Oranges are a tasty and nutritious treat that everyone loves, making them a staple in most homes. However, some people make the mistake of thinking that oranges and other citrus fruits can't go bad. In fact, they can, and learning how to tell if an orange is bad is very important.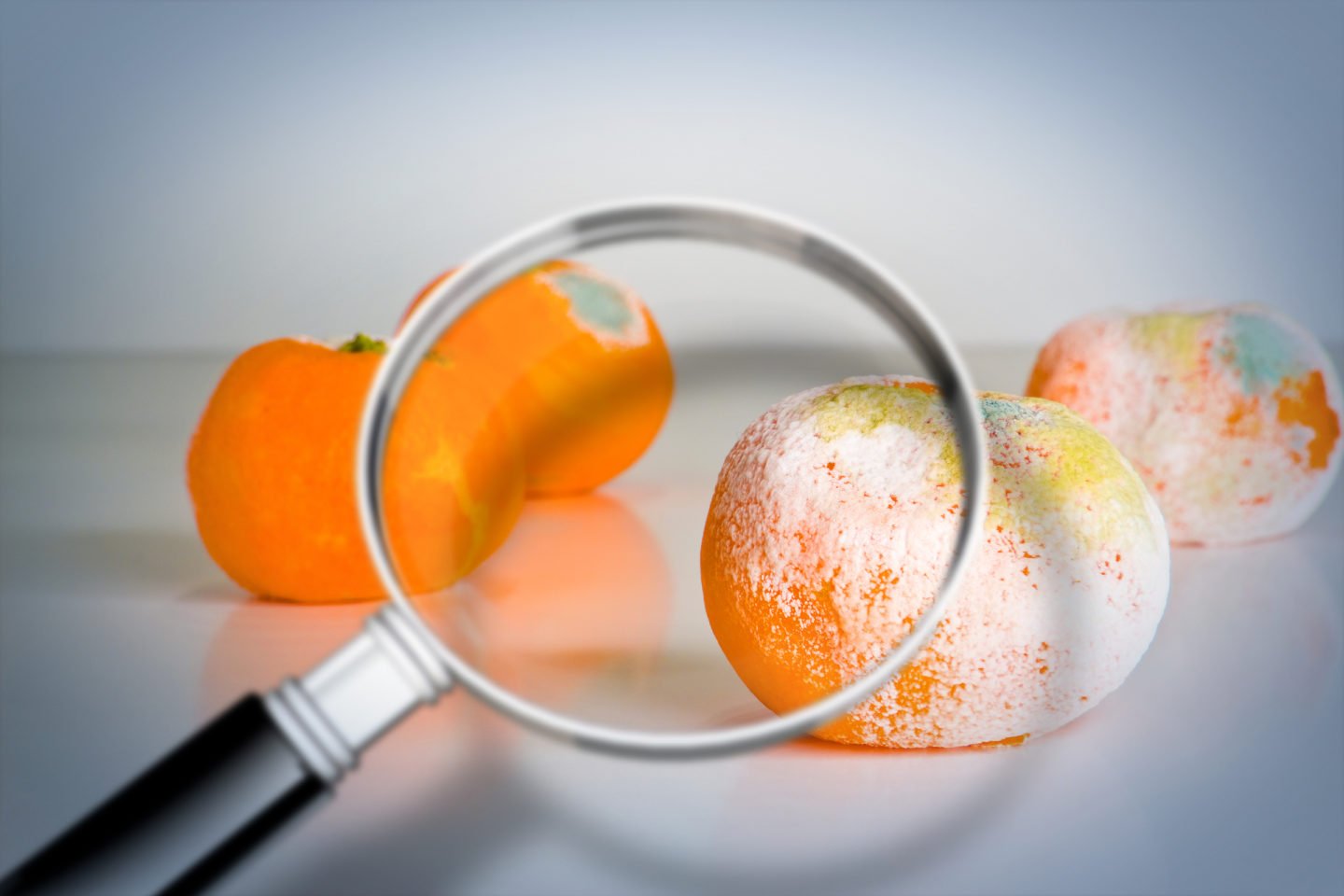 Luckily, there are a few simple ways to identify a bad orange. Visually, you can see discolorations on the rind and a withered or lumpy shape. They also have a less fresh and more sour smell than fresh oranges.
If you think you may have a bad orange on your hands, take a moment to learn more about identifying it.
Table of Contents
The Signs of a Bad Orange
One factor working in your favor is that fresh oranges are pretty uniform. So you can expect them to have bright orange peels, a fresh smell, and very little variation in color. That makes it easier to spot a bad one than it might be with other fruits.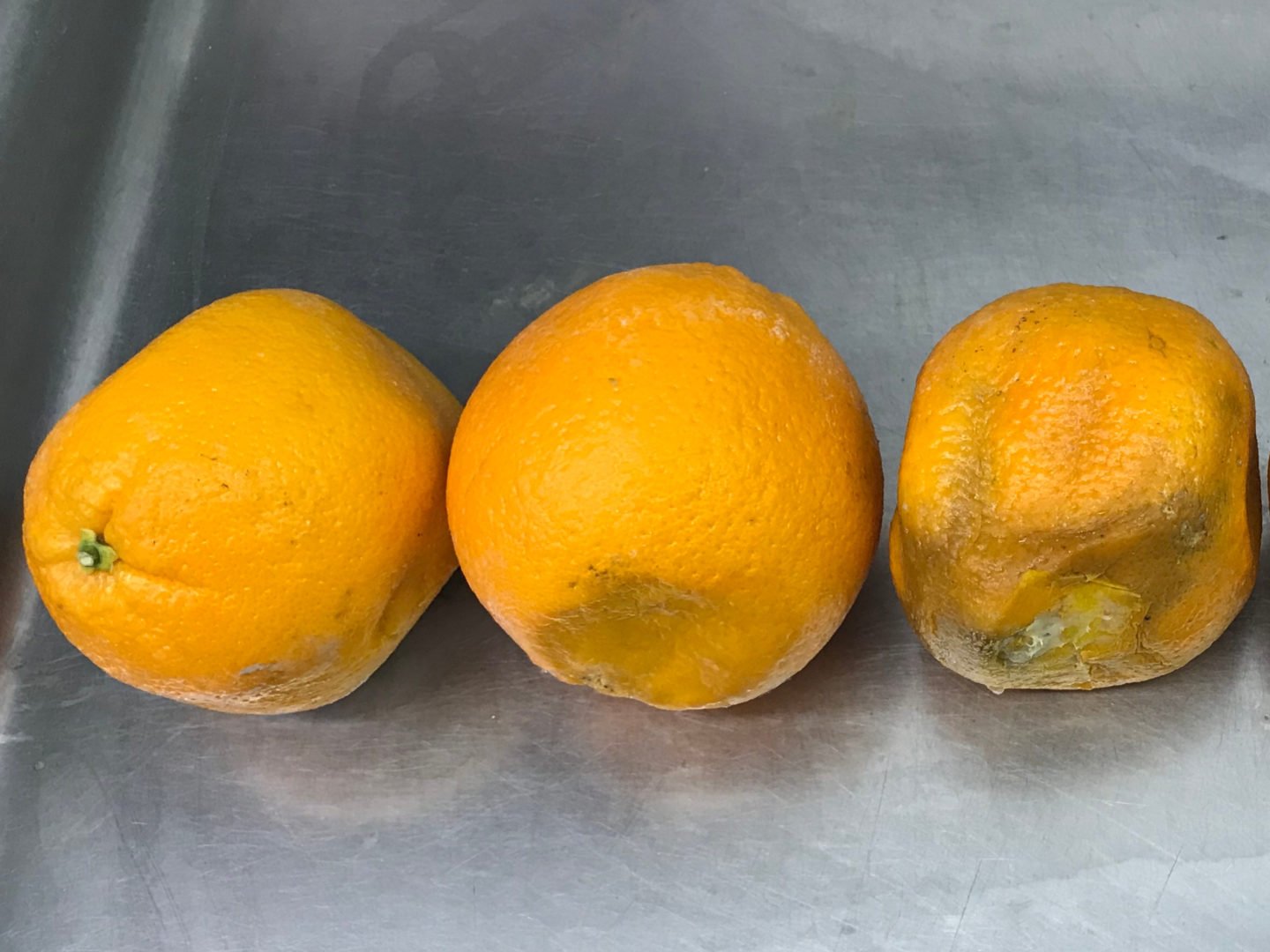 Keep an eye out for these signs when choosing your citrus snack:
Color
When oranges go bad, they usually turn a blue-green color. That is caused by mold and is one of the most obvious signs of a bad orange. Even small patches should be avoided, as these usually mean more mold grows inside.
Brown and white spots should also be avoided, as these can indicate the presence of bacteria. However, some oranges are paler in color than others. That doesn't necessarily mean they're bad.
Texture
You can also give your orange a good squeeze to get an idea of how fresh it is. A fresh orange should be firm and relatively uniform. If you have one that is soft and mushy, you should definitely avoid eating it.
Smell
Finally, try to give your orange a good sniff to see how fresh it is. Fresh oranges have a fresh citrus smell that is quite pleasant. If you smell any sour notes or anything else, the fruit has started to go bad.
Can a Bad Orange Make You Sick?
Eating bad produce is never a good idea, as the bacteria or mold present can make you seriously ill. The most common effect is food poisoning, which comes with many unpleasant symptoms, including nausea, vomiting, headache, faintness, and more. If you think you have food poisoning and your symptoms have lasted longer than 24 hours, talk to your doctor for advice.
How to Keep Your Oranges Fresher Longer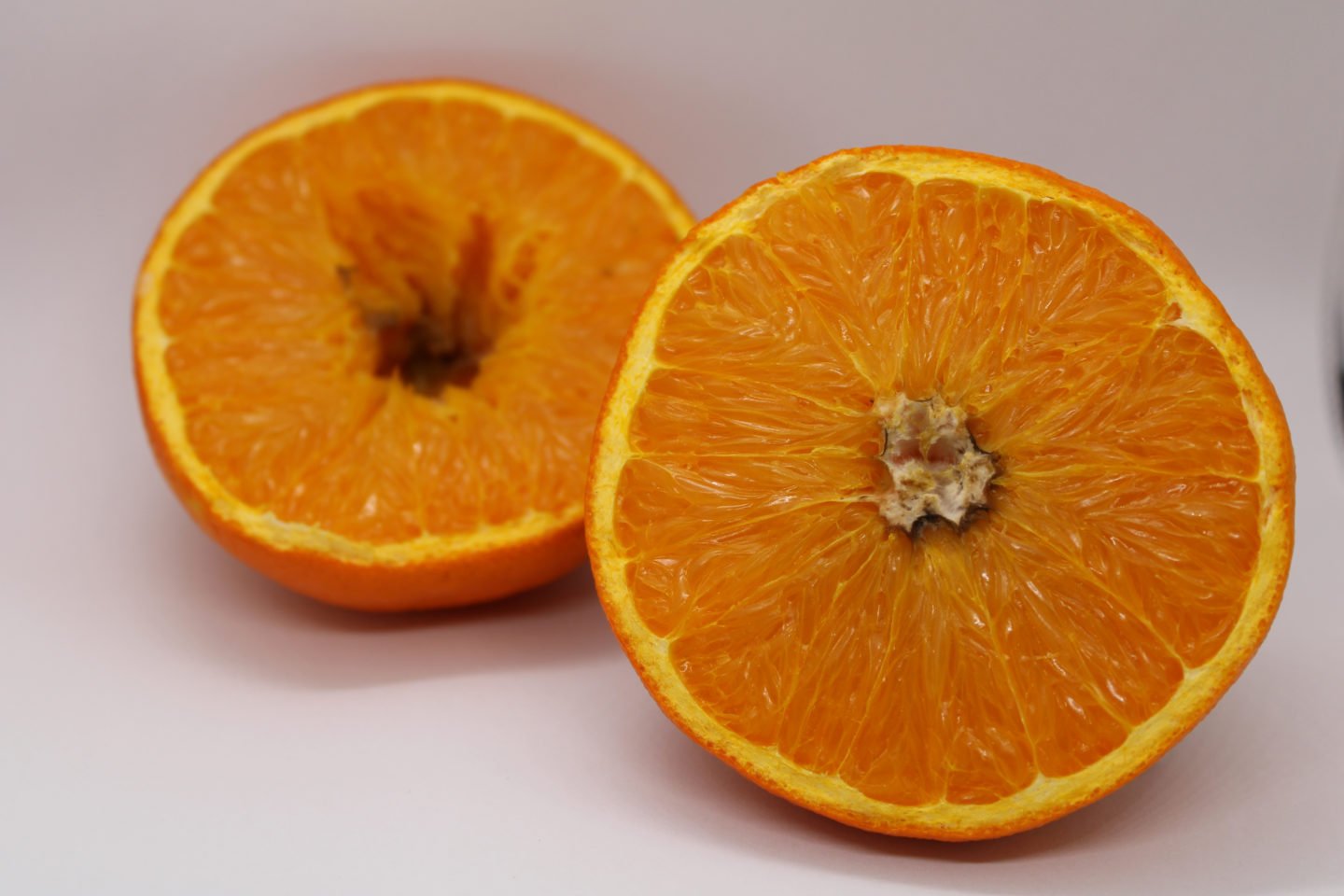 Generally, you can expect a fresh orange to last between a week and a month, depending on a few factors. To maximize the shelf life of your orange, try some of these tips:
Refrigerate
It's fine to leave your oranges at room temperature if you plan on eating them within a week, though if you want to store them longer, you should think about putting them in the fridge. In a cool, dark environment, oranges can last up to a month and still be perfectly good to eat.
Seal
If you want to extend your oranges' life span further, keep them in a sealed container. That is especially important if you have already sliced it or removed the peel. Use a resealable bag or hard plastic container to ensure they're not exposed to open air.
If you have already peeled your orange, you should eat it immediately. Otherwise, you can keep orange segments in a sealed container for up to 24 hours when refrigerated.
Freeze
Freezing isn't the best way to store oranges, as the process breaks down the fruit, making it mushy and sapping its flavor. However, it can be a good option worth considering if you find yourself with more than you can eat.
The best way to freeze oranges is to break them into segments first. That allows you to access bite-sized portions of the fruit without having to thaw them first.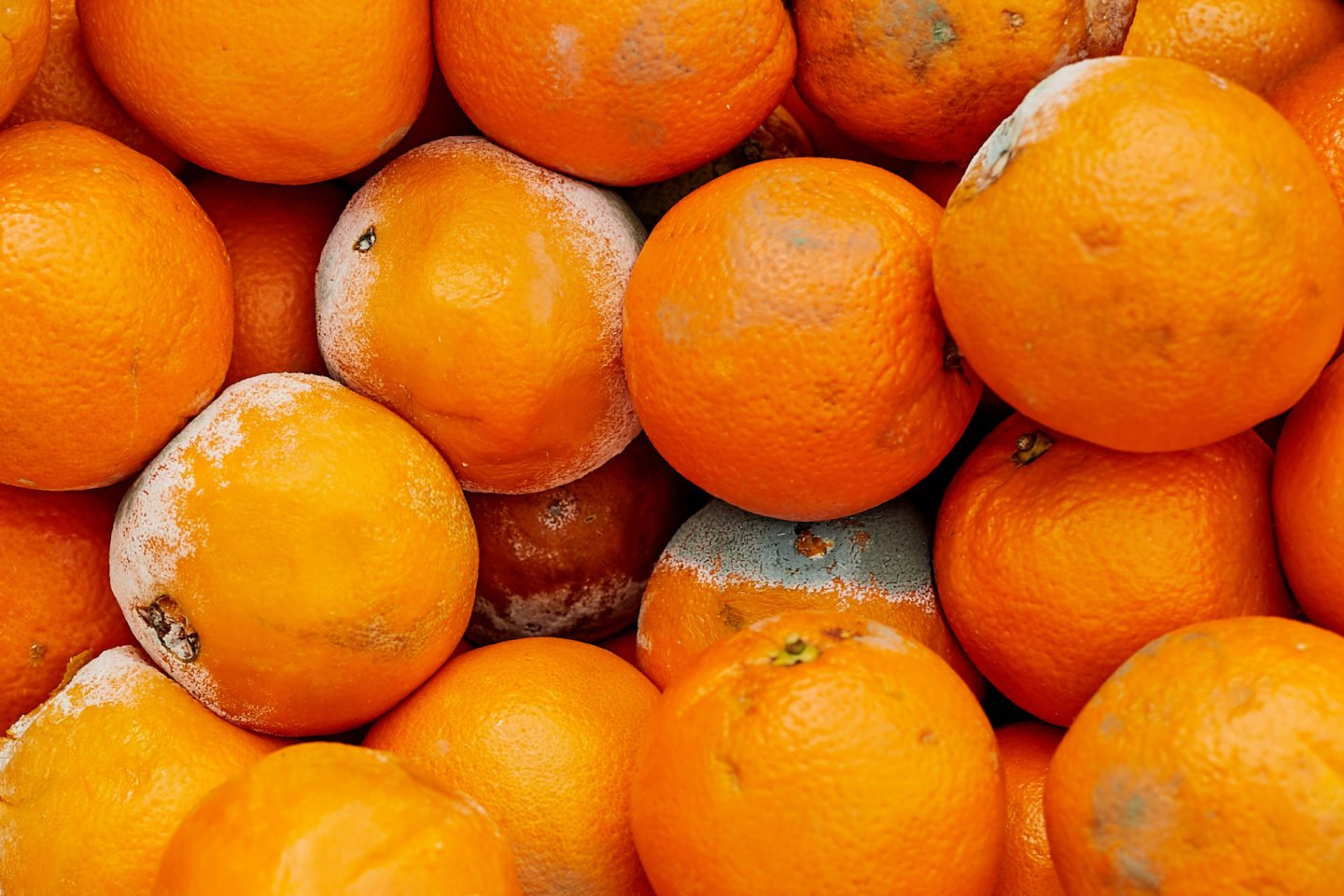 Frequently Asked Questions
Is it safe to eat orange peels?
As long as they are fresh and unspoiled, it is perfectly safe to eat orange peels. However, remember that they have a bitter flavor and tough texture. Usually, they are candied before being eaten.
Are oranges hard on your digestive system?
Like other citrus fruit, oranges have a high acid content. That can be a problem for those prone to heartburn, especially when eaten with fatty foods or alcohol.