Sonja Ristevski B.Sc.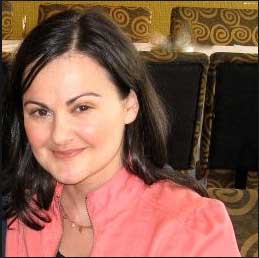 Sonja holds a Bachelor of Science (Honours, 1st class) degree from Melbourne University and a Graduate Certificate in Health Promotion from La Trobe University. Having a solid academic research history, she has previously worked for Melbourne University, Monash University, Austin Health and La Trobe University in Melbourne, Australia.
She is a member of the Australasian Medical Writers Association (A.M.W.A.).