Peanut butter is one of the most popular spreads in the U.S., and it's commonly eaten in other cultures globally. Although high in calories and fat, it's also nutritious and a great addition to a healthy, balanced diet.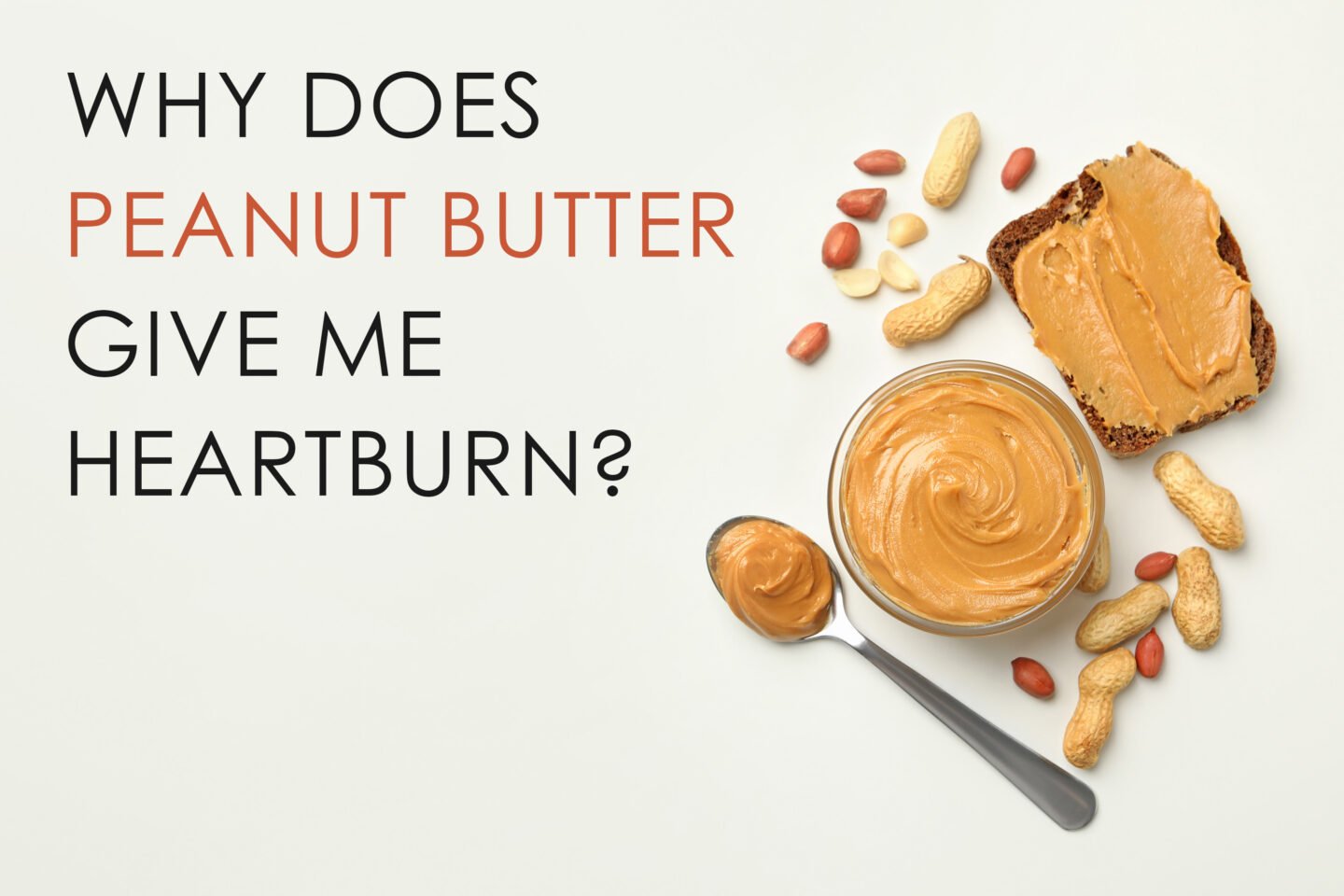 However, many people now follow diets aimed at reducing the symptoms of specific health issues, such as a low-acid diet for sufferers of acid reflux and heartburn.
How well does peanut butter fit into such a diet? And if peanut butter causes heartburn, why is this so?
Table of Contents
Why Does Peanut Butter Give Me Heartburn?
Peanut butter is high in fat, salt, and other inflammatory additives, so it may give you heartburn if you suffer from acid reflux.
Eating it in moderation shouldn't cause problems for most people, but if you suffer heartburn afterward, try limiting your intake or removing it from your diet completely.
What Is the pH of Peanut Butter?
A pH of 7 is neutral, so peanut butter with a pH of 6.3 is slightly acidic. Other acid-forming foods include meats, eggs, sugary drinks and snacks, wheat, and coffee, all of which may give you heartburn.
Some people may be more sensitive than others, and acidity can also vary with the brand.
Is Peanut Butter Acidic or Alkaline?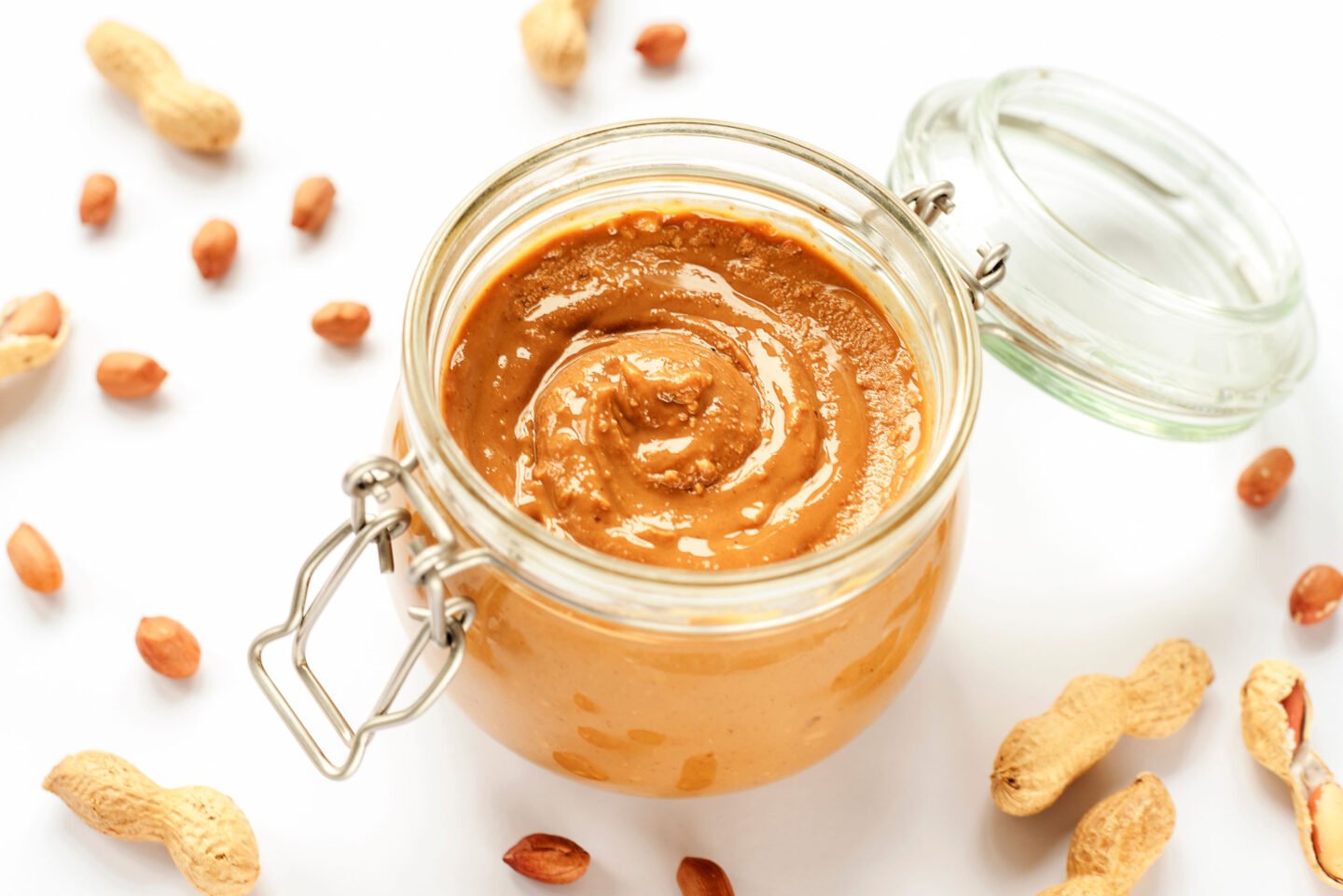 Peanut butter is slightly acidic, and ingredients such as vegetable oil, sugar, and trans fats used in its manufacture can influence its acidity. Some nuts, such as almonds and chestnuts, are alkaline; however, peanuts, cashews, Brazil nuts, and pecans are all acidic.
Is Peanut Butter Bad for Acid Reflux?
Heartburn is a common symptom of acid reflux, and peanut butter can cause it; however, its severity varies between people.
Are There Less Acidic Peanut Butters?
There are many different brands of peanut butter, so it's worth looking at the labels to see if you can find the least acidic.
The brand with the least additives should affect your acid reflux the least, and it's possible to manufacture peanut butter without adding anything extra.
Recent research suggests that smooth peanut butter is better than crunchy for acid reflux sufferers, and making it at home means you can leave out anything that might aggravate your symptoms.
Don't know what to drink? Check out these articles: 20 Most and Least Acidic Juices and 20+ Alcoholic Drinks Ranked by Acidity Level
Why Does Peanut Butter Bloat Me?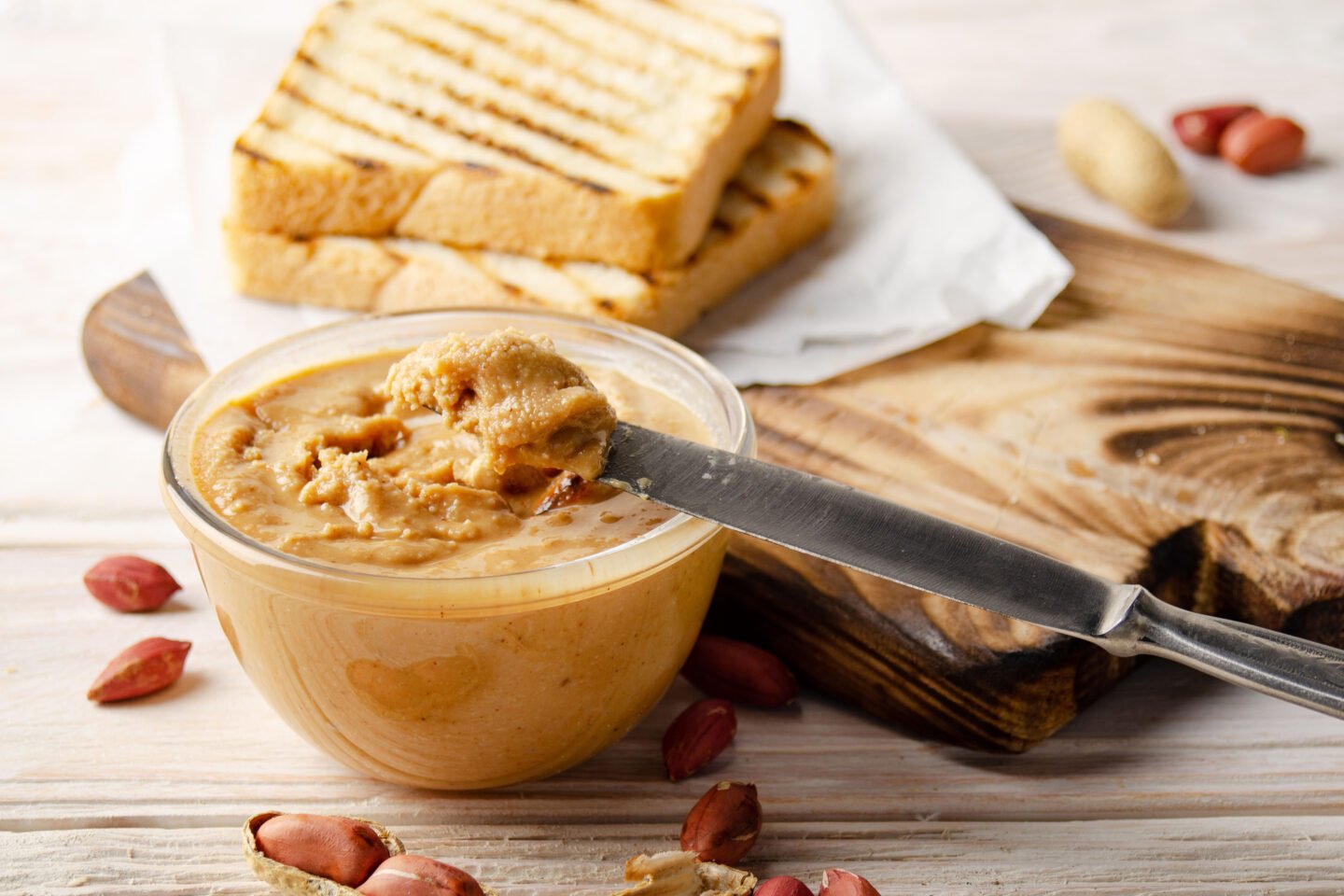 Peanut butter may irritate your digestive system, and if you feel bloated after eating it, reduce your intake. Eating a couple of tablespoons infrequently should be fine for most people.
Is Peanut Butter Inflammatory?
Peanut butter may inflame your digestive system, as it's fatty and may also contain sugar and other preservatives.
Is Peanut Butter Alkaline?
Some peanut brands of butter may be alkaline due to the ingredients added during manufacture.
Do Peanuts Cause Heartburn?
Peanuts are less likely to cause heartburn than peanut butter.
Common heartburn causes include fatty and spicy foods, alcohol, and coffee. Peanuts are high in fat, but they're good for you in moderation.
Conclusion
Peanut butter is a tasty, nutritious dietary addition, but it may cause heartburn in some people.