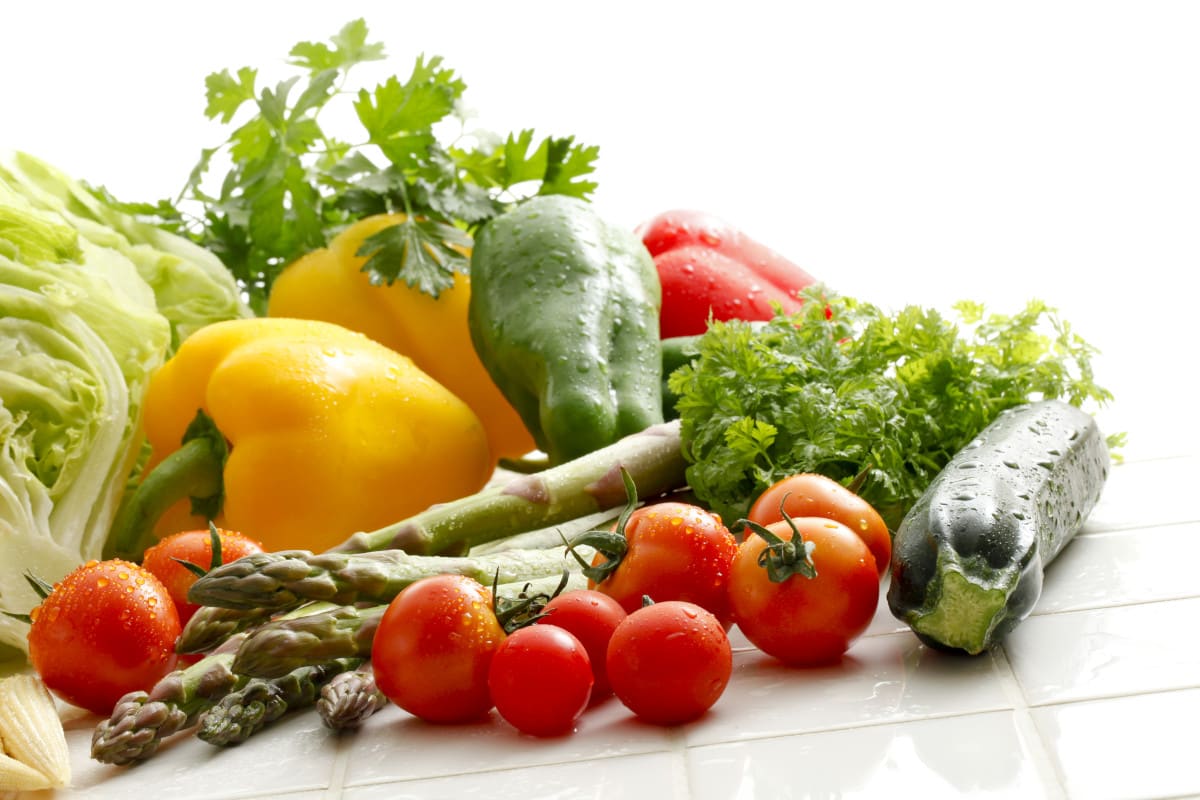 Juicing gives you the opportunity to create flavors that you can't get in solid food. It also makes it easier to consume larger amounts of healthy foods and to do so more often. At the end of the day, that means you won't have as much room in your stomach or time to eat fast food, processed food, and other things we really should not be eating.
Table of Contents
The Benefits of Daily Vegetable Juice Consumption
Juicing Veg Boots Immunity
Edible plants of all kinds contain immune-boosting compounds, and there's simply no downside to that.
Improves Skin Health
Your skin is the biggest organ in (or on) your body. If it's not healthy, neither are you.
Enhances Circulation
Because the phytonutrients found in most vegetables are good for your circulatory system, they help maintain and maybe even improve circulation.
Better Mood
Anything that is a drag on your health and energy is an irritant. With better overall health, you will have fewer internal factors contributing to general stress and agitation.
Better Sleep
In the same way, regular veggie juice consumption reduces stress and anxiety, it will also make it easier to settle down and get a full night's sleep. Our bodies do most of their healing during REM sleep. Missing sleep is never a good thing.
Alkalizes the System
Our blood and tissues need to be in a state of alkalinity in order to resist and fight off cancer. The fact is that the body is always fighting cancer. Our systems need to be alkaline to do so effectively.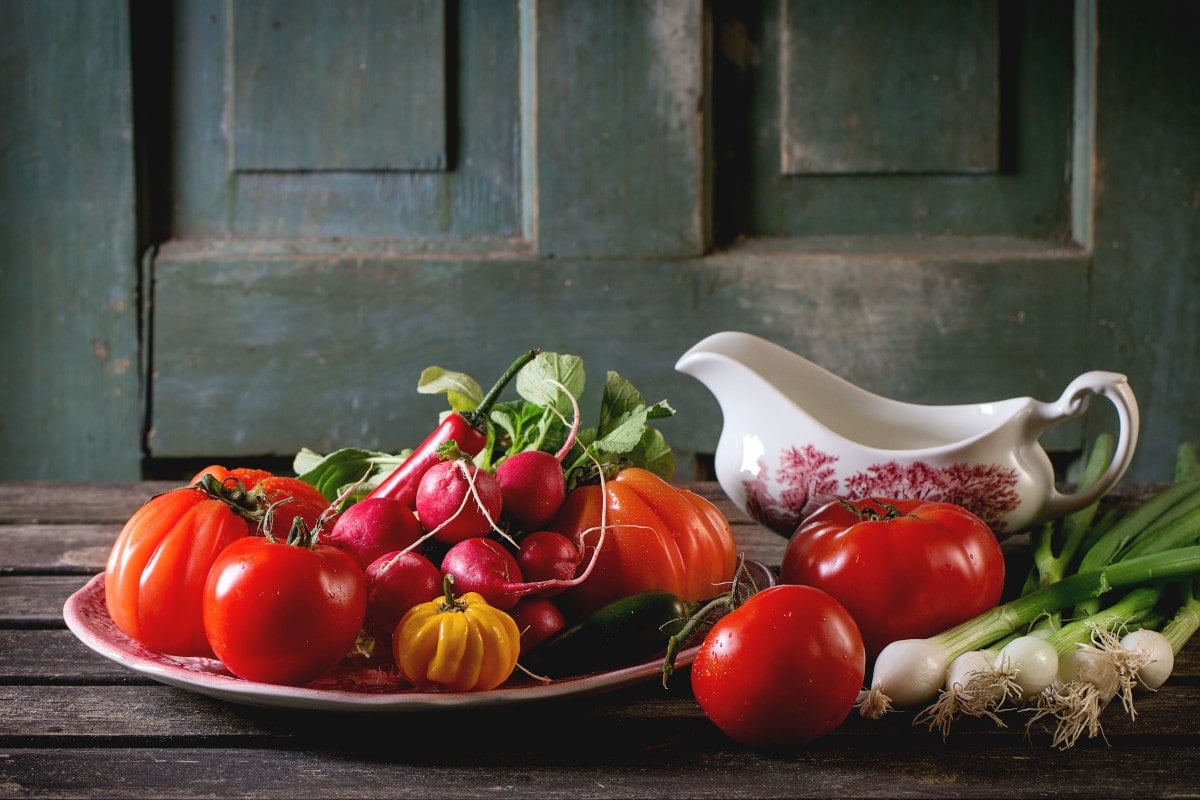 Better Digestive Health
With the wealth of nutrients that regular vegetable consumption gives us, juicing makes it just that much easier for the digestive system to do its work. Our ability to digest food does break down with age, as does everything else. So we have to protect it, and juicing is one way to do that- if done properly.
Therefore, juicing is good for you, if you use it as a way to improve your diet. We could go on for reams and an age about the benefits that eating and drinking vegetable matter every day offers. However, there are some things that simply cannot or should not be juiced. Some vegetables do not juice well because they lack water or have the wrong texture. Others don't juice well for other reasons.
Vegetables That Should Not Be Juiced
There are different reasons why some veg can't or shouldn't be juiced. Those restricted for health reasons may be okay for some people.
Vegetables That Are Better For Smoothies
The following shortlist are items that don't have the right texture or water content for juicing. They can be made into a nice smoothie. Please see our article on what fruit and vegetable combinations should not be juiced together.
Figs
Berries
Rhubarb
Eggplant
Bananas
The following items will be difficult to juice, but it is possible- if you have a powerful and well-built juicer.
Peaches
Mangoes
Avocado
Papaya
Squash
Special Vegetable Juicing Considerations
Remember that people whose ancestors come from different continents will have different food tolerances and intolerances. Also, some combinations, particularly of foods that did not evolve on the same continent, are always a risk.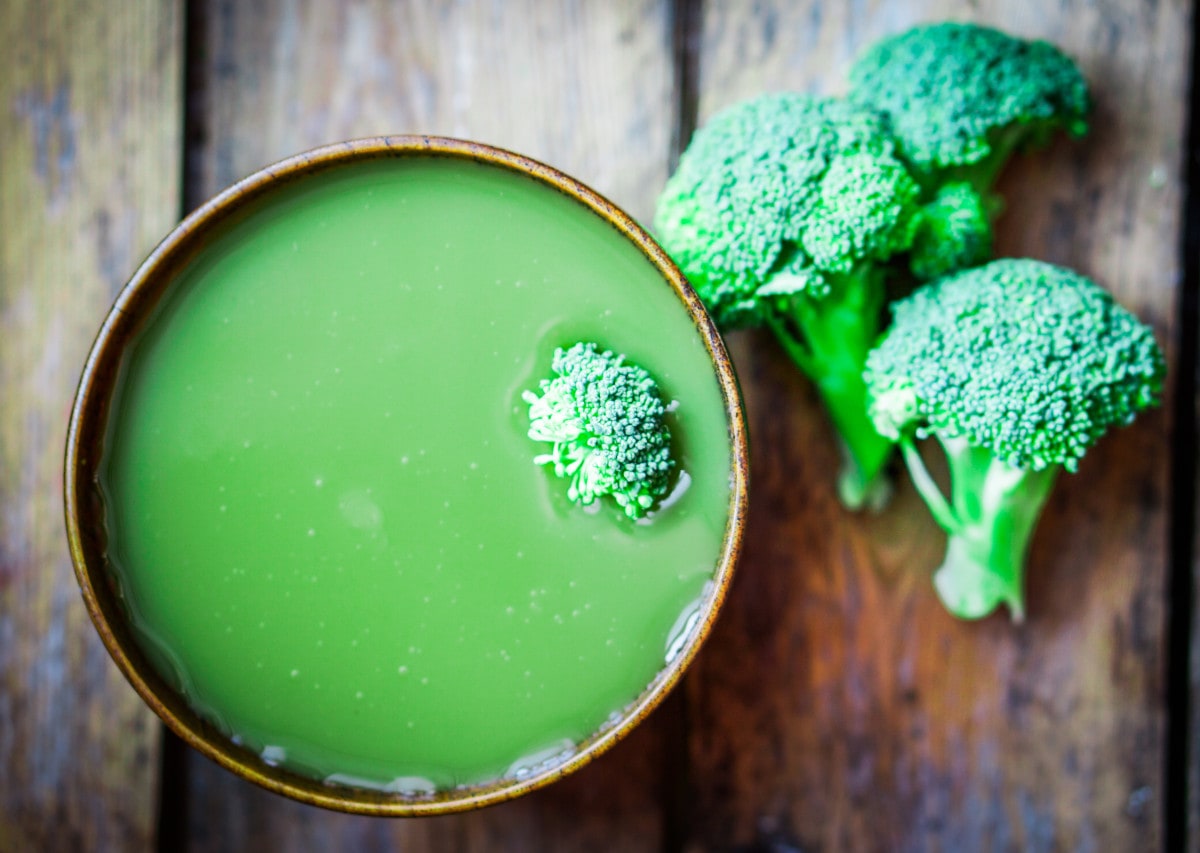 Avoid These Vegetables if You Have Thyroid Issues
Raw cruciferous vegetables like broccoli, cabbage, and kale. Eat these in small servings to avoid disrupting the function of the thyroid.
Avoid These Vegetables if You Experience Bloating
Again, cruciferous vegetables can cause bloating if you have thyroid problems. Lightly steaming these will reduce their tendency to disrupt digestion. Juicing and not heating them leaves the digestion and thyroid disruptive properties unchecked.
Avoid These Vegetables if You Have Had Kidney Stones
Bananas, cherries, raw spinach, mangoes, and chard can make kidney stones more likely to form and can worsen existing ones- especially when consumed in large quantities.
Avoid These Vegetables if You Are Managing Your Blood Sugar
Mango, pears, and anything else that is high in sugar are not recommended for those with blood sugar problems.
Vegetable Combinations to Avoid
There are a few vegetable/vegetable, fruit/fruit, and vegetable/fruit combos that are unsafe to consume or simply sub-delicious in the same mixture. Please see our article on what fruit (and veg) combos to avoid. Moreover, you want to avoid mixing sweet and savory flavors. There are a few notable exceptions, but most of the time- this is simply too hard on the digestion for us to recommend it.
In Conclusion
The claim that consuming green vegetables (juiced or otherwise) every day has great health benefits is uncontroversial. It has been said by many health professionals, nutritionists, and independent researchers that green plant matter has great potential for retarding disease processes, reducing the effect of free radicals, and boosting immunity.
Sources:
https://www.mayoclinic.org/healthy-lifestyle/nutrition-and-healthy-eating/expert-answers/juicing/faq-20058020
https://extremewellnesssupply.com/blogs/news/what-vegetables-fruits-should-not-be-juiced