If you're looking for a Southern classic that takes full advantage of the bounty of land and sea, you won't be disappointed with a Lowcountry boil. With the perfect combination of smoked sausage, red potatoes, and seafood, it's almost a complete meal in itself. But the best country boil feasts always have a side or two to complete the meal.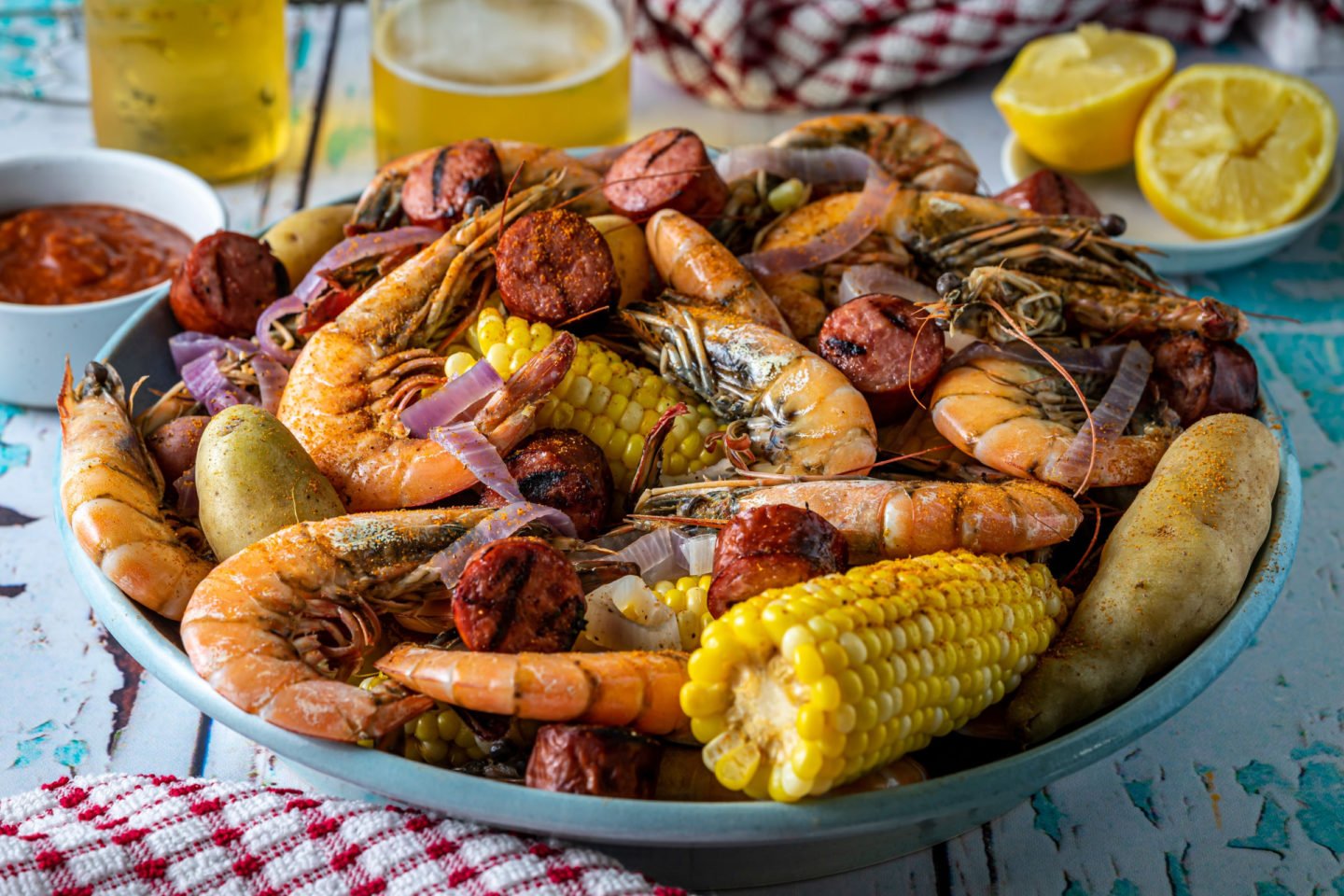 The truth is, there is no end to the options when looking for something to pair with a Lowcountry boil. But if you're looking for some ideas to spark your creativity, try some of the classic sides listed below.
Table of Contents
Cornbread Stuffing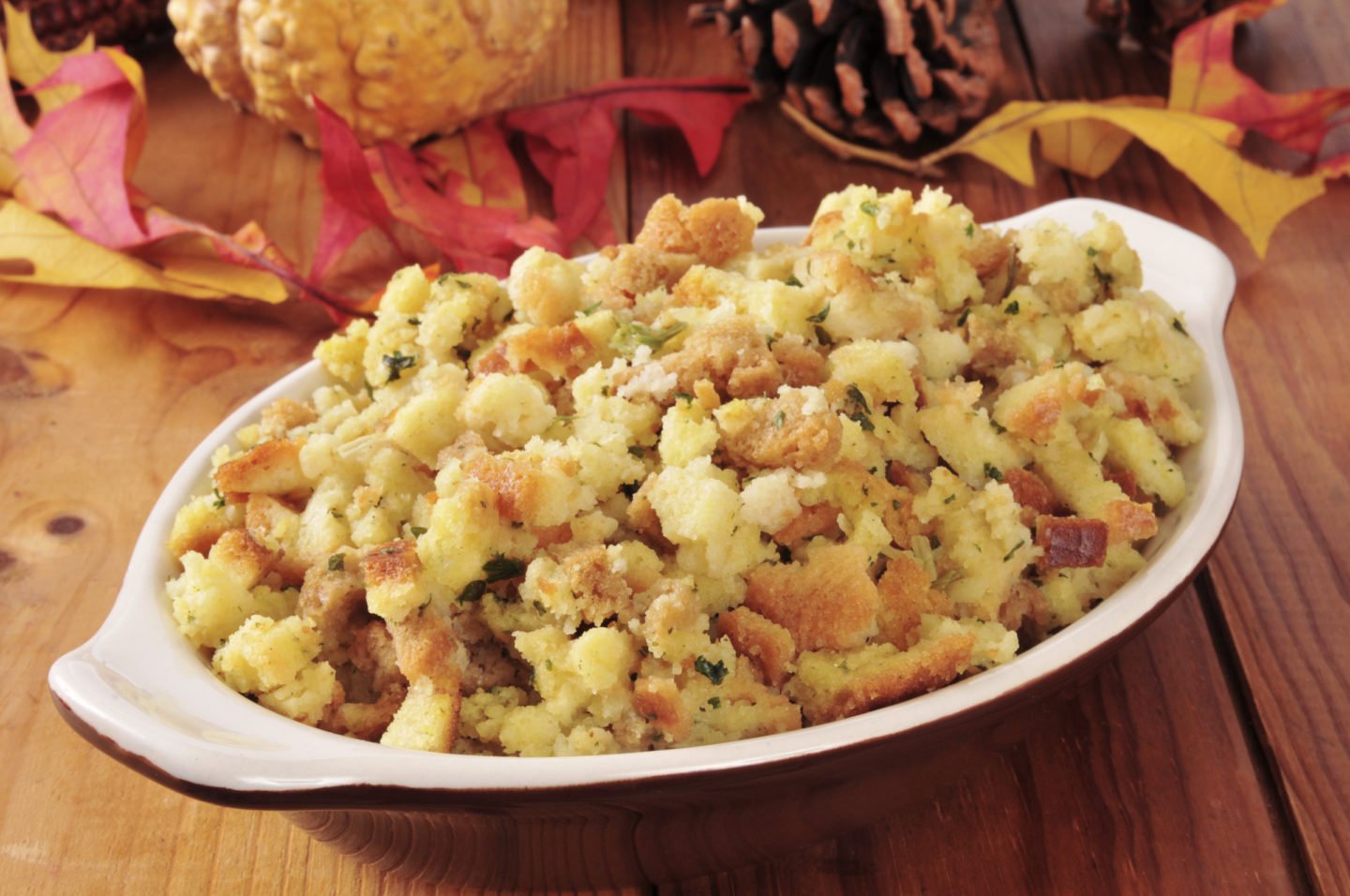 What a Lowcountry boil really needs is a side that can help absorb some of the extra broth left at the bottom of your bowl. While a slice of bread will do nicely, cornbread stuffing can add a bit more character to your meal.
The sweetness of the cornbread goes perfectly with the sweet flavor of gulf shrimp. You can eat it in a separate dish, or feel free to spoon some directly into your boil for an additional texture component.
Green Beans
A seafood boil may be plenty satisfying on its own, but that doesn't mean it can't use a bit of extra help in the nutrition department. Many green vegetables will do here, but green beans are one that has a special place in southern cuisine. You can eat them plain, sautéed in oil, or baked into a classic green bean casserole.
Nutritionally, green beans are full of vitamins A, C, and K, folic acid, and fiber. This makes them one of the more nutritionally diverse vegetable options out there.
Crab Pasta Salad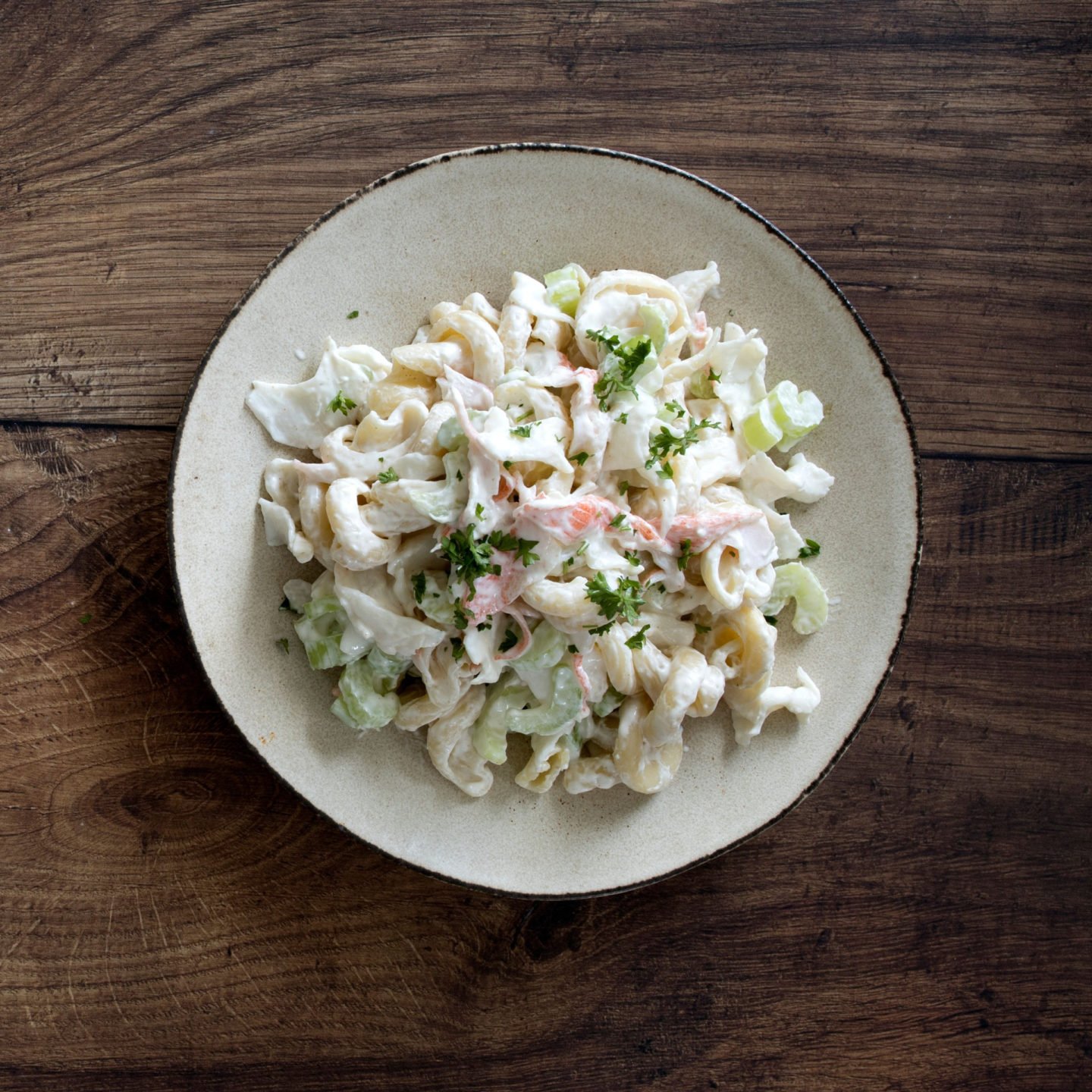 Just because you're featuring seafood in your main dish doesn't mean you can't also include a bit on your side. Crab pasta salad is a great way to sneak a bit of extra seafood into your meal, with a creamy and satisfying flavor.
The great thing about this side is that you can customize it in whatever way you like. Start with pasta, crab, and mayonnaise, and feel free to add any combination of vegetables or seasonings you like.
Potato Salad
Another creamy salad side worth considering is potato salad. While it will leave you doubling up on potatoes, our guess is your family probably won't worry about it. As the classic crowd pleaser, it has earned its place at any summer meal.
Popovers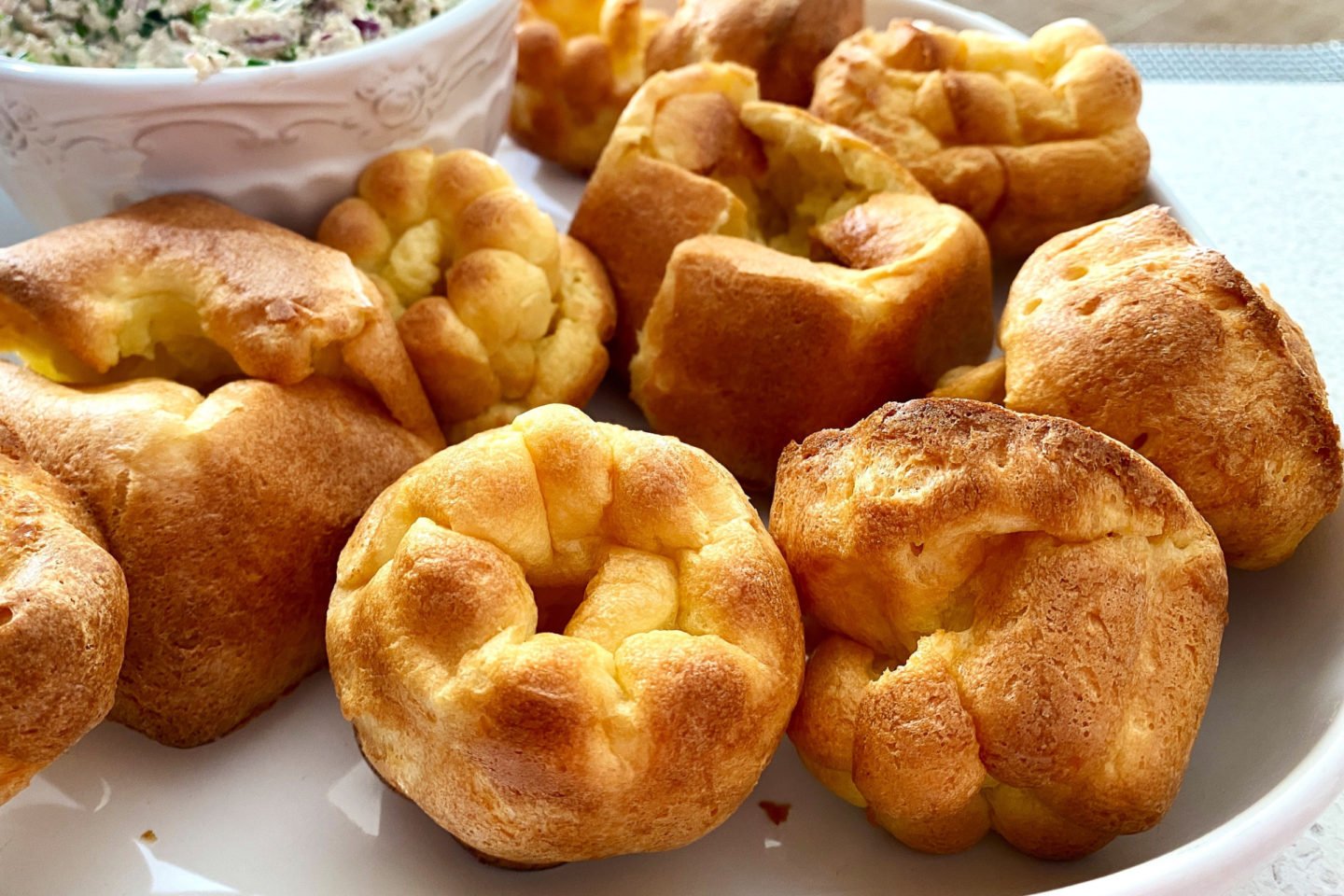 While regular rolls are always a good option worth considering with any soup-based dish, popovers can add a bit more personality to your meal. They have a slightly tougher, chewy exterior and a moist interior that your guests will love. Plus, they are great at soaking up that extra broth left at the bottom of your bowl.
Just make sure to have some condiments on hand to smear on yours for the classic presentation. Butter and jam are good options.
Crunchy Okra Nuggets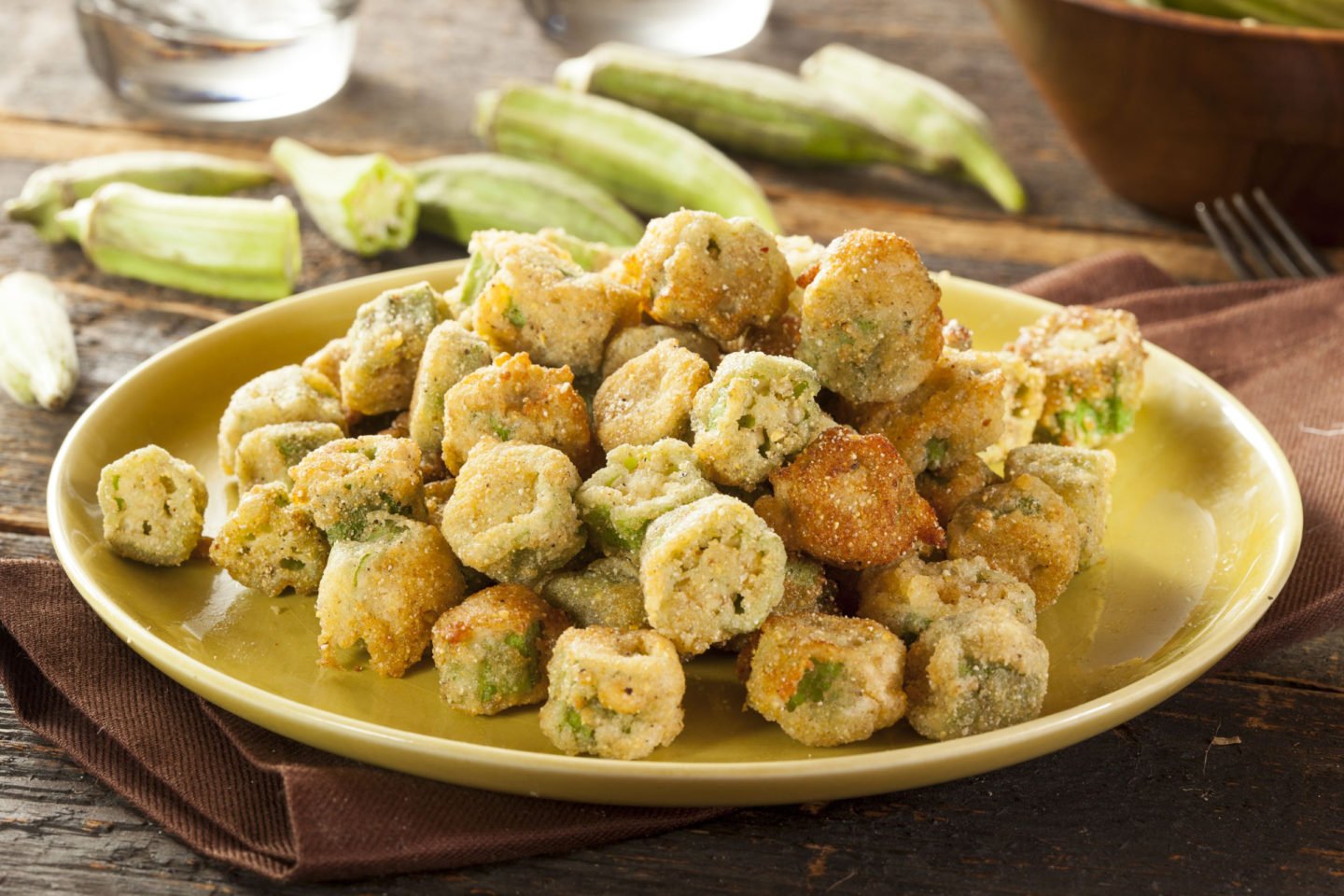 One undeniably delicious pairing with a Lowcountry boil is anything with a satisfying crunch. When you add in a classic Southern vegetable packed with nutrients, what could be better? All it takes is a few okra pods cut into chunks, battered, and fried in an inch of oil. Fry them until golden brown, and then serve them alongside your country boil.
Bacon Wrapped Scallops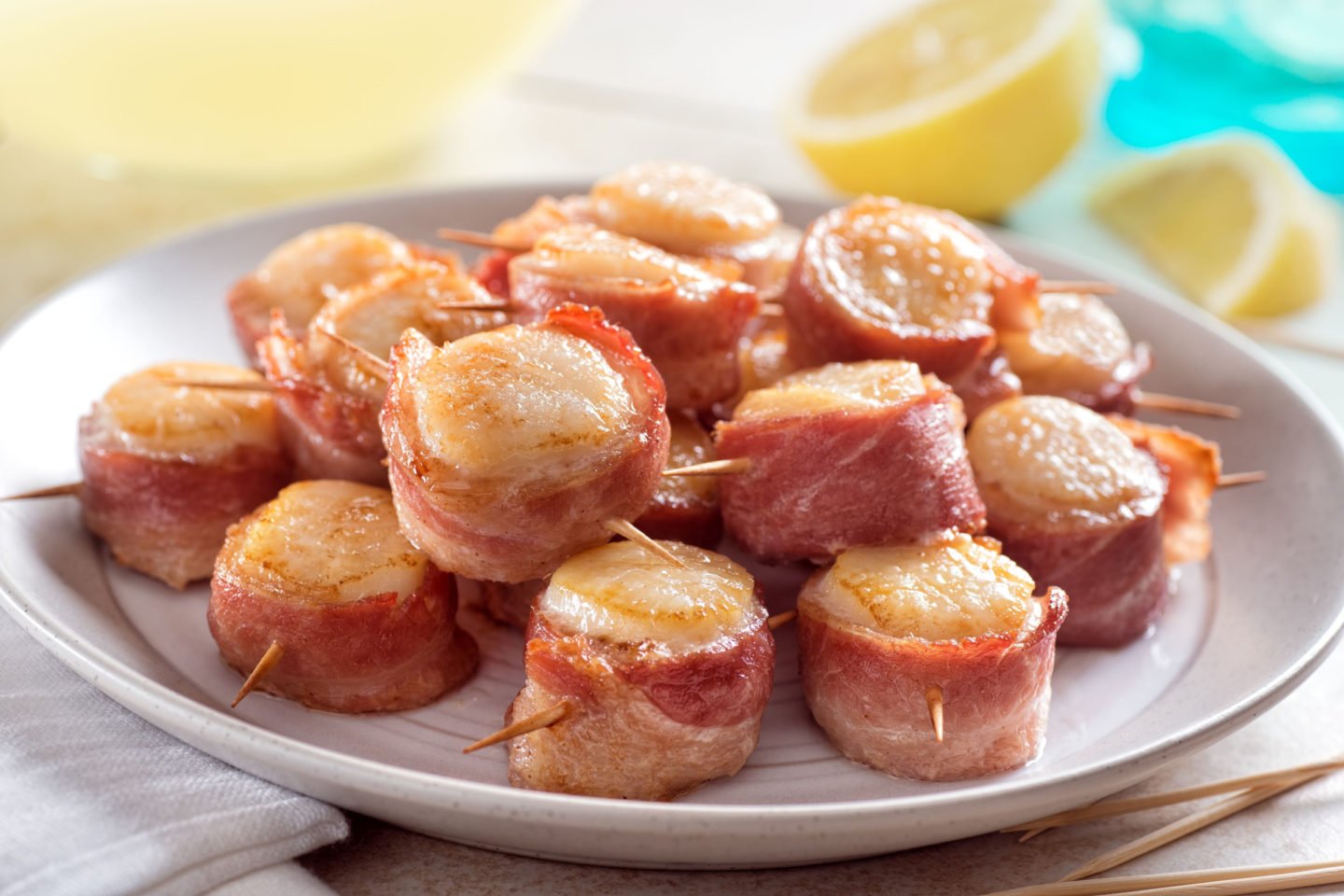 Bacon-wrapped scallops may seem like a high-class side for your Lowcountry boil, but actually, they're a perfect pairing. The flavor of the scallop and bacon matches the seafood and sausage combo in your boil while adding a satisfying bite you can really chew on.
To make your own, the key is to precut the bacon so that it can be wrapped around the scallop before cooking. Secure them together with a toothpick, season, and sear the scallops just as you normally would. When done correctly, the scallop should be tender and the bacon lightly crisped.
A Ceasar Salad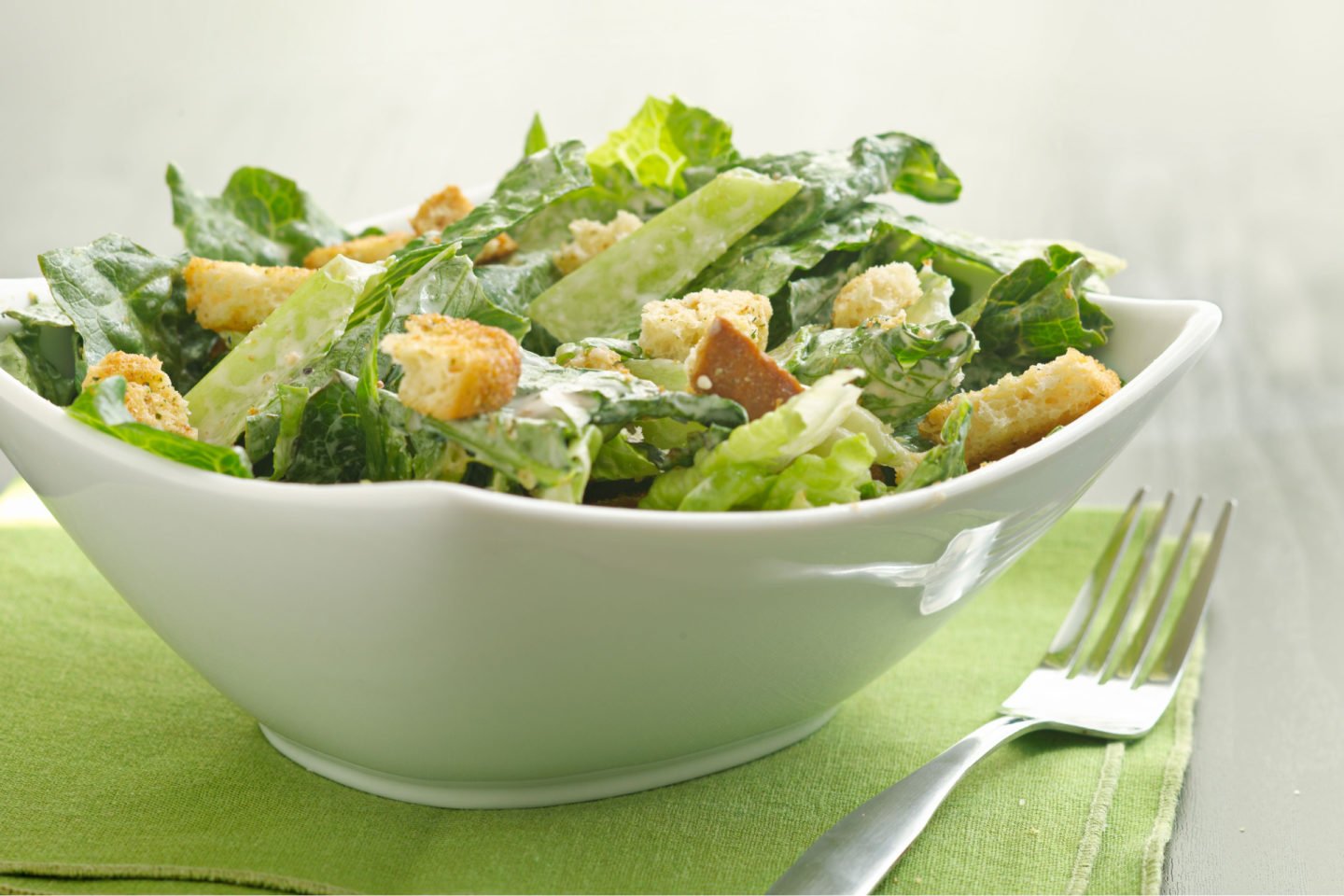 It's not a bad idea to sneak in a salad before or during your Lowcountry boil feast. It will not only add a few extra nutrients to your meal, but it will also provide a satisfying crunch that contrasts nicely with the stew. You can try any salad recipe you like, but we find the simplicity of the classic Caesar the most satisfying.
All it takes is romaine lettuce, parmesan cheese, croutons, and classic Caesar dressing. You can even make your own dressing with garlic, mustard, Worcestershire sauce, lemon juice, red wine vinegar, and oil.
Roasted Brussels Sprouts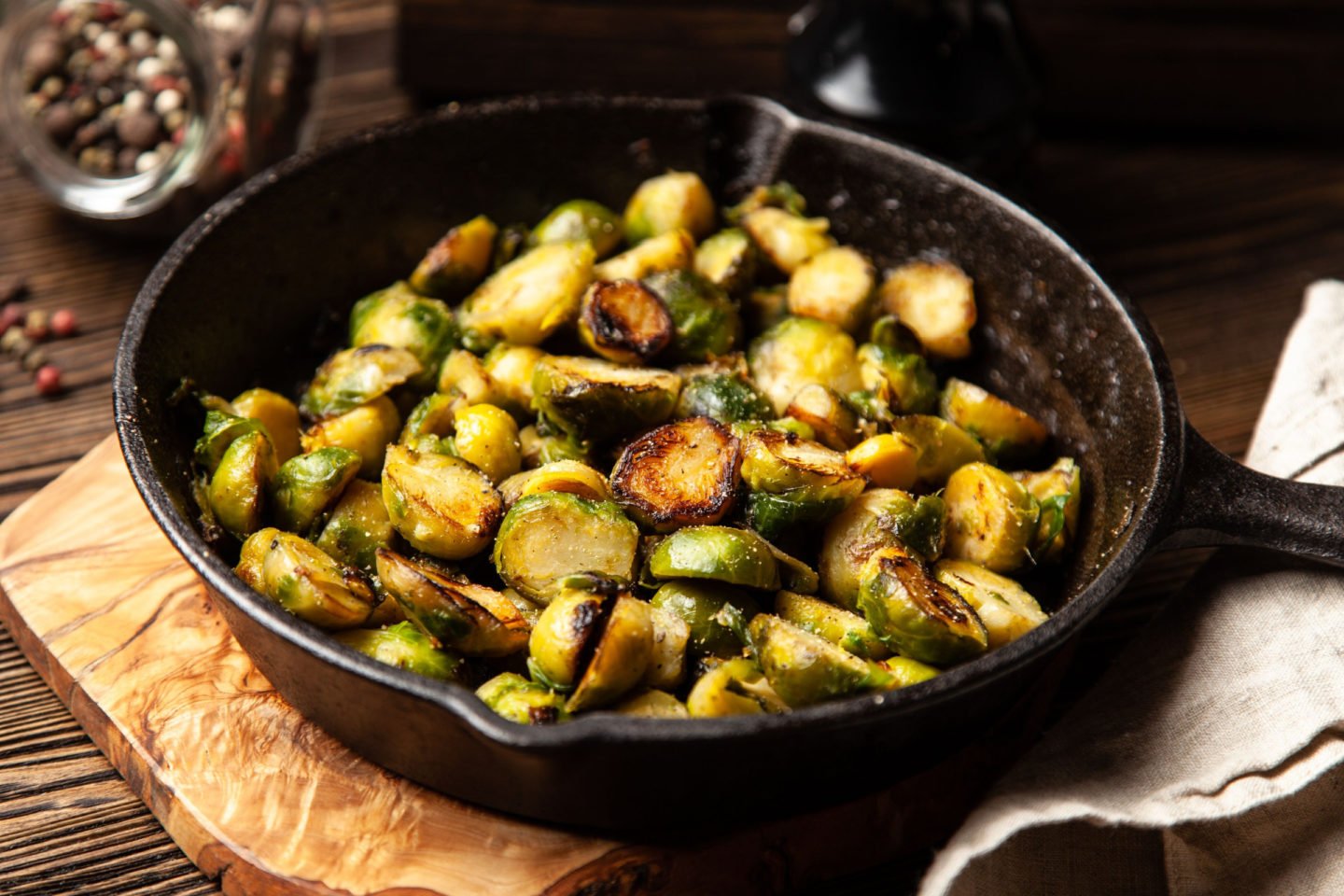 Just like okra, Brussels sprouts are an excellent way to add a dose of green to your meal. However, what makes these pungent little vegetables special is how easy they are to make. All you need to do is cut them in half and sautee them in a bit of oil, salt, and pepper. When they're browned on both sides, they're ready to serve.
In terms of flavor, roasted Brussels sprouts have a strong, bitter, pungent flavor. This pairs well with the strong flavors in a Lowcountry boil, making them a natural match.
Lemon Garlic Butter Dip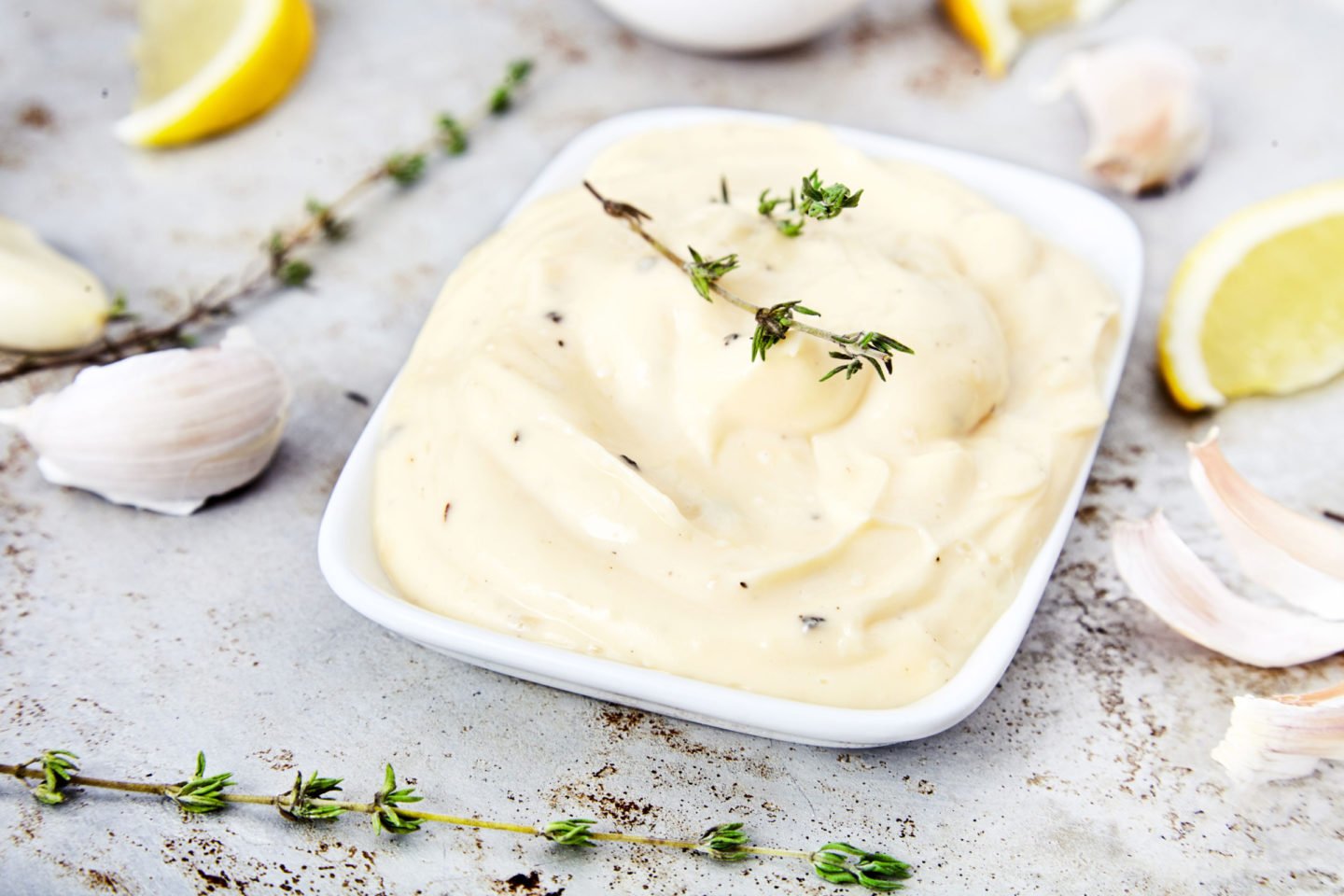 If you're looking for something other than a full side dish, one great way to add extra flavor to your Lowcountry boil is with a dip. A dip made of melted butter, lemon, and garlic is the perfect way to bring out the natural flavor of seafood without overpowering it.
The best way to serve your dip is in a small dish placed on the side of your plate. That way, you can dip your seafood and vegetables without them dripping on the table.
A Cool Glass of Lemonade
A Lowcountry boil is best enjoyed in the heat of summer when you and your friends and family can gather outside to enjoy it. If you're looking to stay cool during your feast, the best way is with a simple and refreshing drink. We can't think of anything better than a cool glass of lemonade to wash down your meal.