Everyone loves a chicken cutlet, especially when they're fried crispy on the outside and juicy on the inside. However, if your family wants a more exciting dining experience with this classic, you may need a new side dish. Are you wondering what to serve with chicken cutlets?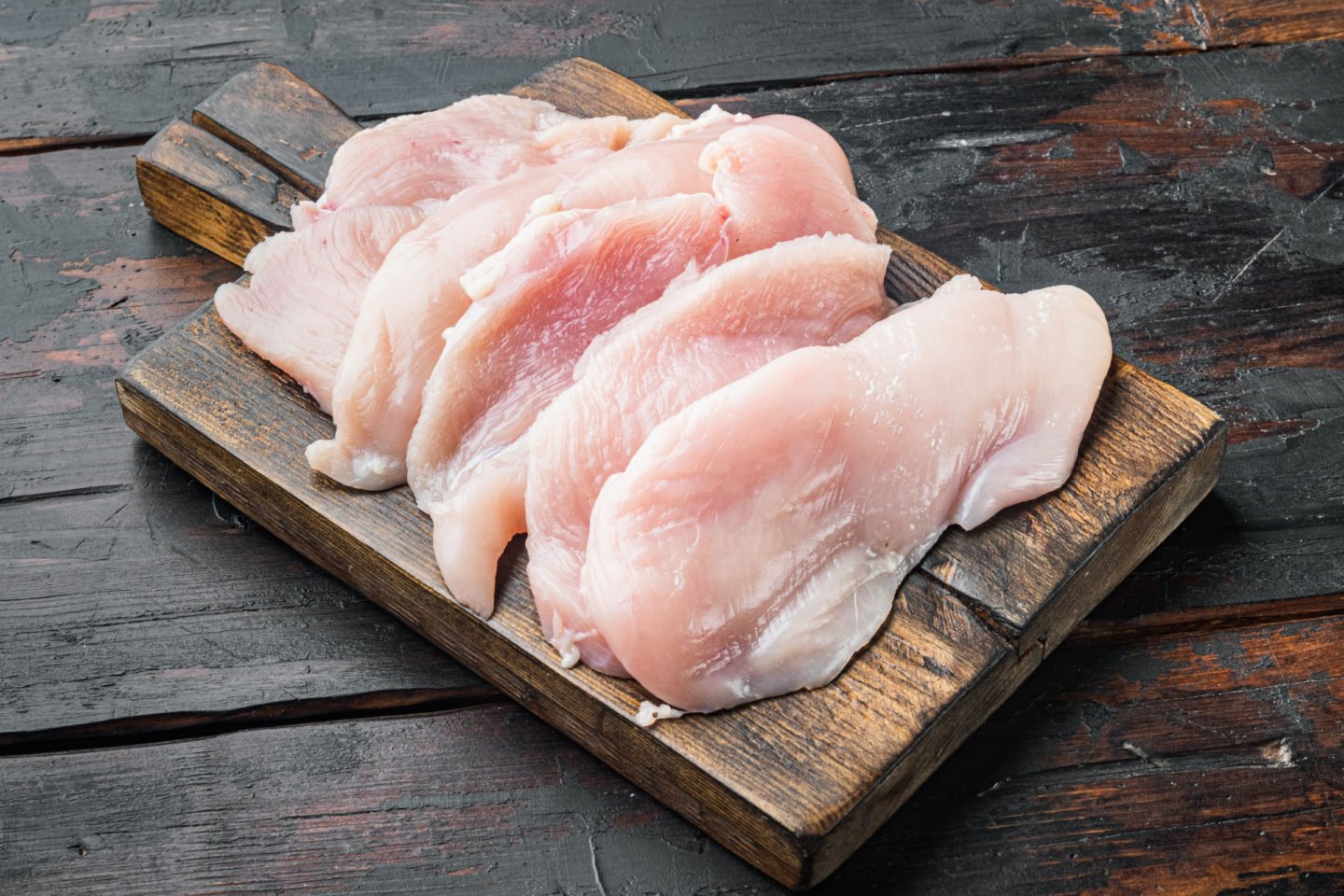 The combinations do not end there, as chicken pairs with almost anything under the sun. Take a look at some of our favorite chicken sides below.
Table of Contents
Best Sides for Chicken Cutlets
Choosing one of these sides for your chicken dinner will help turn an old classic into something new and exciting.
1) Mashed Potatoes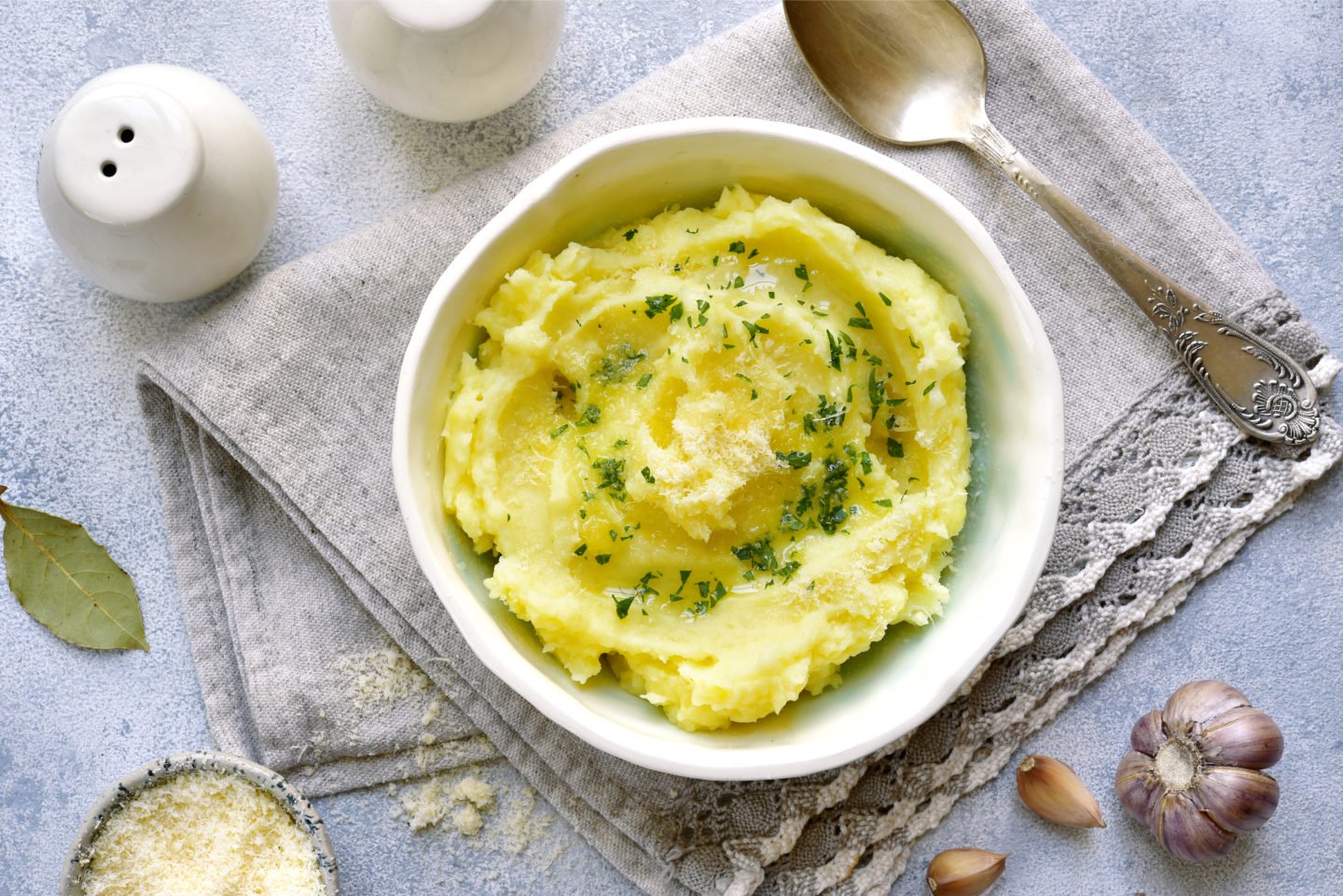 There may be no more decadent side than mashed potatoes. The perfect comfort food for a cold winter night, this dish pairs well with chicken cutlets. You can add a bit of cheddar cheese for an extra twist on this favorite.
2) Cold Pasta Salad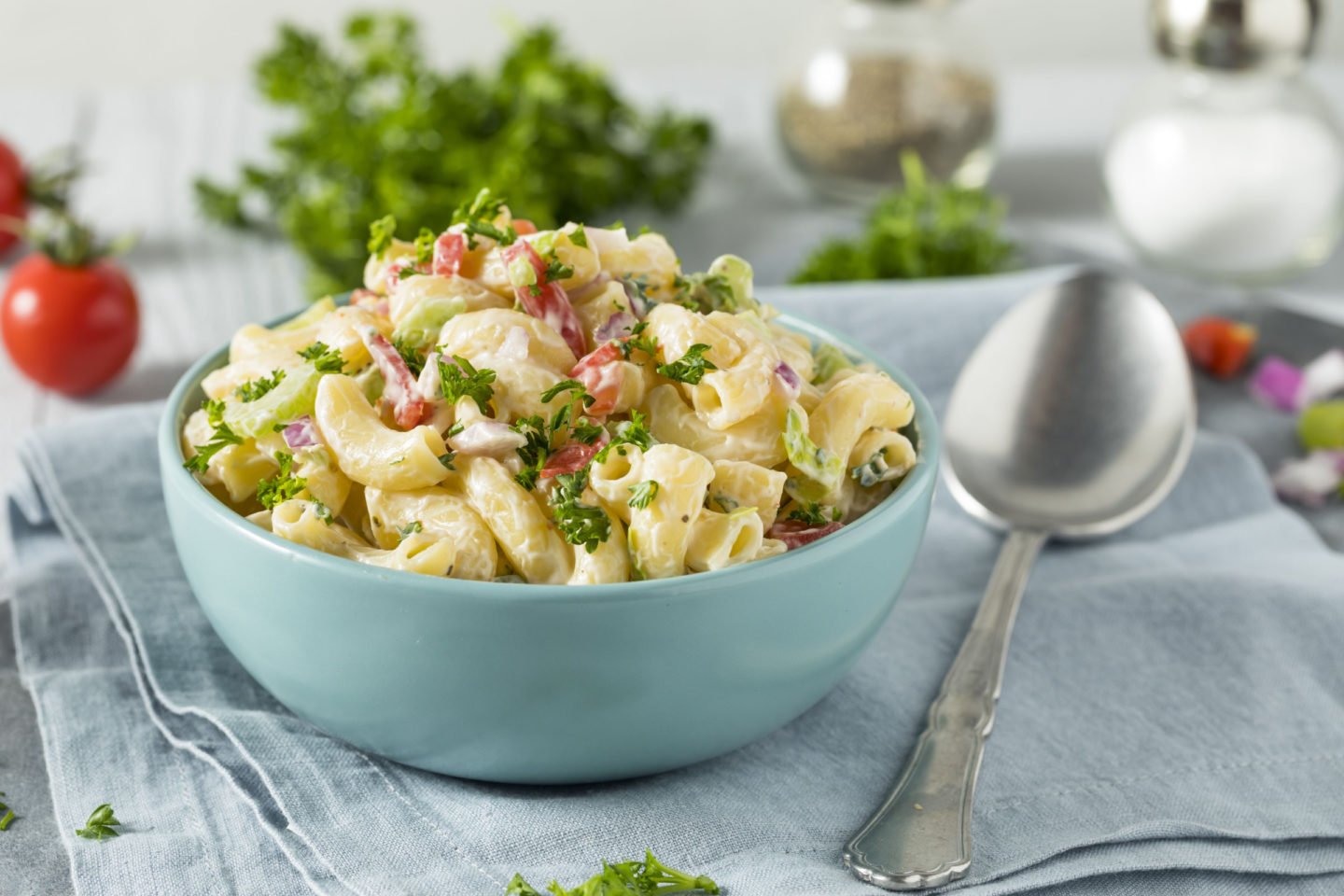 Cold pasta salad can be the perfect option if you want something a little lighter and fresher. It will still fill you up while adding a bright burst of flavor.
Try adding cucumbers and tomatoes for a light and springy side that everyone will enjoy. Just remember to make it an hour before, so it has time to chill.
3) Fruit Salad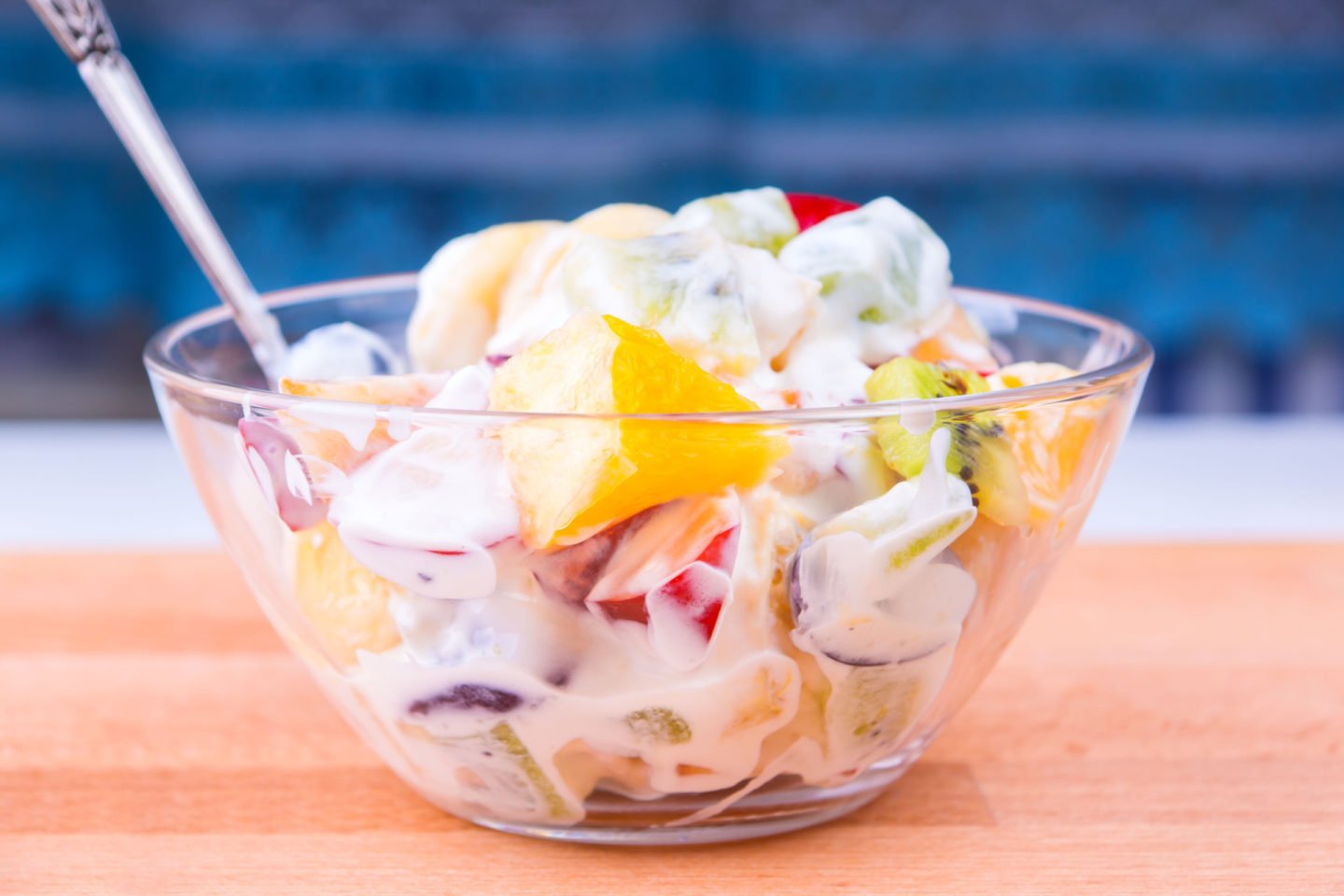 The great thing about fruit salad is that everyone loves it, and there are thousands of ways to customize it. You can keep it simple with some chopped strawberries and apples or throw in the whole produce aisle. Blueberries, blackberries, and raspberries always add a nice pop of flavor and plenty of nutrients to keep you healthy.
4) Mushroom Marsala Sauce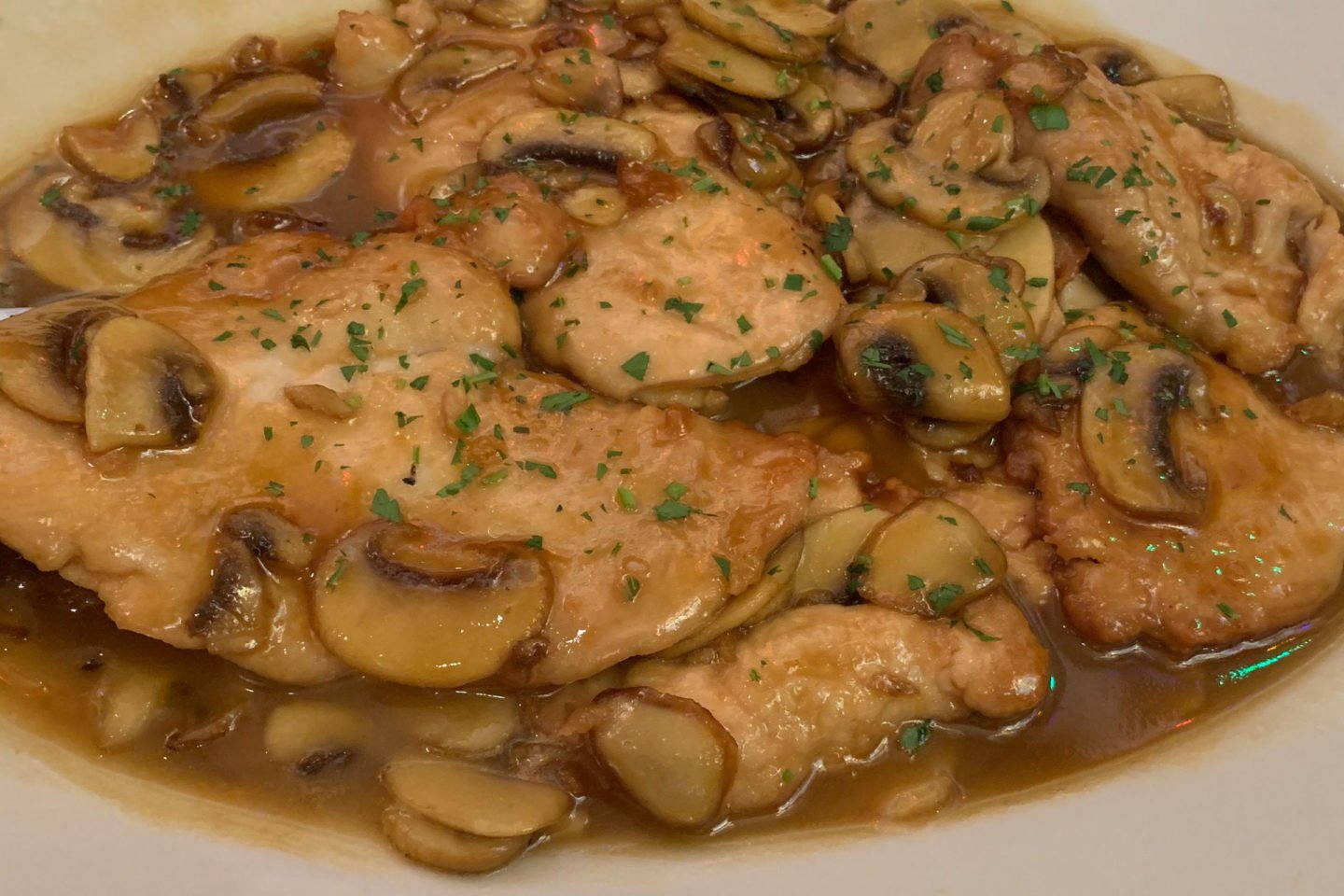 Maybe what your chicken needs isn't a side dish at all but a flavorful sauce that can draw out its hidden charms. A mushroom marsala sauce can add creamy, earthy notes to your chicken, which is a perfect pairing for the crisp exterior. Just add a piece of bread to sop up the extra sauce when you're done!
5) Grilled Asparagus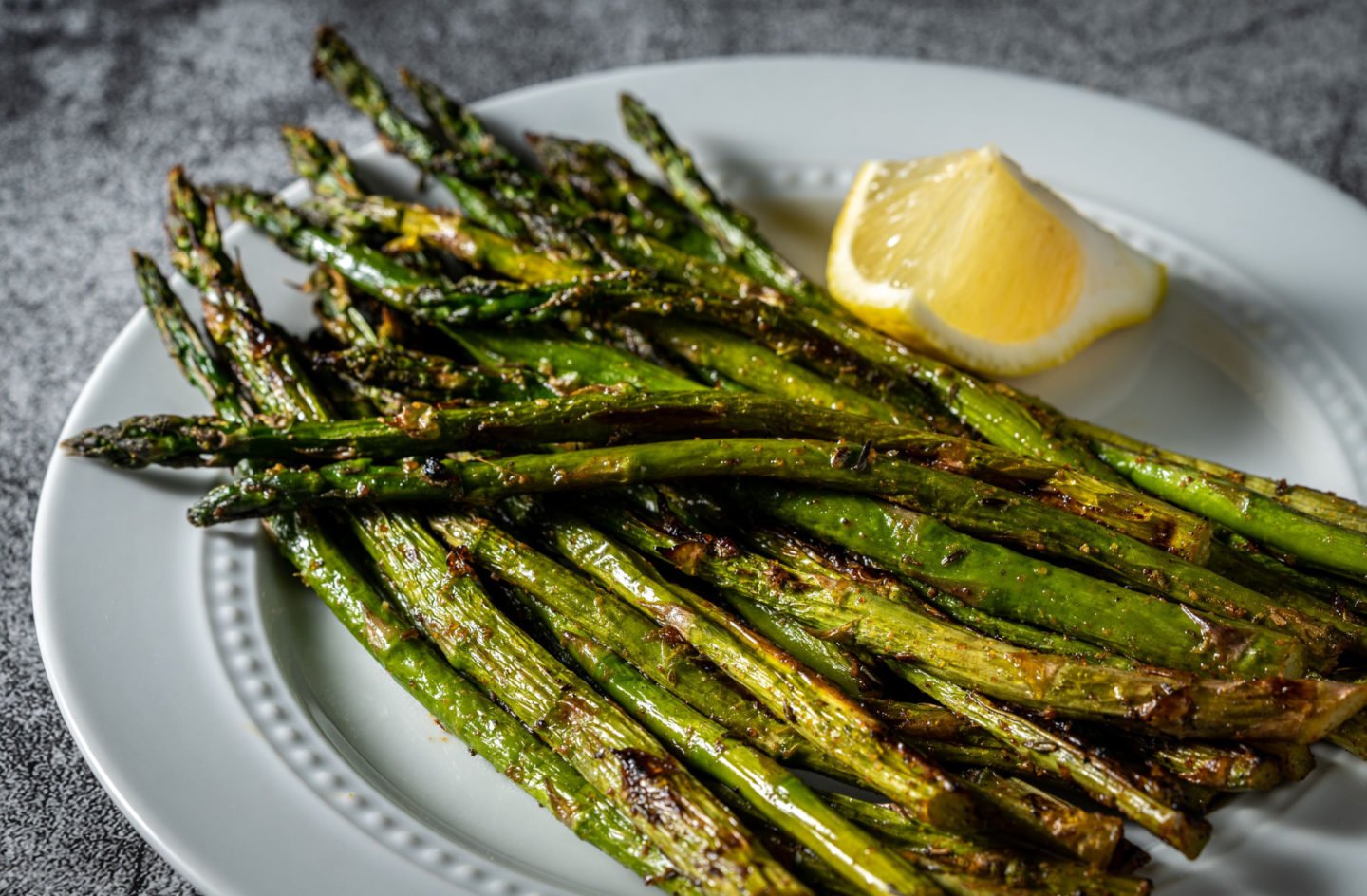 Sometimes, it pays to keep things simple when cooking with vegetables. If you want to let the natural character of your veggies shine, there is no better choice than asparagus. It has a strong, springy flavor that goes perfectly with chicken.
Just lay out your asparagus stalks on a baking sheet and drizzle with oil, salt, and pepper. Then bake at 400 degrees Fahrenheit for 10 minutes. It's as simple as that!
6) Tomato and Cucumber Salad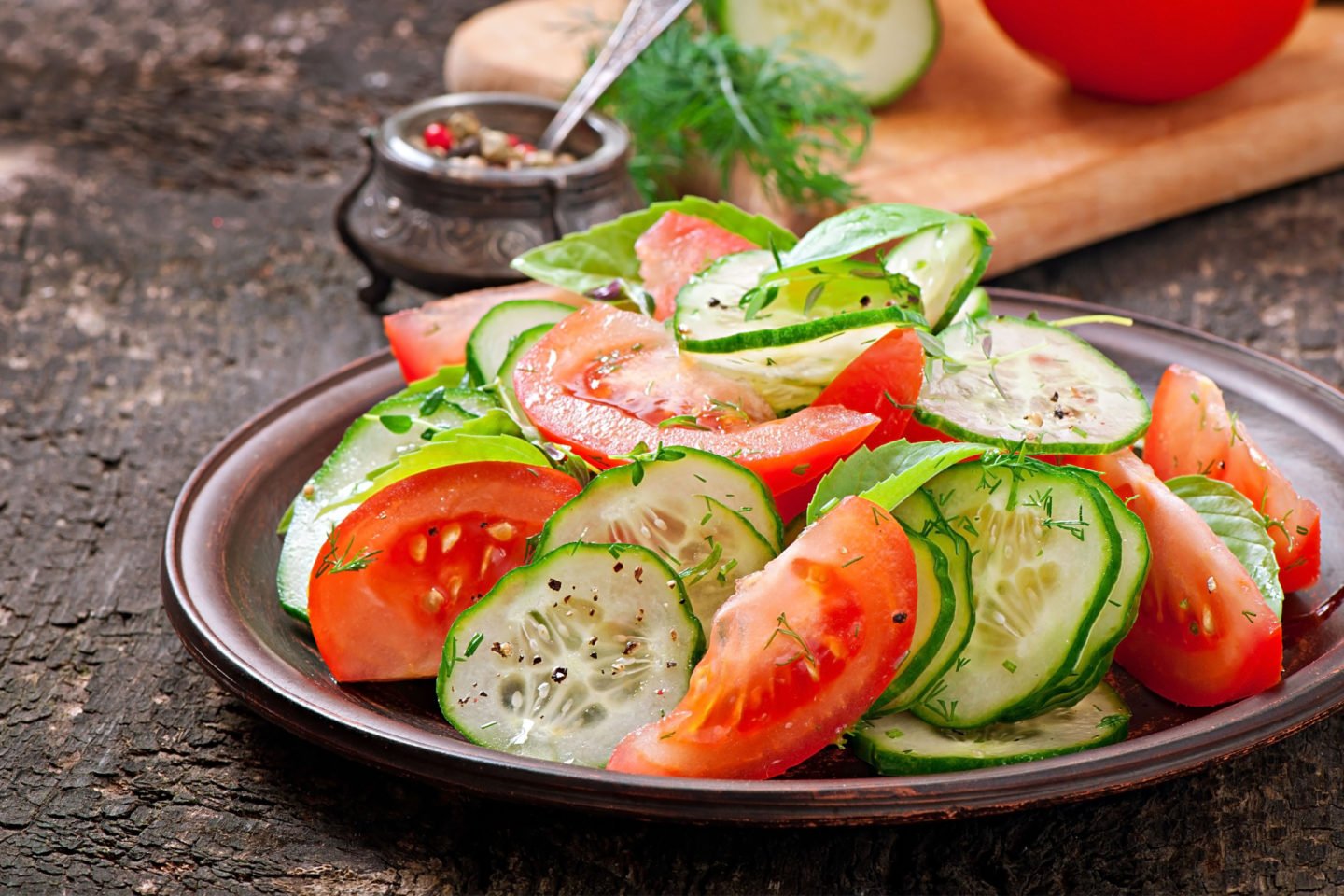 Some people shy away from salads because they think they're complicated and involve too many ingredients. But this simple side only requires tomatoes, cucumbers, oil, vinegar, salt, and pepper. Stir to combine and serve a hearty scoop next to your chicken cutlets.
7) Macaroni and Cheese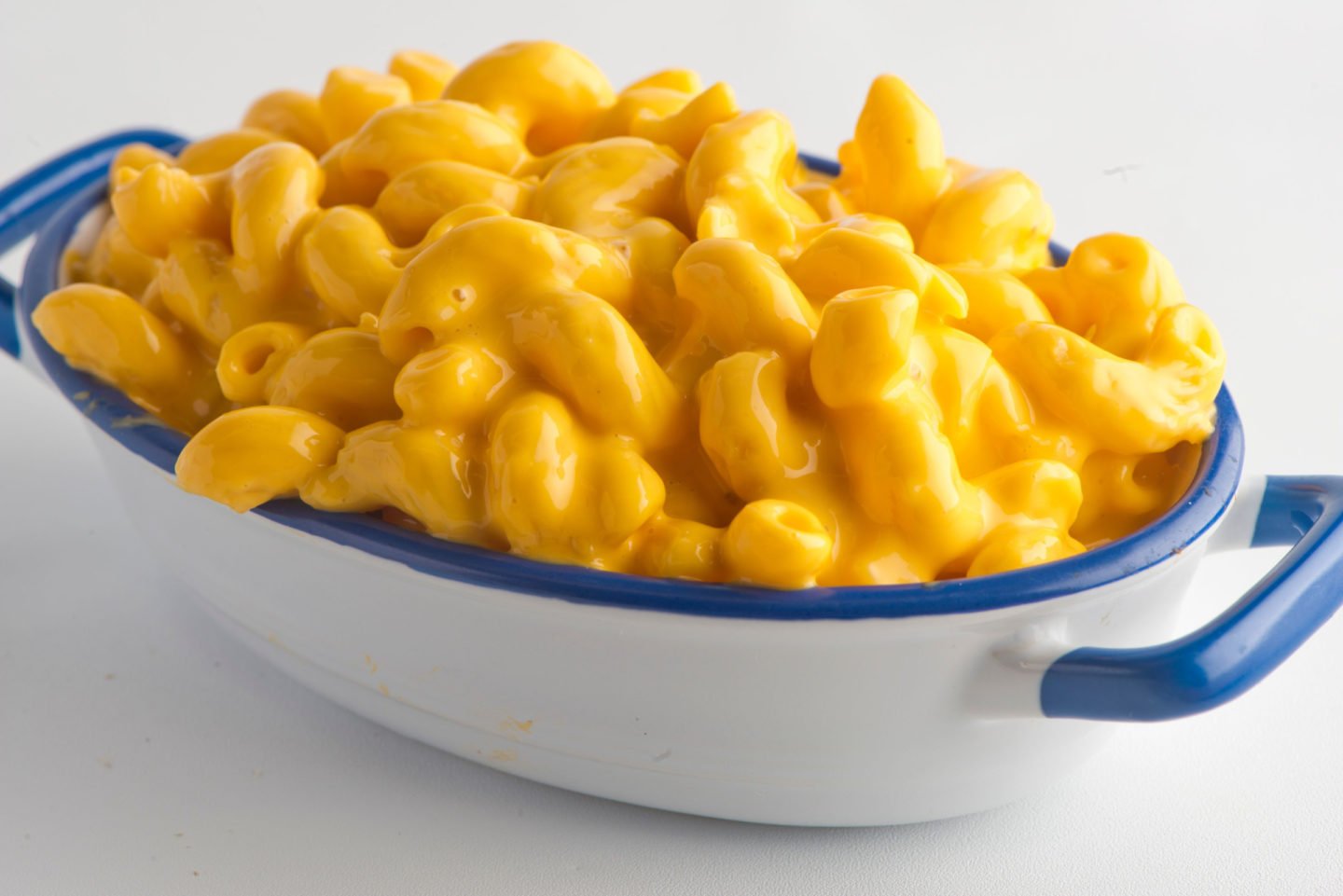 If you're looking for a comforting meal sure to satisfy you, then a plate of macaroni and cheese is the way to go. It doesn't matter if you're making it from a box or going homemade. The cheesy goodness will be the perfect match for your cutlets. You can use the extra cheese sauce to help season your chicken slices.
8) Baked Potato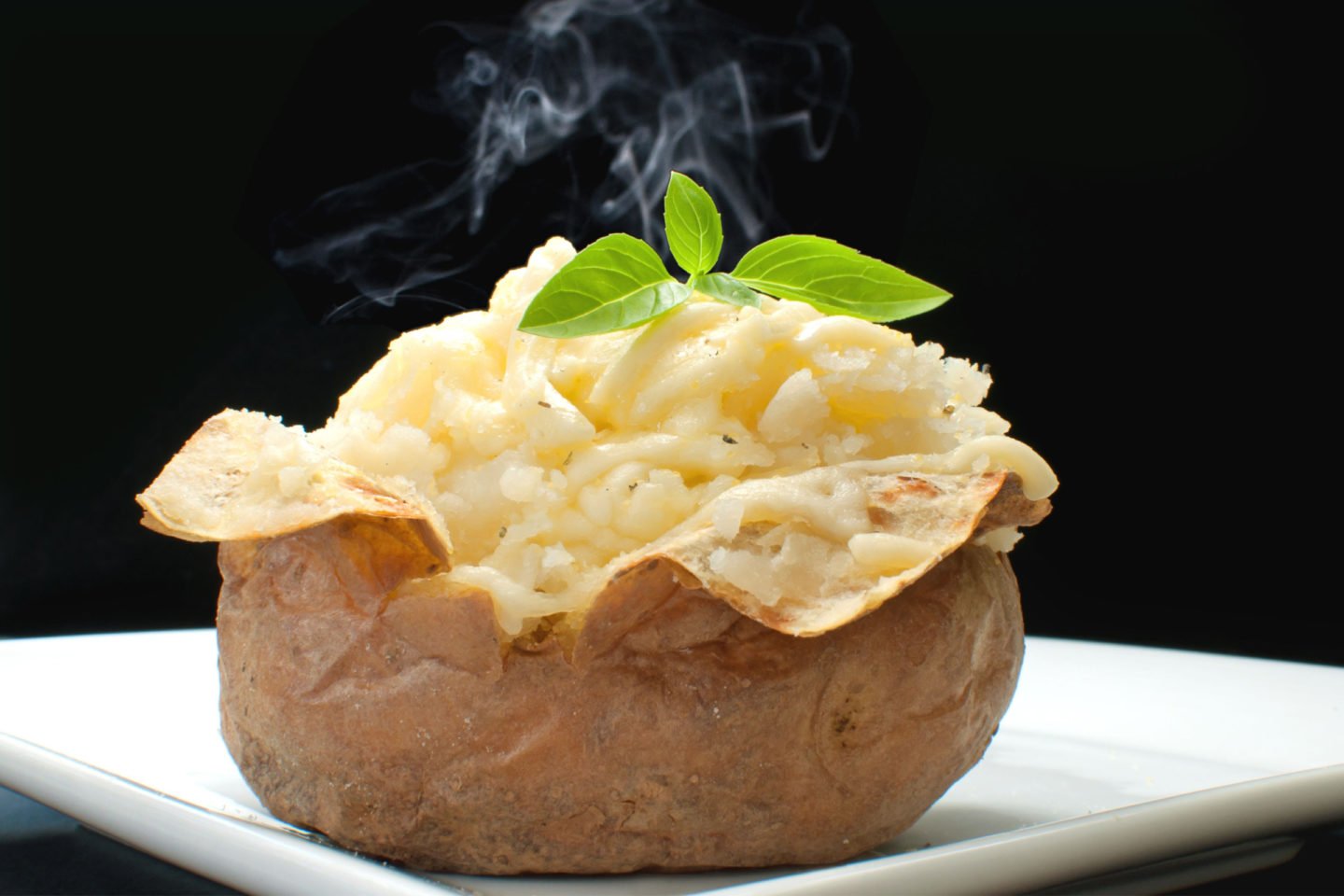 Everyone loves a baked potato because everyone has their own way of customizing it. Whether you like it plain with salt and butter or loaded with sour cream, cheese, and chives, the choice is yours. Try sprinkling a bit of paprika over the top for extra flavor and color.
9) Side Salad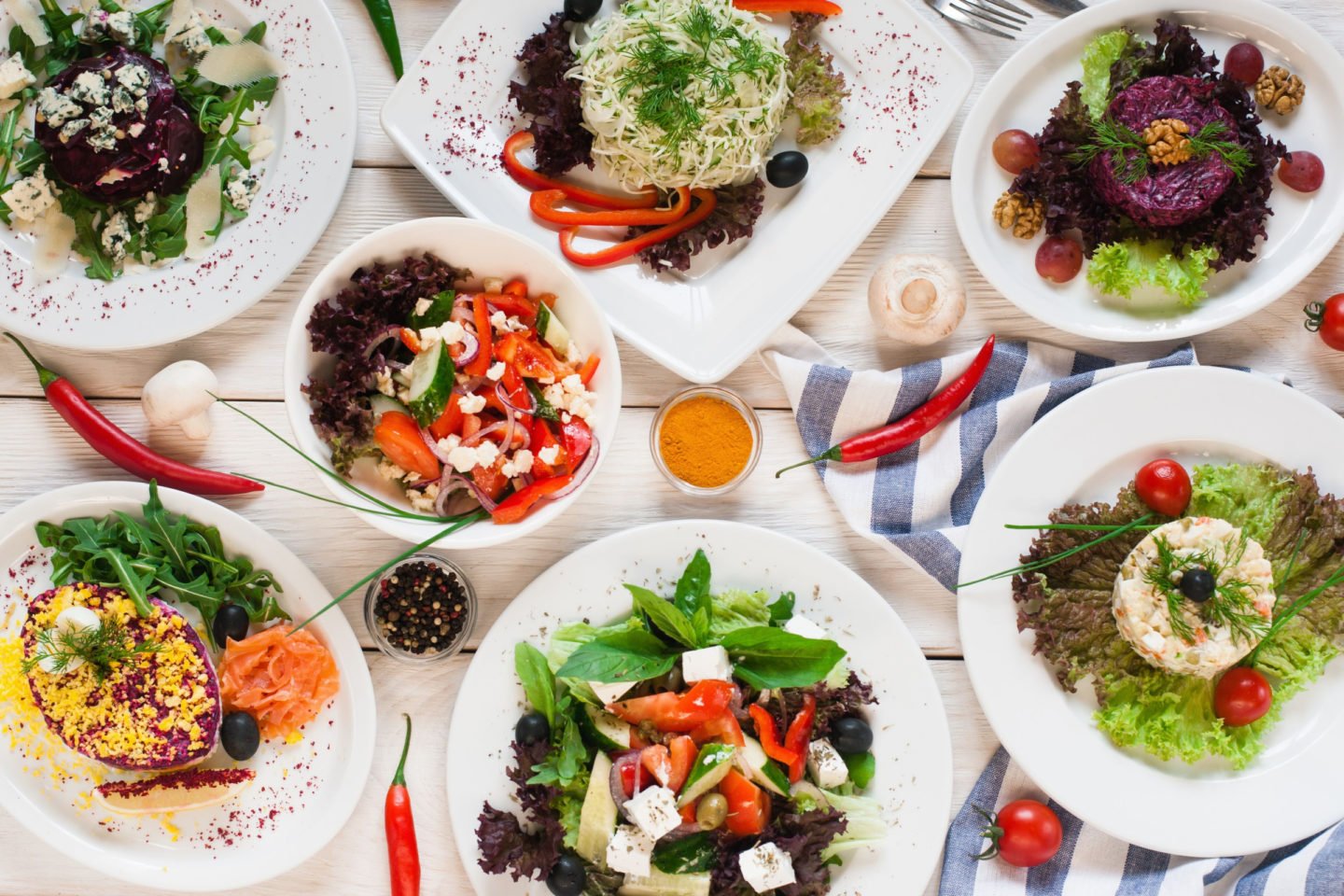 A small salad can be the perfect way to add fiber and nutrients to your chicken dinner. For a quick and simple salad, toss together some arugula, chopped tomatoes, oil, and vinegar. You can place it directly on your plate, topped with a sliced chicken cutlet for an attractive presentation.
10) Roasted Carrots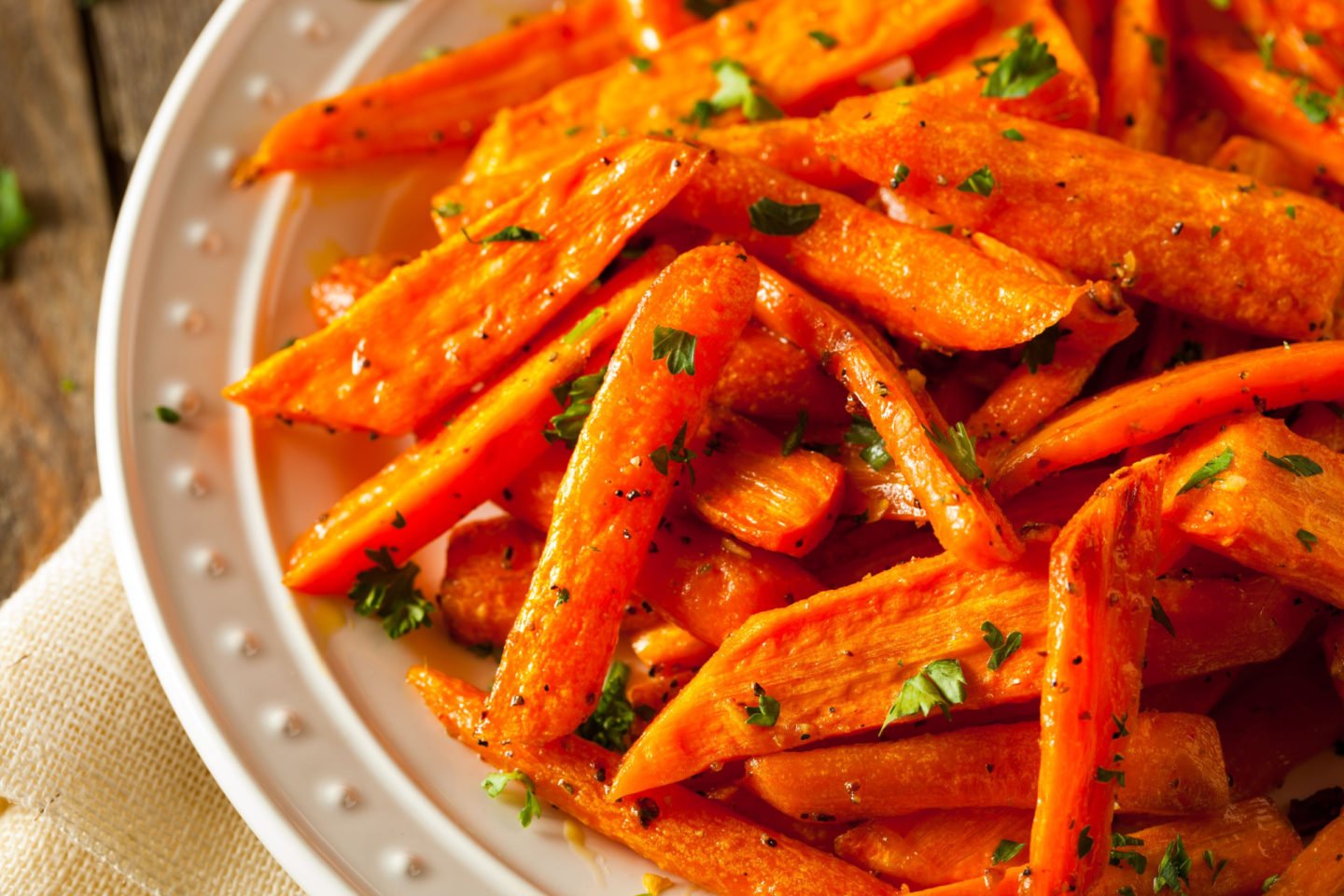 You'll be surprised at what a delicious side you can whip up with just some carrots, paprika, and honey. Drizzle the honey over them just before roasting at 400 degrees Fahrenheit for 10 minutes, and soon you'll have a perfect side for your chicken cutlets. The roasted flavor is a perfect match for the relatively mild taste of chicken.
11) Creamed Spinach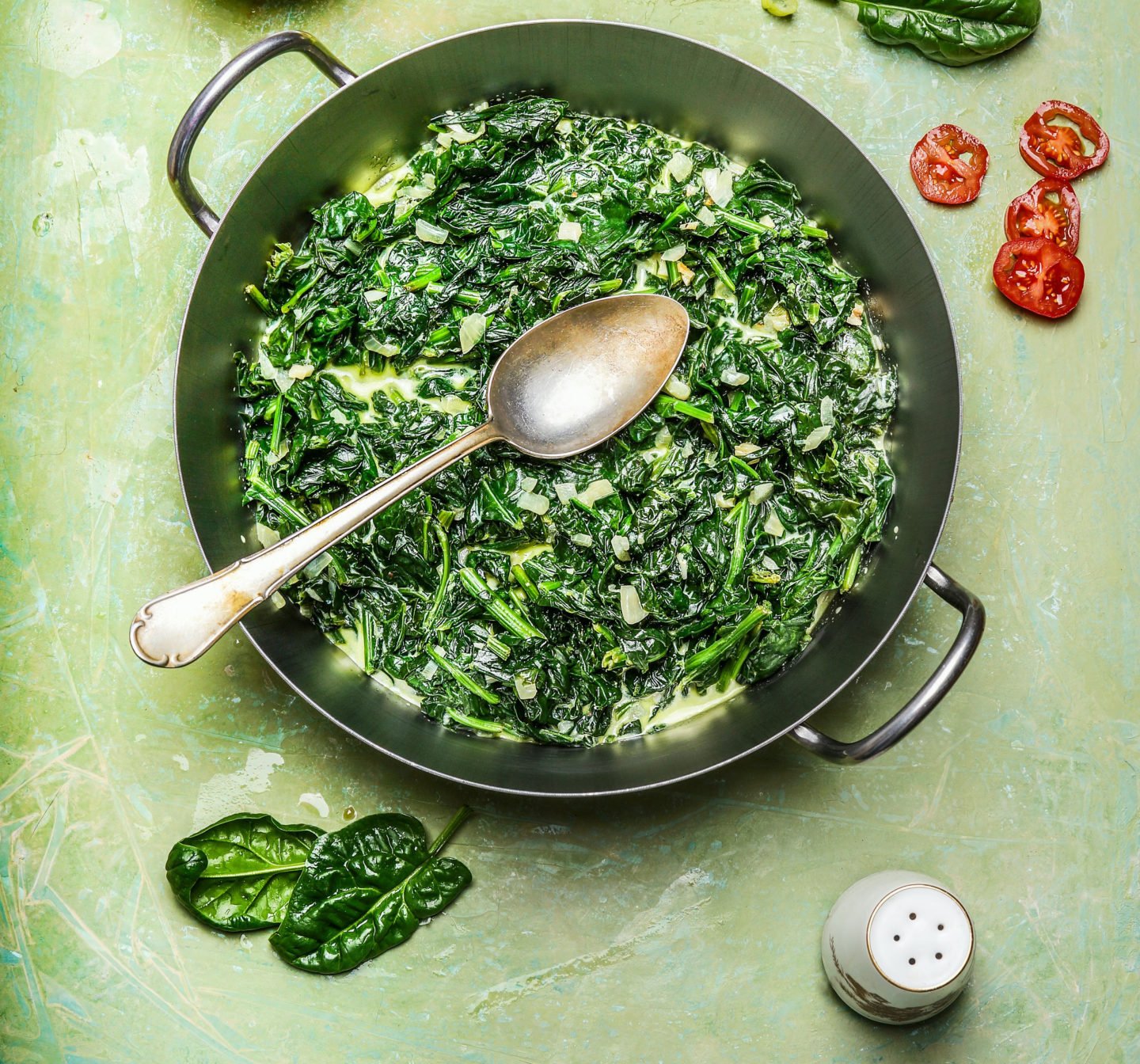 Even for picky vegetable eaters, creamed spinach is always a favorite. It's packed with vitamins and minerals, making it a healthy option while also delivering that home-cooked comfort food flavor. Add a dash of nutmeg to help draw out its deeper flavors and serve as a bed for your chicken cutlet.
12) Garlic Bread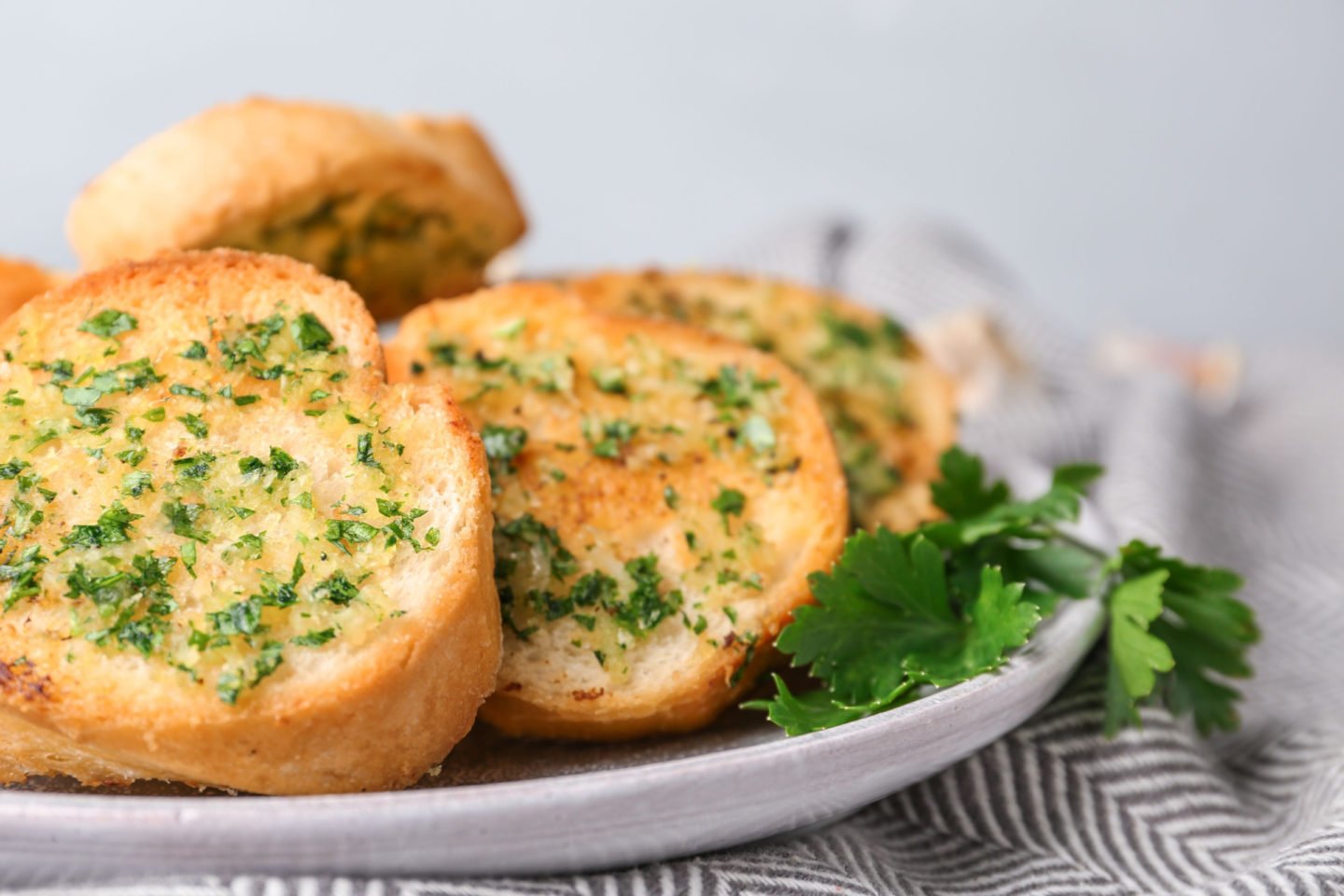 The best thing about garlic bread is that it hardly takes any effort to make a crisp and flavorful pairing for your chicken cutlet. Drizzle olive oil over the buns, sprinkle with salt and garlic powder, and then bake until nice and crisp. You can use it as a bun to make a flavorful chicken sandwich.
13) Pasta in Red Sauce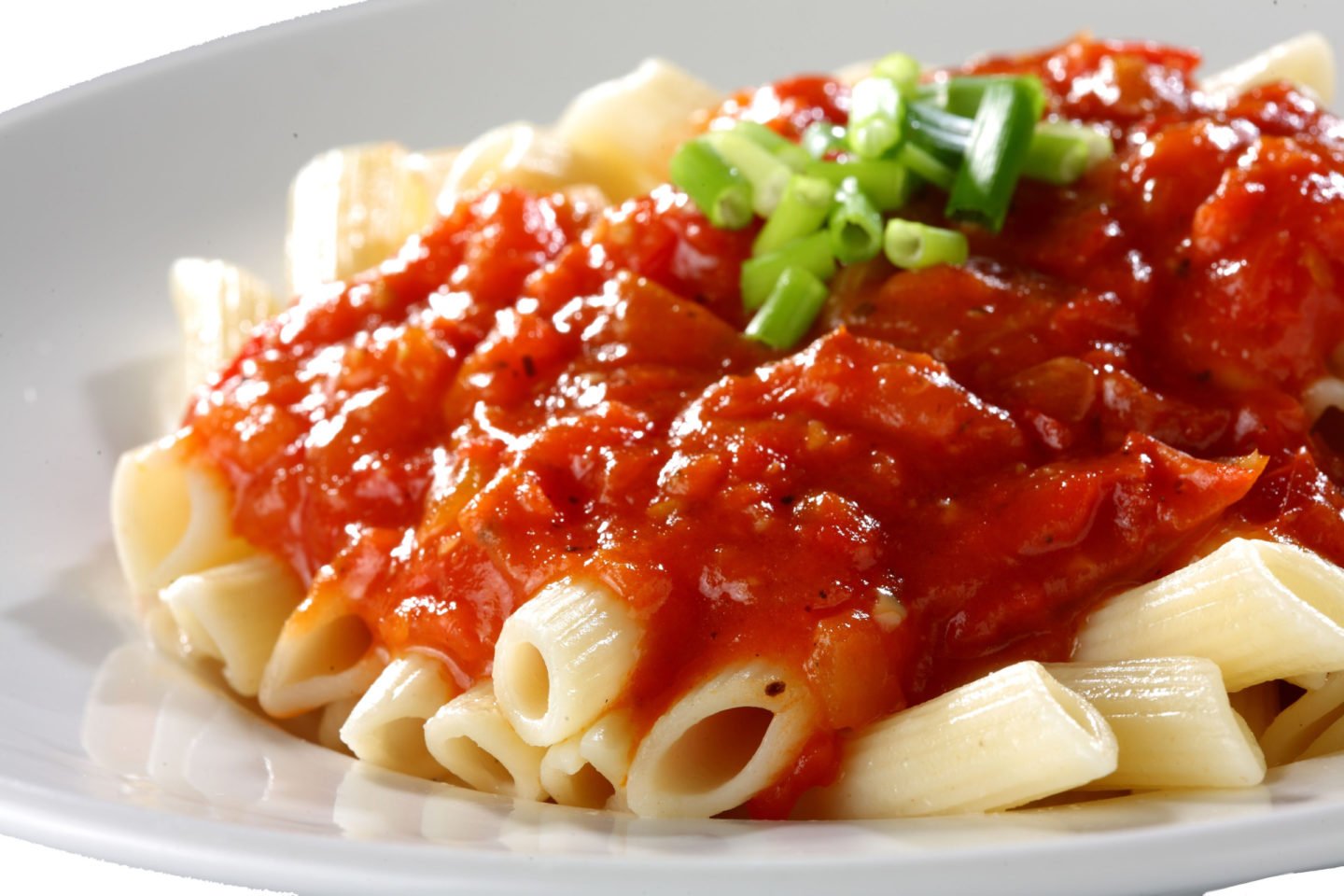 Pasta is always looking for a bit of protein to top it off, and what better choice than a freshly fried chicken cutlet? The breading on the chicken is perfect for soaking up your extra sauce and also adding a nice texture contrast. Once your pasta is topped with chicken, you're just a bit of melted cheese away from the Italian classic chicken parmesan.
14) Brussels Sprouts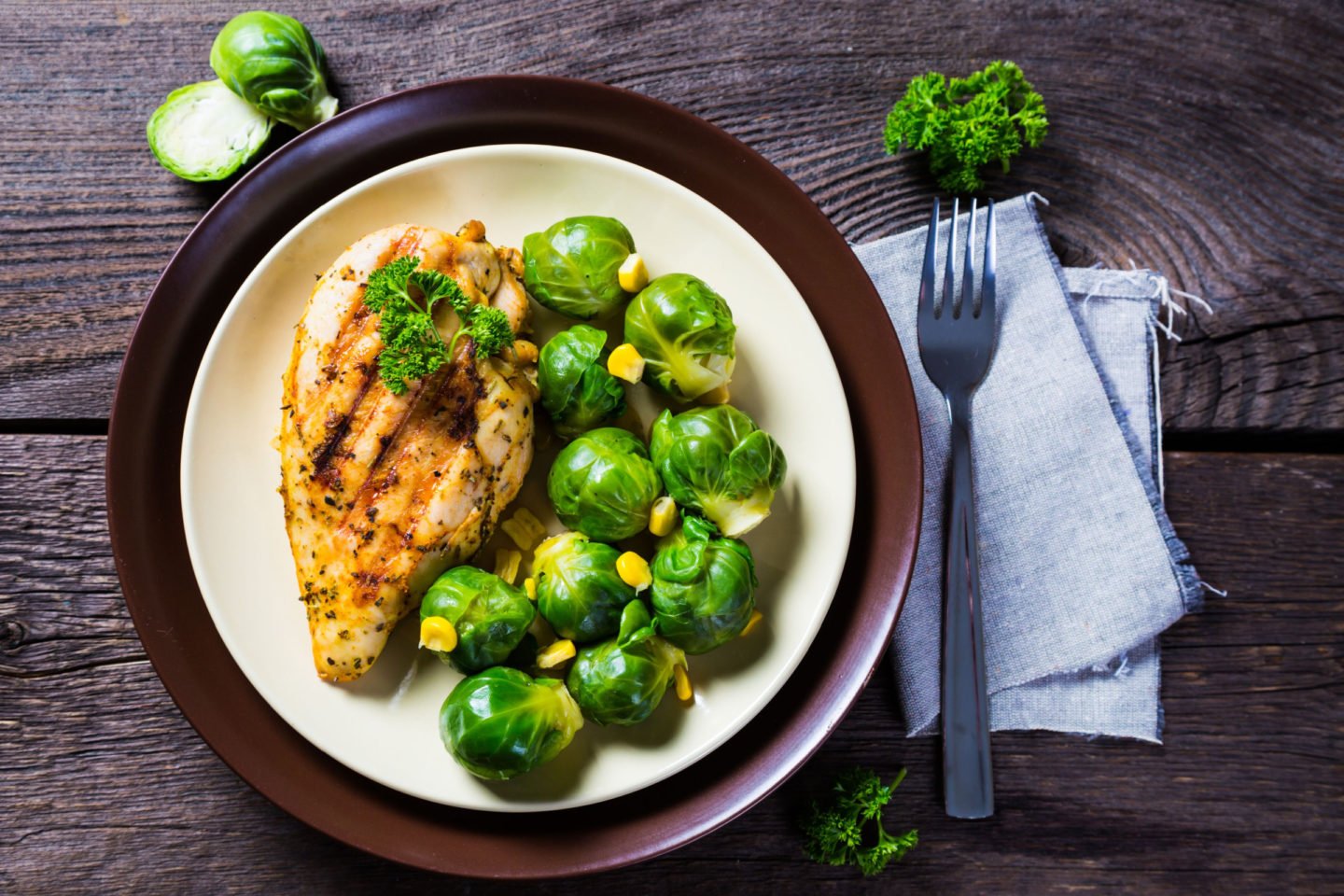 Brussels sprouts take a bit of extra attention to prepare just right, but they're worth the effort. Cut them in half and fry them flat-side down until nicely brown. Then flip each slice over and cook on the opposite side for a few minutes. They should be crisp and flavorful when done properly, making them perfect for chicken and any other meat dish.