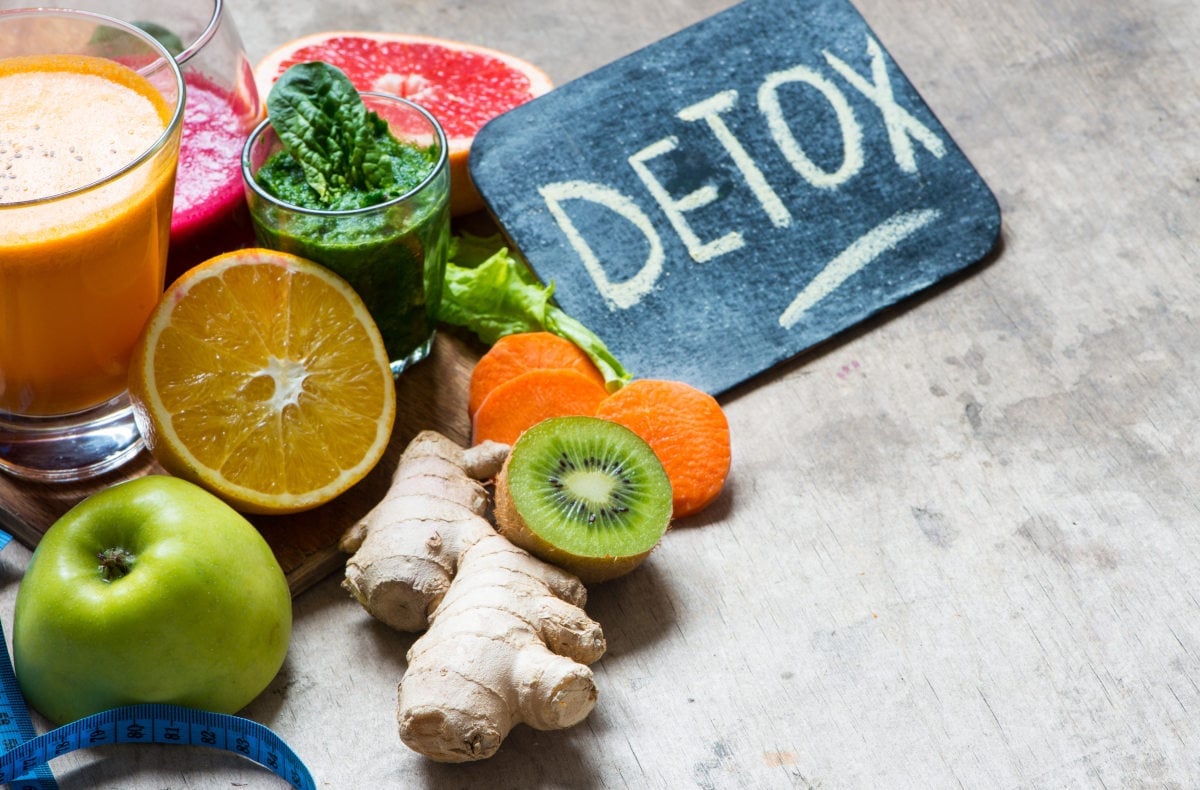 Juicing is becoming more prominent as people focus on how food affects their health and detoxification. Most realize that fruits and vegetables are good for you, and juicing is just another way to add them to your diet. A colon cleanse takes the concept a step further. Learn more about this popular approach to detoxing to make an informed decision about whether it is right for you.
Table of Contents
What is a Juice Cleanse?
Harvard Health describes a juice cleanse or fast as drinking only juice for days. The goal can be weight loss and detoxing. Some people juice to detoxify their bodies, too. Those who advocate for the juice cleanse state that it floods the body with nourishment designed to promote healing. At the same time, it is flushing out toxins and waste.
There is some logic behind that theory because fruits and veggies are full of vitamins, nutrients, and minerals. Ideally, someone on a liver cleanse would make their own juice, too, using whole fruits and vegetables. That would eliminate the chemical preservatives and added sugars you might find in processed foods.
Some Facts About Detoxing
There are pros and cons to juice fasting. Any time you add more fruits and vegetables to your life, you are doing a good thing for your body. People in this county eat only one-third of the fruits and vegetables recommended by the Centers for Disease Control and Prevention.
Juicing also increases your intake of nutrients, antioxidants, and soluble fiber. Those are also things most people don't get enough of in their diet.
Clinical studies show a link between certain fruits and veggies and reduced risk of chronic illness. For example:
Kale may lower blood cholesterol, making it a heart-healthy choice.
Carrot juice may reduce oxidative stress for women treated for breast cancer.
Citrus and carrot juices may also be good for your heart.
A detox diet like the juice cleanses to be lower in calories, promoting weight loss.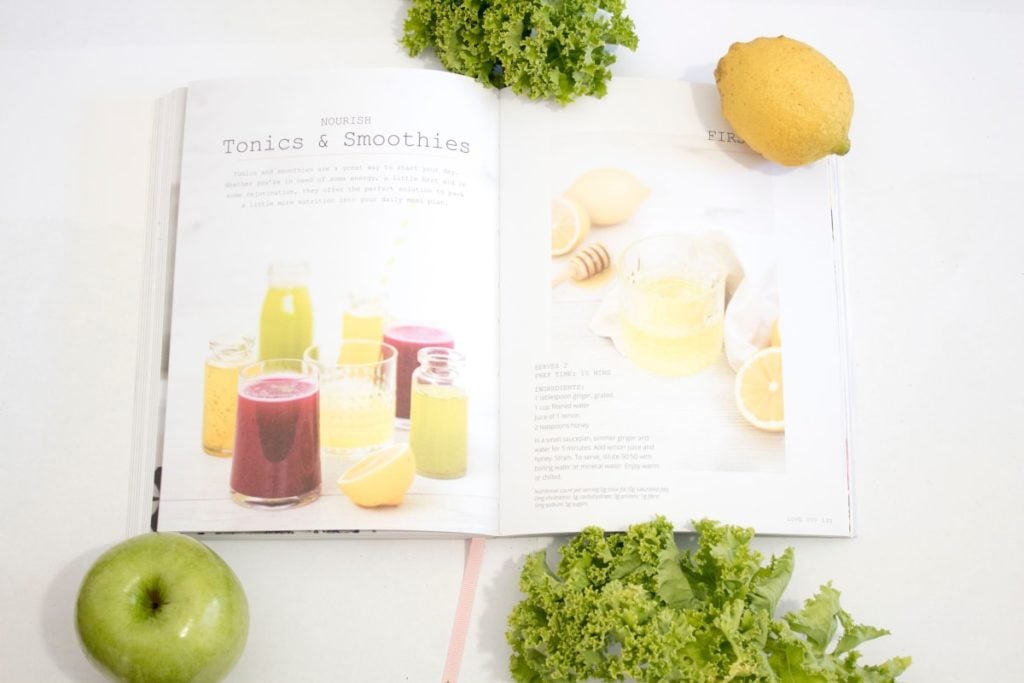 The downside is the theory regarding detoxing. There is no clinical evidence that detoxing is actually necessary for health. It is true that environmental toxins exist and that they can build up in the body. But, no research is available to confirm that detox cleansing diets remove toxins or even that it is necessary to do so.
If you take medication or follow a special diet for a chronic illness, talk to your doctor before making any drastic changes like juice cleansing because it may have an adverse effect on your health.
What Kinds of Juice are Right for a Cleanse?
Once you decide to try a juice detox, the next step is to figure out what kinds of food taste good and are good for you. Typically, juice recipes focus on a combination of fruits, vegetables, and spices.
Common fruits used include:
Apples
Lemons
Pineapples
Oranges
Grapes
The right veggies add more fiber and nutrients, such as:
Celery
Cucumber
Kale
Carrots
Spinach
Adding spices create flavor in food like: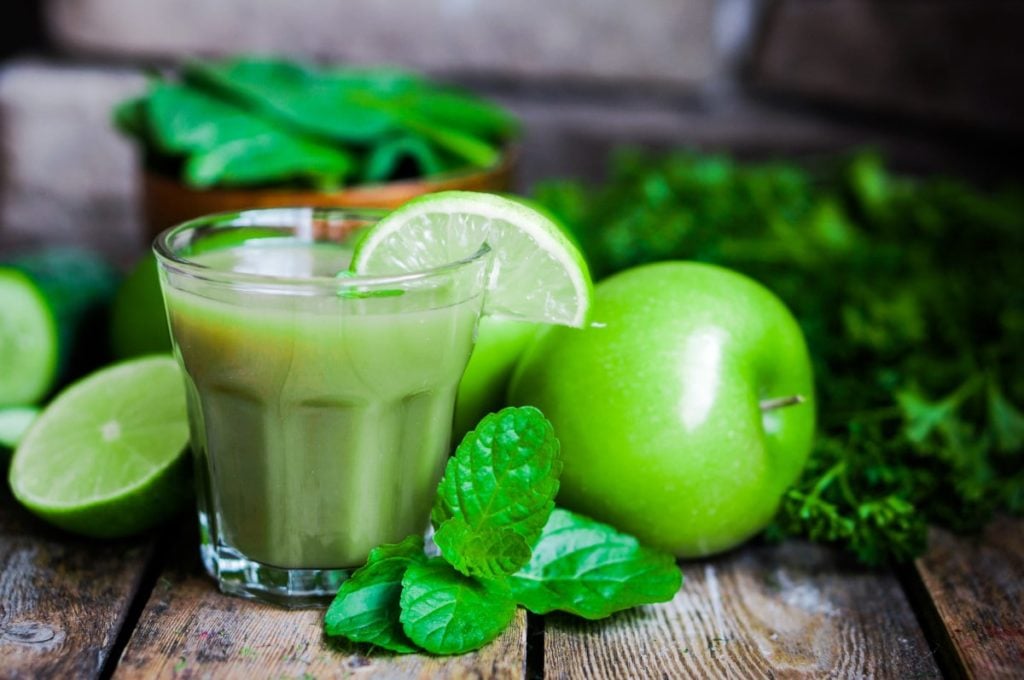 Tips for Finding the Right Combinations
Creating effective combinations is really a matter of taste. Look at the groups and think about what you might put together on a plate. For instance, would you fill a plate with apple slices, cucumbers, and maybe some baby spinach leaves? What spice would go best with these? Mint is a likely choice for most things.
Start with a favorite fruit, then add to it. Taste the juice before continuing to make sure you like it. Spinach leaves are packed with nutrition and they don't have much flavor.
With each new addition, stop and taste the mixture before adding more. Apples, cucumbers, and celery tend to be strong flavors, as are mint and ginger. So use them sparingly. You can always add more if necessary.
If the juice is bland, consider something citrus to boost the flavor and then spice to tone down the citrus if it's too strong. When possible, leave the skin of the fruit. For example, don't peel the apples. The skin adds both taste and nutrients to the juice, along with some much-needed fiber.
Keep in mind, too, that fruit has a lot of sugar in it. You want to make sure to add enough so the juice tastes good but not go overboard and cause your blood sugar levels to spike. Create a balance of veggies and fruits to feel your best during the colon cleanse.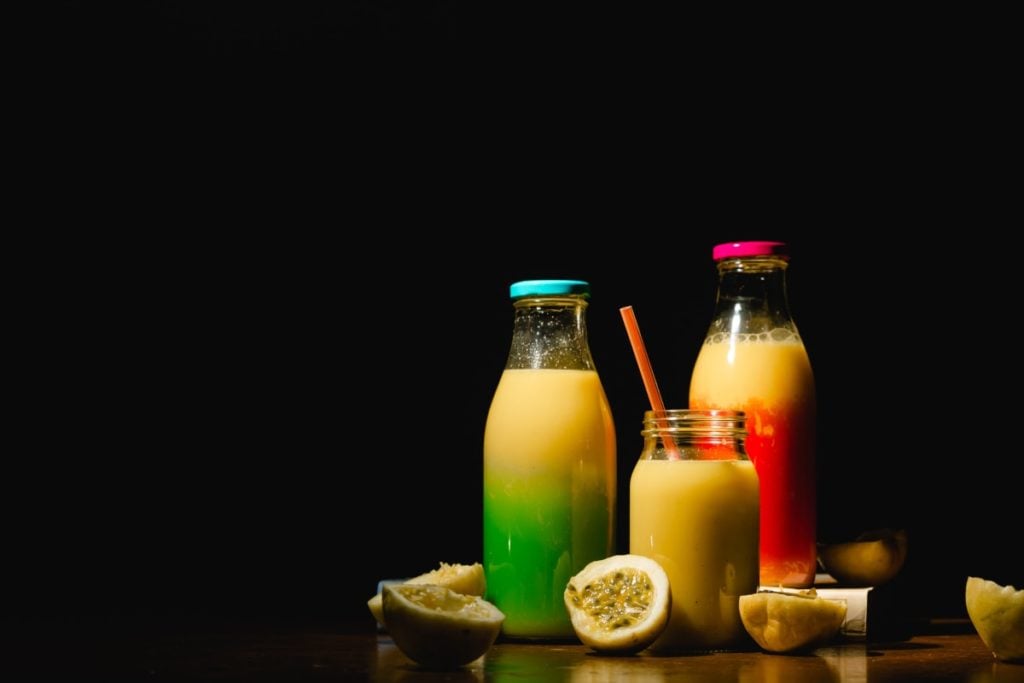 The Phases of a Juice Cleanse and What Happens in Each
Juicing experts identify three distinct phases of a cleanse or fast.
Phase I - Detoxification
The initial stage is detoxification. During this time, the buildup toxins break down and leave the body through waste. The liver tends to store toxins, so it is one area most affected during a cleanse.
The initial stage can be difficult. You may feel sluggish, irritable, and flu-ish. You may experience diarrhea and frequent urination, as well. Ideally, you will rest as much as possible during this stage to conserve your energy.
You may also experience cravings during this time. You may want salty foods, caffeine, or sugary treats. One way to control cravings during this phase is to reduce foods like coffee, refined sugar, red meat, dairy, and alcohol the week before your cleanse.
Phase II - Stabilization
During the stabilization phase, the symptoms experienced during phase I drop off. Your blood sugar levels will stabilize, so you feel better. You should also notice some weight loss at this time. Your digestive system should start to balance out in phase II, as well. Your body has rid itself of foods that lead to discomfort like gluten.
The cravings may continue during this phase or even intensify. They may expand, too. Some complain they just want something to chew.
Phase III - Build-Up
The build-up stage is when you start to feel more like yourself. Your body is adjusting to the change in your diet. You may feel more energetic because you focus on whole, natural foods, too.
Throughout each phase, it's important to drink lots of water. The changes in your body require hydration, and water will help calm some of the cravings.
If during the fast, hunger or cravings gets the best of you, take what you are juicing and eat one meal of it whole. For example, eat a whole apple instead of a juiced one. This type of modified fast works better for some people.
Exercise should be at a minimum during your fast. A short walk will improve your energy levels, though.
How Long is a Juice Cleanse?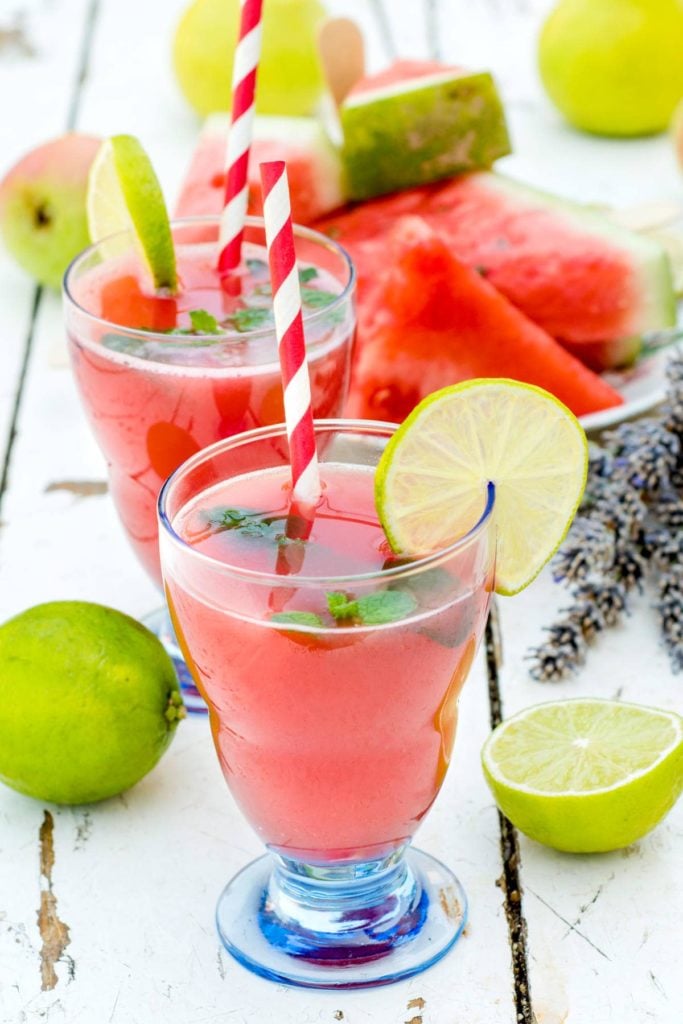 The average cleanse lasts for one to three days. During this time, you should drink at least 32 ounces of juice along with plenty of water. Half of the juice should be vegetables to help control your sugar intake. That may mean pure vegetable juice or mixed with some fruit.
Once you complete your fast, eat light for several days, slowly adding solid foods back into your diet. Ideally, you will go from all liquid during the fast to soft foods like Cream of Wheat then gradually introduce meats or heavier foods.
The Bottom Line About the Juice Detox
Fasting has been practiced for centuries, so a juice cleanse isn't new. However, it's not the right choice for someone looking for long-term weight loss. It is an effective option if you need to reset your eating habits, though, before starting a weight loss plan or recovery from overindulging.
Sources:
https://loseweightbyeating.com/10-detox-juice-recipes-weight-loss-cleanse/
https://drinks.seriouseats.com/2013/08/how-to-make-delicious-juice-at-home-juicing-tips-juicers-fruit-vegetable-combinations.html
https://www.medicalnewstoday.com/articles/323136
https://www.health.harvard.edu/healthy-eating/juicing-fad-or-fab