Making a delicious beverage out of healthy fruits, vegetables, and other things is a great way to have fun in the kitchen and to enjoy flavors that would be hard to get otherwise.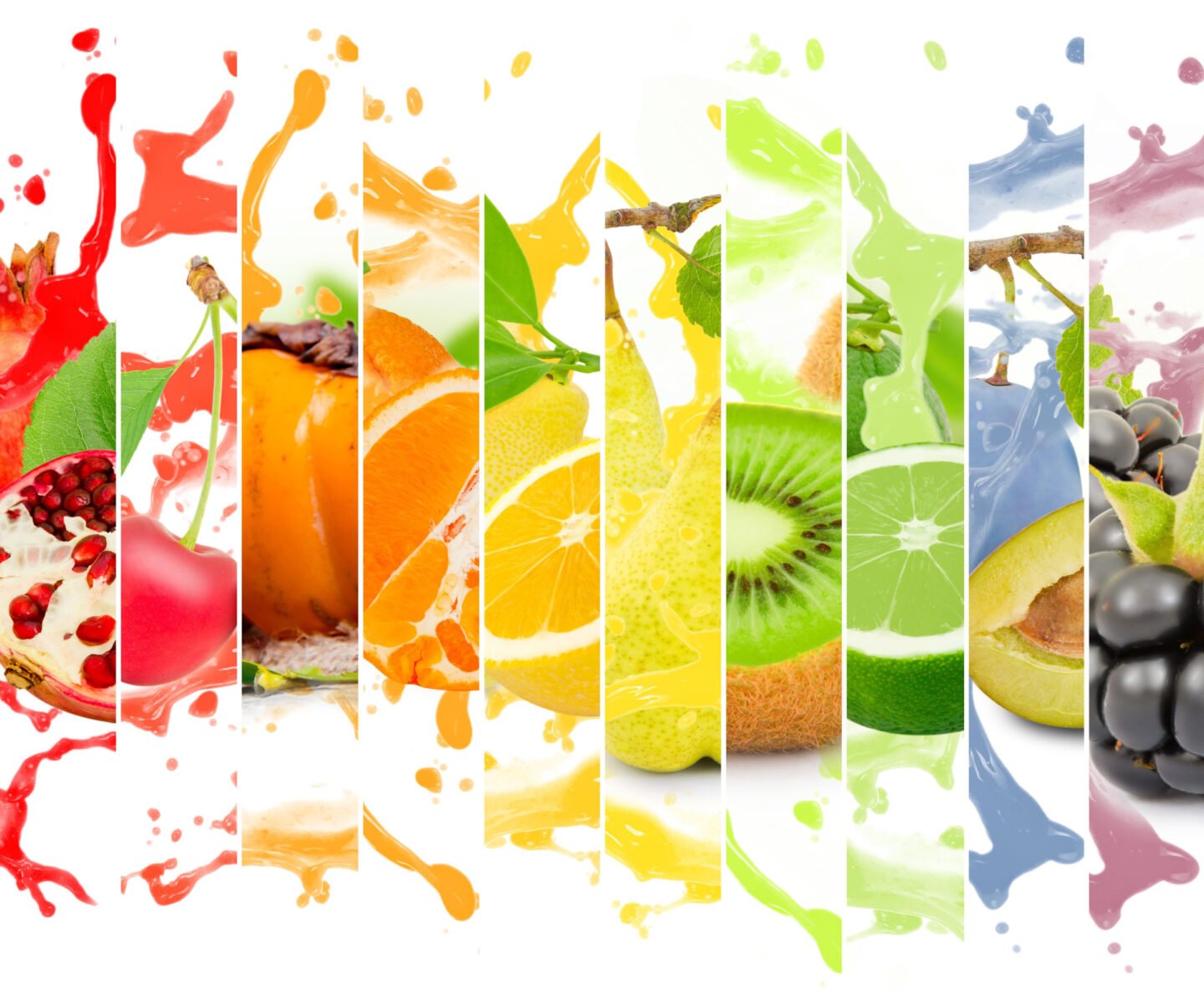 If you find a juicing combo or flavor that you love, you will consume the healthy ingredients you put into it more often than you would otherwise. In other words, juicing is a good way to replace sweets, carbs, and processed foods with a healthy alternative. So, while it is technically correct that juiced products are not as healthy as the things they are made from, juicing can be a great way to improve the quality of your diet.
In short, there's no reason not to go hog wild when it comes to juicing. There's nothing to stop you from mixing your favorite flavors and textures however you like and as often as you like. Or is there? Unfortunately, there are a few fruit and food combinations that will make you rue the day you juiced them, and there are some individual items that you should not attempt to juice at all.
Consider yourself warned.
Table of Contents
Fruit Combinations that Should Not be Juiced
It's possible that two people may be good at heart, well-meaning, and intelligent- and for those people to have incompatible personalities. Have you ever had two friends whom you loved dearly, but you could never get them together because they made a caustic combo? Well, that's something that fruit and friends have in common. Most of the time they all play well together, but sometimes they just don't mix.
Oranges and Carrots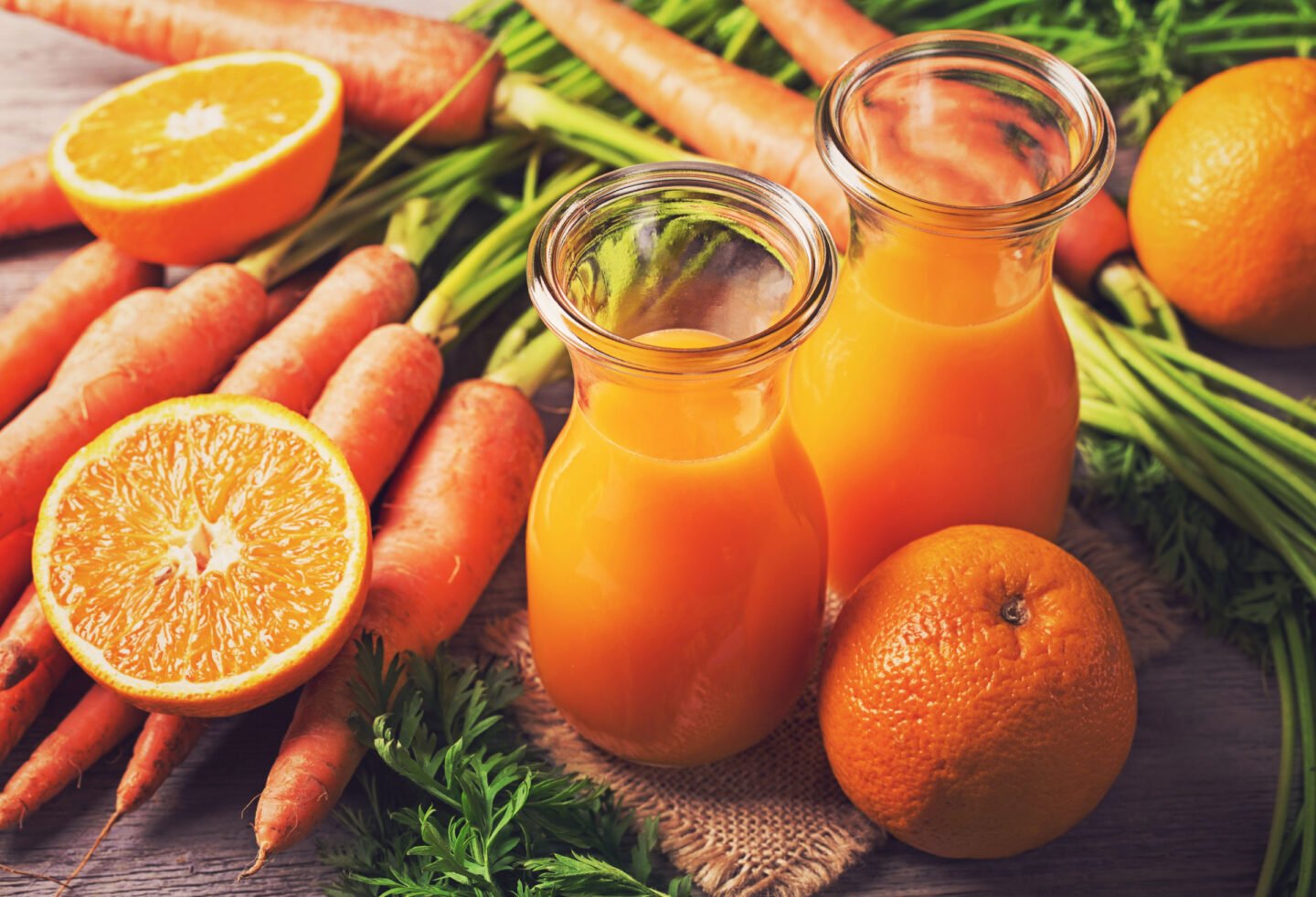 You may be thinking that you love oranges and carrots. It's actually a pretty popular combo at many juicing boutiques. But the sad fact is that these two don't get along well. They cause digestive problems like heartburn, acid reflux, and can even cause damage to your renal system. If you have any issues with your kidneys or digestion, this combination is likely to make them worse. This is something few doctors are likely to tell you, or even think about. So let's keep these two separate.
Banana and Guava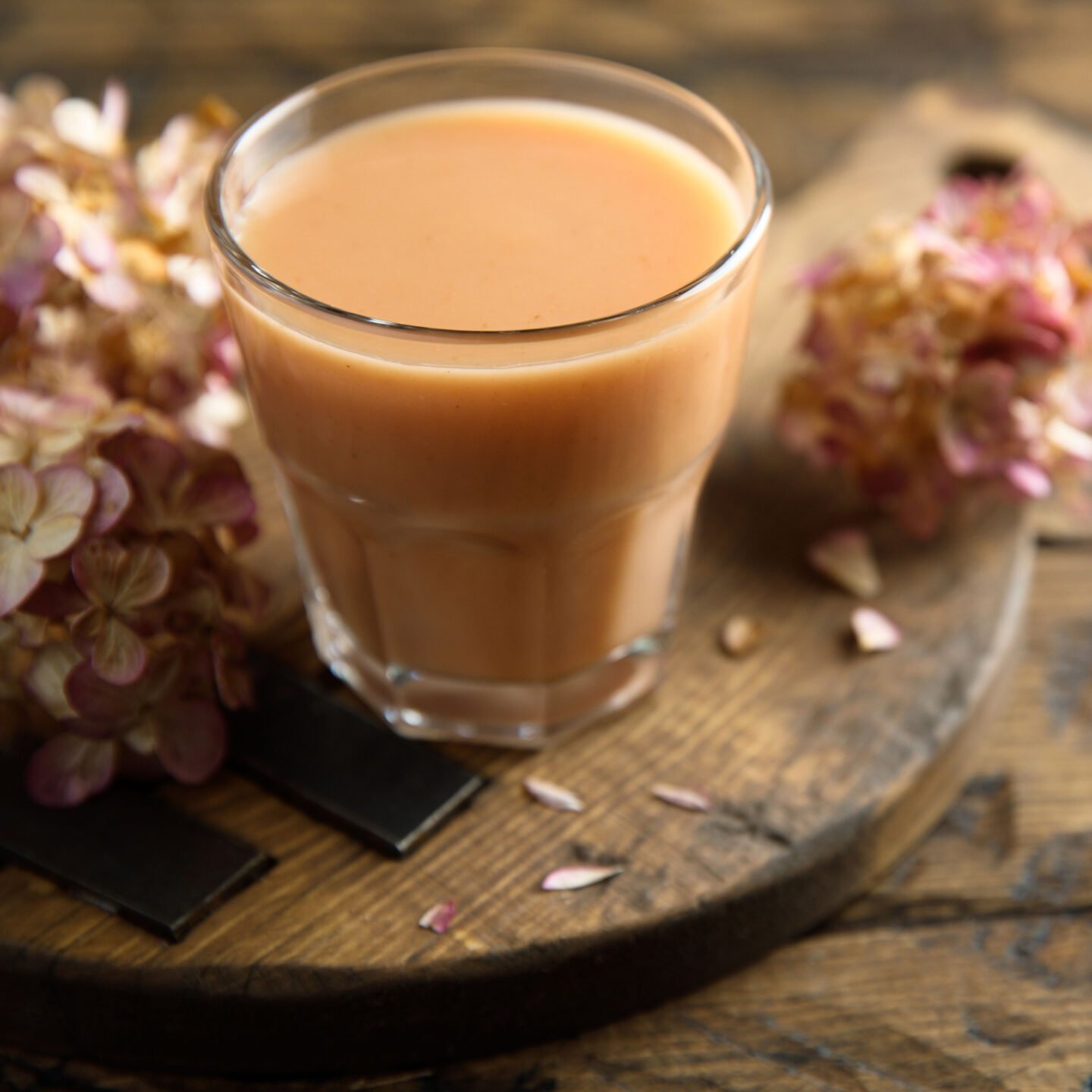 This combination can cause stomach pain by creating gas and acidosis. You're likely to feel bloated and stay that way for some time. Some people will even experience headaches and nausea after eating these two combined.
Orange and Milk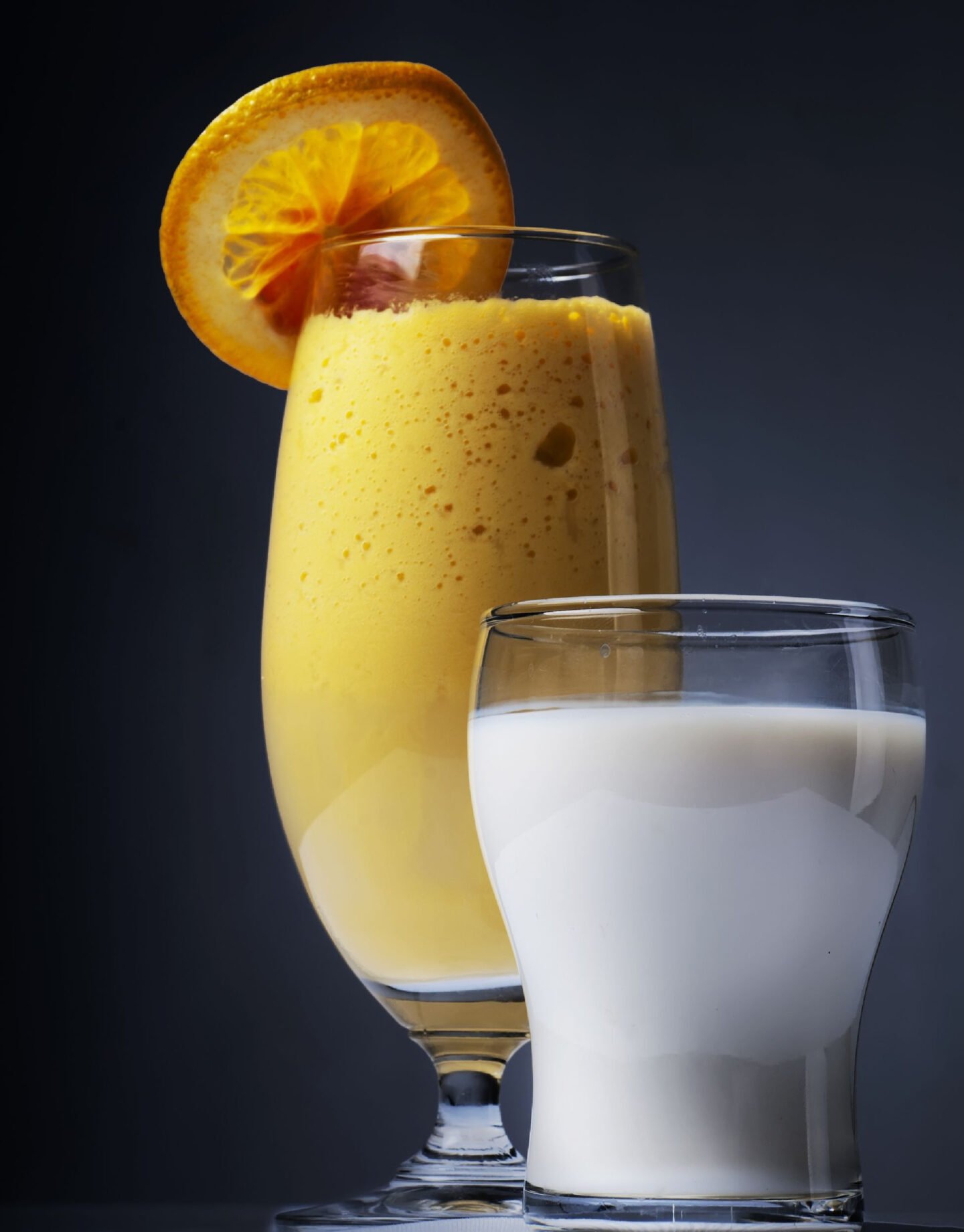 Good old orange gets a second demerit on our list because it's simply a very potent citrus. If you've ever tried to have a glass of orange juice with breakfast cereal, then you know this is a disgusting combo. These two foods are so different that your digestive system has to prepare for two diametrically different tasks, and it's just too much to ask. It's a bit like asking someone to run a mile while singing the Star-Spangled Banner. Sure, it's possible, but it's not going to sound very nice or be much fun.
Vegetables and Fruit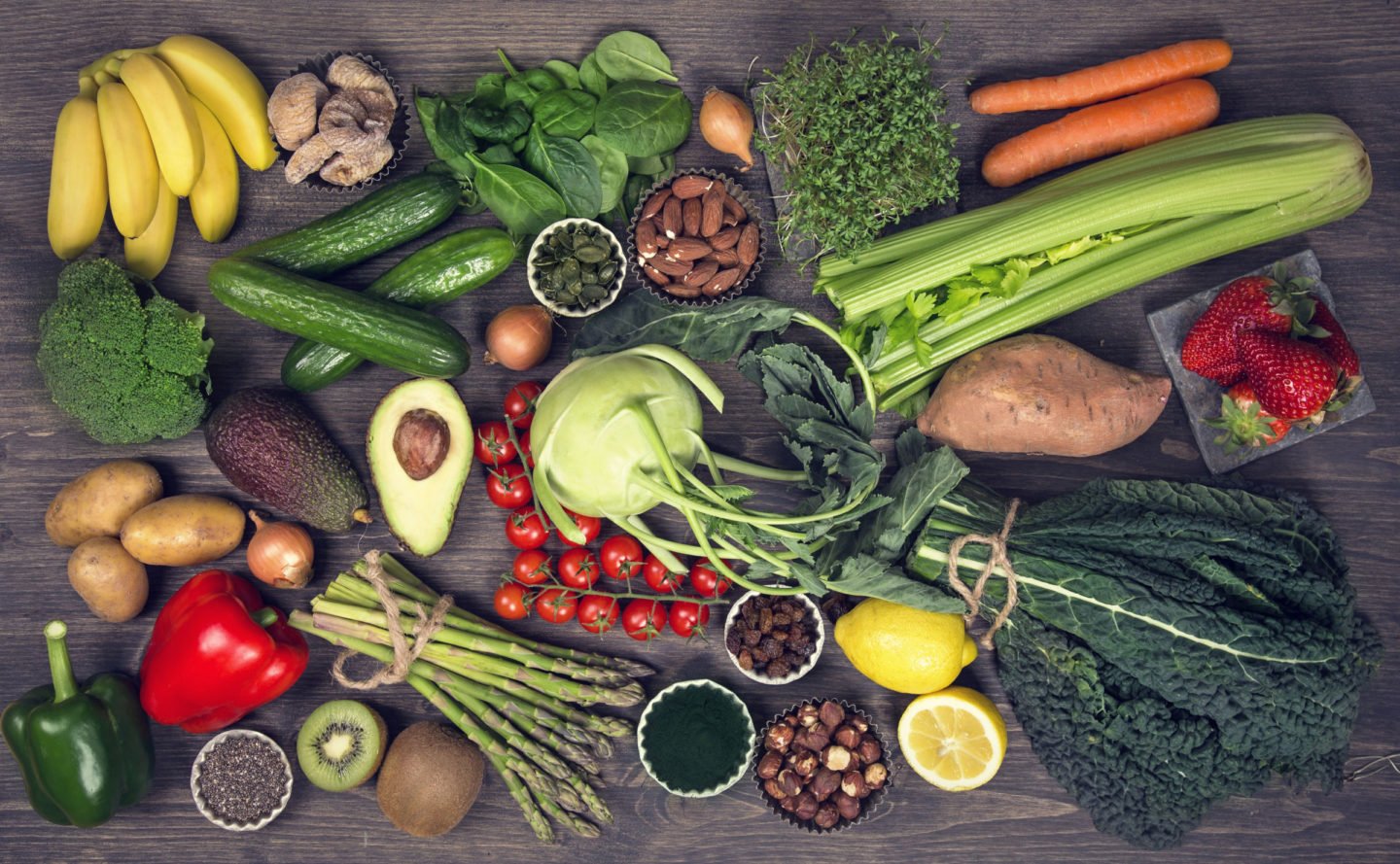 Most of the time, veggies and fruit don't mix well. There are some noteworthy exceptions, like pineapple on pizza, certain types of salsa, sweet and sour Chinese dishes, and others. But if you're experimenting with sweet and savory things that you don't know will turn out well or that won't play havoc with your digestion, then you're playing with gastrointestinal fire. If you're dead set on experimenting with combos like this, try looking them up first. Unfortunately, there are far too many possibilities for us to cover here. But start with small portions and take care.
Fruit & Vegetables That Don't Juice Well
In addition to what's mentioned above, there are lots of potential combos that are bad. Stick with what's tried and true and avoid mixing acids and bases you're not familiar with. But there are a few individual items that don't juice nicely. That doesn't mean you can't blend them. But they are going to resist taking on the consistency that you expect from a beverage.
In the best-case scenario, something from this list of un-juice-ables could be made into a paste or a condiment. But in order to make it drinkable, you would end up mixing it with so much water, milk, juice, or vodka — (you know you were thinking it) — just to get it down your neck.
Figs
Figs are delicious, and we don't blame you for wanting to juice them. Sadly, they are the wrong consistency. You could use it as a flavoring in a different recipe, but you're not going to be able to have a fig-heavy juicing experience.
Bananas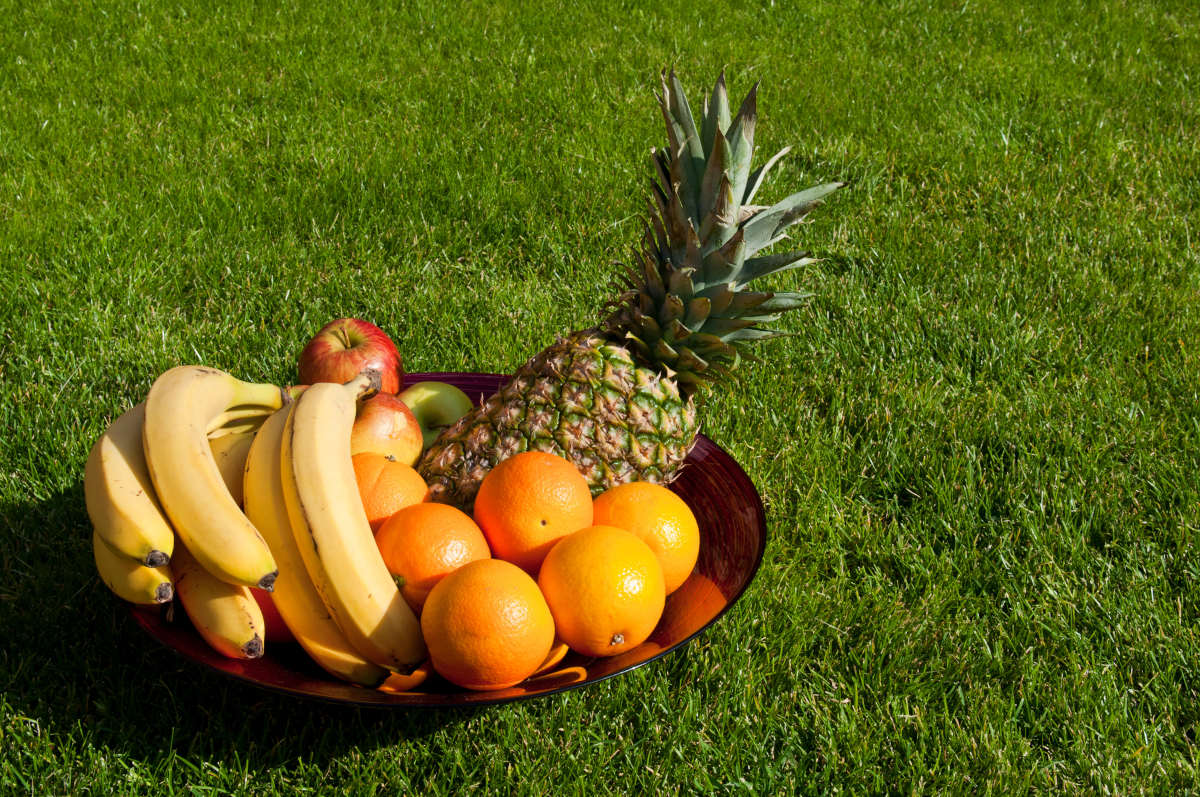 Sorry. Bananas are too thick. Again, you may mix banana with other things, but banana juice just isn't in the cards for us mere mortals.
Avocado
I know. It's a heart-breaker. If I could drink guacamole, I'd be a guacamole drinkin' fool. Sadly, they have too little water content and the wrong consistency.
Blueberries
Of course, you can juice blueberries. But they are expensive. A beverage made entirely of juiced blueberries would cost between $5 and $10. That's why blueberries are usually an accompanying ingredient, and you don't see blueberry drinks like you see orange drinks. If you want to, go ahead. Just write out a budget first.
The May-Be Juicers
There are a few honorable mentions that seem to deserve a place in our juice cups. But they will likely need some tender doctoring if they are to be made drinkable.
Eggplant
Leeks
Rhubarb
Squash
Mangoes
Papaya
Peaches
What these have in common is that they are a bit on the thick and pulpy side, but they contain enough liquid of their own that juicing them may be possible- if you're willing to put your machine through its paces.
Enjoy. Good luck, and remember what we said about mixing oranges with carrots.
Sources:
https://justjuice.org/the-un-juiceables-a-to-z-list-of-fruits-and-vegetables-that-just-wont-juice/
https://www.goodnature.com/blog/fruits-you-cant-juice/
https://www.mayoclinic.org/healthy-lifestyle/nutrition-and-healthy-eating/expert-answers/juicing/faq-20058020
https://www.boldsky.com/health/nutrition/2017/never-have-these-fruit-combination/articlecontent-pf167355-115553.html