Irish cream is a beloved liqueur that has been enjoyed worldwide for decades. It has a rich, creamy, indulgent taste with a slightly sweet flavor. There are also hints of chocolate, vanilla, and coffee. Although it contains whiskey, Irish Cream does not taste strongly of alcohol and is generally mild and smooth. This popular drink has become a staple in many households and bars, particularly during St. Patrick's Day.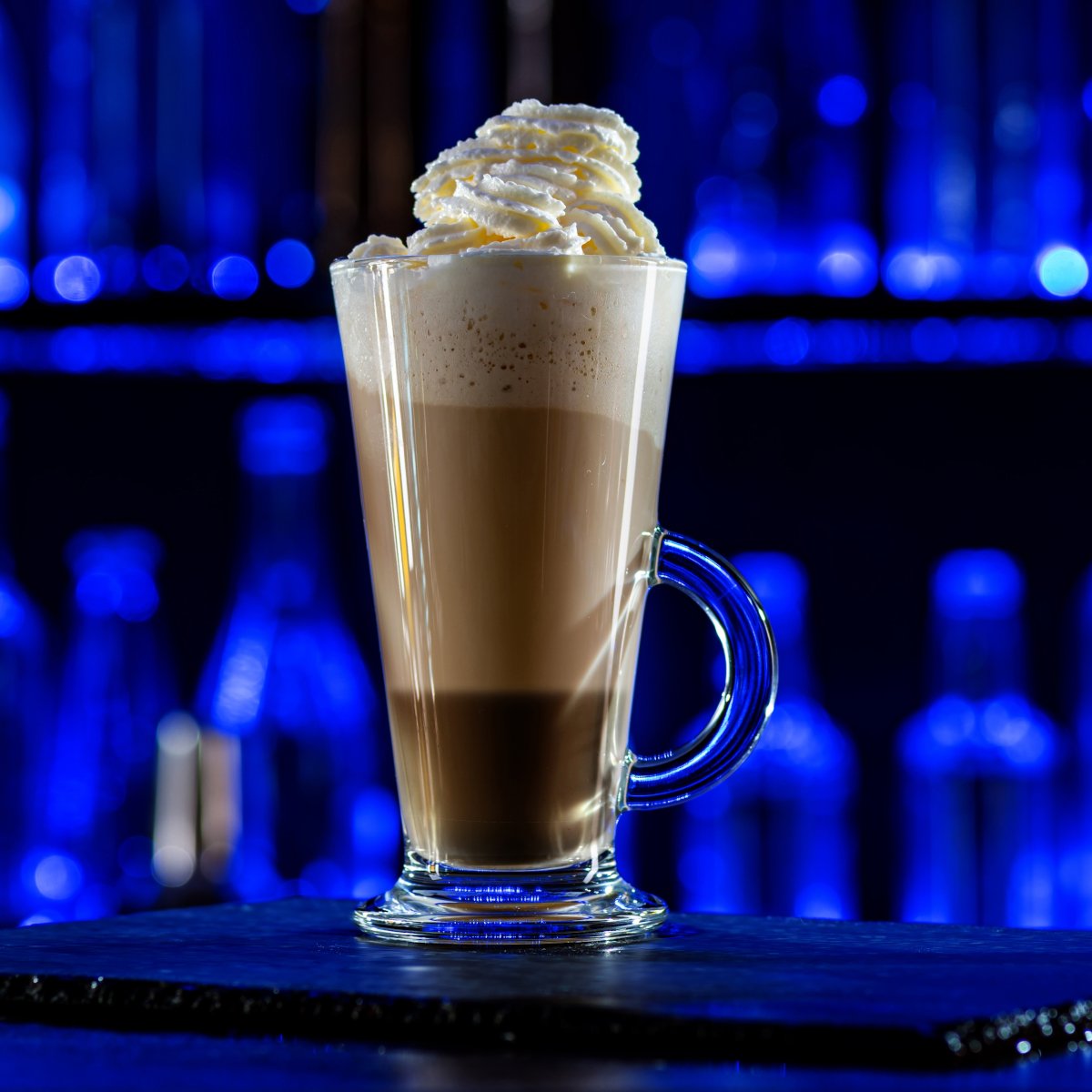 Whether you're a long-time fan of Irish Cream or a newcomer to the drink, this article will provide you with all the information you need to appreciate this classic liqueur to the fullest.
Table of Contents
Key Flavors of Irish Cream
The smooth and velvety texture of Irish Cream comes from the base, which is also responsible for its rich and indulgent taste. The creaminess is one of its most prominent and enjoyable features, making it a popular addition to coffee and dessert recipes.
Oftentimes, sugar is added to create a slightly sweet but not overwhelming taste. It complements the other flavors, giving the liqueur a balanced taste and making it a good ingredient in many cocktails.
The small amount of whiskey in Irish cream also contributes to its overall flavor profile, adding warmth and depth. To get that distinct and complex taste, you should specifically add Irish whiskey. If you are not a fan of alcohol, no worries. The whiskey flavor in Irish Cream is not overpowering.
Other components like chocolate and coffee make Irish Cream versatile in cooking, baking, and cocktail recipes. When done correctly, the taste should be well-balanced and simply delicious.
A Simple Recipe for Homemade Irish Cream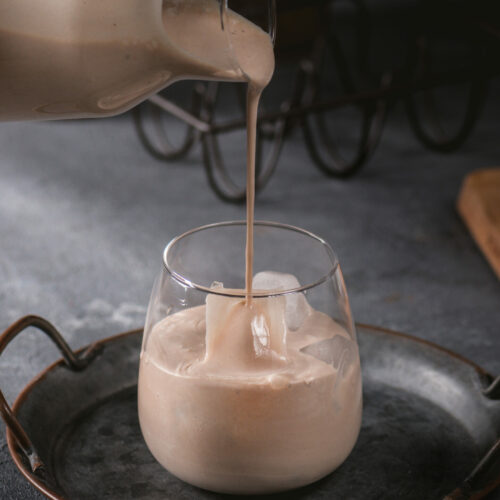 Homemade Irish Cream
You can make this delicious and popular cream at home. You only need a few ingredients and you're good to go!
Ingredients
1 ½

cups

Irish whiskey

1

cup

heavy cream

1

can (14 oz.)

can sweetened condensed milk

2

tablespoons

chocolate syrup

1

teaspoon

vanilla extract

1

teaspoon

instant coffee granules
Instructions
In a blender, combine all ingredients and blend until smooth.

Transfer the mixture to a bottle or jar with a tight-fitting lid.

Store the Irish Cream in the refrigerator for up to 2 weeks.

Shake well before serving.

Enjoy your homemade Irish Cream in coffee, over ice, or as a base for cocktails.
Notes
Feel free to adjust the exact amounts to your liking—also, experiment with other flavors like almond or caramel extract.
Irish Cream Cold Brew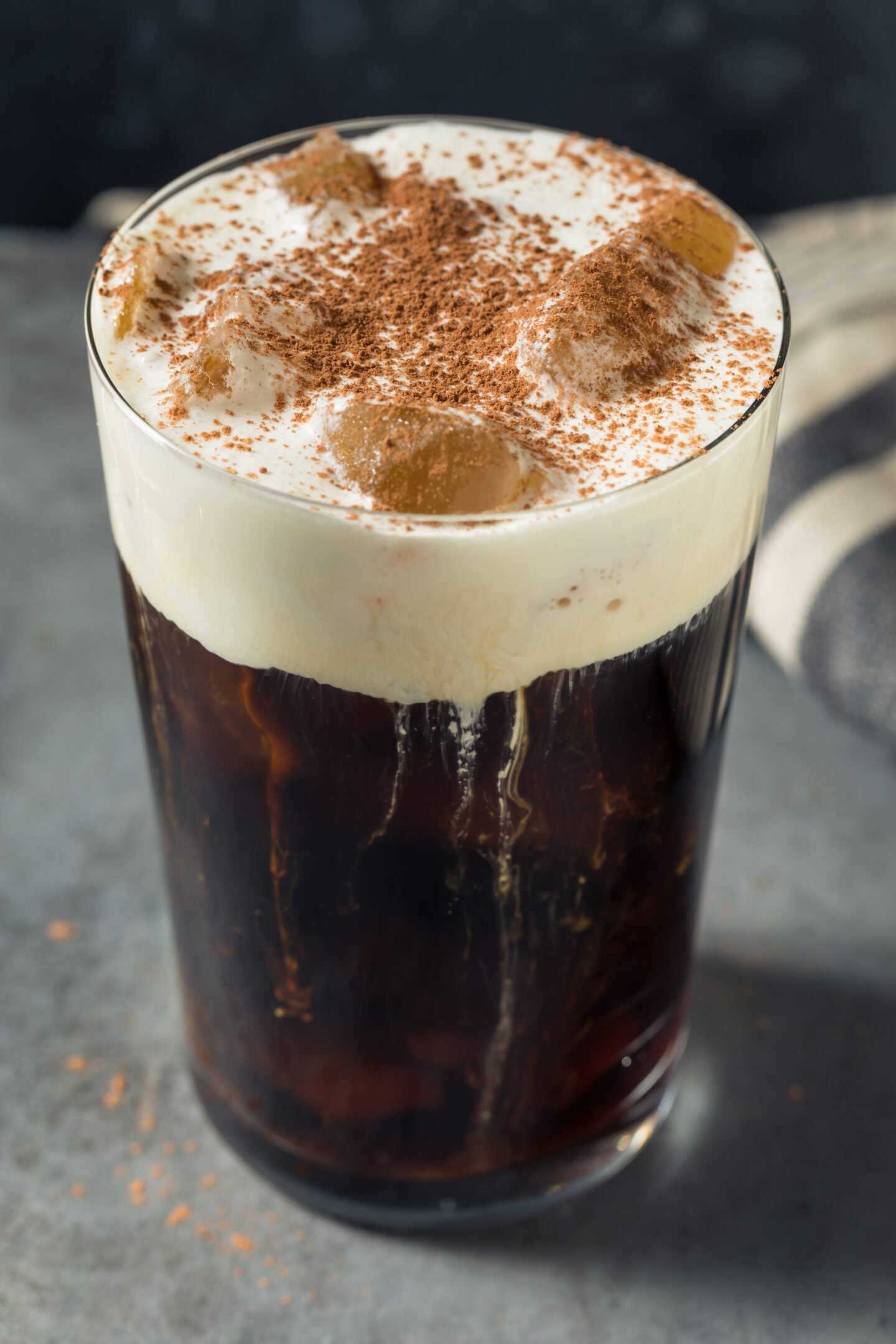 A rich and creamy coffee drink made with cold brew coffee and Irish Cream liqueur, it is perfect for drinkers who love both. To make Irish Cream Cold Brew, you will need cold brew coffee, Irish Cream liqueur, milk, and sweetener. You can use store-bought cold brew coffee or make your own at home by steeping coarsely ground coffee in cold water for 12 to 24 hours.
This drink is awesome for cooling on a hot summer day or as an after-dinner treat. It is also a great way to use leftover Irish Cream liqueur or add variety to your coffee routine.
Irish Cream Syrup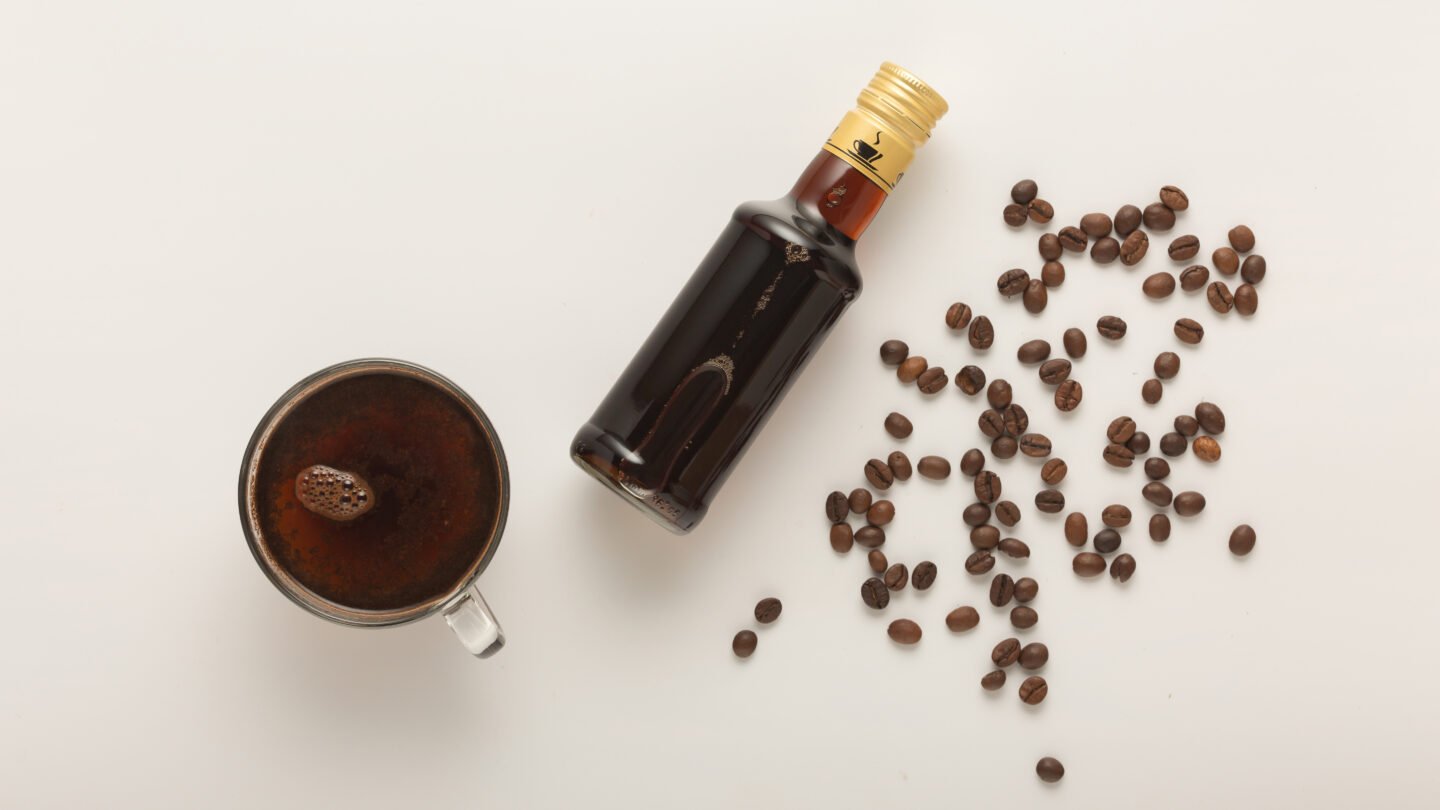 Irish Cream Syrup is a versatile and flavorful syrup that can be used to have the delicious taste of Irish Cream in various drinks and desserts. It is easy to make at home with just a few simple ingredients, and you can store it in the refrigerator for up to two weeks.
You will need sugar, water, Irish Cream liqueur, and vanilla extract to start. Combine the sugar and water in a saucepan over medium heat, stirring until the sugar dissolves. Continue to cook the mixture until it thickens slightly, then remove it from the heat and let it cool for a few minutes. Add the Irish Cream liqueur and vanilla extract to the mixture and stir well to combine.
The resulting syrup will be sweet, creamy, and packed with the distinct flavors of Irish Cream. Use it to sweeten coffee or tea, drizzle it over ice cream or pancakes, or mix it into cocktails and other drinks.
Irish Whiskey vs. Other Whiskies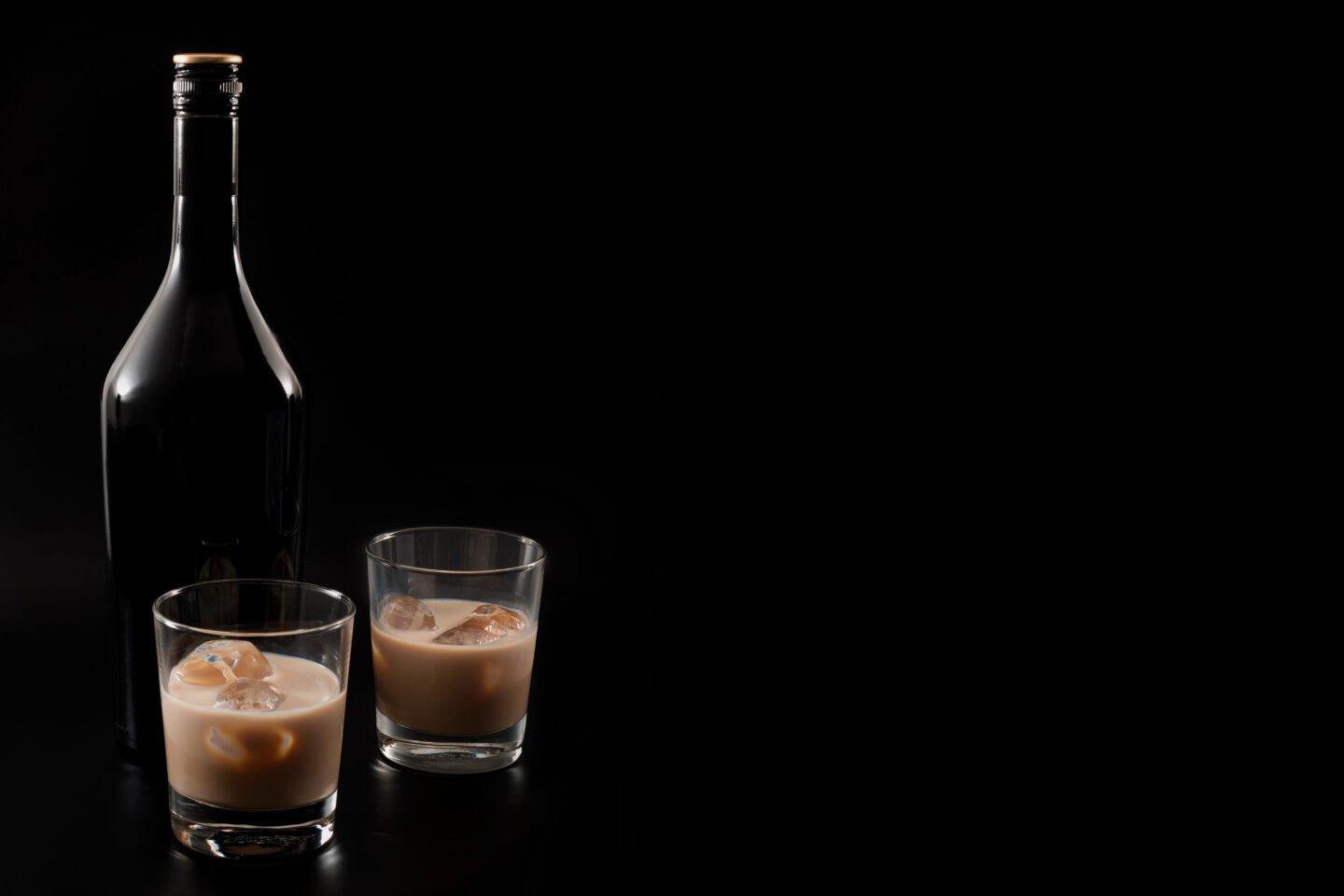 American bourbon, Scotch, and Canadian whiskey are all popular drinks. However, Irish whiskey is important in the unique flavor of Irish cream. It has a smoother and more refined taste. The subtle notes of vanilla, honey, and caramel (instead of a more aggressive taste in other whiskies) complement the creamy sweetness of Irish Cream.
Additionally, Irish whiskey is made primarily from malted barley. In contrast, you can make ordinary whiskey from various grains, including corn, rye, barley, and wheat.
The aging process is also a key factor in the differences between Irish whiskey and others. Irish whiskey is aged for at least three years in wooden casks, with other whiskies often shorter. The type of cask used can also affect the taste, with different woods like oak or sherry barrels imparting unique flavors and aromas.