Typically, the fish we eat in our diet are freshwater fishes, and two of these common fishes include walleye and bass. Walleye and bass are two completely different freshwater fish, though they may be mistaken for one another.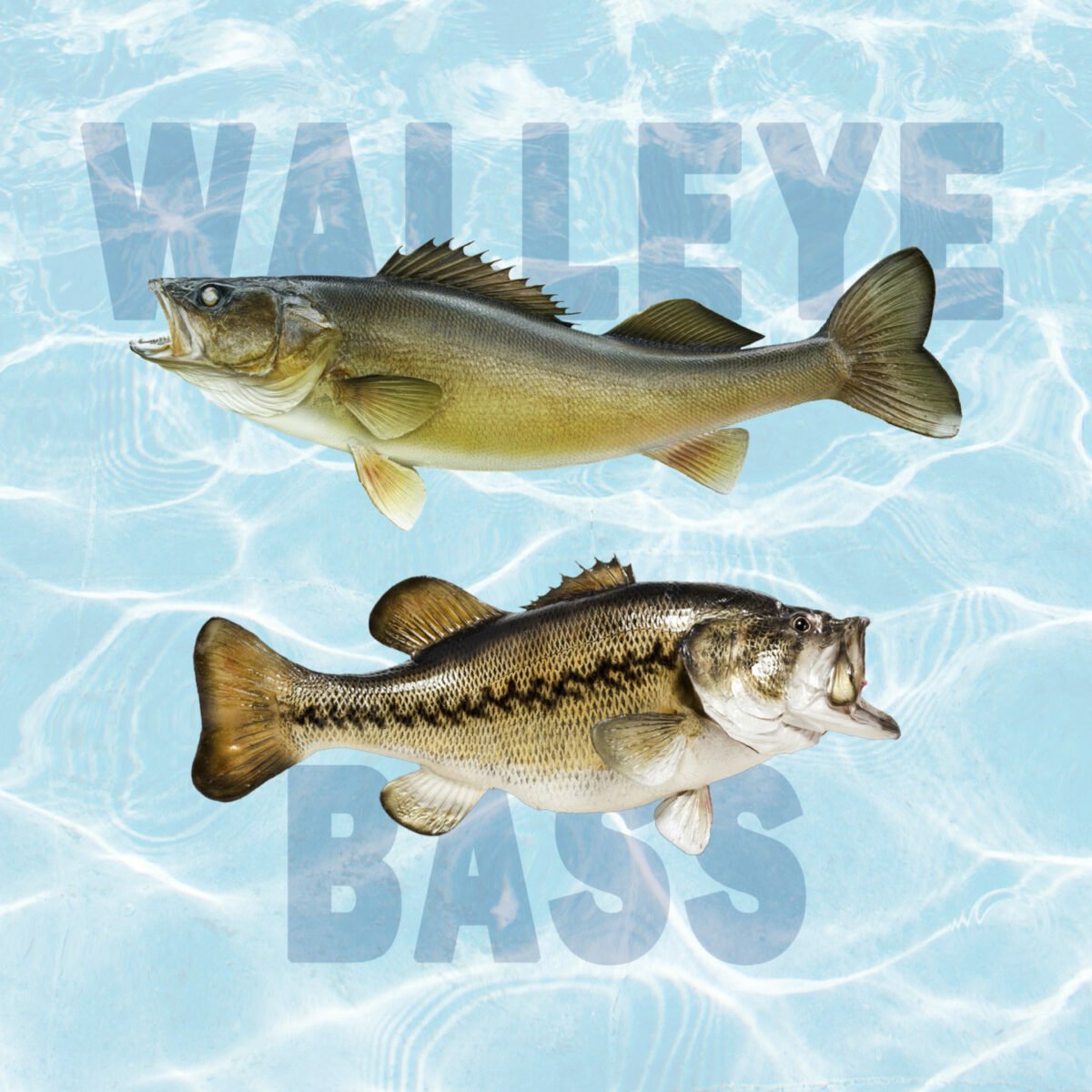 The main difference between bass and walleye lies in their dorsal fin and taste. Bass usually have a short-rayed anterior type dorsal fin with a smooth outline, while the Walleye has a perch-like dorsal fin.
Moreover, walleye has a slightly sweet taste with low fishiness, whereas bass has a clean and watery taste.
Apart from that distinction, there are minor differences in their body shape, nutrients, and size—all of which we will discuss in this article.
Table of Contents
What is Walleye?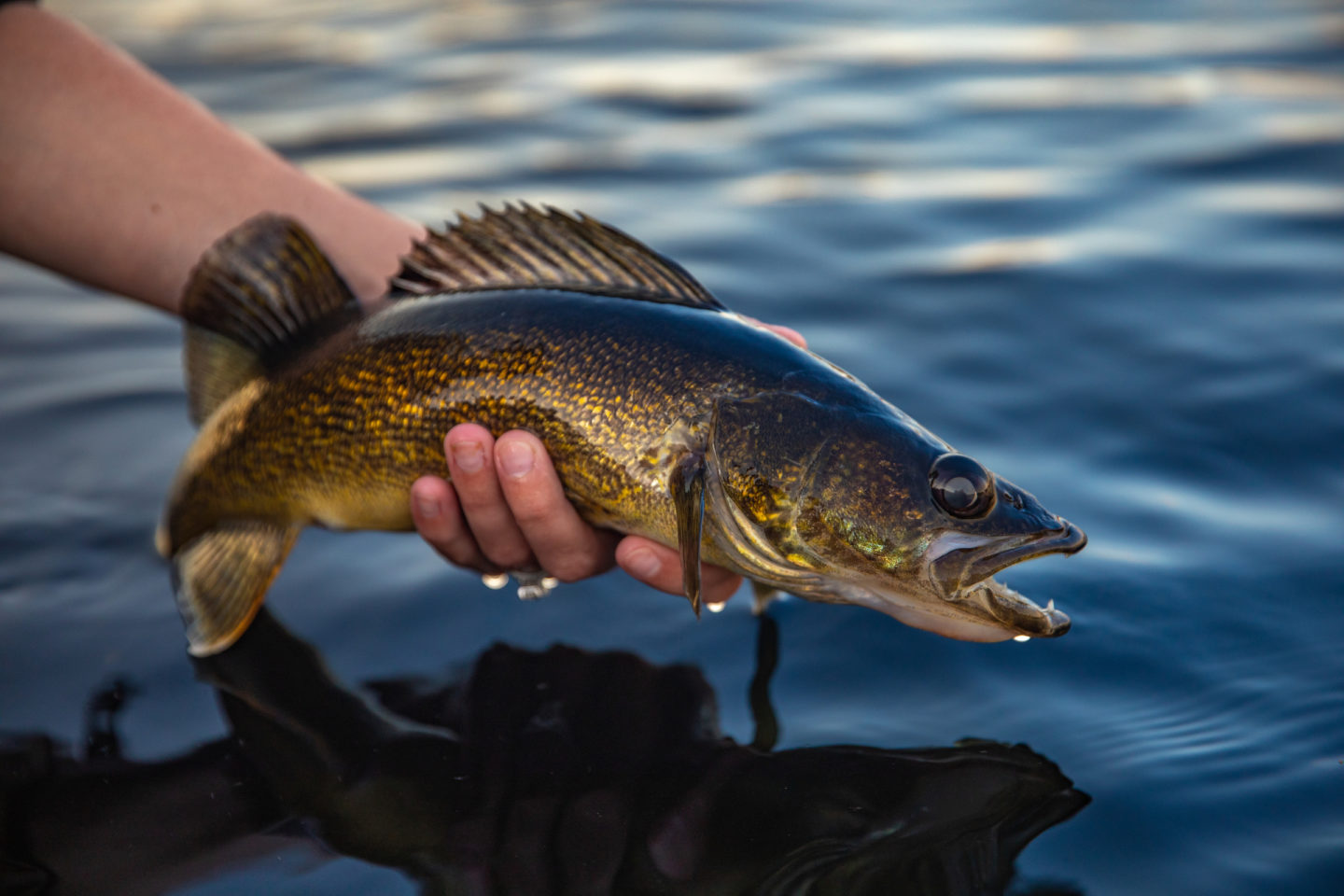 The walleye is a freshwater fish native to Canada, the Great Lakes, the Missouri River Basin, and the upper Mississippi River basin. They belong to the perch family and are a common fish to catch.
The walleye is long, thin, and mostly gold and olive in color, with its belly part being white. The back usually has five or more black bands and two dorsal fins. One is spiny, and the other is soft-rayed. It spawns in early summer and usually prefers to be in cool and quiet waters of rivers, lakes, and reservoirs.
Walleye are known to be nocturnal and are also described to be picky eaters, making them a pretty difficult catch for anglers.
What Are the Substitutes for Walleye?
Walleye is specifically known for its unique taste of a subtly sweet flavor and a firm texture. It is delicate to chew and has a buttery feel to it. If you want to put walleye in your dish and seem to have run out of it, here are a few substitutes for the fish you can alternate.
Salmon
Yellow perch
Snapper
Flounder
Scallop
Catfish
Tilapia
Sardine
What Is Bass?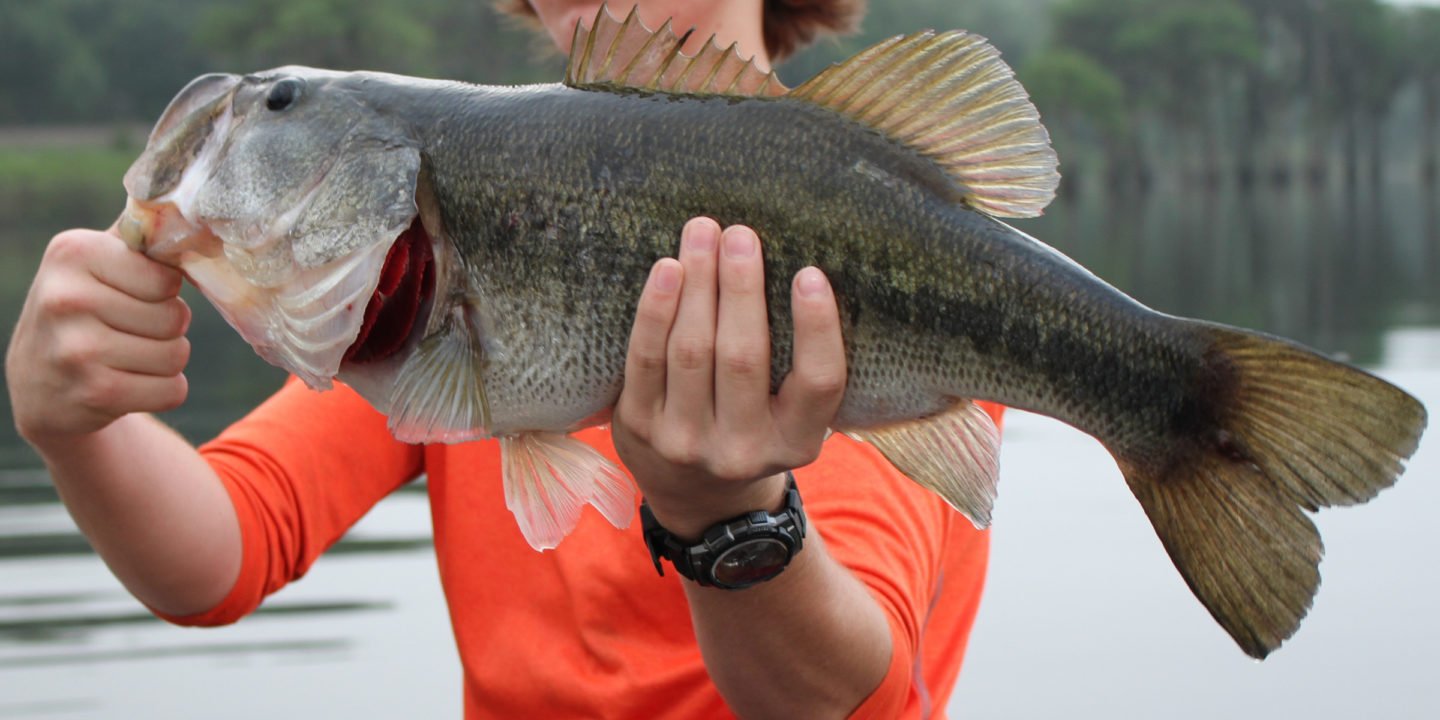 Bass is a common freshwater fish that is the typical catch of an average angler. Bass is the umbrella term for a lot of fishes, marine included, and they are usually found in North America and its surrounding waters. There are mainly two types of bass - temperate bass and warm water bass.
Temperate basses include fishes like the striped bass and the white bass. Warm water species include the largemouth and smallmouth basses, rock bass, and Guadalupe bass.
Largemouth bass can be found in all types of waters - freshwater to brackish and they enjoy large water bodies that move softly.
What are the substitutes for Bass?
The most common edible form of bass is the largemouth bass which is known for its 'clean' taste. These fishes have a firm and meaty texture and are free of tiny bones that you find in other fish. If you need to substitute bass in a dish, you can use the following fish.
Smallmouth bass
Red snapper
Grouper
Mahi-mahi
Rockfish
Sablefish
Walleye Vs. Bass - Quick Comparison Table
| | | |
| --- | --- | --- |
| Category | Walleye | Bass |
| Taste | Subtle sweetness with low levels of fishiness | Fishy and can be watery in taste |
| Texture | Firm but moist and melts in your mouth | Firm, clean and meaty |
| Habitat | Cool, deep, and quiet water bodies | Large water bodies and most types of water (brackish to fresh) |
| Price | Slightly on the costlier side | Affordable and budget-friendly |
Differences Between Walleye and Bass
Let's take a look at the differences between walleye and bass in detail.
1. Taste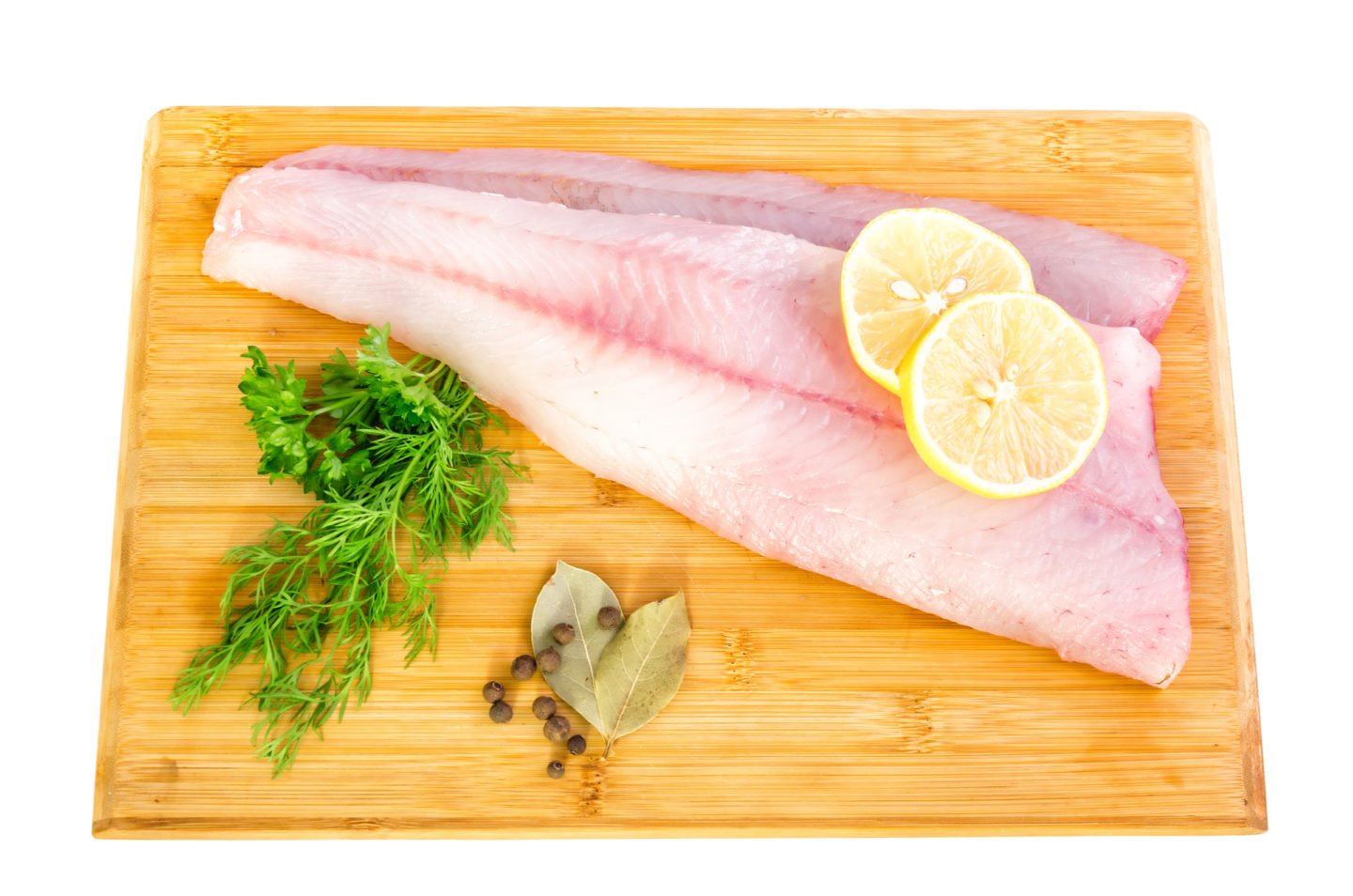 Walleye are known for the unique flavor it adds to your meal. The fish tastes subtle and sweet with a buttery and delicate texture in your mouth. It is a mix of mild flavors, and you can hardly taste the fishiness of the dish.
This distinctive taste is what walleye is famous for, and if you prefer your food to be less seasoned, you will grow to like walleye.
On the other hand, people have claimed that bass is comparatively bland and non-fishy. Since the bass has a lot of types, the flavor will differ according to the kind of bass you caught as well. Some taste differences are as follows:
Largemouth Bass: Tastes clean and light. Some people claim that the white part of the largemouth has a watery taste.
Smallmouth Bass: Cleaner and sweeter than largemouth bass. The firm texture tastes very delicate in the mouth.
Black Sea Bass: This type of bass is mild but sweet, and the texture is firm but tender to touch.
Striped Bass: Most different in taste than other basses. Buttery flavor with a slight sweetness.
2. Appearance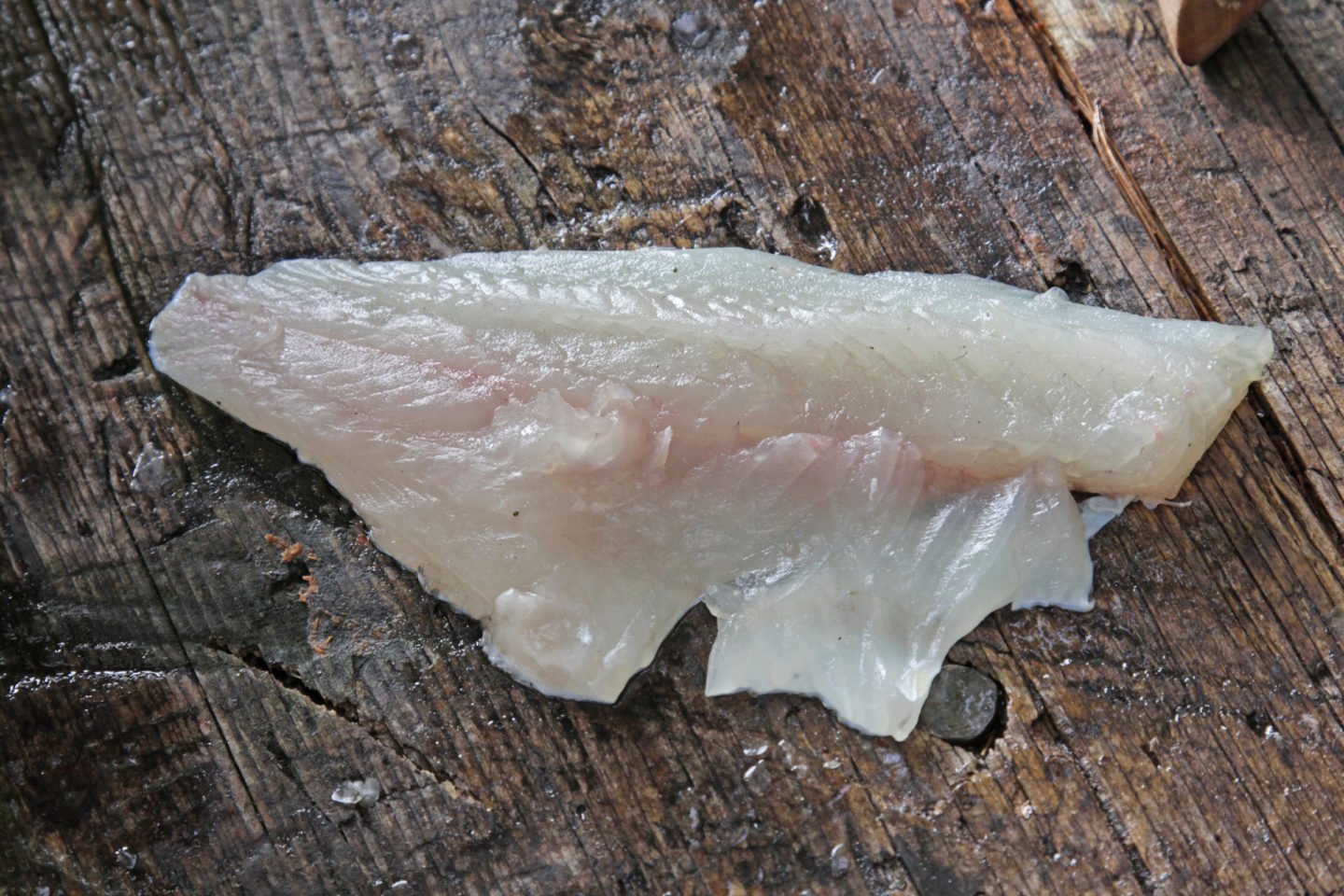 Although both these freshwater fishes have the same color scheme, telling them apart can be difficult. By looking at their dorsal fins, you can recognize which fish is a bass or a walleye.
The anterior dorsal fin of bass fish is short-rayed with a smooth outline. Meanwhile, walleye have perch-like arrangements of dorsal fins. Other than that, the walleye is much smaller than the average bass.
Bass appears to have a wider back, making them appear chunkier when it comes to shape. In addition, the walleye's head is generally smaller when compared to the rest of the body.
3. Nutrients and Mercury Content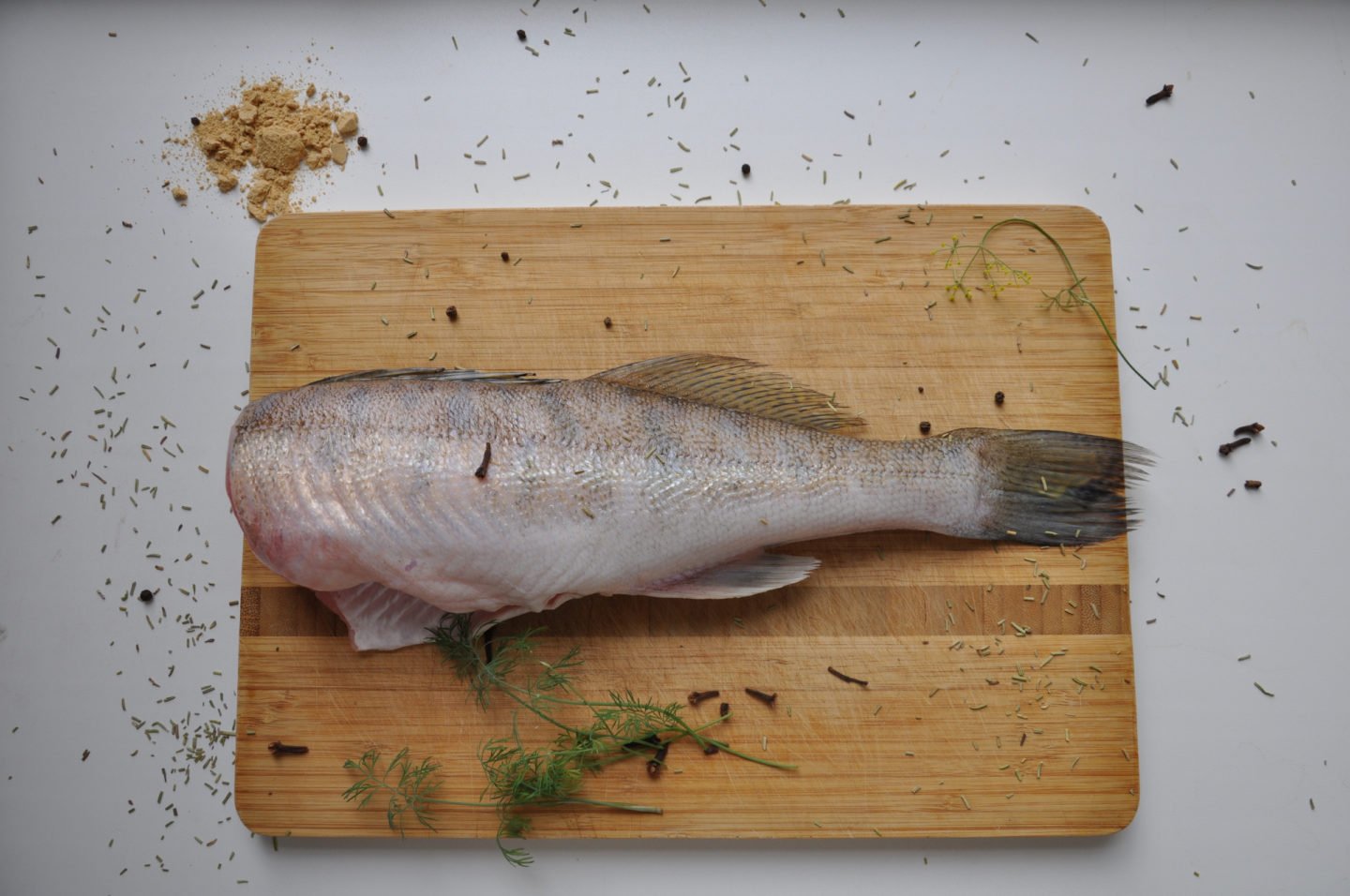 Both bass and walleye have a lot of nutritional content. Both are rich in omega-3 fatty acids and vitamins D and B2.
Following is a table we have constructed to help you understand their composition better.
Nutrition Information of Walleye and Bass (per 3 ounces):
| | | |
| --- | --- | --- |
| Nutrient | Bass | Walleye |
| Protein | 15 grams | 16 grams |
| Cholesterol | 68 mg | 73 mg |
| Sodium | 59 mg | 43 mg |
| Total Fat | 2 grams | 1 gram |
| Saturated Fat | 0.4 gram | 0.2 gram |
| Omega 3 Acid | 0.64 gram | 0.30 gram |
| Calories | 82 calories | 79 calories |
As you can see from the table, the bass is richer in omega-3. At the same time, walleye contains less sodium and fat compared to bass. So, depending on your nutrient requirements, you can opt for either one.
Moreover, according to FDA, the mercury levels of bass are around 0.167 ppm, whereas they are around 0.095 for walleye. Therefore, walleye typically contains less mercury than bass.
4. Price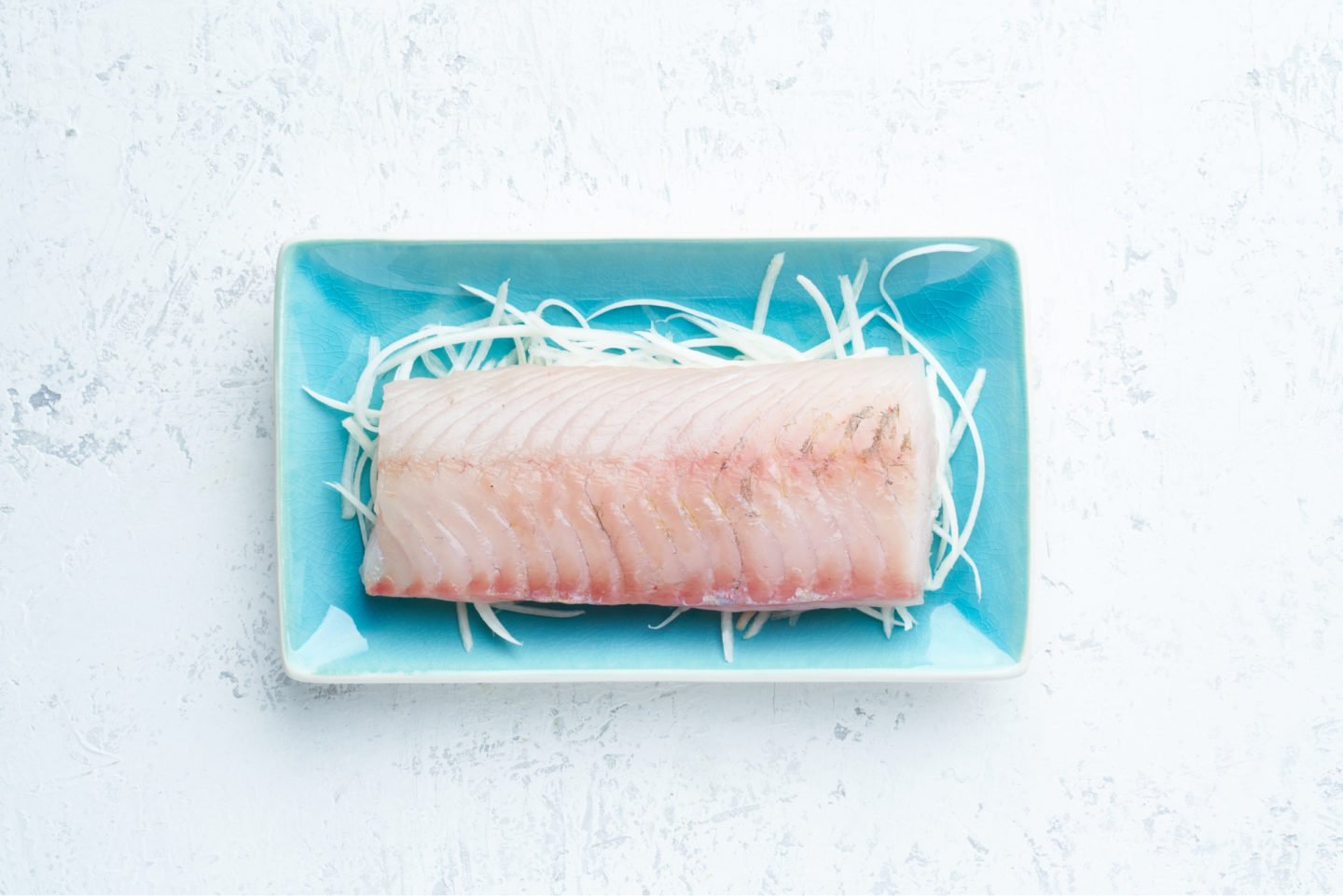 Walleye are quite challenging to obtain and are seasonal fish that spawn in summer. Bass and its types are available throughout the year. That makes walleye fish more expensive than bass due to its rarity.
5. Location
Just like the rest of their differences, when it comes to location, walleye and bass contrast each other in terms of their habitats as well. While both may be freshwater fish, walleye fishes like to live in cool, deep, and quiet water bodies like rivers, reservoirs, and lakes.
On the other hand, Bass prefer to live in large, flowing rivers with soft bottoms. Due to their easy availability, largemouth bass can also be found in brackish rivers.
Final Thoughts - Walleye or Bass?
Choosing the better fish between walleye and bass is a matter of convenience. As mentioned before, walleye fish are known for their unique and special taste. They are more of a luxury than bass as they are difficult to catch, so that adds to the plus points of choosing walleye over the bass.
On the other hand, the bass is easier to get and clean to taste. The clean taste of this fish, which is its ordinariness, also makes it special. Some people claim that they cannot taste the difference between the two, while others claim that the more limitedly available walleye tastes better.
So, if you can get walleye for its unique flavor, you should go for it. Otherwise, bass and the easiness it easily fits into a dinner plate is the way to go.