Protein is essential for building lean muscle mass and producing hormones and enzymes. Protein-rich foods also keep you feeling full longer after eating, reducing overeating and aiding healthy weight loss.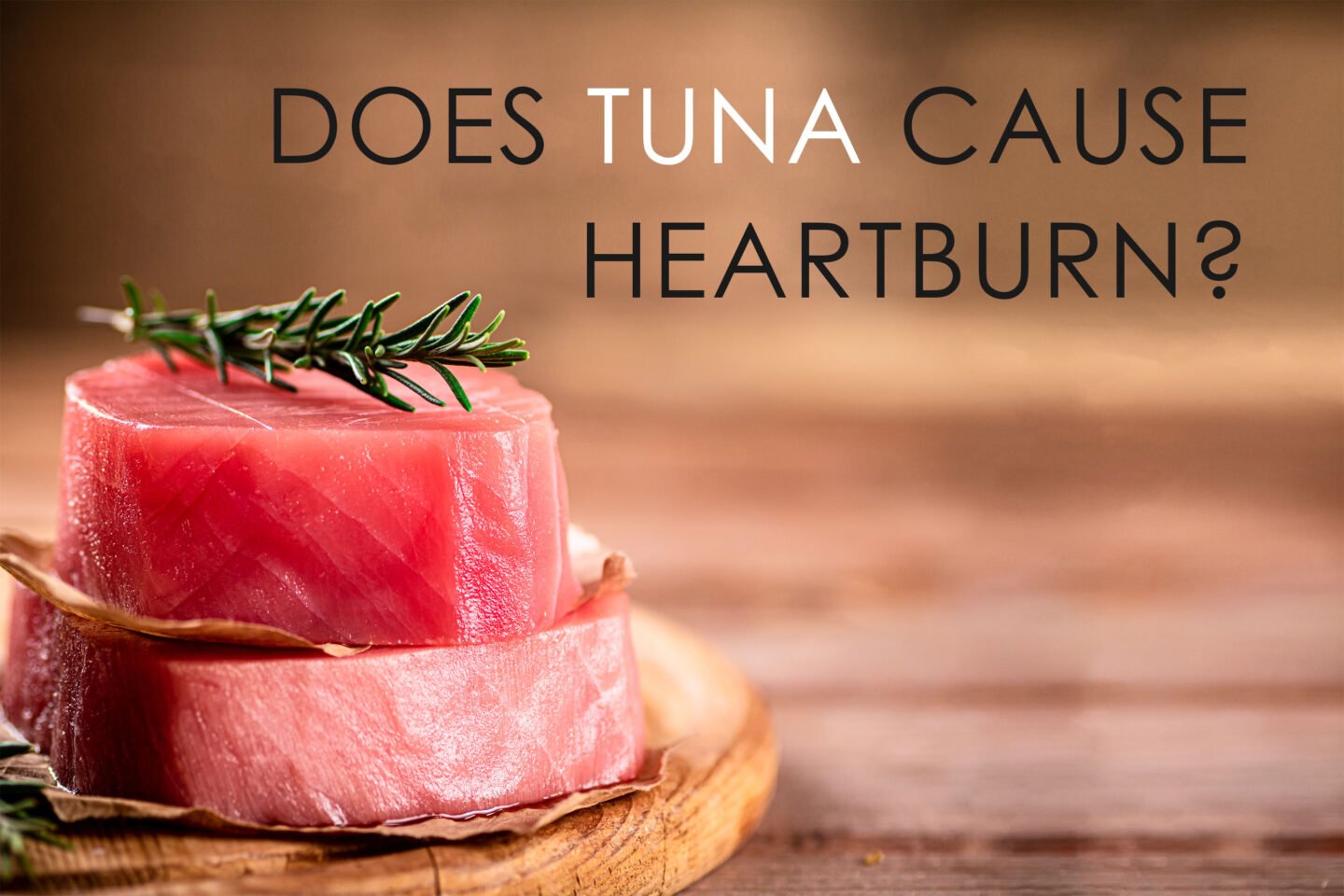 Nowadays, many people are turning toward a plant-based diet, but animal products are still important protein sources, and tuna is particularly common.
However, modern lifestyles and diets have led to an increasing number of people suffering from acid reflux and GERD. These people often follow a low-acid diet to avoid triggering or worsening their symptoms, like heartburn.
Can people on such a diet safely add tuna to their meal plans?
Table of Contents
Does Tuna Cause Heartburn?
Like most fish, tuna is slightly acidic, so it may trigger heartburn and other acid reflux symptoms.
However, everyone's symptom triggers are different, and if eating tuna doesn't give you heartburn, it's an excellent addition to your diet.
Don't know what to drink? Check out these articles: 20 Most and Least Acidic Juices and 20+ Alcoholic Drinks Ranked by Acidity Level
Is Tuna Acidic?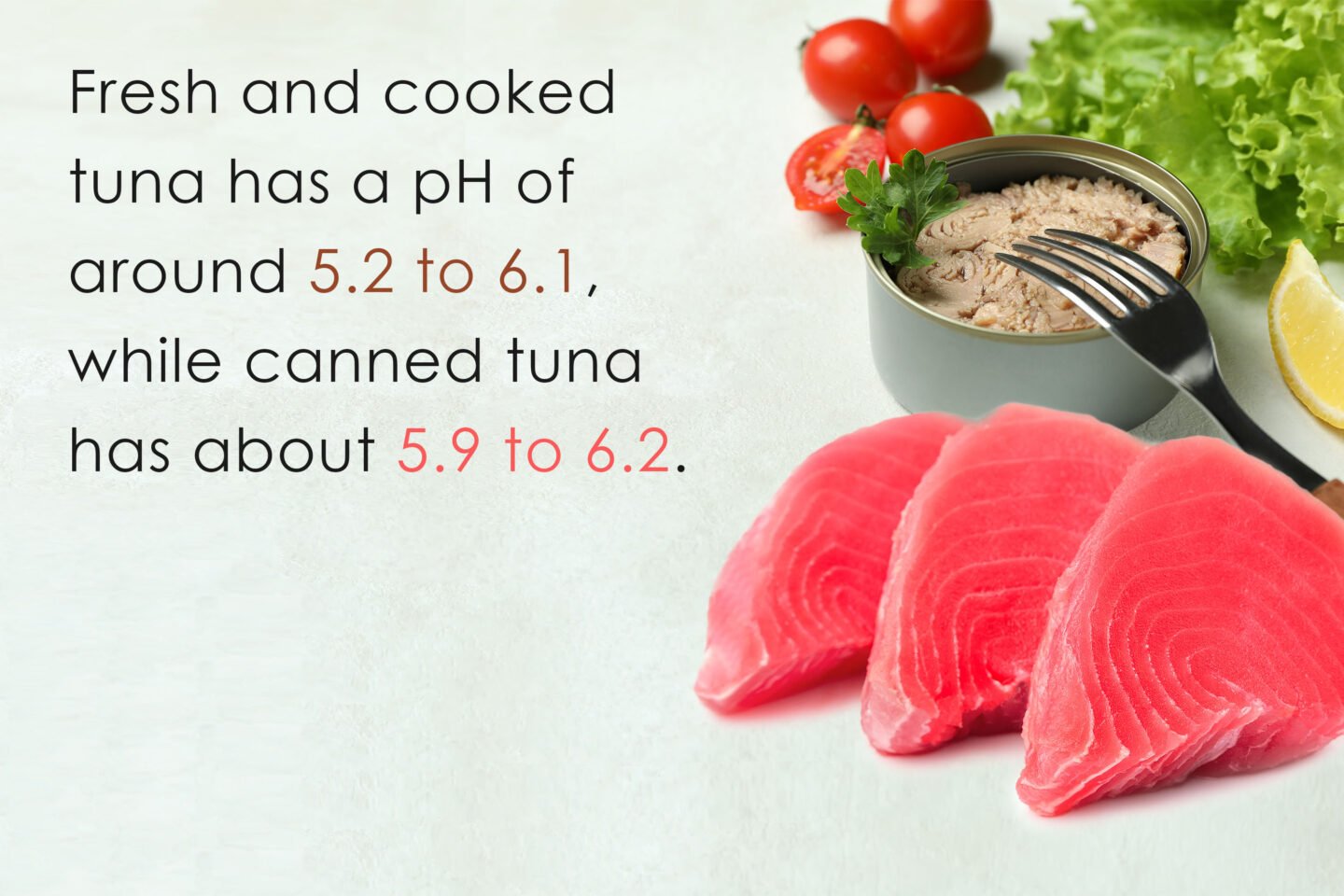 Canned tuna has a pH of around 5.90-6.20, while oven-baked tuna is about 5.20-6.10. Although this is only slightly acidic, eating too much fish may trigger or worsen acid reflux symptoms.
How Does Tuna Cause Heartburn?
Tuna shouldn't cause heartburn in healthy people but may in those suffering from acid reflux or GERD.
Tuna canned in oil or tomato sauce is worse for triggering symptoms, as oil can stimulate gastric acid production, and tomato sauce is acidic.
All types of fish are acid-forming, which experts believe is due to the compounds they contain and their environment.
Can Tuna Help with Heartburn?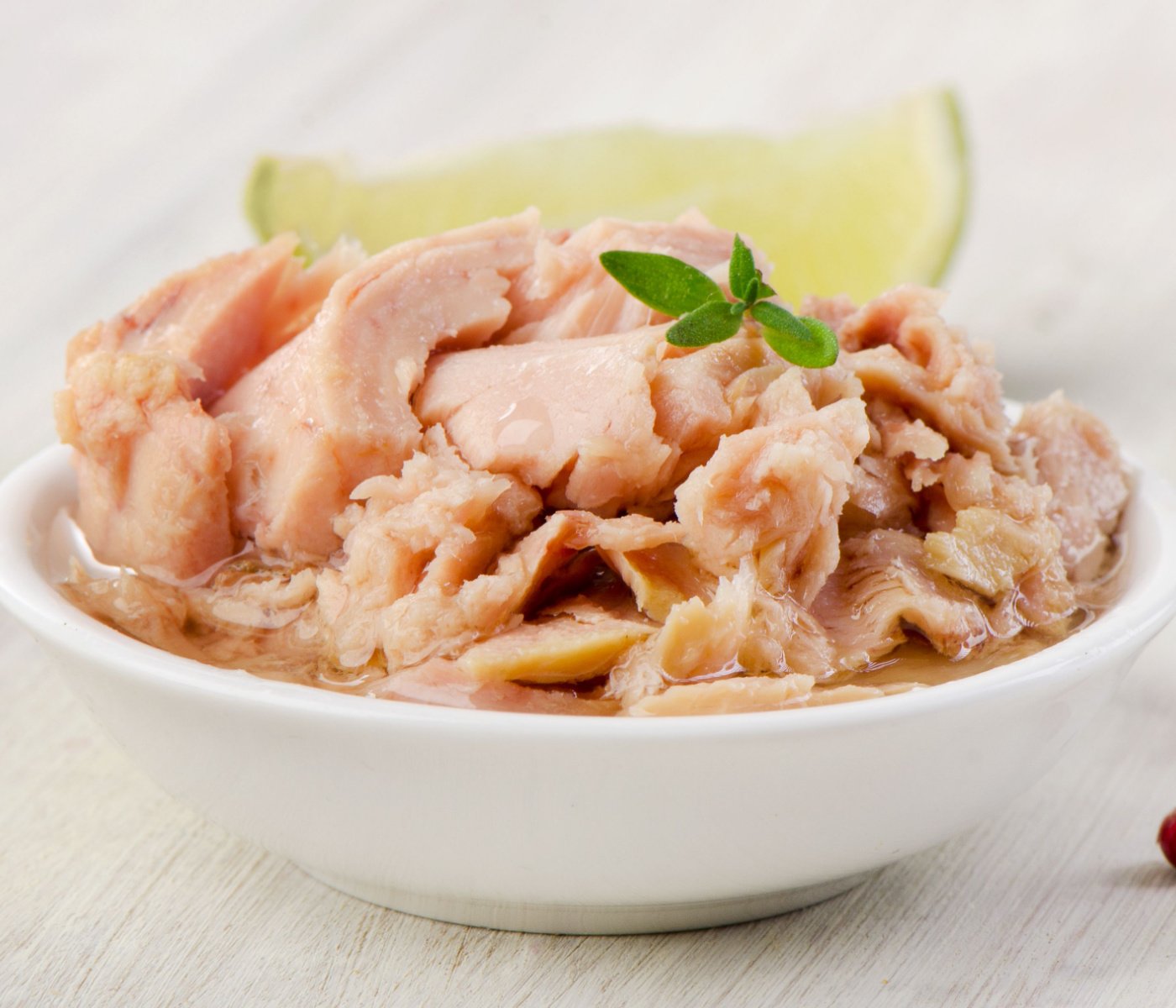 One cup of tuna canned in water contains around 40 g of protein, 80% of the recommended daily intake.
Despite tuna's pH levels, studies suggest that fish oil reduces gastric acid production, which means that tuna does not tend to trigger acid reflux among healthy individuals.
However, if your experience heartburn often, it's best to talk with a physician before adding or removing anything from your diet.
Is Tuna Good for You?
Tuna is low in calories but contains a lot of niacin (vitamin B3), which reduces blood pressure and fat levels. It also contributes to skin health and brain function.
It's also an excellent source of selenium, with a cup containing almost twice the recommended daily intake. Selenium alleviates asthma, boosts your immune system, and helps prevent cognitive decline. It's also a potent antioxidant, preventing oxidative stress and cellular damage and reducing your risk of heart disease, cancer, and diabetes.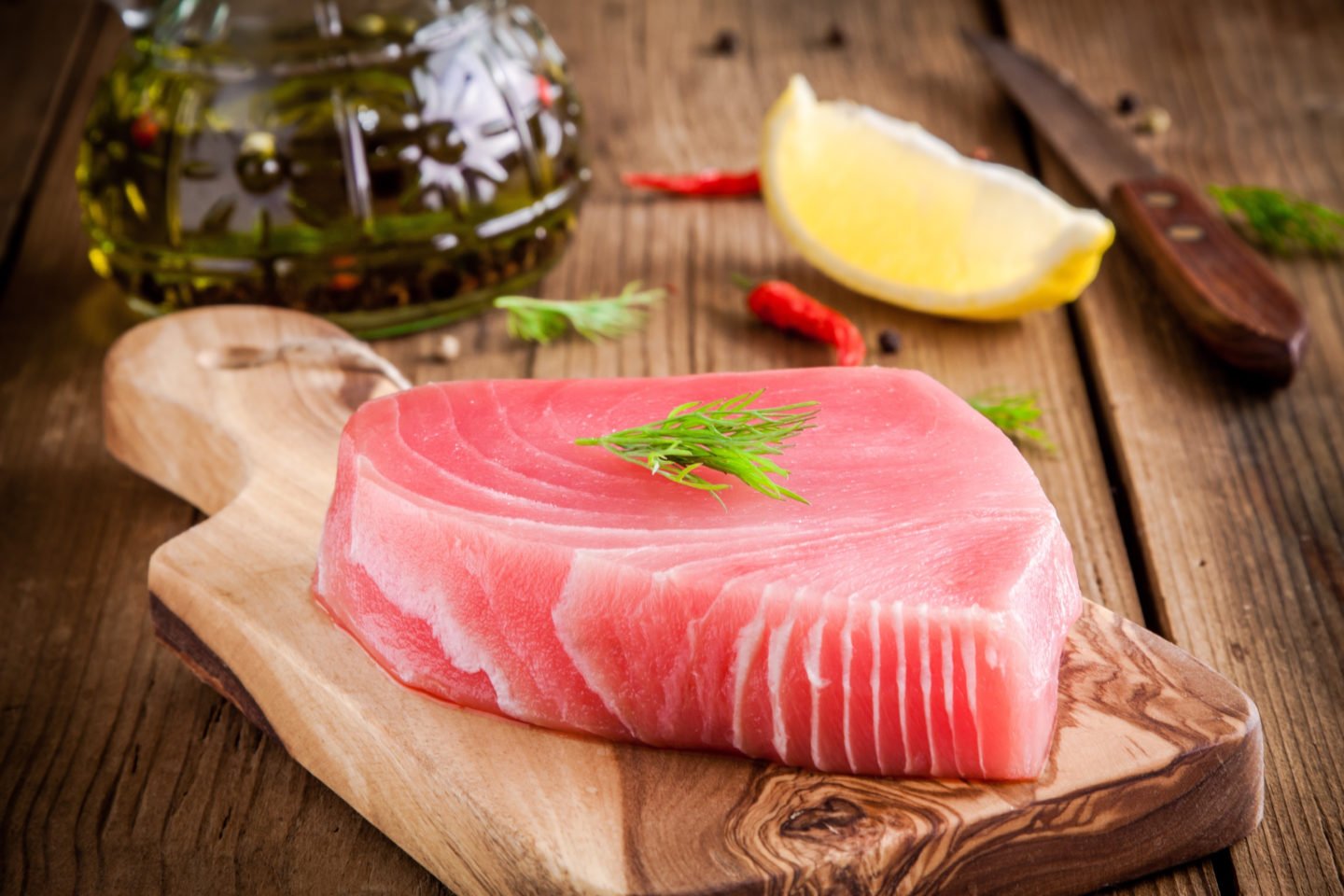 Tuna, especially canned tuna, contains a good amount of DHA, an omega-3 fatty acid that supports eye and brain health, preventing cognitive decline and macular degeneration.
Should You Eat Tuna When Suffering from Acid Reflux?
Although tuna is slightly acidic, many people with acid reflux should be able to include a little in their diet.
Conclusion
Like all fish, tuna is slightly acidic and acid-forming, so eating too much may trigger or worsen heartburn in some acid reflux sufferers. But if it doesn't affect your symptoms, it's an excellent addition to your diet.
Don't know what to drink? Check out these articles: 20 Most and Least Acidic Juices and 20+ Alcoholic Drinks Ranked by Acidity Level
Sources: FDA, ResearchGate, California Courts, Nutrition Data, and PMC,