The low FODMAP diet was designed to alleviate the symptoms of irritable bowel syndrome (IBS) by limiting the consumption of indigestible, fermentable carbs (FODMAPs).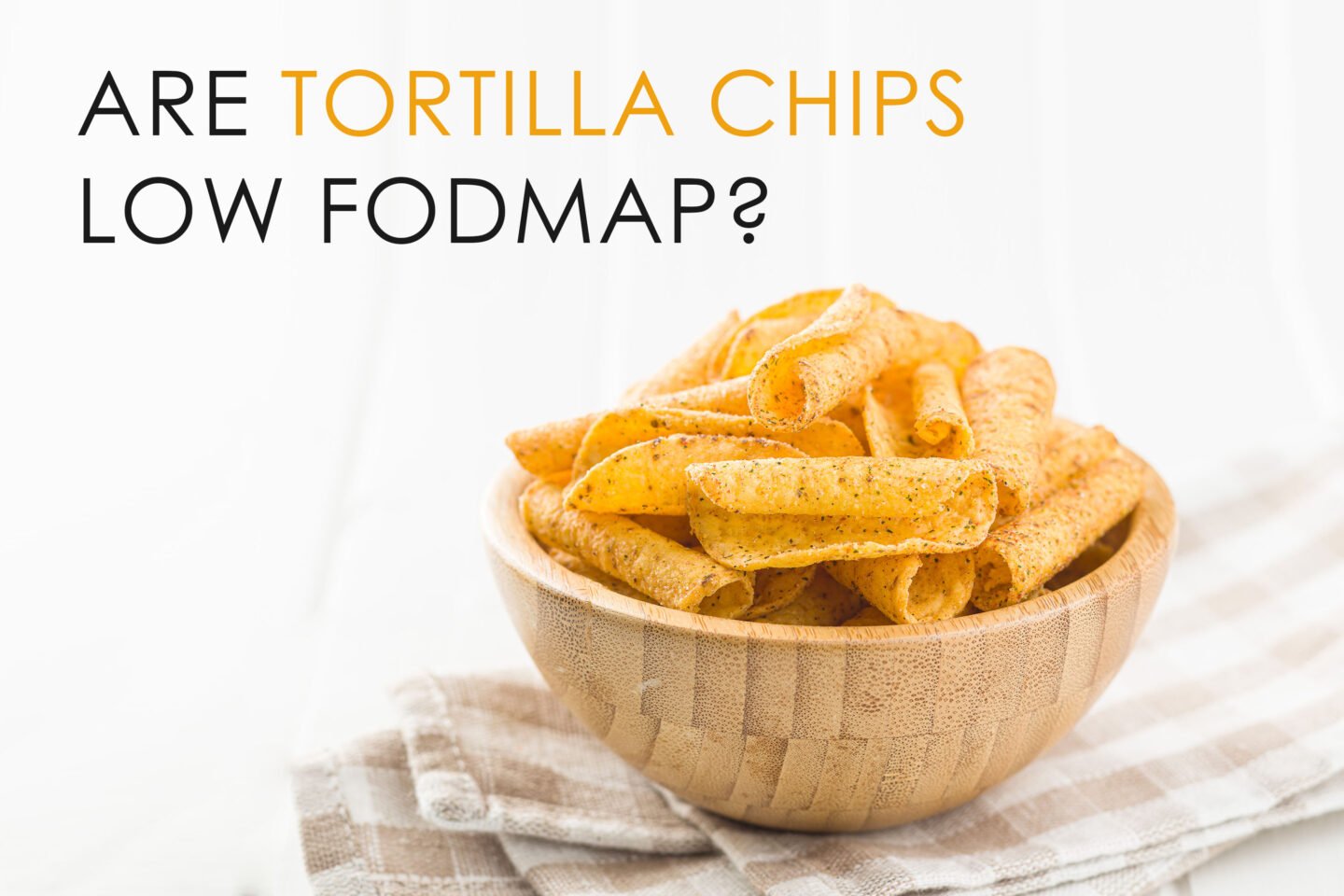 However, many foods, including snacks, can still be eaten in moderation.
Many people can't imagine life without chips, particularly tortilla chips. But can they be a part of your diet if you suffer from IBS?
Table of Contents
Are Tortilla Chips High or Low FODMAP?
Tortilla chips, like most corn-based products, are low FODMAP, so you can enjoy them in moderation.
Although tortilla chips aren't particularly healthy, they do contain some nutrients, such as fiber, manganese, and phosphorus.
How Low in FODMAPs Are Tortilla Chips?
For most IBS sufferers, eating one small packet of tortilla chips occasionally shouldn't trigger their symptoms, even though they contain some fructans and galactans, which are both FODMAPs.
Can You Eat Tortilla Chips on a Low FODMAP Diet?
Research shows that tortilla chips can be included in a low FODMAP diet in low quantities. However, dips or sauces may change this, as they can be high FODMAP.
Generally, cheesy dips and guacamole are low FODMAP as long as they don't contain garlic or onions. Homemade is generally safer and more nutritious, but store-bought is fine if you carefully check the ingredients.
Are Flavored Tortilla Chips Low FODMAP?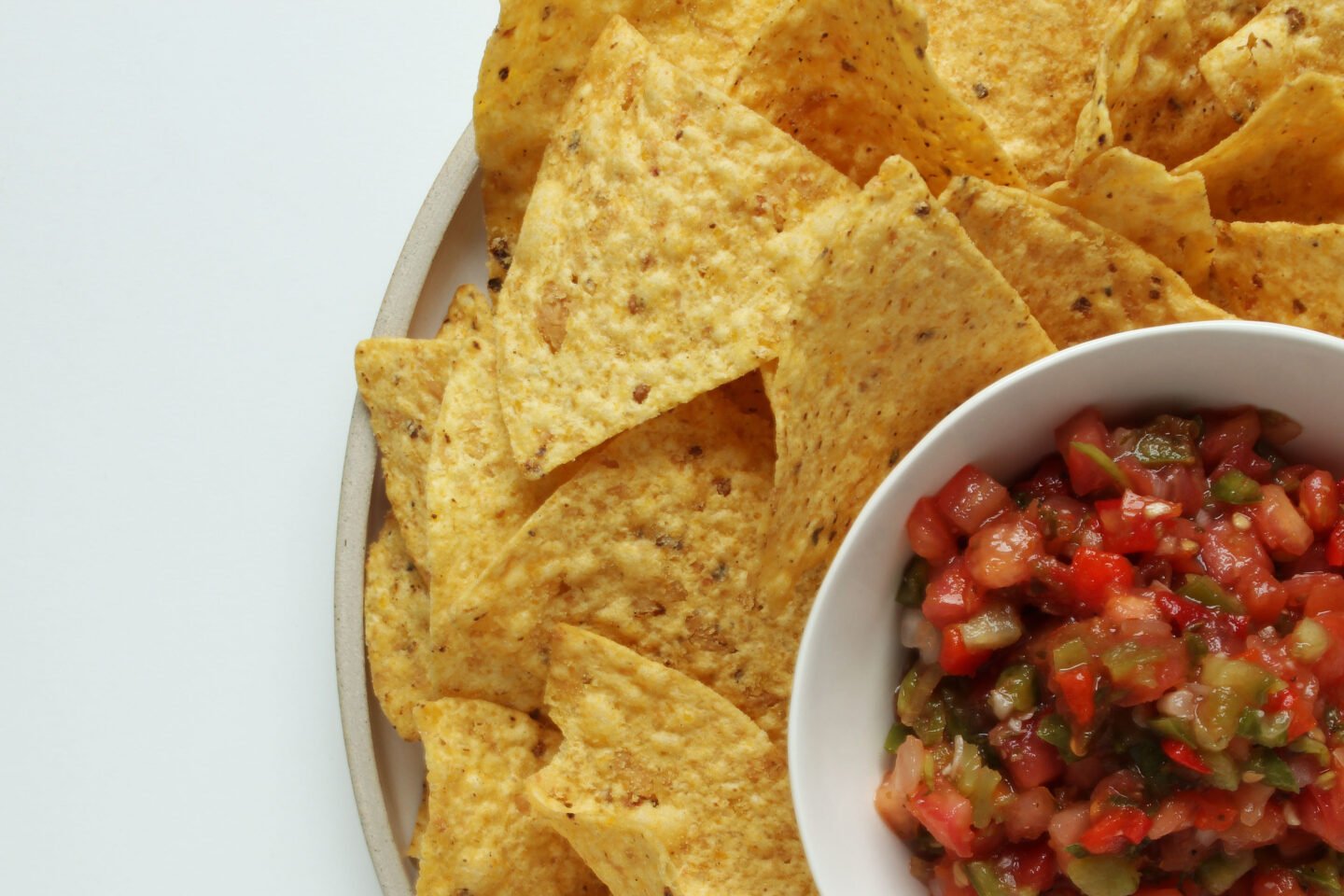 Most flavored tortilla chips contain more sodium and carbs than plain, so they may also be higher in FODMAPs.
Avoid flavors like garlic, onion, and sour cream, as these are high in FODMAPs and could trigger your IBS.
Are Tortilla Chips Good for You?
There's not much healthy about tortilla chips. They're high in calories at 138 per ounce, most of which comes from carbs and fat.
However, they're lower in calories and fat than potato chips.
Tortilla chips can also contain a lot of sodium, which can raise your blood pressure, increasing your heart attack and stroke risk.
Some brands of tortilla chips may contain trans fats, which are very harmful to your health. Studies show that it raises bad cholesterol levels while decreasing the good. It can also trigger inflammation.
Research shows that frequently consuming processed foods raises your risk of several health conditions, including heart disease.
Tortilla chips are lower in nutrients than potato chips, containing only small amounts of phosphorus, magnesium, and manganese.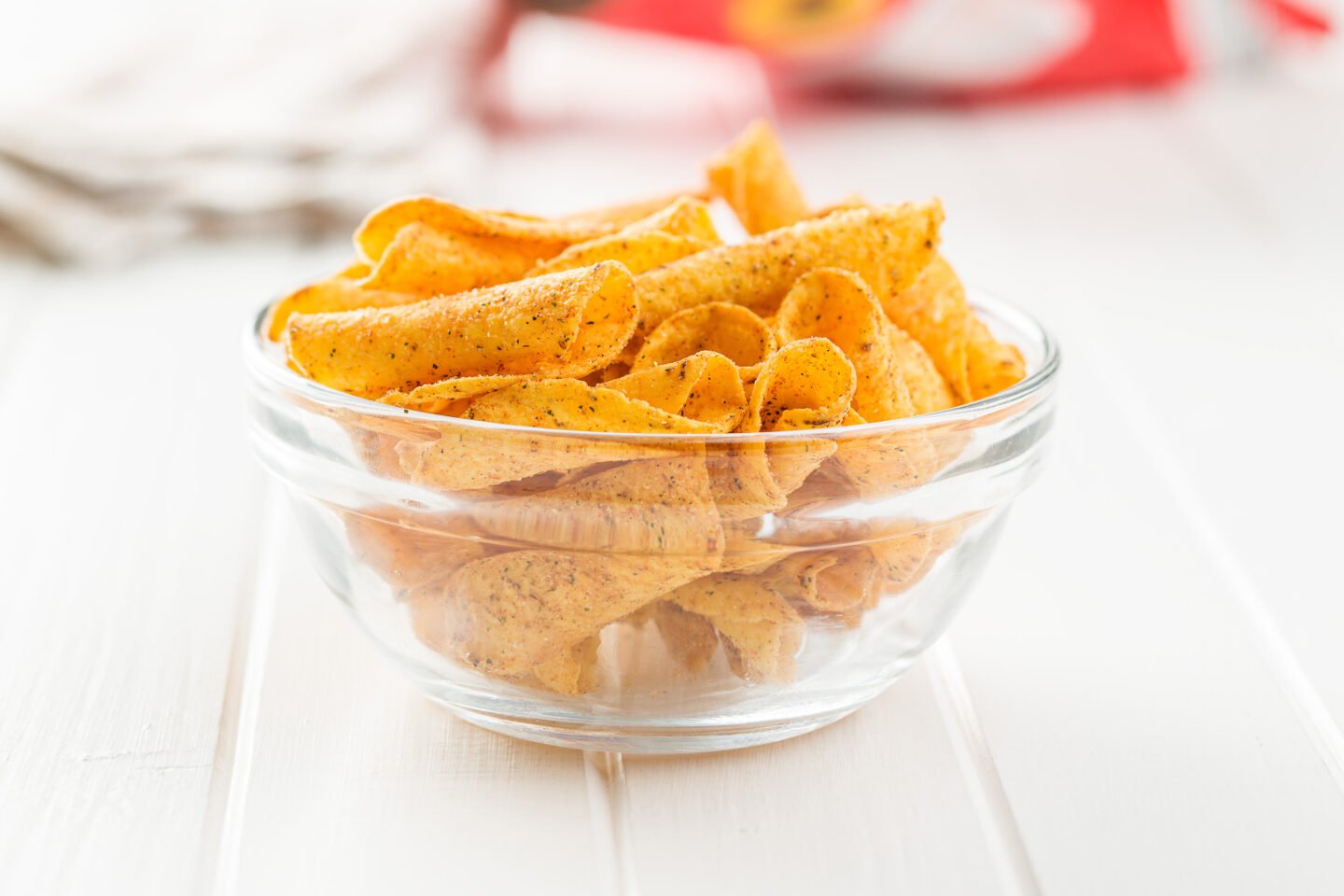 Small portions of tortilla chips eaten infrequently won't do much damage to a healthy diet, but they won't bring many benefits either.
Conclusion
Although they contain little nutrition, you can include small amounts of tortilla chips in your low FODMAP diet as an occasional treat.
Sources: Nutrition Data, Harvard Health Publishing, and National Library of Medicine