Sirloin is the juicy part of beef located at the animal's mid-back area and can either be the top or lower cut! But how are they different from each other?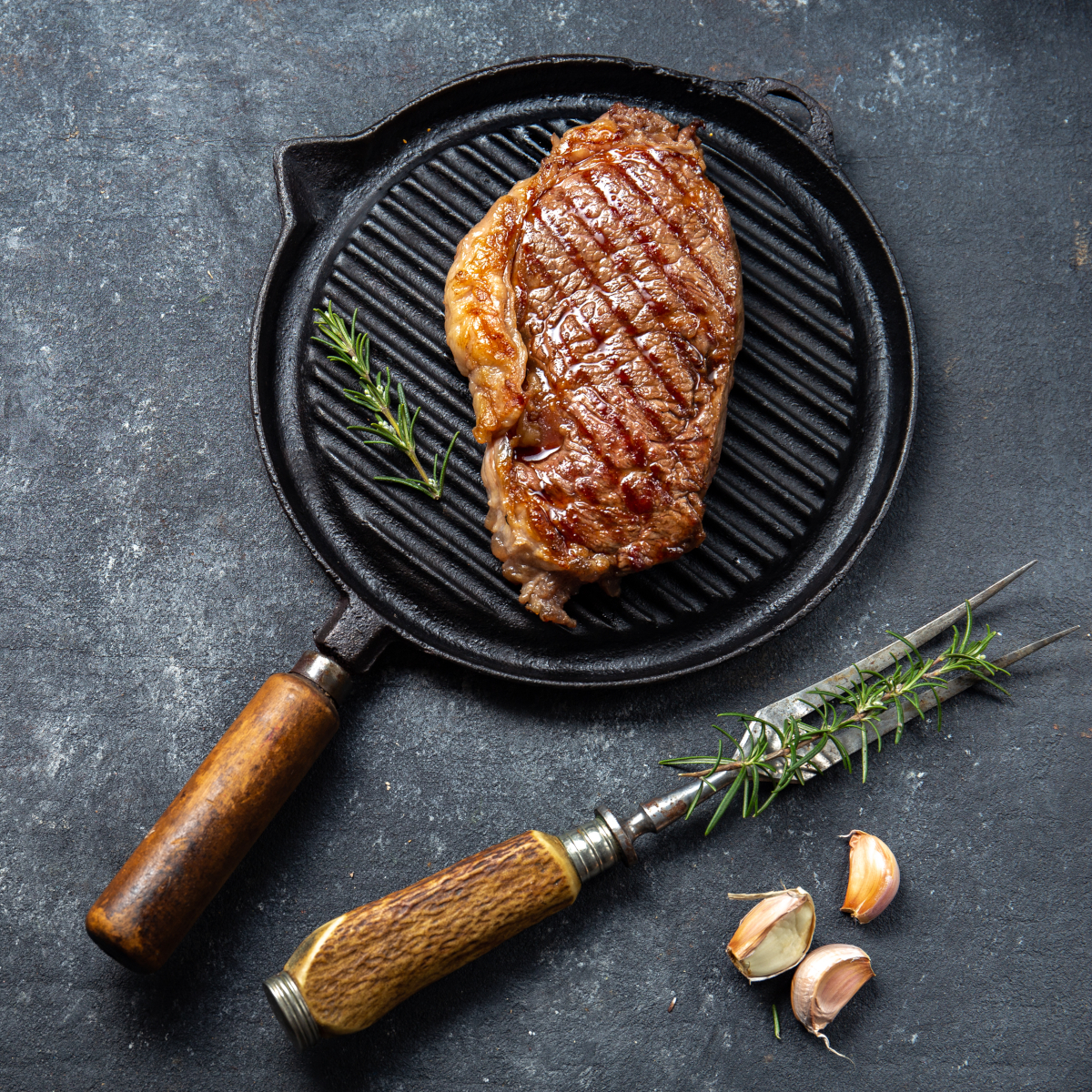 The main difference between top sirloin and sirloin is that top sirloin is more tender and holds flavors well, while the bottom or simply sirloin is tougher and leaner.
Both cuts have different tastes and textures, which can get challenging to identify for most beginners.
Table of Contents
What Is Sirloin?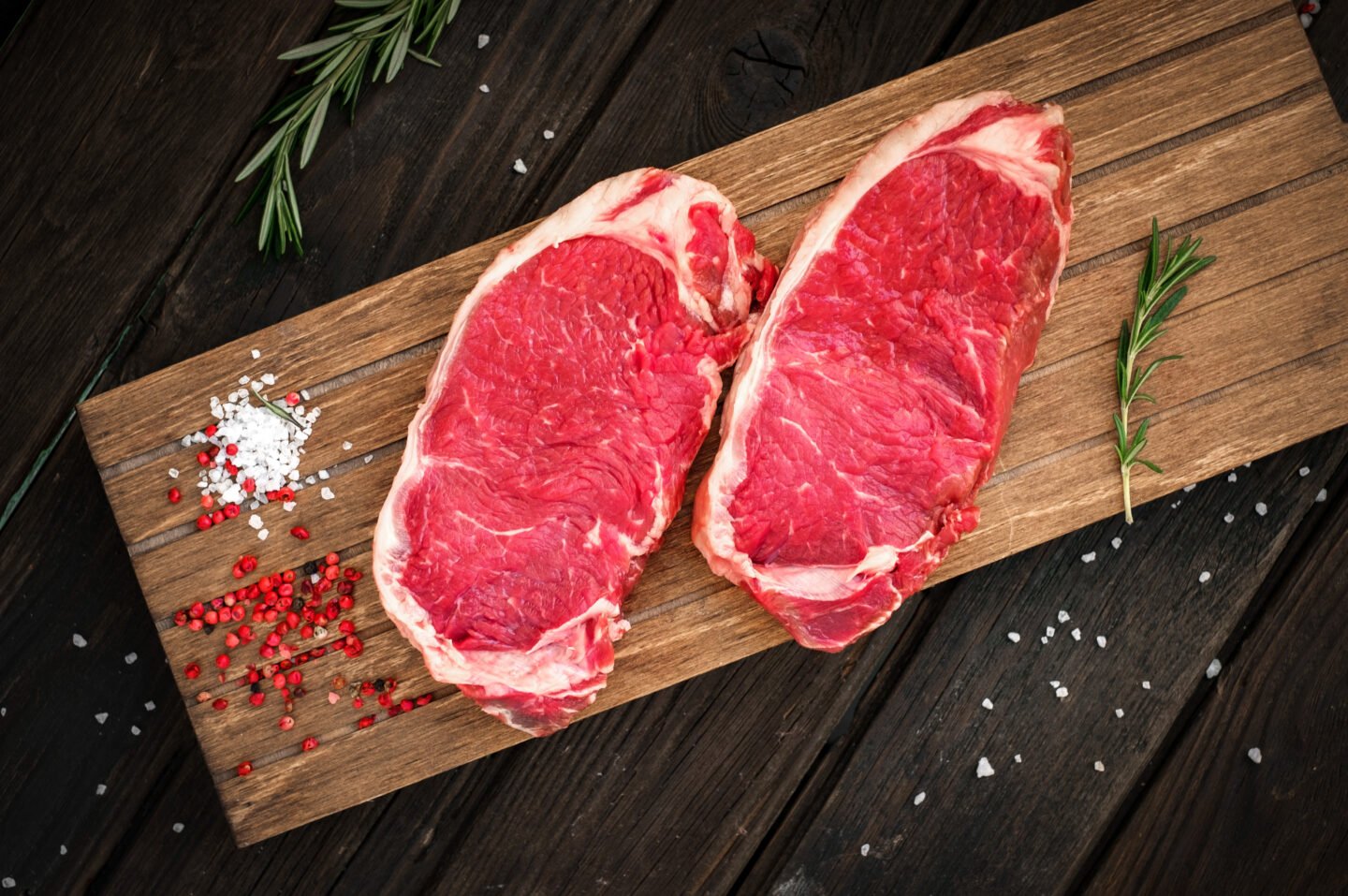 Sirloin is a good quality beef from the cow's loin primal cut. The area in reference usually extends from the 13th rib to the end of the hip bone and has two major cuts - one of which is sirloin. It has two main parts - the upper portion is referred to as 'top sirloin' and is of better quality than the lower.
The lower region, called "sirloin," is suitable for roasting. It usually gets broken into smaller sections (ground meat or chunks) that are good for braising or stewing.
When shopping for steak meat, you'll mostly find top sirloin.
What Is Top Sirloin?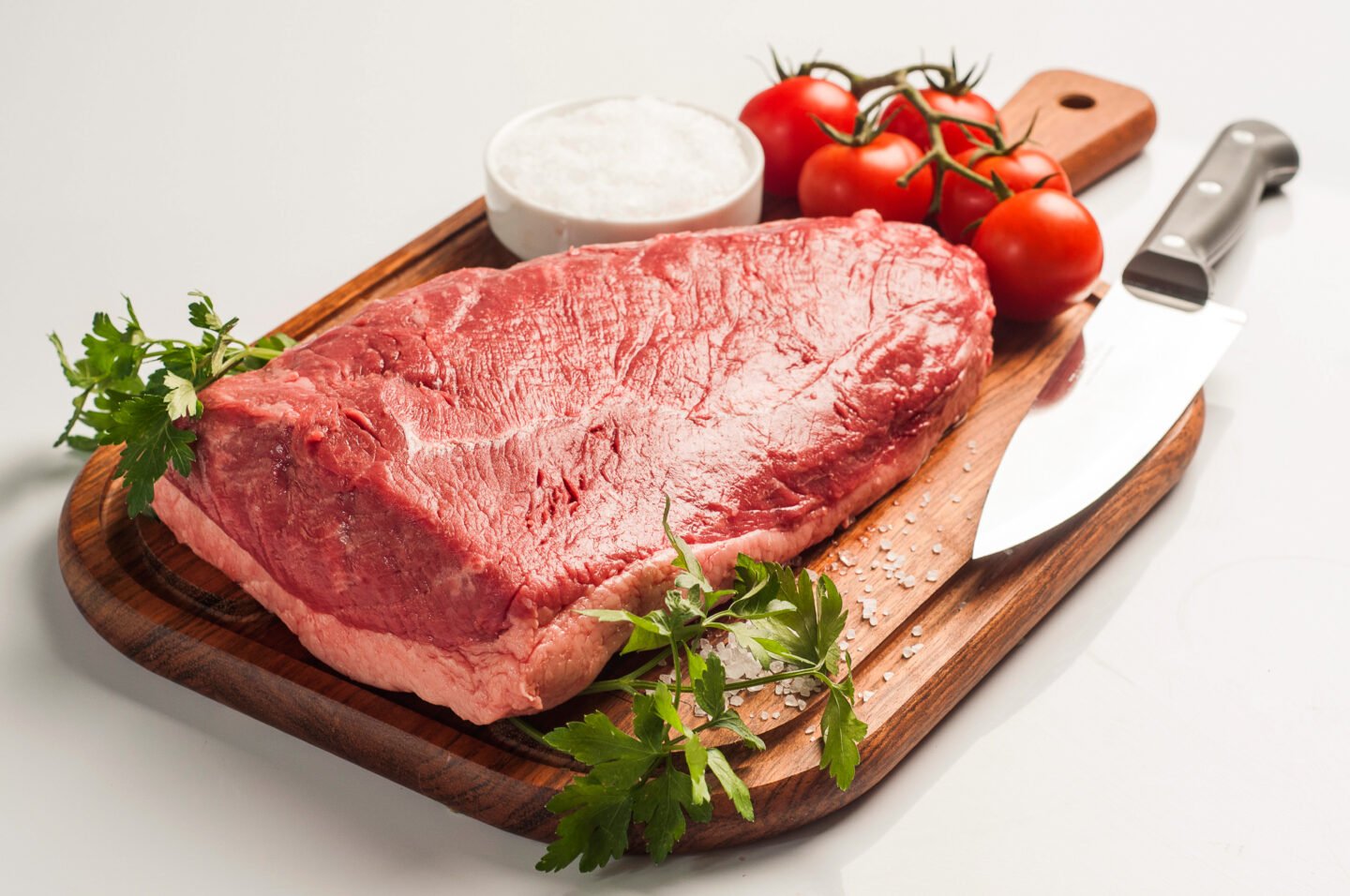 Top sirloin is a versatile and high-quality cut of beef but not as expensive as other prime cuts of meat like New York strip or filet mignon. It is excellent for grilling as it tends to be more tender naturally and can be trimmed to various degrees - for example, boneless steaks are developed for easy cooking.
It may be less expensive than rib-eye and New York strip, but it can still offer a similar level of satisfaction when cooked well. It is also ideal for grilling as it cooks fast and holds seasonings and spices easily.
Comparison Table: Sirloin Vs. Top Sirloin
The following is a quick comparison to help you summarize the differences between sirloin and top sirloin.
| | Sirloin | Top Sirloin |
| --- | --- | --- |
| Origin | Lower region of the sirloin area | Upper region of the sirloin area |
| Ideal Cooking Method | Great for slow cooking methods like roasting, stewing, braising | Great for sauteing, broiling, pan-frying, grilling |
| Flavor And Texture | Slightly hard to chew, lean meat | Contains a little marbling, so it is fattier and juicier |
| Affordability | More affordable than top sirloin | More expensive than sirloin |
Differences Between Sirloin And Top Sirloin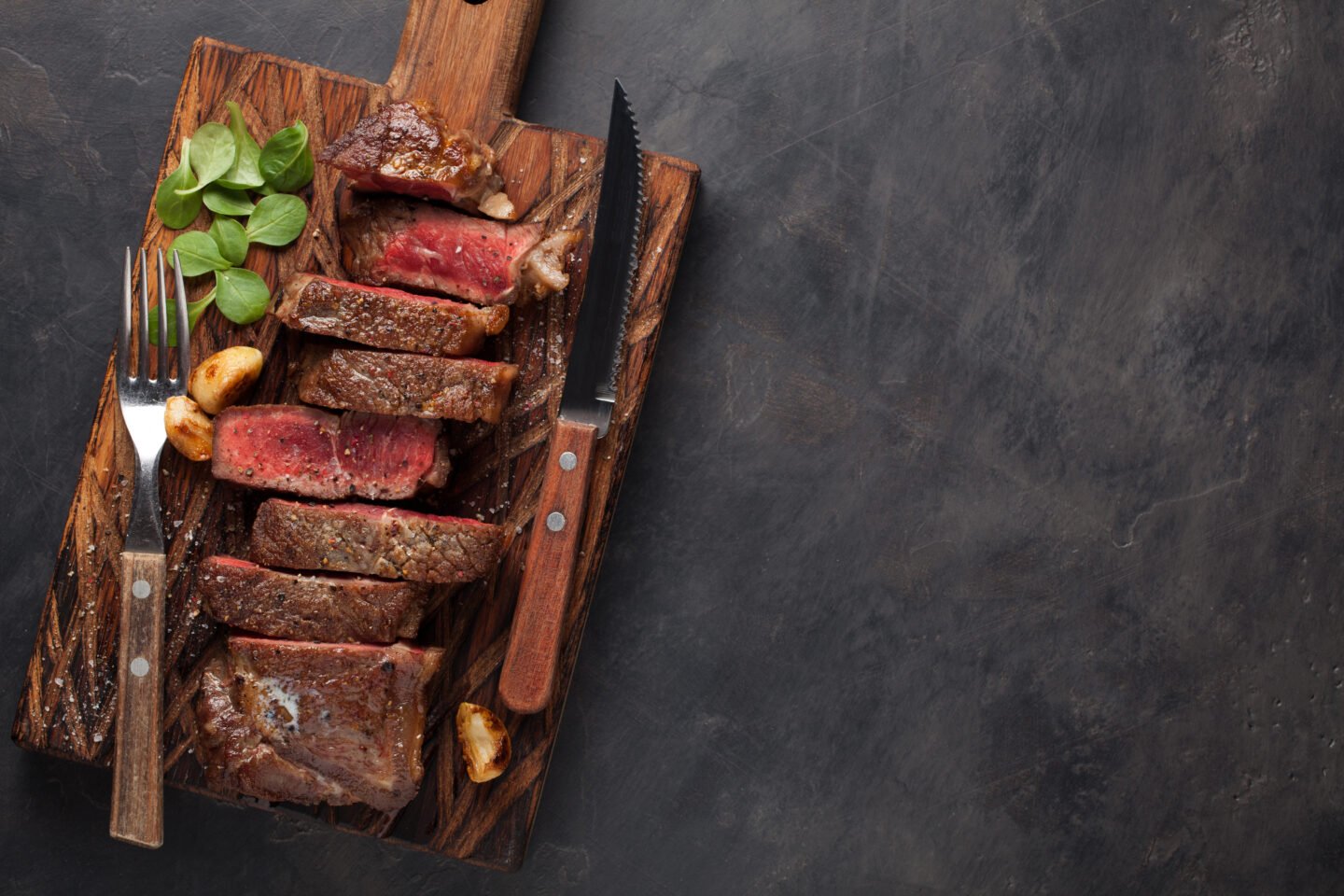 You already know that when people are referring to 'top sirloin' in the market, they are talking about the specific cut from the subprimal loin region of the animal. Following are some other differences between sirloin and top sirloin!
1. Different Sources Of Origin
Sirloin is cut from the lower area of the sirloin primal section located on the back of the cow in between the rump and the fore rib. It is slightly tougher to cut and is not generally as fatty as the top sirloin. Most butchers use it to grind meat or cut it into chunks to stew or braise.
On the other hand, top sirloin comes from the same area but in the upper region. It is more tender and holds seasonings and marinades very well.
2. Ideal Cooking Method
While both are versatile in their flavors and tastes, sirloin is usually the best for roasting as it tends to be harder. The hard muscle needs to be cooked slowly through a method like braising at best. You can always start at 130 °F and slowly let the heat get to the sirloin.
On the other hand, top sirloins are perfect for steaks as they can taste great when using quick cooking methods like grilling or pan-searing. It is also more marbled than the lower region, so it can bring you a delicious flavor when cooked well.
3. Flavor And Texture
Sirloin steak tends to get chewy, though there is no compromise on the taste if the meat has been cooked well! Even if it may have its drawbacks, like the hardness of its muscle, it can still taste so well when properly cooked.
In terms of texture, normal sirloin tends to be harder to chew and is also less juicy than top sirloin, which is excellent at holding marinade and flavor. The entire sirloin area has the least amount of marbling in beef. So, the fat is typically accumulated in the top sirloin.
4. Affordability
People who buy sirloin are usually looking for it to find lean meat, which is the lower region. But compared to sirloin, top sirloin is more expensive in the market, being the usual pick for steak.
Despite being cheaper, sirloin can work out well if cooked properly.
Top sirloin is for broiling, pan-frying, or grilling, while bottom sirloin cuts make delicious stew meats or roasts. While the latter is the more cost-friendly option, your pick depends on your purpose!
Related Questions
What is the best method for cooking sirloin steak?
The best method to cook a sirloin steak is to roast it. For the top sirloin steak, pan-frying and grilling are the best since it's tender and juicy.
Why is my top sirloin steak so tough?
If you overcook your top sirloin steak, it could turn out tough as there was not enough time for the meat to tenderize.