When your digestive system is sluggish, you feel tired, crabby, and it can be harder to make decisions that positively impact your health. You may feel like you don't want to exercise, or like drinking the water you need will make you feel even more bloated.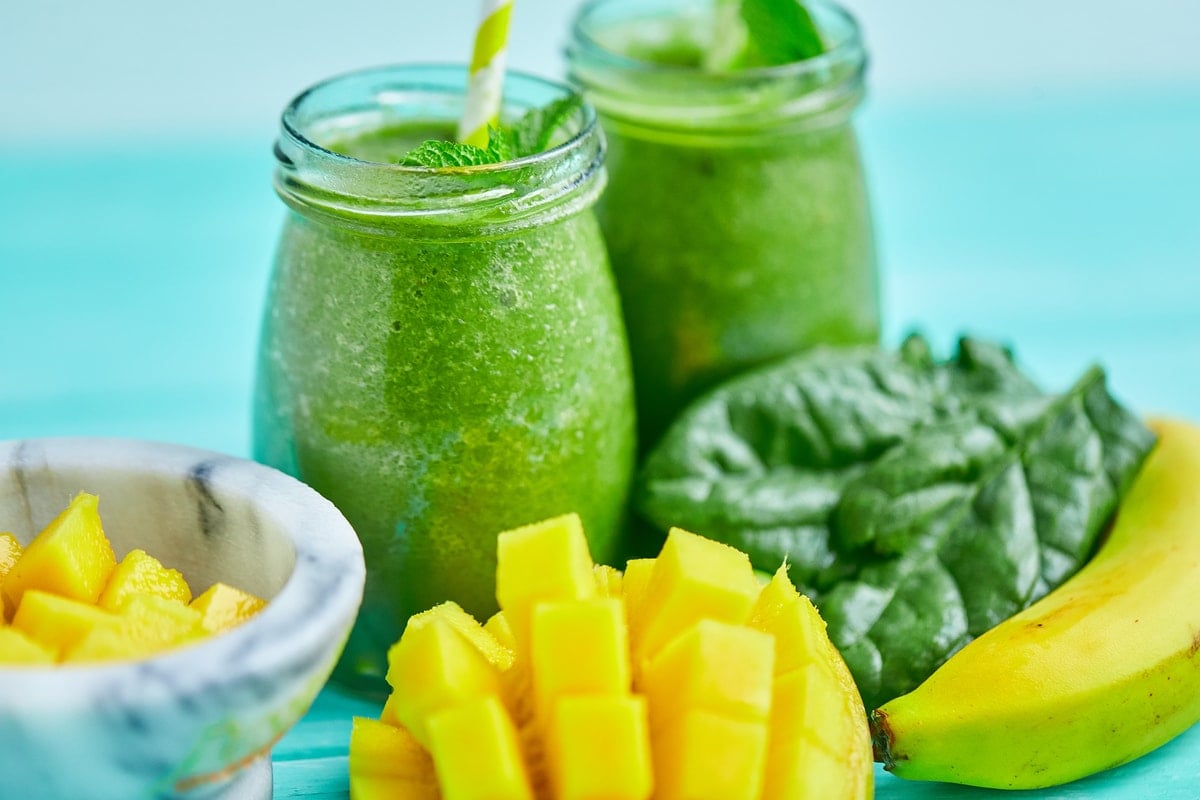 It can be tempting to use laxatives and other pharmaceutical methods to get your system running again, but as with many health issues, it's a good idea to give a natural method, like a detox smoothie, a try first. There are many fruits and veggies that you can add to a smoothie to get your colon up and running — fast.
If you're really backed up, it's likely that a day or two of adding a colon detox smoothie to your diet may even help you drop a few pounds, allowing your clothes to fit better around your midsection.
Here, we'll take a look at some of the best items to add to a smoothie when your digestive system is backed up, without making you feel sick or forcing you to spend the day in the bathroom. You'll also get to check out five colon cleanse smoothie recipes that can help you get things moving in a delicious, easy, and inexpensive way.
A few quick notes before we dive into learning more about why ginger, celery, spinach, lemon, and other smoothie ingredients are such a great fit for your body:
Mild constipation is normal from time to time, and can often be attributed to a dietary or lifestyle issue. If you experience some constipation every once in a while, it's fine to use a smoothie to get things moving again. If you find that you experience constipation regularly, struggle to pass hard stools, or find that you go days without having a bowel movement, it's very important that you check in with your doctor to ensure that you're not dealing with a serious health issue.
When you fuel and hydrate your body properly, your digestive system should work well. As you add colon cleanse detox smoothies to your diet, work to include some of the detox ingredients found in smoothies into your daily meals. Kale, lemon, ginger, spinach, celery, flaxseed, green tea, and other colon cleansing superstars can all be great additions to the foods you eat regularly to help keep things moving smoothly.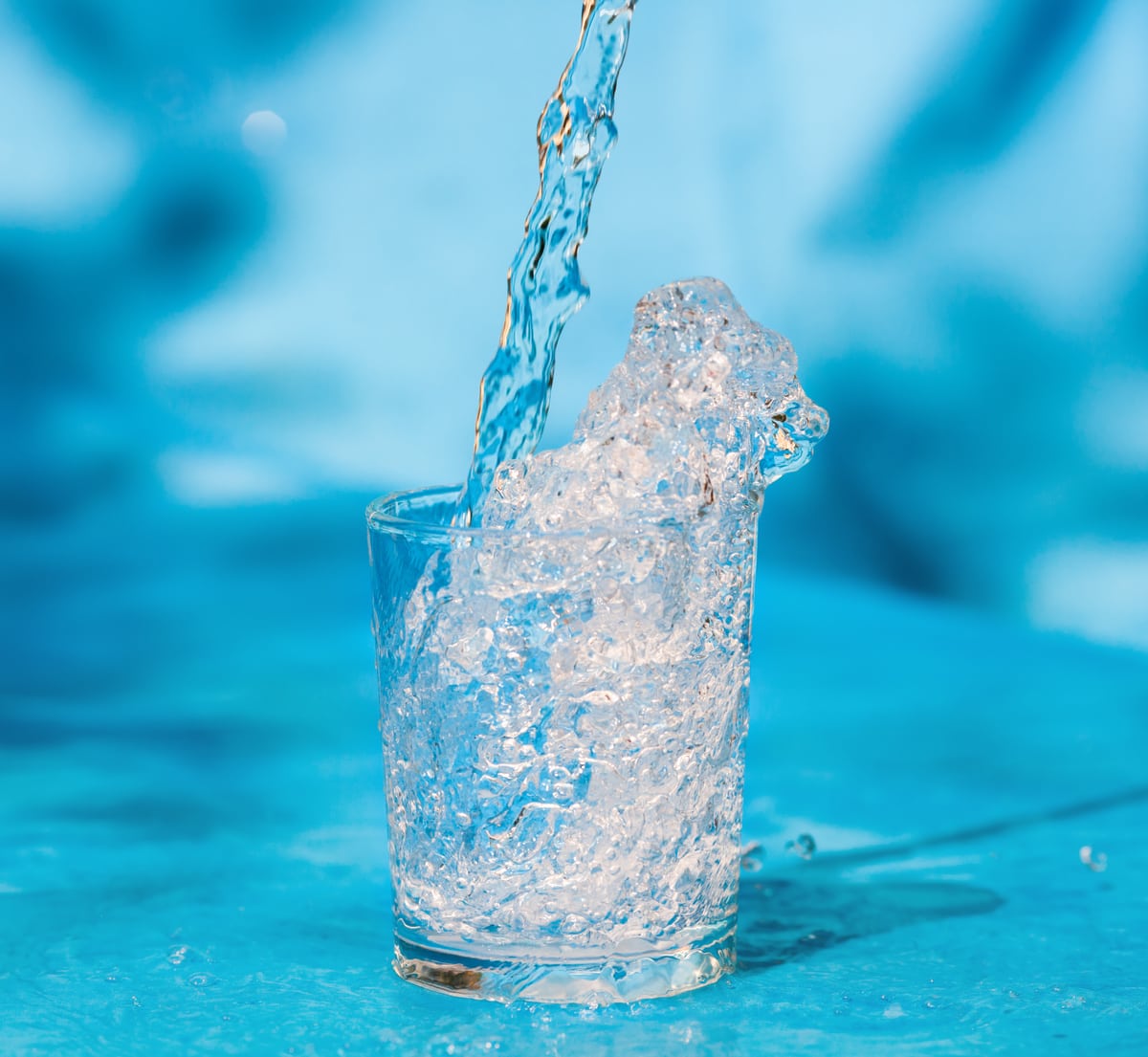 It's important that you drink plenty of water whenever you enjoy any type of colon cleanse smoothies. When your body has been backed up and you drink a smoothie to cleanse your colon, it's possible that you may become dehydrated. Increase your normal water intake, and stay away from excess caffeine.
Another important part of keeping your colon running smoothly: get plenty of rest. In order for your digestive system to function properly, it's vital for you to get plenty of sleep. If it's not possible for you to get the full amount of rest you need at night, you can add other restorative practices into your day, such as gentle yoga and meditation, to lower stress levels and help keep your digestive system in check.
Table of Contents
Colon Cleanse Smoothie Ingredients: The All-Stars
When you search for a colon cleanse detox smoothie or juice recipe, it's likely that you'll find some of the same ingredients popping up time and again. Some fruits and vegetables have stood the test of time when it comes to speeding up digestion. Once you have some basic knowledge of what fruits and vegetables work best for your body's digestive system, you'll be able to make small changes to colon cleanse smoothie and juice recipes to make them work perfectly for your digestive needs.
Ginger — This spicy little root has been heralded by cultures around the world for its medicinal properties, and tossing some into your healthy digestion smoothie is a smart move. Ginger's spice can help speed up the digestive system, and it's known for soothing the intestinal tract as it works its magic.
Celery — Yes, you can put celery in a smoothie — and no, it won't have a stringy consistency, as long as you follow the instructions to give it a rough chop before you toss it into the blender. Celery is packed with water, has been shown to moderate digestion, and even contains a compound called apiuman that can decrease the chance of stomach ulcer development.
Spinach — We know, we know — the idea of adding spinach to a smoothie may not seem like a good idea, but we promise, you won't know it's in there. Spinach can help aid your body's natural digestive processes due to a heavy punch of both fiber and water. The fiber in spinach also has a lasting effect — it can add bulk to bowel movements, helping you to go to the bathroom more easily and frequently.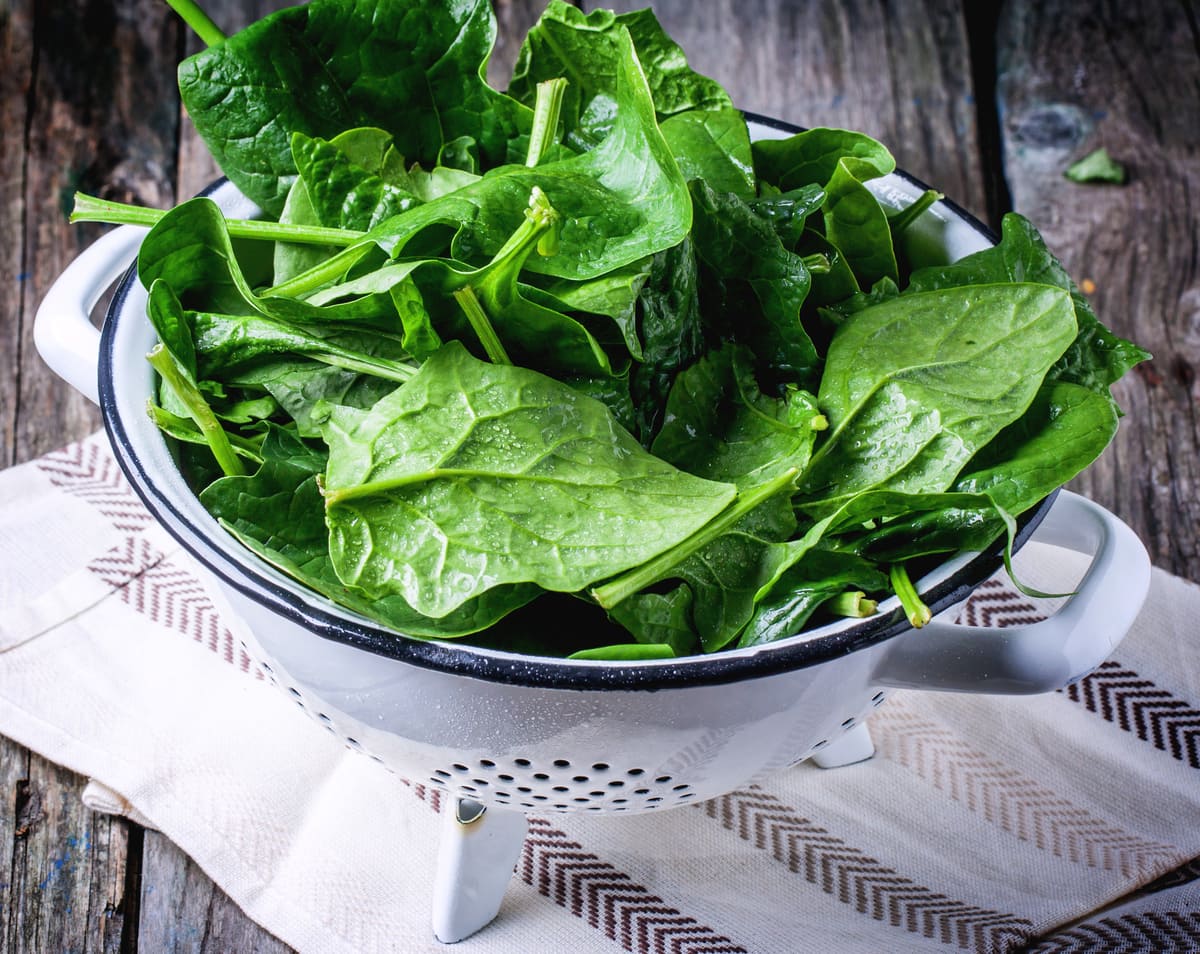 Lemon — Lemons work double duty when it comes to a colon cleanse smoothie. Many researchers believe that the fiber in a lemon expands in the stomach, which doesn't just bode well for digestive issues — it can also aid in weight loss. Many people find that the sour deliciousness of lemons can help to cut through the tastes of certain bitter vegetables.
Coconut water — You wouldn't normally think about a watery beverage packing a fiber punch, but coconut water gets the job done. With nearly three grams of fiber per cup, adding coconut water to your natural colon cleanse smoothie is a great way to boost healthy digestion (and thin out your smoothie so that it goes down a little bit more easily). Bonus: coconut water also has potassium, which can help to ease stomach woes.
Apple juice — Everyone loves apple juice and knows that it can help with certain tummy troubles — but you want to be careful not to overdo it when you're struggling with constipation. A small amount of apple juice can add the perfect touch of sweetness to your smoothie, but you'll want to balance it out with plenty of fiber from whole fruits and veggies.
Colon Cleanse Smoothies Vs. Juice
It can be tough to decide whether a detox smoothie or a juice recipe is the best fit for your digestive needs. While juicing has plenty of benefits, it can be smarter to go with a smoothie when you want to get things moving.
While juices are delicious and can be a great occasional way to speed things up in the bathroom, many juices (especially pure apple juice) are packed with sugars, which can eventually cause more constipation. When you choose a colon cleanse smoothie instead of a colon cleanse juice, you're giving your digestive system the fiber it needs to fully clean out anything that's been stuck or left behind, giving you that tired, bloated feeling.
If you prefer a green juice to a smoothie, be sure to eat some whole fruits and veggies throughout the day to boost your fiber intake and help prevent constipation in the future.
Ready to speed up your digestive system and get rid of anything that's been weighing you down? We've got you covered. Next, we'll take a look at five of the best colon cleansing smoothie recipes.
Colon Cleansing Smoothies — Our Top Five Picks
Need a little bit of an extra fiber boost, even after trying a smoothie or two? Feel free to toss in some chia seeds, psyllium husk, hemp seed, or flaxseed to give your body some extra help in getting things moving.
Digestive Boost
Tummy Detox
Cleanse and Refresh
Digestion Rescue
Green Apple Detox