Whether you're cooking authentic Pad Thai or a traditional Indian curry, tamarind is one ingredient you can't do without. However, if you're not familiar with the ingredients, shopping may be a little more difficult than you expect. It comes in a variety of different forms, and the most common are tamarind paste and tamarind concentrate.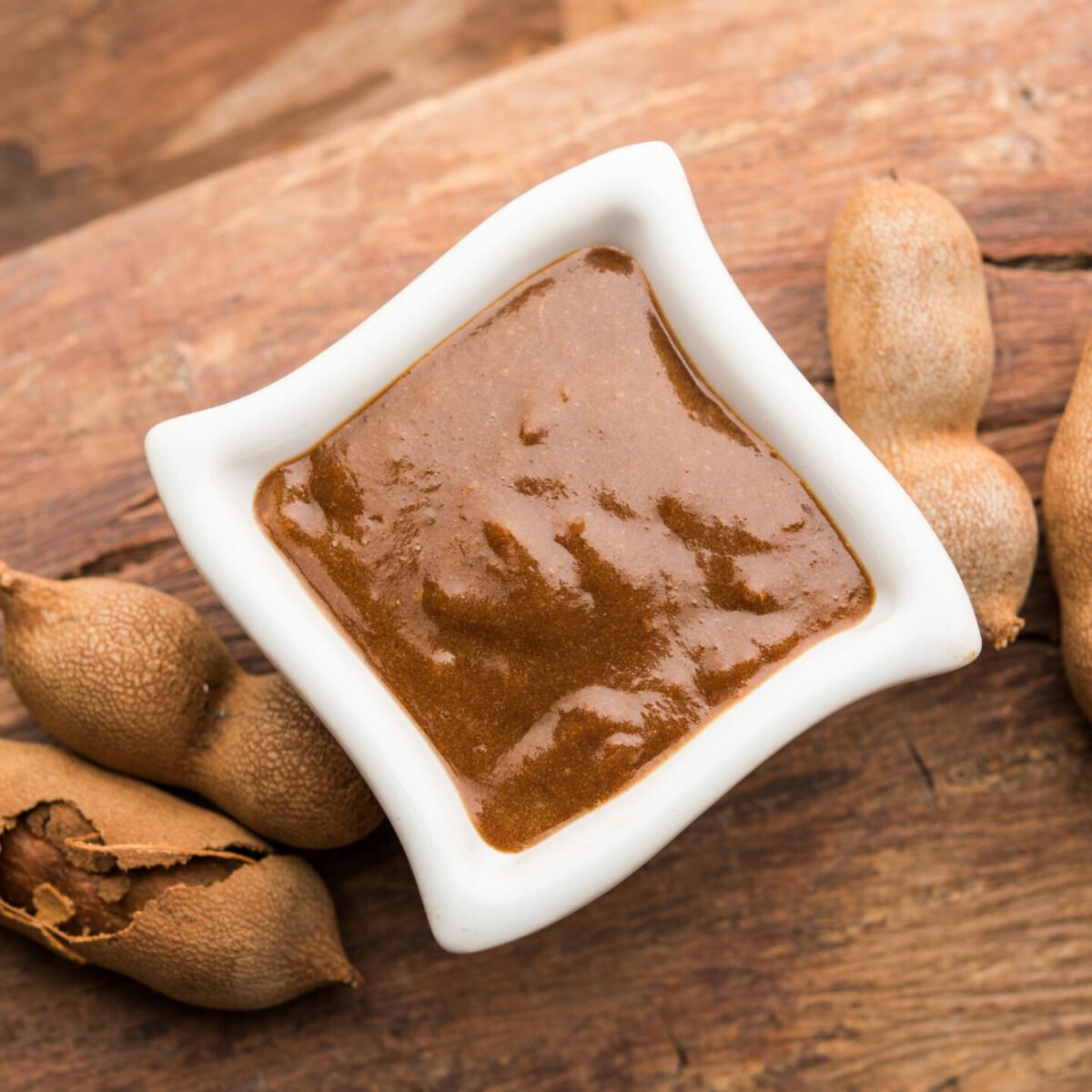 The main difference between tamarind paste and concentrate is that the paste is usually stronger and comes straight from the fruit itself. The concentrate, on the other hand, has a gel-like consistency and can be a bit more watered down.
Learn more about these and other tamarind products below.
Table of Contents
What is Tamarind?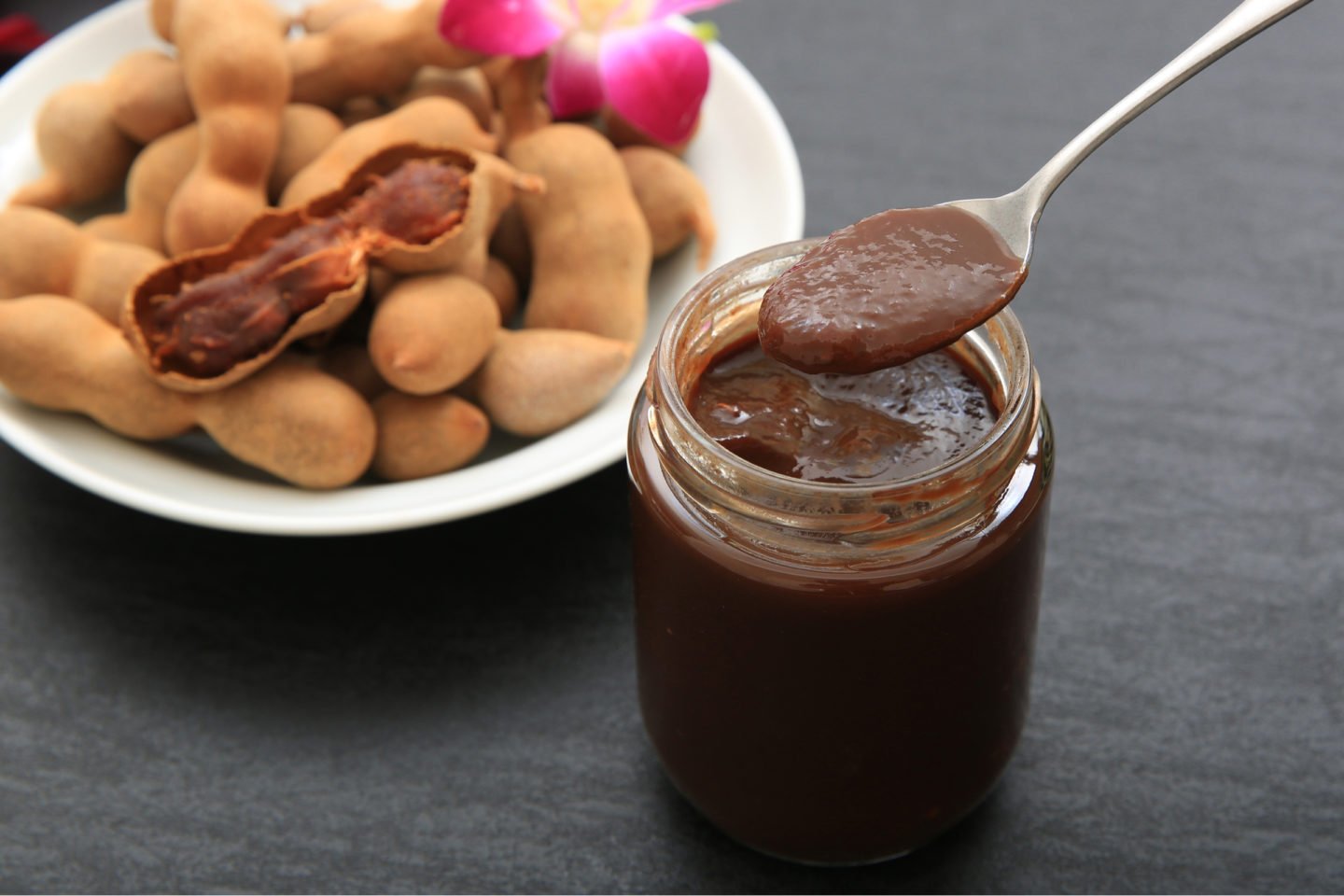 Tamarind is a fruit that grows on a tree native to Africa and Asia and is commonly used in many dishes from both regions. The fruits grow in pods with brittle shells that are several inches long and brown in color. Inside the shell, the fruits are sticky, with a date-like texture that can be turned into a paste, concentrate, or any number of other products.
In particular, India and Thailand are especially known for using tamarind in their native cuisines, where it adds a sweet, tangy, spicy, and slightly smoky flavor. The taste is probably the most unique thing about these fruits, and it's unlike anything else.
Tamarind is used in a variety of different cuisines around the world, appearing as a paste, concentrate, puree, or juice.
What is Tamarind Paste?
Tamarind paste is exactly what it sounds like: the tamarind fruit is processed into a smooth and spreadable form, similar to jam. Since tamarind fruits contain seeds and a lot of fiber, the processing involves a lot of straining and boiling until the finished product is suited for cooking.
You can actually make your own tamarind paste by buying whole tamarind pulp and soaking it in boiling water. Once it's soft, you can press it through a fine sieve until you have a silky-smooth finished product.
Most of the time, tamarind paste is used in Indian cooking. It gives a bowl of curry a unique taste and texture.
What is Tamarind Concentrate?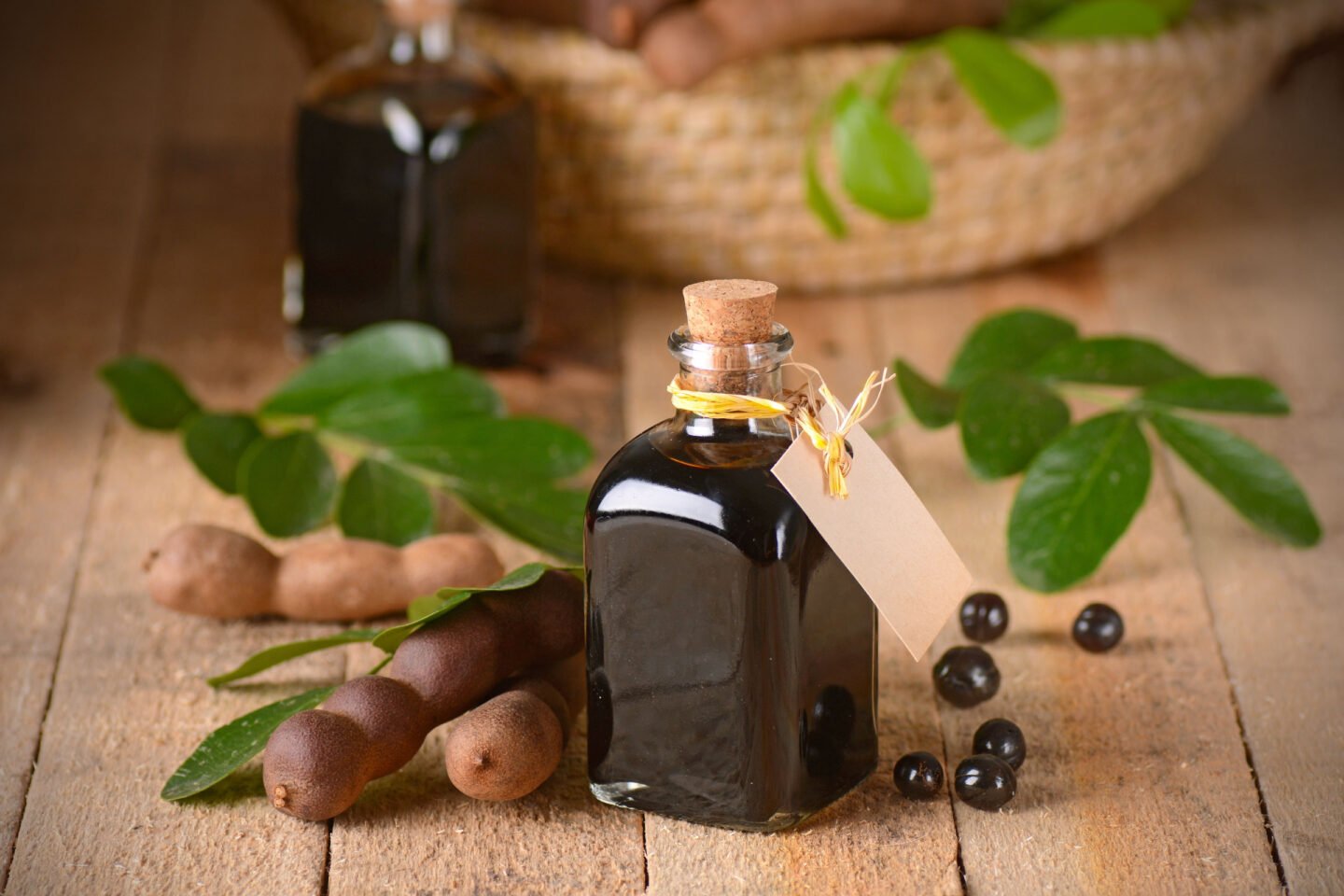 In some cases, the terms "tamarind paste" and "tamarind concentrate" are used interchangeably. However, they are properly considered two different products, each with their own purpose.
When compared to tamarind paste, tamarind concentrate is less potent and more fluid. Consider it more of a tamarind juice than a paste, similar to orange juice concentrate found in supermarkets.
Tamarind concentrate is most commonly found in Thai cuisine, where it is poured directly into stir-fried noodle dishes like Pad Thai.
Can I Substitute Tamarind Concentrate for Tamarind Paste?
Tamarind paste and tamarind concentrate can each be substituted for one another, though not in all cases. While they both do have the tangy, sweet, and smoky flavors of tamarind, they bring different levels of sweetness and totally different consistencies to the mix.
Because tamarind paste is so much thicker, it's often not a good addition to Pad Thai. Using it will result in a thicker sauce and probably some serious burning when the sticky paste meets your hot wok. However, with a bit of forethought, you can add water to your tamarind paste to give it the right consistency.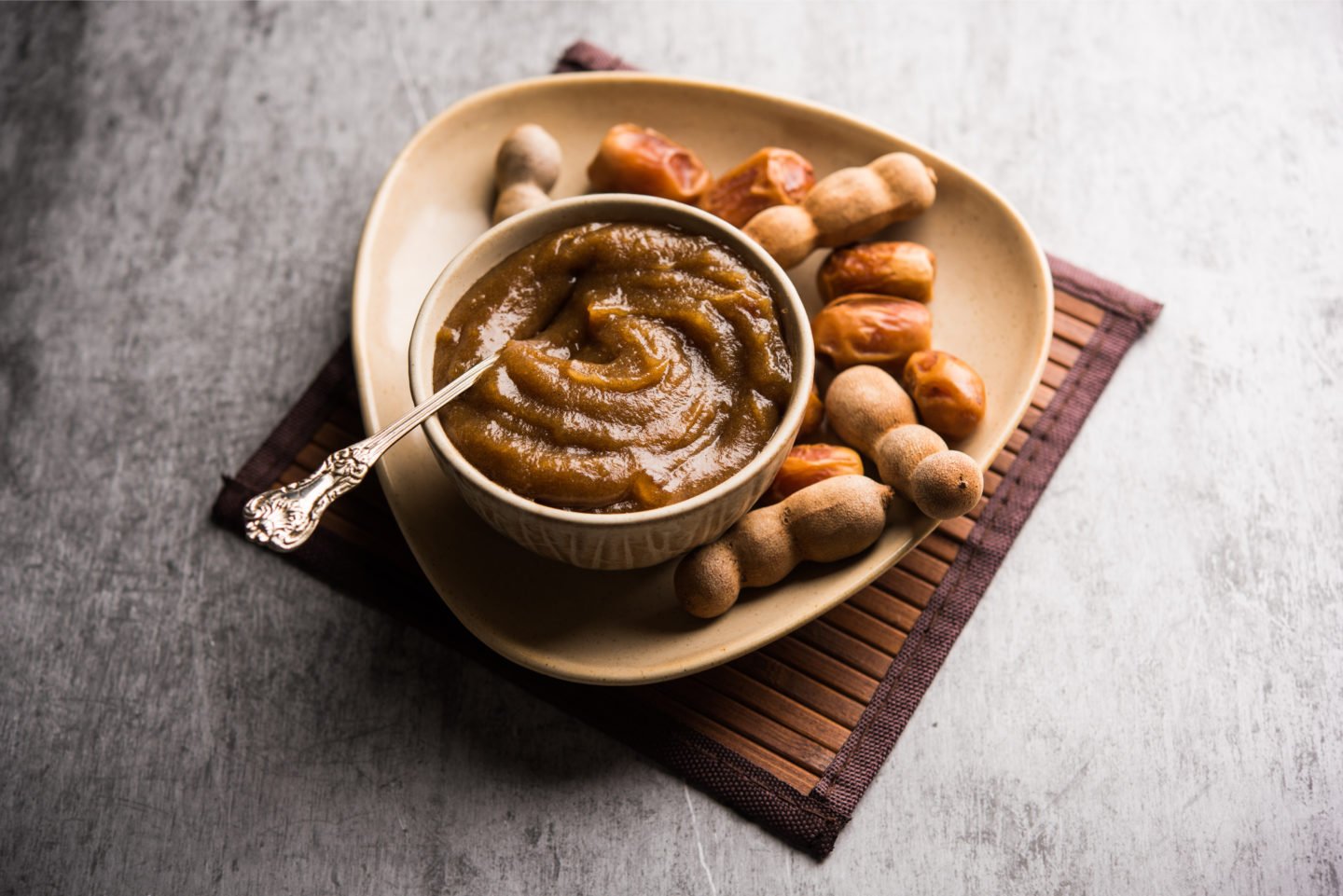 Similarly, if you want to use tamarind concentrate for a chutney or Indian curry, you'll need to do so with caution. The thinner consistency will mean cutting liquid out of the recipe. Alternatively, you can add some cornstarch to your tamarind concentrate to thicken it up.
Frequently Asked Questions
Is tamarind considered healthy?
Neither tamarind concentrate nor tamarind paste will have all the fiber the whole fruit contains, though they will still have plenty of other benefits. Tamarind is also high in polyphenols and flavonoids, which have been shown to reduce cholesterol. Just be careful not to eat too much, as it is also high in sugar.
Does tamarind concentrate need to be refrigerated?
Unopened cans of tamarind concentrate can be stored at room temperature without worry. However, once they are opened, they should be kept in an airtight container and refrigerated.