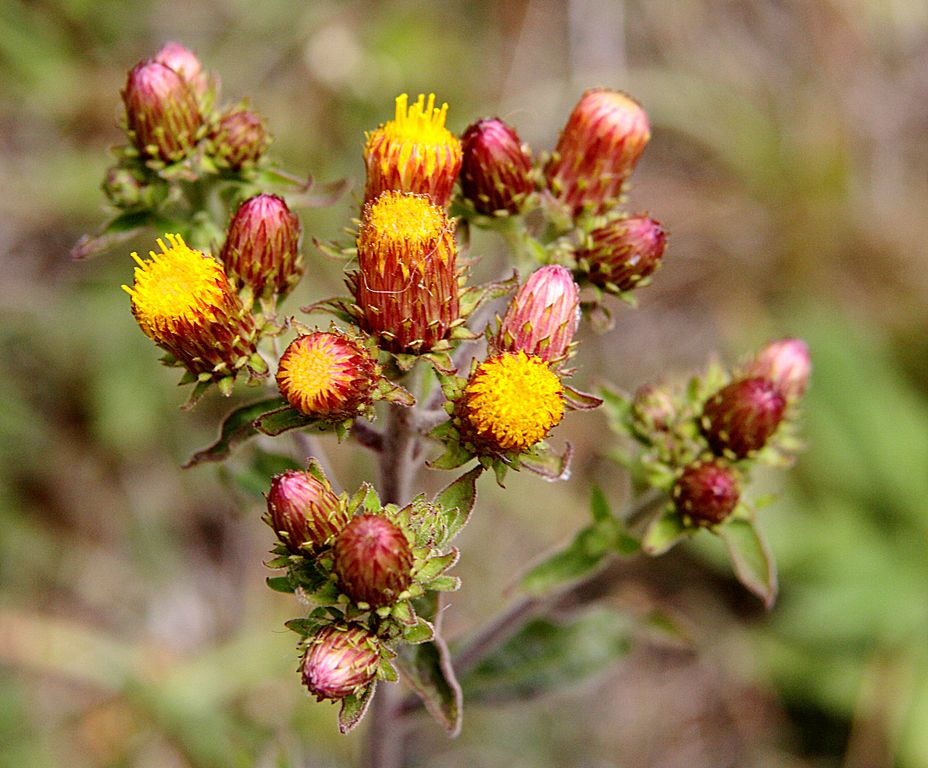 Table of Contents
What Is Spikenard?
Spikenard, also known as nard, nardin and muskroot, is an essential oil derived from the rhizome (root) of Nardostachys jatamansi (N. jatamansi).
N. jatamansi is a plant of the Valerian family and grows from the northern alpine to the sub alpine area of the Himalayan region, at high altitudes of 3,000 to 5,000 m. The plant is around 10 to 60 cm in height with stout, long woody roots and rosy, slightly pink or blue leaves(1).
The chemical composition of N. Jatamansi is highly complex and contains multiple essential oils and other biologically active compounds, the principal compound of which is Jatamansone (1).
The plant has been noted throughout history. N. jatamansi was mentioned in the book 'Ben Cao Shi Yi' in China. It was also mentioned in 'Book 18 of Homer's Iliad' and was used by Achilles as a perfume. It is described a number of times in the Old Testament. It was used as one of the incense herbs in the Holy Temple in Jerusalem and is mentioned twice in the biblical love poem, the 'Song of Solomon' (1:12 and 4:13). The name "spikenard" is thought to be derived from the Hebrew שבלת נֵרד (shebolet nerd, head of nard bunch) (2).
The plant is well known and has long been used for its medicinal and cosmetic properties in traditional Indian Ayurvedic medicine as a tonic, stimulant and antiseptic. It is believed to have antibacterial, antifungal, antiviral and antioxidant properties and has been used in the treatment of nervous headache, excitement, menopausal symptoms, flatulence, epilepsy, fungal disease, hyperlipidemia and intestinal colic (3).
In modern times it has been proposed as a cure for several diseases and conditions. Recently, clinical research into its medicinal properties has begun to emerge. Here is a thorough review of the research into spikenard.
Is There Any Research?
Herbal and natural remedies are often the product of hundreds of years of use and observation of their therapeutic effects and risks. As a result, their properties and side effects are often quite well known. Aspirin, codeine, digoxin, and other drugs have their origins in herbal medicine, for example.
Taken by mouth, the oil is considered to be effective against nausea, stomachache, flatulence, liver problems, jaundice and kidney complaints, insomnia and headache. Externally, the oil is added to a steaming bath to treat inflammation of the uterus. The oils are also used in eye compounds and as poison antidotes (3).
Although synthetic medicine continues to progress, the value of many medicinal plants used in herbal medical traditions remain largely unknown in the West.
Very few medicinal plants have been studied scientifically. This means rigorous, blinded, randomized controlled studies with large groups of cohort.
Of these, not all of the research efforts have been successful. Sometimes scientists have found that the herbs themselves, which possess unique combinations of chemical components, are more effective than their chemical derivatives.
A search on PubMed shows a result of just 2 clinical trials on spikenard. So while there is some research, this is a very small body of research. There are also 78 results for papers on N. jatamansi, but none of these are clinical trials.
Spikenard should not be confused with the plant Aralia racemosa, commonly known as American spikenard or small spikenard, which is an ornamental plant in the Araliaceae family native to the United States and Canada.
Following is a review of the published research on spikenard, derived from N. jatamansi, to date.
Does Spikenard Fight Bacteria?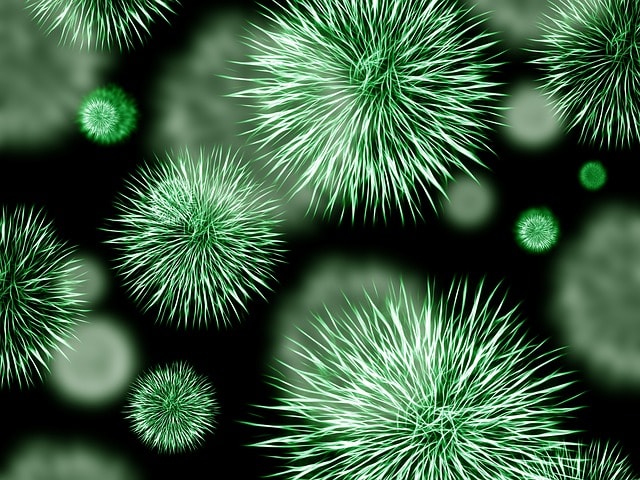 Yes. N. jatamansi has been shown to have both anti bacterial and anti fungal properties. Its microbial activity has been consistently shown in testing against several microorganisms (1),(4),(5).
Wanting some solid scientific evidence, Kumar et al took sixty-one Indian medicinal plants used in various infectious disorders and screened them for their antimicrobial properties. These microbes included Staphylococcus aureus, Escherichia coli, Klebsiella pneumoniae, Pseudomonas aeruginosa, which each cause serious infections in humans.
Twenty-eight plant extracts showed activity against at least one of the test organisms used in the screening. On the basis of the results obtained, researchers concluded that the crude extracts of ten plants exhibited significant antimicrobial activity and properties to support Ayurvedic use in the treatment of some diseases
Some extracts showed themselves to be broad-spectrum antimicrobial agents. N. jatamansi and two other plant extracts each showed activity against 8–10 microorganisms. As a comparison, two plant extracts inhibited the growth of 11 microorganisms and four plant extracts inhibited the growth of 12 microorganisms.
Given the severity of these microbial infections and the problems with antibiotic use worldwide, some or all of these plants may provide future resources for treatments. However, more trials are required to reproduce these findings before they can be used in disease control.
Does It Relieve Inflammation?
No evidence in humans. To date, testing has been limited to animals. The body's inflammatory response involves a complex array of biological activity, including enzyme activation, mediator release, fluid extravasations, cell migration, tissue breakdown and repair.
Evidence of the anti-inflammatory potential of N. jatamansi rhizome in experimental rodents was first shown in 2014. In this study, the researchers identified the need to address the complex variables involved in inflammation in further research involving humans rather than animals (6).
Is It A Relaxant?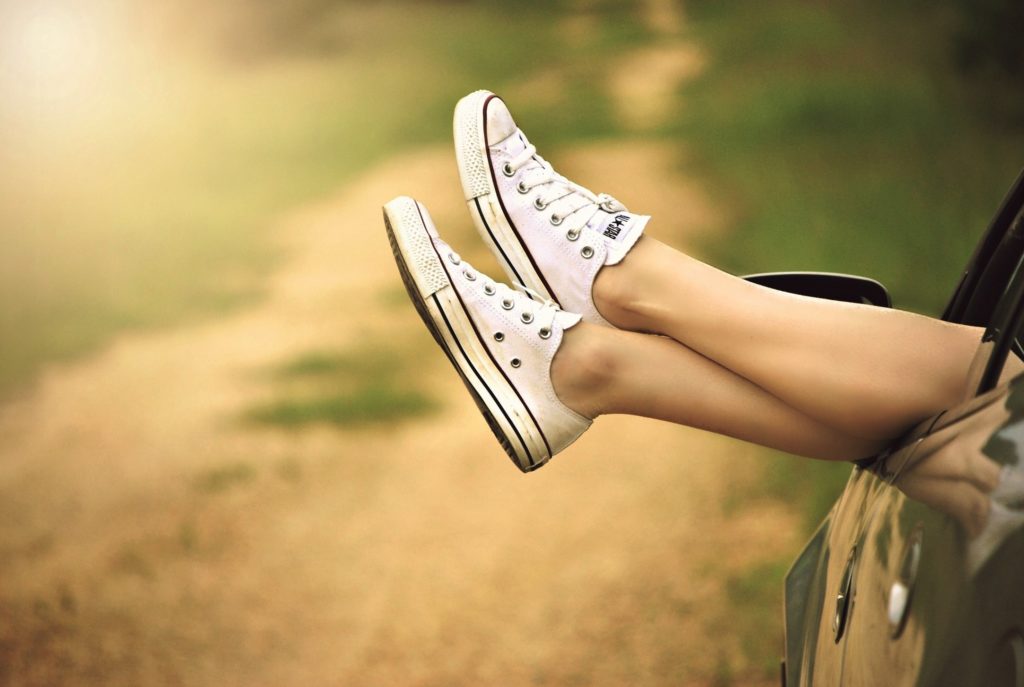 No evidence in humans. Animal and clinical research with jatamansone, the active component of the plant, has justified the hypno-sedative claim of Ayurveda. Several studies in animals have demonstrated sedative effects of jatamasnone in monkeys, mice, rabbits, dogs and rats (3),(7). Preliminary clinical studies with jatamansone have reported reduced incidence of aggressiveness, restlessness, stubbornness and insomnia.
In a study conducted by Gupta et al. on hyperkinetic children in 1968, jatamasnone and two other chemicals (D-amphetamine and chlorpromazine) were compared for their sedative effects. Jatamasnone did show significantly improved behavior but amphetamine was better in reducing aggressiveness and restlessness (1)(8). In this study, children with mental retardation showed little response to any of the drugs.
Does It Promote Hair Growth?
No evidence in humans. To date, testing has been limited to animals. A study in female rats has suggested hair growth promotion activities of the plant (9).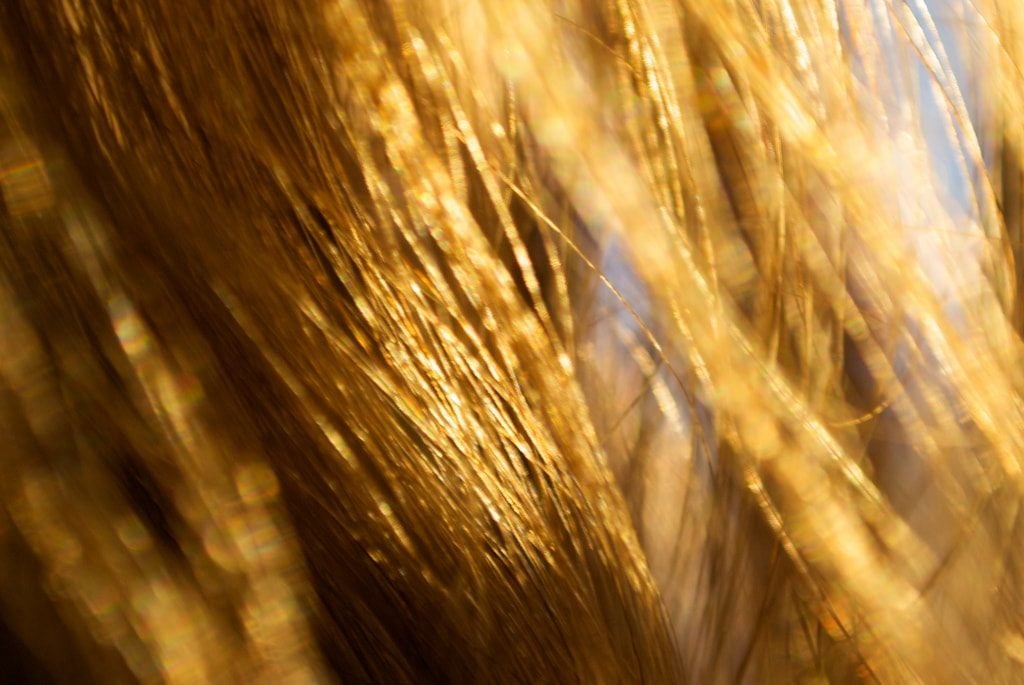 Does It Help Insomnia?
No evidence in humans. To date, testing has been limited to animals. Although used in the treatment of insomnia in Ayurveda, its beneficial effects have only been shown in animals (1)(3)(7). Preliminary clinical studies with jatamansone reported reduced incidence of aggressiveness, restlessness, stubbornness and insomnia. However, there is no research to show this effect in humans at this stage.
Does It Relieve Constipation?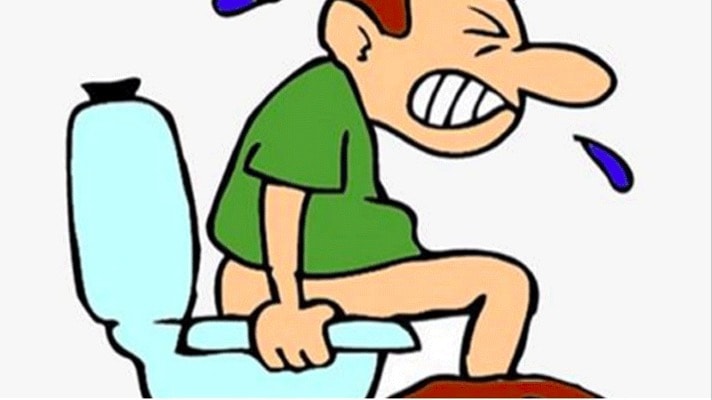 No evidence. To date, tests measuring its effects on constipation have not been conducted.
Does It Protect The Uterus & Ovaries?
No evidence. To date, tests measuring its effects on the uterus and ovaries have not been conducted.
Does It Stimulate The Immune System?
No evidence. To date, tests measuring its effects on immunity have not been conducted.
Does It Help Acne?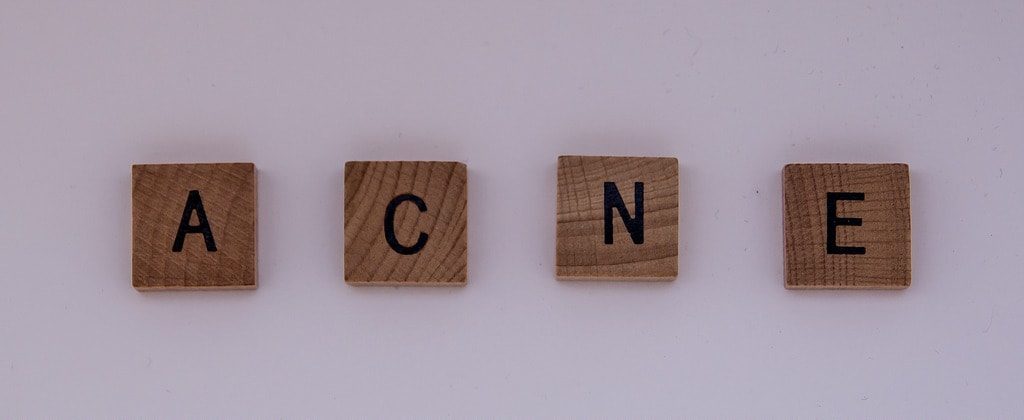 No evidence. To date, tests measuring its effects on acne have not been conducted.
Does It Help Wrinkles?
No evidence in humans. To date, testing has been limited to animals, for which weak evidence exists. Spikenard has been used for centuries for cosmetic and skin care properties in Ayurvedic medicine.
Animals studies with albino rats have shown that the ethanol extract of N. jatamansi has good antioxidant properties with rare skin irritations and allergic sensitizations (10). Although researchers hypothesized that it "stimulates fibroblasts to produce collagen and elastin fibers giving more elastic and less wrinkled properties to the skin", the study itself did not actually measure these variables nor report on them in its results. Further research in humans is needed.
Is Spikenard Safe?
No reported side effects have been reported and published on spikenard or N. jatamansi. Toxicology studies have only been conducted in mice and rats. Though this doesn't mean it is safe, there is no evidence at present to suggest it is or isn't, especially in humans.
In saying that, it has been routinely used for thousands of years in multiple parts of the world, so while the evidence is lacking, it would be plausible to assume that adverse effects would have been noticed and that it is indeed safe.
It is advised to be kept out of reach of children and not to be used during pregnancy or while nursing, due to a lack of safety information.
Conclusion
Spikenard is a major ingredient of Ayurvedic formulations for the treatment of central nervous disorders.
The evidence base for spikenard or N. jatamansi is limited to animal studies…. which have justified some of the claims of Ayurveda.
Future thorough, large, blinded, clinical trials in humans are required to provide an evidence base for its benefits.
Keeping in mind the side–effect profile of many conventional drugs, spikenard would be a good potential candidate for large-scale clinical trials.
But in the meantime, other than its microbacterial and antifungal properties, there is no evidence to back up its beneficial claims for humans… yet!