Let's be honest, calling coffee just "coffee" can get pretty boring sometimes.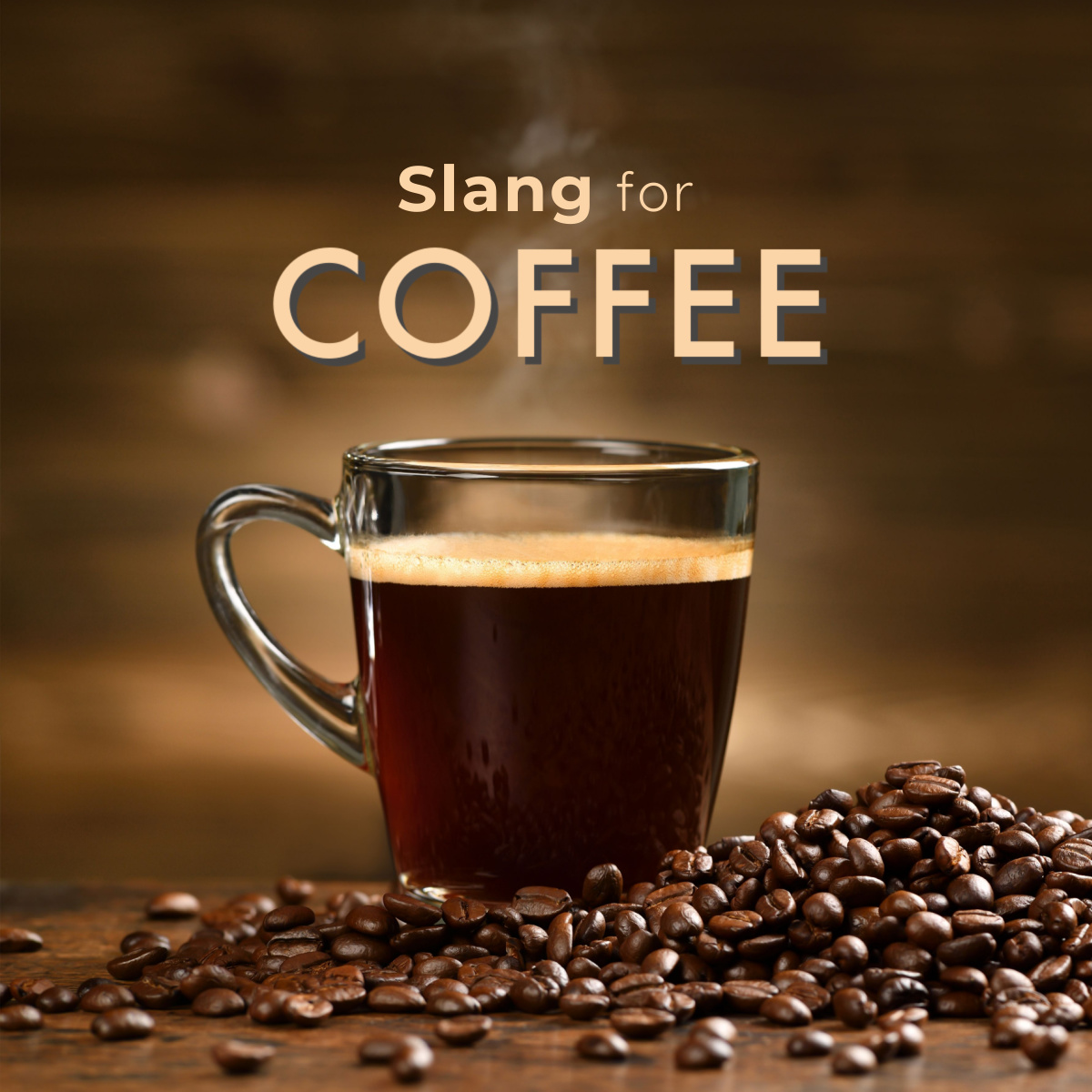 Luckily for us, there are plenty of slang terms for coffee.
From "Joe" to "liquid energy," here's a list of my favorite coffee slang terms, plus an explanation of why we use each coffee slang.
This list includes slang for coffee I've heard during my time as a barista and my personal experience around coffee for the last ten years or so.
Granted, this isn't an exhaustive list by any means. It's just a handful of my all-time favorites.
Let's get straight to it!
Table of Contents
Classic Terms
As with any good list, we have to start somewhere logical. So why not start with the most classic terms available?
I can almost guarantee that you've heard many of these before. But I bet you didn't know the history behind many of them.
1) Java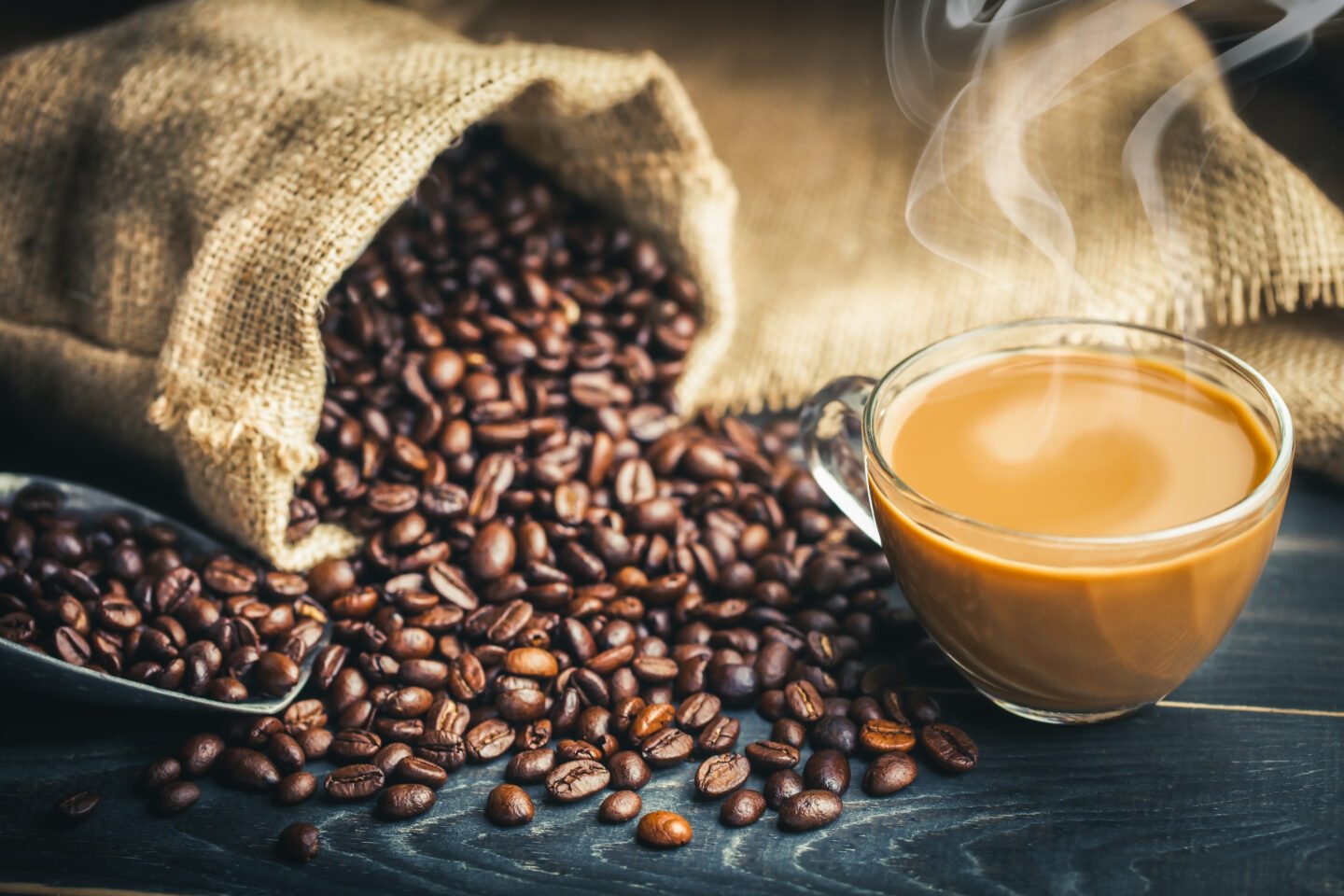 This one is pretty ubiquitous at this point. There are, after all, plenty of coffee blends and beverages named "Java." It's another word for brewed coffee.
But did you know that Java refers to a place? Java is the name of an island in Indonesia that used to be the world's biggest coffee exporter.
It had such a hold on the coffee trade that "Java" became a synonym for coffee. And the name stuck around to this day.
2) Mocha
Sticking with a theme, "Mocha" also refers to a place.
Mocha is the name of a city in Yemen. In the early days of coffee, Mocha became a major coffee exporter. And, like Java, the name became one of the synonyms for coffee.
And it's still around today. Though today, "Mocha" typically refers to the chocolate espresso drink.
3) Jamocha
Astute readers might recognize "Jamocha" as a combination of the first two entries on this list.
And right you would be!
"Jamocha" is simply a mash-up of "Java" and "Mocha."
Honestly, this one isn't special, but it's a fun little slang for coffee. So it makes the list.
4) Morning Brew
I mean, come on. Pretty much every medium-sized metro in the United States has a local news station with a morning show called "Morning Brew."
It's everywhere. It's inescapable.
"Morning brew" is another classic slang term for coffee, but it's especially used for black coffee.
It refers to the time of day most people like to drink coffee and the act of making a cup.
Honestly, it's not very unique or inventive. And it's losing popularity because of the corny morning shows.
5) Cuppa
I know what you're thinking: "I'm not some British person drinking tea!"
And right you would be, dear reader, but "cuppa" can also mean coffee. You are a coffee drinker drinking a cup of coffee.
It really just depends on who you're talking to. With the right context clues and attitude, "cuppa" can also mean coffee.
6) Joe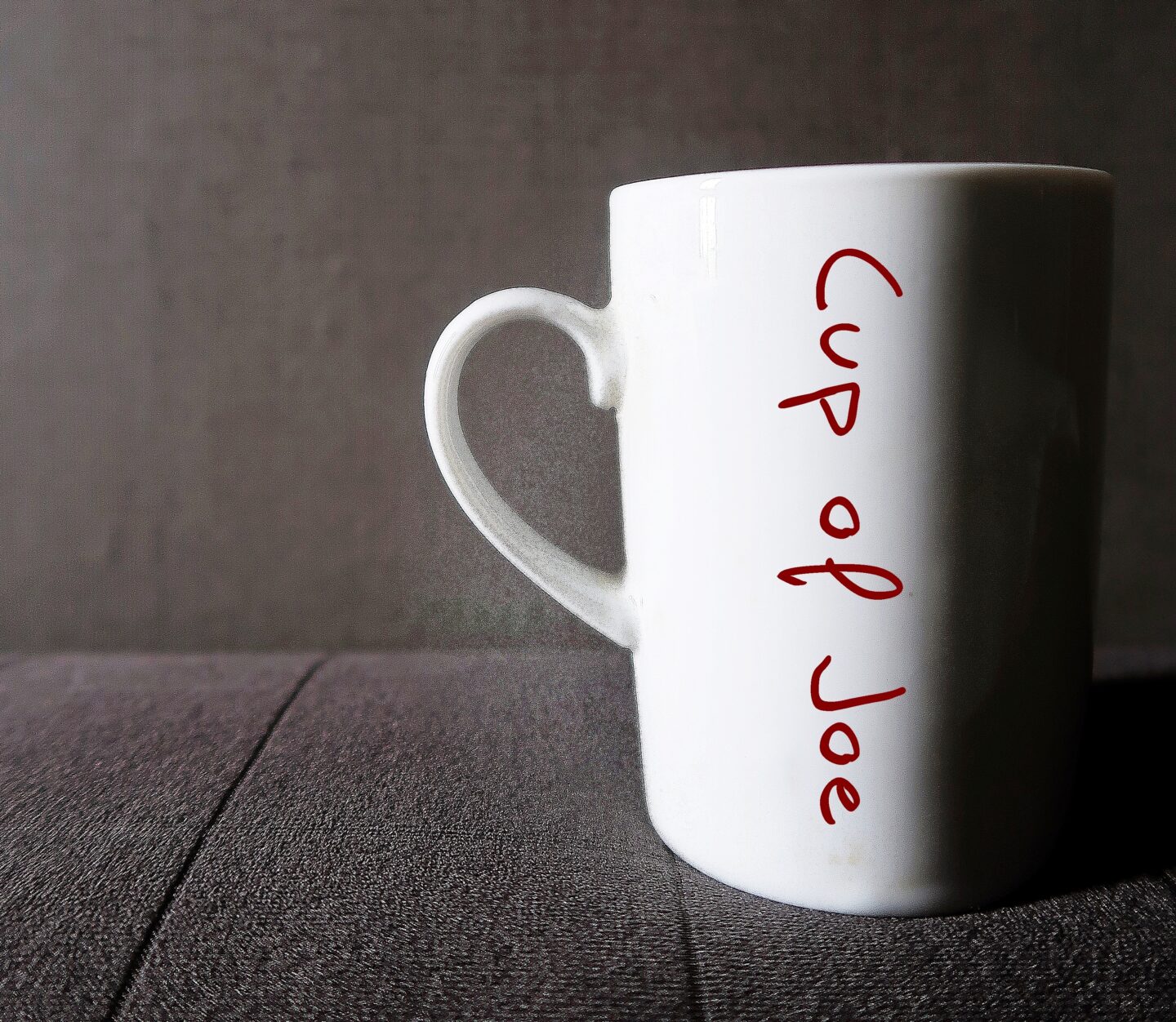 The last classic slang term for coffee is also the most mysterious. We've all heard coffee called "Joe" before, but have you ever wondered why?
I don't have the real answer, just the two most likely possibilities.
The first reason coffee might be called "Joe" is a reference to "the average Joe." Since many people drink coffee, it might be a reference to coffee being the drink of the average Joe.
I know. That's not my favorite explanation, either.
But the other explanation is far more interesting.
An old United States Navy secretary named Josephus Daniels outlawed alcohol on all United States Navy ships. That left coffee as the strongest drink available to sailors.
They were so upset that they started referring to coffee as "Joe."
Now, this theory is most likely untrue, but I like to think it is.
"Juices"
You might not have heard of all of these, but trust me, someone out there definitely uses these "juice" terms unironically.
7) Brain Juice
This one is pretty tame. It just refers to the fact that coffee helps us all jumpstart our mornings.
If you're like me, you need a cup of coffee before you're fully awake each morning. I don't feel like a real person before my first few sips.
8) Jitter Juice
If you drink too much of that brain juice, it turns into jitters!
"Jitter juice" comes from the fact that too much caffeine can cause jitters.
I've had plenty of times when I drink one too many cups of coffee, and the next thing I know, I can't sit still, think straight, or generally function anymore.
9) Bean Juice
At the basic level, we make coffee from coffee beans, so we can call our coffee bean drink "bean juice."
I mean, it's better than drinking the water from a can of pinto beans, yeah?
10) Go Juice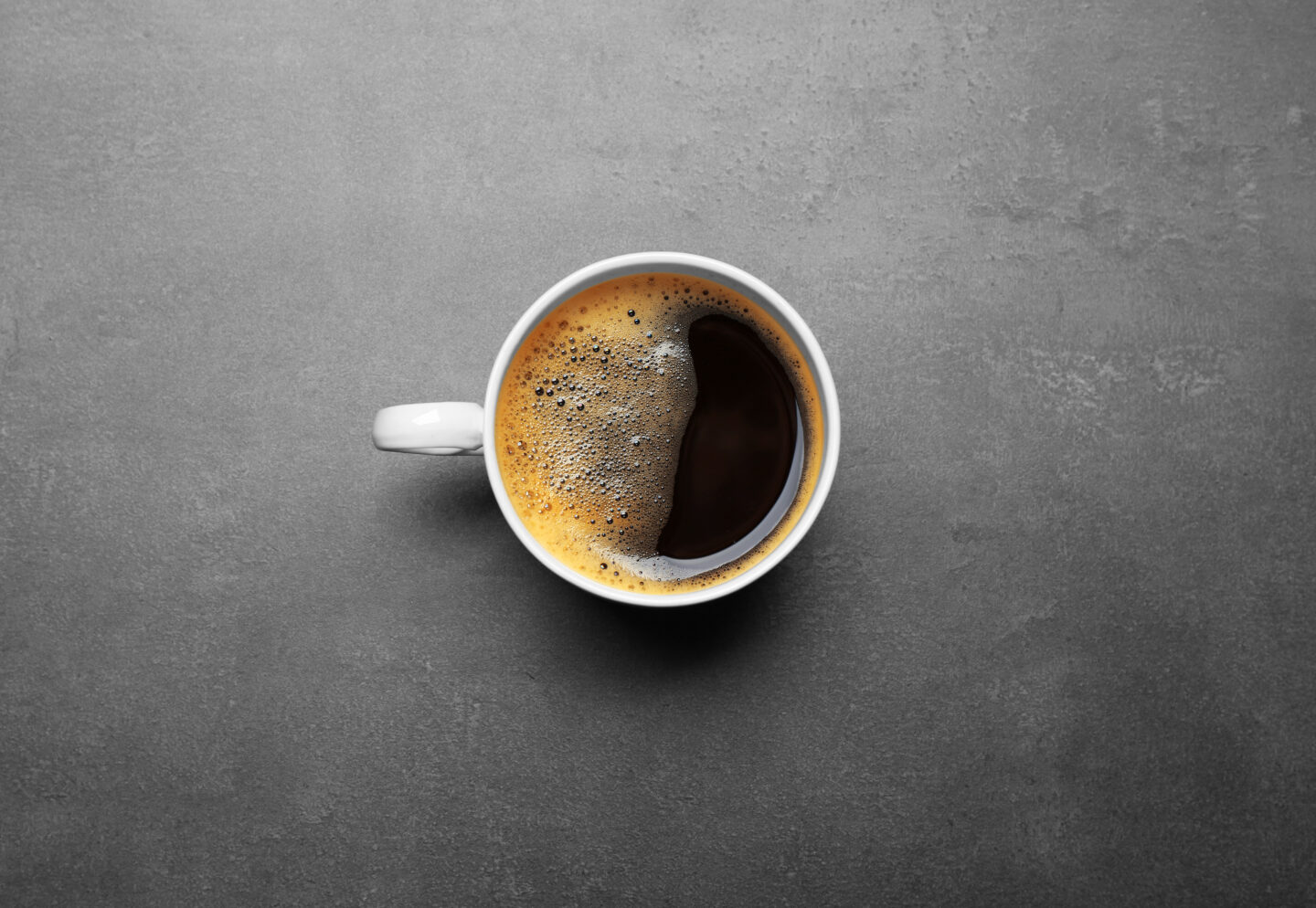 Another caffeine reference. "Go juice" is kind of like jitter juice or brain juice.
But it's also "go," as in "go" to the bathroom.
It can mean the caffeine content of coffee. You can't get up and going before you've had your coffee.
But some of us also can't "go" in the morning unless we've had coffee. In contrast, others get diarrhea from coffee.
But maybe save this one for family and close friends.
Some Oddball Slang
Some slang terms I've heard over the years made me pause.
They were so out there that sometimes it took me a while to understand exactly what people were referring to.
To save you all the confusion, here's a list of some outrageous terms I've come across.
11) High Octane
I mean, this doesn't even feel like a finished term. High Octane, what?
But yes, it's still technically a term for coffee.
It kind of means that caffeinated coffee is potent. But also to the fact that we sometimes use coffee as fuel for ourselves. Like, the caffeine in our coffee makes it high octane.
I promise you that if you as for some "high octane" in a coffee shop, the baristas will probably laugh about you later.
12) Liquid Energy
This one is easier to understand. It's another reference to our use of coffee and its caffeine as a prelude to our days.
But it's a rather sly reference to alcohol sometimes being called "liquid courage."
There's an old barista joke that coffee and alcohol are the same things. It just depends on the time of day.
13) Morning Jolt
Much like "liquid energy," "morning jolt" is yet another reference to our use of coffee and caffeine as a tool to jumpstart our days.
Do you see a pattern here? Because I certainly am starting to.
14) Rocket Fuel
Hey, look, another reference to fuel.
This one's a little bit like "High Octane." I mean, you wouldn't actually drink rocket fuel. So obviously, it's a reference to coffee.
But I wouldn't recommend asking for "rocket fuel" in a coffee shop. The baristas will talk about it after you leave.
15) Mud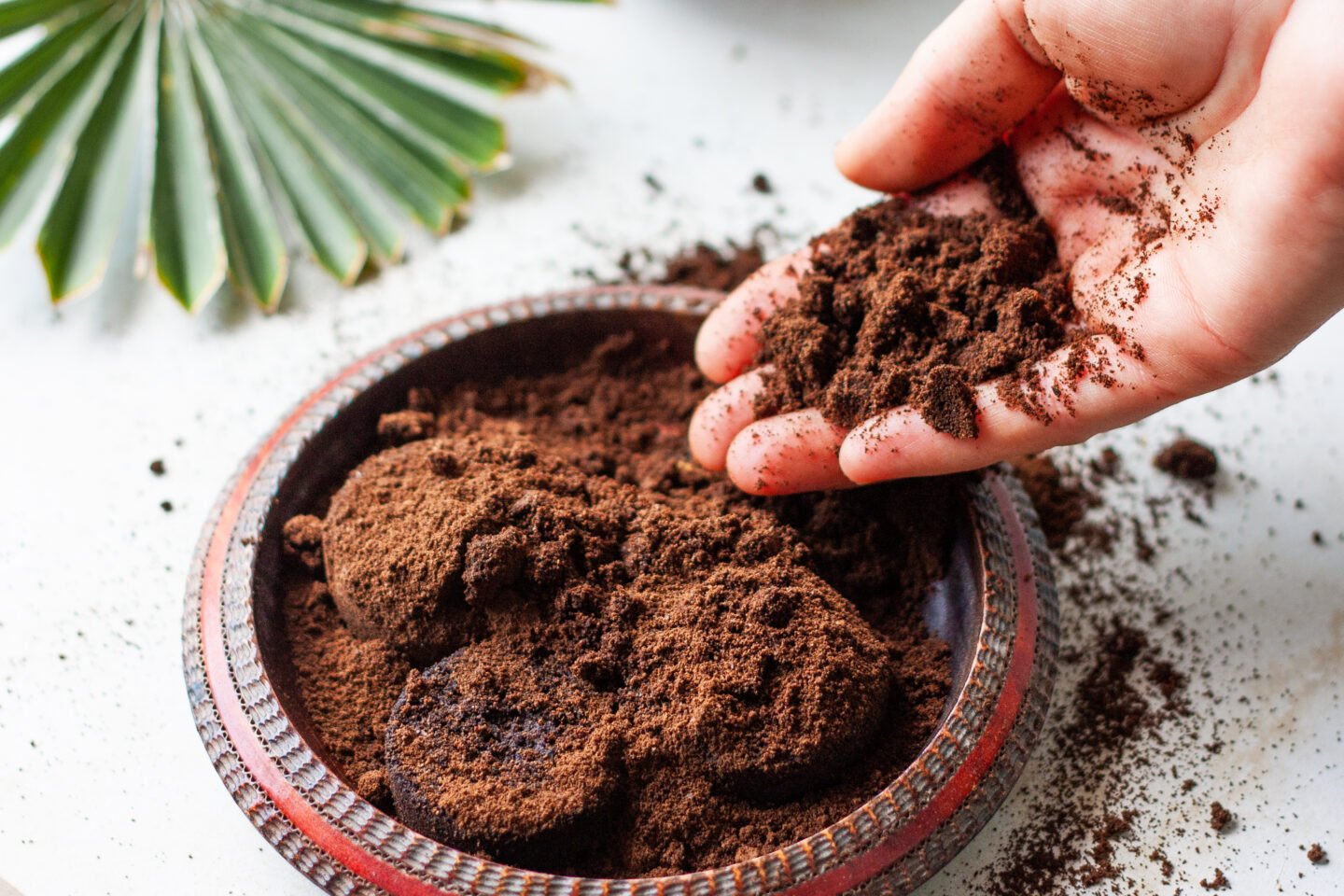 Ah, this one is a personal favorite.
It's simple. Elegant. Funny. And hard to catch the meaning if you don't use context clues.
"Yeah, I'll take a cup of mud." This term refers to coffee's brown color and sometimes sluggish appearance. You might also hear "mud water."
It looks like mud. And used coffee grounds especially look like mud. So, I get it. But this term does not refer to flavor, thankfully.
16) Cupped Lightning
Have you ever wondered what would happen if you could capture lightning in a bottle?
Yeah, you'd get coffee.
But in all seriousness, "cupped lightning" refers to the caffeine content of coffee.
It's another term I would recommend saving for use with your kids instead of with baristas.
My Last Thought
Okay, here's the deal: it doesn't really matter what you call regular coffee.
We'll all know what you mean when you ask for a "cuppa high octane rocket fuel" at a coffee shop.
And yeah, it might even bring a smile to my face to hear someone order "just one more serving of jitter juice."
So go forth, friend, and use your favorite coffee slang in the real world.