Shiitakes have a long history in Southeast Asia cuisine and are increasingly showing up on dinner plates worldwide. However, if your grocery store doesn't sell them, getting your soup or stir-fry just right may be a challenge. Finding the best shiitake mushroom substitute is crucial for any self-respecting mushroom lover.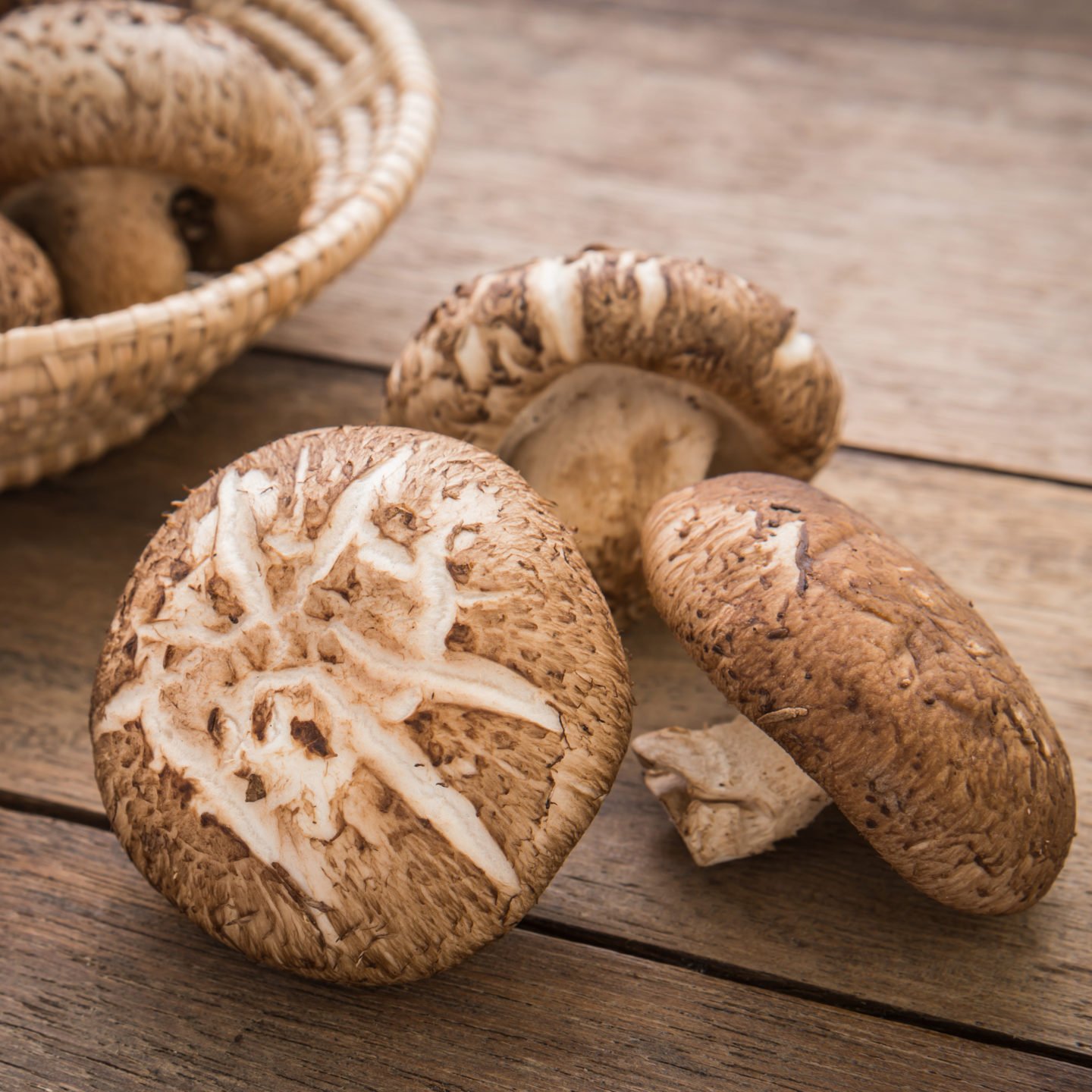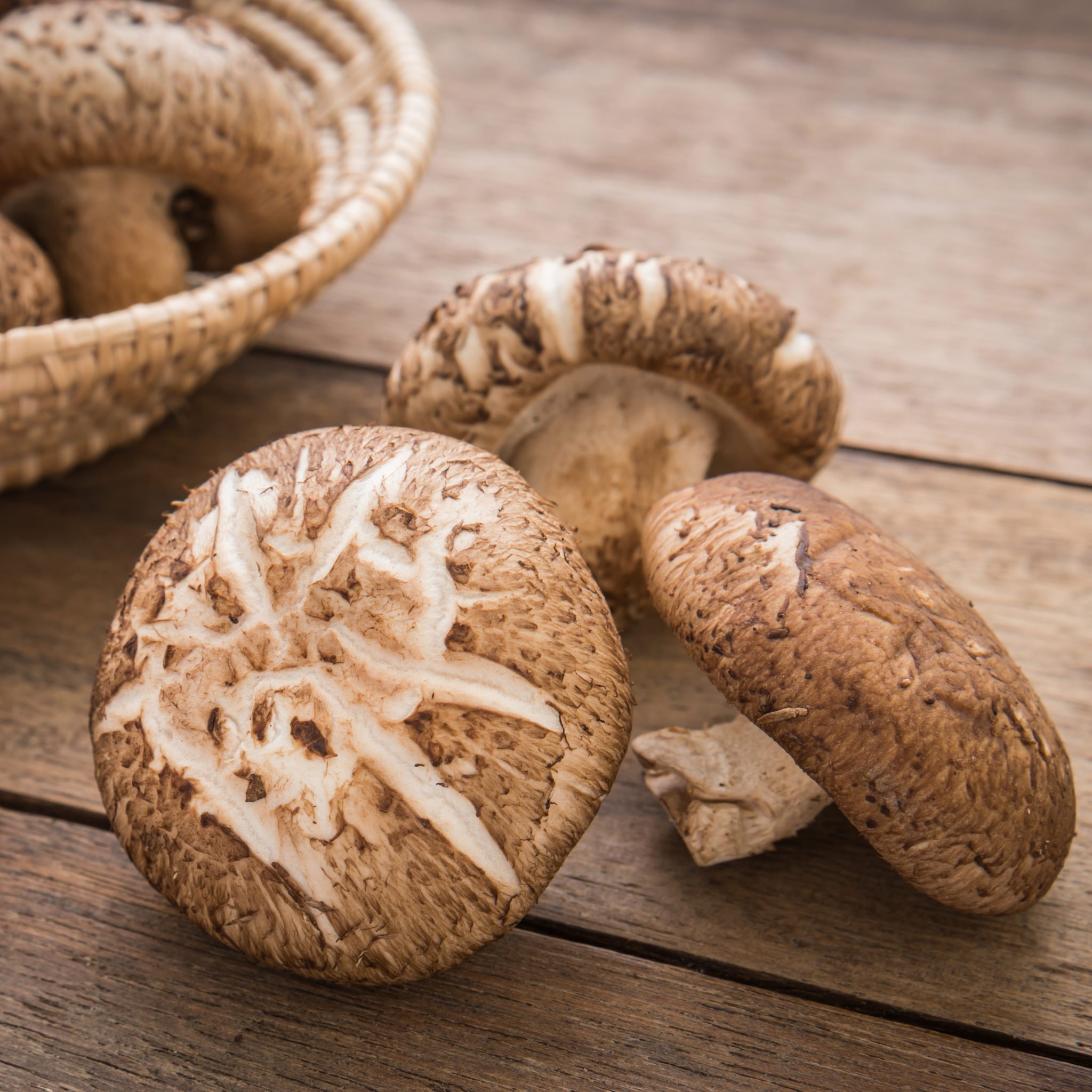 If you're looking for a more common mushroom to swap in, portobello and cremini mushrooms are readily available in most grocery stores. They offer a similar flavor and texture, making them a good substitute for many dishes. If you want a non-mushroom alternative, regular zucchini can give a similar texture.
However, that's just the tip of the iceberg when it comes to the best shiitake mushroom substitutes. Check out some of the other options here.
Table of Contents
Best Shiitake Mushroom Substitutes
1) Portobello Mushroom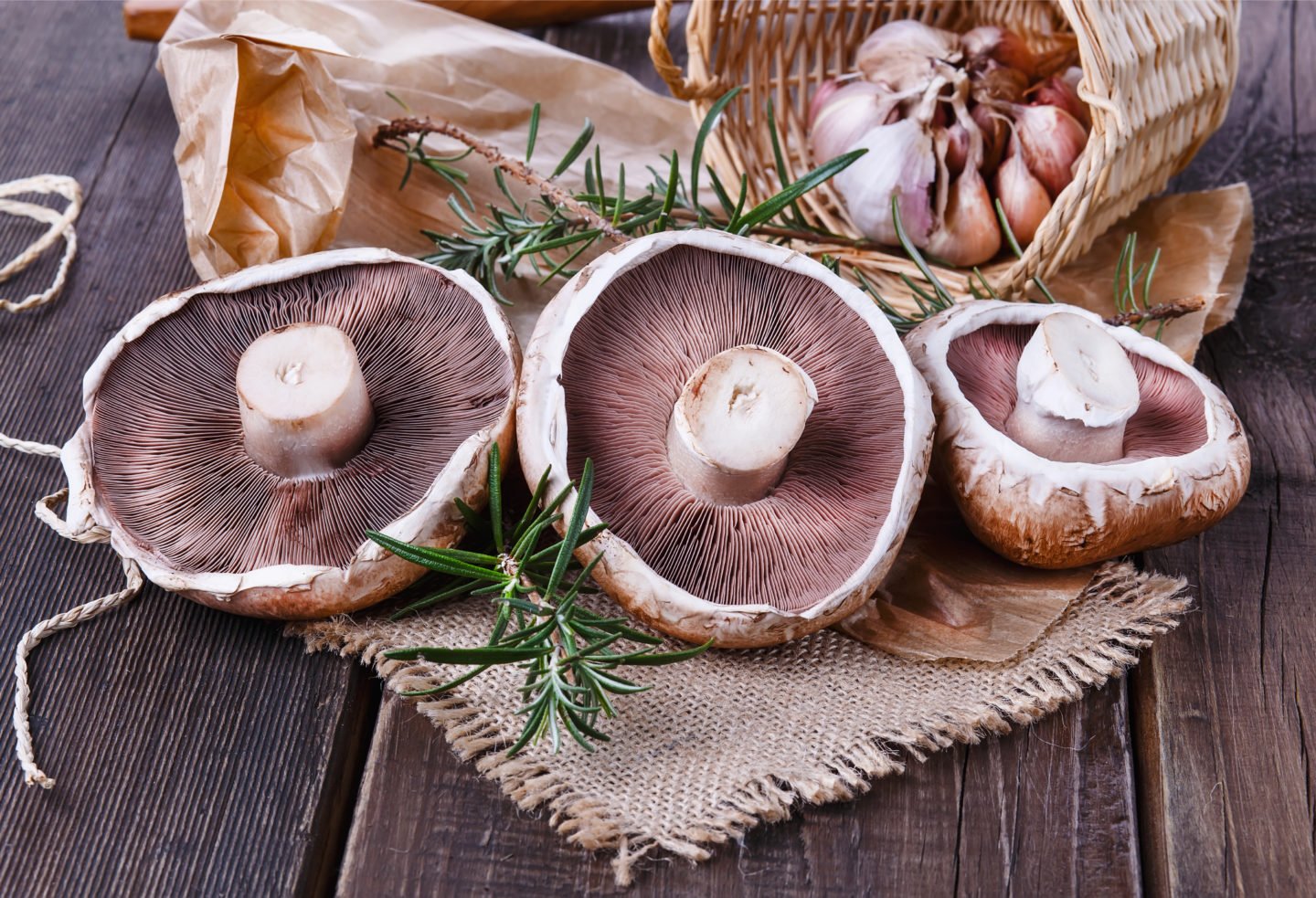 Portobello mushrooms are actually just more mature creminis, which means they both serve as similarly suitable shiitake substitutes. However, portabellos have a slightly stronger flavor which matches shiitake more closely. The key difference is that they're much bigger, so you'll have more prep to do.
When preparing them, you'll probably want to cut off the thick, tough stem as it differs in flavor from shiitakes.
2) Cremini Mushroom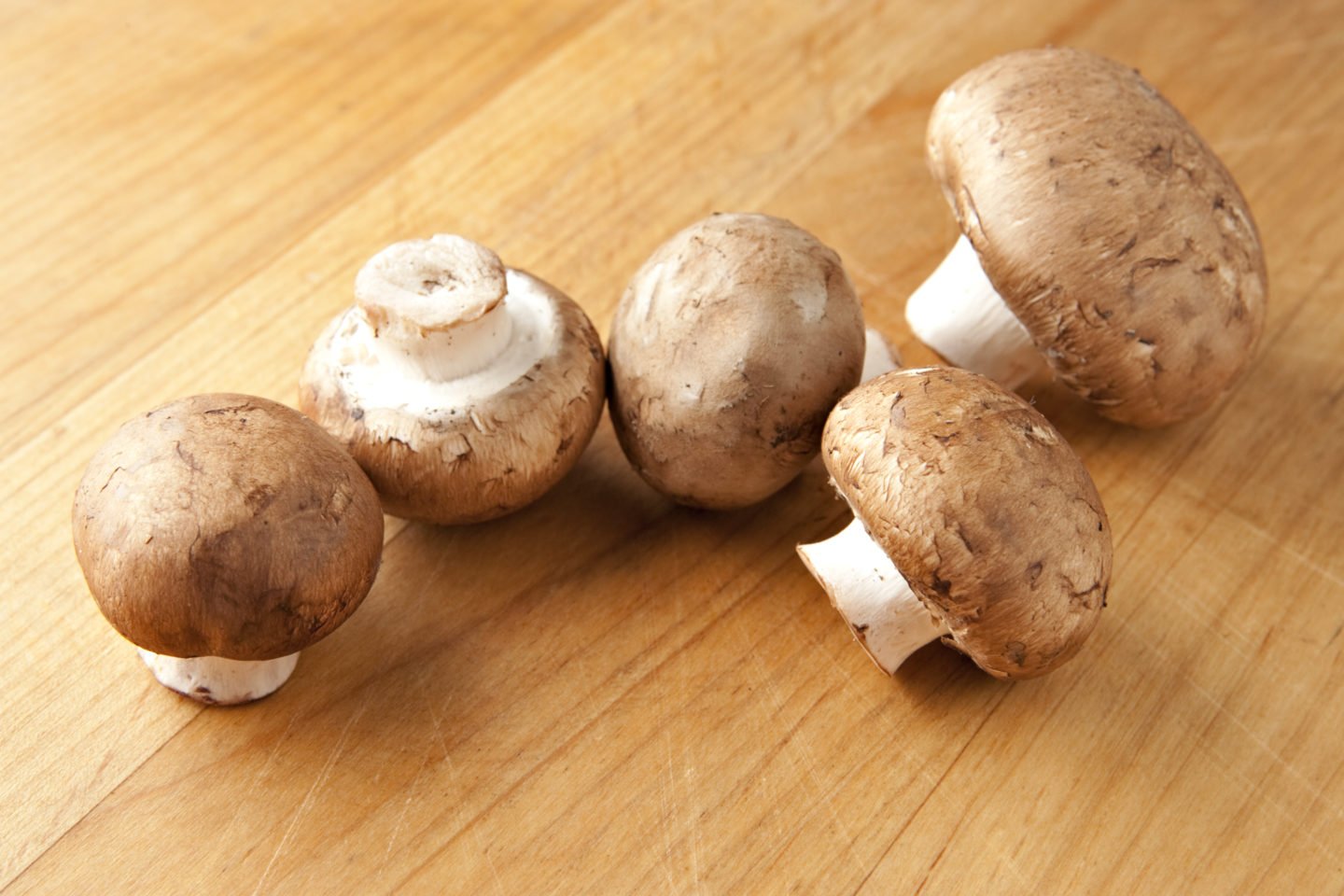 The best thing about using creminis as a substitute is that you can find them in pretty much any grocery store. They're different from shiitakes in flavor and texture but close enough that they can work in most soups and sautees.
Keep in mind that the preparation of these little mushrooms will be a bit different than shiitakes. They contain more moisture and will take a few minutes longer to cook. They will also shrink more than shiitakes, so you may want to add a few extra.
Cremini mushrooms have a mild, earthy flavor that is less intense than shiitakes. They also tend to be a bit spongier in texture.
3) Zucchini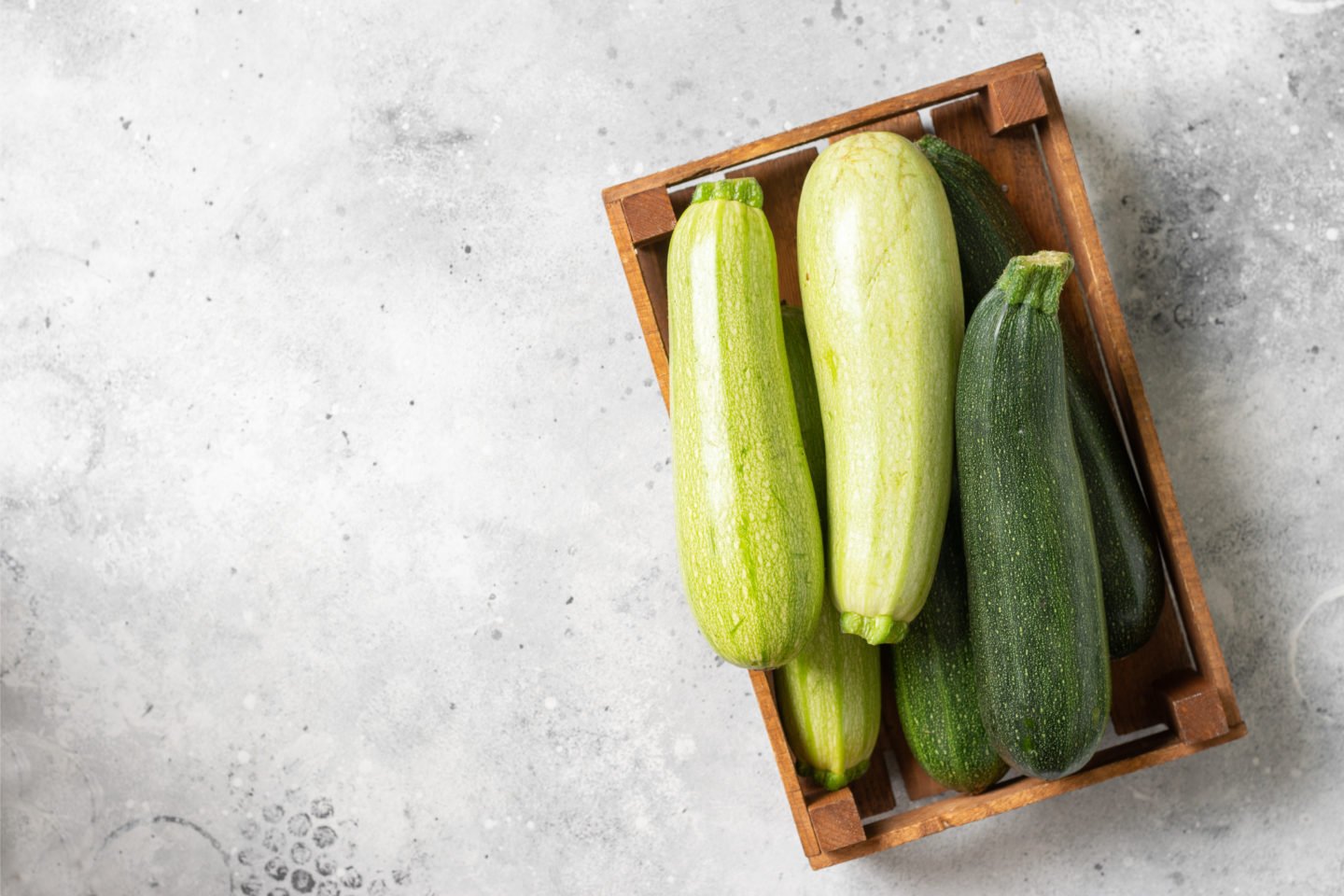 You might be surprised to find zucchini so high on this list, but the truth is that it makes a great mushroom substitute. While zucchini might not have any of the smoky flavors of shiitakes, it serves as a great blank canvas that you can flavor however you like. A bit of pepper or even smoked paprika can help bring the flavor closer to shiitake.
Zucchini have high water content and need to be cooked thoroughly before they're eaten. They can be sauteed in butter for five minutes for a firmer texture or eight for a softer one.
4) Tofu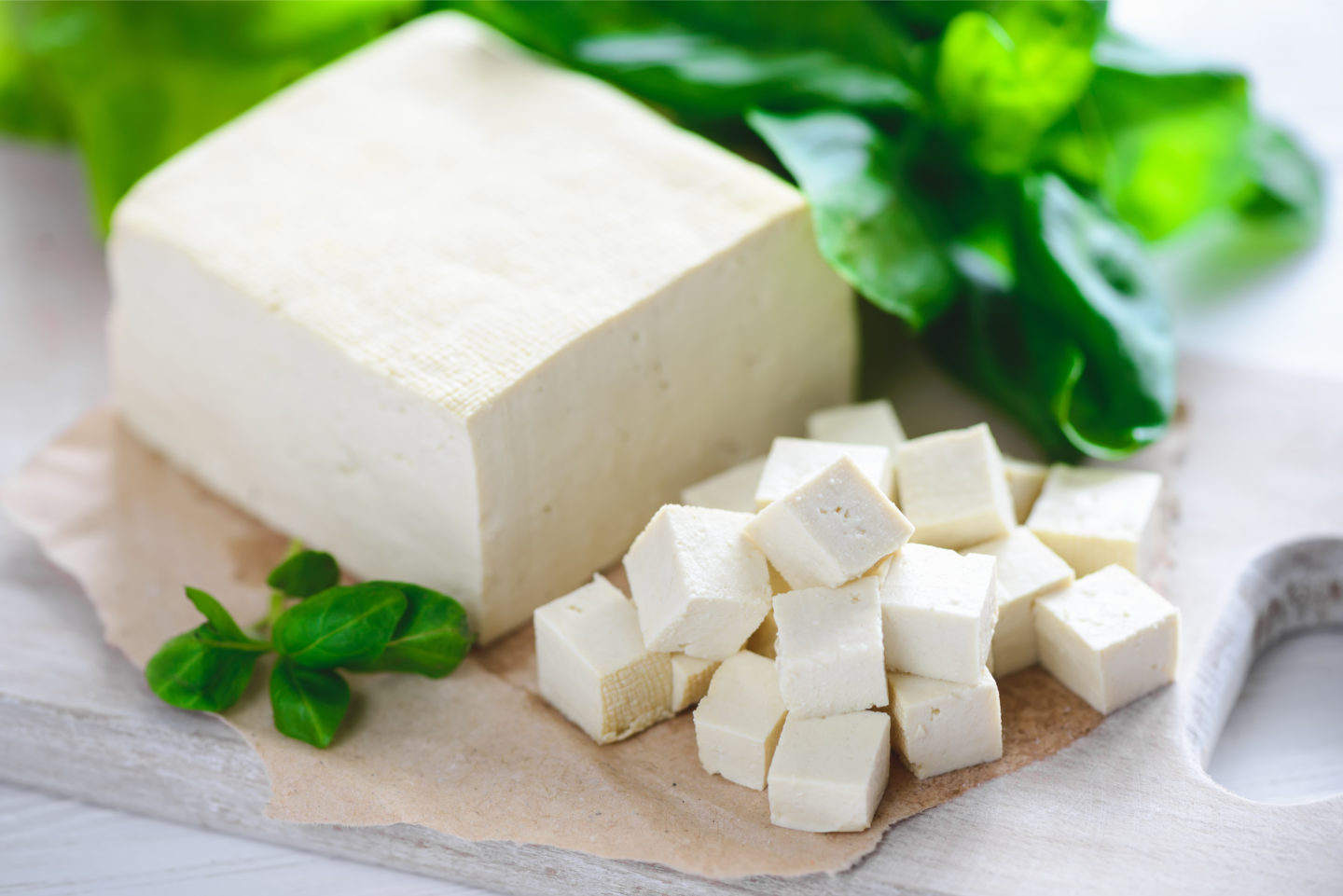 Another great "blank canvas" ingredient is tofu, which is similarly soft to cooked mushrooms, with a pale color. Since tofu doesn't have much flavor on its own, you're best off adding it to dishes where it can soak up a savory liquid. You can also precook tofu covered in a bit of soy sauce to add flavor.
Tofu comes in many varieties, ranked by softness. Softer tofus are ideal for soup, while firm ones are intended for stirfry. Silken tofu is more delicate but has a creamy texture.
5) Oyster Mushroom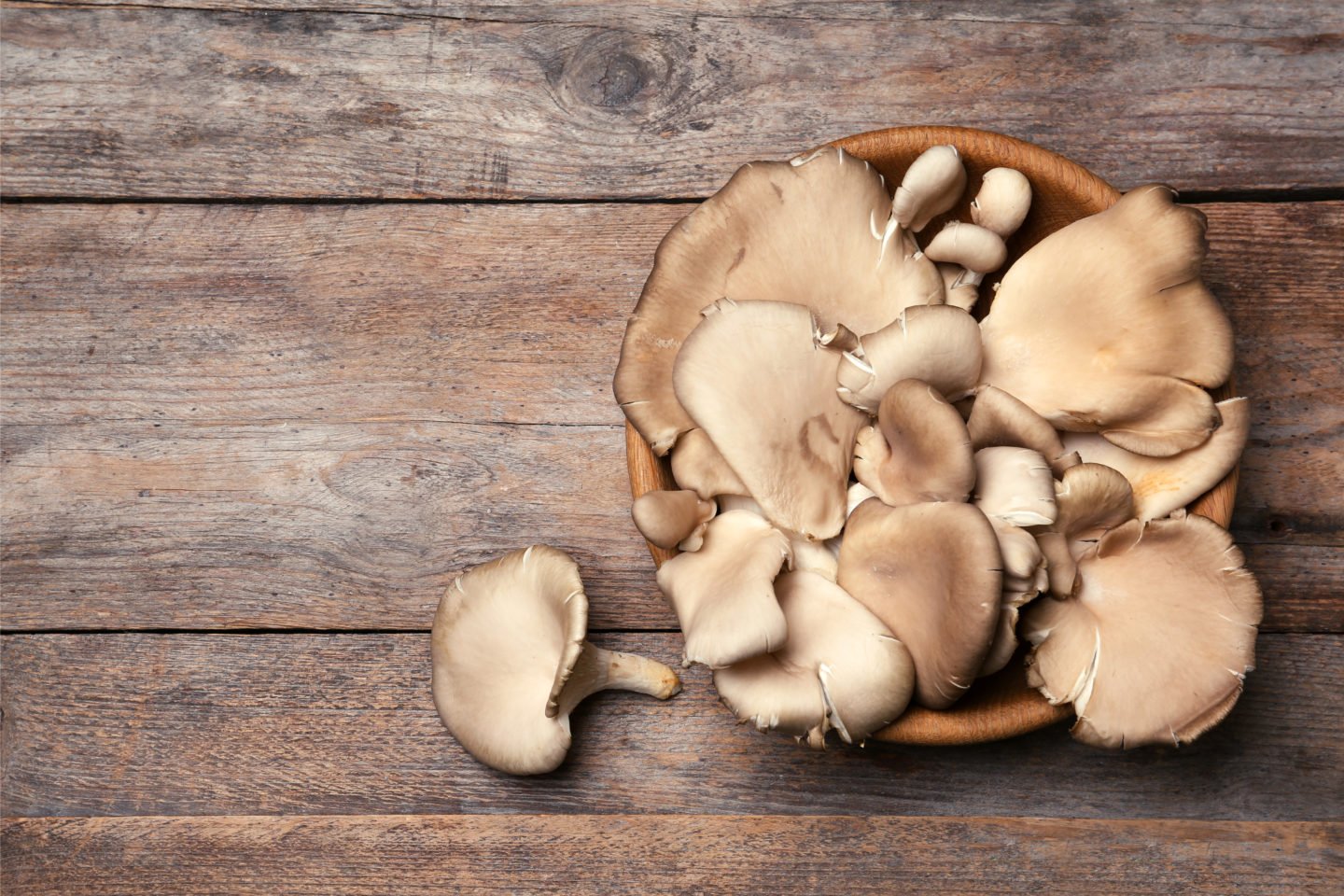 Oyster mushrooms are similar in size to shiitakes and share a more firm texture. Mushroom enthusiasts can probably tell the difference when they take a bite, but most people might not notice the difference. Either way, they're delicious and make a good alternative.
As their name suggests, they have a slight seafood flavor. You can prepare them just the same as shiitakes. They are ideal for soup and sauteing.
6) Lobster Mushroom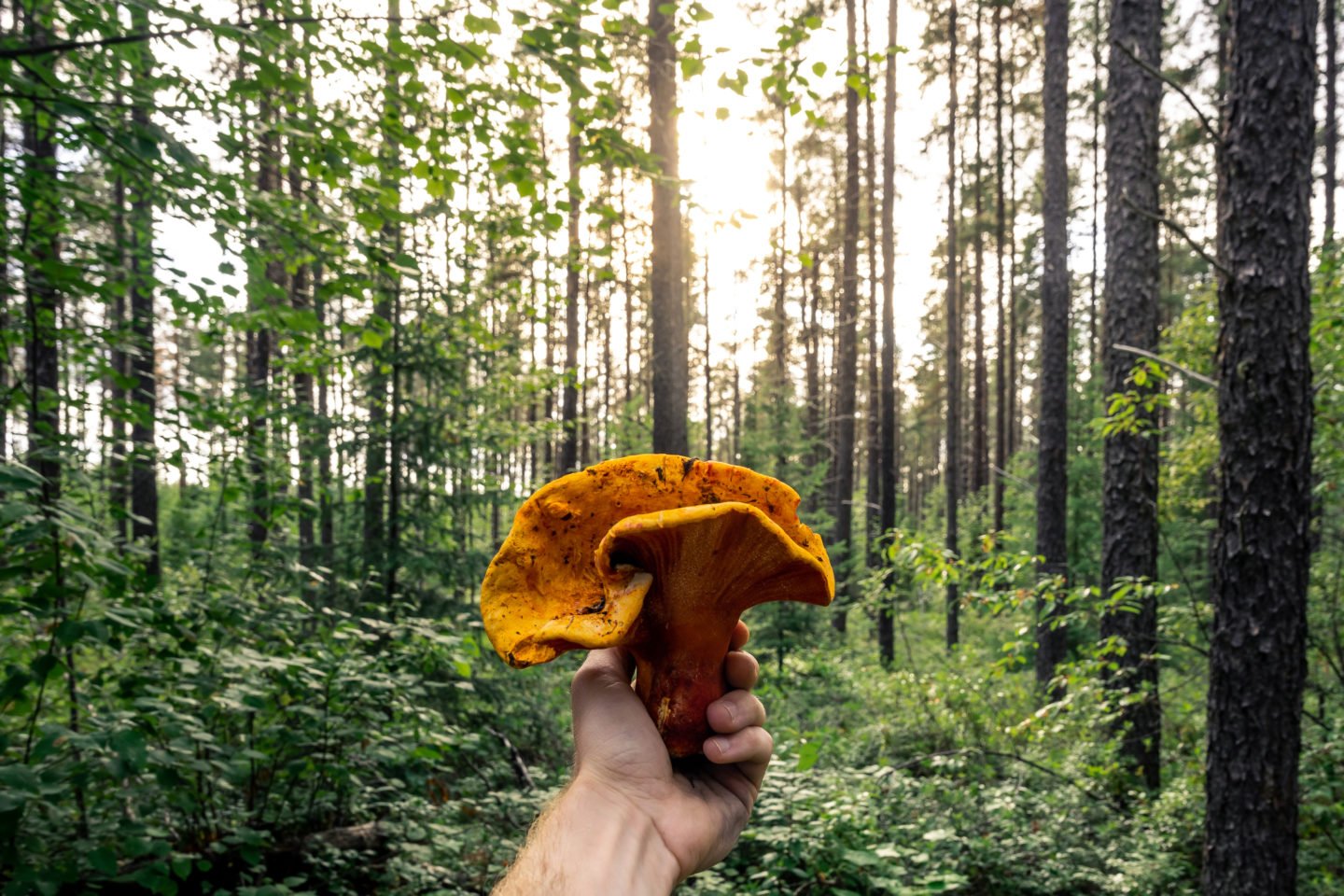 While not technically a mushroom, these fungi bring a similar flavor that can stand in well for shiitake mushrooms. Like oyster mushrooms, they have a slight seafood flavor. They're a bit different than other entries on this list but will add a fantastic flavor to your dishes.
You can try marinating mushrooms beforehand to get a more intense flavor. Something as simple as soy sauce and rice vinegar can help bring out the natural flavors of the mushroom.
7) Porcini Mushroom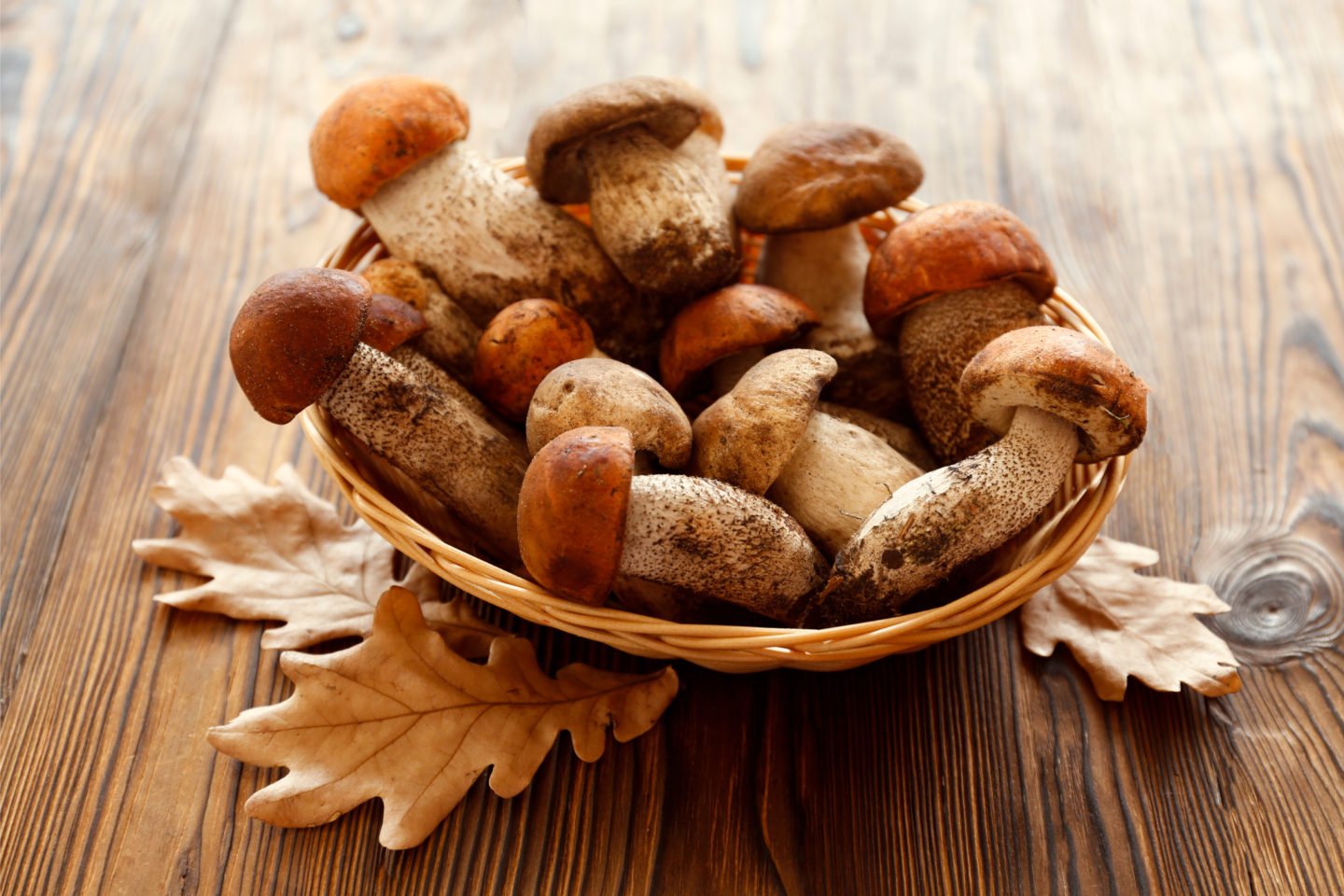 Porcini mushrooms are more commonly eaten in Italian dishes, but that doesn't mean they're not a good replacement for shiitakes. They have a rich flavor that pairs well with heavier dishes, so use them only when appropriate!
When preparing them, don't forget to remove the thick stem, as these aren't as good to eat as the cap.
8) Maitake Mushroom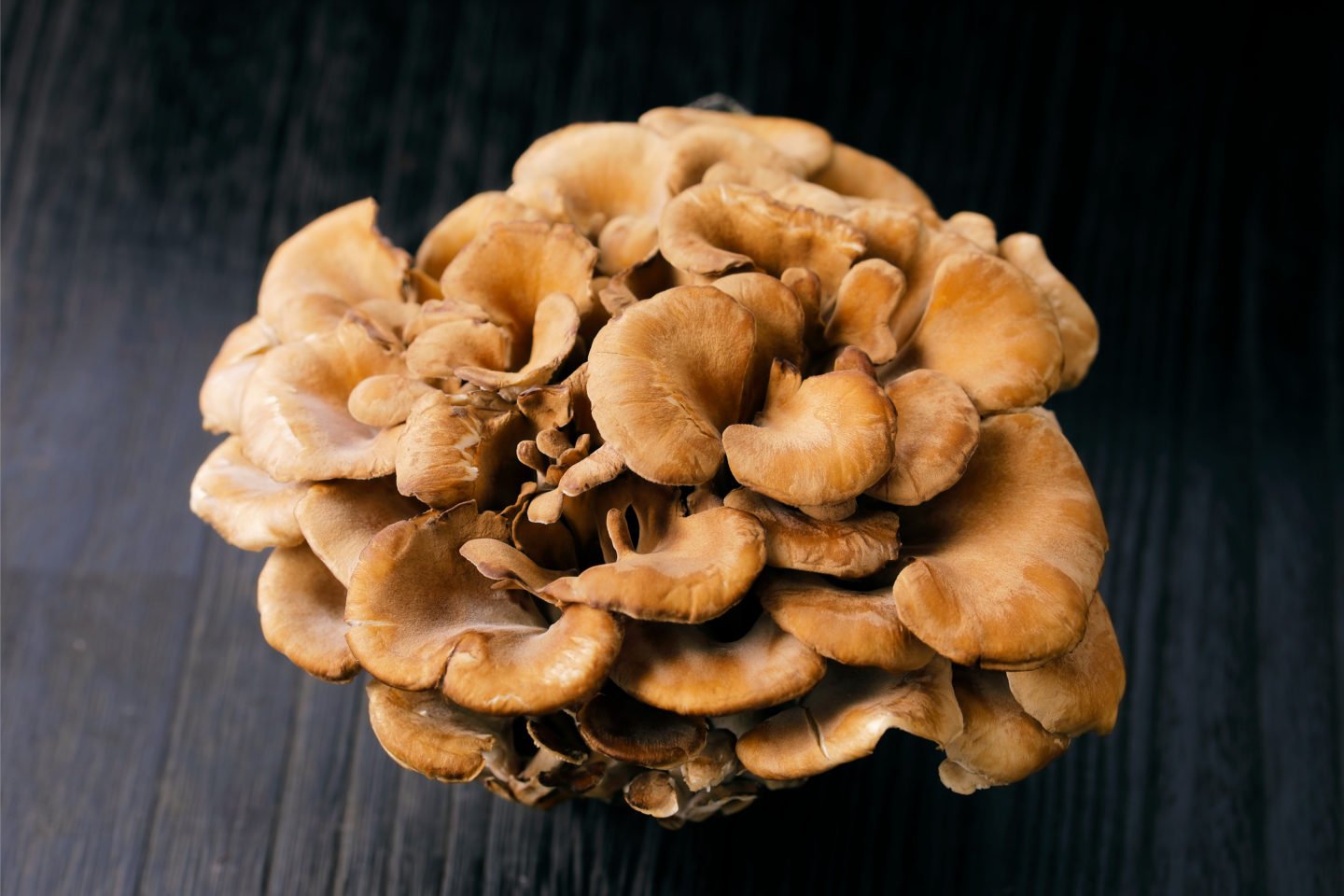 Maitake mushrooms, also known as hen of the woods, is a large mushroom that grows commonly in North America. It has a distinctive peppery flavor that isn't the same as shiitake mushrooms. However, they are so delicious you will hardly notice the discrepancy.
Since Maitake mushrooms are much larger, you'll need to slice them into bite-sized pieces before cooking. Once they're down to size, you can treat them much the same way as shiitake mushrooms.
9) Sundried Tomatoes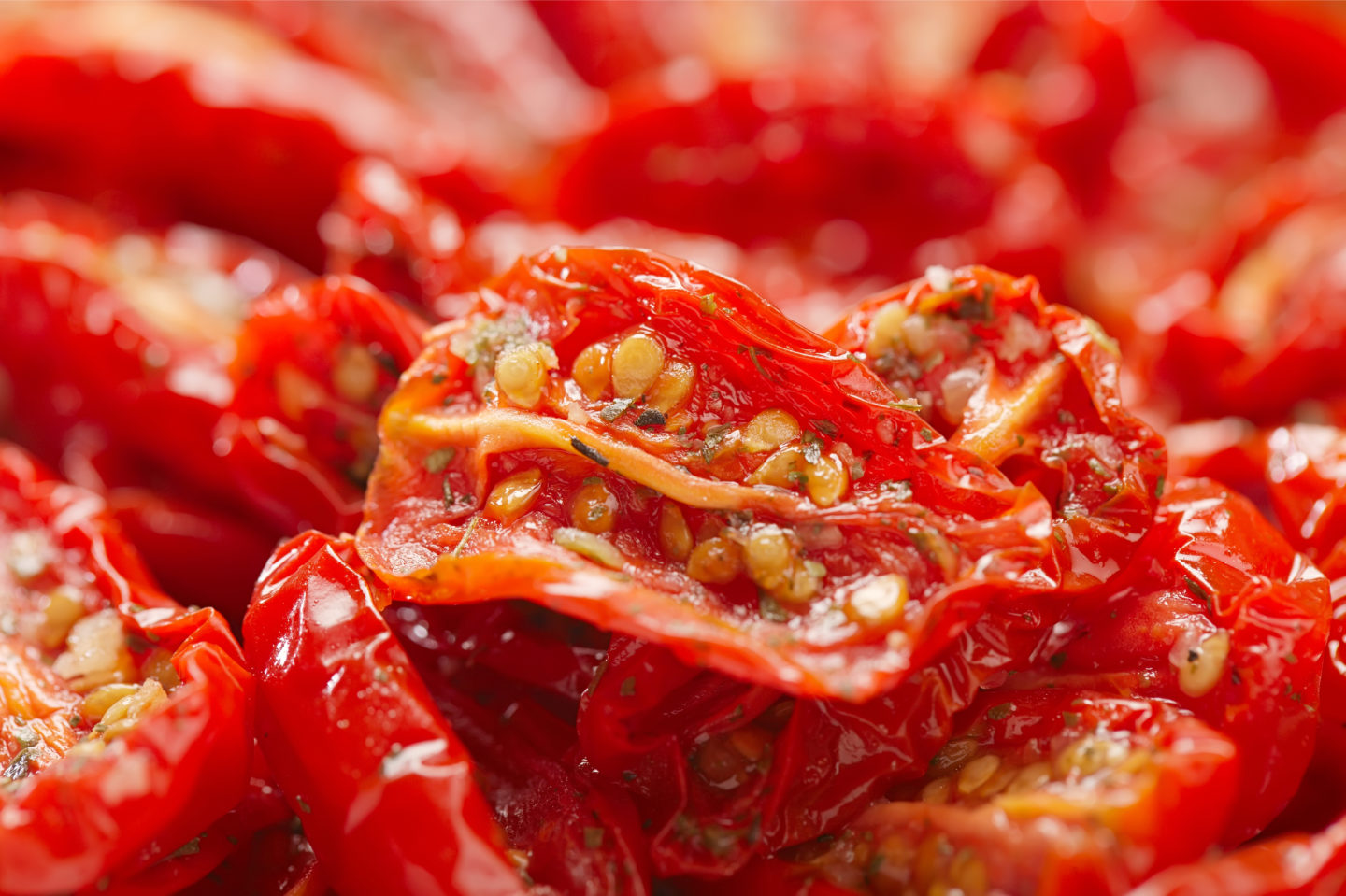 Sundried tomatoes have a brightness and acidity to them that is unlike most mushrooms. However, beneath that, they bring a rich earthiness that is surprisingly similar to shiitakes. This makes them a good choice for dishes with stronger flavors, where they won't overpower other flavors.
The other advantage of using sundried tomatoes as a shiitake alternative is their texture. They're toothsome and a bit chewy, which is somewhat similar to the shiitake's more springy texture.
10) Enoki Mushroom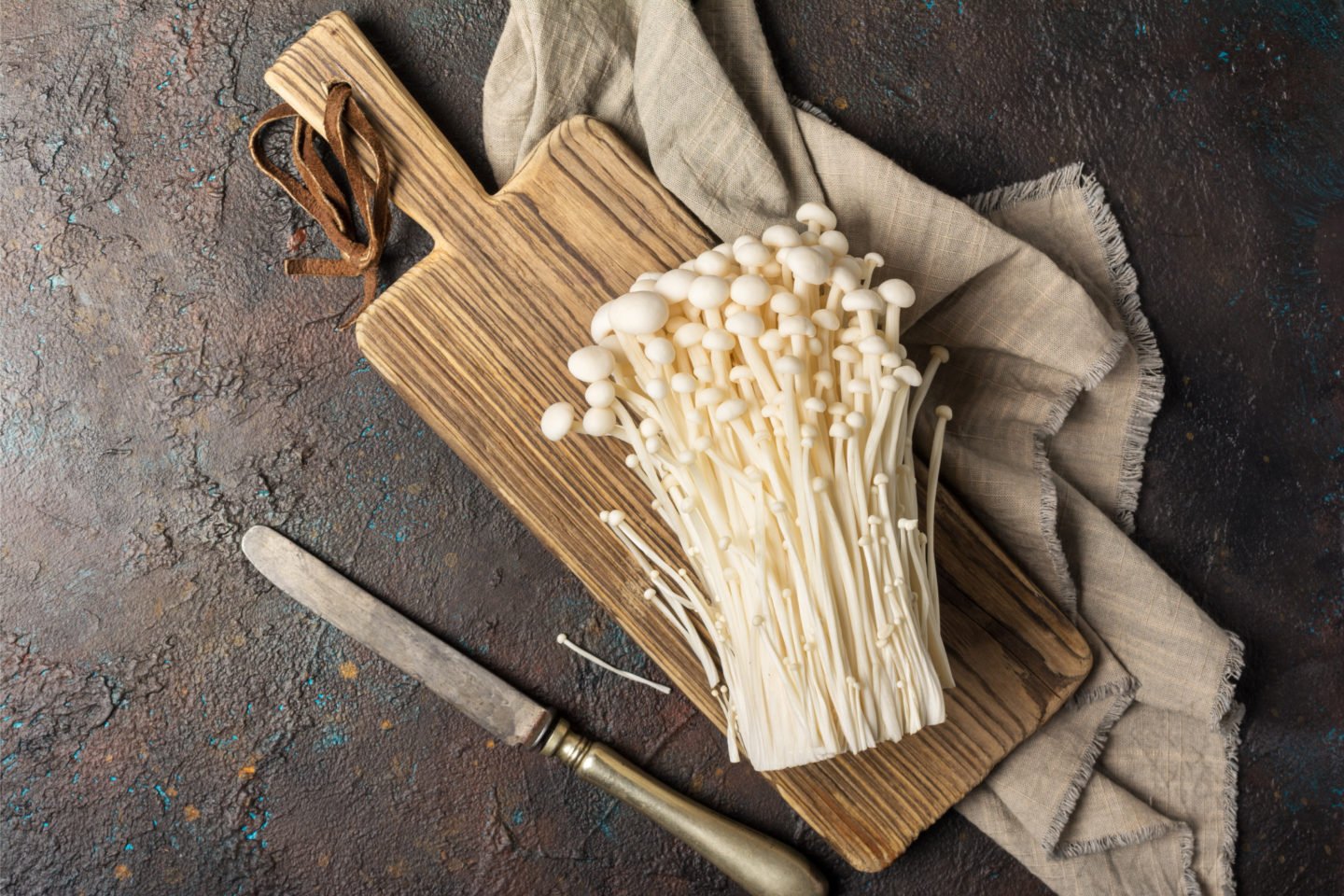 Enoki mushrooms have a long, straw-like shape and a mild flavor that is used commonly in East Asian soups. They are very different from shiitakes in almost every way, but they can be used as an alternative in many dishes because they're so mild.
The appeal of enoki mushrooms is that they add an attractive texture to soups. Their long stems are soft enough to eat easily but sturdy enough to hold up to cooking.
11) Chickpeas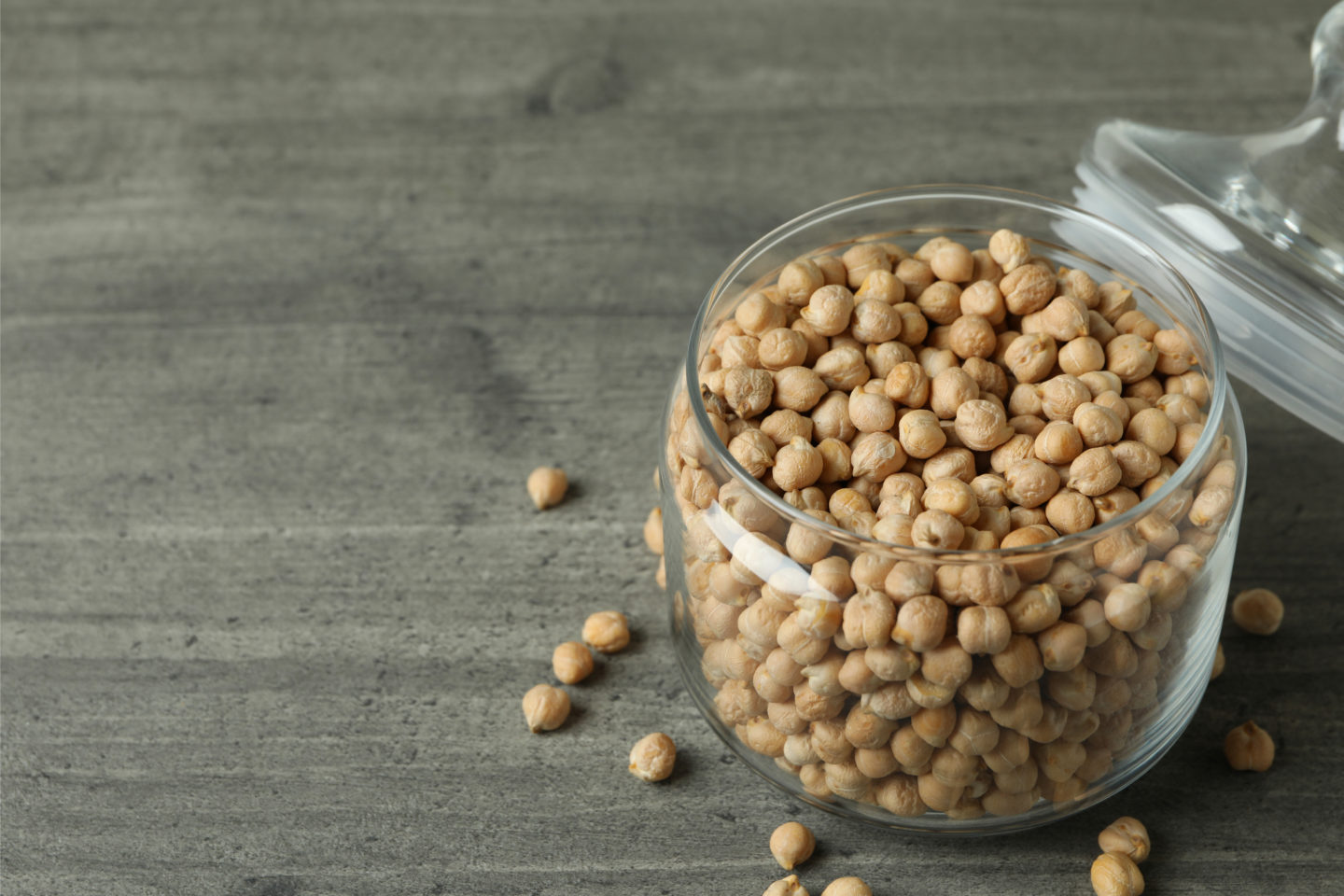 Chickpeas, also known as garbanzo beans, are different from most other beans in that they are smoother and firmer. They are mellow in flavor, with a mild meatiness that isn't unlike that of mushrooms. They are a great addition to soups, rice, and braised dishes because they are so sturdy.
One major advantage of chickpeas is that you can buy them canned anywhere and keep them in your pantry for years. While they don't capture any of shiitake's subtle flavor, they can go a long way toward rounding out a dish.
12) Fingerling Potatoes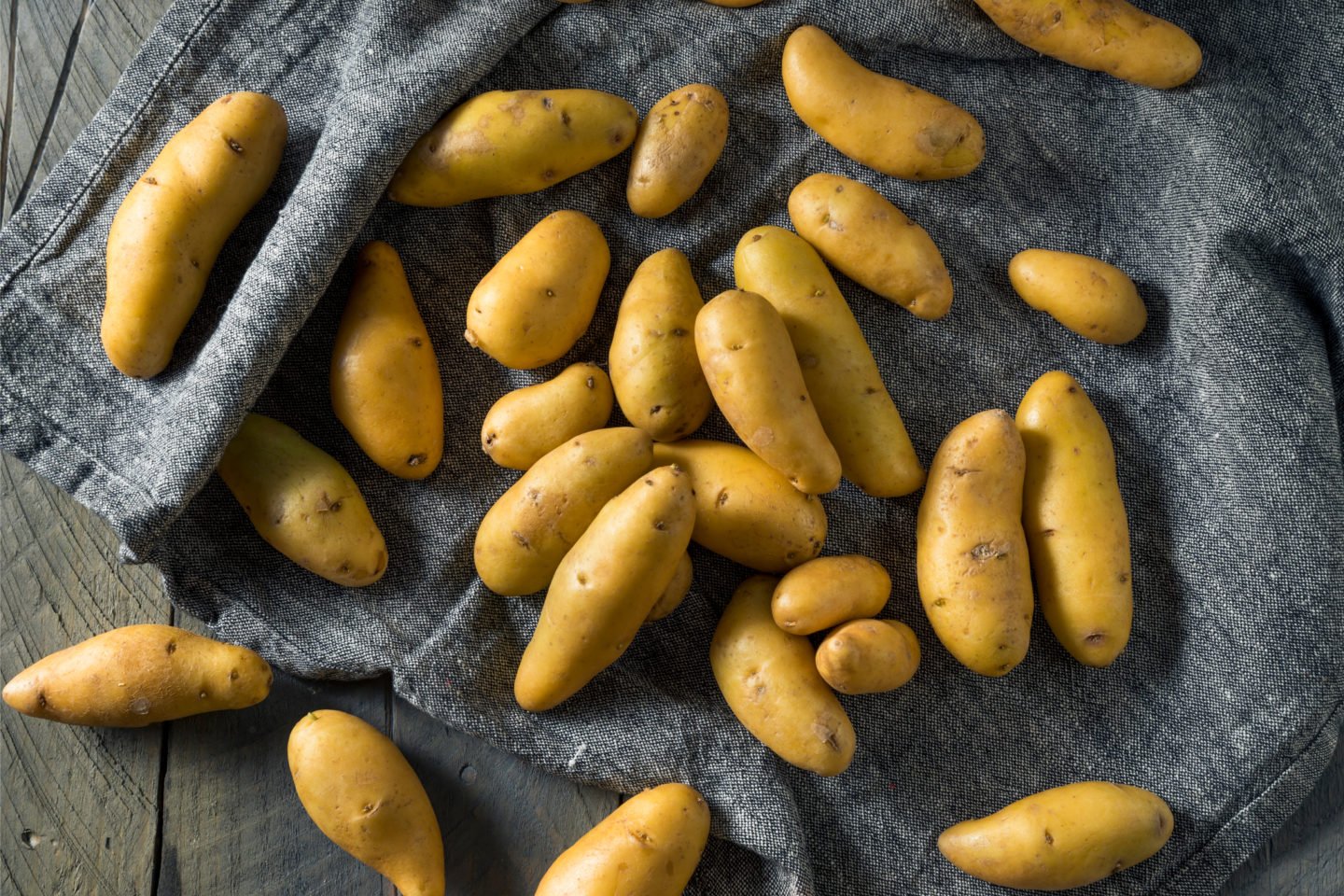 These are the smaller potatoes you find in the grocery store, which you can cut in half or cook whole in various dishes. They won't bring any strong flavors to your food, of course, but they are a great way to soak up and hold broths and sauces.
You can also sautee sliced fingerling potatoes to bring out a richer and more earthy flavor. This will also give them a bit more texture, making them more similar to sauteed shiitakes.
13) Eggplant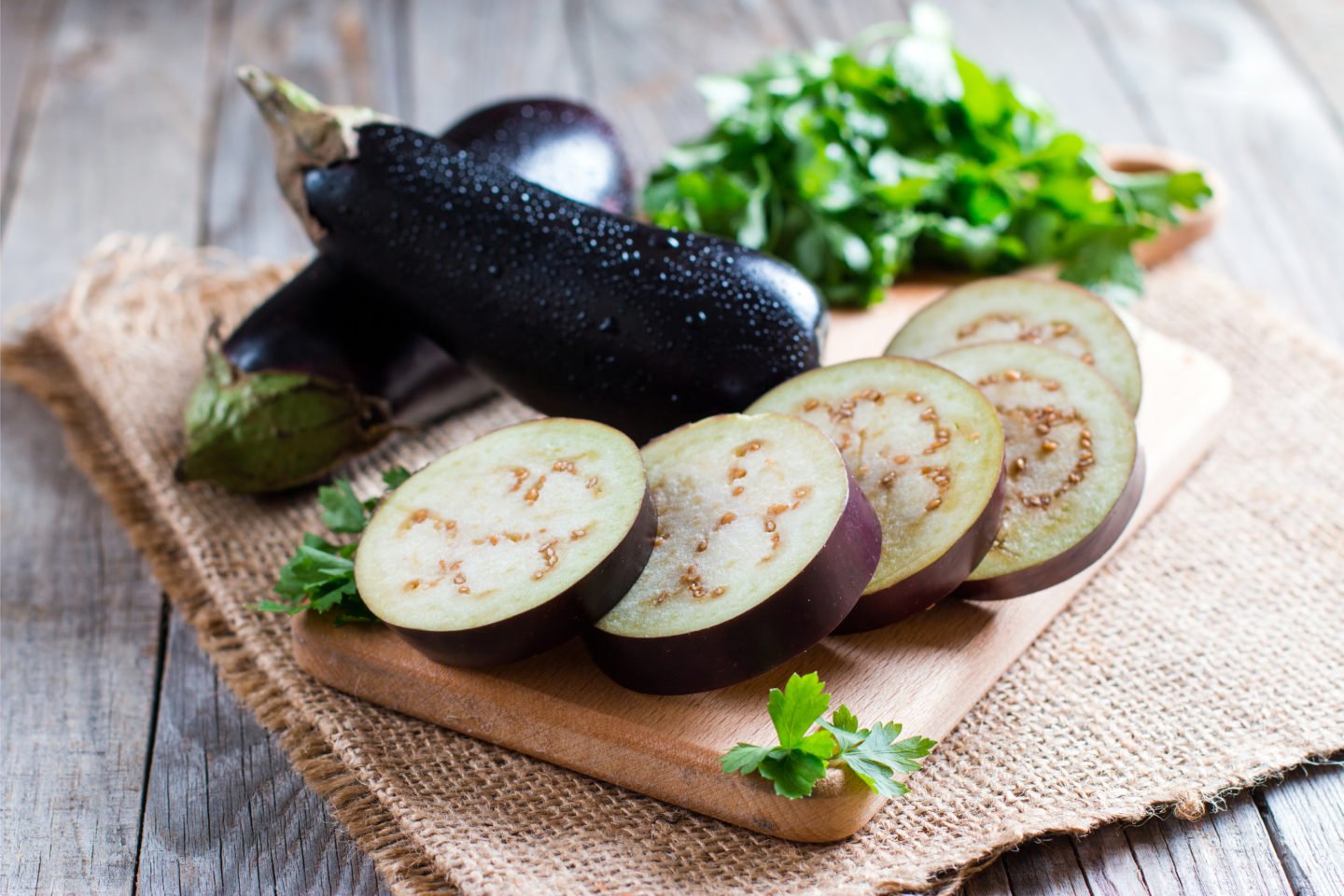 Just like with zucchini, eggplant is highly versatile, letting you add it to just about any dish without worry. It is mild in flavor, so it may have to rely on the other seasonings going into your dish to really shine. When cooked, it will have a soft texture, similar to that of cooked mushrooms.
Eggplant has very high water content and needs to be baked or sauteed for a good long while before it's edible. Cut into inch cubes and bake at 375 degrees Fahrenheit for 30 to 40 minutes for best results. You can also add some soy sauce and sesame oil to mimic the shiitake's flavor.
You may want to remove the peel before cooking, though it isn't necessary. The inner pith of the eggplant becomes quite soft when cooked, though the peel stays a bit tough.
14) Dried Shiitake Mushroom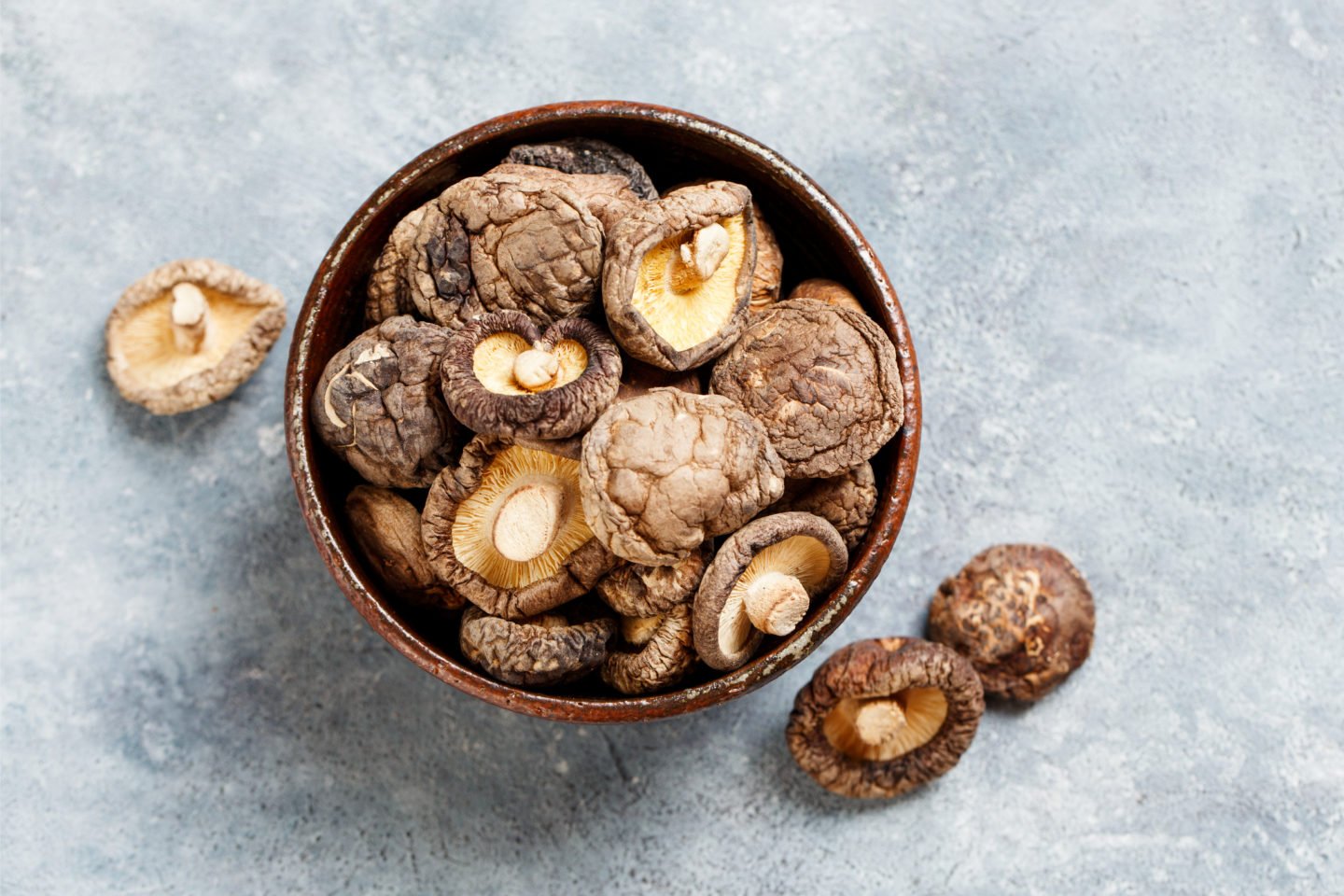 One of the great things about cooking with mushrooms is that the dried versions are often just as good as the fresh ones. As long as you know how to prepare dried mushrooms, they can be a great asset in your kitchen.
To prepare dried shiitakes, soak them in hot water for twenty minutes until soft. Then you can use them in baked, braised, or sauteed dishes, just the same as fresh shiitakes. If you have any left over, store them in a cool, dry place for as long as you like.
15) Green Bell Pepper
Green bell pepper has a firm snap when raw, though they become softer once sauteed for a few minutes, not unlike shiitake mushrooms. They have a strong vegetal flavor, but the green variety is less sweet and pairs well with savory dishes. While these won't fool anyone into thinking they're mushrooms, they can help tie a dish together.
16) Jackfruit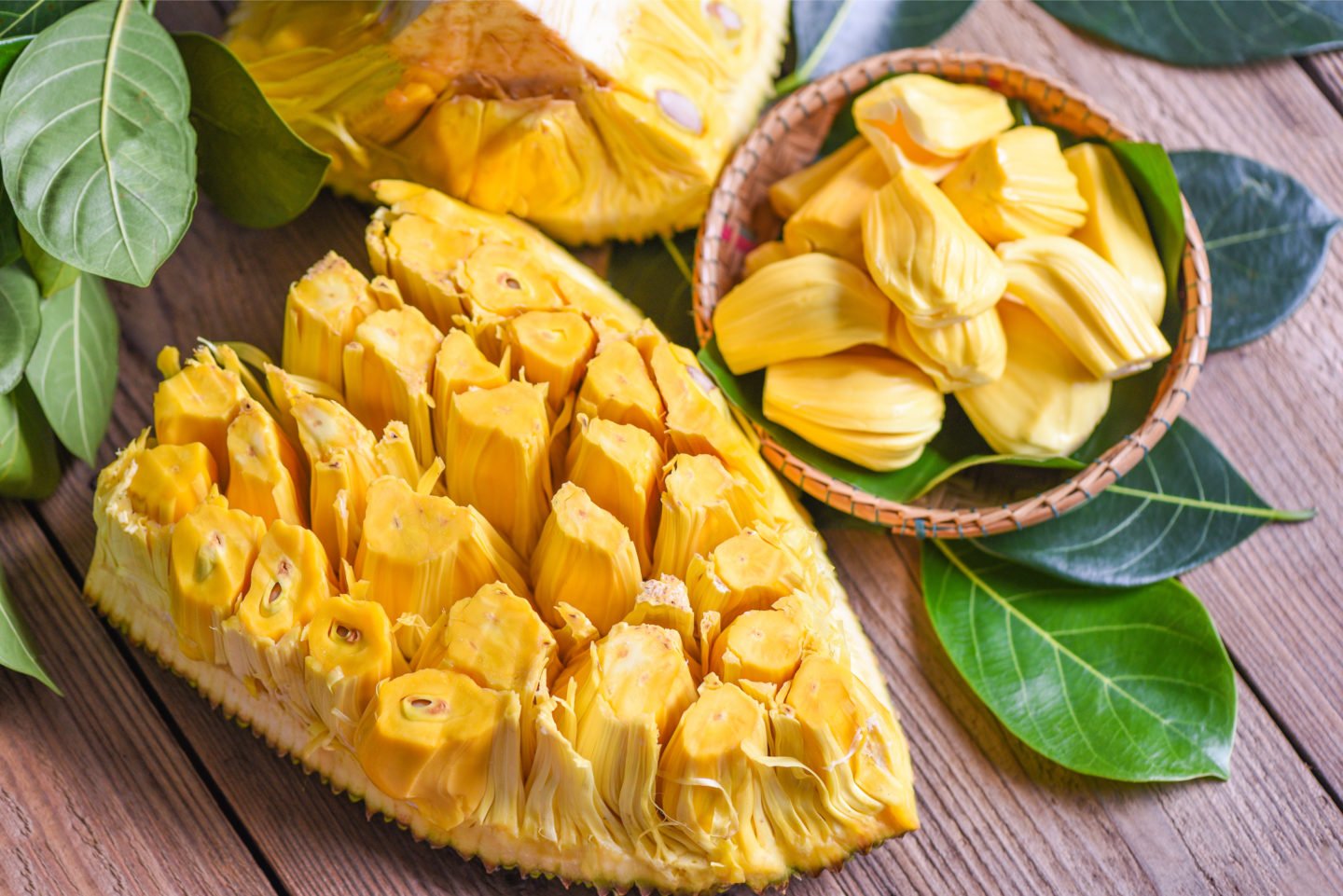 Because of jackfruit's versatility, they are becoming more and more common in American grocery stores. However, the uninitiated may hesitate as they take some experience to prepare correctly.
While technically a fruit, jackfruit is most commonly used in savory dishes and is even used to make vegetarian pulled pork! The advantage they offer when substituting for shiitake mushrooms is their texture. It's firm and meaty, making it very similar to mushrooms.
Summary Table
| Substitute | Notes |
| --- | --- |
| Portobello Mushroom | More spongey in texture and earthy in flavor, but still a close match. |
| Cremini Mushroom | These are actually just mini portabellos, and their smaller size is closer to shiitakes. |
| Zucchini | While not a mushroom, you'll be surprised how closely they match in texture. |
| Tofu | A great multitasker that works in most mushroom recipes. |
| Oyster Mushroom | Delicate and savory, their flavor is different but delicious! |
| Lobster Mushroom | Similar in texture to shiitakes, these have a slightly sweeter, nuttier flavor. |
| Porcini Mushroom | These are rich and woodsy but still a good match for shiitake's flavor. |
| Maitake Mushroom | The most distinct in flavor, though any mushroom lover will appreciate them in their dinner. |
| Sundried Tomatoes | A good substitute for dishes with stronger flavors. |
| Enoki Mushroom | Enokis are some of the mildest mushrooms and will blend into any dish. |
| Chickpeas | Different in flavor or texture, though they bring a meaty flavor that can work in a pinch. |
| Fingerling Potatoes | A good replacement in dishes that can soak into this vegetable. |
| Eggplant | Eggplant is versatile enough to stand in for shiitakes and matches the texture decently. |
| Dried Shiitake Mushroom | They may be just as difficult to find as fresh ones but will keep much longer. |
| Green Bell Pepper | Has an entirely different flavor but adds a nice bite similar to shiitakes. |
| Jackfruit | The meaty texture of this odd fruit is similar to mushrooms when cooked. |
Related Questions
How are shiitake mushrooms different from other mushrooms?
Shiitakes have a unique flavor, making them popular in southeast Asia and increasingly in the rest of the world. They have a flavor that could be described as smoky and buttery. Portabello mushrooms are the most similar in flavor but tend to be meatier and earthier by contrast.

Shiitakes are also a bit more firm than other mushrooms, which makes them a great choice if you want them to hold their shape in dishes.
How long can I keep shiitake mushrooms in the fridge?
You can keep most mushrooms in the fridge for up to two weeks. The proper way to store them is in a paper bag, which allows them to breathe. Plastic and other nonporous materials will cause them to go slimy early.

Dry shiitakes will keep indefinitely if properly stored. You can reconstitute them by soaking them in hot water for 20 minutes.

You can tell if mushrooms are still good to eat by feeling them. Dry and rubbery means they're fresh, while slimy mushrooms should be thrown out.
Can I grow shiitake mushrooms?
While they take a bit of effort, shiitake mushrooms are actually among the easiest to grow at home. The first thing to know about growing mushrooms is that they require an incubation period before they produce edible food. For shiitakes, this means between 6 and 12 months.

They also require plenty of humidity to grow, so if you live in a drier area, you'll need to monitor their moisture closely.
How long should I cook shiitake mushrooms?
Most mushrooms have a high water content, so you need to cook them thoroughly to get the right texture. Shiitakes are no exception and take 10 to 12 minutes of sauteing in oil or butter. They should shrink in size and develop a golden brown color during this time.