A whole world of citrus beyond oranges, lemons, and limes exists. It's full of delicious and nutritious fruits for our bodies. Two of those that are often confused are the pomelo and the grapefruit. Whichever you prefer, it's worth learning how to tell them apart.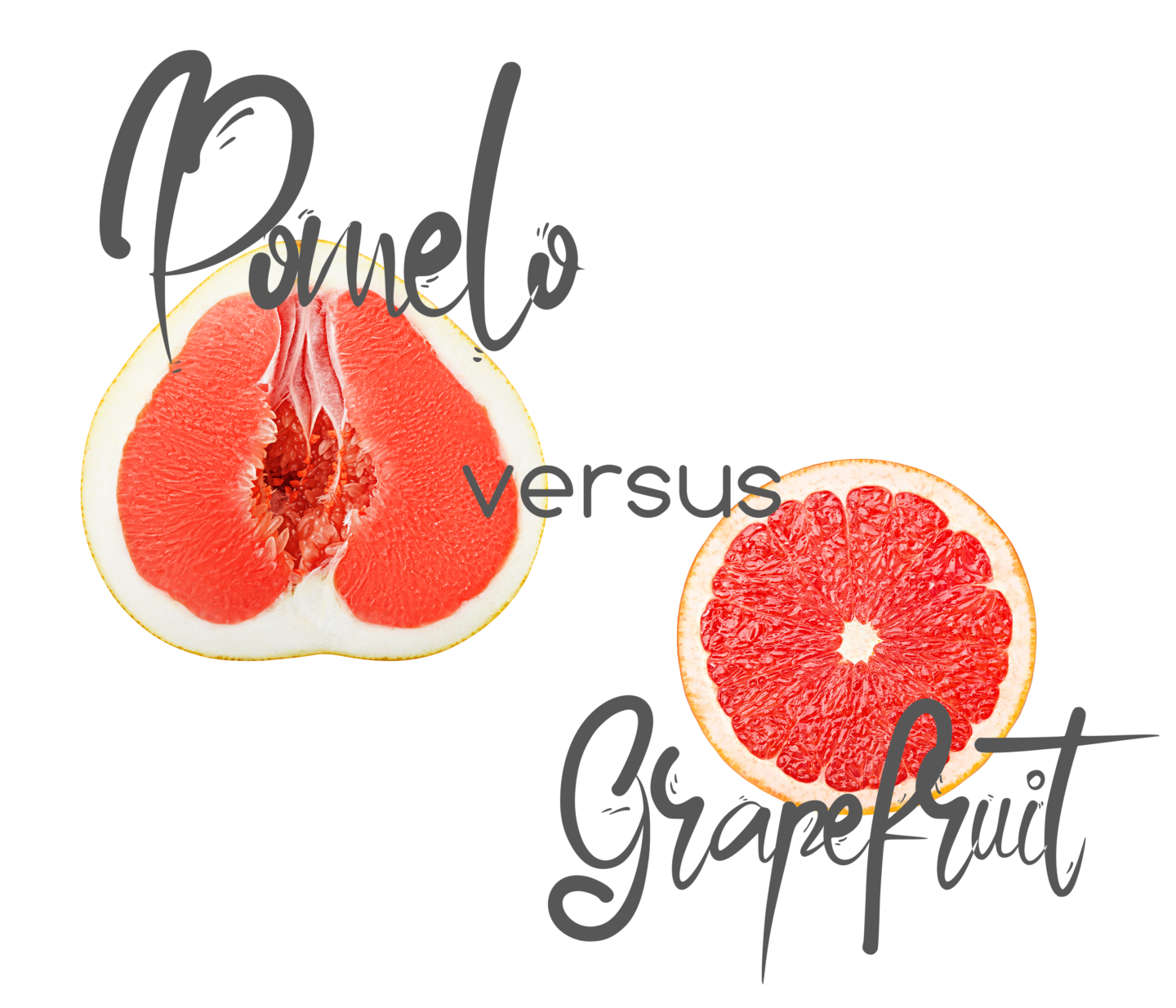 The main difference between pomelo vs. grapefruit is that the pomelo is a separate species of fruit, while the grapefruit is a hybrid between a pomelo and an orange. More visible differences include the shape, color, and texture of these fruits, aside from their taste and acidity. Read on as we delve deeper into what makes each citrus fruit unique.
Table of Contents
What is a Pomelo?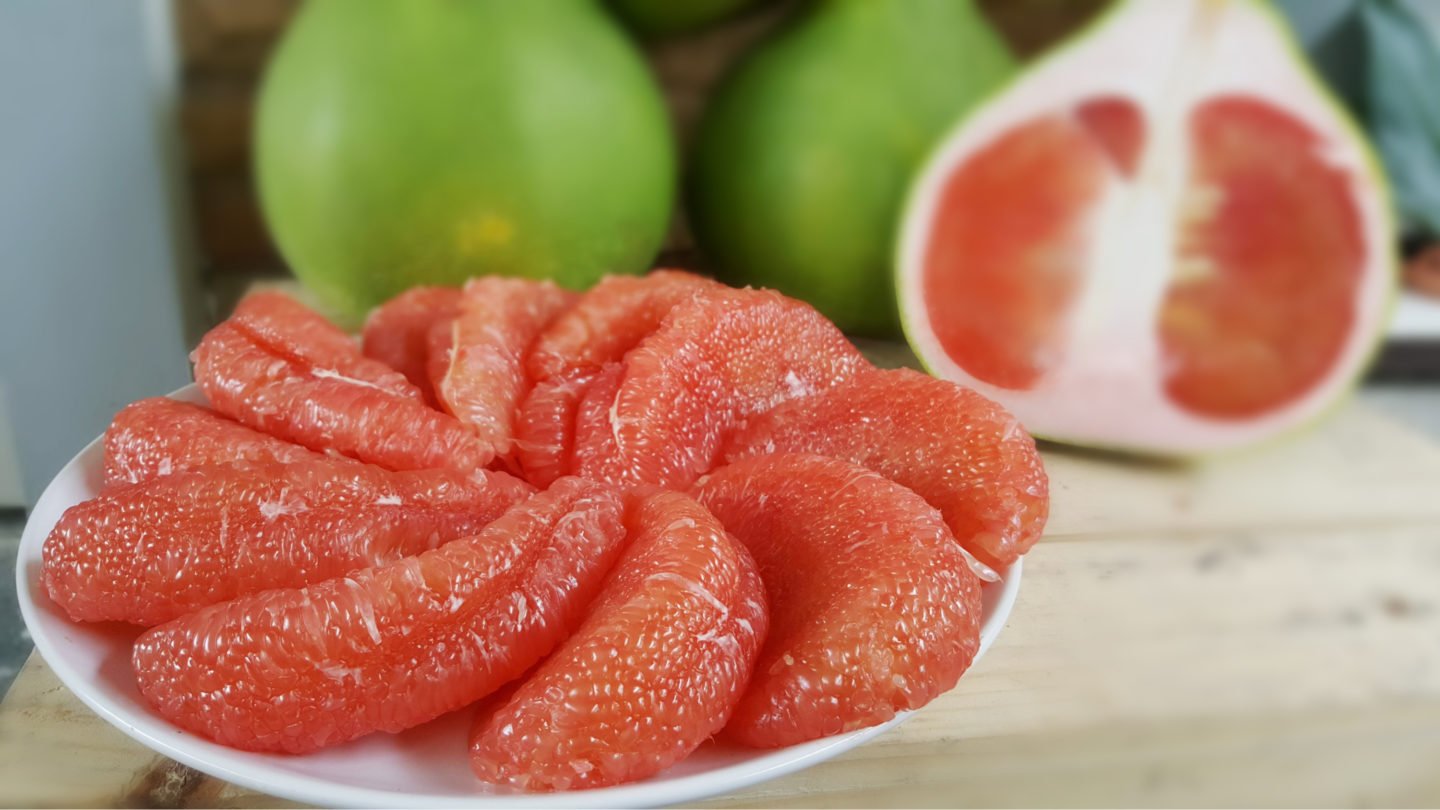 A pomelo is a citrus fruit that is native to Southeast Asia and is today grown all over the world. It is the largest of all citrus fruits, ranging in size from a small cantaloupe to as large as a watermelon. Aside from this, they look similar to grapefruit, with slightly greener skin.
While pomelos aren't as common in the United States, they can often be found in grocery store produce sections.
What is a Grapefruit?
Grapefruits are more commonly found in the western world and are easily spotted with their large size and bright yellow skin. While large, they're not quite as big as pomelo and are about as big as a grapefruit. They're delicious when cut in half, sprinkled with sugar, or juiced to make a healthy beverage.
How to Tell the Two Apart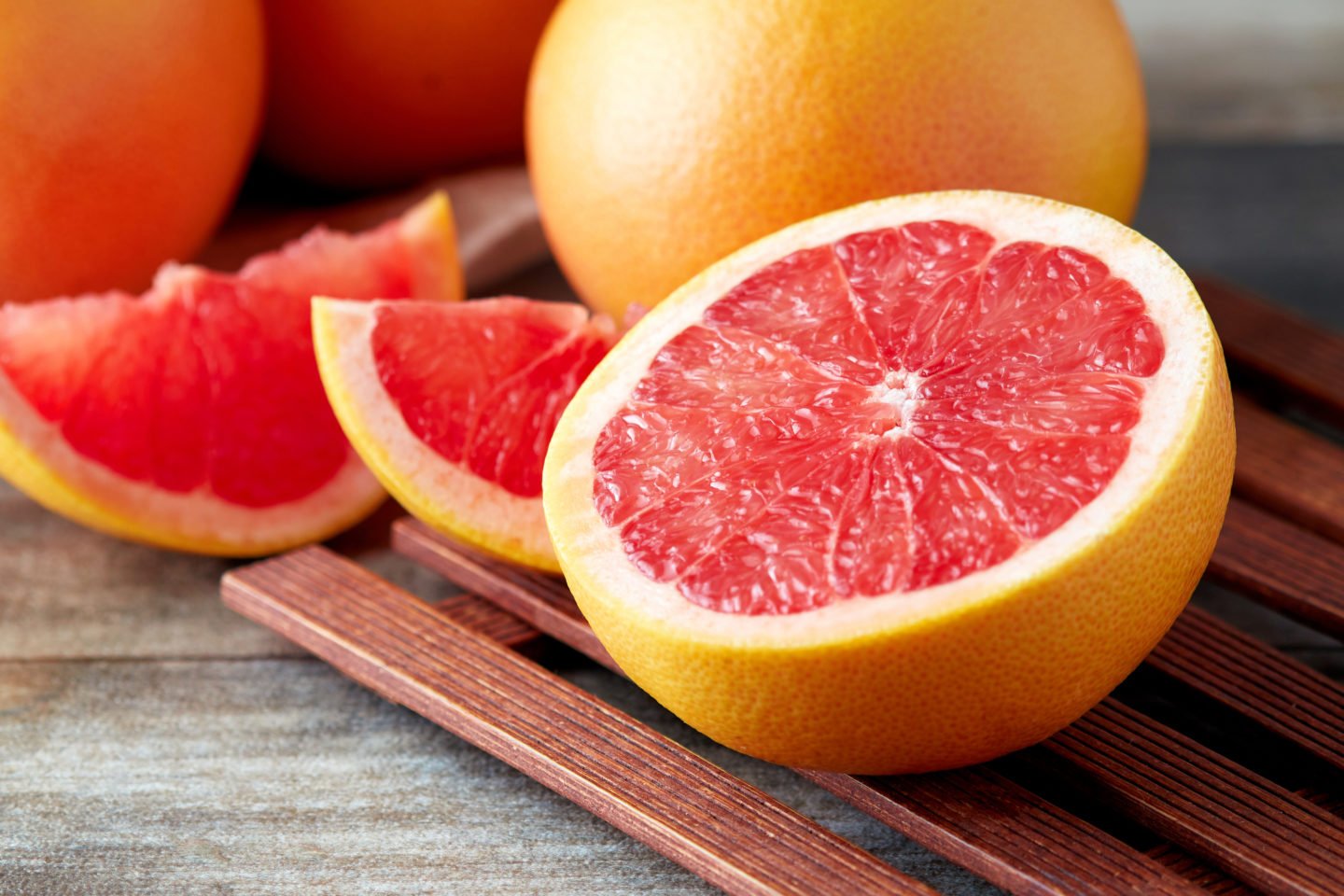 These two fruits have a lot in common. Thus, it's easy to confuse them if you're not paying attention. However, when distinguishing between a grapefruit vs. pomelo, there are a few key differences to keep an eye out for.
Shape
Both fruits are generally round, though a close look will reveal a slight difference in shape. Grapefruits are more perfectly round, similar to an orange. On the other hand, pomelos are slightly elongated, similar to a teardrop or a squat pear.
Also, pomelos are a bit larger, while grapefruits are closer to the size of a softball.
Peel
There's a simple way to tell the difference between a grapefruit and pomelo without even picking one up. Both are yellow, but grapefruit has a slightly redder hue, while pomelos are greener.

When you cut it open, you can also see that pomelos have a thicker peel and much more of the white pith.
Color
While the peel has a subtle color difference, the inside of the fruit is much more telling. Grapefruit is known for its ruby red color, making it stand out among other citrus fruits. On the other hand, pomelos have a paler yellow that is less vibrant than a lemon.
However, remember that the colors can vary depending on the variety of grapefruit or pomelo.
Texture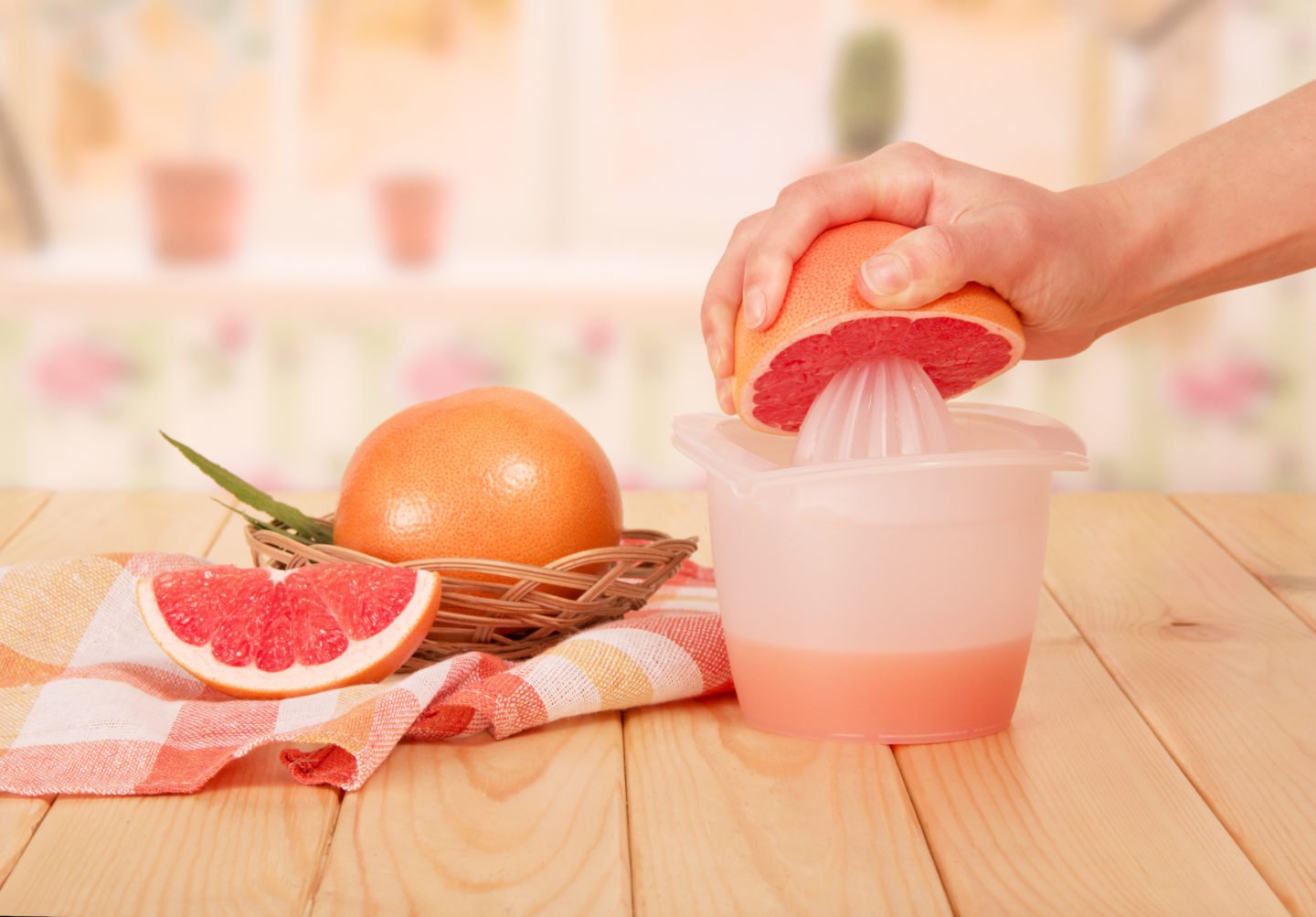 Overall, grapefruits contain more moisture than pomelos, making them a better choice for squeezing to make juice. In addition, they have a firm bite that is more chew than an orange but less than a pomelo.
On the other hand, Pomelos have less juice in them, giving them a chewier consistency. Those who enjoy the fruit regularly prize it for its denser texture and satisfying chew.
Taste
The grapefruit's taste can be a bit divisive, with some saying they can't stand it while others crave it. It has a strong acidic flavor that's best described as bittersweet. Grapefruits are less acidic than a lemon but more than an orange.
Pomelos have a similar flavor to grapefruits but are a bit sweeter and less acidic. They're a great choice for those who enjoy the taste of grapefruit but want something a bit less strong.
Growth
If you spot grapefruits or pomelos growing naturally, it should be fairly easy to tell the two apart. Grapefruits grow in clusters while pomelos grow singly off the branch.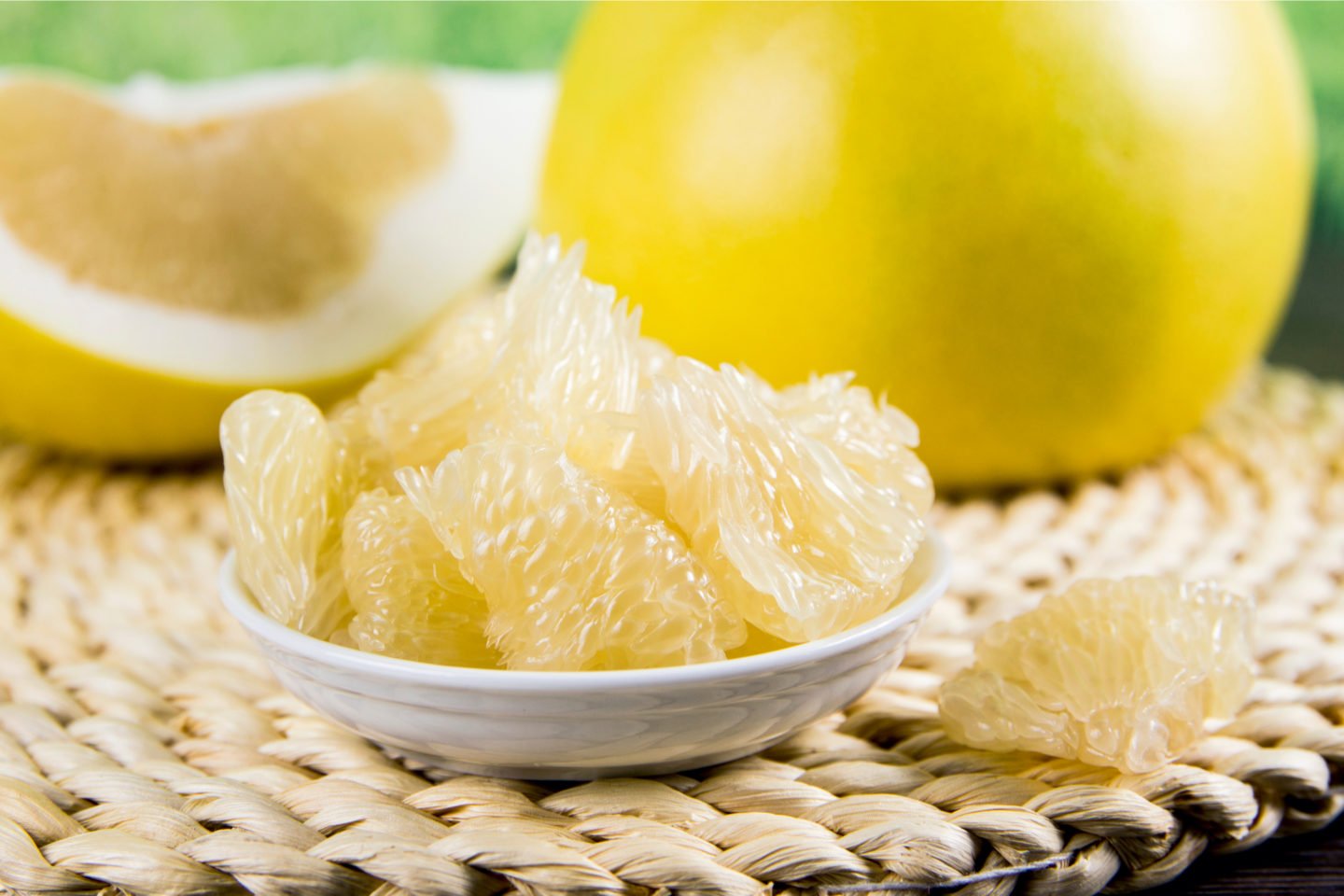 Healthy, Easy Meals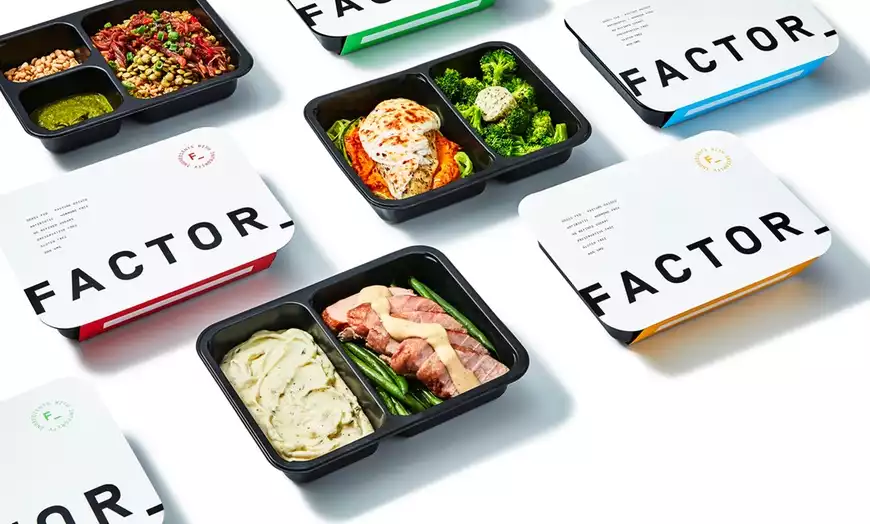 Frequently Asked Questions
Do pomelos have drug interactions?
Just like grapefruits, pomelos contain chemicals called furanocoumarins which can interact with blood pressure medications and other drugs. So if you are on any long-term medication, you should check with your doctor to ensure it's safe to eat these fruits.
What nutritional benefits do grapefruits and pomelos have?
Since they are closely related, pomelos and grapefruits have similar nutritional benefits. They are both high in Vitamin C, potassium, and dietary fiber. In addition, while sweet, they have a lower sugar content than other fruits, making them safe to eat for diabetics.
Do pomelos go by any other name?
Depending on where you find them, pomelos may go by one of several other names. For example, they are also known as Chinese grapefruit, jabong, and shaddock.
Healthy, Easy Meals