Lobster is a crustacean that has sweet flesh with a firm and soft texture. It's a popular option on the restaurant menu and can be steamed, pan-fried, grilled, or incorporated into a bisque or salad.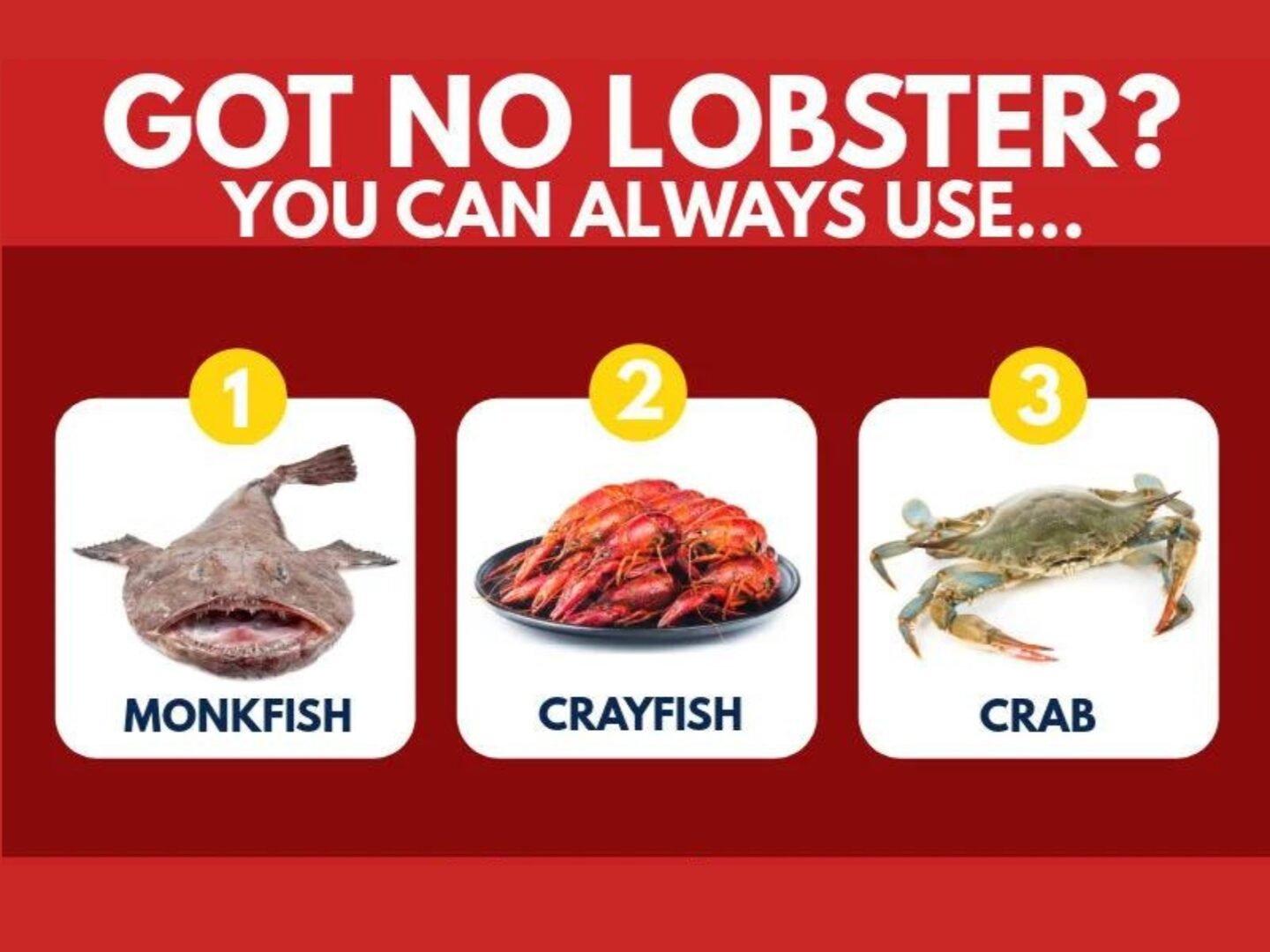 Depending on the time of year, lobster can reach a high price. If your next recipe calls for the use of this luxurious meat, then you may need a lobster substitute. Keep reading to find alternative seafood options that will still taste delicious for tonight's dinner.
Table of Contents
What is the best substitute for lobster?
To replace lobster in your next dish, the best options are monkfish, crayfish, crab, or langoustines. They won't taste and feel exactly the same, especially if they were cooked on their own. But once the replacement seafood is added to a bisque or combined with other ingredients, many won't know the difference.
1. Monkfish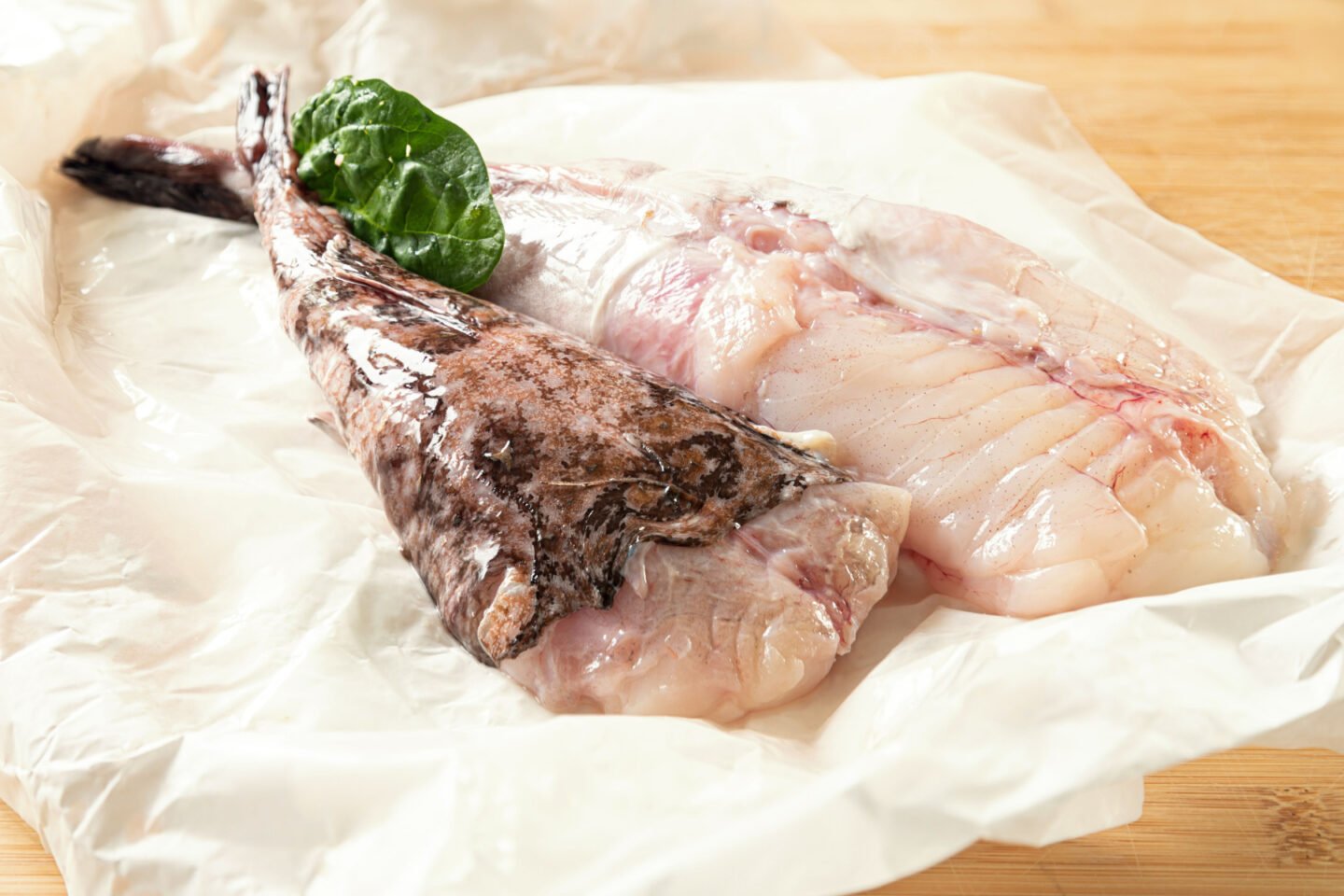 Fresh monkfish is a mild-flavored white fish that has a subtle sweet undertone like lobster. It is known as "poor man's lobster" because of its low price and comparable taste. If you're making a slow-cooked meal like paella or stew, then you'll find this fish is an excellent option. Its firm texture holds up well to heat and won't break up like many other fish varieties do.
2. Crayfish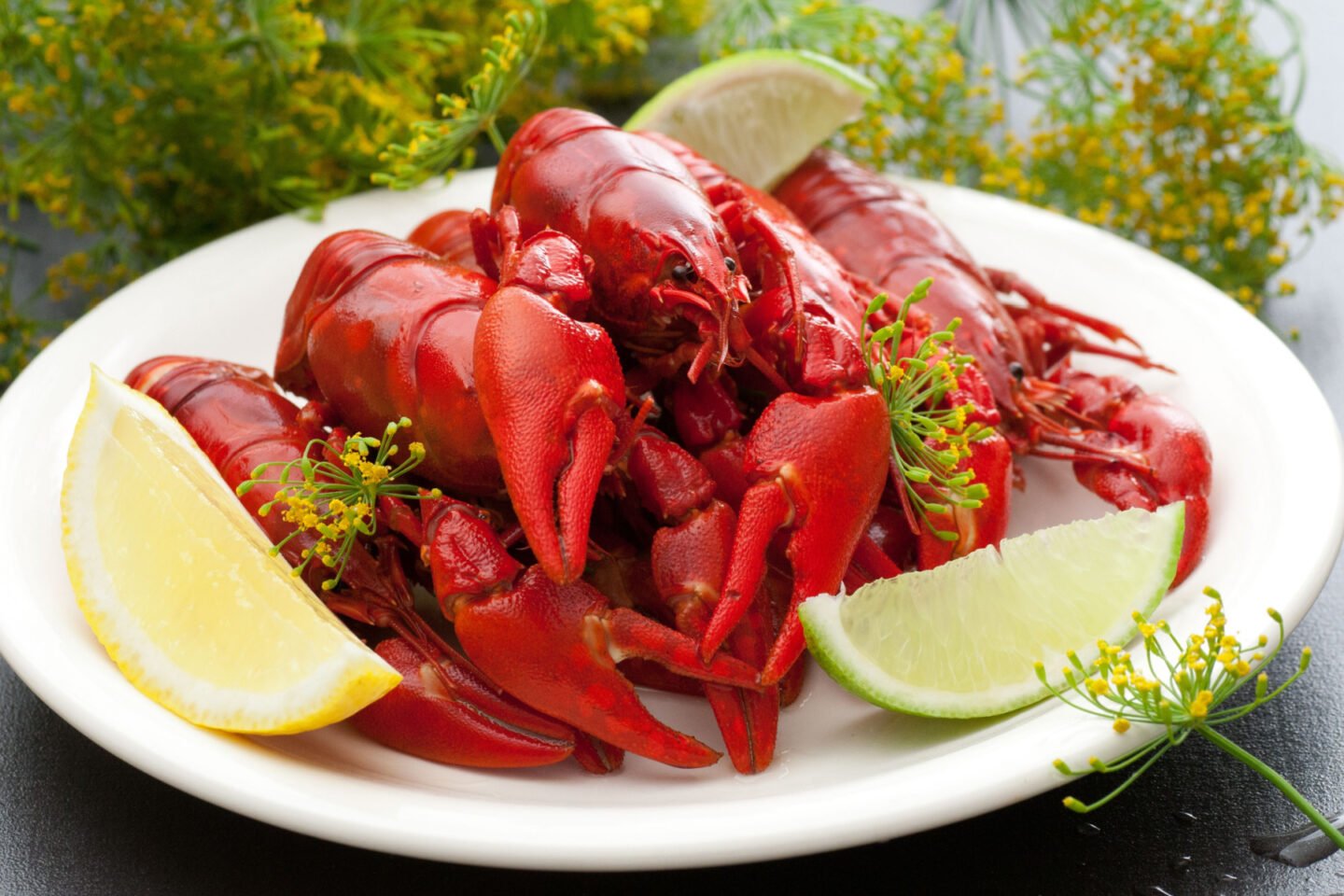 The crayfish, or crawfish, provides a unique sweet flavor that has a slightly salty, mineral undertone. Crayfish and lobsters have a similar appearance and their preparation method in cooking is almost the same. Most importantly, a crayfish has a very similar flavor to lobster, although it does have a less salty taste.
The biggest difference between a crayfish and a lobster is their size. Crayfish are a mini version of the lobster measuring 3-6 inches on average, while a lobster can grow up to 25 inches!
3. Crab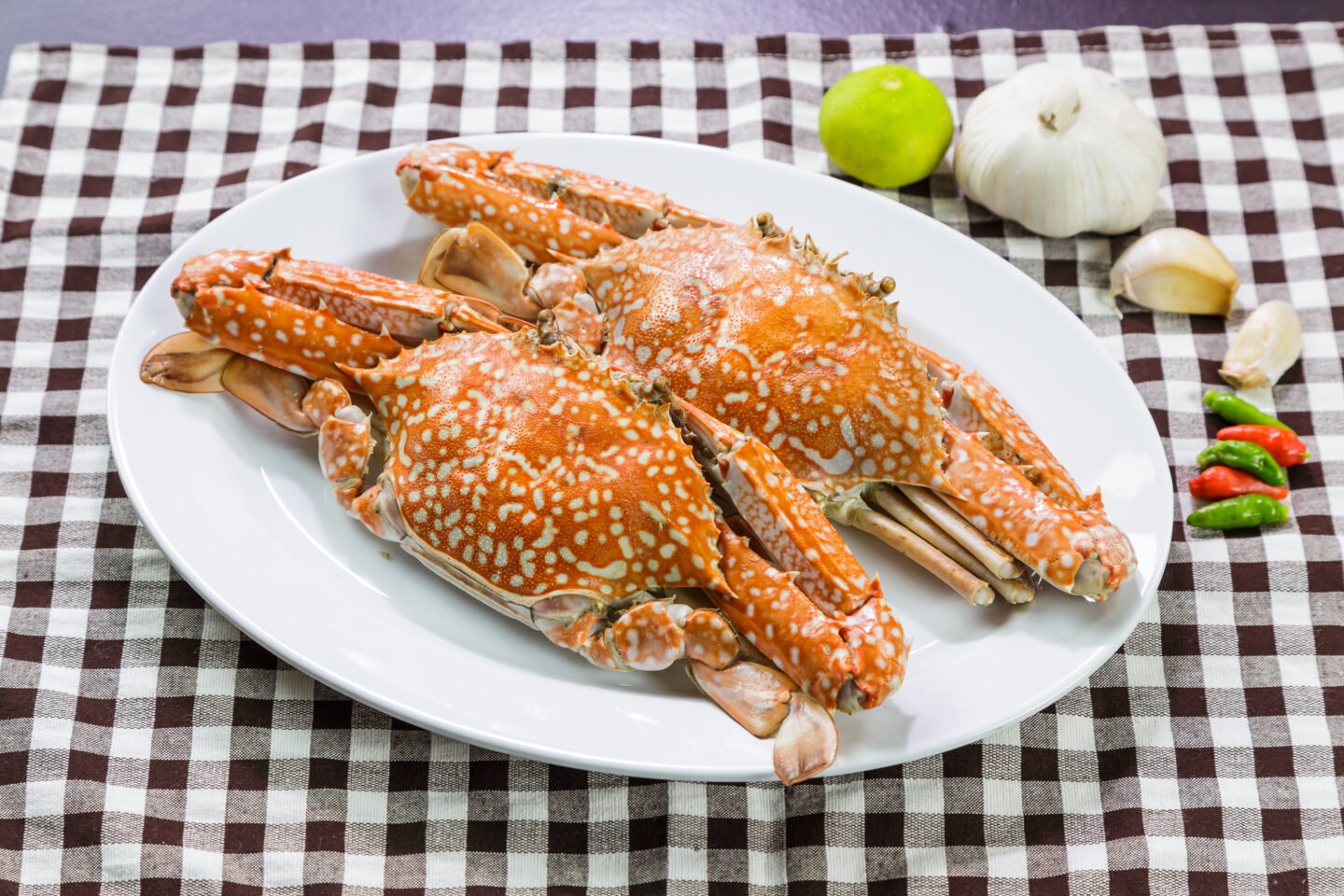 If the recipe you're using calls for lobster claw meat, then crab is a good option. It has a mildly sweet flavor and holds up deliciously in bisques. Other tasty options for using crab meat include making crab cakes or adding it to a seafood pasta dish.
The texture of crab meat is flakier than lobster and its flavor is sweeter. For some, these differences may provide a better flavor than the original seafood.
If you can buy blue crab then we recommend it. You can get a full guide to the taste of blue crab here.
4. Langoustines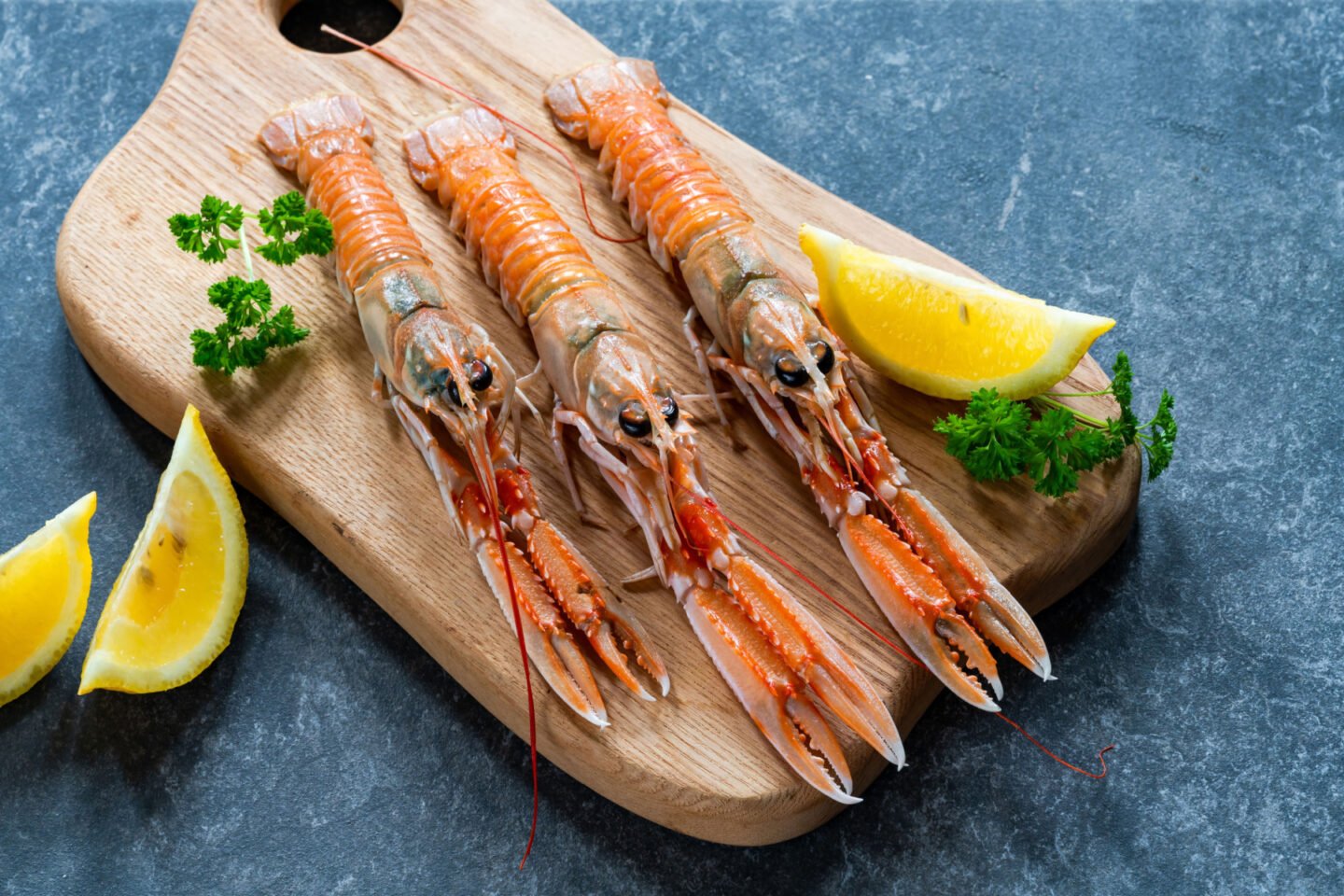 Langoustines, or scampi, look a lot like crayfish but they're a part of the lobster family. The tails of young specimens are revered for their sweet meat. Mature langoustines provide a lot more meat in their claws and body, but they don't have as much flavor. An average-sized langoustine is smaller than a lobster with a more subtle flavor profile. They are sometimes called Dublin Bay prawns or Norway lobsters.
5. Scallops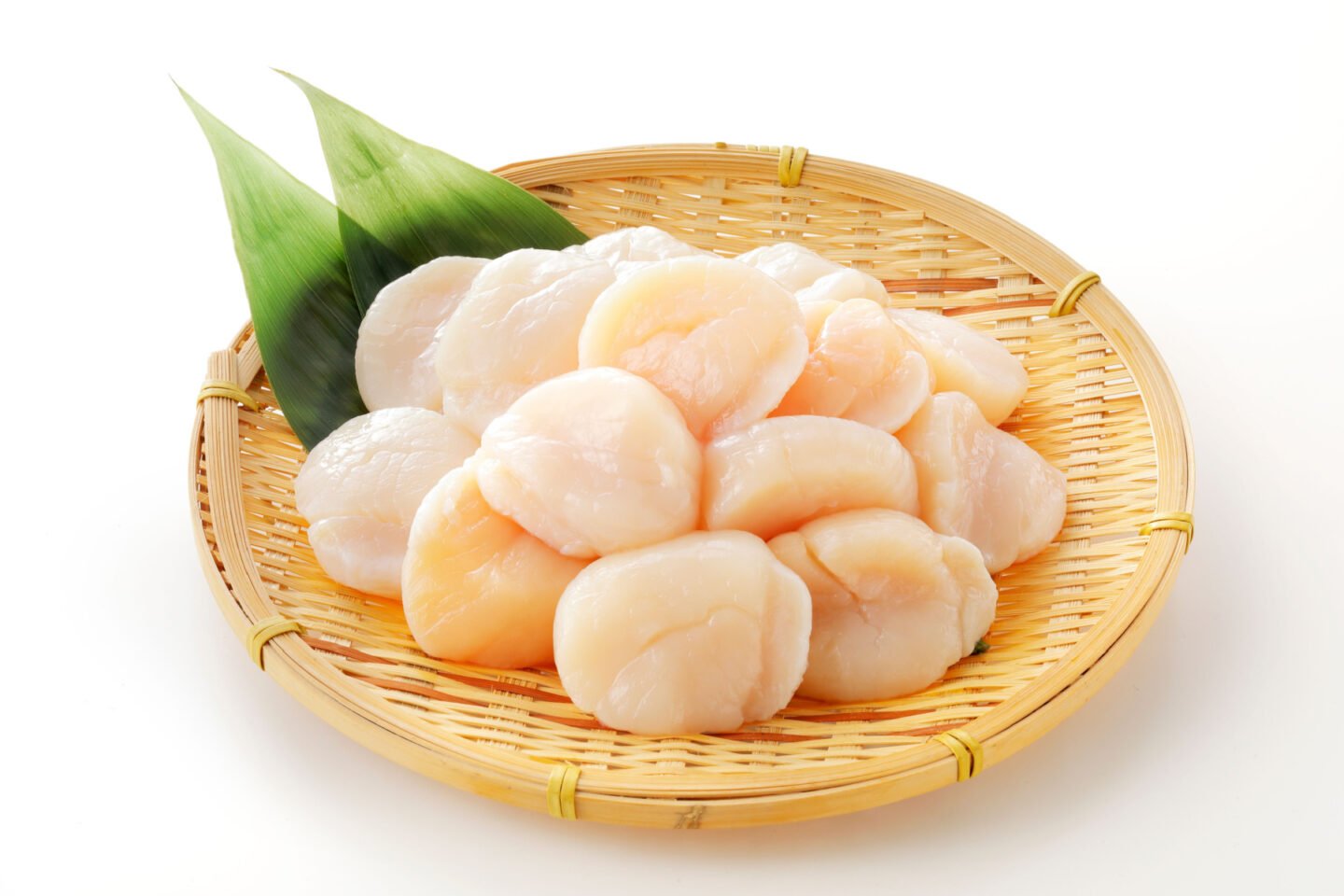 Scallop meat is sweet and delicate with a subtle taste of the ocean that isn't overly fishy. These shellfish taste similar to lobsters although there is a stronger briny flavor, and the texture is firmer. If you decide to use scallops, then watch the cooking time closely as they can easily overcook.
6. Shrimp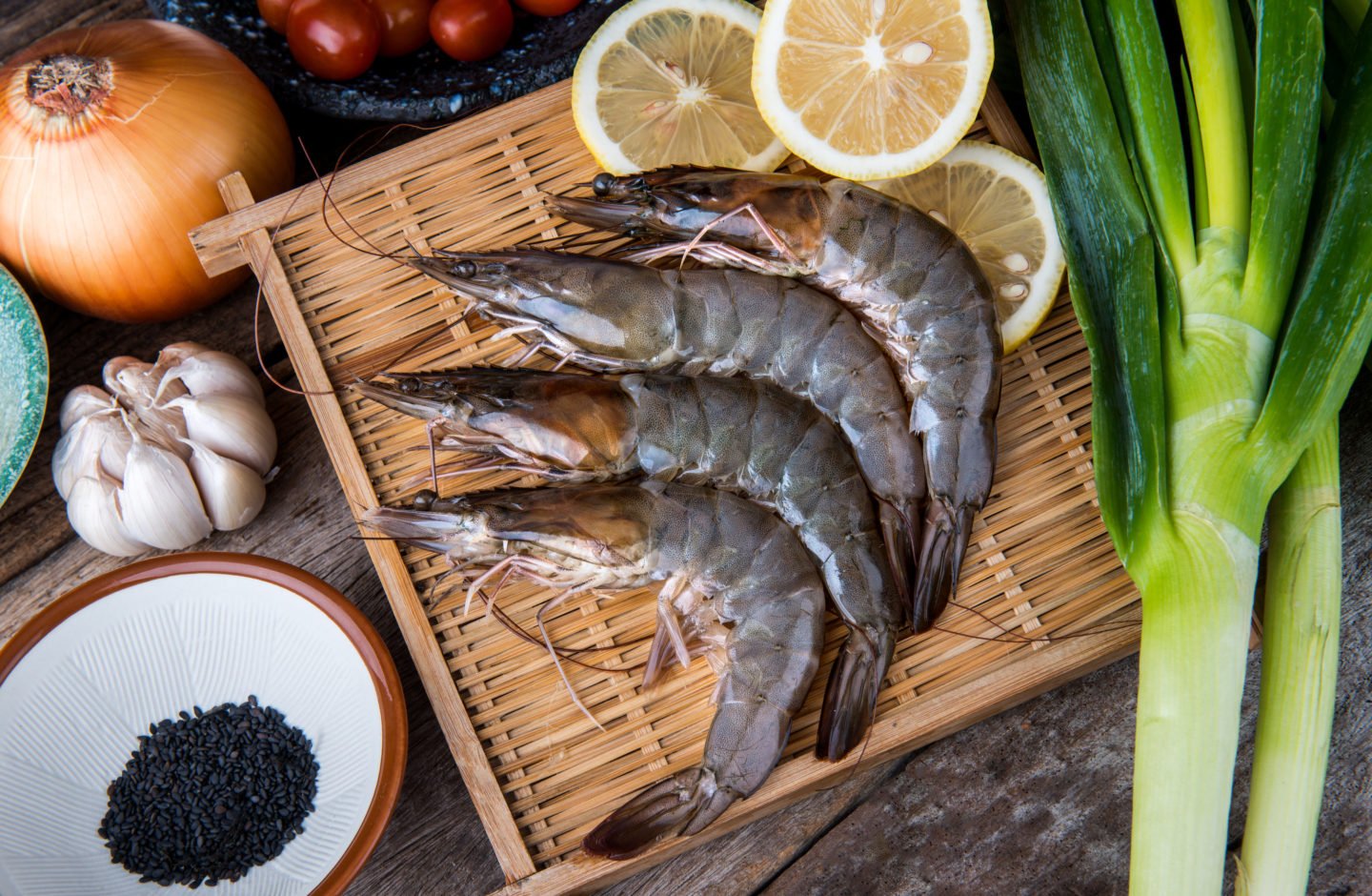 Choosing jumbo shrimp that are large and meaty will provide a great lobster replacement. They can be added to slow-cooked food towards the end of cooking or added to a bun as an alternative to a lobster roll.
You will find that shrimp has a little more taste and sweetness than lobster, but it's not a bad backup ingredient if you're in a pinch. If you can source Argentinian red shrimp, then choose them. They are caught in deep water and have a similar sweet flavor profile to lobster.
7. Clams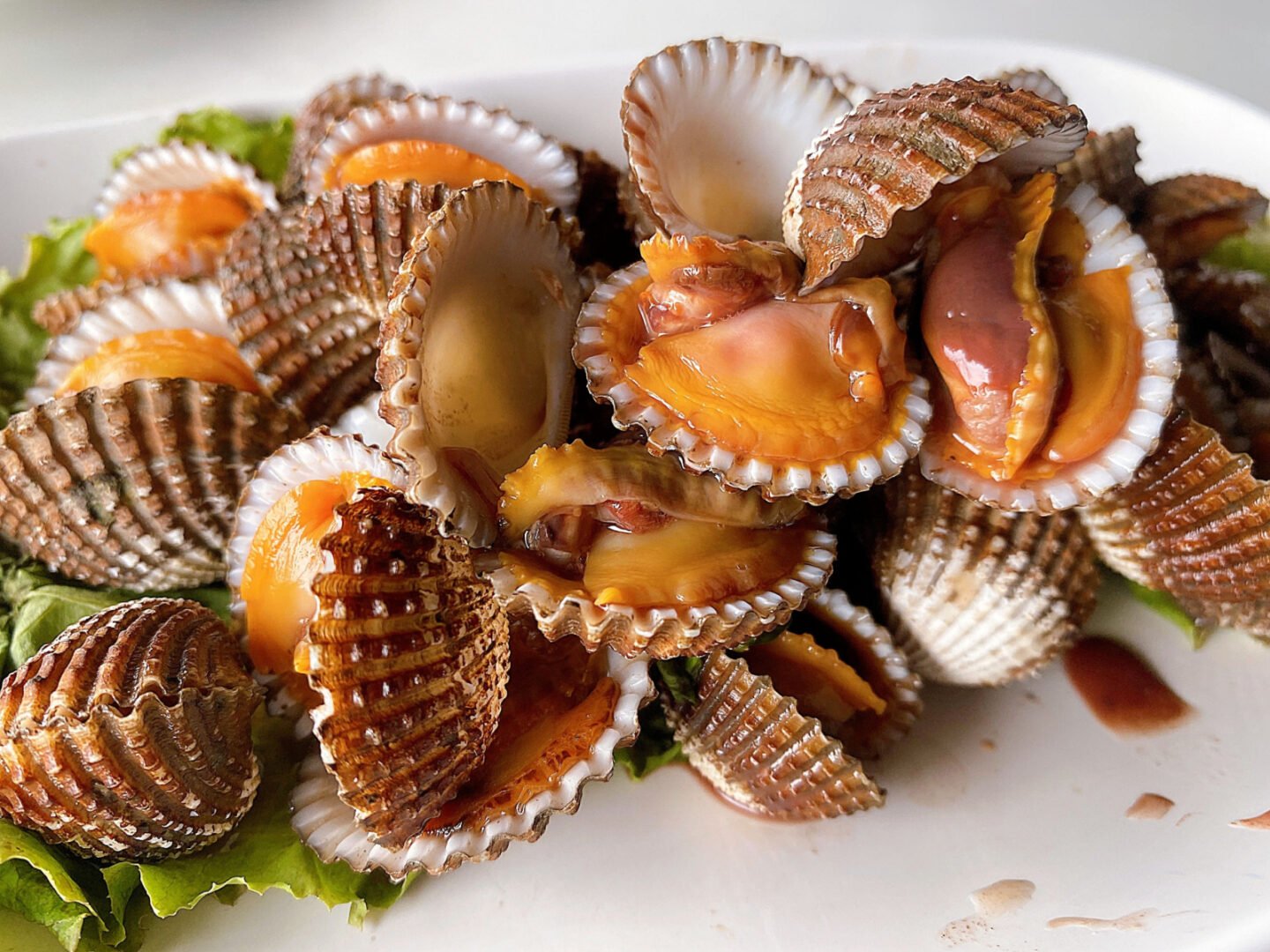 Clams can be eaten cooked or raw, and they provide a combination of salty, sweet, and fishy flavor in one mouthful. Even though they don't taste much like lobster meat, clams can be grilled, baked, or steamed. Clams are delicious added to a Manhattan or New England style chowder and are at home in pasta.
8. Surimi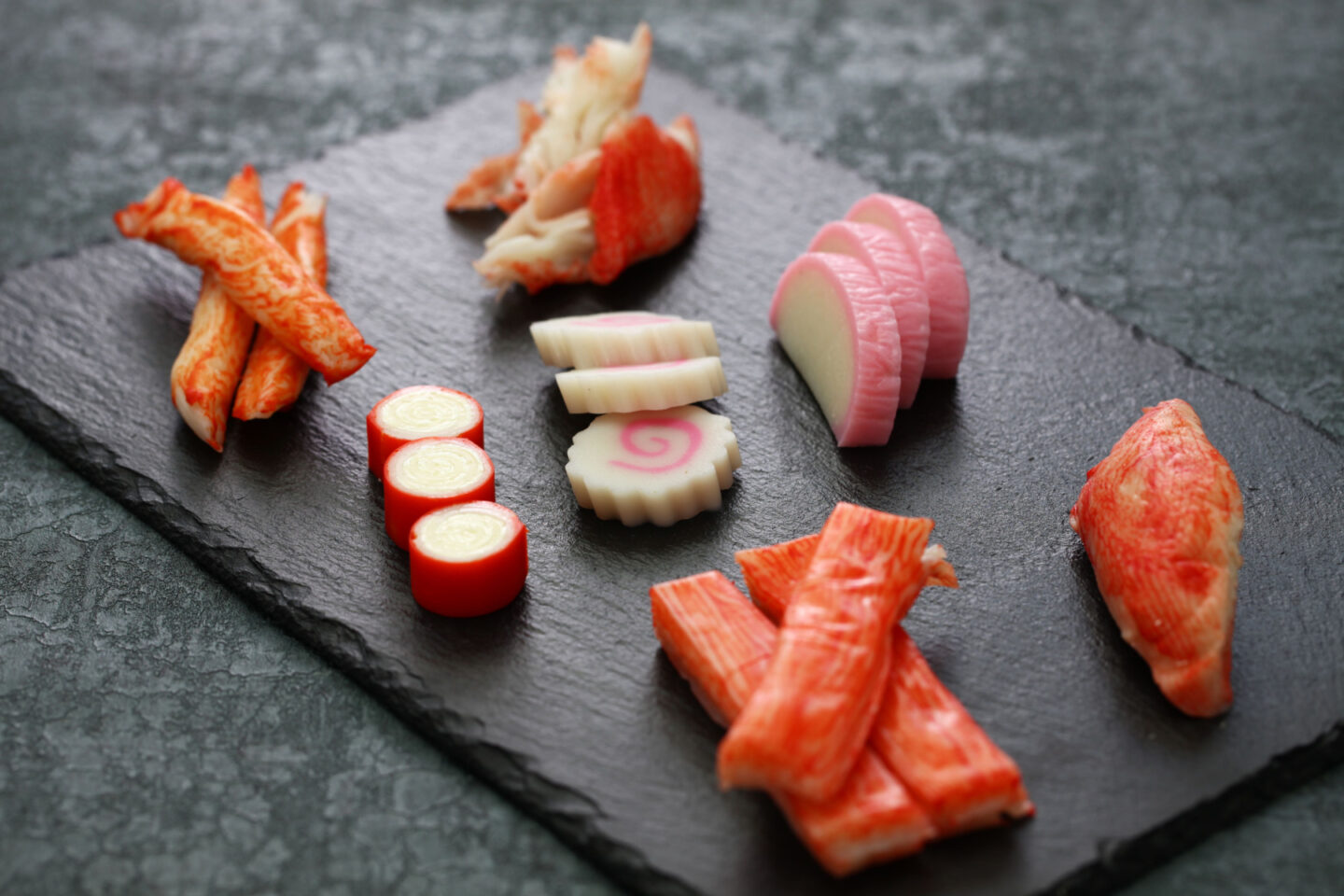 Top chefs would be dismayed to see surimi, or crab sticks, featured on this list. In fairness, it is an inferior product compared to a fresh lobster tail. The meat is made from Wild Alaskan Pollock blended with water, sugar, preservatives, and a range of other ingredients.
For those on a budget, though, surimi is a suitable substitute for using in salads, soups, and lobster rolls. It combines well with Thousand Island dressing or any creamy sauce.
9. Hearts of Palm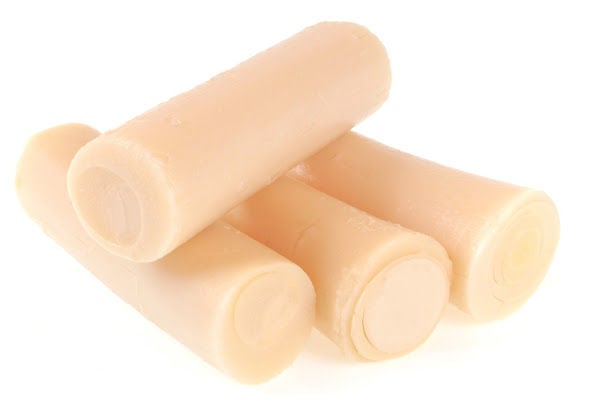 If you're on a plant-based diet then hearts of palm provide the perfect substitute for making a vegan lobster roll. Combine a 14oz can with a tablespoon of Old Bay seasoning, a clove of minced garlic, ¾ cup of vegan mayonnaise, and a splash of lemon juice.
This mixture can be stuffed into a fresh roll to make a creamy, flavor-packed vegan lobster roll.
What the Seafood Experts Say
The list of lobster substitutes above is based on the opinions of our staff. However, our team decided to bring in the heavy hitters to get their thoughts. We reached out to a selection of seafood industry professionals to get their opinions on what works well as a lobster replacement. Here's what they said.
Tip: Click an image to enlarge it.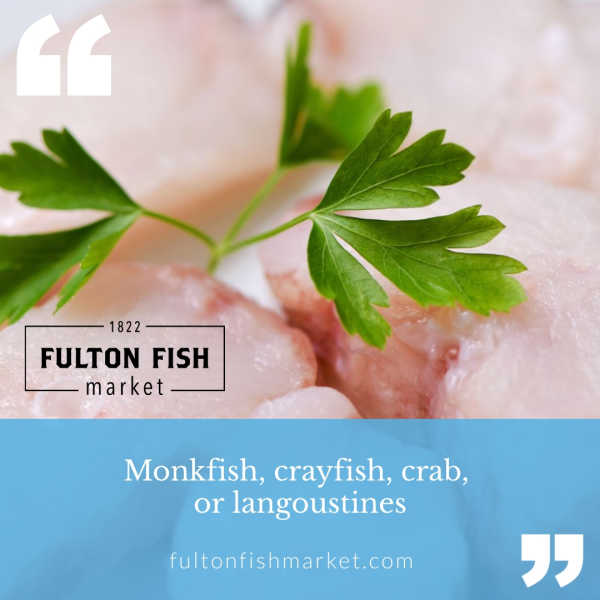 Why is lobster so expensive?
In most parts of the world, lobster tends to be quite expensive. The reason for this high price comes down to supply and demand. Crustacean numbers continue to dwindle while demand is increasing, in part, due to a growing middle-class population in countries like China.
Fast Facts
Lobsters come in various shapes and forms but the most common is the American lobster found along the coast from North Carolina to Labrador.
People often describe lobster as tasting a cross between a shrimp and a crab.
The green color that you sometimes see in lobster meat is a digestive gland.
During colonial times in the United States prisoners were served lobster as it was considered tasteless and there was an abundant population of the seafood.
A lobster's crusher claw is extremely powerful and can exert a force of 100 pounds per square inch. Source.
Related reading:
What do mussels taste like?
How can I replace Old Bay Seasoning?
How do roe and caviar differ?
Does octopus taste any good?
Summing Up
Lobster is a delicious variety of seafood with delicate, sweet-flavored meat that is perfect for dipping into melted butter, stuffing into fresh rolls, or used to make a creamy bisque.
Not everyone will want to pay a high price for this ingredient. To replace lobster in recipes, try monkfish, crayfish, crab, or langoustines as your first options. They will do an excellent job of mimicking its flavor and texture, although there will be some subtle differences.
If you can't get your hands on any of these, then consider using scallops, shrimp, or clams in a pinch. Remember that just because the ingredients on this list taste a little different, it doesn't mean they're not as good.