While most of us have basil and oregano on our spice rack, the truth is that the world of herbs goes much deeper. Both lemon balm and mint can be great additions to dinners, desserts, and other culinary treats. To learn how to use them well, let's start by understanding the difference between the two.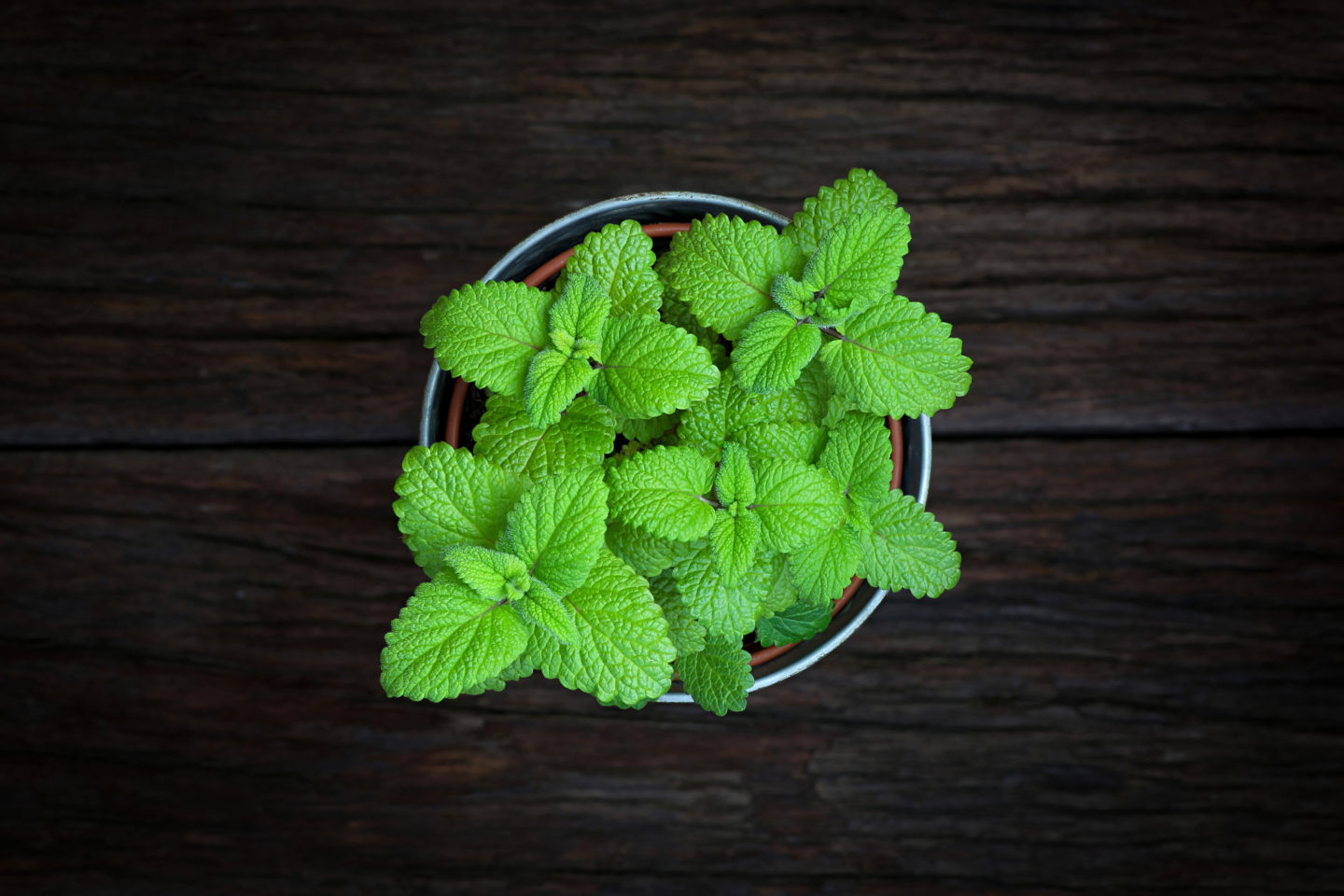 The main difference between lemon balm vs. mint is all in the taste. While mint has a sharp, cooling flavor, lemon balm's taste is more subtle. It has hints of mint along with brighter, citrusy notes.
Learn more about these two unique herbs and how to use them in your cooking.
Table of Contents
Lemon Balm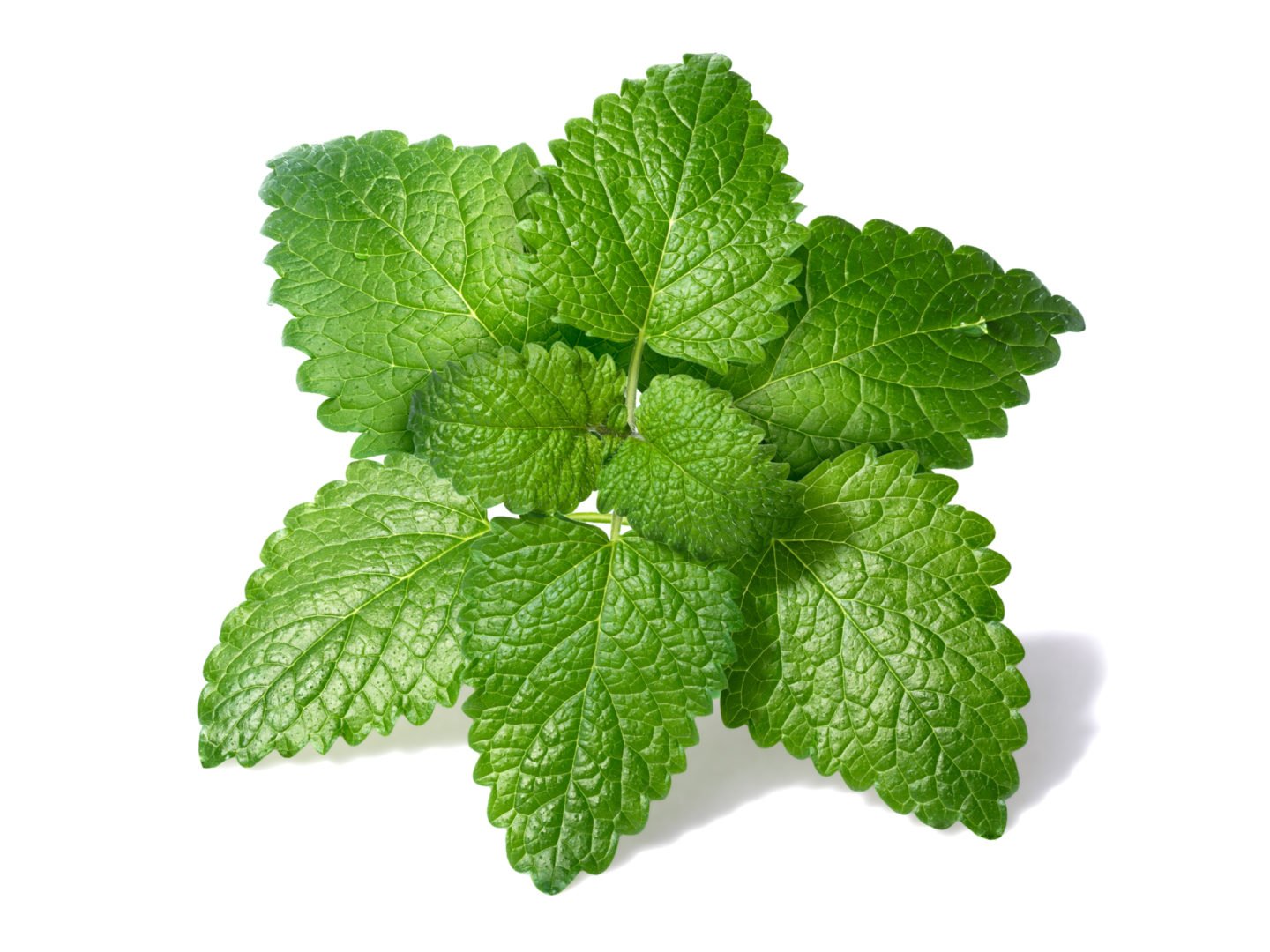 It makes sense that lemon balm leaf has so much in common with mint, as it belongs to the same family of herbs, Lamiaceae. However, it still has its unique characteristics. Take a look at some of them below.
Flavor
As mentioned above, lemon balm has a bright, citrusy flavor which complements its more subtle minty taste. It also has a subtle sweetness, making it suitable for sweet and savory dishes. In addition, both the leaves and the stems have an appealing flavor.
Appearance
Even when looking at them side-by-side, you might be unable to tell the difference between lemon balm and mint. In general, lemon balm plants are a bit smaller, about 2 feet in height, and have a leaf that is a brighter shade of green.
Nutrition
Fresh lemon balm is used commonly in herbal medicines, as it offers several nutritional benefits. For example, it is said to relieve insomnia, nausea, and menstrual cramps. However, to receive these benefits, you'll probably need to take a supplement rather than just eating a bit of the leaf.
Culinary Uses
While lemon balm extract doesn't show up as commonly in cooking as other herbs, it can add a nice bright flavor to any dish. Try substituting it for lemon thyme or basil for a slight citrusy note. You can also use it in dishes that call for lemon or lemon peel as a flavoring.
Mint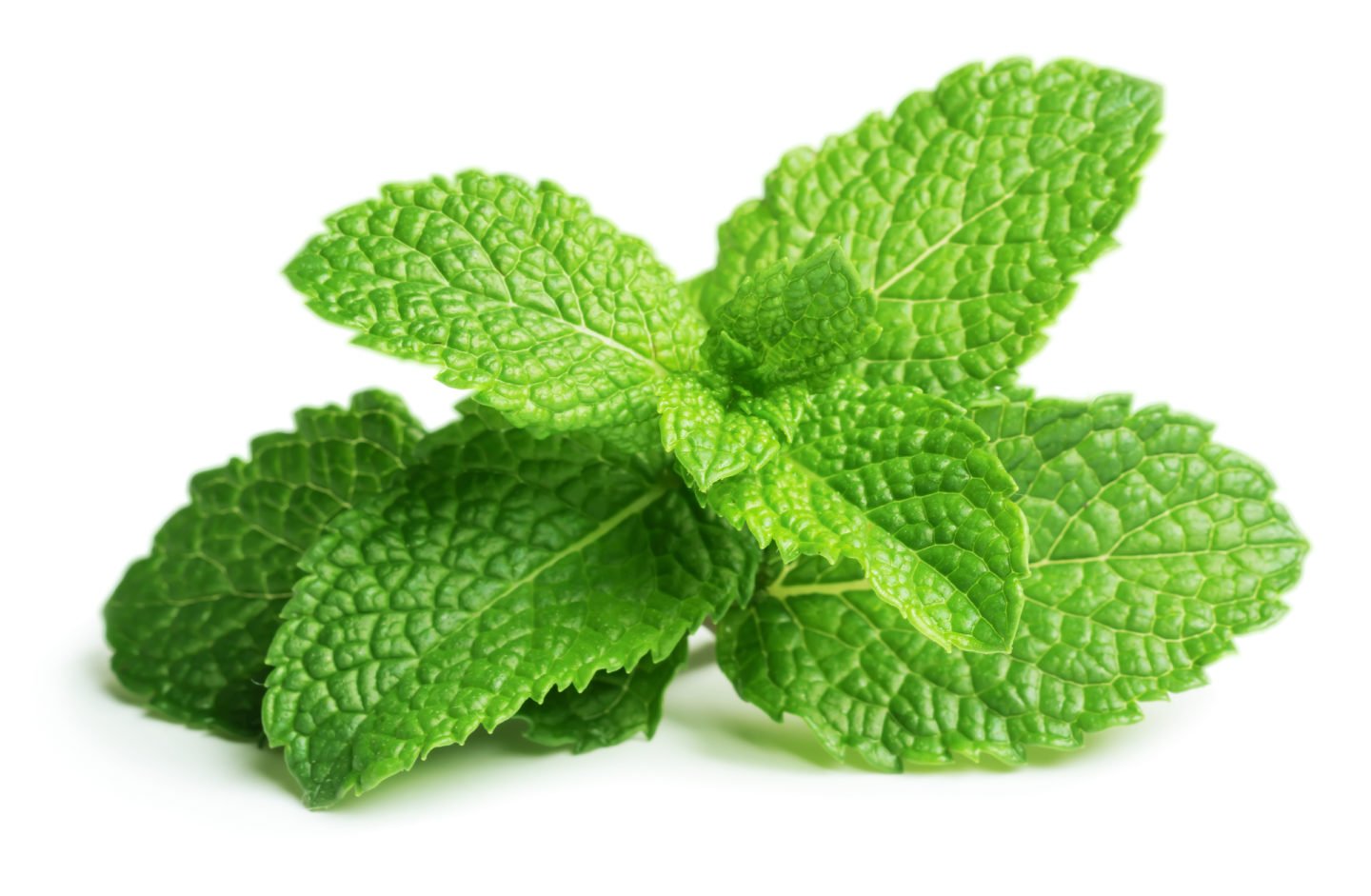 Mint is a bit more familiar to people than lemon balm, although it's still not the most common herb in the kitchen. Learn more about its characteristics and uses here.
Flavor
There are different types of mint with varying flavors, though the most common varieties have a sharp, cooling taste. It is slightly sweet and produces a light cooling sensation on the tongue when eaten.
Appearance
Mint is much like a lemon balm in appearance, with small green leaves that have serrated edges. However, you can tell the two apart by looking more closely. Mint has slightly darker leaves, and the plants grow a bit bigger, closer to 3 feet in height.
Nutrition
Just like lemon balm, mint has a surprising number of nutritional benefits to take advantage of. While you need to take a supplement to get the full effects, eating the leaves can have a more subtle benefit.
Mint leaves are great for settling your stomach, boosting your immune system, and can be used to help treat allergies.
Culinary Uses
Whenever mint is used in the kitchen, it's most likely used in desserts. It pairs perfectly with chocolate but can also add flavor to baked goods and cream-based desserts. You may also be surprised to find that it works well in savory dishes, too. As a close cousin to basil, it goes well in many of the same dishes.
Can Lemon Balm and Mint be Substituted for Each Other?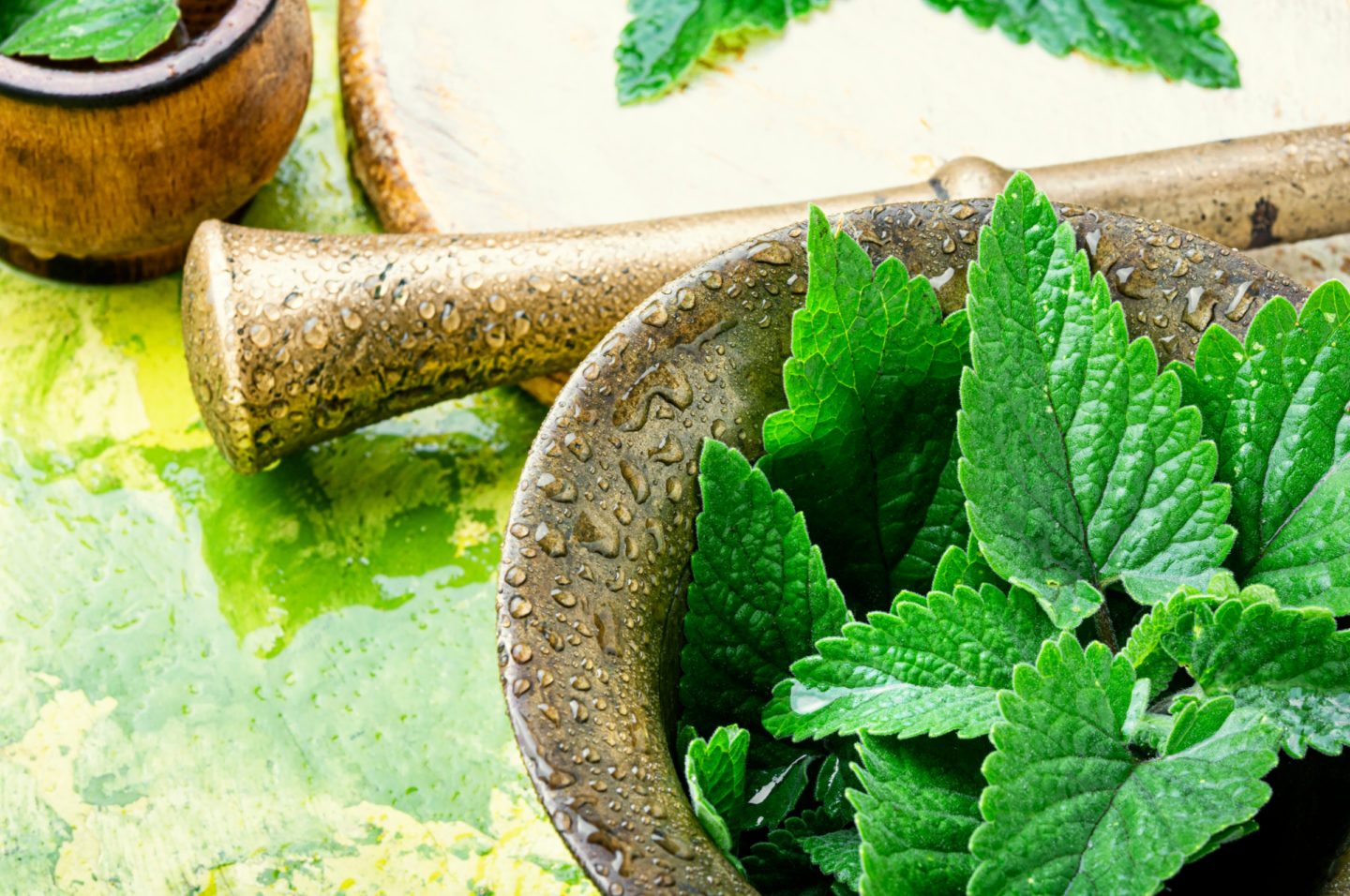 Since lemon balm and mint have so much in common, they make great substitutes for one another. However, when swapping them, remember that lemon balm has a more subtle flavor than mint's more robust taste. That means mint is better suited to stronger flavors like chocolate, while lemon balm goes better with subtler tastes.
Frequently Asked Questions
Is lemon balm toxic to pets?
While some commonly grown herbs are toxic to cats and dogs, lemon balm is not one of them. Instead, it has some of the same nutritional benefits for animals if they happen to enjoy eating them.

On the other hand, mint is toxic to cats and dogs and should be kept away from them.
Does lemon balm help keep away mosquitoes?
One of the lesser-known benefits of lemon balm is that it's a great bug deterrent. You may not want to rub it on your arms and legs, though growing some in your garden can help keep away certain pests.