If you're a whiskey lover, you know Jack Daniel's. This Tennessee whiskey has been a best seller for over 150 years. It has a unique taste, making it incredibly popular among whiskey aficionados.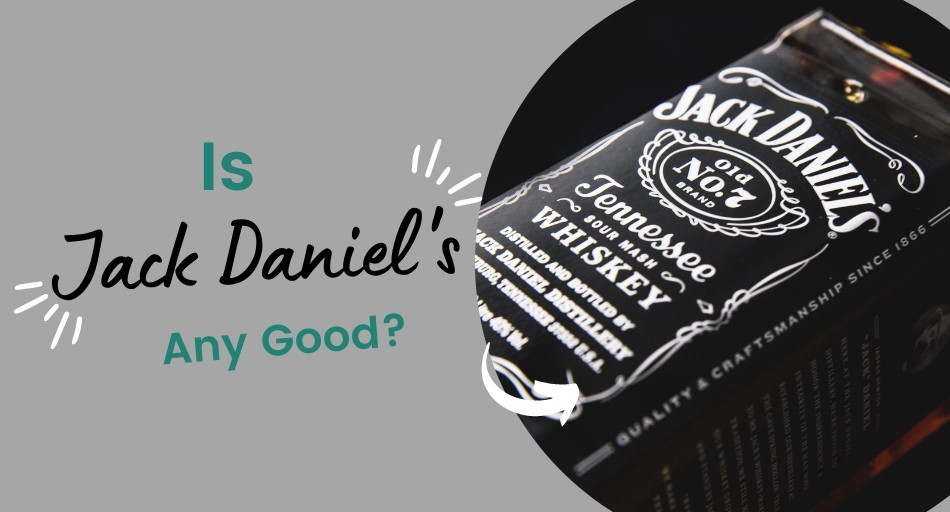 But what is it about Jack Daniel's that makes it so popular?
Table of Contents
Is Jack Daniel's Any Good?
Jack Daniel's has been produced in the same distillery in Lynchburg, Tennessee, for all of its 150 years. It tastes sweet, reminiscent of brown sugar, oranges, wood, and warm cinnamon. Jack Daniel's is a classic whiskey found in bars and homes worldwide.
What's in Jack Daniel's?
The recipe for Jack Daniel's lists 80% corn, 12% barley, and 8% rye. These and the distillation process give Jack Daniel's its famous smooth sweetness with pepper and spice notes.
One fluid ounce of Jack Daniel's contains only around 65 calories. It has no carbohydrates, gluten, fat, or cholesterol.
What Makes Jack Daniel's So Popular?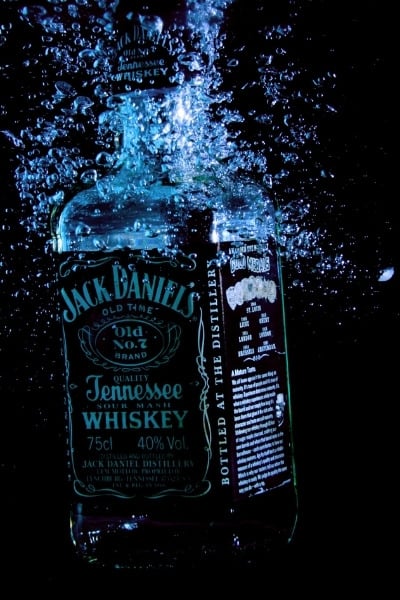 Jack Daniel's was founded by Jasper Newton Daniel, and his distillery was one of the first in the United States.
This distillery is close to the mineral-rich Cave Spring Hollow, water from which adds flavor to the whiskey.
For years, Jack Daniel's has been associated with rock music and bars, and when people think of whiskey, Jack Daniel's is one of the first brands they think of.
Many famous people have enjoyed a glass of Jack Daniel's, including Frank Sinatra, which has increased popularity.
Jack Daniel's goes through ten feet of charcoal made from hard sugar maple, adding flavor and maple syrup notes.
It's then matured in new charred oak barrels for smoothness.
Is Jack Daniel's Good for You?
The most popular Jack Daniel's is Old No. 7, which tastes sweet but contains no sugar.
You should only drink alcohol in moderation, as there are very few health benefits and several risks.
However, Jack Daniel's contains polyphenols, antioxidants that lower your cholesterol levels and risk of heart disease.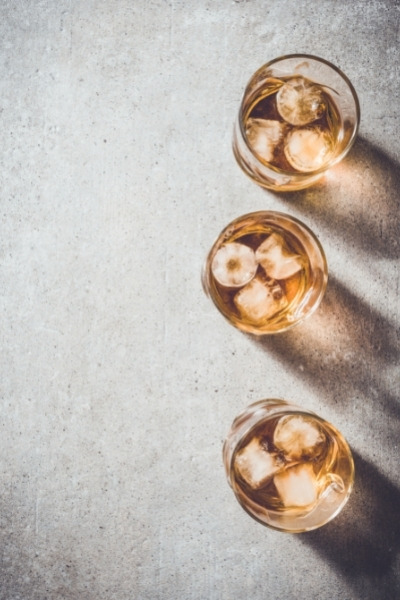 High bad cholesterol levels can lead to clogged arteries, increasing your risk of heart attacks and strokes.
Drinking whiskey temporarily dilates your blood vessels, which decreases inflammation in your sinuses and chest and can relieve cold and flu symptoms. Dilating your blood vessels may also reduce your risk of heart disease.
The polyphenols in whiskey can lower blood pressure, reducing your risk of cardiovascular disease.
Should You Drink Jack Daniel's?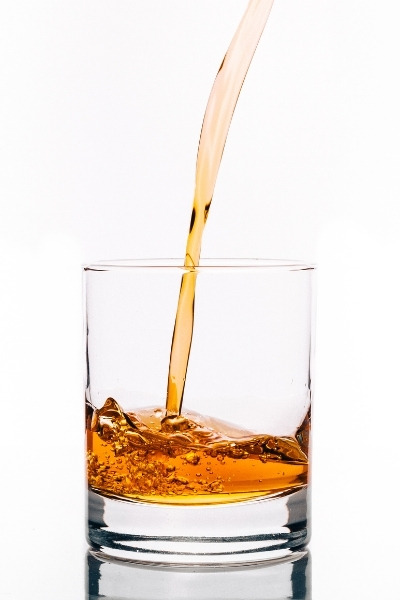 Although no alcoholic drink is good for you, whiskey is one of the healthier options. It's the least acidic, which is great for those with acid reflux, and it's low in calories.
Jack Daniel's may be better for you than beer or wine.
However, all alcohol should be consumed in moderation. Studies show alcohol abuse leads to liver disease, heart disease, and severe neurological disorders.
Conclusion
Jack Daniel's is a classic Tennessee whiskey that's been around for generations. Its unique flavor makes Jack Daniel's one of the most popular whiskeys. Although Jack Daniel's is one of the better alcohol options, too much of it still has side effects.
Don't know what to drink? Check out these articles: 20 Most and Least Acidic Juices and 20+ Alcoholic Drinks Ranked by Acidity Level