Whether you're making cookies, brownies, or cakes of any flavor, there's one ingredient that you can't do without. Vanilla is one of a baker's staple ingredients, and it shows up in just about everything. This can be confusing for people who eat a halal diet, and many of them ask, "Is vanilla extract halal?"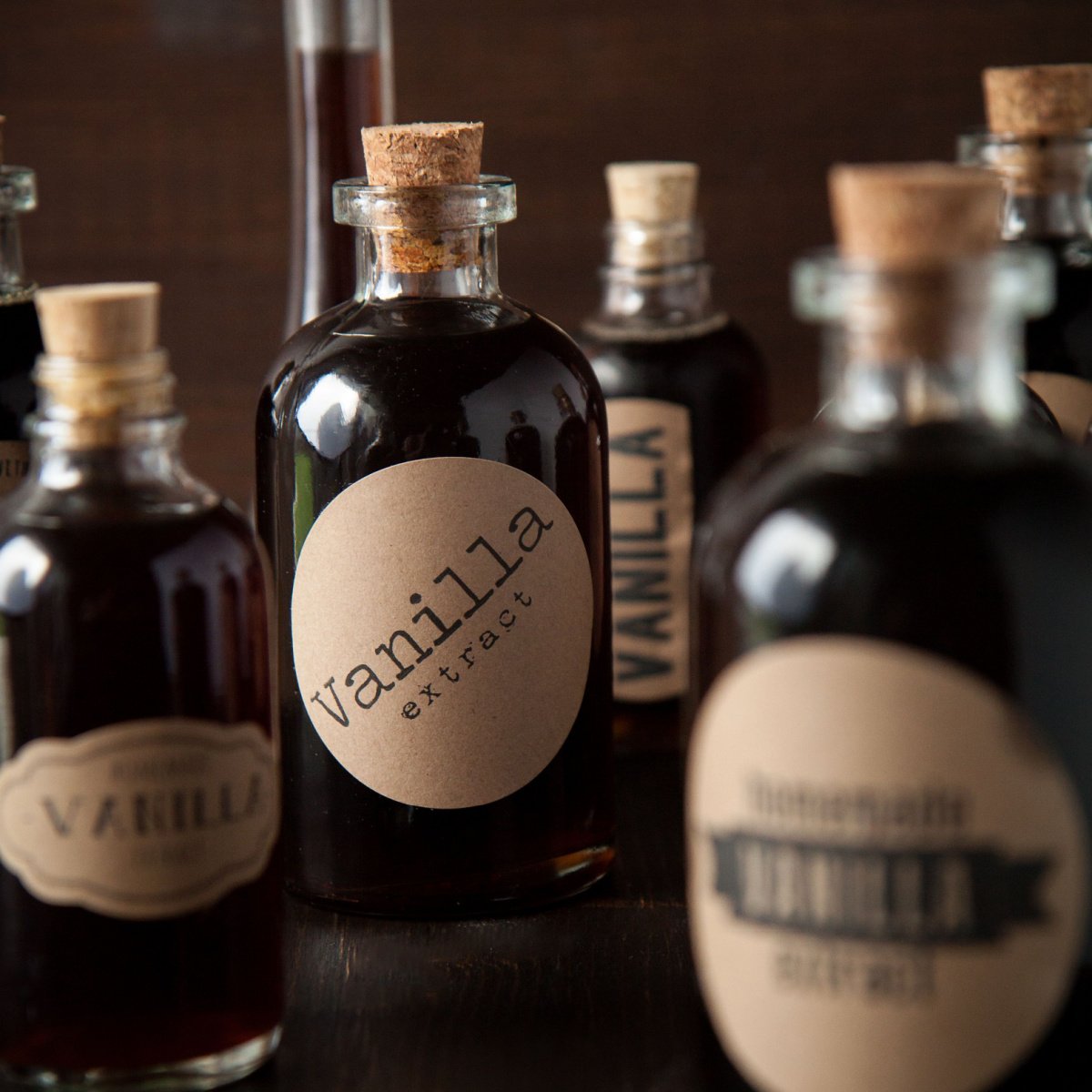 The short answer is yes; vanilla extract is halal. Despite the fact that it contains alcohol, the amount is so small that it could never cause inebriation. That means Muslims everywhere can enjoy vanilla extract and all the baked goods that contain it.
Table of Contents
What is Vanilla Extract?
In its natural state, vanilla is a long, brown pod, sometimes called a bean, that comes from several species of orchids. It's commonly used in sweets and baked goods to lend a floral, sweet, and slightly savory flavor that's unlike anything else.
If you're following a halal diet and want to play it safe, you can always use natural vanilla beans. While it is much more expensive, there's nothing in the natural spice that could be considered haram.
However, the most common way to find vanilla in the supermarket is through vanilla extract. Pods of vanilla are soaked in alcohol until their flavor comes out, and then the pods are thrown away. This is a more cost-effective and convenient way to incorporate vanilla flavor into foods.
Is vanilla extract gluten-free? Find out here.
Why is Vanilla Extract Halal?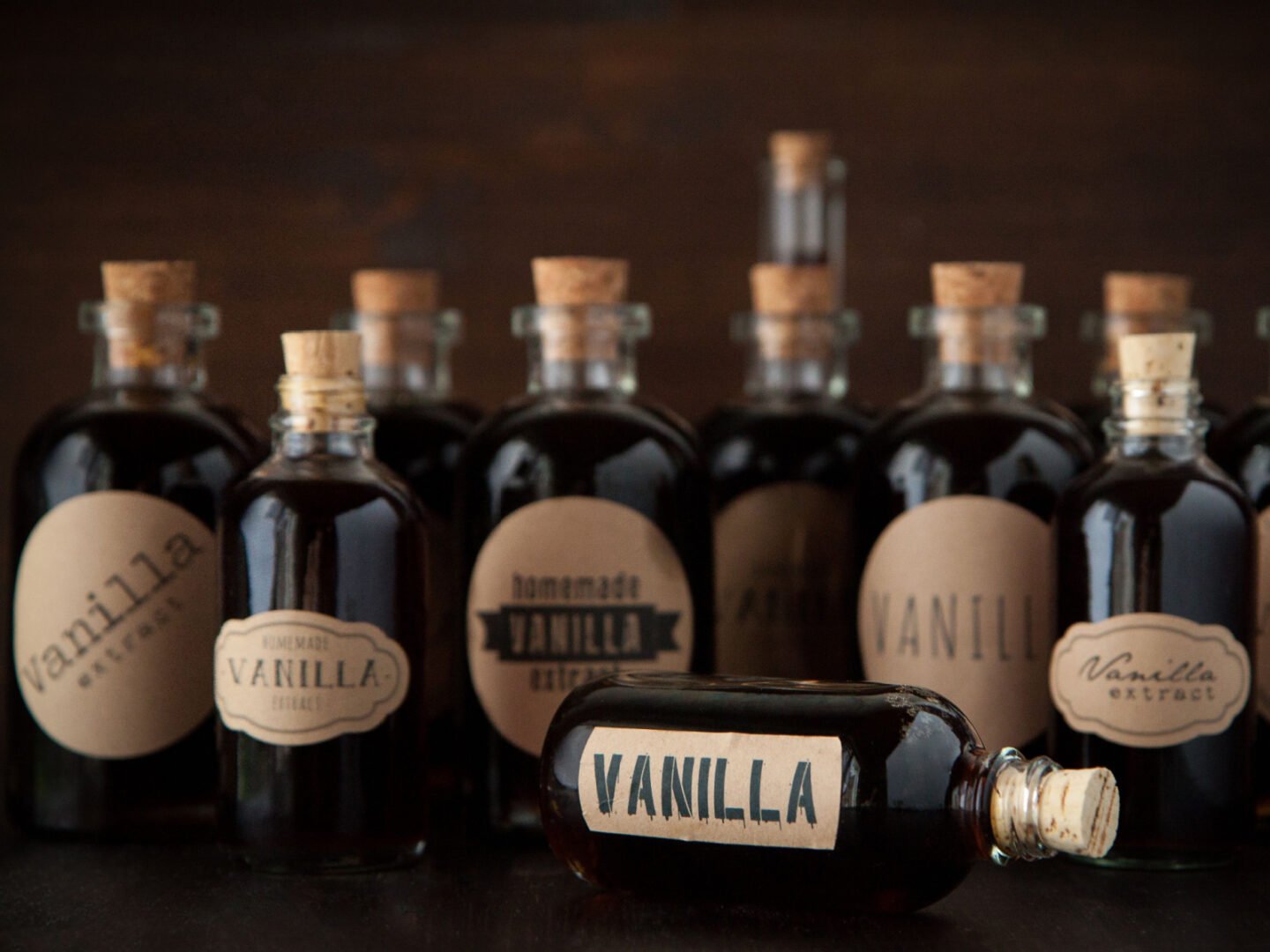 Since alcohol is used to get vanilla out of the bean, you might wonder why it is even halal. After all, alcohol is one of the foods that is, in almost all circumstances, haram, or prohibited.
Well, as it turns out, Muslim dietary law isn't as strict as you might think. While alcohol is forbidden in most cases, there are exceptions to the rule.
The Islamic Organization for Medical Sciences has stated that alcohol contained in food is allowed as long as the alcohol has been absorbed fully into the food. But if traces of its taste or effect can be found, it is forbidden, or haram.
So that means that foods like rum balls or bourbon ice cream would be haram because the flavor of the alcohol can be tasted. Vanilla extract, on the other hand, is halal because the amount of alcohol in it is so small that it can't be found.
It makes sense since the alcohol used in vanilla extract is only present to get the flavor out of the vanilla bean. It is designed to be baked and for the alcohol to evaporate away, which is exactly what happens when you make cookies and cake.
If you're still not sure whether you want to use vanilla extract in your halal cooking, there are several alternatives worth trying.
Other Common Haram Baking Ingredients
Believe it or not, there are a whole host of other ingredients found in baked goods that are not halal. Learn which ones to watch out for to keep your diet clean.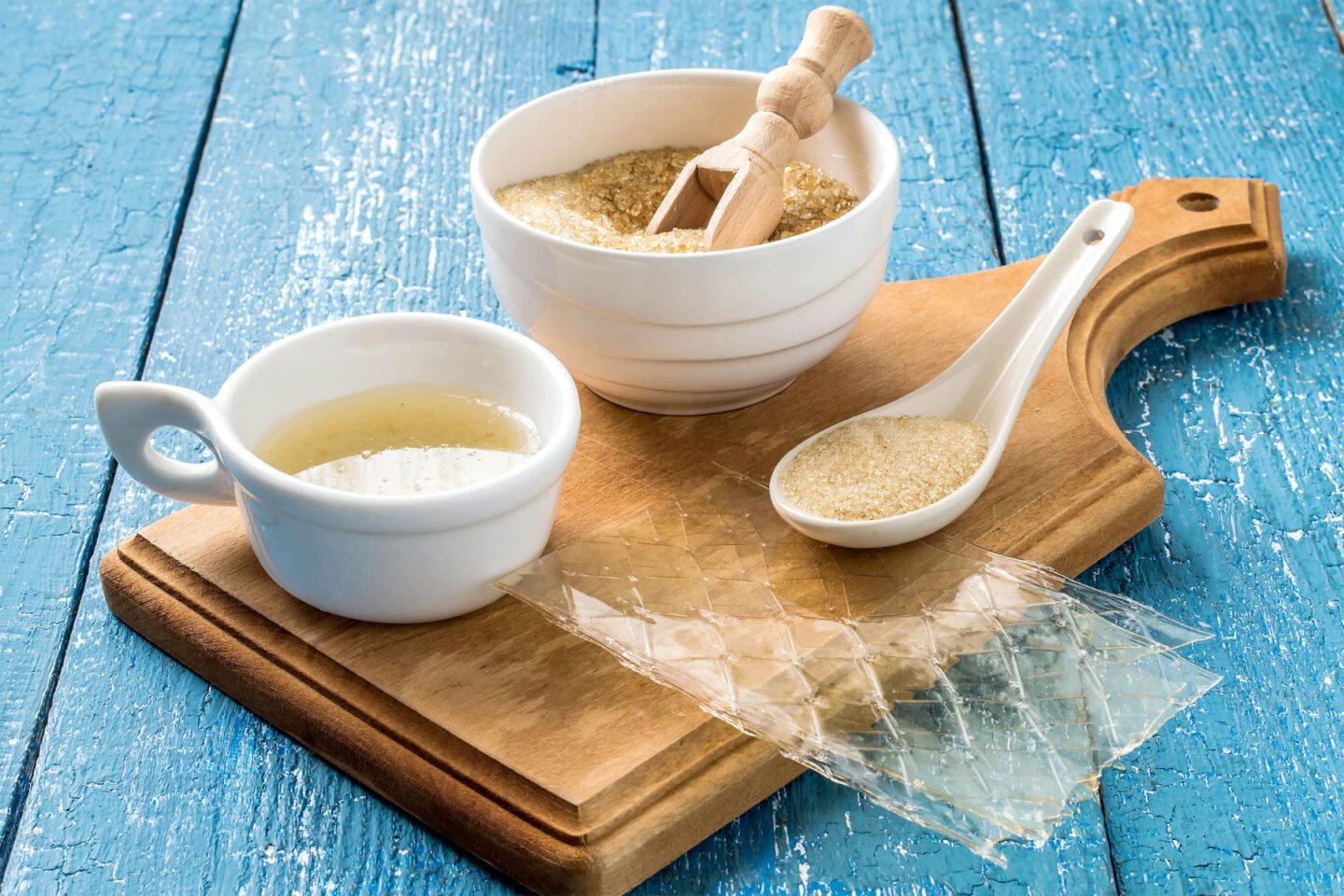 Gelatin
This one is on the radar of most Muslims since it's so common. However, what is sometimes easy to forget is just how common gelatin is. In fact, it is used in many ordinary cakes as a stabilizing agent, whether in the bread itself or the cake, in the frosting, or in the jelly filling. That means even if you're relatively sure your favorite grocery store cake is halal, check the ingredients to be sure.
Liqueur
This one might seem like a no-brainer, but it can be easy to forget exactly how many popular baked goods contain alcohol. You might be able to remember to stay away from rum balls and bourbon caramel sauce, but what about tiramisu?
In fact, many baked goods have small amounts of alcohol, which, unlike vanilla, does change the taste of the dish. When in doubt, it's always a good idea to check the recipe
Sugar
This one might surprise you, but did you know that some types of sugar may contain residue from haram ingredients? In particular, some sweeteners may have bone char—a whitener made from animal bones. That is forbidden in Islam.
The problem, however, is that bone char isn't listed on the back of your sugar bag. So, it can be difficult to know which brands use bone char and which don't.
One option is to find out ahead of time if the local brand you want to buy uses bone char or not. Another is to stick with alternative sugars, like beet sugar, which never uses the product.