Whether you're cooking a traditional Chinese recipe, ordering takeout, or just wanting to add some umami flavor to your next meal, soy sauce will play a starring role. It's salty, savory, and goes on just about everything, but is it part of a Muslim diet? Is soy sauce halal?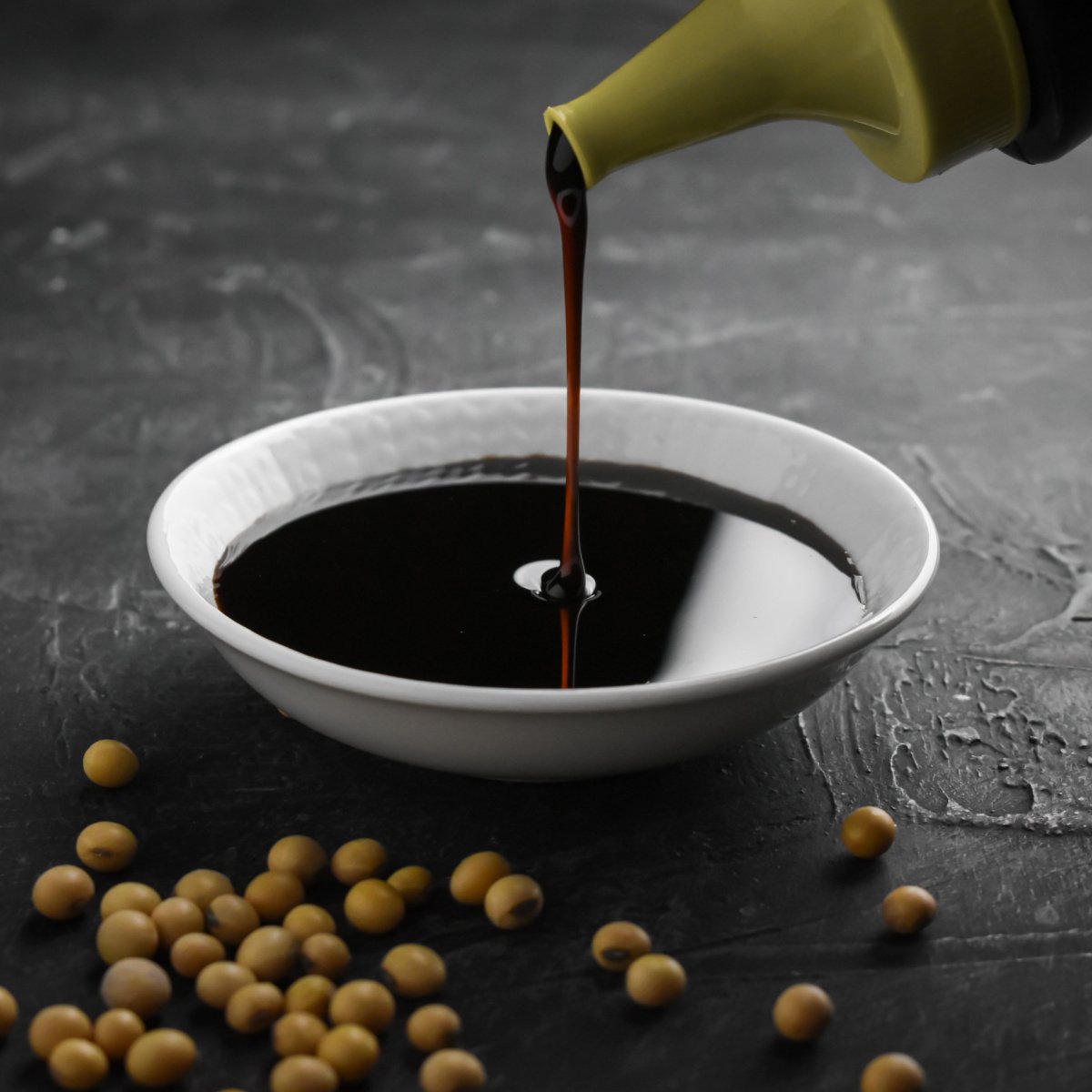 Traditional soy sauce contains alcohol and is therefore not halal. However, most brands produced today don't contain alcohol in their recipes and can be consumed by Muslims.
However, it's not always easy to tell which brands of soy sauce are safe and which are not. To tell the difference yourself, make sure to arm yourself with the information you need.
Table of Contents
Traditional Soy Sauce
You might be surprised to learn that soy sauce has been around for more than 3,000 years, serving as the most popular condiment in ancient China, Japan, and other East Asian countries. Originally, it was made by soaking soybeans in water with wheat and then leaving it for several months to ferment. This fermentation process is what gives it its characteristic flavor.
If the process sounds familiar, it's because it's similar to the process used to produce alcohol. During fermentation, enzymes break down the soy and wheat proteins, and starches are converted into sugar. The result is alcohol.
The final product only has about 2% alcohol by volume, which is generally not enough for a person to become intoxicated. But since alcohol is an important part of the taste of traditional soy sauce, most Muslims don't think it's halal.
What about Ponzu? Is it different from soy sauce? Learn more here.
Modern Soy Sauce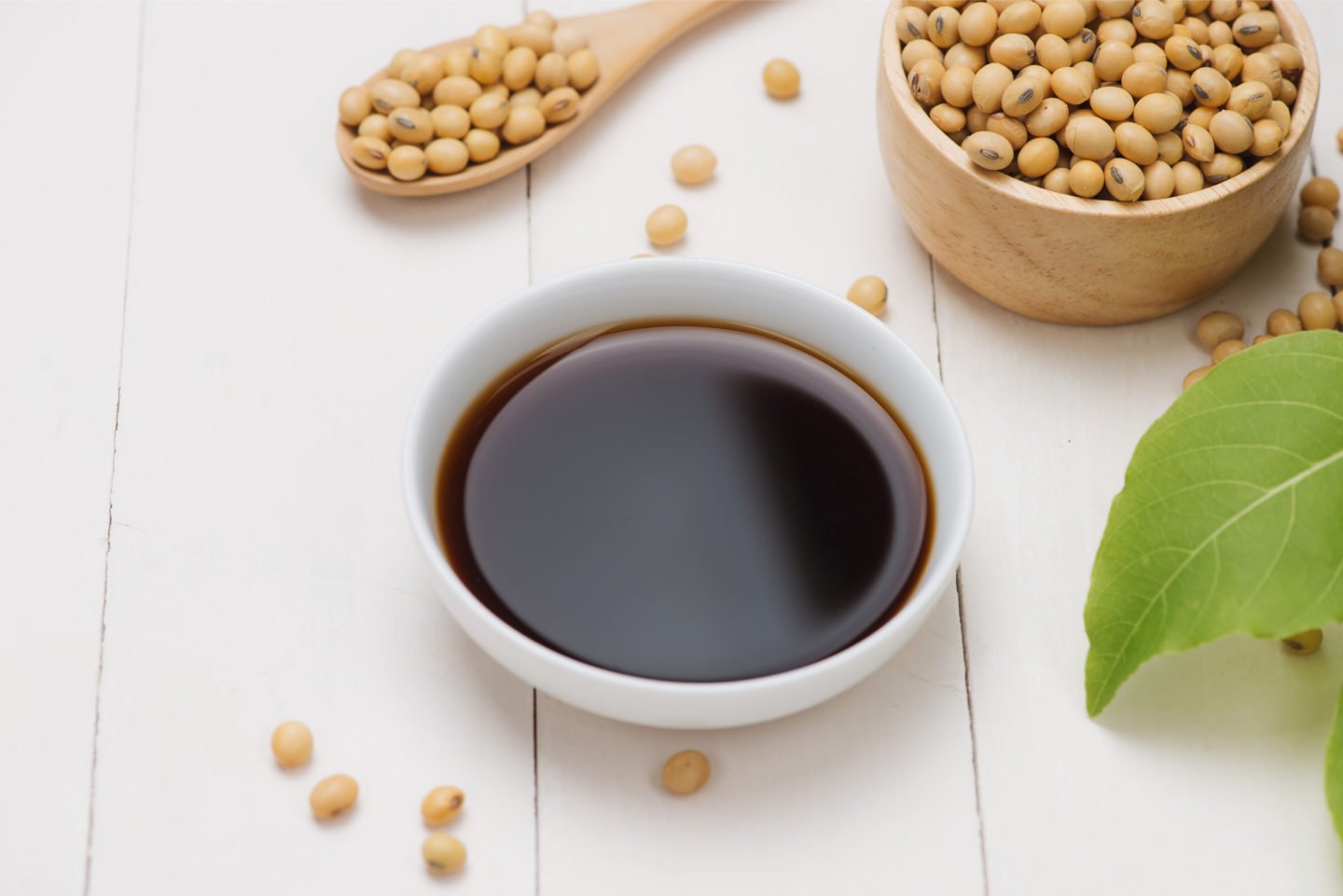 You can still buy traditional soy sauce today, but it is much less common than modern soy sauce, which is produced using a chemical production process. The method is called acid hydrolysis, and it is widely preferred by manufacturers because it takes only a few days rather than months to produce a finished product.
Soybeans and wheat are heated and mixed with hydrochloric acid instead of fermenting. When left for several days, the acid breaks down the ingredients, similar to the way fermentation does.
While similar, the chemical process of making soy sauce produces a different flavor and aroma than the traditional variety. That's why artificial colors and flavorings are used to replicate the original.
While modern soy sauce does have its disadvantages, the major advantage it has for Muslims is that it has zero alcohol content. That means all bottles of soy sauce made using a chemical process are completely halal.
How Do I Know If My Soy Sauce is Halal?
In Japan, for a product to be labeled as soy sauce, it needs to be produced using the traditional method. However, things aren't so clear in the rest of the world, where traditional and modern soy sauce can be labeled the same way. In fact, you won't be able to tell the difference just by looking at the front of the bottle.
Luckily, there are a few simple ways to tell the difference. First, look at the ingredient list. Chemically produced soy sauce should include artificial flavorings and colorings, which means that it is halal. Traditional soy sauce should have a much shorter list of ingredients and is haram.
The other fact to keep in mind is that virtually all bottles of soy sauce sold in regular supermarkets in the United States and Europe are made using the modern process. Just make sure to be careful when buying bottles at a specialty store that may sell the traditional variety.
Halal Soy Sauce Alternatives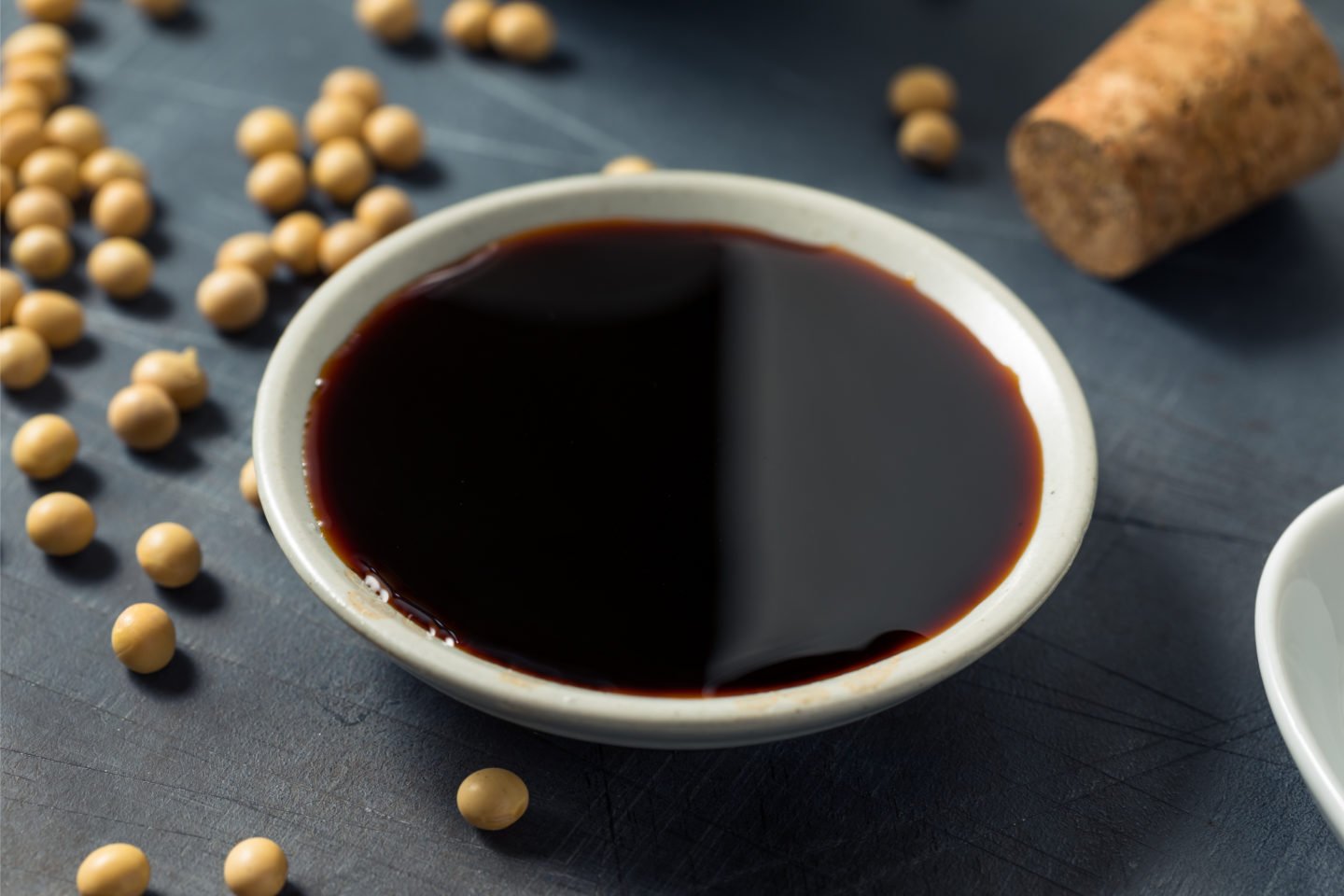 If you'd rather play it safe and stick with soy sauce alternatives, there are plenty of options worth considering. Learn more about these different options.
Worcestershire Sauce
Worcestershire sauce tastes similar to soy sauce because it's made using a similar fermentation process. It has some of the same deep flavors, along with sweet and spicy notes. However, it's worth noting that not all brands of Worcestershire sauce are halal.
If you want a brand, you can count on, stick with Lea & Perrins, which is halal certified,
Liquid Aminos
Liquid aminos are commonly used in place of soy sauce, with a similar color and flavor. It's actually made from soybeans as well, but doesn't undergo a fermentation process. It also doesn't include wheat, making it a good choice for those looking to stay gluten-free.
Coconut Aminos
Coconut aminos are another soy sauce alternative, similar to liquid aminos but made from coconut sap rather than soybeans. The flavor is similar, but with a touch of sweetness. Since it doesn't undergo a fermentation process, it's 100% halal.
If you're looking for other soy sauce substitutes, check out our guide here.