Balsamic vinegar is a great way to add rich flavor and a distinct tang to everything from salads to marinades, which is probably why it's so craveable. However, Muslims who are aware of how it's made and its relationship to red wine might be wondering, "Is balsamic vinegar halal?"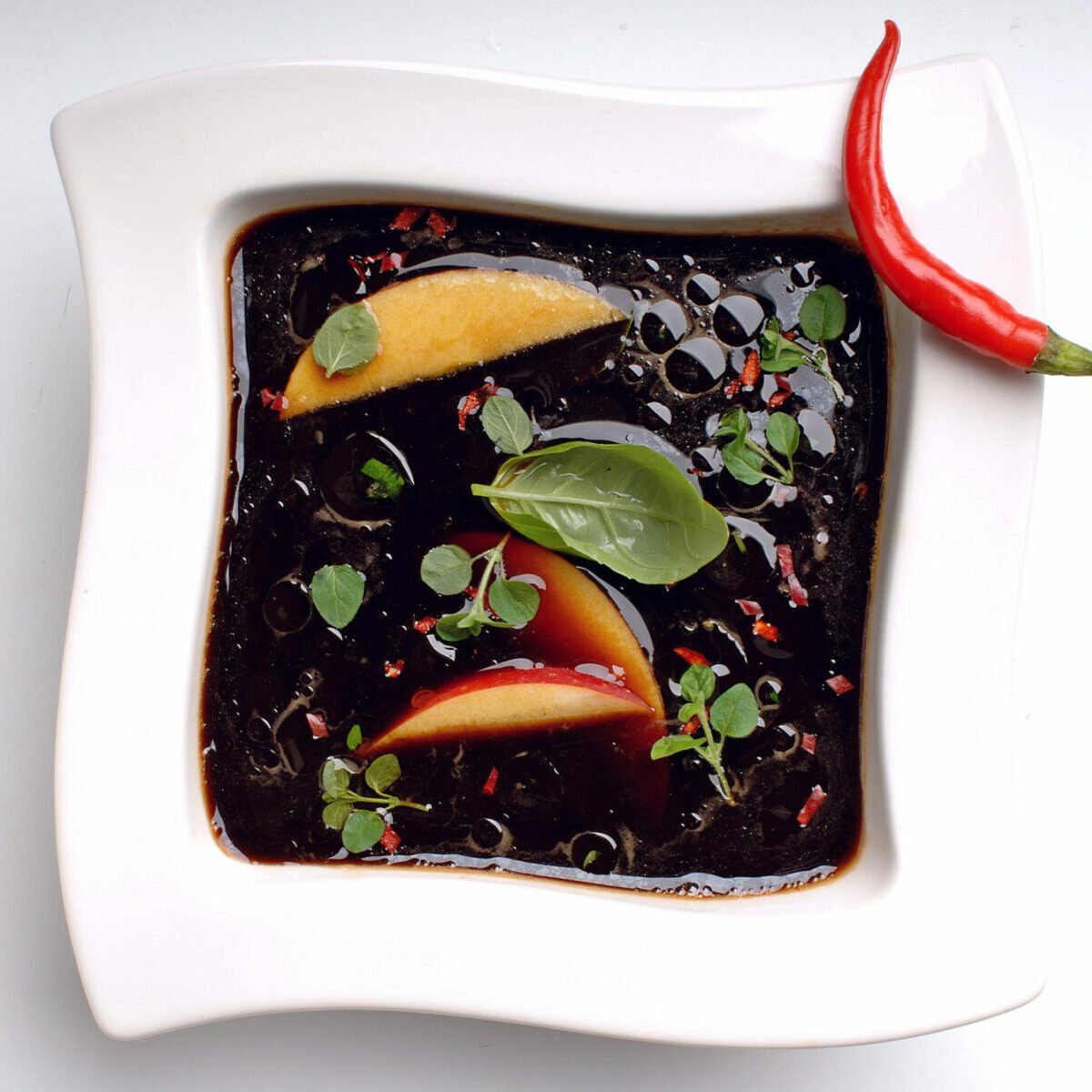 Whether or not a particular bottle of balsamic vinegar is halal depends on how it was made and what ingredients it has in it. A strict interpretation of Muslim dietary law says that most types of traditional balsamic vinegar are not halal, but some types of fake balsamic vinegar are.
Of course, there are some Muslims who enjoy balsamic vinegar and some who don't. To decide for yourself, take a look at our complete guide.
Table of Contents
How is Balsamic Vinegar Made?
While balsamic vinegar might seem like a simple condiment at first glance, the truth is that its production is more complicated than you might think. Learn the difference between traditional and imitation balsamic here.
Traditional
Balsamic vinegar has been produced for thousands of years and was developed near the Moderna region in Italy. Just like wine, it is made from grape must, which is the juice from freshly pressed grapes.
After the juice is pressed, it is boiled over an open flame to concentrate its sugars. It is then poured into wooden barrels and aged for at least 12 years, where it takes on its distinctive color, flavor, and syrupy texture.
The main difference between traditional balsamic vinegar and red wine is simply that balsamic vinegar is allowed to ferment for longer. Eventually, all of the alcohol leaves the product, and you are left with a product that is completely alcohol-free.
Imitation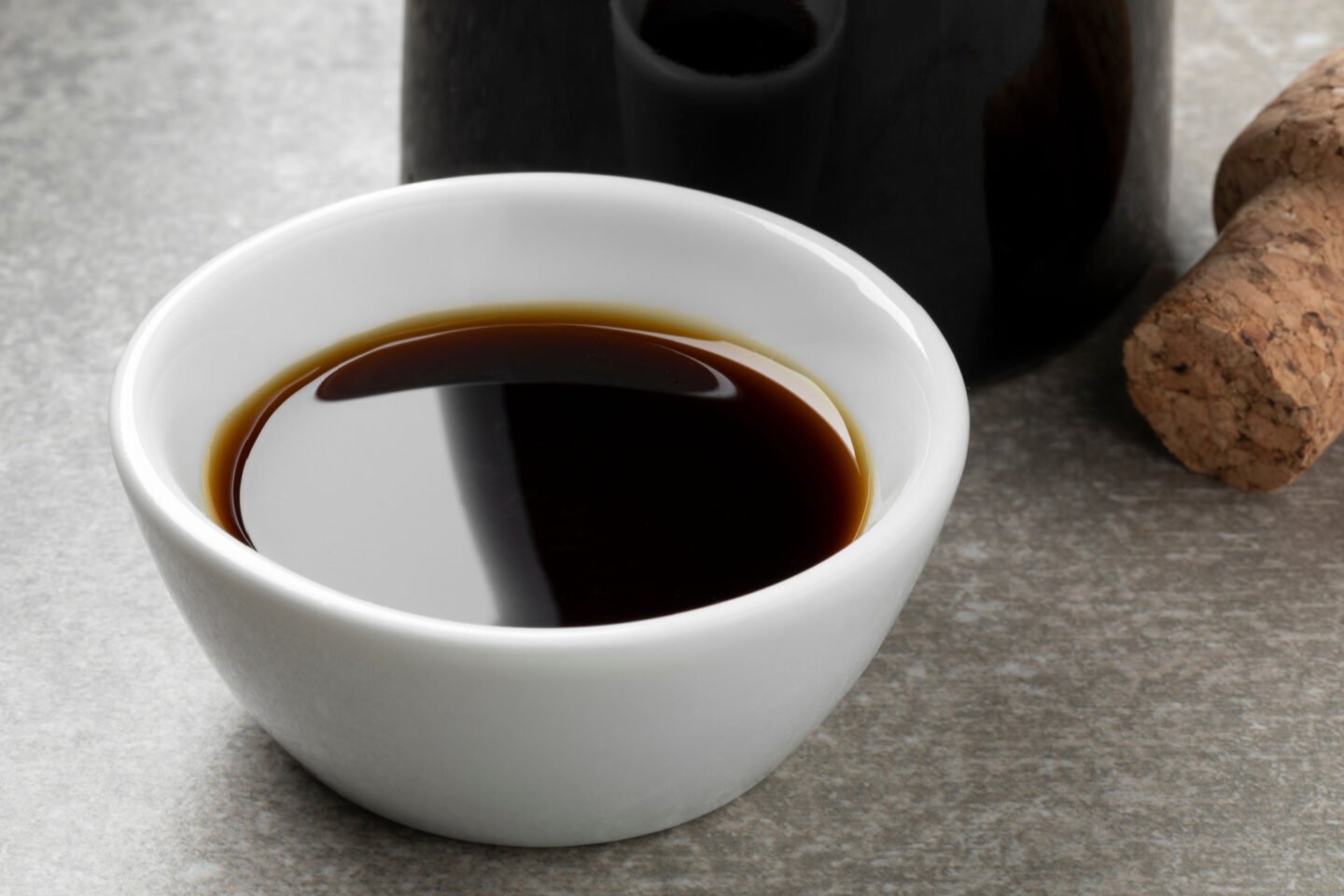 In addition to the traditional methods of making balsamic vinegar, there are a variety of methods used to make imitation balsamic vinegar. Some of them start with other types of vinegar and add sweetener and coloring to give it a similar flavor. Others may be blends of a variety of different kinds of vinegar. Some are made in the traditional way, but they are not made in Italy, so they are not true balsamic.
Because of this, it can be difficult to know exactly what is in any particular bottle and how it was made. This makes it particularly difficult for those following a halal diet to avoid alcohol. For more information on that, check the next section.
Differing Opinions
As you can see, the term "balsamic vinegar" can actually refer to a wide range of different products. To make things even more complicated, different interpretations of Islamic dietary law mean that Muslims have different ideas about how to use balsamic vinegar.
On the one hand, there are those who say wine-based vinegars, like balsamic, white wine vinegar, and red wine vinegar, are all haram. Their reasoning stems from the fact that such vinegar was, at one time, alcohol and requires alcohol to make.
On the other hand, some Muslims point out that vinegar itself contains no alcoholic content. It does not taste like wine and cannot inebriate a person. They generally believe that vinegar of all kinds is halal.
Finally, there are those who believe only traditional vinegar is halal. That's because alcohol is not handled by humans during the brewing process. They believe traditionally brewed balsamic fits into a Muslim diet, while imitation vinegar does not.
Ultimately, the choice of whether to enjoy this condiment comes down to the individual.
Two Halal Alternatives to Balsamic Vinegar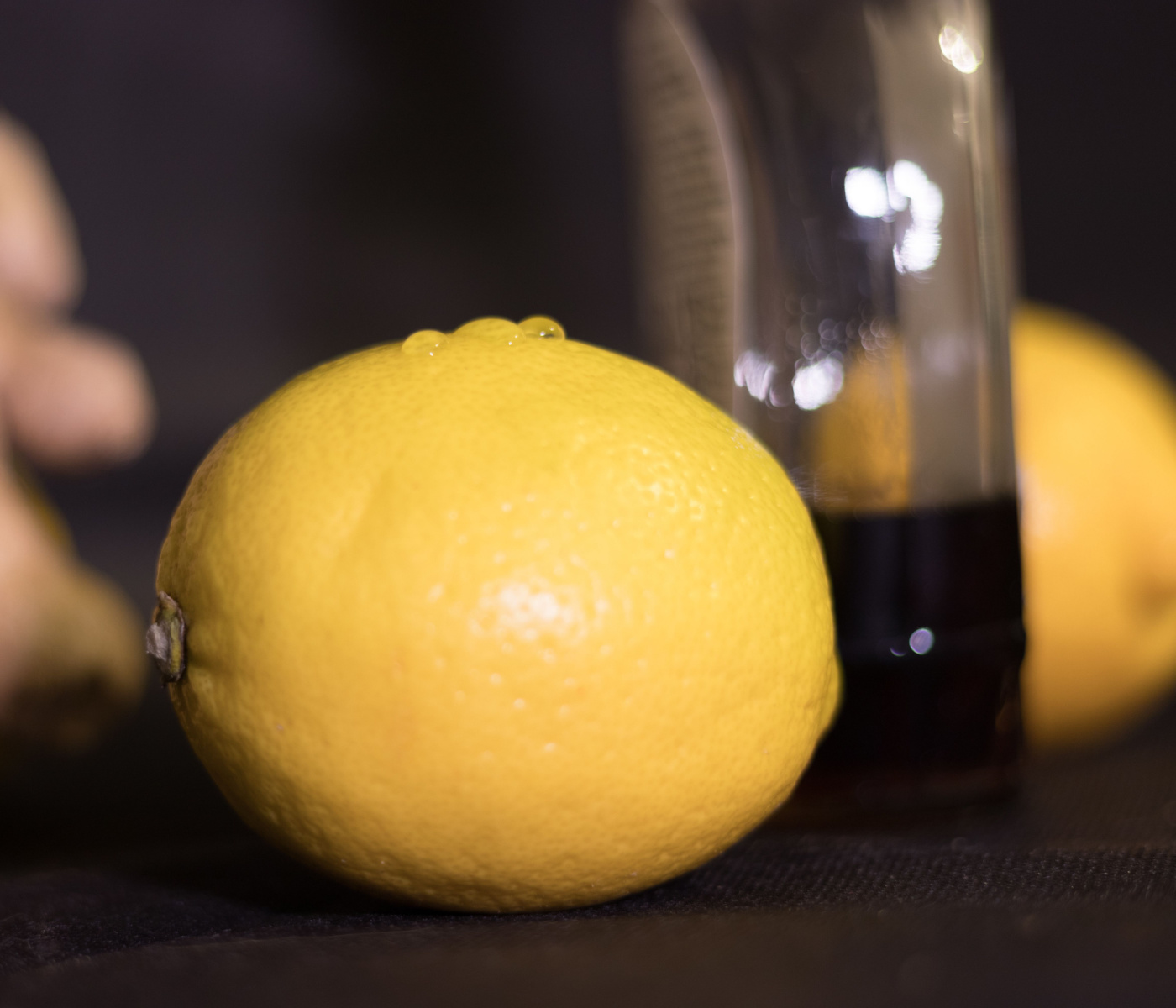 If you decide to avoid balsamic vinegar altogether, there are a few alternatives you can try in your recipes. Their use might sound strange to you at first. But you'll be surprised at how delicious these mixes can be.
Lemon Juice and Maple Syrup
Balsamic vinegar has a distinct flavor and texture that are difficult to replicate with just one ingredient. That is why it takes a combination of two or more to get it right. Here, the sharp acidity comes from the lemon juice, while the maple syrup balances the flavor and makes it thicker. To get it just right, start with a quarter cup of syrup. Then, add one teaspoon of lemon juice at a time until the texture has thinned.
Soy Sauce and Grape Jelly
If you want an option that includes the flavors of real grapes, try combining soy sauce and grape jelly. This will have a fruitier flavor than the option above, with a healthy dose of savory umami flavor from the soy sauce. Best of all, it will have a dark, rich color, similar to balsamic.
Just keep in mind that not all soy sauce is halal. Bottles that say "traditionally brewed" on the bottle may contain alcohol.