A cup of coffee is different from a standard cup measurement. If you want to make the perfect cup of coffee, you need to know how many ounces a cup of coffee contains.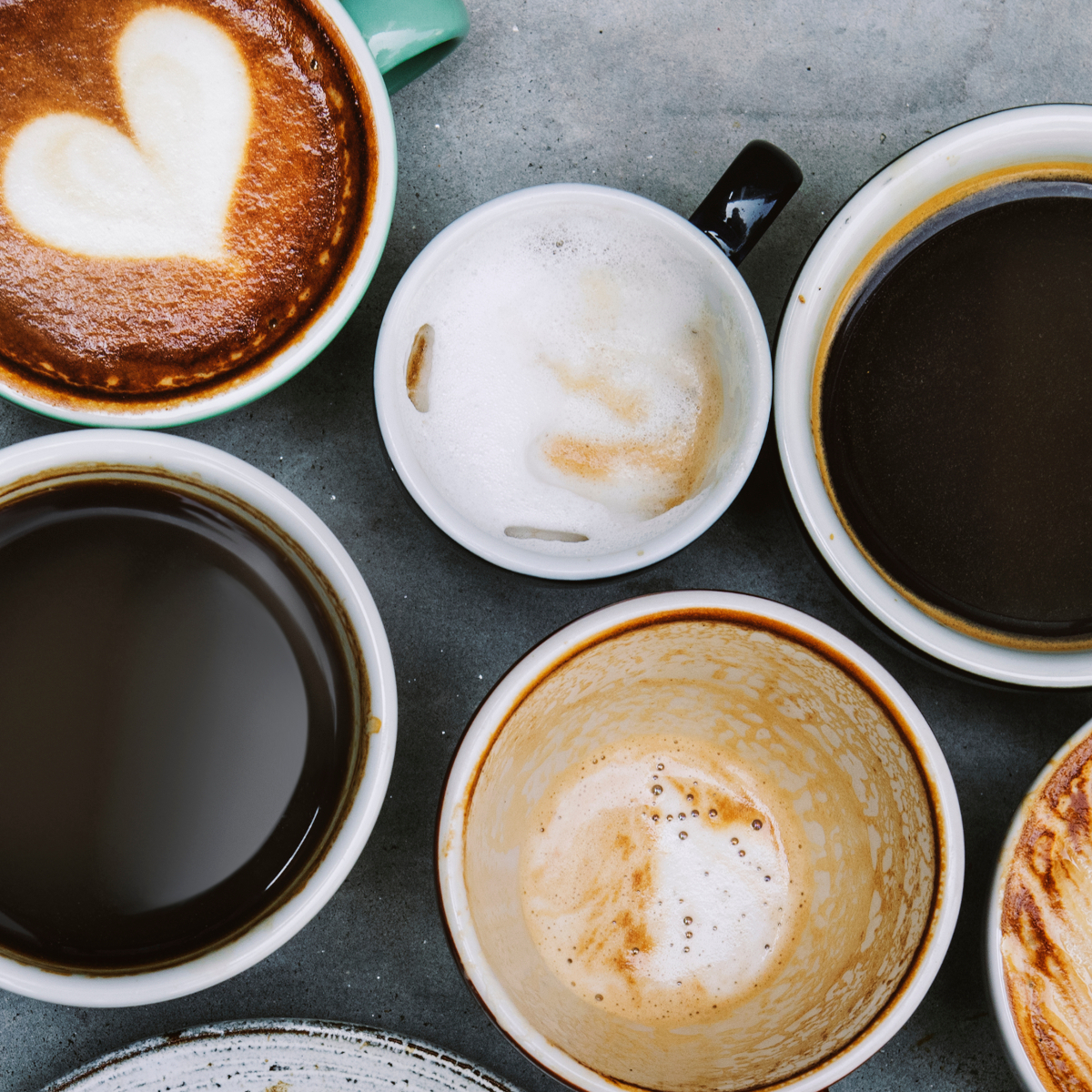 A standard cup of coffee contains 6 ounces of brewed coffee. This 6-oz measurement is equivalent to one "cup" in standard coffee makers and does not refer to the capacity of the cup you drink from.
So, a cup of coffee could refer to 6 ounces of brewed coffee poured into an 8-oz mug or a 12-oz mug.
A coffee cup also differs from the standard cup measurement used in cooking. A cup of coffee has 6 ounces, while the regular "cup" measurement generally refers to 8 fluid ounces.
Interestingly, this 6-oz measurement for a standard cup of coffee was decided by medical professionals. They believe it to be the ideal serving size for most people.
The Golden Ratio also calls for 1 to 2 tablespoons of ground coffee for every 6 ounces of water, but let's dive into the article!
Table of Contents
Brewing Methods and Coffee Requirements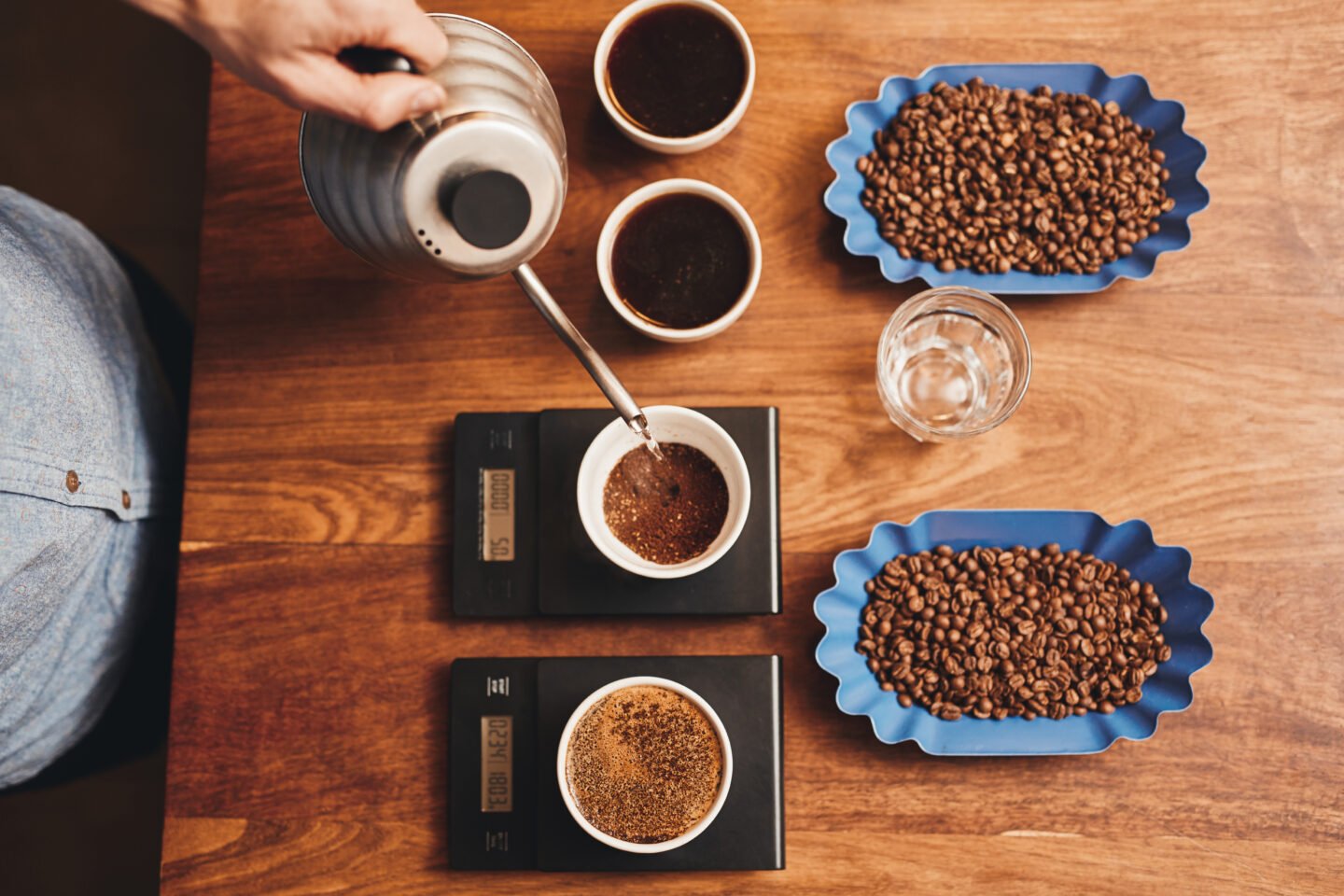 There is a wide range of brewing methods available for coffee, with some popular options including French press, cold brew, Moka pot, and filter coffee. Using different brewing methods will significantly impact the strength and character of a cup of coffee.
Cold Brew
This method will provide the strongest cup in terms of caffeine content. The general ratio is 1:4 coffee to water, with a stronger brew being a 1:3 ratio and a weaker one being 1:5. For example, you'd need 8 ounces of coarsely ground coffee beans and 32 ounces of cold water to make some good cold brew.
French Press
Also known as a cafetière or coffee press, the general ratio is 1:15 coffee to water, with 1:12 being stronger and 1:17 weaker. If you are looking for a bold and full-bodied coffee with a rich aroma and flavor, this is for you!
Moka Pots
Moka pots are a popular brewing method that offers a strong, rich flavor and is relatively easy to use. The general ratio of coffee to water would be 1:16. There is also a range of Moka pot sizes, influencing the actual amount of ingredients needed. It's best to fill the basket completely. This would be equal to 2 oz of coffee for a one-cup Moka pot.
A common misconception is that the only factors affecting bitterness are the type of coffee and the amount used. For example, cold brew uses more coffee but provides a less bitter taste than coffee brewed using hot water. This is because hot water increases the acidity of compounds within coffee granules.
For any brewing process, choosing the right grind is equally as important as the amount of coffee used. Coarse grinds can lead to issues with under-extraction, whereas fine grinds can lead to bitter-tasting coffee. Typically, the longer the coffee is in contact with water, the coarser the grind should be.
How Different Coffee Roasts Impact Flavor
Roasting helps to accentuate a coffee's character and taste profile. While lighter roasts provide a smoother flavor, darker roasts provide a punchier, more bitter taste. This bitterness makes it preferable to opt for a lower amount of coffee for darker roasts.
Another reason why less coffee is required for darker roasts relates to extraction. This is the term used to refer to coffee being dissolved in water. Caffeine is more easily extracted from darker roasts reducing the required amount.
This is why a darker roast will provide a stronger cup of coffee for the same amount of beans.
Do Different Coffee Beans Affect The Strength Of a Cup?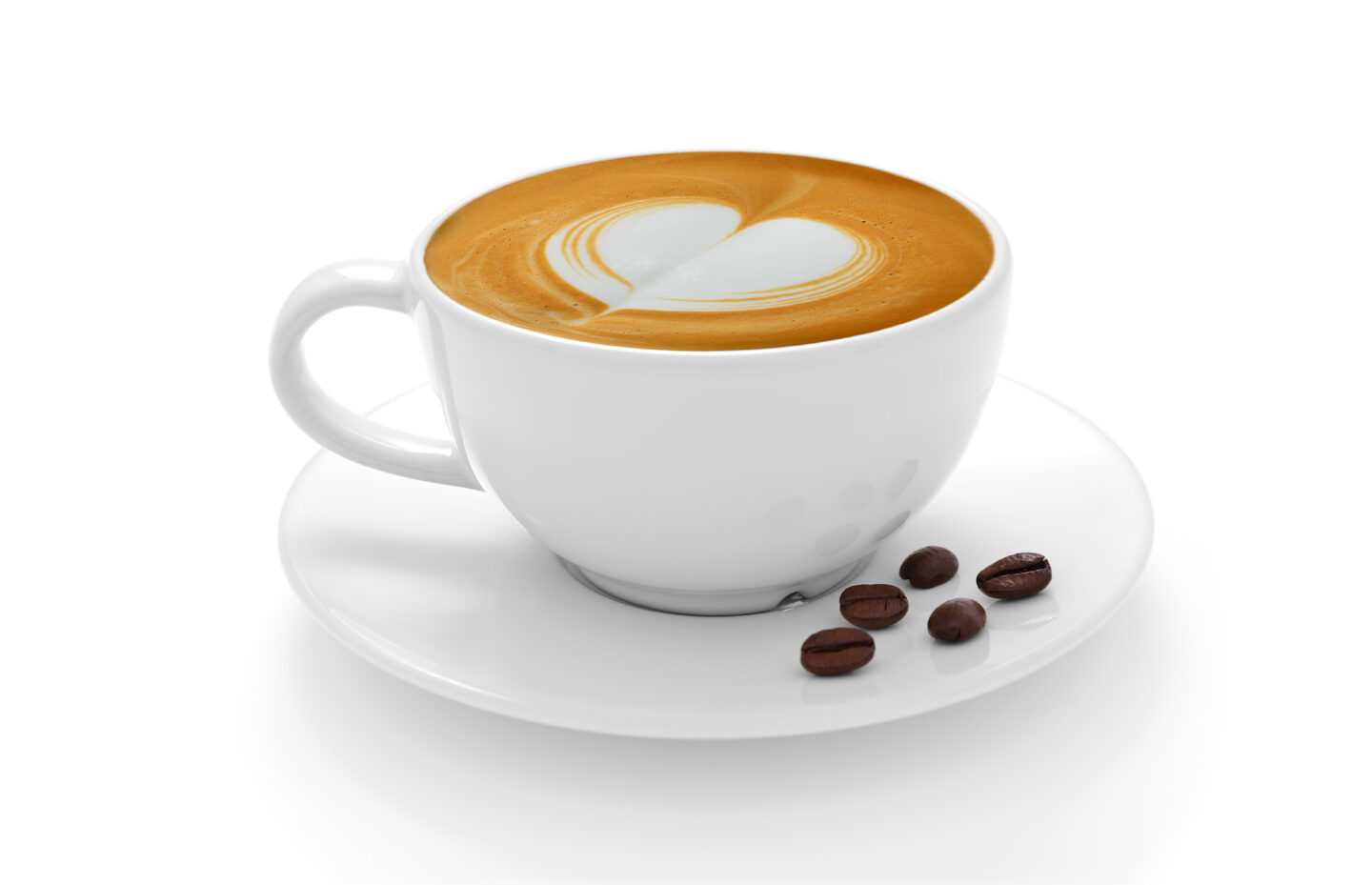 Coffee beans grown in different regions using different growing methods can significantly affect a drink's strength and flavor. For example, coffee grown at higher altitudes will often have more flavor and acidity. This is partly because of the effect on coffee growth of the daily environmental variation in high altitudes.
Throughout the world's main growing regions, different climates, soil conditions, and local growing methods all contribute to a coffee's unique flavor profile. Despite this, most beans used for ground coffee are arabica with minimal difference in caffeine content. Arabica beans can typically vary in caffeine concentration between 1.2% and 1.8%
This means that the growing region will have little impact on the caffeine content of your drink, even if it will have a real impact on the flavor. For stronger-flavored coffees, you may opt for lower amounts in your drink. A higher coffee ratio can ensure that some of the more subtle flavors are not lost or diluted when making coffee with smoother-flavored beans.