Everyone loves guacamole, whether you're eating it on a taco, nachos, or piece of toast. The only problem is that to enjoy it to its fullest, you've got to make it fresh—or do you? How long is guacamole good for, anyway?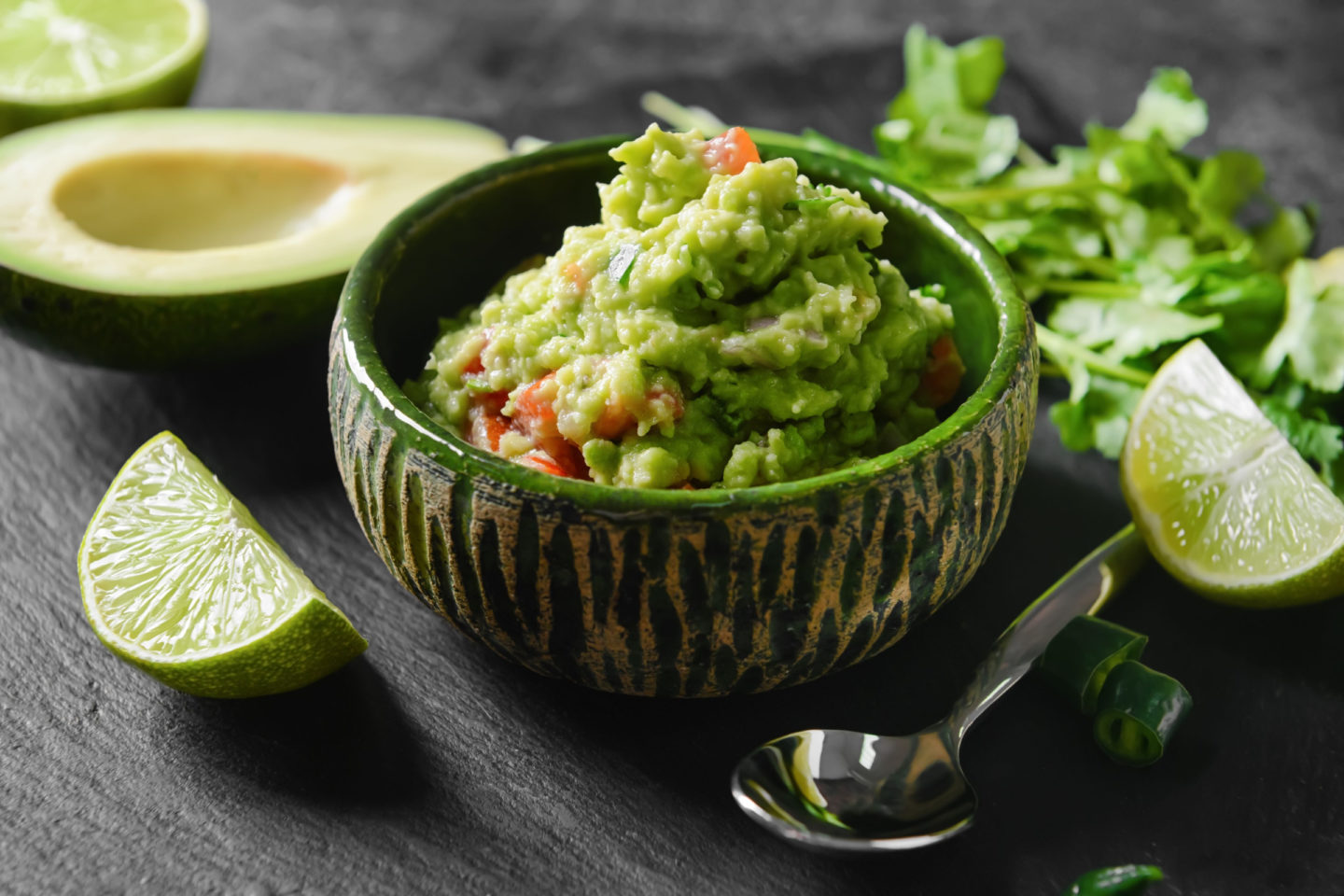 More so than many other foods, guacamole's shelf life depends entirely on its preparation and storage. If improperly stored, it will be brown within an hour. But with the right care, you can keep your guac fresh and green for up to four days.
Don't believe us? Check out our storage tips below.
Table of Contents
Storing Guacamole
The first factor to consider is whether you're storing your guacamole in the fridge, freezer, or at room temperature. Learn more about each storage method here.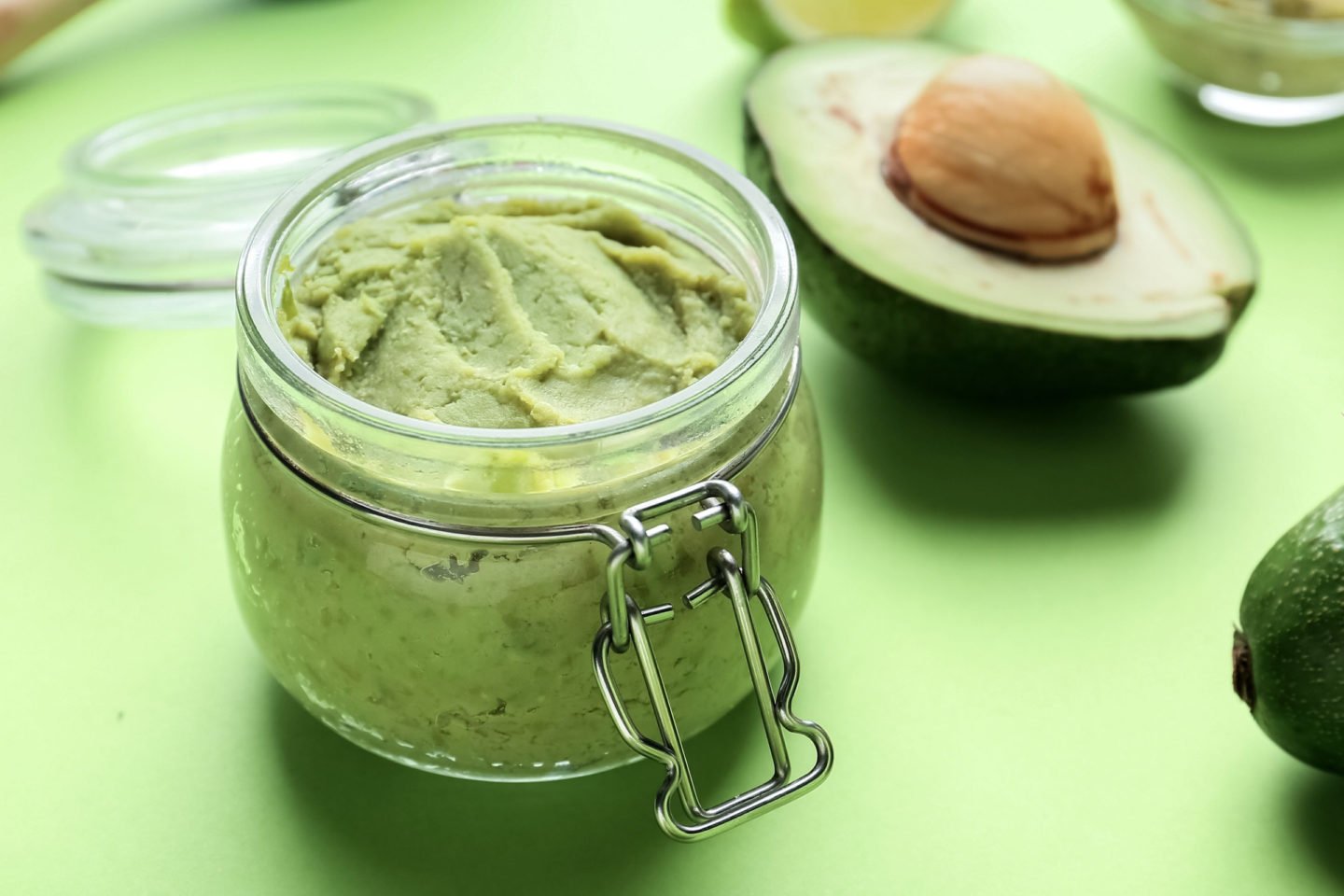 At Room Temperature
According to the FDA, perishable food items that have been left at room temperature for more than two hours should not be eaten. Though in reality, it probably won't last that long anyway!
If you're throwing a party and want to serve guacamole over a longer period of time, the best way is to store it in separate portions. For example, if you're throwing a six-hour event, make three separate bowls of the dip and switch them out at two-hour intervals. This will ensure the guacamole is safe to eat and fresh too.
In the Fridge
The fridge is the most common way to store guacamole, and as with other foods, it's always best to make sure it's kept in an airtight container. A Tupperware or bowl covered in plastic wrap should work just fine. However, you may have noticed that even with proper storage, your guacamole still turns brown.
This color change does not mean the avocado has gone bad, but because of a natural process of oxidation. To prevent it, try this trick. Rather than throwing away the pit after the avocado is cut, save it and press it into the middle of your guacamole. You can also squeeze a bit of lemon or lime juice over it.
If you follow all of the above instructions, your guacamole should be able to last as long as four days in the fridge. Of course, it's always recommended to eat it as soon as possible for the best flavor and texture.
In the Freezer
Freezing guacamole isn't recommended as the ingredients will get soggy, and the avocado will turn brown regardless of how you try to preserve it. Part of the reason is because of the ice crystals that form when foods are frozen. These disrupt the cellular structure of fruits and vegetables, ruining their taste and flavor.
How Long Do Fresh Avocados Last?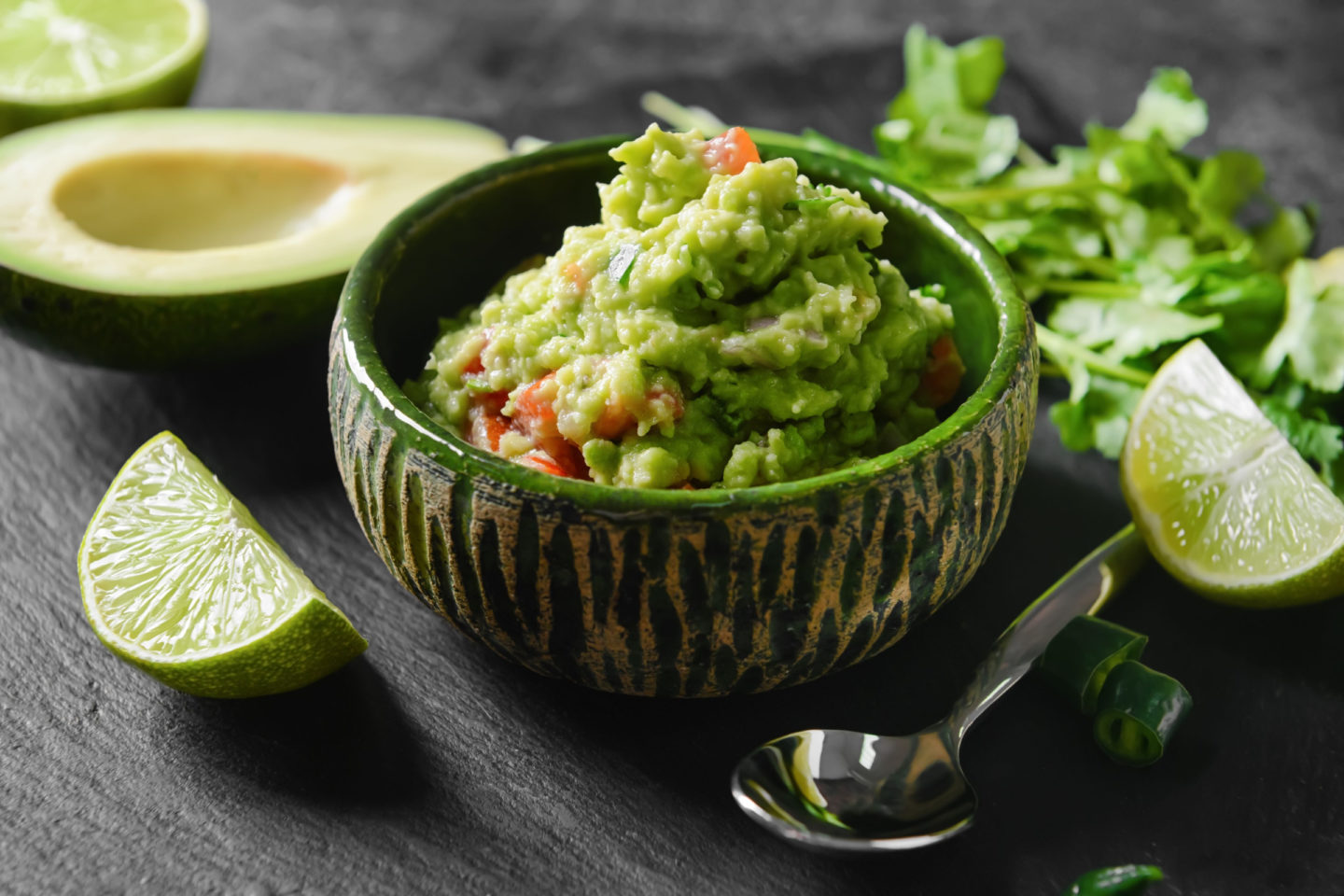 The best way to ensure your guacamole is as fresh as possible is to make it to order using fresh avocados. In fact, they keep as well as any other fruit when properly stored in the refrigerator. Unless you're growing your own, you can expect your avocados to last about a week.
Avocados kept at room temperature have a shorter shelf life of about four days, so make sure to keep yours in the fridge for long-term storage.
Has Your Guac Gone Bad?
It's not always easy to tell whether or not guacamole has gone bad. If yours is store-bought, the sell-by date can give you a clue, though it's not always a reliable way to judge its freshness since you can eat pre-packaged guac up to two weeks after its expiration date.
No matter whether your dip is homemade or comes from a store, the best way to judge its freshness is to look for all of the telltale signs.
The first and most obvious signs of spoilage are visual. Look at the surface of your guacamole for a brown or gray color that extends past the surface. A brown color on the surface doesn't necessarily mean your guac has gone bad, but as soon as you see any signs of mold, be sure to discard it immediately.
Smell and taste are the other clues to look out for. A sour smell can signal the growth of bacteria, which can cause a serious infection. Of course, it's never recommended that you eat spoiled food, though if yours has a sour taste, throw it away.
Can You Eat Brown Avocado?
One of the most difficult things about preparing avocado is mixing the ingredients and serving them before the avocado turns brown. Sometimes, the fruit can begin to discolor in as little as fifteen minutes after cutting it open. But can you eat brown avocado?
Actually, you can. In fact, if the avocado is still fresh, the brown color only extends to the uppermost layer of the dip. It still has all the delicious flavor, texture, and health benefits. You can eat it as is or just scrape off the top to reveal the fresh, green color beneath.
If you're looking for another way to use your avocado, try our Keto Air Fryer Avocado Baked Egg!