Grapes are undeniably tasty, especially when eaten fresh. However, like all fruits, grapes go bad after some time, especially when stored at room temperature. Fresh grapes last up to 5 days in the pantry and up to 3 weeks in the fridge. You can also freeze grapes if you wish to extend their shelf life by up to 12 months.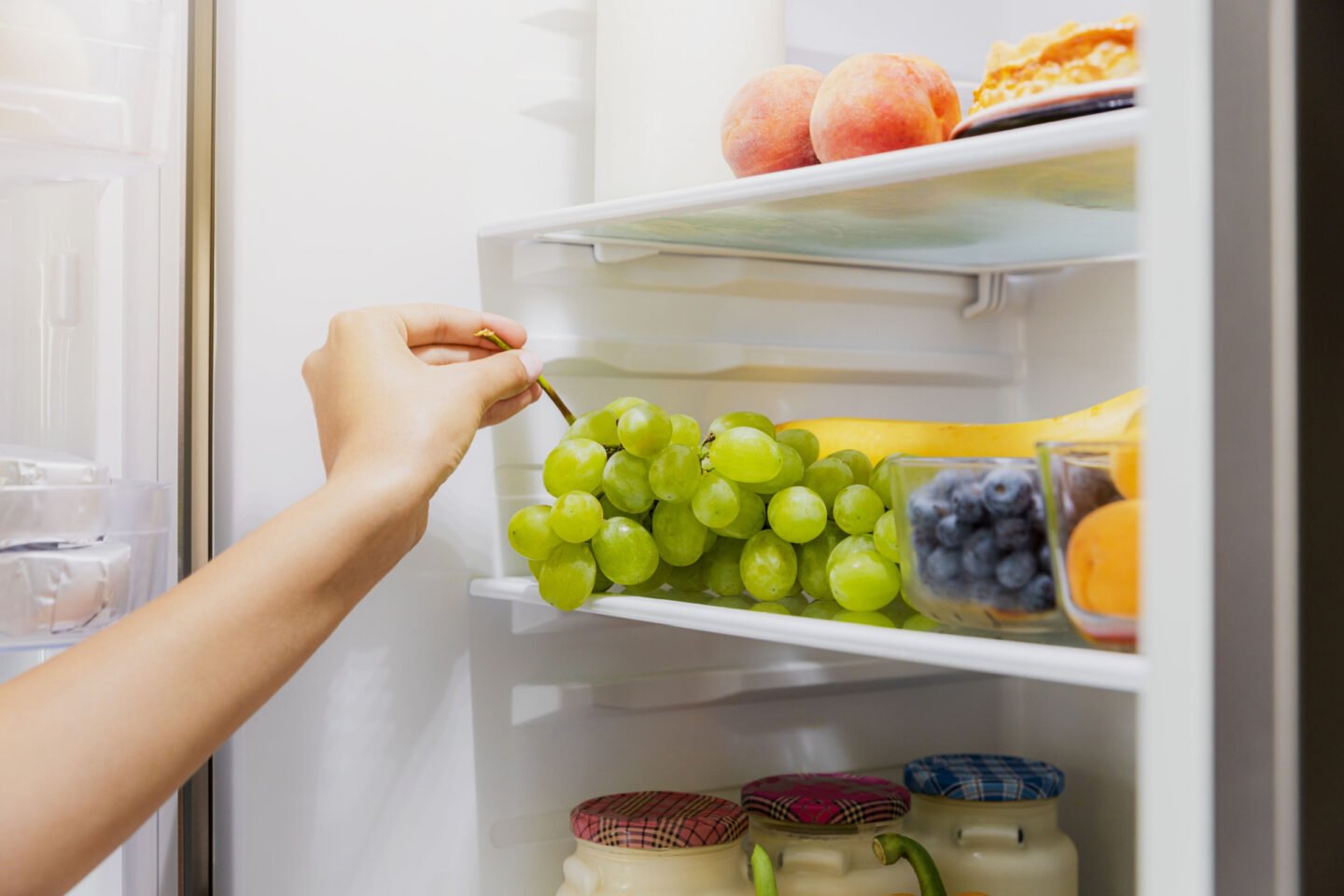 This article will discuss everything you need to know about how long they last in different storage temperatures, how to tell if they have gone bad, and tips on making grapes last longer.
Table of Contents
How Long Do Grapes Last In The Fridge?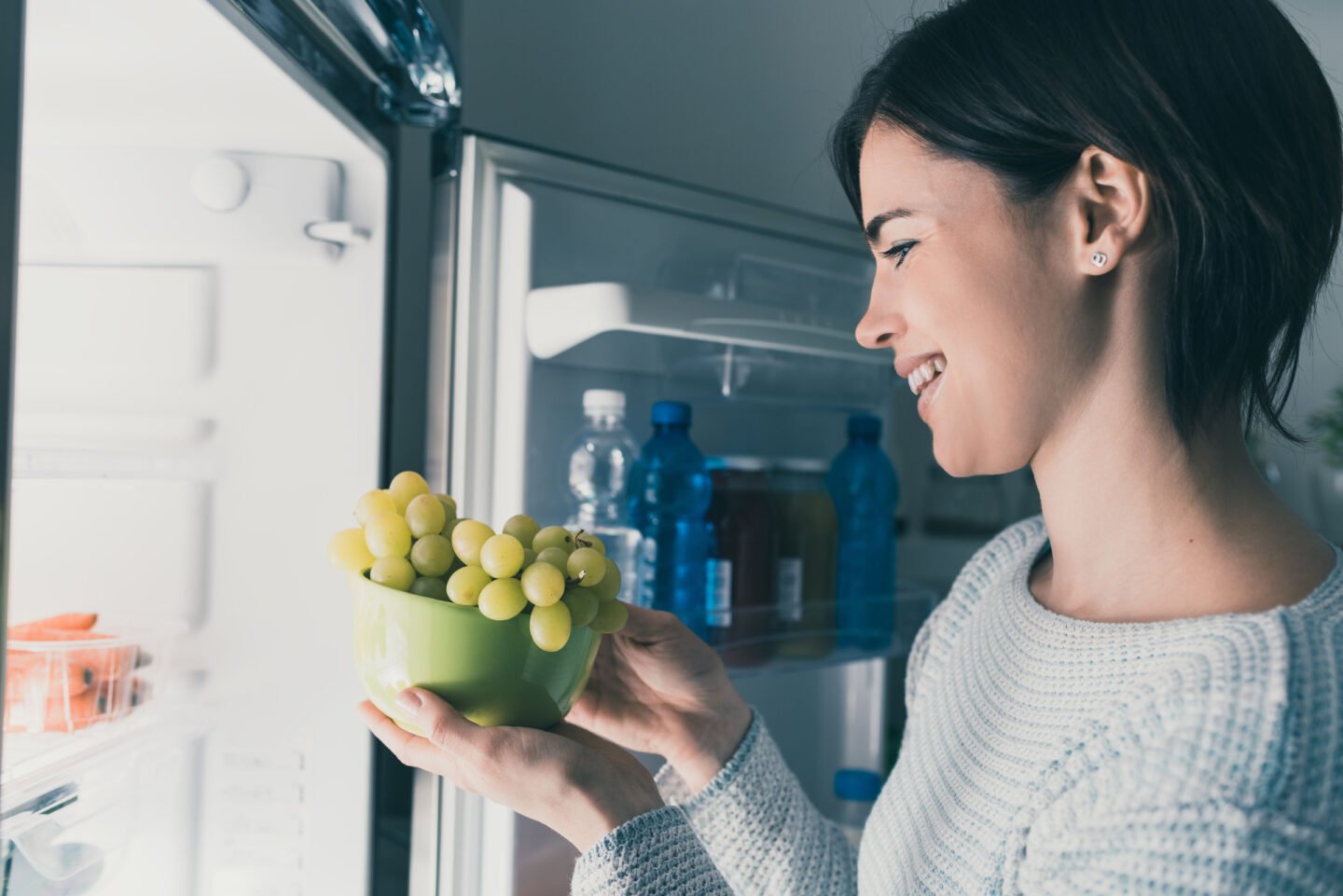 Grapes last up to three weeks in the fridge when stored unwashed and dry. However, there are some factors to consider to meet this shelf life.
First, you should store grapes fresh and free from black spots or signs of rotten grapes. Second, keep the grapes dry. Washing grapes with water before storing introduces moisture that promotes bacterial and fungal growth. Lastly, you should store grapes in an airtight container and place them in the crisper drawer where there is a constant temperature.
Do Grapes Go Bad?
Like any other fruit, grapes go bad, especially when stored at room temperature. Since grapes have thin skin and high water content, they are prone to bacterial and fungal contamination that causes spoilage or rotting.
Can You Freeze Grapes? How Long Do Grapes Last In The Freezer?
Of course, you can freeze grapes to extend their quality for up to 12 months. Grapes have a high water content, making them a great candidate for freezing. Grapes stay crisp when they are stored in the freezer, while other fruits lose their crispness when they are frozen.
Nowadays, sour candies and frozen grapes have become a trend due to their palatability. Adding sugar and lime to green grapes in a plastic bag before freezing them adds that crunchy layer to the crisp fruit.
When freezing grapes, it's important to remember to remove debris like rotting or discolored grapes. Rinse the fresh grapes and blot them dry thoroughly with a paper towel or an absorbent kitchen towel before placing them in an airtight container or perforated plastic bag.
How Long Do Grapes Last at Room Temperature?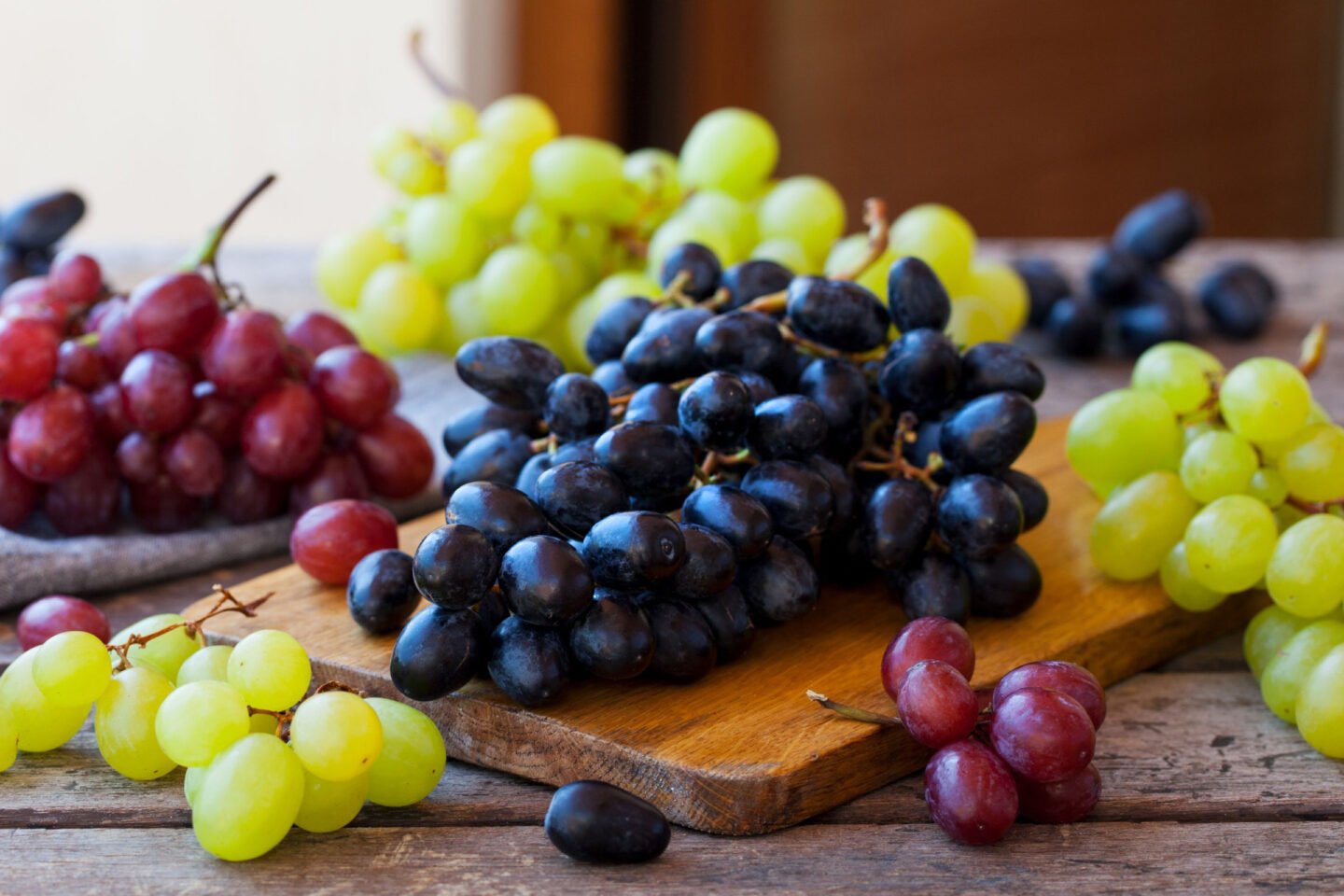 Fresh grapes maintain their quality for up to 5 days at room temperature. After 5 to 7 days, you will start to notice wrinkling, discoloration, and dullness in the grape skin. These changes are evident in green and red grapes as they have a lighter color. A black grape loses its shine and starts to shrink once it starts to go bad.
How To Tell If Grapes Have Gone Bad
You should first notice the dullness and decrease in size of spoiled grapes. Although this doesn't mean that you have spoiled grapes, it indicates that they have lost their freshness and overall quality.
You should also notice that the grapes develop wrinkles and become soft to the touch. These may still be tolerable, but you should toss the grapes out once you start seeing discolorations and mold formation, which might indicate that the grapes are about to spoil.
How To Properly Store Grapes
Keeping grapes fresh is straightforward. You should start by removing all debris and unhealthy-looking fruits. Grapes that haven't been washed can be kept in the crisper drawer in an airtight container or a plastic bag with holes.
Washing grapes is necessary only before eating. Washed grapes introduce excess moisture that promotes the growth of microorganisms. Above all, be sure to buy the freshest batch of grapes at your local grocery store. Never buy a bunch with rotten grapes or with visible signs of spoilage.
If you have a lot of grapes, you can also turn them into grape juice or grape jam, or add refrigerated grapes to a fruit bowl or fruit salad with other fresh fruit slices.
Can You Eat Spoiled Grapes?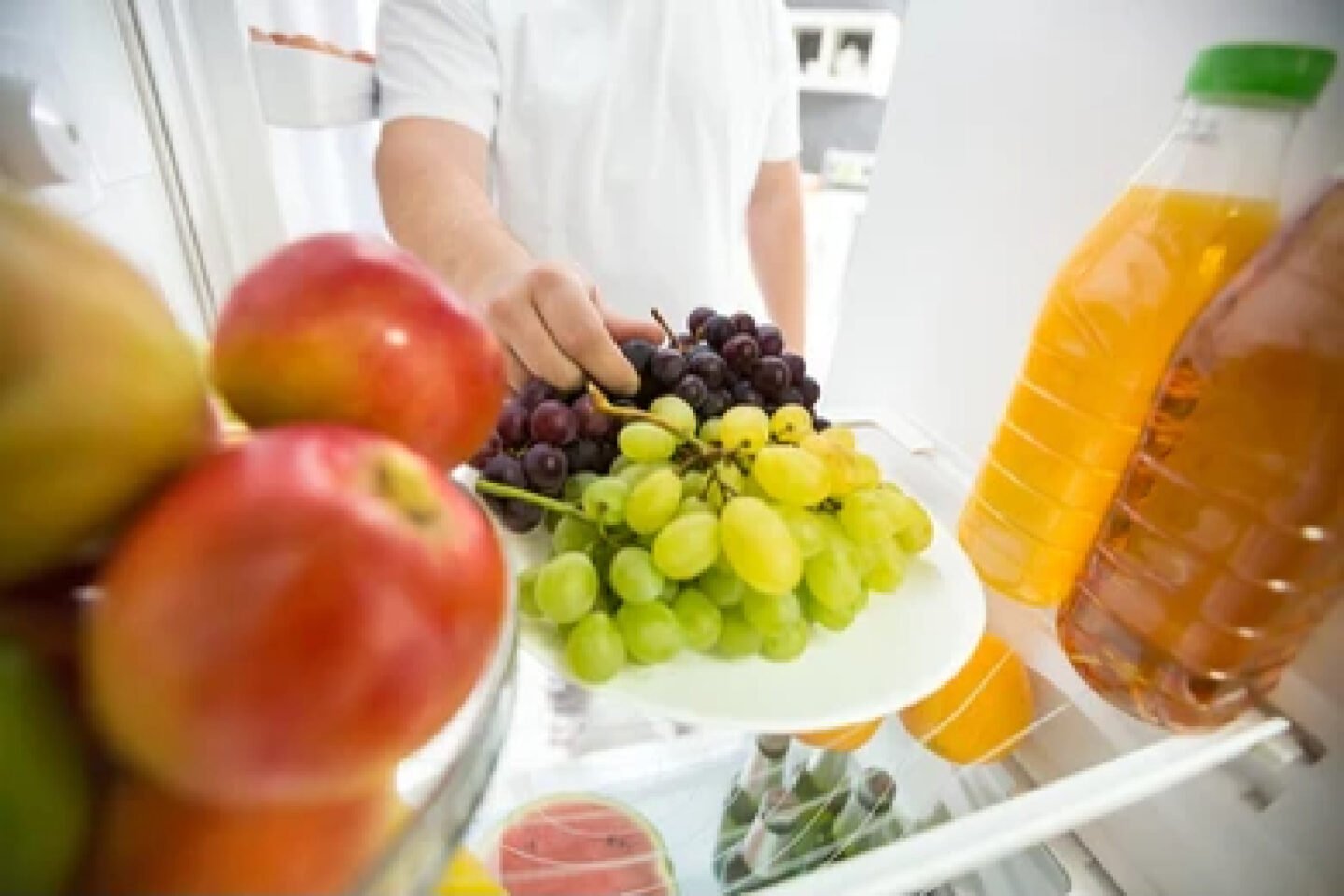 The quick answer is no. Eating old grapes is technically fine, as long as they are not spoiled. If you see mold, discoloration, or rotting, pick out the bad grapes and throw them away so they don't spread the problem to other grapes. Mold may cause infection once ingested, so be sure to wash grapes in cold water or soak them in ice cubes before serving.
Related Questions
What type of grape tastes the best?
Red grape varieties are known to be the sweetest and tastiest types of grapes. Concord grapes are best known for making grape juice, while green grapes have a sour aftertaste, making them perfect for making candies. Nowadays, seedless grapes have become popular due to their convenience.
Do grapes spoil quickly?
Storing grapes at room temperature guarantees only five days of quality. Grapes contain high levels of water and have very thin skin, making them susceptible to spoilage.