Hoisin is one of the most popular Chinese stir-fry sauces and will earn its place in your fridge's condiment rack. Great for meat and vegetables, as a dipping sauce, or as a marinade, its salty and sweet umami flavor is highly versatile. So much so that you might find yourself fresh out sooner than you think, which means you'll want the best hoisin sauce substitute.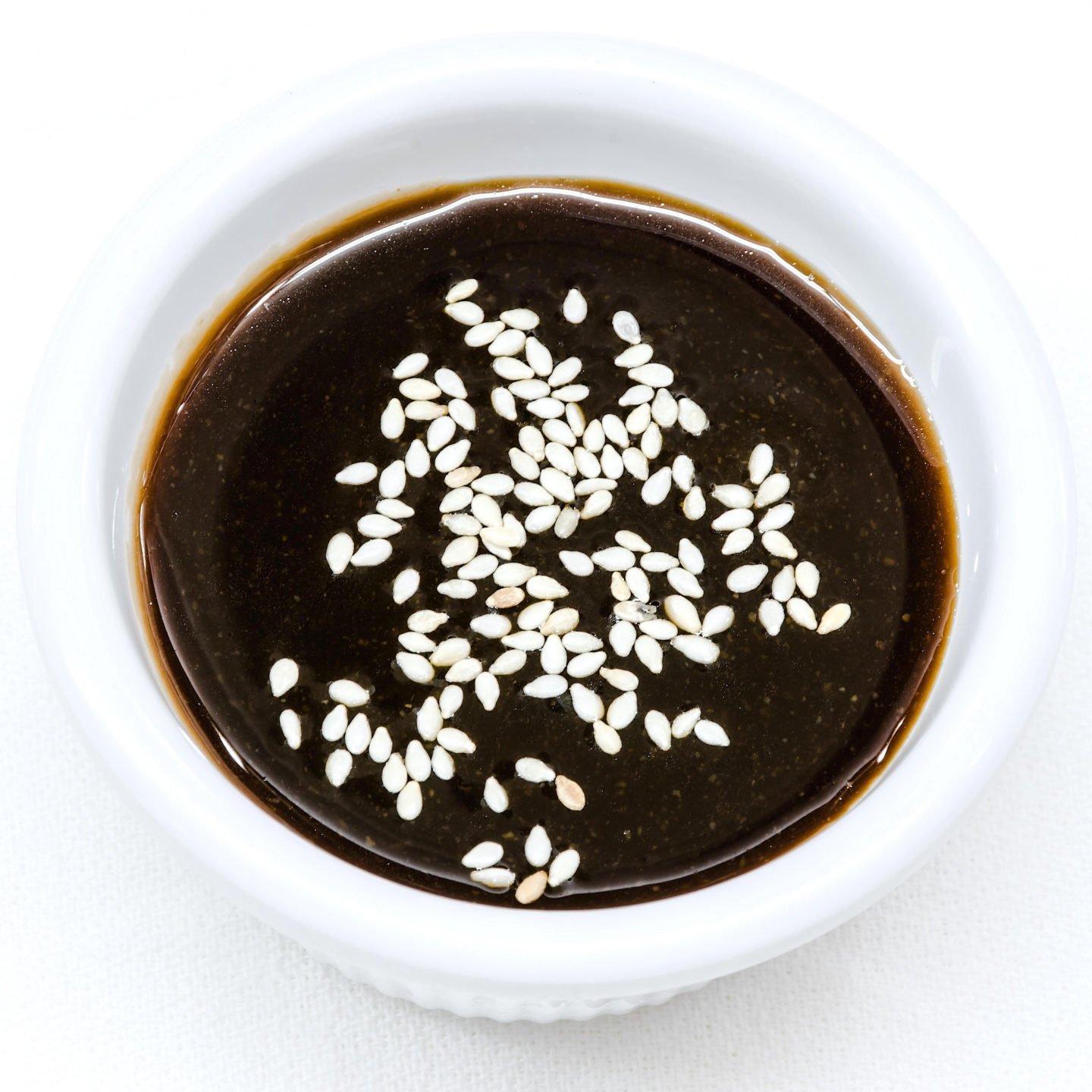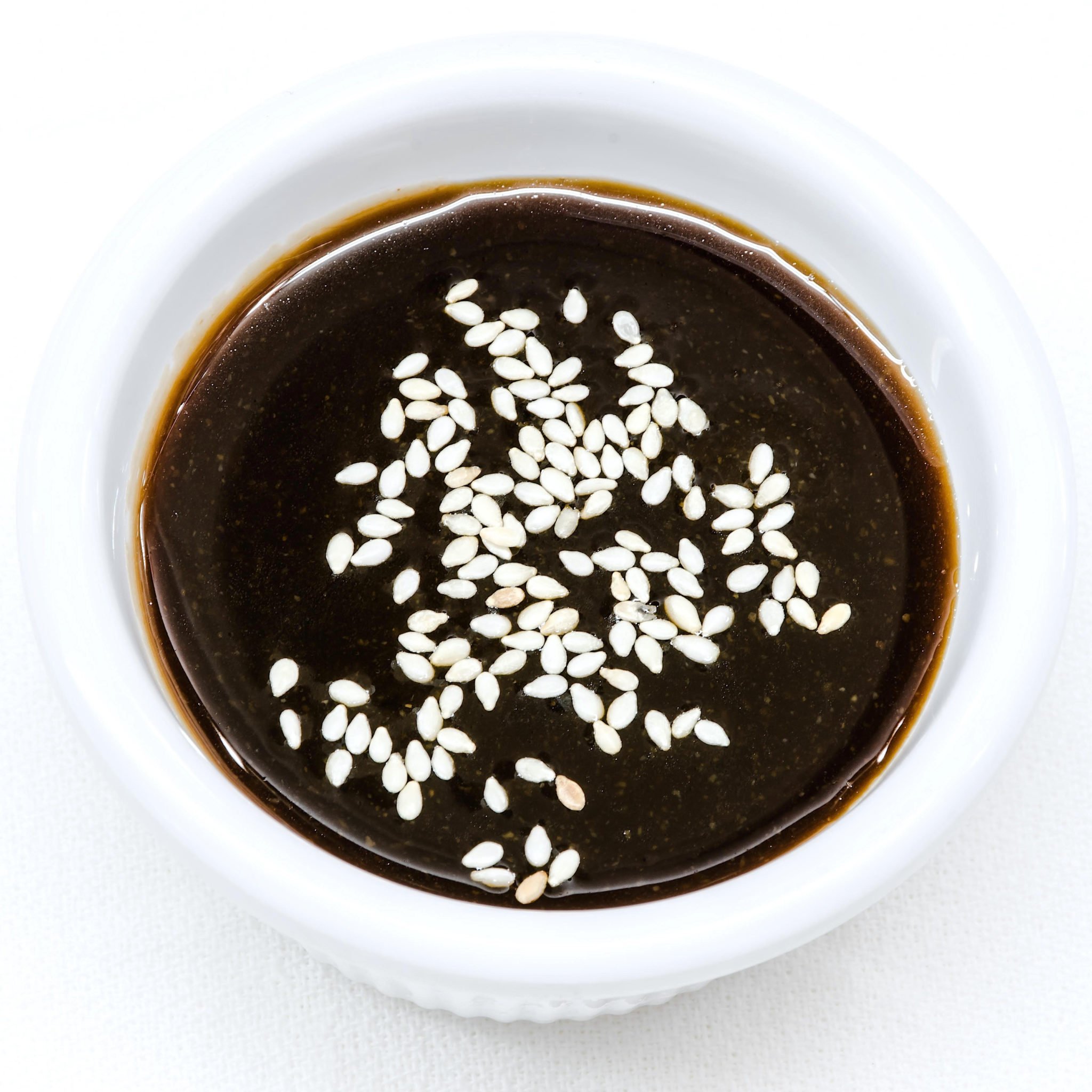 The truth is, there isn't any single best substitute that captures the complexity of hoisin sauce. Though if you start with barbecue sauce, you can come close. All it's missing is that salty umami kick, which can be resolved by adding some soy sauce.
Learn more about this combination below and other hoisin sauce alternatives.
Table of Contents
Best Hoisin Sauce Substitutes
1) Barbecue Sauce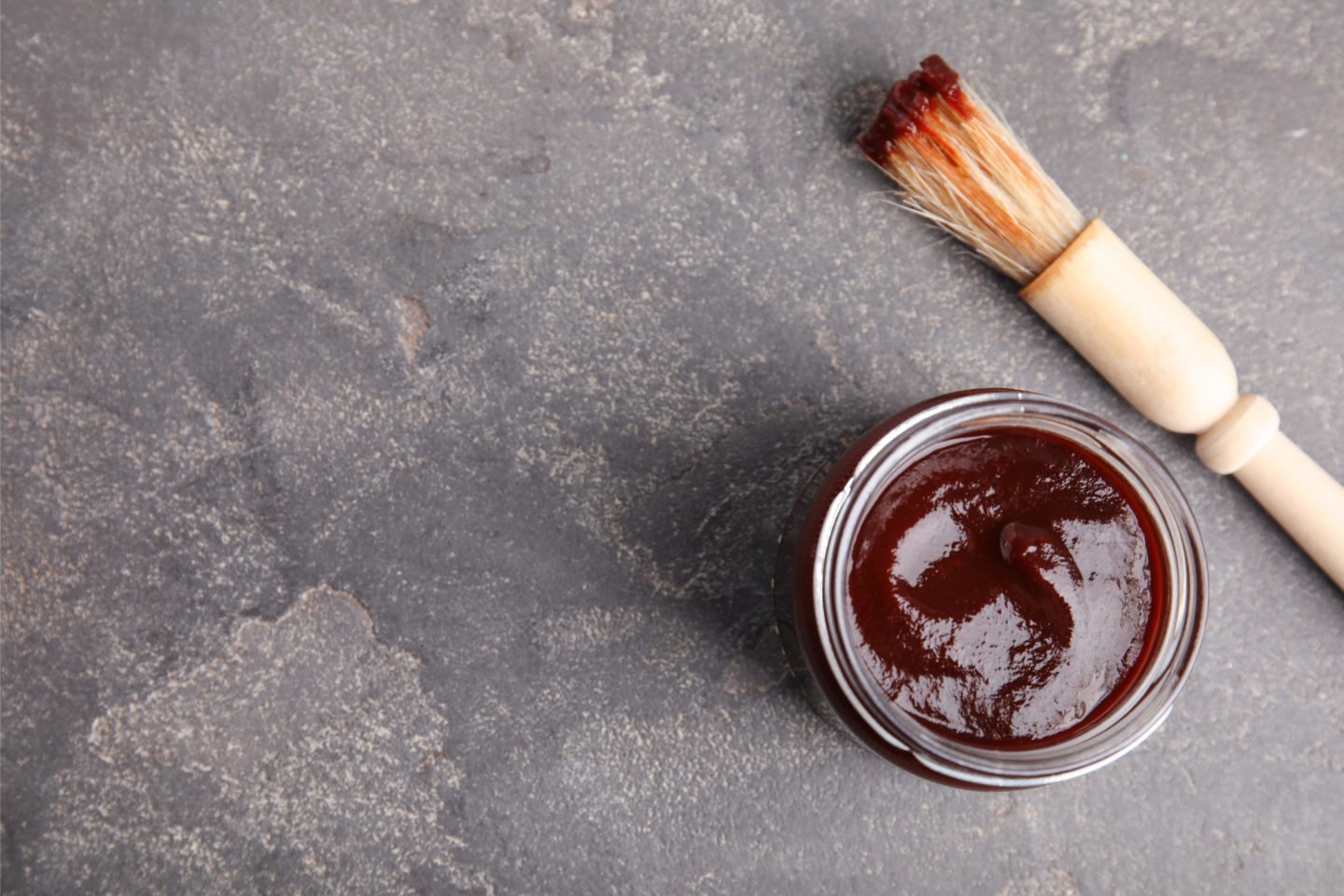 Barbecue sauce might seem like a surprising pick at first, but when you look at the ingredients side-by-side, it has more in common with hoisin than you might think. They both include chiles, sugar, and a blend of spices. While barbecue sauce doesn't have that black bean paste pungency, its smoky component fills a similar role.
If you want to doctor your barbecue sauce slightly to bring its flavor closer to hoisin, all you need is some soy sauce. Add a tablespoon of soy sauce for every quarter cup of barbecue sauce for a closer match.
Since barbecue sauce has a similar consistency to hoisin, you can use it in many of the same dishes. It works great as a dipping sauce or marinade. You can even try it as a stir fry sauce since it goes so well with meat.
2) Oyster Sauce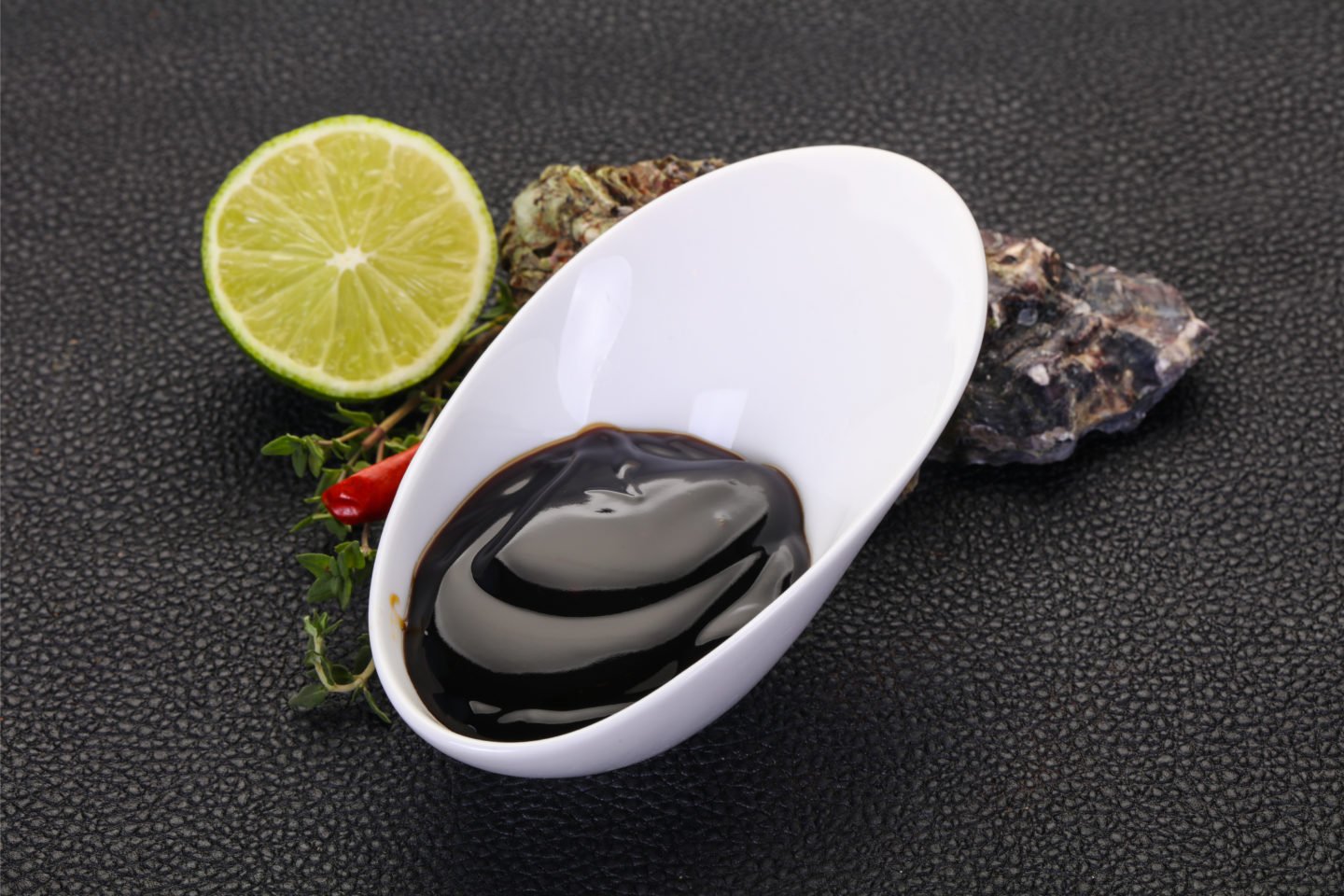 Oyster sauce looks similar to hoisin, with a dark color, though it has different ingredients. It's made primarily of oysters and brings a fishy taste, although mild. It also has a rich, salty, umami flavor which is why you can easily swap it with hoisin.
Just like hoisin, oyster sauce is made to be used in stir fry or as a dipping sauce. Though it pairs well with most meat and vegetable entrees, you might want to taste it first to see how well it will match.
3) Dark Soy Sauce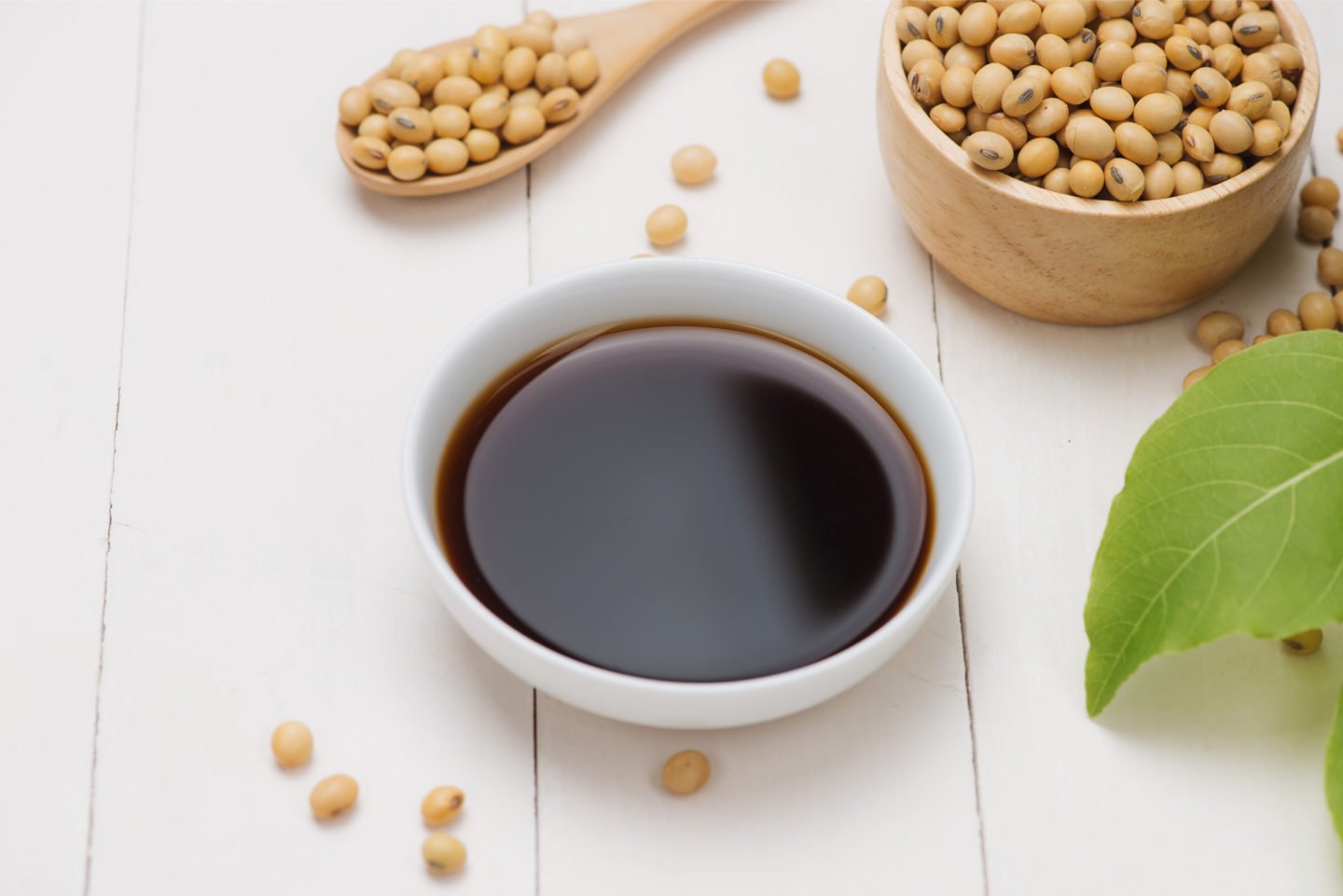 Dark soy sauce isn't as common in the States, though you can find it in many Asian grocery stores. It is much thicker than regular soy sauce, with a syrupy consistency like molasses. It also tastes a bit like molasses, with a strong, slightly bitter flavor.
Because of dark soy sauce's strong flavor, you're better off using it as an ingredient in other dishes rather than on its own as a dip. A tablespoon can add depth to sauces, stews, and soups, while a bit of sugar can help balance its flavor for other uses.
4) Dark Brown Sugar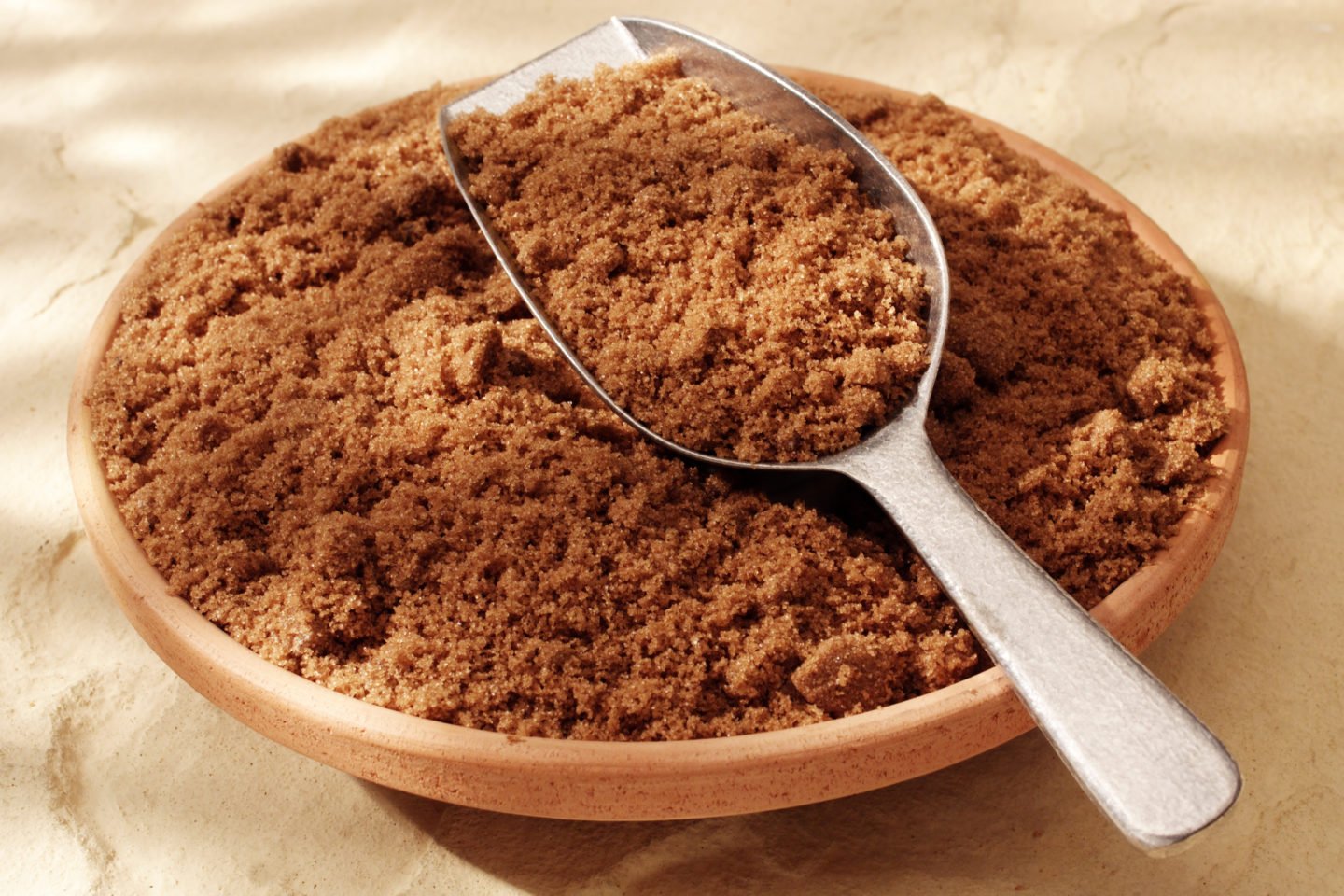 Like many Chinese sauces, hoisin has a definite sweetness that works well in stir-fry or for dipping. While you can't add dark brown sugar directly to your food, it can be a great addition to soups, stews, and sauces.
Brown sugar is really just white sugar without the molasses taken out. Dark brown sugar has a higher proportion of molasses than the light variety, which gives it a fuller, more earthy flavor that's closer to hoisin.
When added to soy sauce, it will thicken it and balance the flavor. If you want to add it to a thick stew-like dish, it can help even out acidic flavors or serve as a good accompaniment to meat.
5) Molasses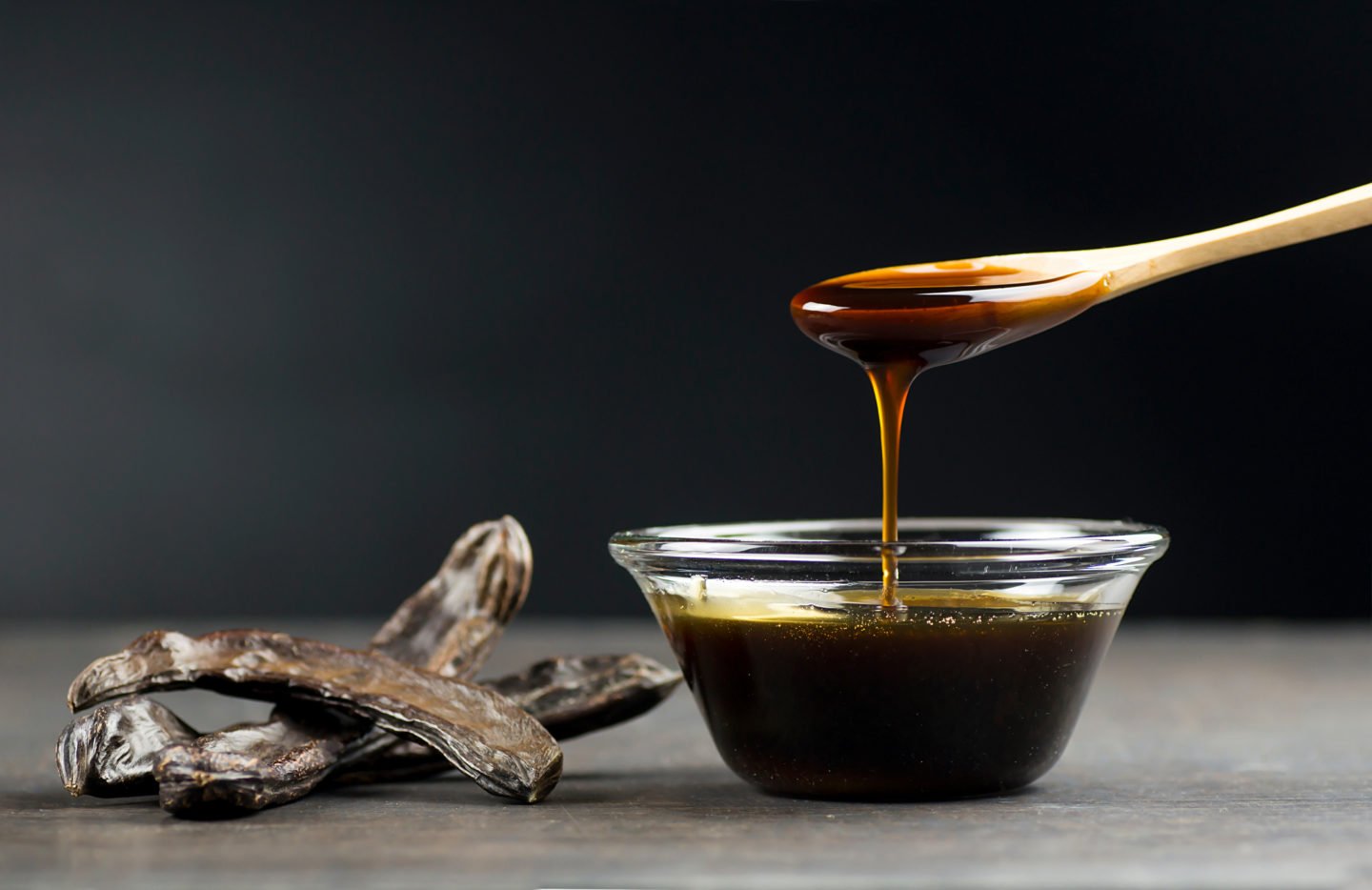 If you want to skip the sugar altogether, molasses can be a good option. It still has a little sweetness but is also quite bitter, which means you probably don't want to eat it on its own. Like brown sugar, it can be a good addition to other dishes, especially those with strong flavors.
To bring its flavor closer to hoisin, combine it with soy sauce, sriracha, or both. It has a strong flavor, so be sure to use it in small quantities. As little as a half teaspoon can go a long way.
6) Teriyaki Sauce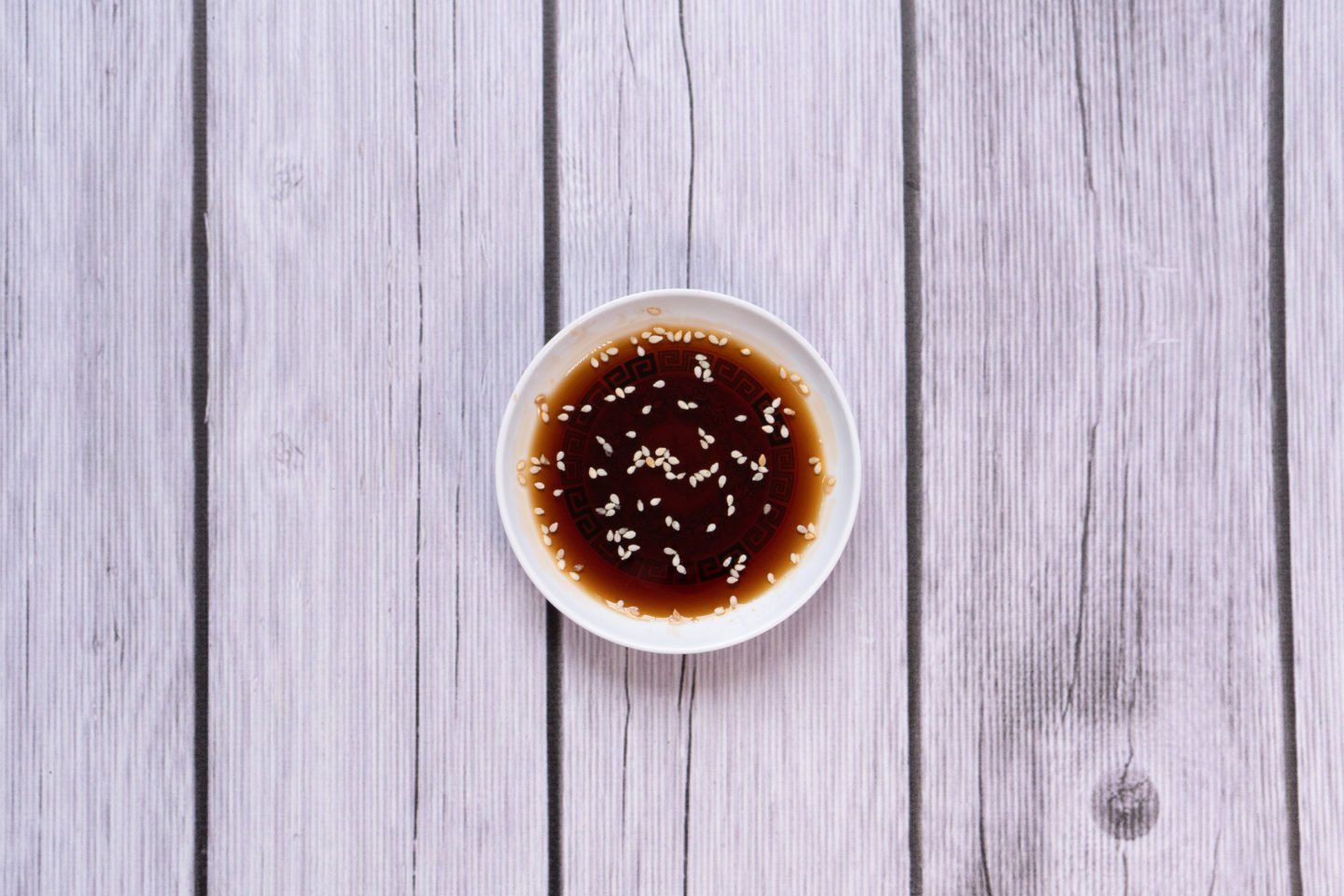 Teriyaki is a Japanese sauce that goes well with chicken and other meat and works well as a marinade, glaze, or dipping sauce. Since it is used in similar dishes as hoisin, it makes a natural substitute. Keep in mind that its flavor is saltier and closer to soy sauce.
Depending on what brand of teriyaki you have, it may be more or less sweet. To match hoisin's flavor, you'll want the sweeter varieties, which will also tend to be thicker. You can also add in some sugar and stir it in until fully incorporated.
While teriyaki chicken is the most famous use for this sauce, it goes well with all kinds of meat and vegetables. When you cook food in it, it will thicken up and stick, making a nice glaze.
7) Black Bean Sauce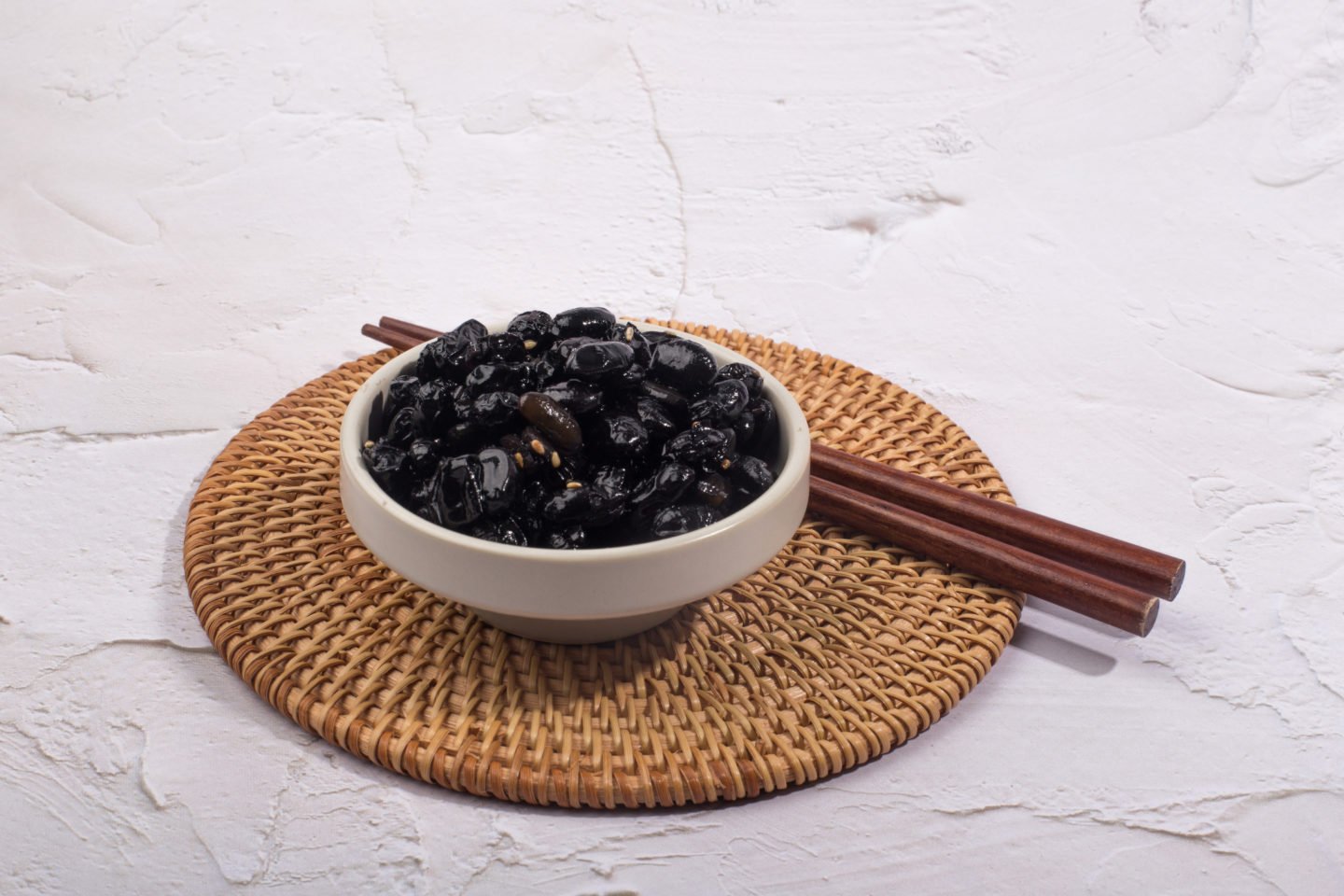 Chinese black bean sauce is a very popular ingredient and dipping sauce, and it's also one of the ingredients of hoisin. If you have some on hand, you can make your own by simply adding sugar, chiles, garlic powder, cinnamon, fennel, star anise, clove, and Szechuan peppercorn.
You can also use black bean sauce on its own. It has a strong, salty pungency which accounts for much of hoisin's distinctive flavor. It is best enjoyed as a dipping sauce, though you can also add it to dishes while cooking.
8) Plum Sauce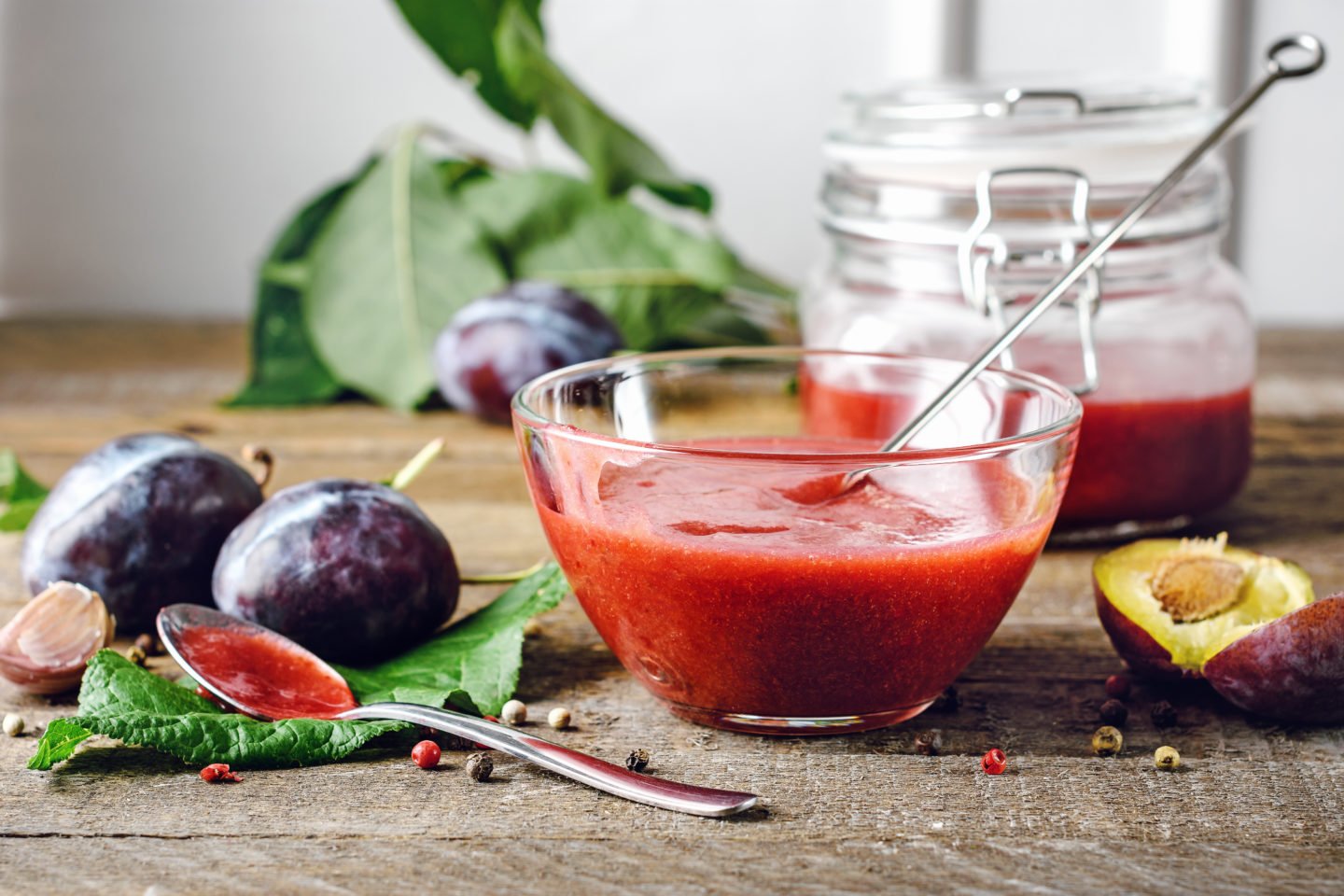 Plum sauce is different in color from hoisin, with a bright red or orange color from the fruit. It is also much brighter and fruitier, as it contains plums, ginger, and vinegar. It can still work as a serviceable substitute in the right context.
Plum sauce is commonly used as a dressing or dipping sauce, though it's only for dipping that you'll want to substitute it for hoisin. However, note that their flavors are quite different.
9) Worcestershire Sauce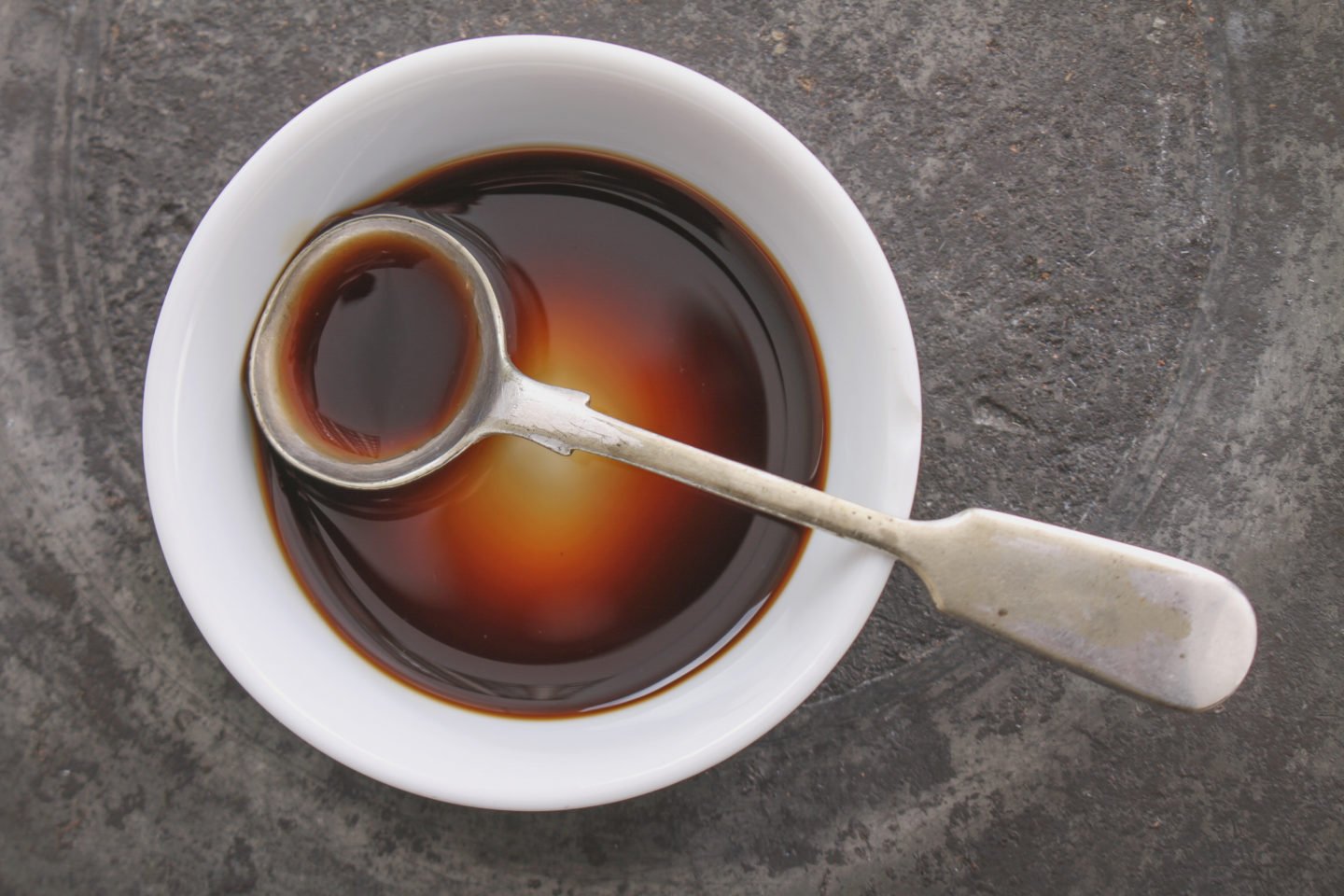 Worcestershire sauce has the same rich, salty, and slightly spicy flavor as hoisin sauce. It can be used in both cooking and as a dip. However, it doesn't have any of hoisin's sweetness, so you might want to add some brown sugar to help balance the flavor. Worcestershire is also much thinner in consistency than hoisin, which is another reason to consider adding sugar.
The best use of Worcestershire as a hoisin alternative is in marinades for beef. Since the sauce is thinner, it will penetrate the meat more easily, imparting its complex flavor before cooking.
10) Tamari Sauce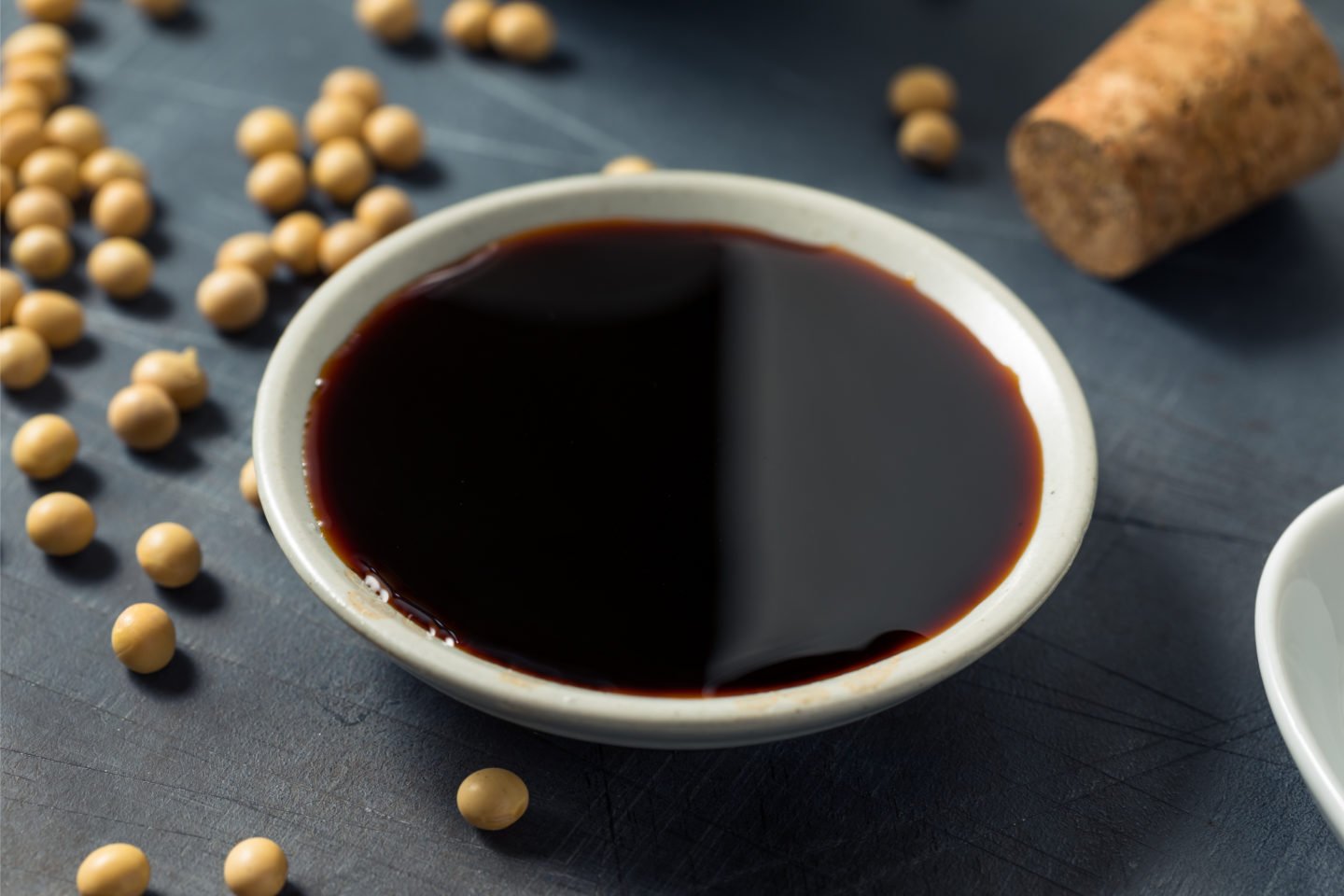 Tamari is a Japanese soy sauce used in cooking and as a dip. It has a less salty and more mellow flavor than Chinese soy sauce, making it a better direct substitute for hoisin. It can be especially useful when combined with some of the above substitutes, like barbecue sauce or dark brown sugar.
Tamari is a great option for dishes of all kinds, marinades, and sauces.
12) Fish Sauce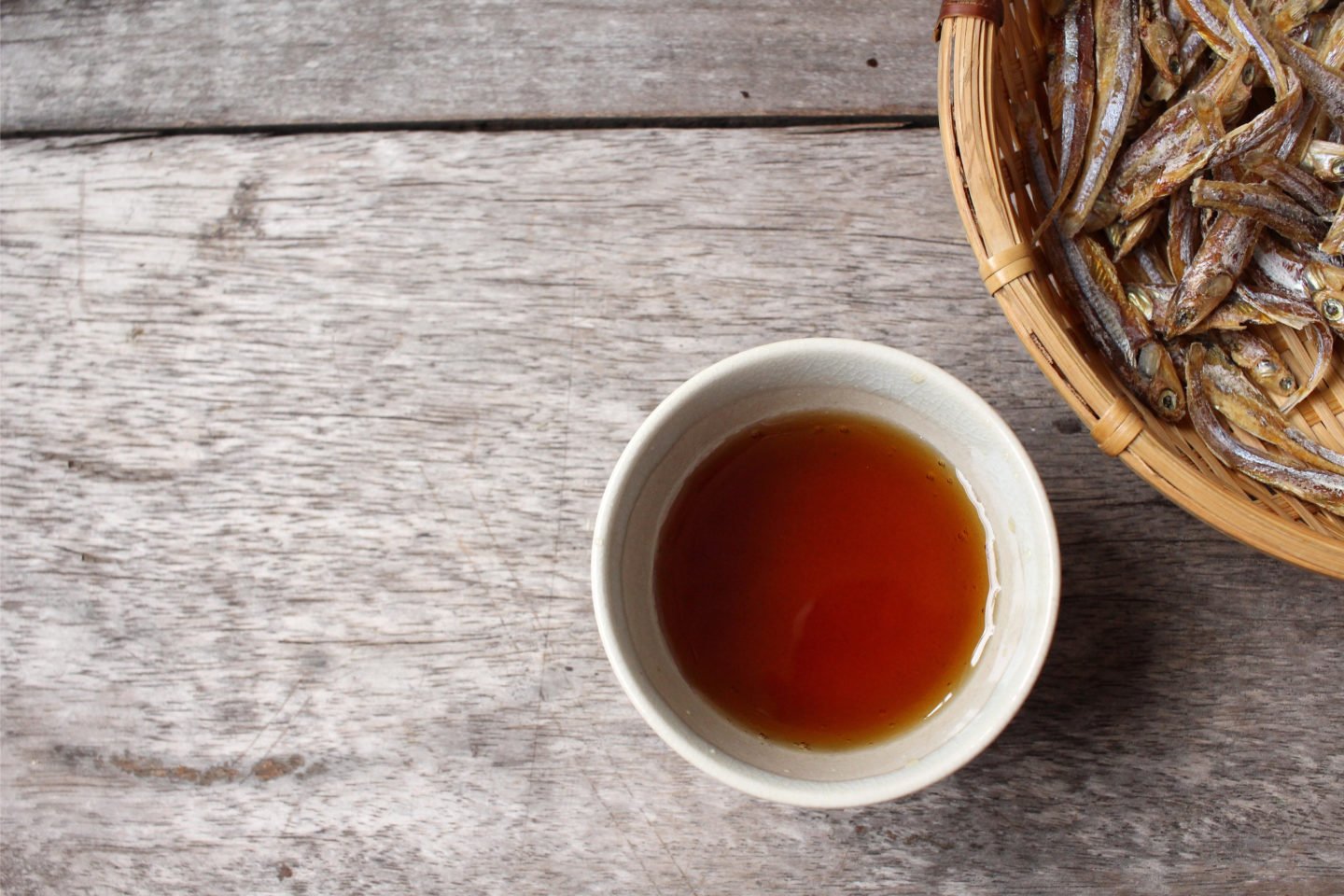 Fish sauce is a salty liquid made of fermented fish, which is commonly used in Southeast Asia in various dishes. Its flavor is completely unlike hoisin when eaten on its own, though it imparts a salty umami taste when added to a dish. If your recipe calls for a tablespoon or two of hoisin, try adding half the amount of fish sauce instead.
It has a strong fishy flavor, so you probably don't want to use it as a dip. Once you try it in your cooking, you'll find yourself reaching for it from time to time.
Summary Table
| Substitute | Notes |
| --- | --- |
| Barbecue Sauce | Usually sweeter and lacking a strong umami kick, adding soy sauce will bring its flavor closer to hoisin. |
| Oyster Sauce | Has some of the same ingredients as hoisin but adds a mild fishy flavor. |
| Dark Soy Sauce | Similar to molasses in flavor and texture, but has a strong umami and salty taste. |
| Dark Brown Sugar | A good option to consider if hoisin's sweetness is what you're after. |
| Molasses | It has a bitter flavor, so you'll want to add it in small doses and only with other strong ingredients. |
| Teriyaki Sauce | Brighter and more citrusy than hoisin, but it can be a good alternative in the right dish. |
| Black Bean Sauce | This is the ingredient that gives hoisin its strong umami flavor, so it makes a great alternative. |
| Plum Sauce | More sweet and sour than hoisin but can work as a substitution in a pinch. |
| Worcestershire Sauce | Has a different consistency, but has some of the same flavors. |
| Tamari Sauce | This Japanese soy sauce has all the salt and umami punch as hoisin. |
| Fish Sauce | Much different in flavor, though it can round out a dish when used in small doses. |
Related Questions
What is in hoisin sauce?
Hoisin sauce is made of fermented black beans, a common ingredient in Chinese sauces, five spice powder, garlic, chiles, and sugar. This gives it a rich umami flavor similar to soy sauce, with added sweetness, saltiness, and spice. It has a thick consistency, like American barbecue sauces.
What is hoisin sauce used for?
Hoisin sauce is often advertised as a stir-fry sauce and can be used in this way to coat meat and vegetables for a simple dinner. Aside from that, it also has a wide range of other uses.

Try hoisin sauce as an instant marinade for beef, pork, or chicken. It also makes an excellent dipping sauce for dumplings. Finally, you can add it to soups or sauces to add a bit of depth and tang.
How long does hoisin sauce keep?
Because hoisin sauce is high in salt and has fermented ingredients, it has a relatively long shelf life. You can expect yours to last three to six months as long as it's refrigerated. However, if you leave it out on your kitchen counter, it will probably spoil in a week or less.