There is something so smooth and delicious about heavy cream in coffee. This creamy concoction has grown in popularity recently, but why?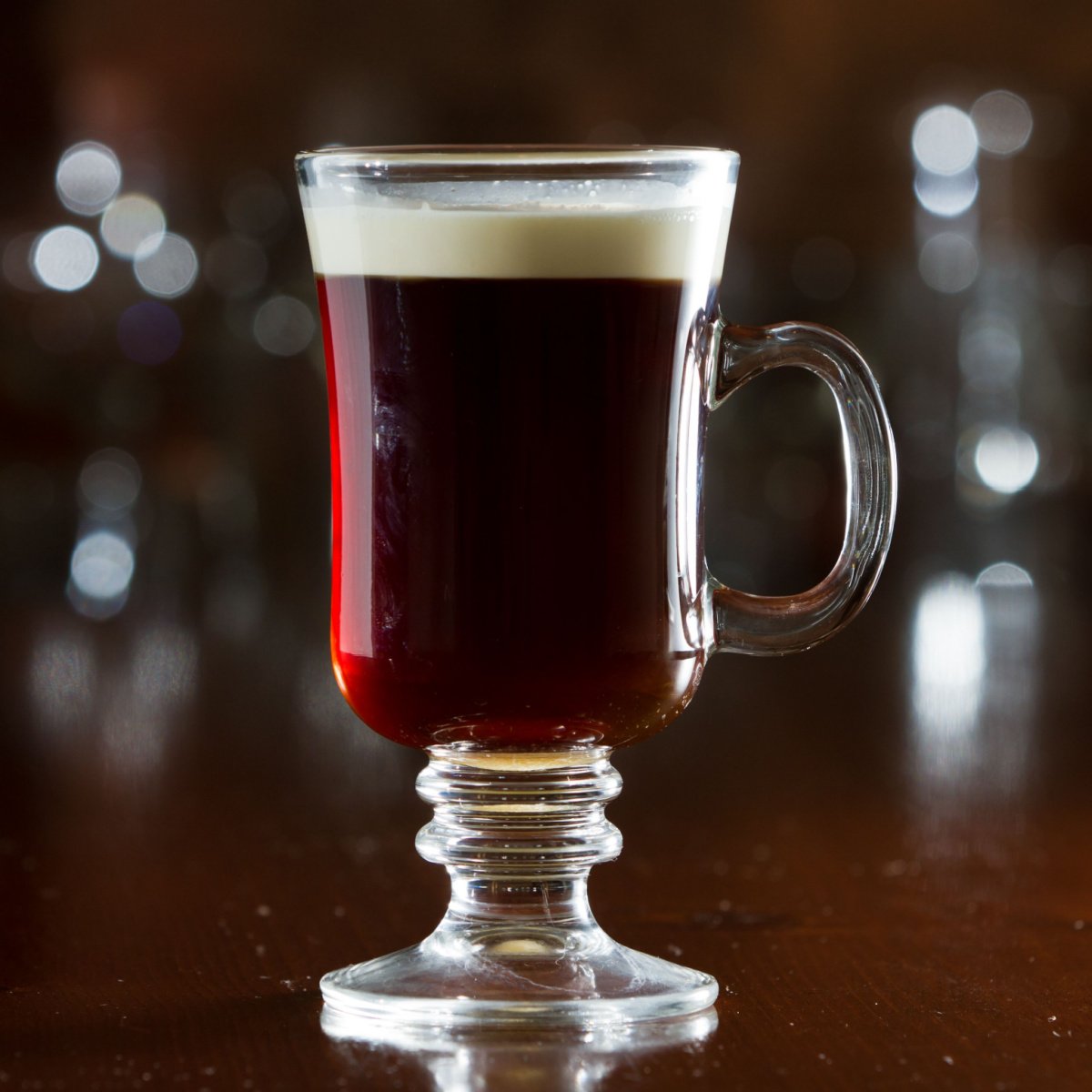 One reason is that heavy cream in bold coffee makes it smoother and richer. People who dislike strong coffee will love the heavy cream in coffee. Plus, there are also all kinds of claims about adding heavy cream to coffee.
Read on, discover the truth about this diary and coffee mash-up, and decide if it's right for you!
Table of Contents
What is Heavy Whipping Cream?
Heavy whipping cream, or heavy cream for short, is liquid milk fat. It contains 36 to 40 percent fat. This fat collects at the top of the fresh milk before it is homogenized.
The butterfat in heavy cream makes this dairy versatile. It can be mixed with vanilla extract into whipped cream or churned into butter. It is used in desserts, baking, recipes, drinks, and more.
Can You Use Heavy Whipping Cream in Coffee?
You can use heavy whipping cream in coffee. In fact, it can be quite the compliment to strong black coffee. This thick, creamy dairy is often used in coffee as a creamer, but its applications in the coffee world are plentiful.
Heavy cream in your coffee may be just the mellow touch you are looking for. It's thicker than other dairy products, so mixing it into the coffee will require stirring.
Some people love to use heavy cream in hot lattes. When a latte is made with heavy cream, it is known as "breve." It steams well and makes for a very thick and creamy latte.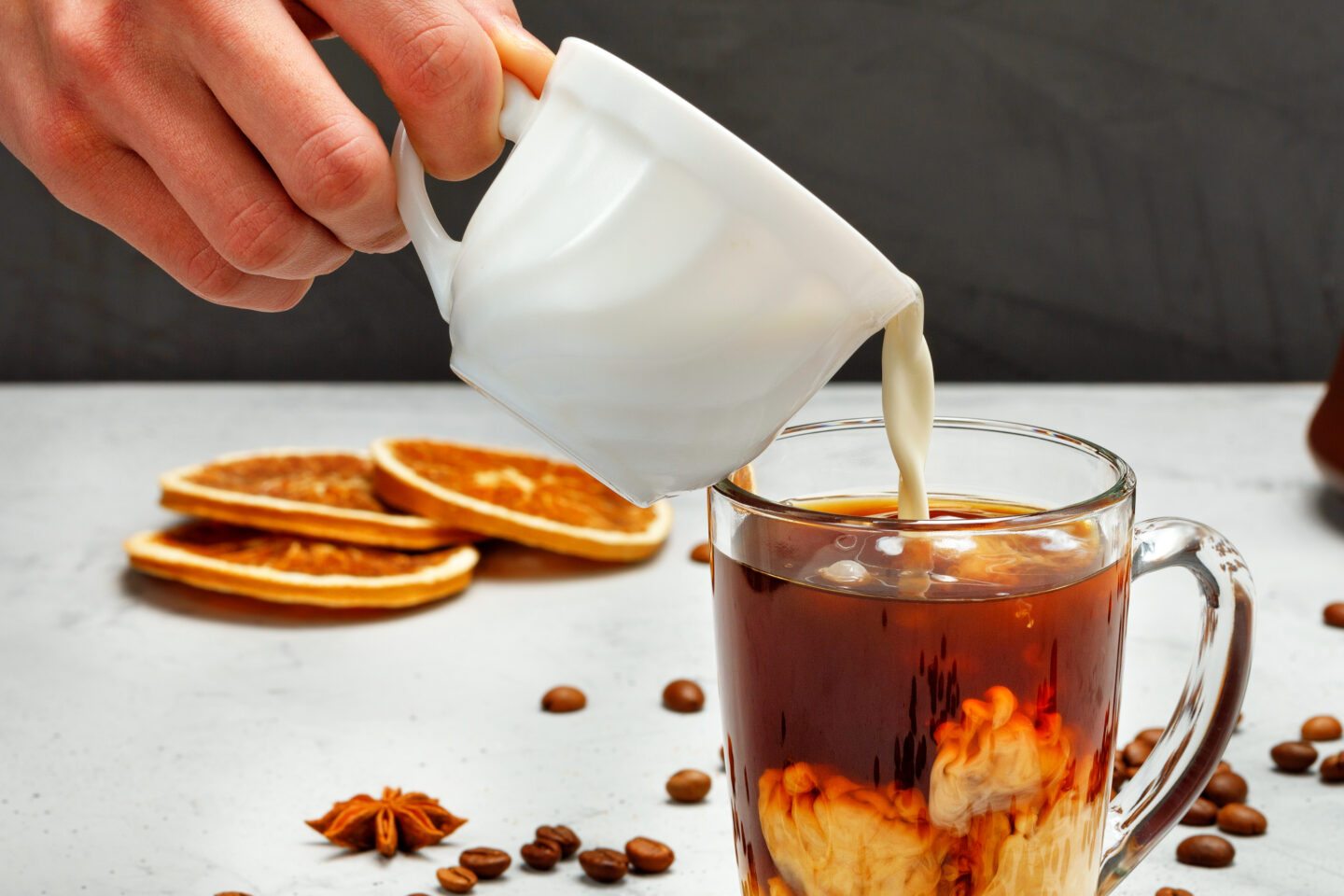 Heavy cream in iced coffee or cold brew can be silky and almost ice cream-like. Heavy cream is a classic part of the International coffee favorite, Irish coffee. Some people even use whipped heavy cream to add an airy treat to their coffee.
If you want to treat yourself to a coffee with heavy cream, try dressing it up with something simple. Cocoa powder or vanilla powder can be perfect for a coffee with heavy cream. It's a great addition to hot coffee as it gives you both the creamy taste and the coffee flavor.
A little heavy cream can add smoothness and balance to your cup of coffee.
Can Heavy Cream in Coffee Help with Weight Loss?
There is a lot of speculation about heavy cream and weight loss. Some claim adding heavy cream to their coffee is key to weight loss.
Unfortunately, there is no evidence that heavy cream in coffee helps with weight loss. In fact, heavy whipping cream tends to be higher in calories than other dairy products.
However, some choose this pairing because adding rich dairy to coffee keeps them feeling full longer.
How Many Calories Are in Coffee with Heavy Cream?
Coffee has no calories, so it all comes down to what you put in it. Just about every coffee mix-in has calories. Some have more than others, and heavy cream is a high-calorie dairy product.
It is the closest you can get to liquid butter. In fact, churning it will turn it into butter.
A 1-tablespoon serving of heavy cream has 50 calories. Most people add a serving of heavy cream for every 8 ounces of coffee. By that rule, a 16-ounce cup of coffee has about two tablespoons of cream and 100 calories.
There are no carbs in one serving of heavy cream but about 6% of your daily fat content recommendation. Heavy cream contains no added sugar and has some vitamin A for a nutritional boost.
Are There Benefits of Heavy Cream in Coffee?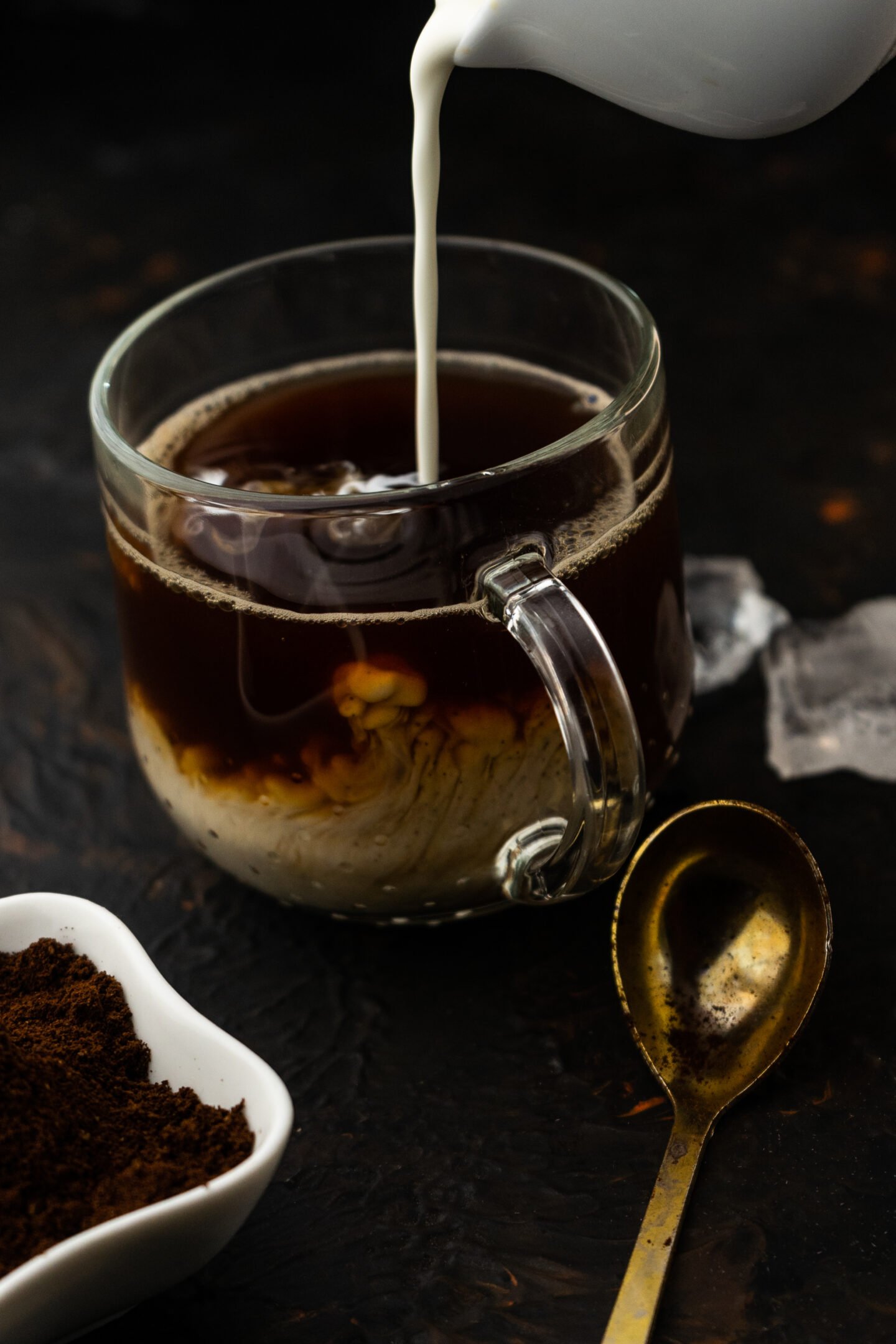 Heavy cream is not advised for weight loss due to its high calorie and fat content. Still, some people swear by it because it makes them feel fuller than plain coffee. Others love the thick and creamy texture of heavy cream in their morning joe.
This delicious dairy makes coffee almost velvety with its thick creamy texture. Plus, when paired with a light breakfast, the calories in this cup might leave you feeling fuller.
Some people observing a keto diet may choose heavy cream for their morning coffee. Heavy cream adds virtually no carbs per serving, which is acceptable for a keto diet. People following the keto diet may also add a sugar-free sweetener to their coffee with heavy cream.
Heavy Cream vs. Half-and-Half in Coffee
It can get confusing with so many different forms of cream to add to your coffee. What makes each of these different dairy products unique?
The "half-and-half" mixture is actually 50 percent heavy cream and 50 percent milk. These two are mixed to create a slightly lower-fat creamer.
The calorie count in half-and-half is lower than in heavy cream. It has about 20 calories per tablespoon versus the 50 calories in one tablespoon of heavy cream. Like heavy cream, it has no carbs, so it comes down to flavor and texture.
Heavy cream is the way to go if you prefer thick mouthfuls when drinking coffee. If you're looking for a slightly lighter texture to your creamer, opt for half-and-half. Still, either option is delicious in hot and cold coffees.
Do Cafes Carry Heavy Cream?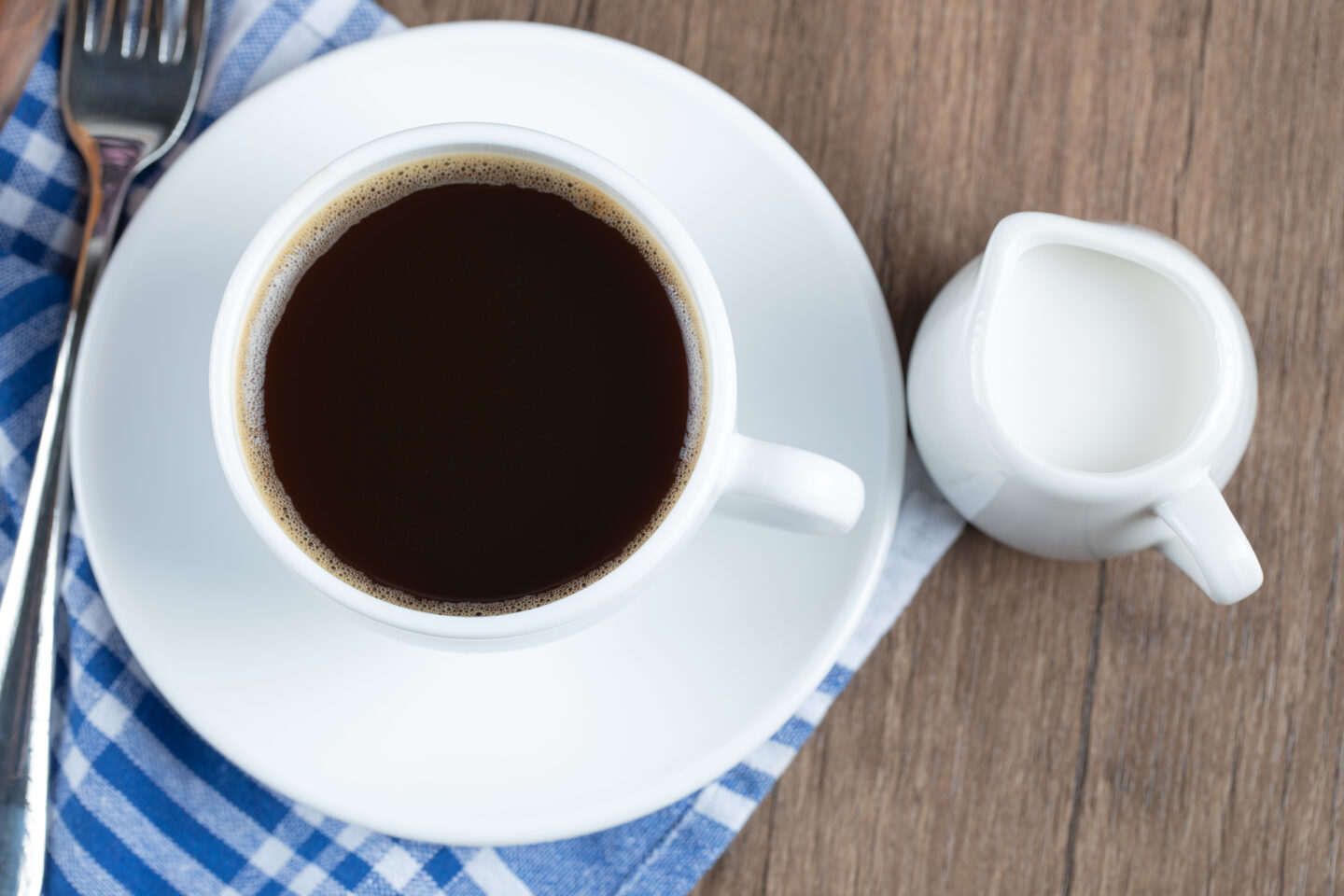 Yes, virtually every café in the United States will have heavy cream behind their bar. They use it for making whipped cream and serving customers who prefer heavy cream over half-and-half.
At some cafes, you may have to ask for heavy cream. Unfortunately, because of the process required to make this dairy, it is considered premium. This means there is sometimes an upcharge for heavy cream lattes and other craft beverages.