Central American cooking is all about taking advantage of a wide variety of chiles. While chipotles are delicious, trying something a little different is a great way to expand your repertoire and make more complex dishes. However, some peppers, like guajillos, aren't always easy to find at your local grocery store.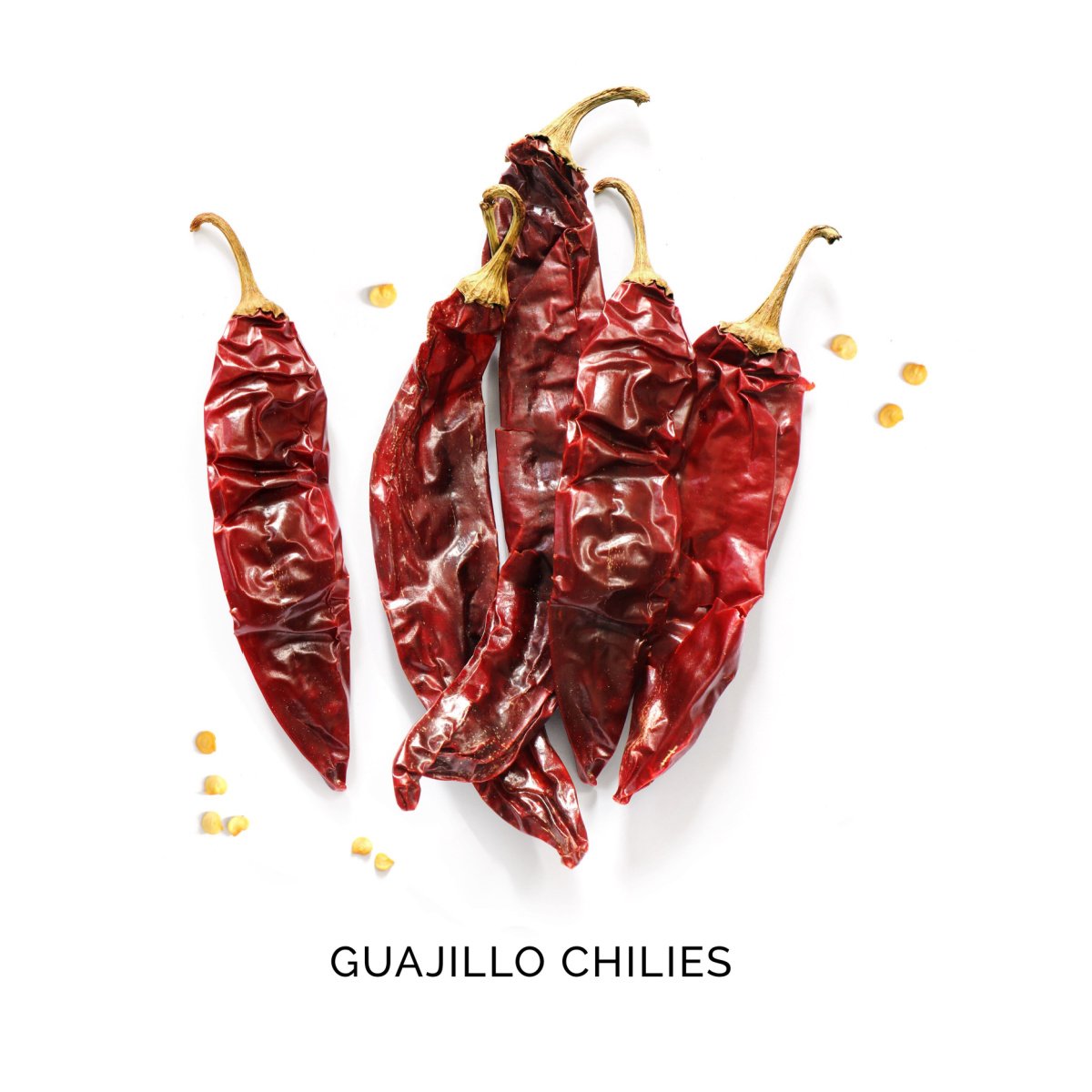 So what's a good substitute for them? In our opinion, the best substitutes for guajillo peppers are ancho chiles, as they capture many of the same smoky, earthy flavors as well as a similar level of heat. Pasilla and cascabel peppers are also good runner-up alternatives.
Find more guajillo pepper alternatives below.
Table of Contents
Best Substitutes for Guajillo Peppers
1) Ancho Chiles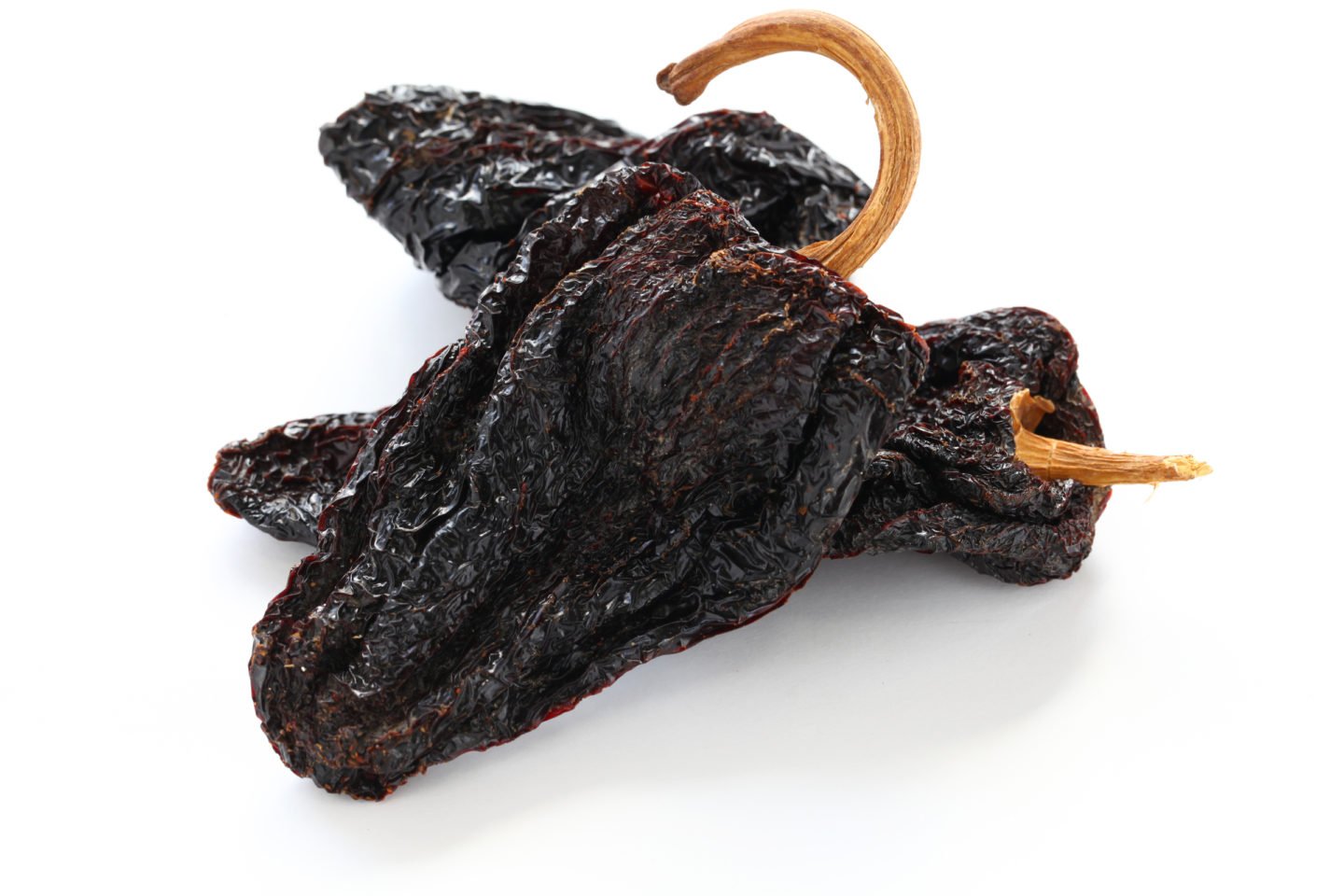 Anchos are part of the holy trinity of Mexican chiles, and for good reason. They have a deep, rich flavor that goes well with a lot of different dishes. Keep in mind that they're milder than guajillos, so only use them if you're going for a more mild flavor.
While milder, they have a similar earthy flavor with smoky and fruity notes. If you want to match the flavor more closely, you can add in some cayenne or red chile flakes to kick up the heat.
2) Pasilla Peppers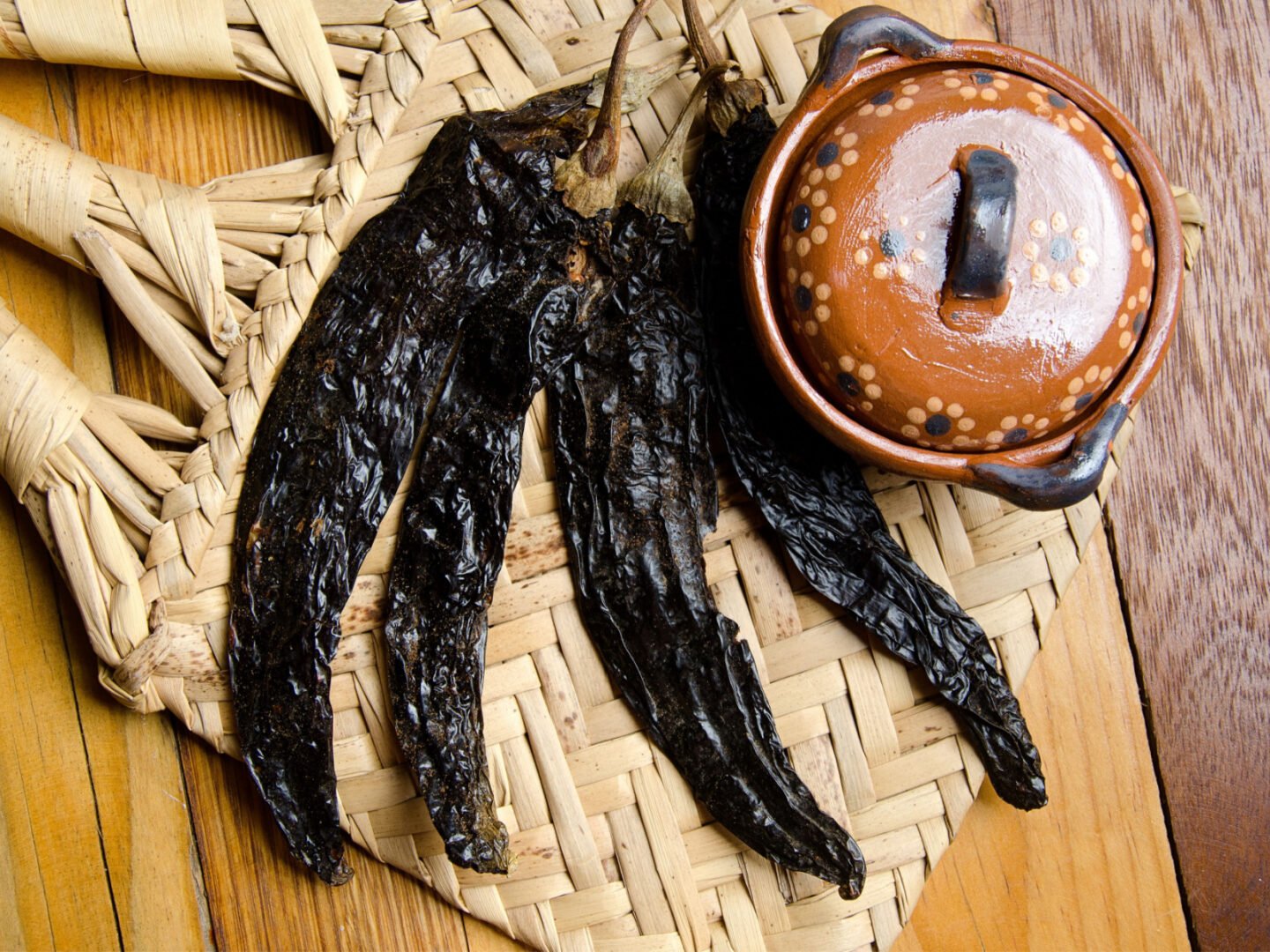 Also known as Chile Negro, this is the second member of the Mexican holy pepper trinity. They're milder than guajillo peppers, at around 2,000 SHU, though they are a good match in terms of flavor.
What makes them such a good match for guajillos is their sweetness. A careful taste test will reveal hints of cocoa and berry, which differ slightly from guajillo peppers but still work in many of the same dishes. You can also try combining them with ancho peppers for a more balanced flavor.
3) Cascabel Peppers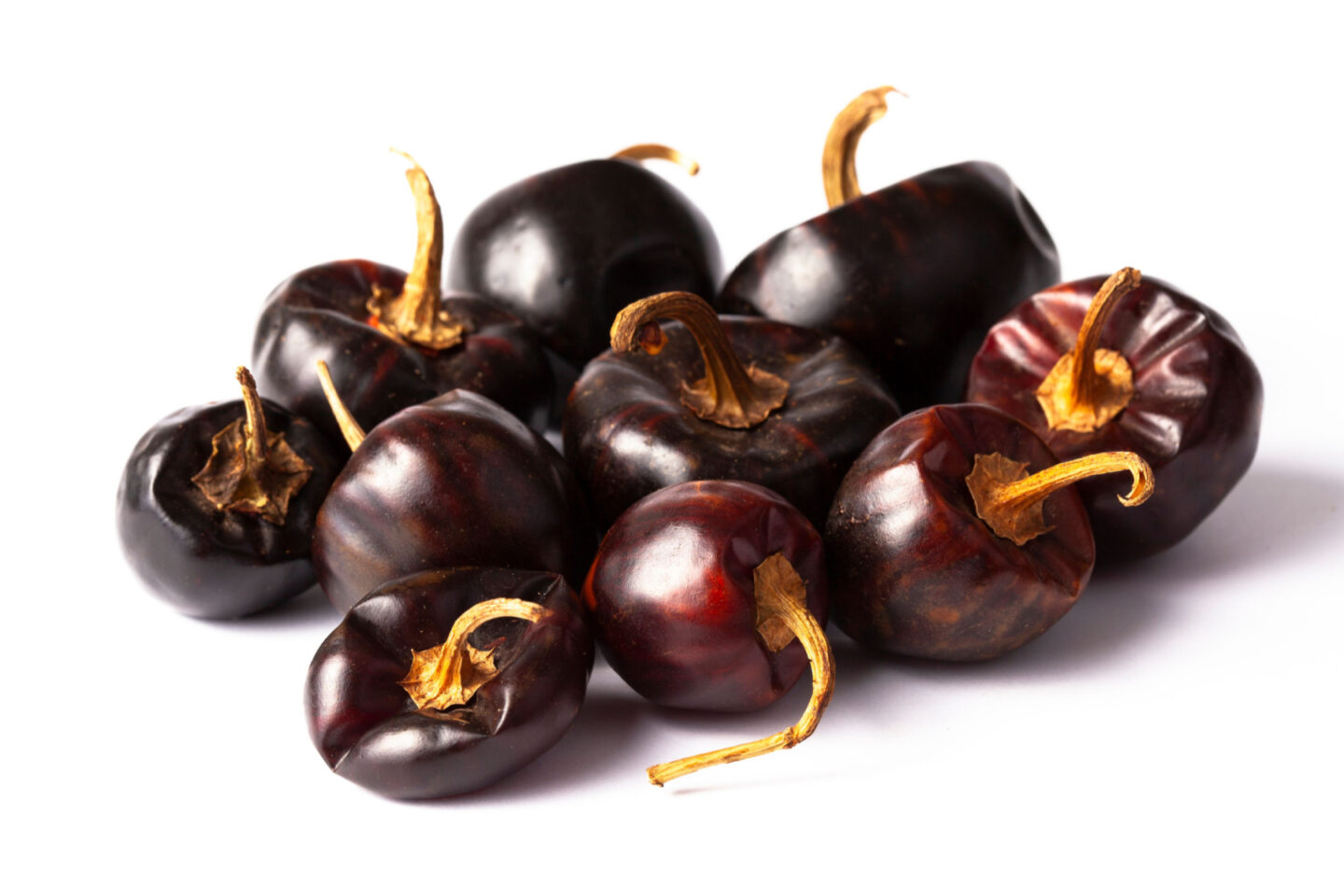 While these might not seem like a good match for guajillo peppers at first glance, the truth is that their flavors are closer than you think. They're sometimes called "rattle chiles" because of the seeds inside that rattle once the pepper is dried.
Cascabel peppers are less sweet than guajillo peppers, though they have the same earthy and nutty notes that make a good backbone for savory dishes.
4) New Mexico Chiles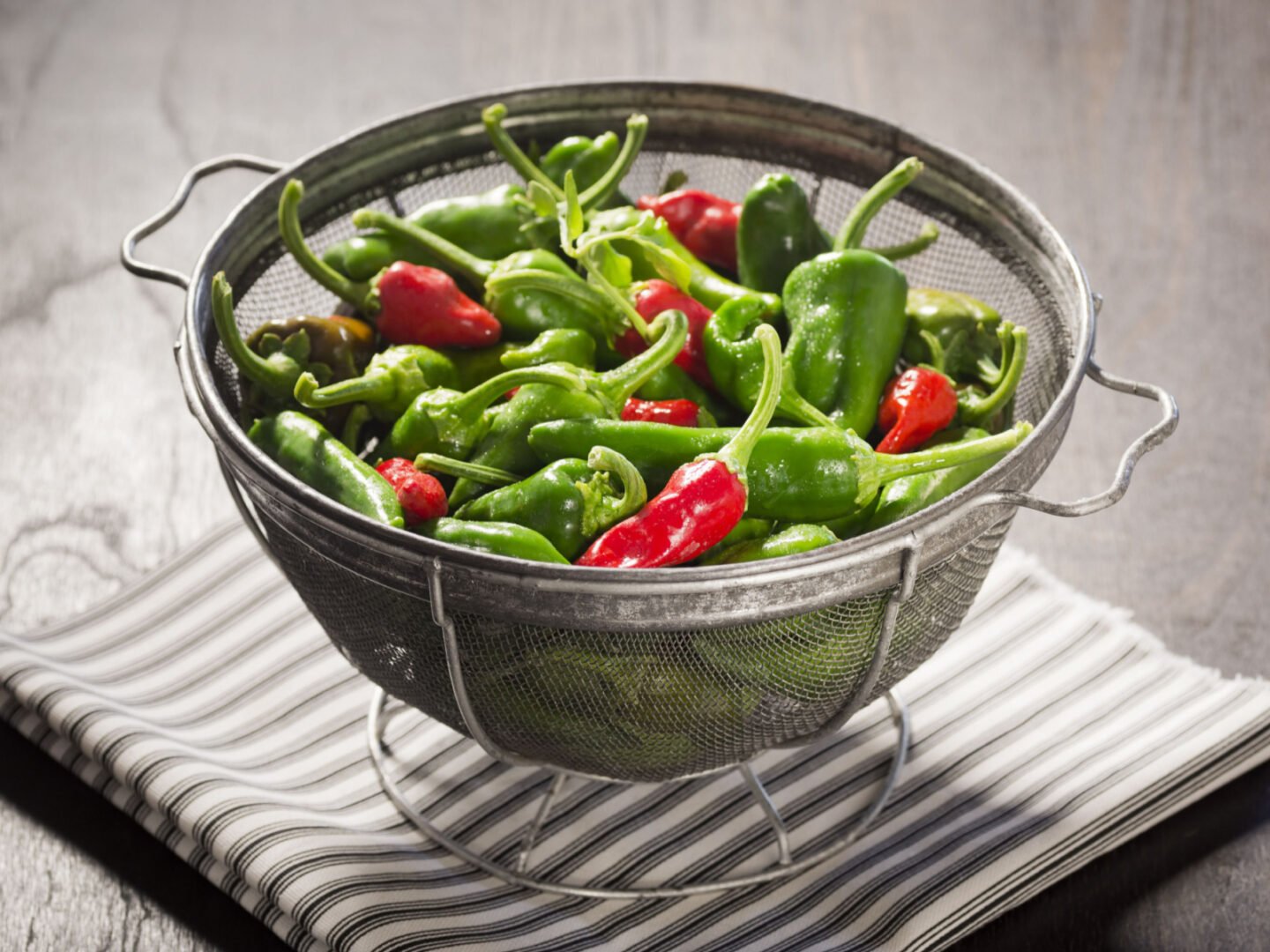 New Mexico chiles are different from guajillos in flavor, though their advantage is that they're relatively easy to find in American supermarkets. While you might not want to substitute them in a dish that leans heavily on the guajillo's complex bouquet of flavors, they can be a good addition when using multiple chiles.
You should also keep in mind that they are much milder, at around 1,500 SHU. They are slightly acidic, with notes of dried cherry in their flavor.
5) Puya Chiles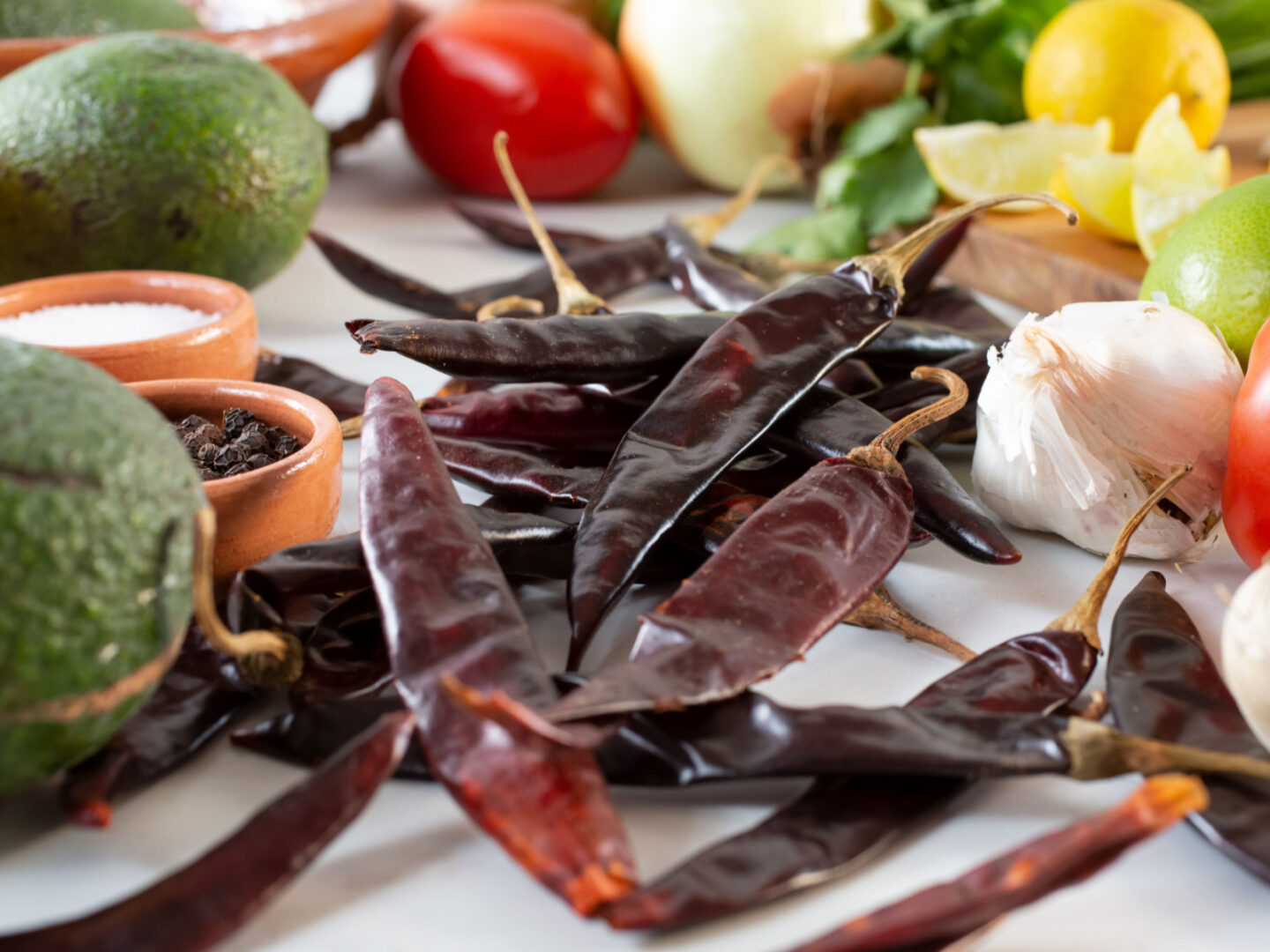 Don't let the size of these little chiles fool you; they pack quite a punch. At around 6,500 SHU, they're an option that's only worth considering if you're a spice lover. You can either use a smaller amount of pepper in your dish or just enjoy the increased heat.
While their heat is one of their most notable qualities, puya chiles actually have a nice flavor beneath it. They have a light fruity flavor with some elements of fruit, cherry, and licorice. They're good in everything, from sauces, soups, stews, salsas, and dips.
Summary
Guajillos already have a high Scoville rating. What are the best substitutes for guajillo peppers that can match their heat and flavor profile? Let's see the summary notes below.
| Substitute | Notes |
| --- | --- |
| Ancho Chiles | A bit milder than Guajillo peppers, anchos are a great choice for those who want to dial down the heat. |
| Pasilla Peppers | A popular pepper with a mild sweetness that is similar to Guajillos |
| Cascabel Peppers | They look a bit different but come with a rich, earthy flavor that matches well. |
| New Mexico Chiles | Another mild option that can be commonly found in many American grocery stores |
| Puya Chiles | These are a bit spicier, so be wary of using them unless you're a fan of high heat. |
Related Questions
What do guajillo peppers taste like?
Guajillo peppers have a complex flavor with sweet, spicy, smoky, and fruity elements. You might even be able to pick up subtle hints of tea and fresh berries. This makes them a good match for Mexican and Central American cuisine, where their layered flavors can take center stage.
How spicy are guajillo peppers?
Guajillos are considered medium-hot, between 2,500 and 5,000 SHU. For a point of reference, this makes them about as spicy as a jalapeno pepper, though they have a different flavor.
Do guajillo peppers go by any other name?
In Mexico, these peppers go by the name "chile guajillo," though in some regions they are also called "chile cascabel ancho."