While people mistake ginseng for ginger and vice versa, they do not come from the same plant and are entirely different. The main difference between the two is their different taxonomy: ginseng is the root of the Panax plant, while ginger is the root of the Zingiber plant. Aside from being different plants, ginseng and ginger also differ in appearance, taste, uses, and health benefits.
Ginseng has a more pointy edge than the rounded edges of ginger, and it also has many smaller roots. Due to ginger's sweet and spicy taste, it is a popular ingredient in different dishes and teas. On the other hand, ginseng is more known for improving immunity, energy, and overall health.
This article will discuss everything you need to know about ginseng and ginger: their differences and similarities; their uses and the benefits they bring; and their side effects. You will also find answers to frequently asked questions about ginger vs. ginseng.
Table of Contents
What is Ginseng?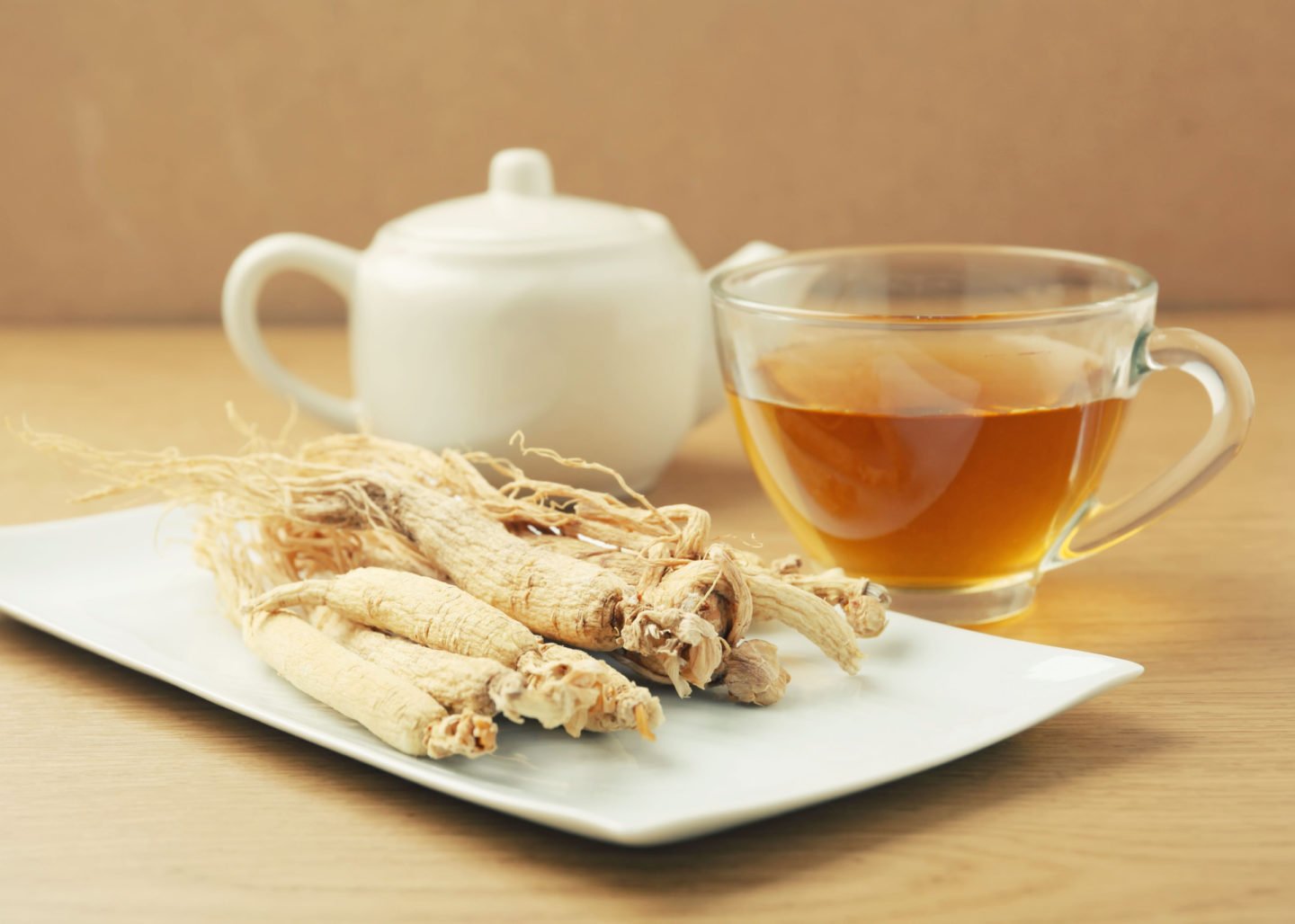 Ginseng is a plant belonging to the genus Panax in the family Araliaceae, characterized based on the presence of ginsenosides and gintonin. These antioxidants give ginseng root its ability to increase energy levels, boost immunity and brain function, prevent cancer and inflammation, and resolve erectile dysfunction.
There are several varieties of ginseng, including Panax notoginseng, also known as South China ginseng; Panax ginseng, also known as Korean red ginseng or Asian ginseng; and Panax quinquefolius, also known as American ginseng.
Ginseng's medicinal qualities are well known in Asia. It is often sold as a supplement and is widely consumed as herbal tea.
What is Ginger?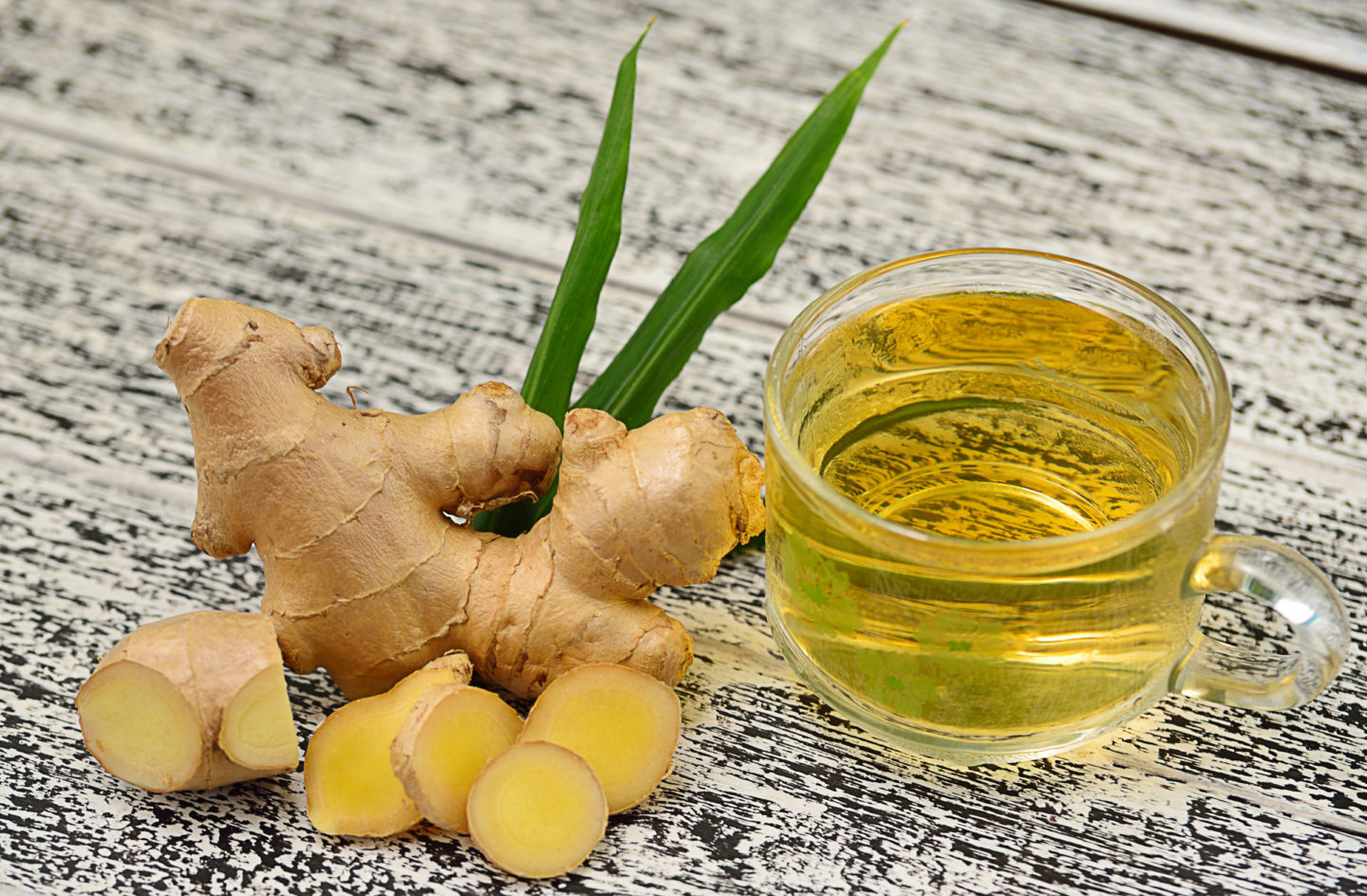 Ginger (Zingiber officinale) is a plant that belongs to the family Zingiberaceae, along with turmeric, cardamom, peacock ginger, white ginger, and galangal, among 1600 others. Ginger is considered a folk medicine and a common ingredient in traditional Chinese medicine and is used in teas, soups, sodas, pickles, candies, cookies, and medicines.
Ginger offers a sweet, slightly peppery, and spicy taste and turns bitter when burned. Ginger has a strong, sharp smell that tends to overpower other spices. However, it has a unique flavor that many people love.
Moreover, ginger is known to lower blood pressure, lower the risks of heart disease, cure lung diseases, and have many anti-aging properties.
Ginseng vs. Ginger: Taxonomy
Ginseng and ginger belong to different families. In particular, ginseng belongs to the family Araliaceae, which includes red ginseng, white ginseng, Korean red ginseng (also known as Asian ginseng), and American ginseng. Ginger, on the other hand, is in the family Zingiberaceae and comes in different kinds, such as peacock ginger and white ginger.
Ginseng vs. Ginger: Appearance
Since both ginseng and ginger are plant roots, it's essential to know what their leaves look like. Although the roots look somewhat similar, ginseng and ginger have very different leaves.
Ginseng leaves form a prong of around 3-5 leaves, increasing as the plant grows. The leaves are medium in size; the whole plant only grows up to 24 inches and has a lifespan of around 8 years. On the other hand, unlike ginseng's pronged leaves, ginger has a branched rhizome that grows up to 4 feet tall and often produces pink flowers near the base of the leaves.
When it comes to the roots, ginseng and ginger sometimes look similar, but ginseng has a forked appearance with many smaller roots compared to the rounded edges of ginger roots.
Ginseng vs. Ginger: Taste and Aroma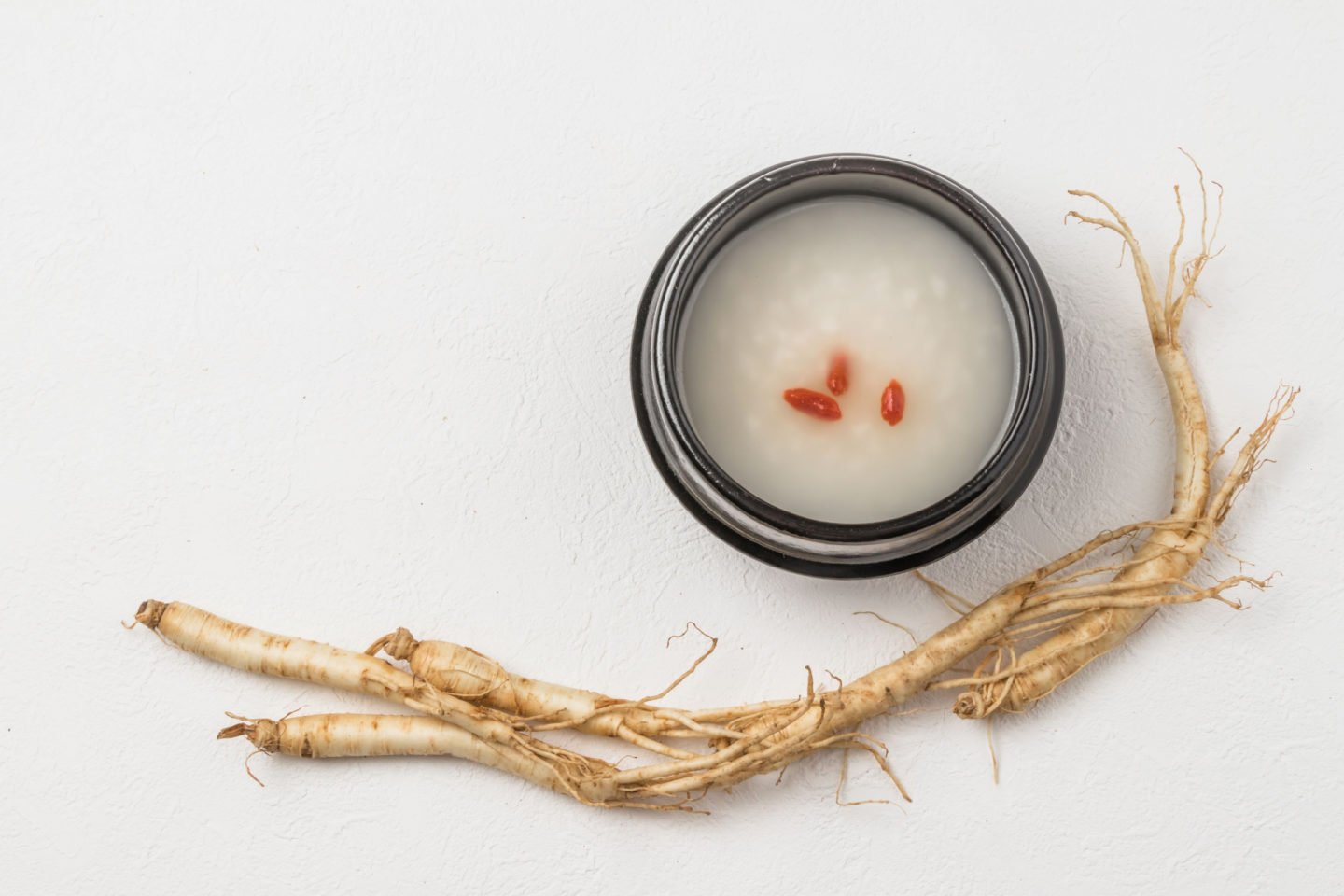 Ginger wins the game when it comes to taste and aroma. Ginseng is known for having a bitter taste, while ginger has a sweet flavor with hints of pepper and spice. However, when it comes to aroma, ginseng is milder and has a sweeter aroma compared to the robust and spicy aroma you can quickly notice with ginger root.
Ginseng vs. Ginger: Uses
In the field of natural medicine, both ginseng and ginger are well-known because they have a lot of antioxidants and other useful properties. According to a study, ginseng extract is considered an "adaptogen" due to its properties that make the body's functions more stable, making ginseng tea a great way to relieve pain, exhaustion, stress, and inflammation. Moreover, ginseng is also known to boost the immune system.
On the other hand, because of its aroma and flavor profile, ginger is widely used as an ingredient in herbal tea, dishes, soups, salads, baked goods, candies, and drinks. In fact, one of the most famous herbal drinks is ginger beer, which contains all the benefits ginger offers, minus the solid taste and aroma.
Additionally, ginger is known for its digestive properties and the ability to cure flu viruses and colds, as well as relieve nausea and vomiting. Nevertheless, both are proven to promote hair growth.
Ginseng vs. Ginger: Health Benefits
Ginseng's Health Benefits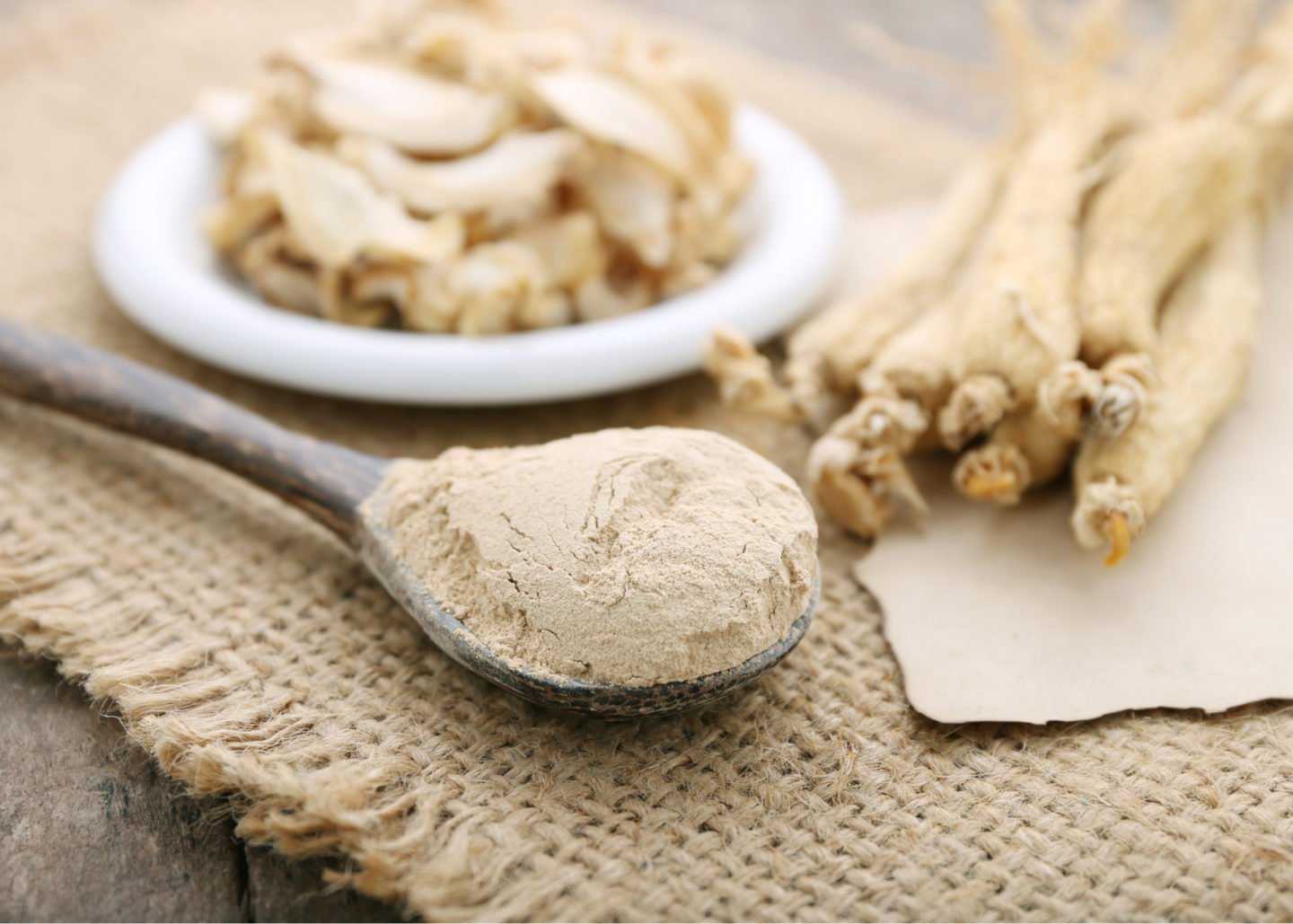 Relieves Fatigue
Ginseng is known for its energy-boosting benefits. Ginseng tea is known to have steroid-like compounds that relieve inflammation and fatigue. Asians love to drink red ginseng because it keeps them healthy, relieves stress, and stops oxidative stress and premature aging.
Manages High Blood Sugar Levels
Ginseng also works excellently in managing diabetes. A study on the evidence of ginseng's effects on diabetes showed the beneficial effects of ginseng in maintaining blood sugar levels and diabetes-related cardiovascular diseases.
Boosts Brain Function
Ginseng also boosts mental performance. Although effects are mostly related to short-term memory, some studies support ginseng's beneficial effects on improving long-term memory.
Prevents Erectile Dysfunction
A study that looked at how ginseng affects erectile dysfunction found that it increases libido and doesn't have much of an effect on erectile dysfunction.
Ginger's Health Benefits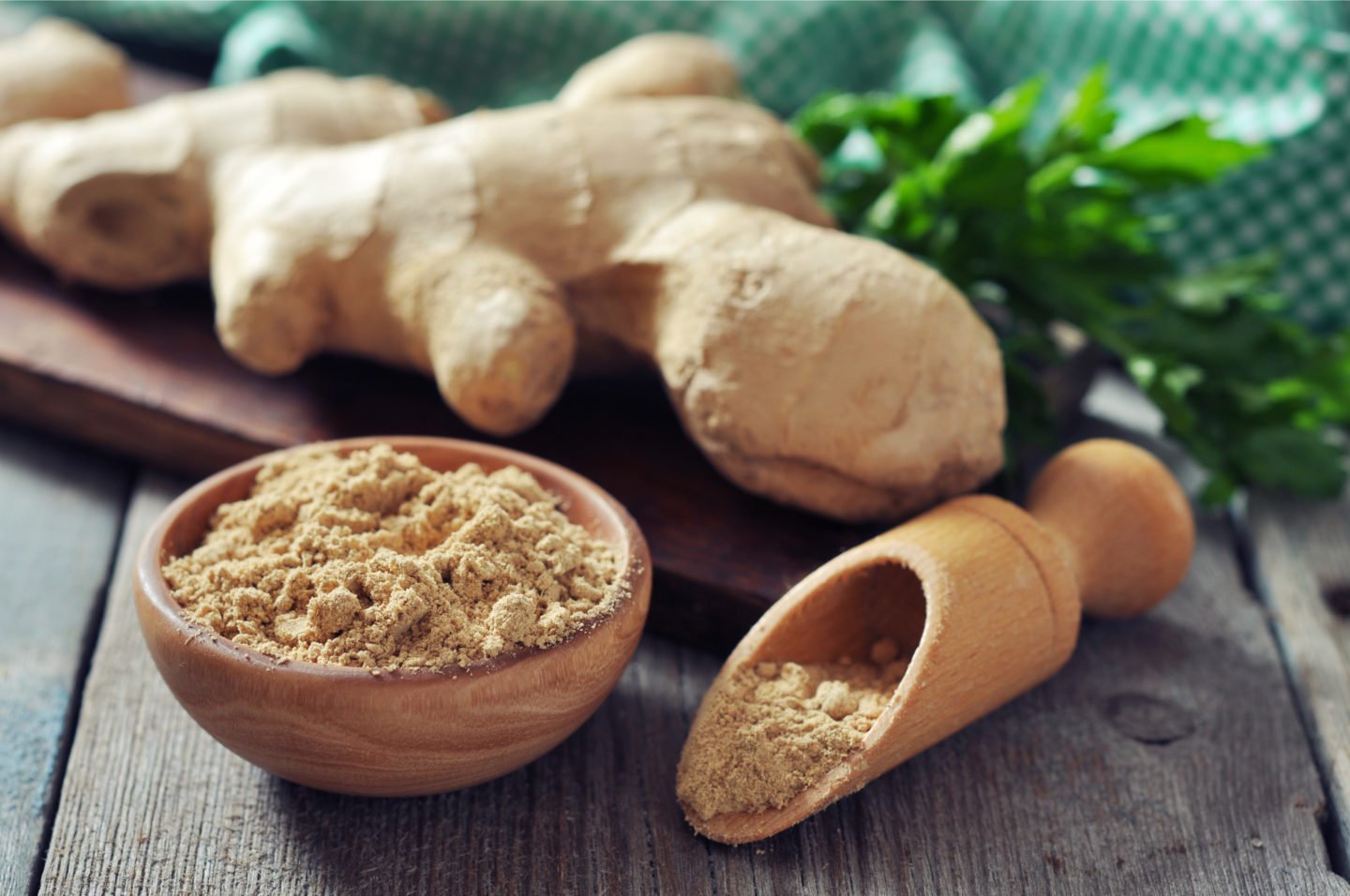 Manages Nausea
Ginger tea is a potent drink to have if you're experiencing nausea and motion sickness. According to studies, ginger effectively manages nausea due to chemotherapy and pregnancy. But if you want to add ginger to your diet, you should talk to your doctor first to make sure there won't be any bad effects.
Promotes Digestion and Weight Loss
Ginger extract is known to have digestive properties. According to a study, taking ginger promotes gastric emptying, stimulating digestion and preventing constipation. Due to this effect, ginger tea is a popular drink among people who are doing a detox for weight loss.
Lowers Blood Sugar and Cholesterol Levels
According to a study, ginseng effectively manages blood sugar levels among diabetic patients. Also, another study shows that people who took 5 grams of ginger root for three months had a 17.41% drop in their LDL cholesterol.
Reduces Muscle Pain
Ginger contains analgesic and anti-inflammatory properties that help reduce muscle pain, including dysmenorrhea. According to this study, ginger works well in relieving menstrual cramps and is comparable to commercial pain relievers.
Ginseng vs. Ginger: Side Effects
Ginseng contains a compound similar to warfarin, a blood thinner. This means taking high doses of ginseng may result in bleeding risks. Other side effects include dizziness, nervousness, and headaches.
On the other hand, if you take too much ginger, you might have stomach pain, gas, heartburn, or a greater tendency to bleed.
Related Questions
Is ginseng a form of ginger?
No. Ginseng belongs to a different family than ginger, making them different plants.
Does ginseng taste like ginger?
No. Ginseng has a bitter taste, while ginger has a sweet, peppery, and spicy flavor profile.