You may not know filé powder by name, but if you've ever tasted root beer, you already know its taste well. It's no longer used in the popular drink today, but it continues to be a staple in Creole cooking, especially gumbo. Unfortunately, it's not always easy to find, making it all the more crucial to find a good file powder substitute.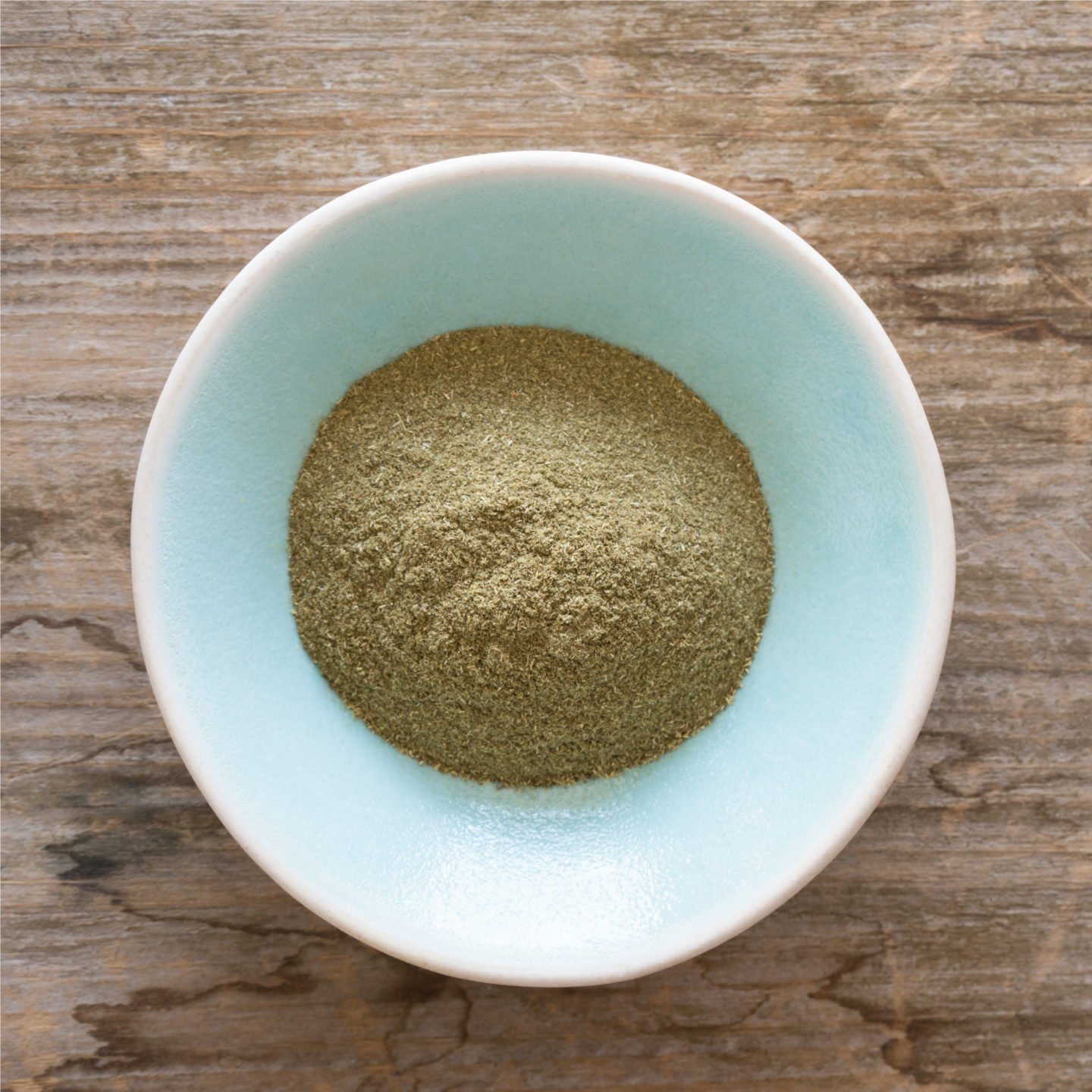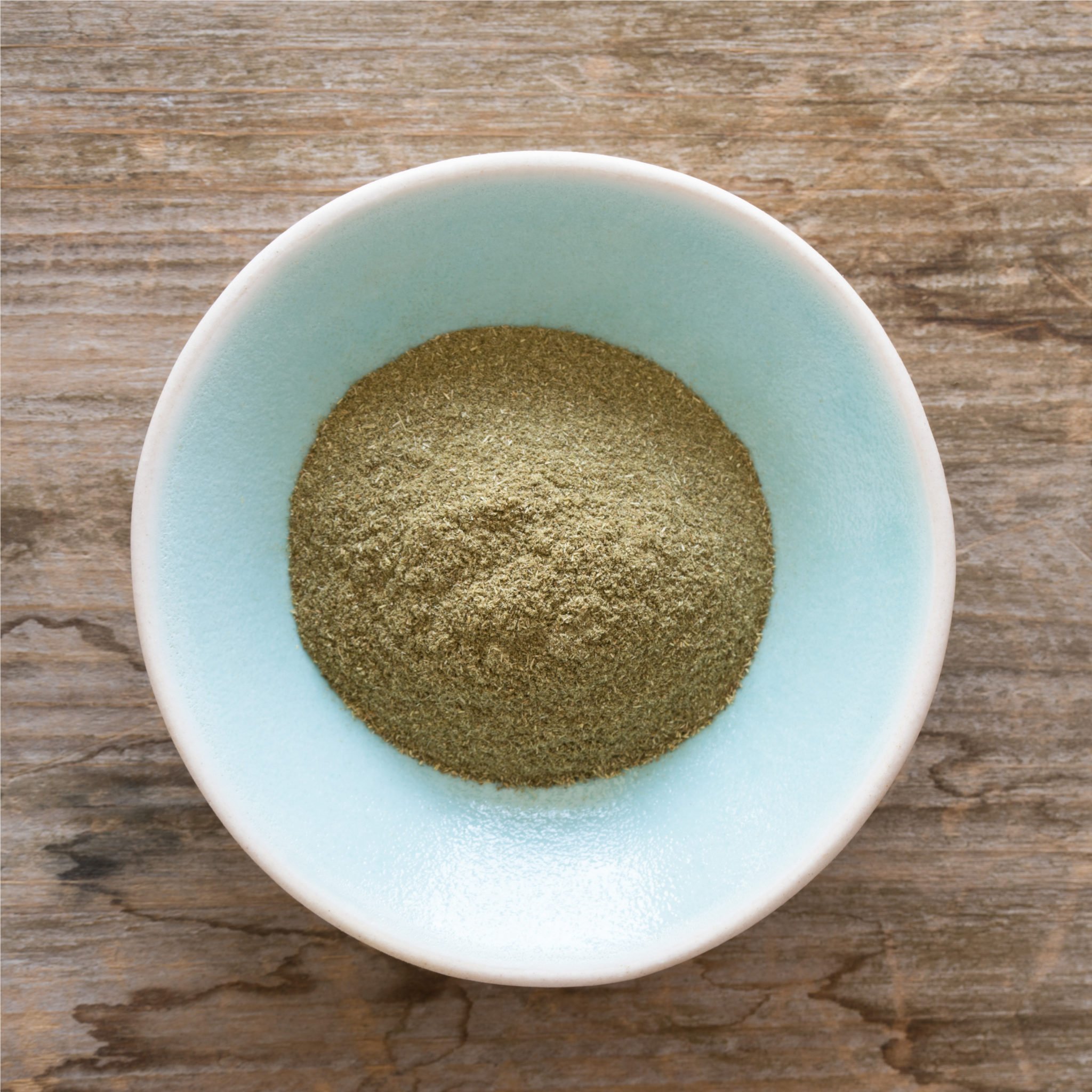 While there is a wide variety of file powder substitutes, the most reliable for flavor and texture is a good old-fashioned roux. It's easy to make with ingredients everyone has on hand and comes closest to capturing that deep, rich flavor. You can learn more about how to make and use it below.
For other file powder alternatives, take a look at our comprehensive list below. Some may be better than others for certain recipes, so choose carefully!
Table of Contents
Best File Powder Substitutes
1) Roux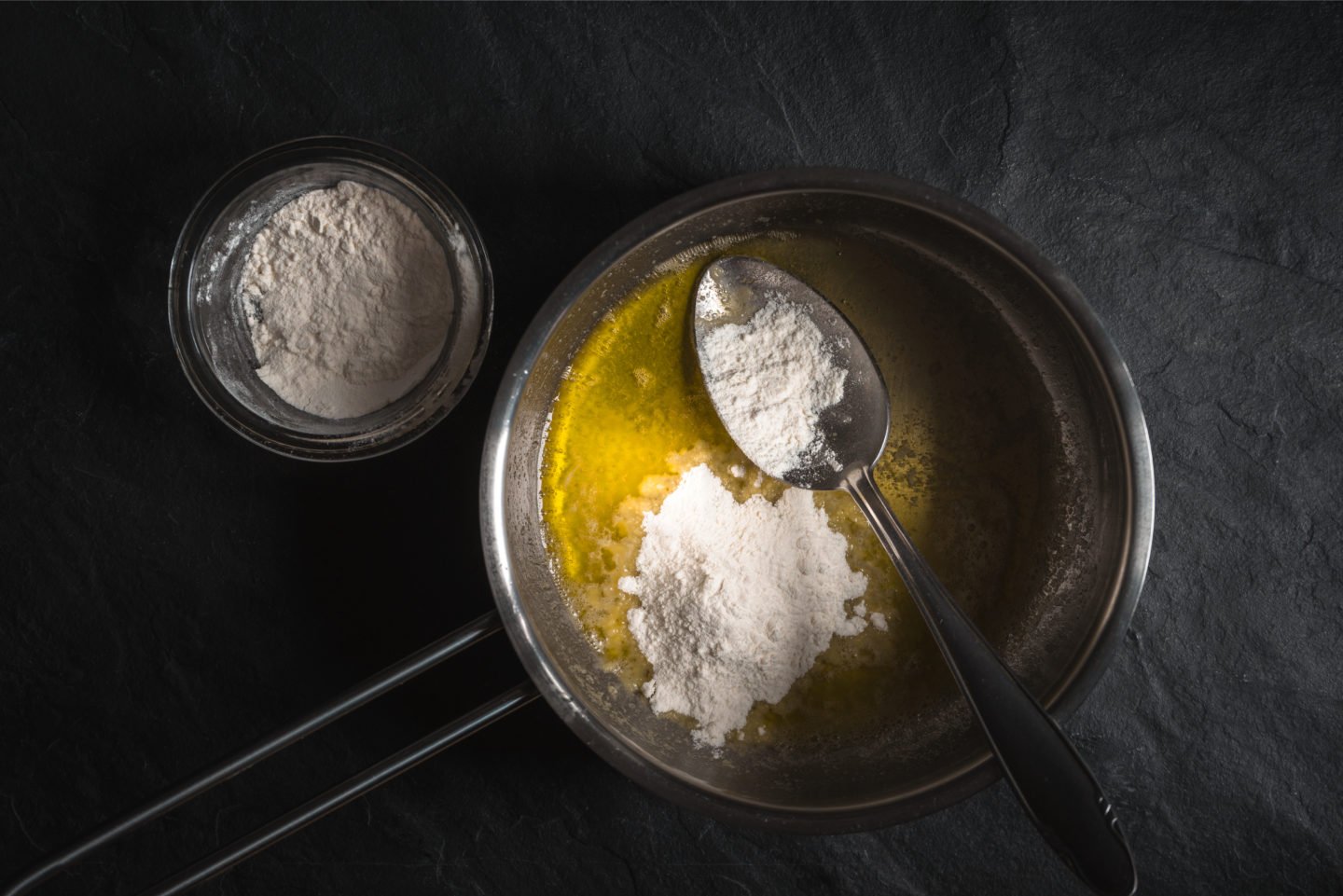 Another staple in creole cooking adds both deep, earthy flavor and thick texture. Luckily, this one isn't as hard to find as file powder. To create an authentic roux, all you need is flour, fat, and a bit of know-how.
You can use butter or a neutral oil like peanut or vegetable and heat a half cup over medium-high heat. Once ready, sprinkle a half cup of flour and begin whisking until it begins to change color. Light brown will add thickness and a subtle nutty flavor, while a coffee-colored roux will add a much richer taste.
Once you have the desired color, set it aside in a cool bowl or add your other ingredients straight into the pot. Your roux will serve as a good base for various meat and vegetable stews.
2) Cornstarch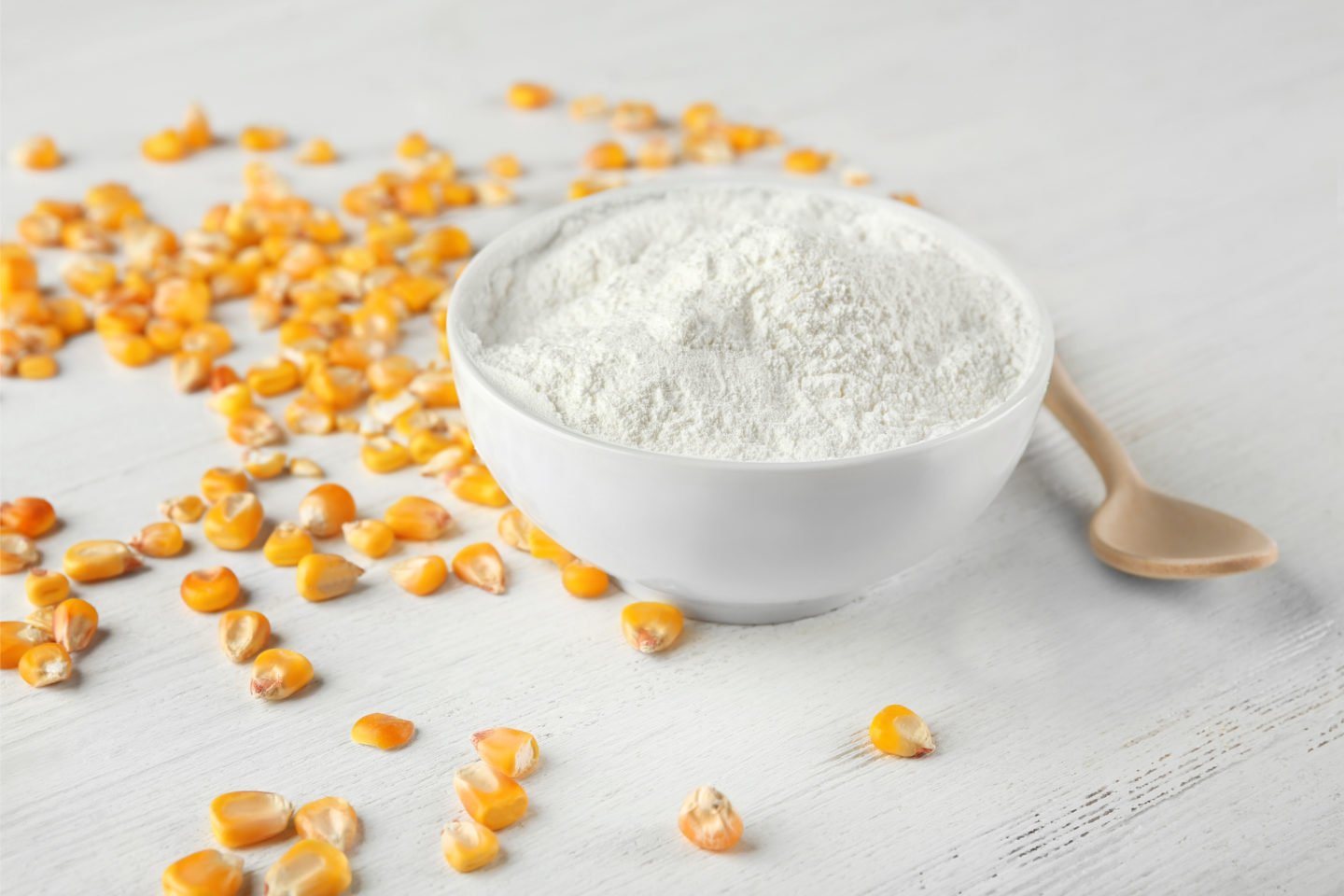 If you don't want to go through all the trouble of making a roux, a quicker cheat can get you the same texture. Combine one part cornstarch and two parts water to make a slurry. You can add it a tablespoon at a time to any liquid-based dish, which will quickly thicken when heated.
Cornstarch is a versatile thickener that can be used in various dishes. Just remember to mix it with water beforehand, or you'll have sticky lumps throughout your food.
While it's great at thickening, don't expect it to do much in the way of flavor. It tastes more or less like flour, with a slightly finer texture.
3) Okra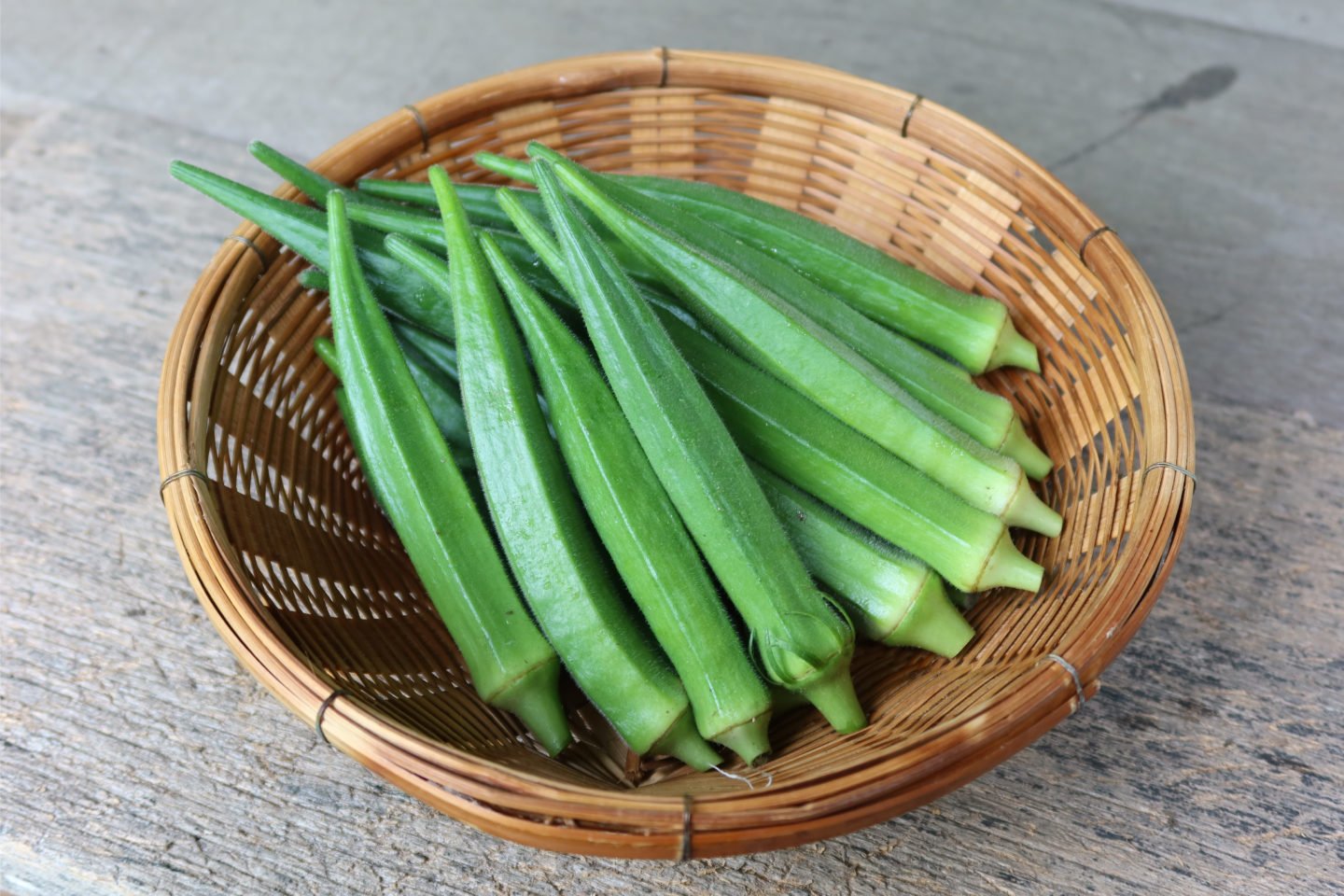 While thickening agents like a roux or a slurry can be a good substitute for file powder, some options do better at filling your belly. Okra is a vegetable commonly used in creole cooking, both for its flavor and thickening properties. It's a bit slimy when eaten on its own, but it adds a body to stew and gumbo.
Okra has a sweet, grassy flavor that goes well in savory dishes. After it's been cooked, it can even take on a creamy texture. It's easy to prepare by simply trimming off the stems and cutting the okra into bite-sized chunks before adding them to your pot.
4) Arrowroot Powder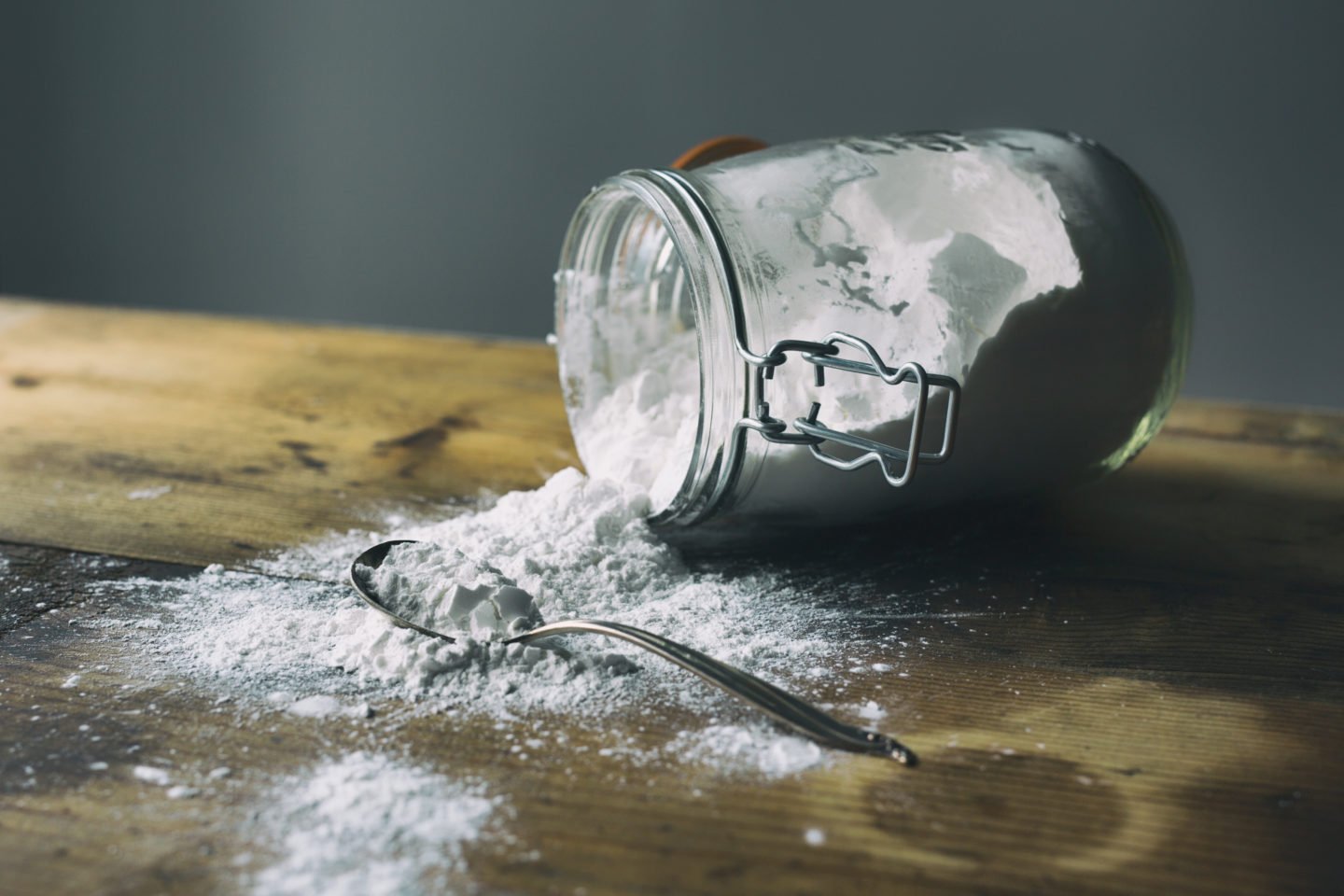 Arrowroot powder is a thickening agent derived from a tropical plant called maranta arundinacea. It works much the same way as cornstarch when added to dishes but is gluten and grain-free. Because of this, it's loved by those with allergies and dietary restrictions.
You can use arrowroot powder in the same quantities as cornstarch, but it is more useful in some cases than others. Stick with arrowroot powder if you're working with acidic ingredients that would break down cornstarch. On the other hand, cornstarch is more useful for dairy-based recipes and those cooked under high heat for long periods, like pie.
As a bonus, arrowroot powder has several health benefits. It aids digestion, improves circulation, and promotes sleep.
5) Root Beer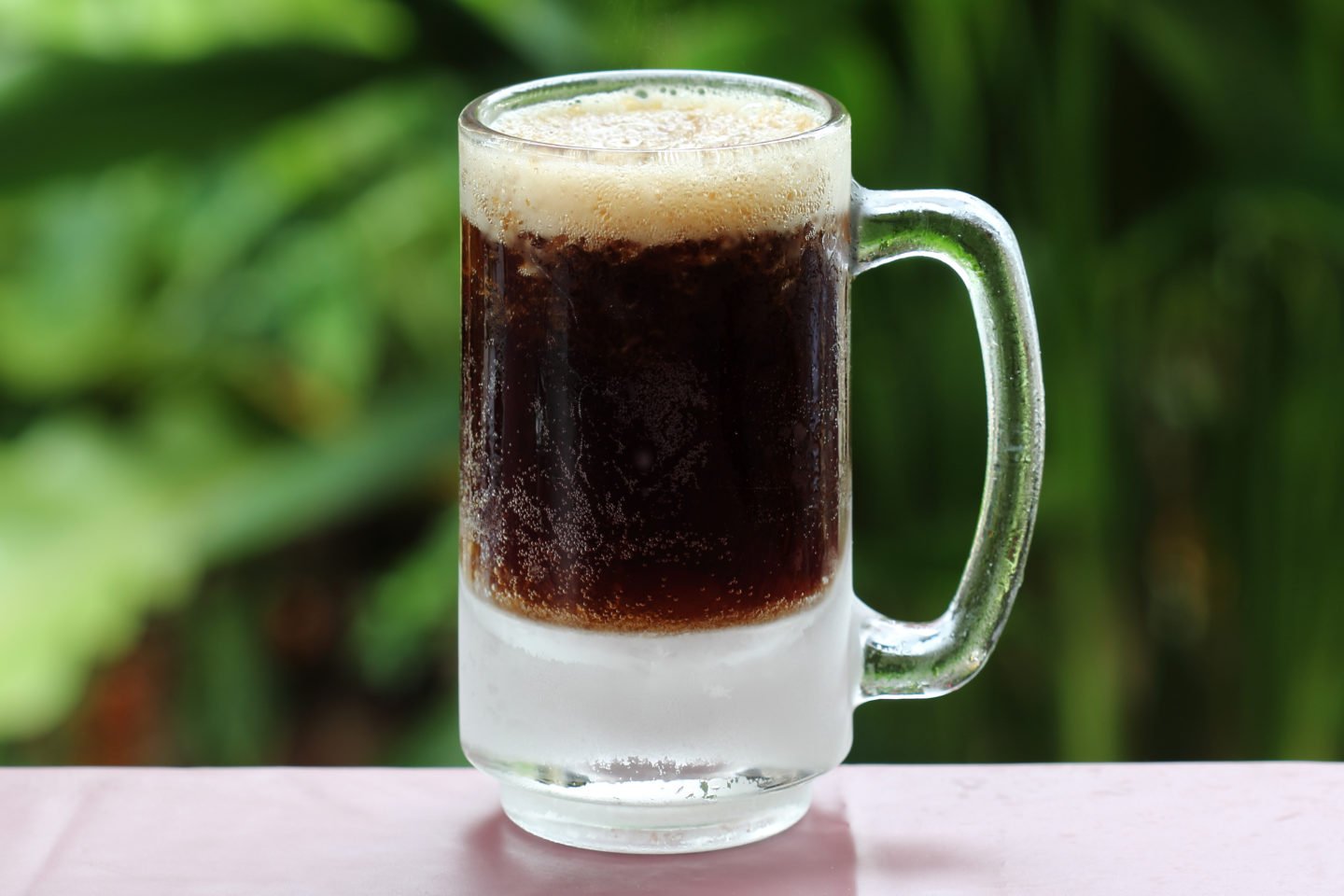 If you've ever tried file powder for yourself, you'll know exactly why this soft drink has made our substitute list. You might not know that root beer was originally made from the same plant as file powder. The modern version doesn't use the same natural ingredient, but it still holds onto its classic flavor.
There are two downsides of root beer that are worth considering. The first is that you can only use it in dishes that call for a high moisture level. Simply swap out a half cup to a cup of water or broth for rootbeer in your soup or stew.
The other disadvantage of using root beer is its high sugar content. If you're adding it to a savory dish, make sure to offset it with salt, spice, and umami flavors.
6) Xanthan Gum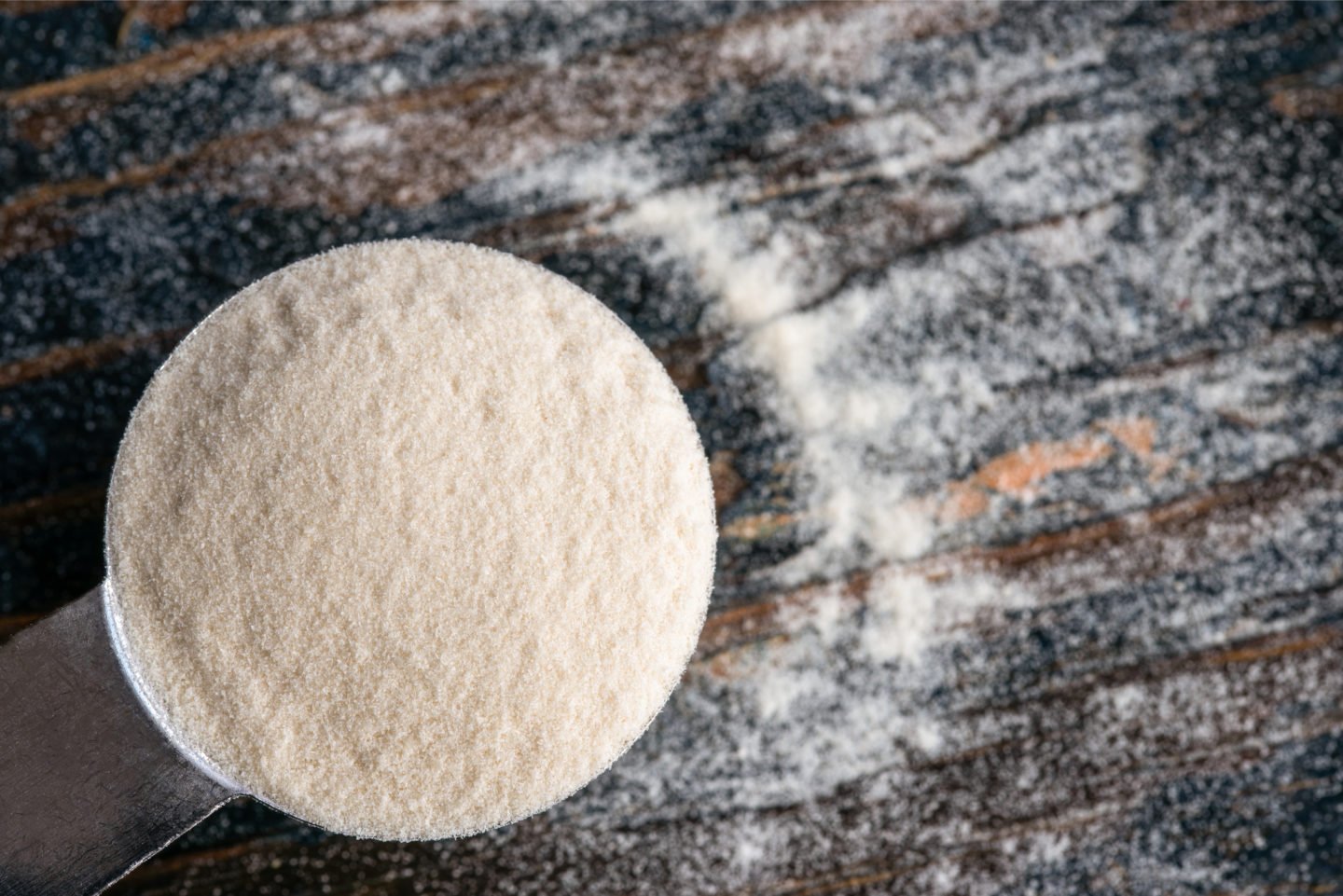 Xanthan gum is an ingredient commonly used in commercial products as a thickening agent. It is not naturally occurring but is produced using natural carbohydrates. As a substitute for file powder, it helps thicken your gumbo without adding any extra flavor.
Generally, you can use xanthan gum in the same quantities as cornstarch, though you should only use it a little at a time. While it is about as potent as cornstarch, too much can make liquid gooey and unappetizing.
In addition to thickening stews, xanthan gum is also used in baking, where it helps hold baked goods together to make them less crumbly. Since it's gluten-free, it is often used in recipes that do without flour to help hold the finished product together.
7) Eggplant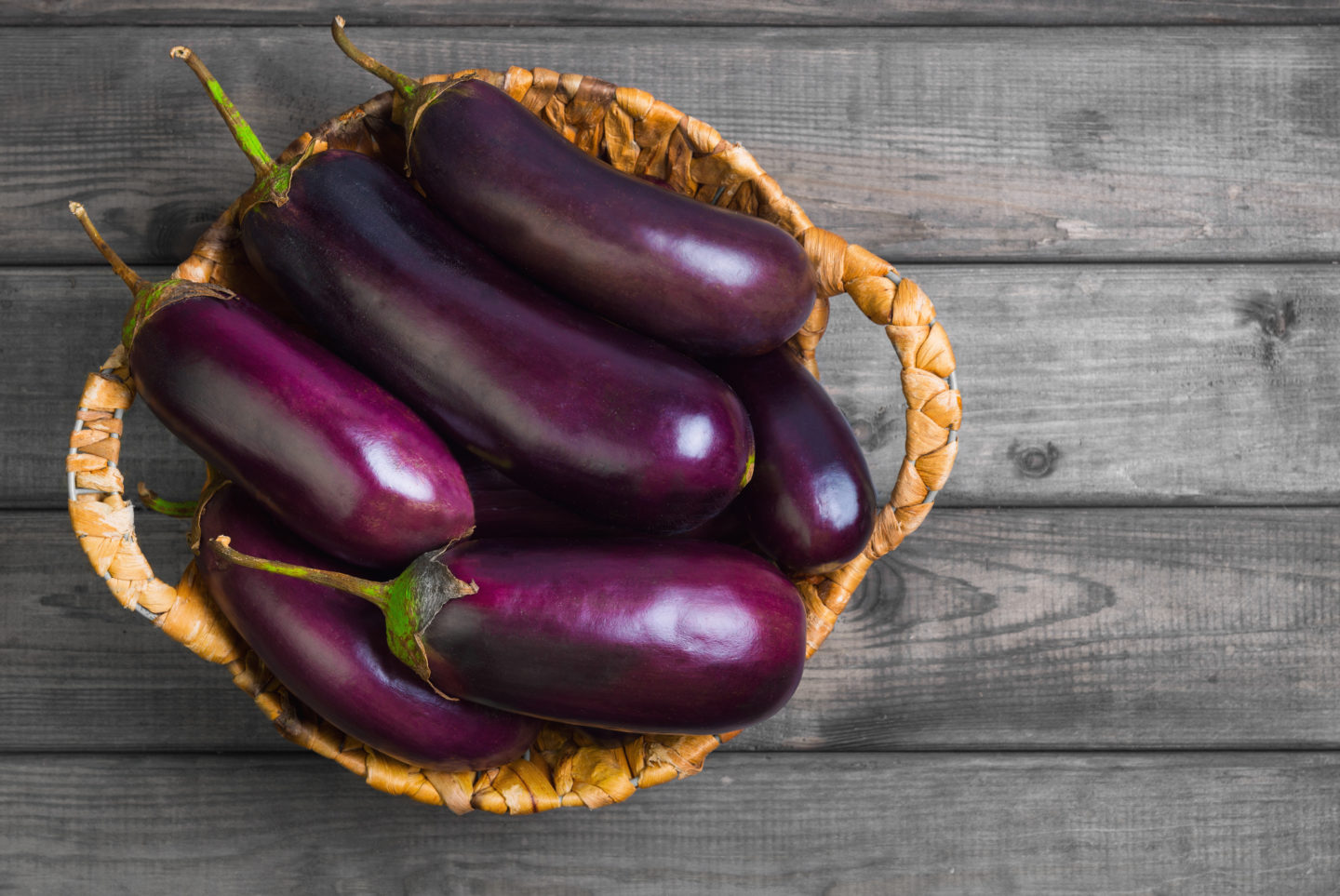 Eggplant can be a useful alternative if you want a more subtle substitute for file powder. It absorbs moisture from your soup or stew and adds body, thickening the finished product. It's similar to okra but has a more subtle flavor. It can be a good choice for those who don't like the slimy texture of okra.
In most cases, you'll want to skin your eggplant before adding it to your dish. The skin of this vegetable is edible, but it can be a bit tough, even in a stew.
Eggplant comes in several different varieties, though they are all similar in flavor and texture. They are mild, slightly bitter, and have a spongy feel. In a dish with big and bold flavors, eggplant will absorb whatever liquid it is put into.
8) Nopales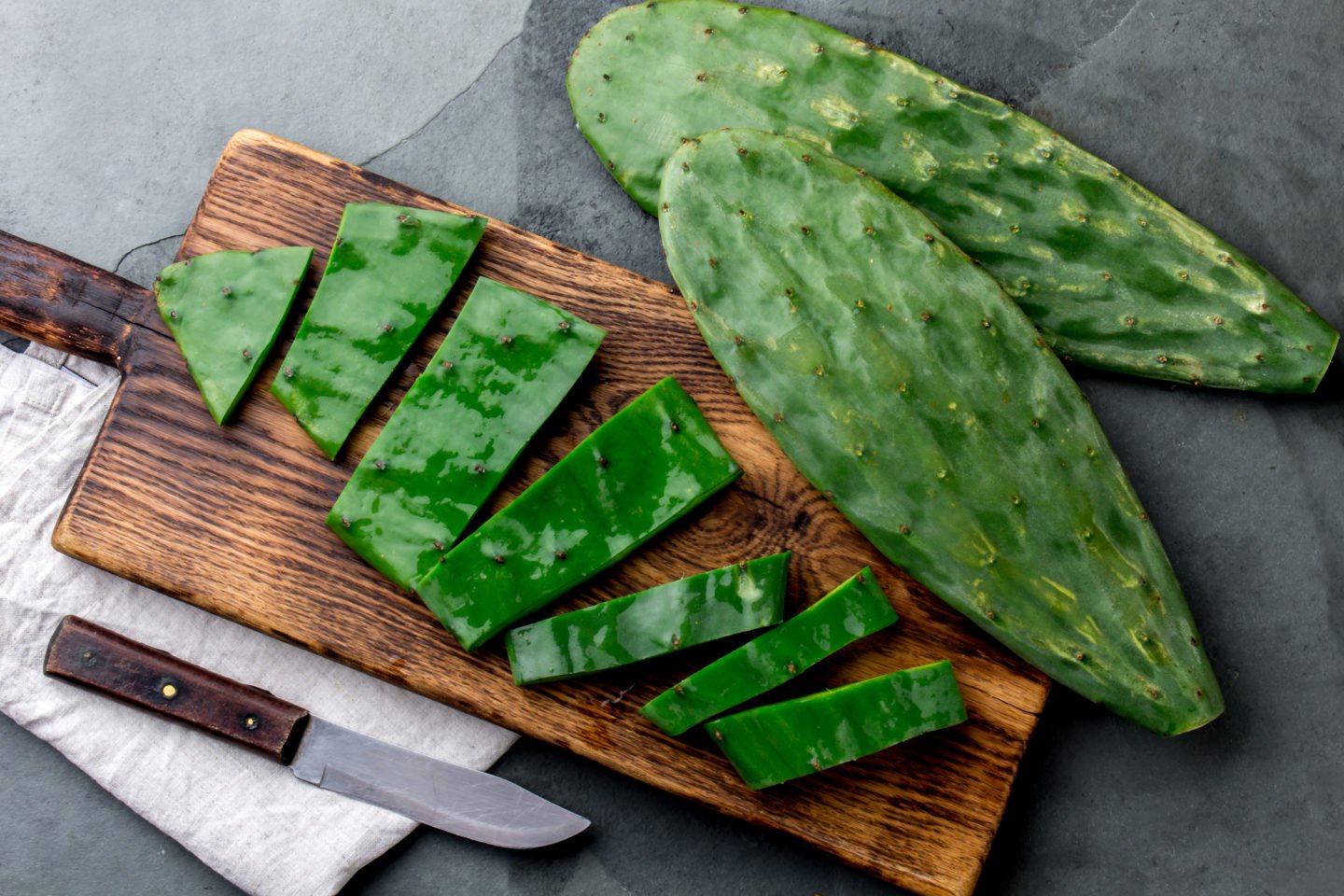 Nopales is the pad of a particular cactus species and is commonly used in Mexican cuisine. It offers a crunchy texture and a slight sliminess, just like okra, though its flavor is more similar to green beans. When chopped up and added to a liquid-based dish, it helps thicken while also adding its delicious flavor.
It's important to find quality nopales if your goal is to thicken your dish. Stick with dark green leaves without wrinkles and a thick, solid pad.
To use them, they must be peeled first and then chopped. Nopales only need to be simmered for several minutes before they begin to thicken your stew.
Summary Table
| Substitutes | Notes |
| --- | --- |
| Roux | This mix of flour and fat can be cooked light or dark to customize the flavor. |
| Cornstarch | It doesn't do much for flavor but can be a quick way to add thickness. |
| Okra | Commonly used in Creole dishes, it adds thickness and green flavor. |
| Arrowroot Powder | Another flavorless powder that is great for thickening stews and sauces. |
| Root Beer | If you don't mind the sweetness, it's the only thing that can add that classic file flavor. |
| Xantham Gum | It won't add any taste to your dish but can go a long way toward improving its texture. |
| Eggplant | A great addition to any stew that adds thickness and subtle flavor. |
| Nopales | Commonly used in Mexican cooking, this prickly pear tastes a bit like string beans. |
Related Questions
What is file powder?
File powder is a ground herb made from the leaves of the sassafras tree. It's commonly used in cajun cooking, especially gumbo, to add a rich, earthy flavor to dishes. Some have described its taste as resembling root beer, probably because that was the original use for the leaf.

In addition to its unique flavor, it also helps thicken stews, which is another reason for its starring role in gumbo.
Is file powder safe to eat?
You may have heard that it's illegal to grow sassafras in the United States. The reason is because of a chemical found in the plant called safrole. In large quantities, safrole can cause damage to the body.

Luckily, file powder contains only the most minute amounts of the chemical and has long been considered safe for consumption.
How much file powder do I add to gumbo?
File powder has a strong flavor and thickens liquids quickly, so you only need a small amount. Try adding ½ to 1 tsp per bowl of gumbo when serving.
Does file powder expire?
Like most herbs, file powder will begin to lose its flavor after several months, though since it is relatively potent, you can use it for up to two years and still get some flavor out of it. However, even if it is older than this, you can still use it as a good thickening agent without the flavor.