If you've ever wondered what those green, feathery herbs in your local grocery store are, you may be looking at either fennel or dill. While similar in appearance, these two herbs each have their own unique characteristics. Do you know the difference between the two?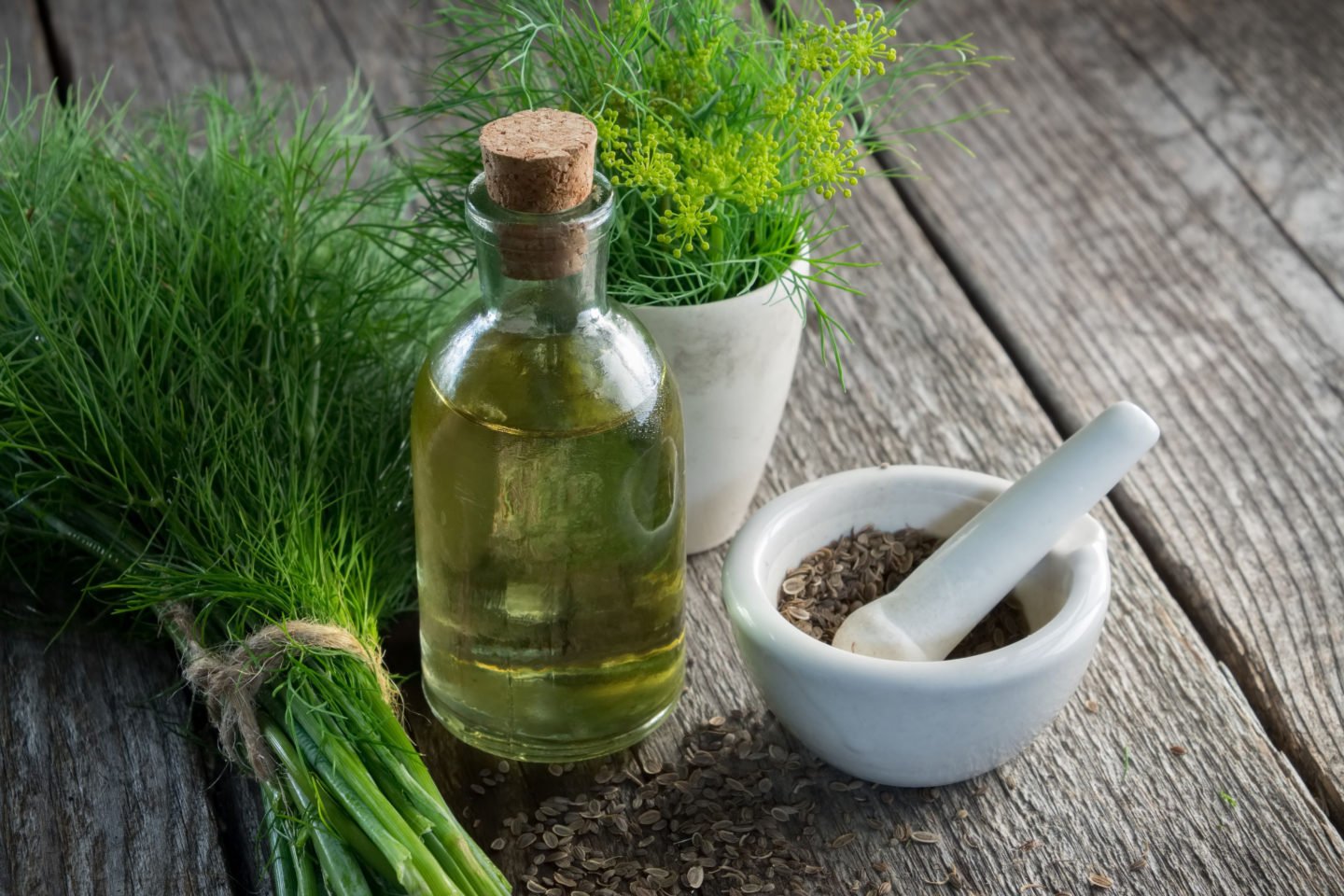 The main difference between fennel and dill is in their flavor. Fennel has a potent licorice-like taste, while dill has a brighter, grassy flavor. However, different parts of each plant can be used in cooking, and each has a different flavor. Learn more about the flavor and uses of fennel and dill here.
Table of Contents
What is Fennel?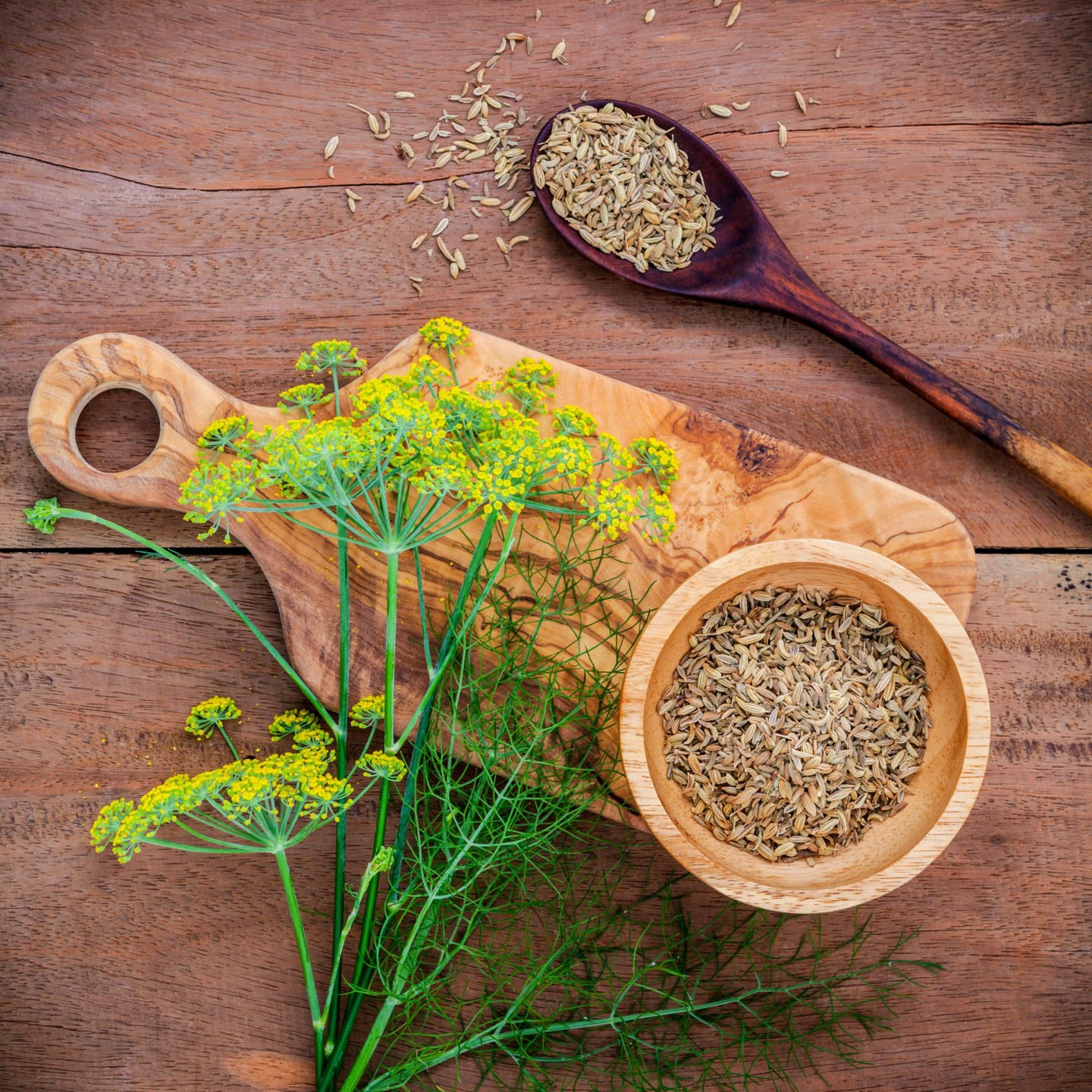 Fennel is an herb with thin, hairlike leaves native to the Mediterranean. When used in cooking, the term "fennel" can refer to a spice, vegetable, or fresh herb, depending on what part of the plant is used. The most similar part to dill is the herb, as it has a light and feathery appearance.
What is Dill?
While dill may look similar to fennel, it belongs to a completely different family of plants, specifically the celery family. Just like fennel, different plant parts can be used for different purposes. The green leaves have a feathery appearance, while the seeds are flat and have an oval shape.
Fresh dill is relatively common in grocery stores since it can be grown in greenhouses all year round. Dill is generally eaten fresh, though the fried form is available, just less flavorful.
Comparing Fennel vs. Dill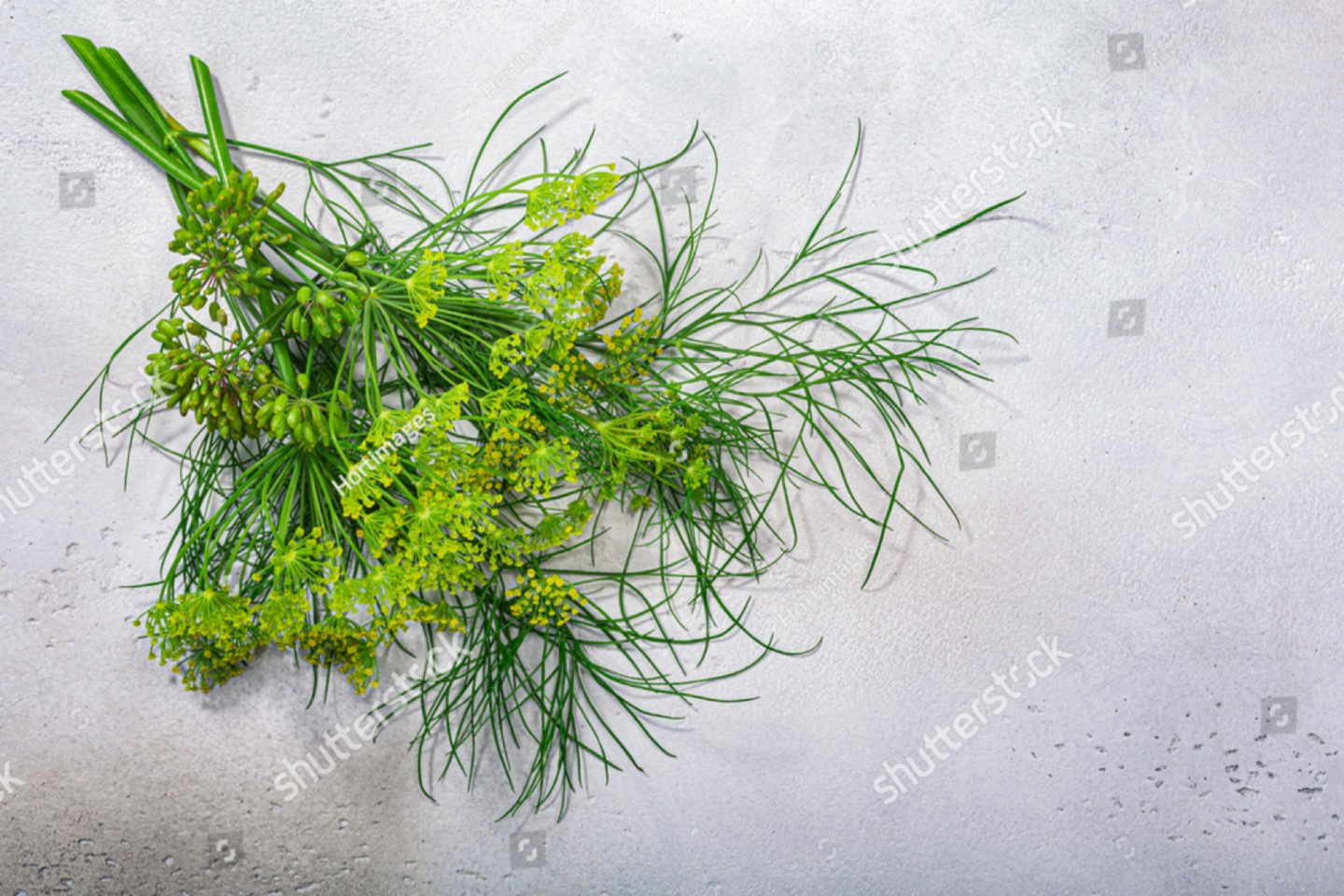 While fennel and dill have a few things in common, telling them apart shouldn't be difficult as long as you know what to look for.
Appearance
These two herbs may look similar if you're just looking at the plant's leaves. However, fennel leaves are a bit longer.
Distinguishing the two is easier when you have the whole plant to look at. Fennel consists of several thick, green stems from a large white bulb. Dill has a more grassy appearance, with thinner shoots that grow directly from the ground.
Flavor
The biggest difference between dill and fennel is the flavor. Fennel is known for its strong licorice flavor, pairing nicely with its lighter, herbaceous notes. Dill is grassier and brighter, with a mild taste of caraway. If you need an easy touchstone for dill's flavor, think of dill pickles.
Uses
Fennel is definitely the more versatile of the two when used in cooking. You can use the seeds, stems, leaves, and bulbs for different applications. For example, the leaves are best used as an aromatic, while the bulb and stem can be chopped and prepared like an onion.
Dill is mainly used as a garnish, added to food after the cooking is complete to not spoil its delicate flavor. Dips, cheese spreads, cold soups, and seafood are all-natural pairings for dill.