You might be confused when you read Soft Top on the Dutch Bros menu. But with a little knowledge, you'll soon understand why you won't want to go without it on your next Dutch Bros drink.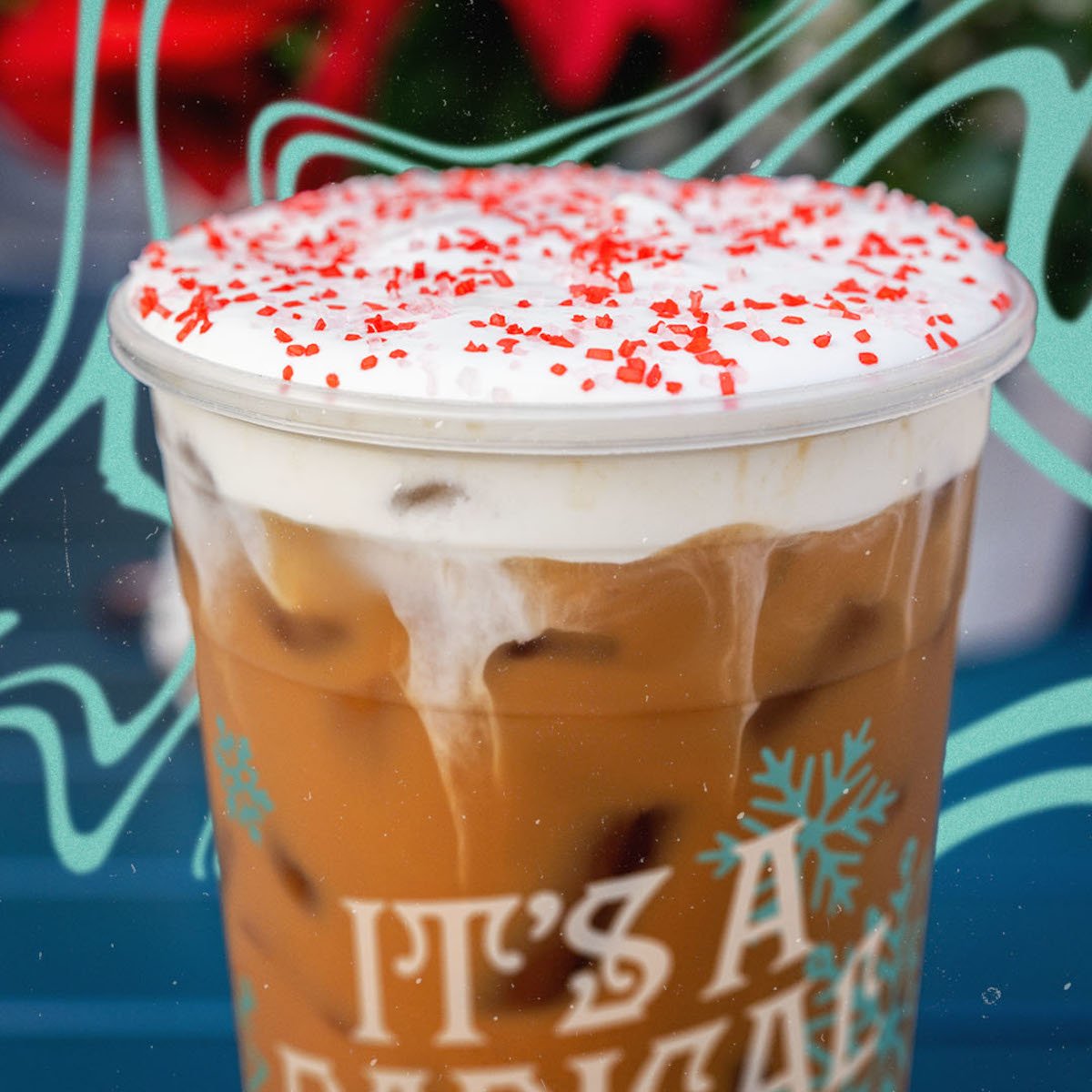 Soft Top is a lightly whipped sweet cream topping commonly added to Dutch Bros cold brew. It's made from heavy cream, sugar, buttermilk, and vanilla syrup. You can easily replicate it at home with our recipe.
This article will teach you what's inside the magic Dutch Bros Soft Top. We'll also give you a quick and simple recipe for making your own at home.
Table of Contents
What is Dutch Bros Soft Top?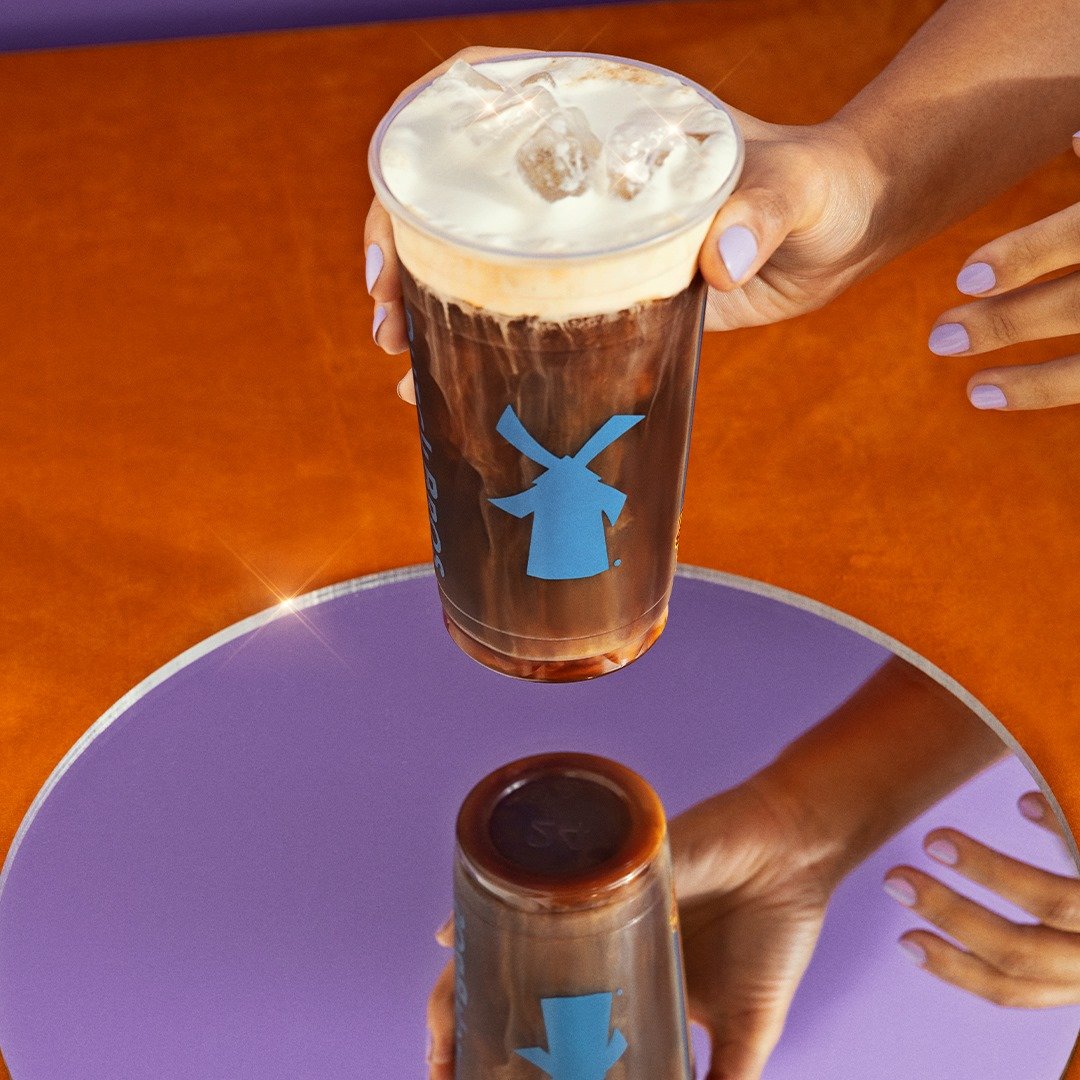 Anyone who reads the Dutch Bros menu is used to funky drink names. But when you read a description of a flavored cold brew, odds are you're going to see the words Soft Top.
Soft Top is essentially just what it sounds like. It's a light and creamy whipped topping that's added to many coffee drinks at Dutch Bros.
Its sweet flavor helps tone down the underlying coffee's strong and bitter taste. And this is part of what makes it so addicting.
You will commonly see it on top of Dutch Bros cold brew drinks. But it can be added to any drink you like for a small charge.
Dutch Bros Soft Top Ingredients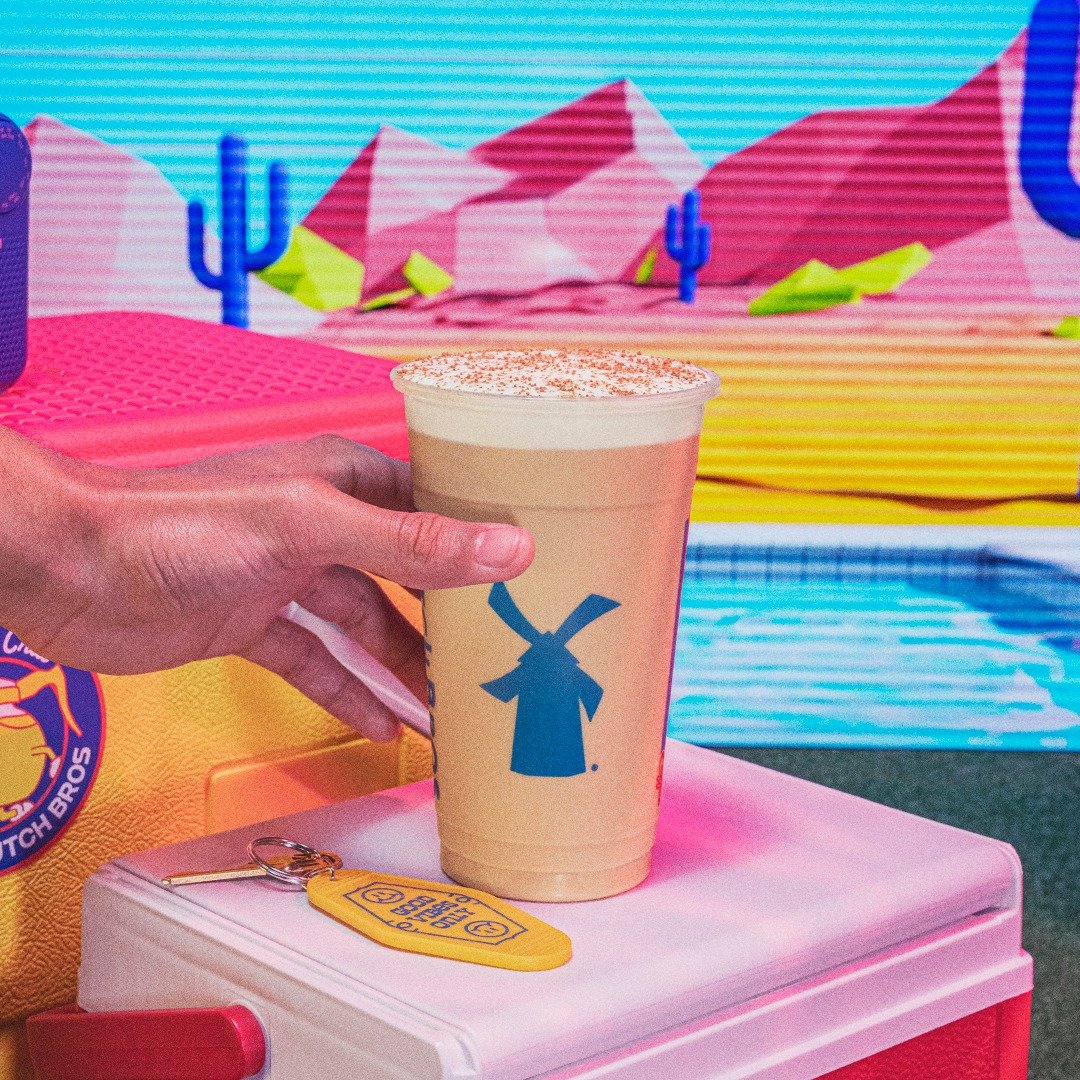 If you've tasted Dutch Bros Soft Top, you know it's delicious. So you're probably wondering what's in the tasty topping.
Dutch Bros Soft Top is made using heavy cream, sugar, buttermilk, and vanilla syrup. It's no wonder it tastes so good!
These ingredients are mixed to create the perfect whipped texture for your coffee drink.
When you take a sip, the sweet flavors of the Soft Top hits your lips first. It's quickly followed by strong coffee to balance it out.
Dutch Bros Soft Top Nutrition Facts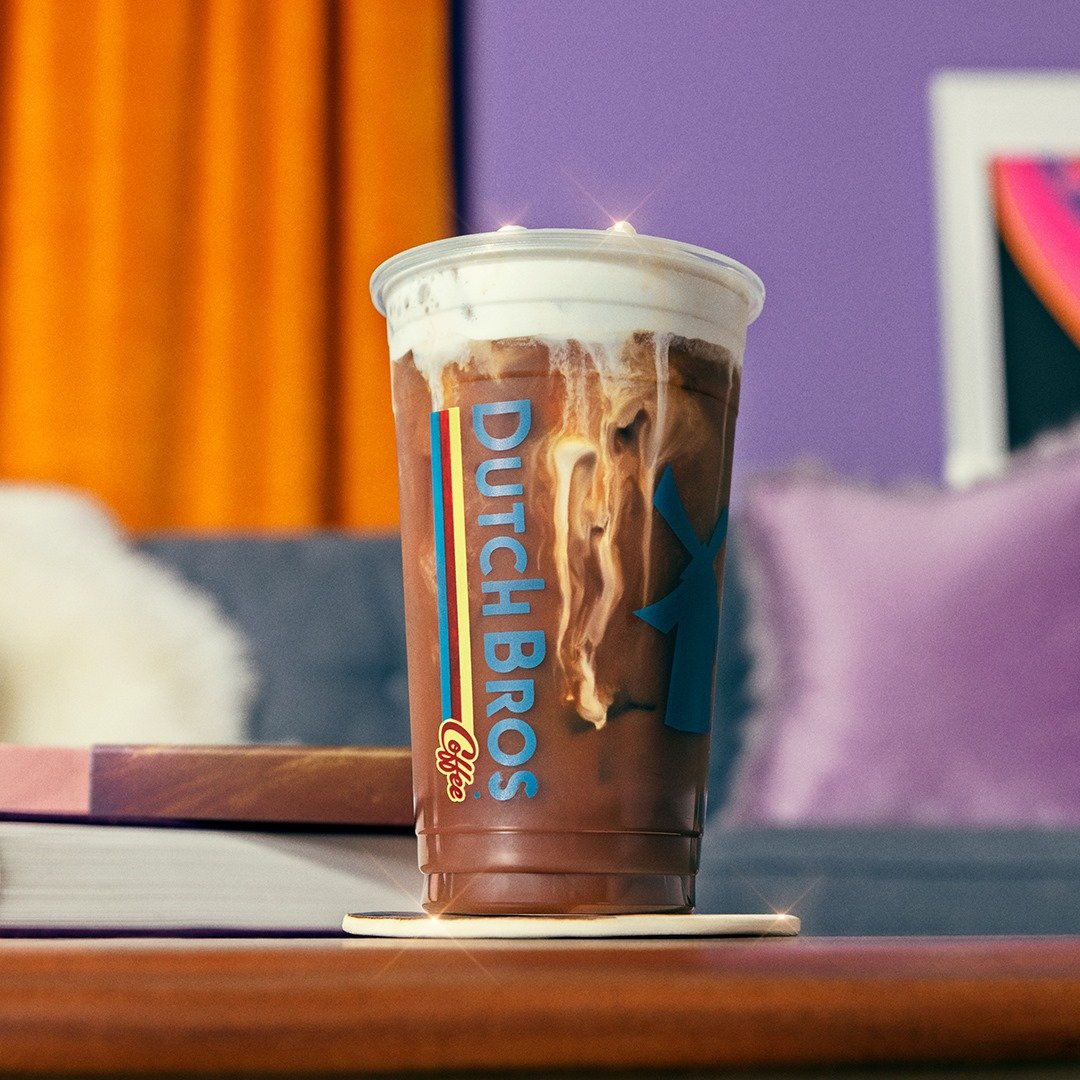 Given its ingredient list, it's no surprise that Dutch Bros Soft Top isn't the healthiest thing.
But since it's only used in small amounts on top of your drink, it's generally not the worst, either.
For a two-tablespoon serving of Dutch Bros Soft Top, you will consume about 50 calories. It has 3 grams of carbs, 4 grams of fat, and no protein.
In reality, most Dutch Bros drinks use more than two tablespoons of Soft Top, so it's probably slightly more calories than the listed amount. But there is no standardized measure for how much Soft Top to use.
You can ask your "bro-ista" to go light on the Soft Top. This will help to reduce the total calories in your drink.
What Drinks Does Soft Top Go Well With?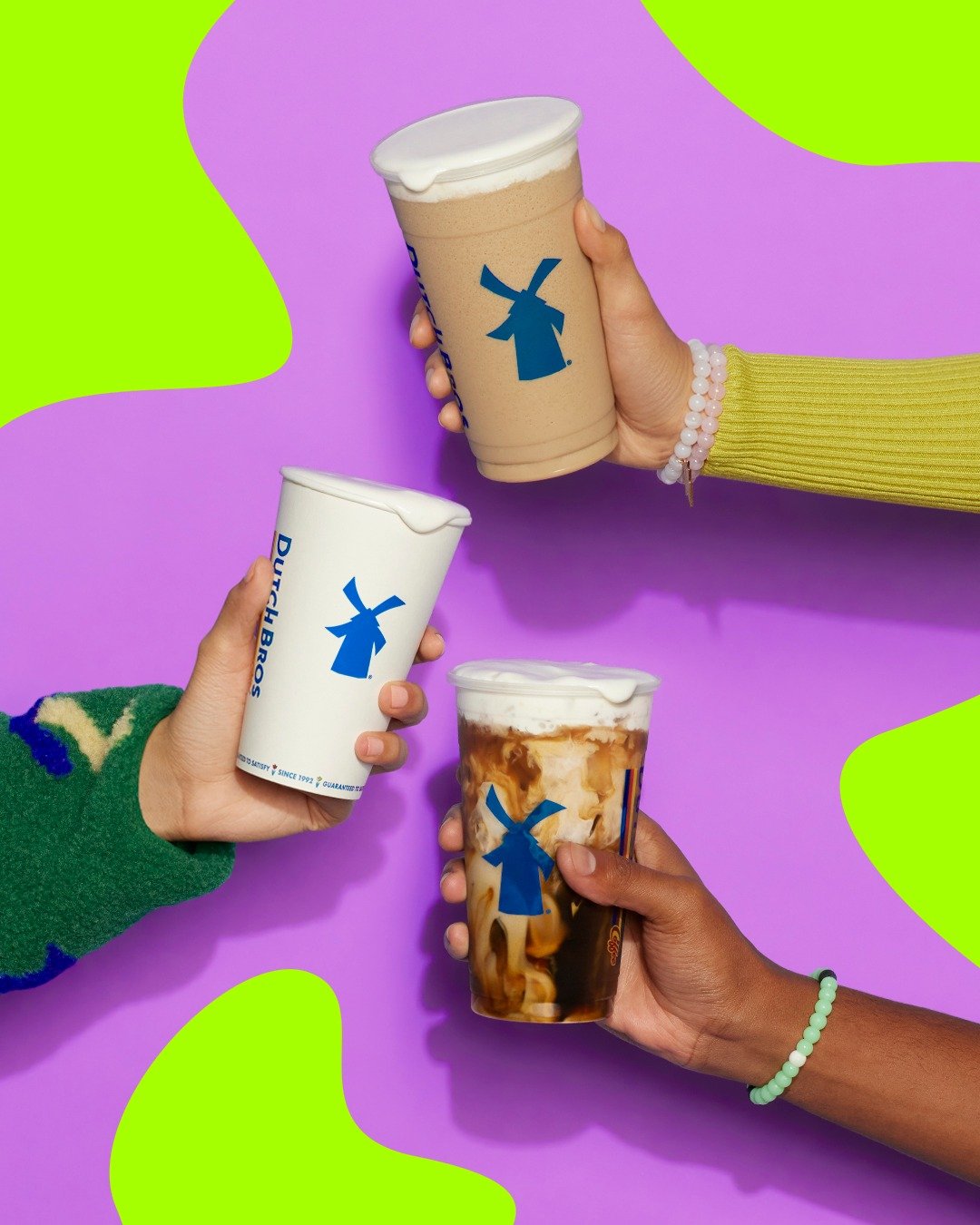 Soft Top can be added to any Dutch Bros drink you like, but some drinks will pair better with it than others.
Any coffee-based drink tends to go well with Soft Top. This includes espresso-based drinks. But cold brew pairs particularly well with Soft Top as it slowly blends into the cold brew itself.
Soft Top will also go well with many of the tea options at Dutch Bros. Adding it to either green, black, or chai tea can add a touch of sweetness to your drink.
You can also add Soft Top to Dutch Bros Hot Chocolate to make it fancy. But keep in mind this will make your Hot Chocolate extra sweet.
Feel free to experiment and see which Dutch Bros drinks you like Soft Top on the best. There truly are no limits.
How to Make Dutch Bros Soft Top at Home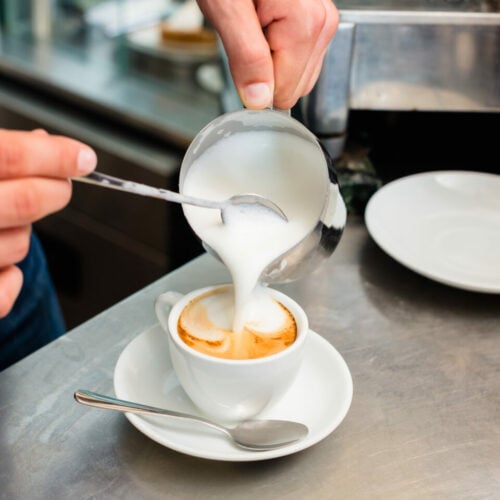 Dutch Bros Soft Top
If you don't want to go to Dutch Bros but find yourself craving Soft Top, we've got you covered. This simple Soft Top recipe will help you easily create the perfect single serving of Soft Top.
Equipment
Frothing Wand or Frothing Device
Ingredients
3

tbsp

half and half or heavy cream

2

tbsp

buttermilk

2

tsp

sugar

½

tsp

vanilla syrup
Instructions
Place all ingredients into a bowl or large cup for mixing.

Use a frothing wand or device to blend the ingredients for at least 30 seconds. You want to blend until you create a foam that is your desired size and consistency. (If you don't have a frothing wand, you can try shaking it in a mason jar.)

Simply add the mixture on top of your coffee or tea. Enjoy your homemade soft top!
Notes
You may add other spices like cinnamon or flavored syrups to flavor your Soft Top.
Final Thoughts
Dutch Bros Soft Top is popular for a reason. It's a delicious creamy whipped topping that can be added to any Dutch Bros drink.
The primary ingredients in Dutch Bros Soft Top are buttermilk, heavy cream, sugar, and vanilla syrup. Two tablespoons will come out to around 50 calories. But you're likely consuming more than this amount most of the time.
While Soft Top can be added to any drink, it pairs well with coffee and tea-based beverages. Many people will also add it to their hot chocolate for additional sweetness.
Because the ingredients are simple, you can easily make Dutch Bros Soft Top at home. You only need a mixing bowl and a frothing wand to get the job done.
Head to the kitchen to make your own Soft Top, or drive to your local Dutch Bros to try it out. After just a sip, you might even join the Soft Top fan club.