Even if Worcestershire sauce is your number-one favorite condiment, chances are you're not using it on a daily basis. In fact, you probably have a bottle sitting on the door of your fridge right now that you haven't thought about since your last steak dinner. If you're wondering, "Does Worcestershire sauce go bad?" then you're not alone!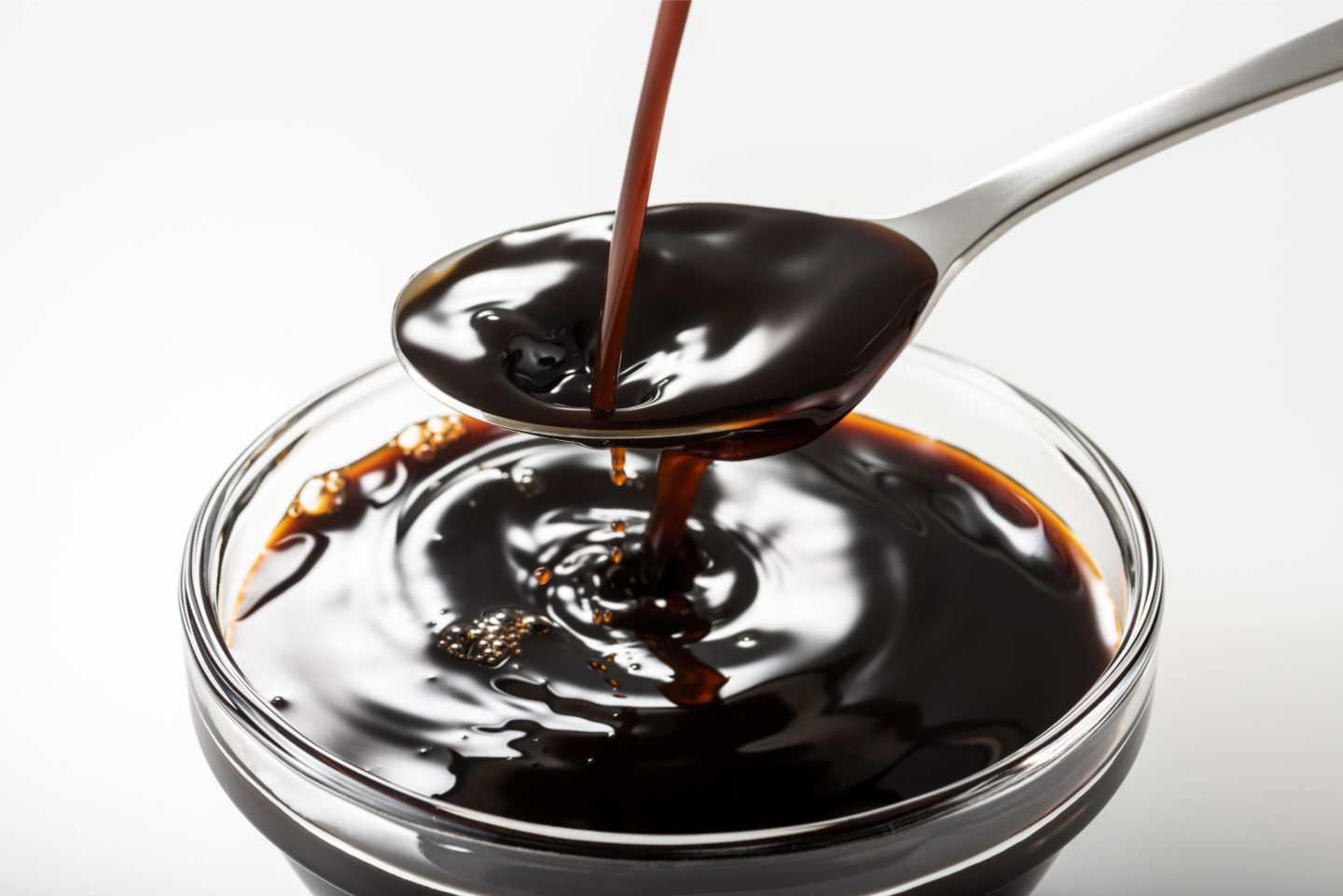 Because of its high salt content and other preservatives, Worcestershire sauce can last up to three years in the fridge. But don't think that means it will taste the same as a fresh bottle. For the best flavor, try to finish yours within six months of opening it.
Still not sure whether your bottle of Worcestershire sauce is fit to eat? Learn more about this condiment's shelf life below.
Table of Contents
Worcester Sauce and Spoilage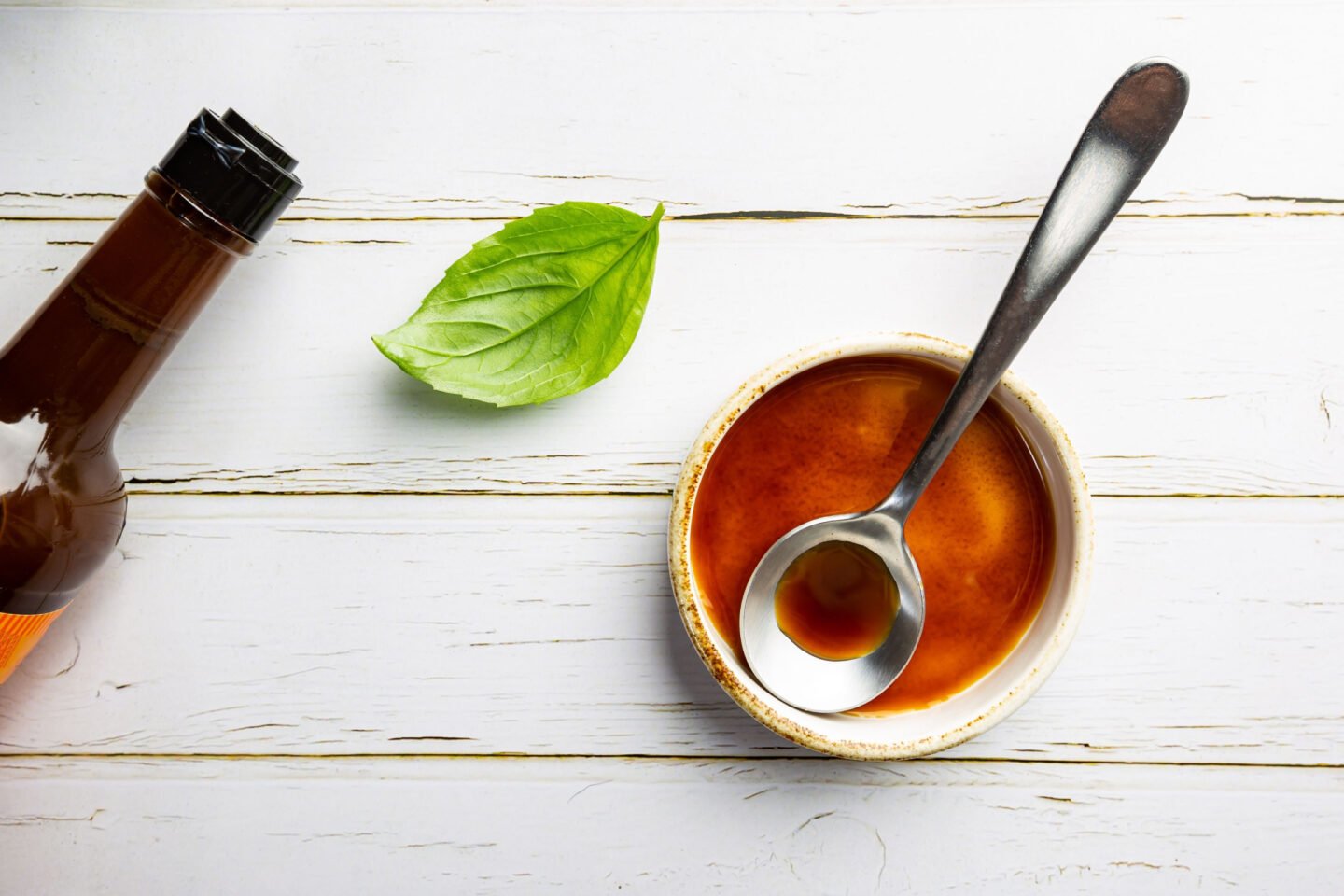 The reason why Worcestershire sauce lasts so long is that many of its ingredients are natural preservatives. Salt, molasses, vinegar, and chile are all great at staving off bacterial growth, which is probably why the condiment has been so popular for almost 200 years.
However, while these condiments do keep well, they also have another thing in common. Chile, tamarind, and several other of its ingredients lose their potency over time. So while you likely won't get sick from a two or three-year-old bottle of Worcestershire sauce, it may have lost much of its kick.
Signs of Spoilage
We recommend you buy a new bottle of Worcestershire sauce if yours is older than a year. However, if you have an older bottle on hand and want to use it in a pinch, it's probably safe to do so as long as you are sure it's still safe to eat. Make sure, before using it in your cooking, you check for all the following signs of spoilage:
Signs of mold are an obvious deal breaker. If you see any discoloration or chunky bits in your sauce, toss it out.
Gas buildup is a less obvious but just as important sign to watch for. Pay close attention when flipping the lid for the first time. If it makes a loud pop, that means it releases gas that has been building up. This doesn't always mean it has gone bad, but it can be a good clue.
An unpleasant odor is probably the most obvious sign that your sauce is past its prime. It's a hard smell to describe, but we'll say that you'll know if your opened Worcestershire sauce is not safe to eat.
Finally, if you don't find any of the above signs of spoilage, give the sauce a quick taste. If it still has a potent tang and zest, then you're good to go. Otherwise, it may be worth going out to the store for a new bottle.
How Do I Store Worcestershire Sauce?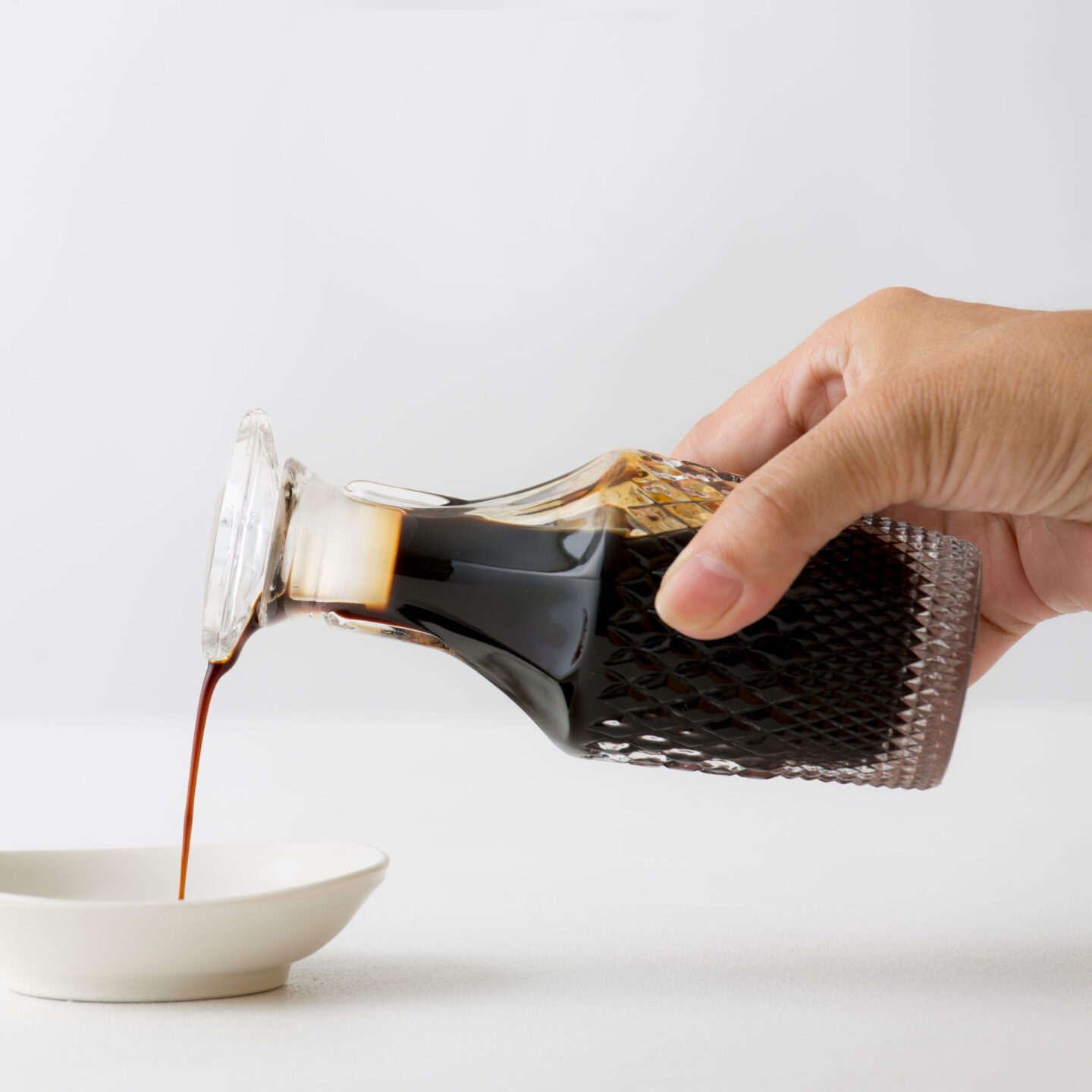 You should always store your condiments in a cool, dry place, out of the way of direct sunlight. That means a pantry or kitchen cabinet will be perfect, as long as it doesn't get too hot. This is perfectly fine if your bottle is still sealed, and even open bottles can last at room temperature for a short time.
But if you want to ensure your sauce lasts as long as possible, your best bet is to tuck it away in the fridge. The colder temperature is better at forestalling the growth of bacteria, which is especially important if you're only using the sauce from time to time.
Most importantly, make sure your bottle is tightly sealed before putting it away. This is true for both refrigerator storage and room-temperature storage. This will help it last the longest while also preserving its flavor.
How Can I Tell My Bottle's Age?
As mentioned above, a bottle of Worcestershire sauce can last anywhere from 1 to 3 years in the fridge. But whether you're going to use yours or throw it out, you need to know how old it is first.
To find out, check the best-by date, which will be listed near the cap or on the bottom of the bottle. This can give you a rough idea of how much more life your bottle has left in it. Even if you're slightly past the printed date, you can likely still eat it, but expect a slightly dulled flavor.
Frequently Asked Questions
What is the difference between steak sauce and Worcestershire sauce?
Steak sauce and Worcestershire sauce are often used in place of each other because they are so similar. However, steak sauce has a slightly sweeter taste with peppery undertones. There are also many different kinds of steak sauce, while Worcestershire is always the same.

To learn more about the differences between these two sauces, see our full guide here.
Is Worcestershire sauce healthy?
Worcestershire sauce actually does contain a number of helpful vitamins and minerals, such as zinc, iron, copper, and vitamin C. However, it is normally eaten in such small quantities that it won't have that large of an impact on your health.
What is a good substitute for Perrins Worcestershire sauce?
Since Worcestershire sauce has such a distinctive flavor, it can be hard to find an exact match for it. However, if you're looking for a close one, soy sauce, fish sauce, or hoisin sauce can be a good place to start. Hoisin is salty, rich, and has a mild fruit flavor that is not unlike the tamarind found in the original.