Lovers of long island iced tea and other popular mixed drinks can't do without triple sec. However, if you mainly use it to mix a batch of your favorite cocktails, chances are you still have most of the bottle left over. You might even have a bottle that's been on your shelf for months or years already.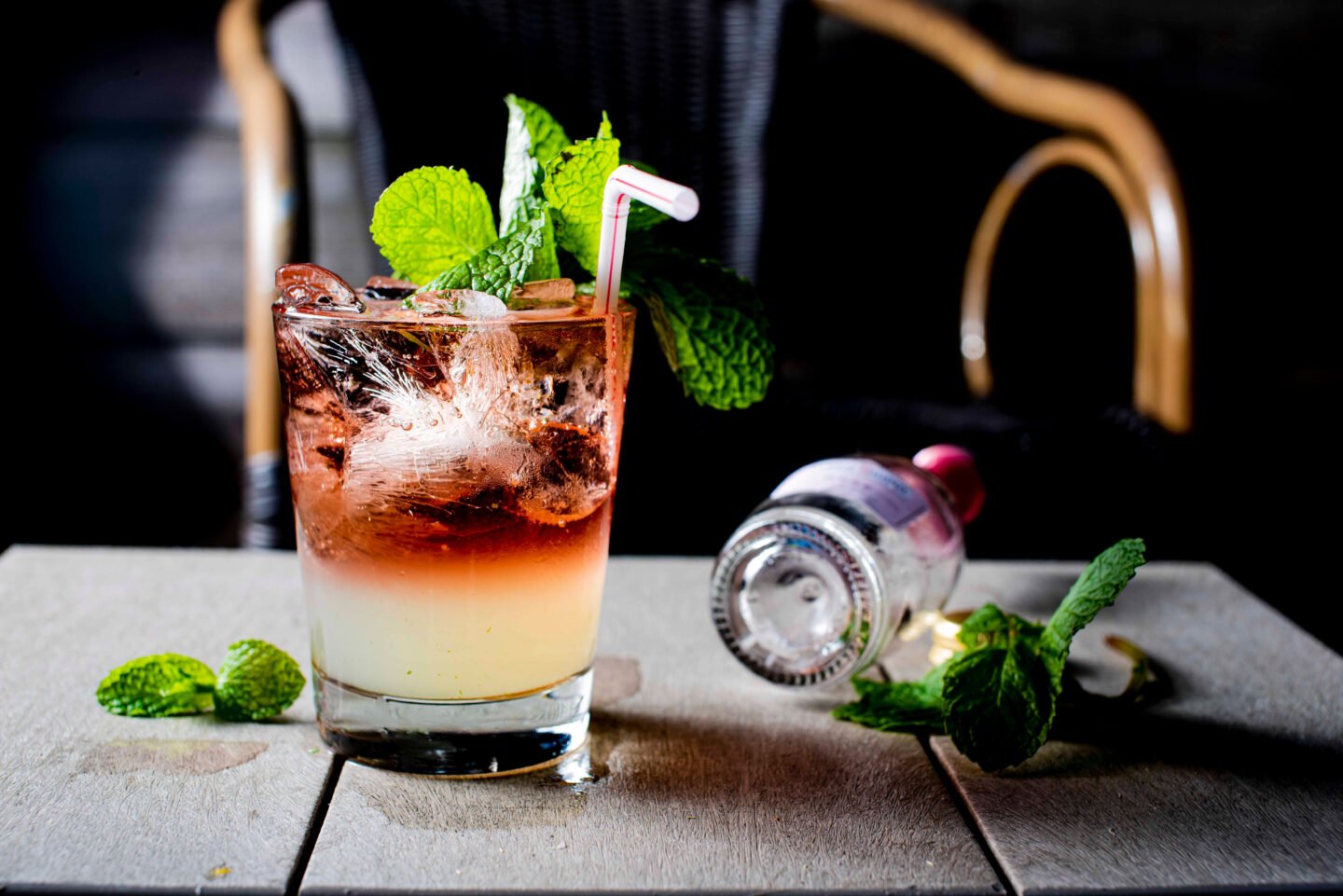 If so, then you might wonder whether triple sec goes bad. Like other types of alcohol, it won't mold or grow bacteria in the way food will. However, while it is safe to drink, it may show signs of its age once you give it a taste.
Before pulling off the cap of your old bottle of triple sec, make sure to learn a little bit more about how it ages.
Table of Contents
Does Triple Sec Go Bad Over Time?
Triple sec's shelf life depends entirely on how you store it. If stored in the wrong environment for long periods, it can oxidize in weeks and be worthless. With the right care, it can last indefinitely. However, we do recommend throwing out any bottle after a maximum of three years.
Either way, triple sec will tend to lose its flavor over time. It gets its flavor from orange zest contained in the alcohol. While the liquor itself won't go bad, the taste of these solids will fade away, and your triple sec will lose most of its character.
Luckily, as long as you finish your bottle within three years, any flavor loss will be minimal. To make sure you're getting the best flavor out of yours, it could be a good idea to mark the bottle with the date you opened it.
Storing Triple Sec Properly
The best way to ensure your triple sec's flavor lasts as long as possible is to pay close attention to how you store it. While it has a long shelf life, attending to all of the following details will keep it tasting as fresh as the day you opened it.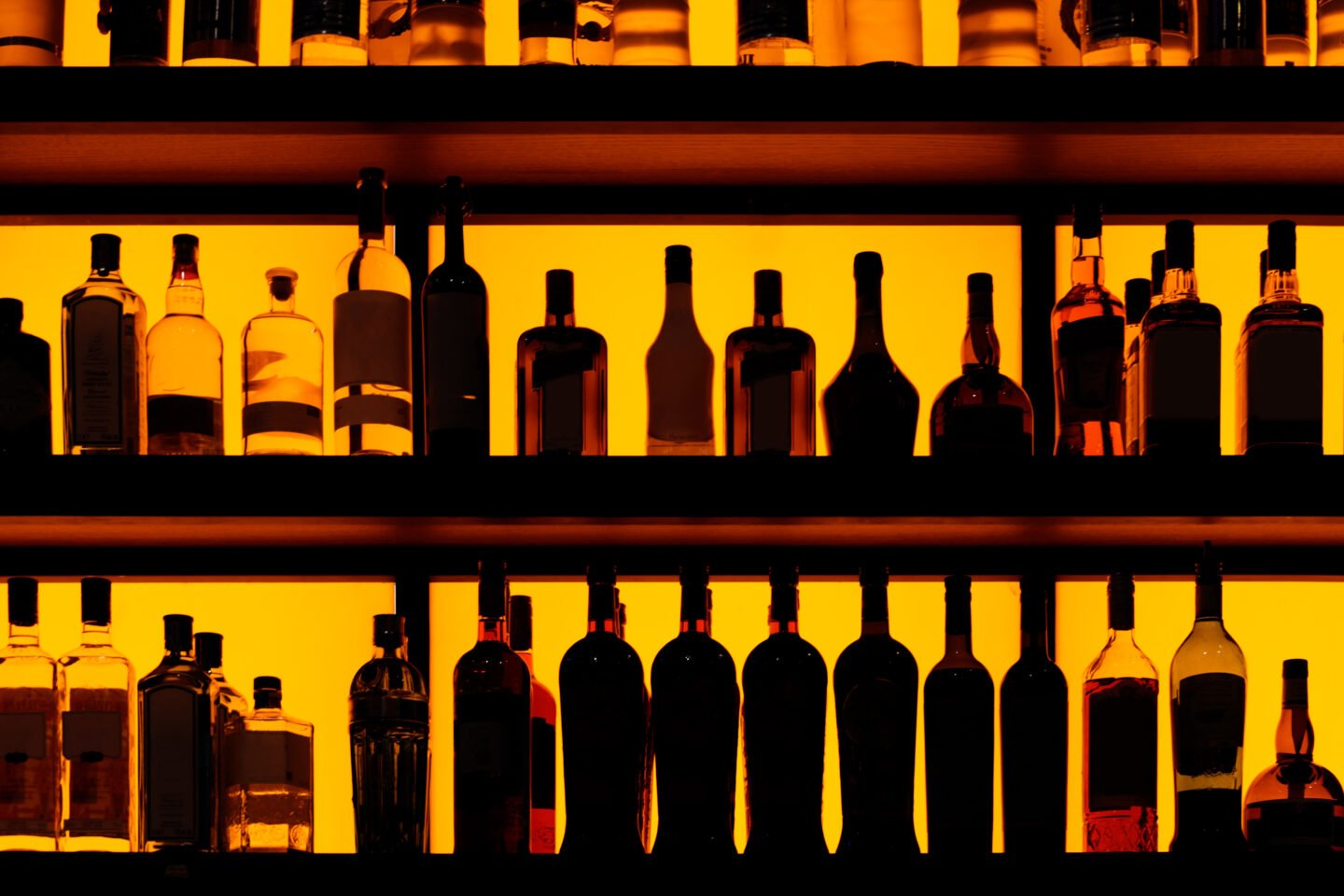 Find the Right Place
Ideally, triple sec and other liquors should be kept in a cool, dry place away from direct sunlight. 50 to 65 degrees Fahrenheit is ideal, so don't think you're doing it any favors by keeping it in the refrigerator. The fridge or the freezer is alright for short-term cooling, but a pantry or basement shelf is better for the long term.
Check the Temperature
As mentioned above, you want to keep your triple sec around 50 to 65 degrees Fahrenheit. Consistency matters, so be sure to keep it out of the way of windows or radiators, which can affect its environment.
Seal Thoroughly
Just as important as the temperature and location is the bottle itself. When you're done using it, make sure you reattach the cap snugly. No air should be let into or out of the bottle, as this will cause the alcohol to oxidize. If you can't seal the cap securely, buying a separate bottle to store it in may serve you well.
Has Your Triple Sec Gone Bad?
While it's rare for triple sec and other liquors to spoil, it can happen. Luckily, the signs of alcohol spoilage are pretty easy to spot, so as long as you give your bottle a once-over after taking it out of storage, you should have little to worry about.
First, take a look at the bottle from the outside. If the glass is clear, take a look at the liquid to see if there are any particles or discoloration.
If you can't see through the glass or don't spot any visual signs of contamination, it's time to open the bottle. The first thing you should do is give it a sniff for any strange odors. If you don't find any, pour some of it into a glass. Here, you should be able to spot any subtler particles floating in the alcohol.
Finally, give it a small sip if it looks good enough to drink. It's better to be safe than sorry and dump it if anything seems wrong with it.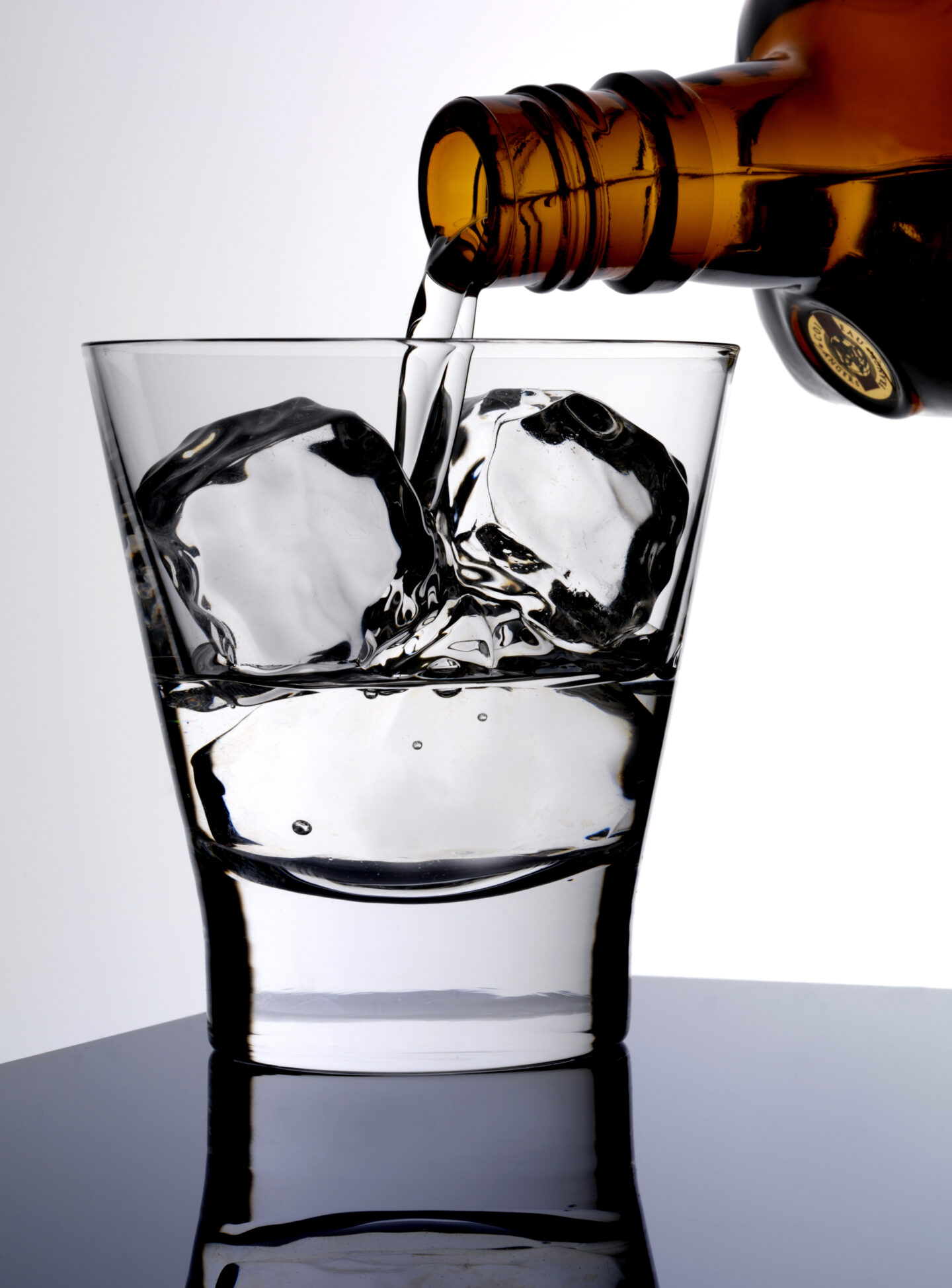 Frequently Asked Questions
Can I freeze Triple Sec?
Triple sec can be frozen, though most household freezers aren't powerful enough to freeze it completely, leaving you with a loose slush. In any case, freezing it won't preserve its flavor. It will do the opposite, degrading the orange compounds in the drink even faster.

If you want to freeze your triple sec to make sure it's cold before serving, that's fine. Just don't try and use the freezer for long-term storage.
Does triple sec have a high sugar content?
Triple sec has about 10 grams of sugar per ounce, making it one of the sweeter alcohols available. That's probably why it's usually only used alongside other liquors rather than enjoyed on its own.
Are triple sec and Cointreau the same?
Cointreau is actually a specific variety of triple sec with many of the same characteristics. It is made of orange peels and is commonly used in mixed drinks. However, it has a slightly stronger alcohol content and brings a subtly bitter flavor in comparison.

Grand Marnier is another liquor similar to triple sec.