A shot of tequila with a dash of lime is a match made in heaven. Parties are incomplete without this drink. Also, home parties attract many when tequila is available. However, are you pondering the idea of a tequila bottle shelf life when buying one too many bottles for a party? Does tequila ever go bad?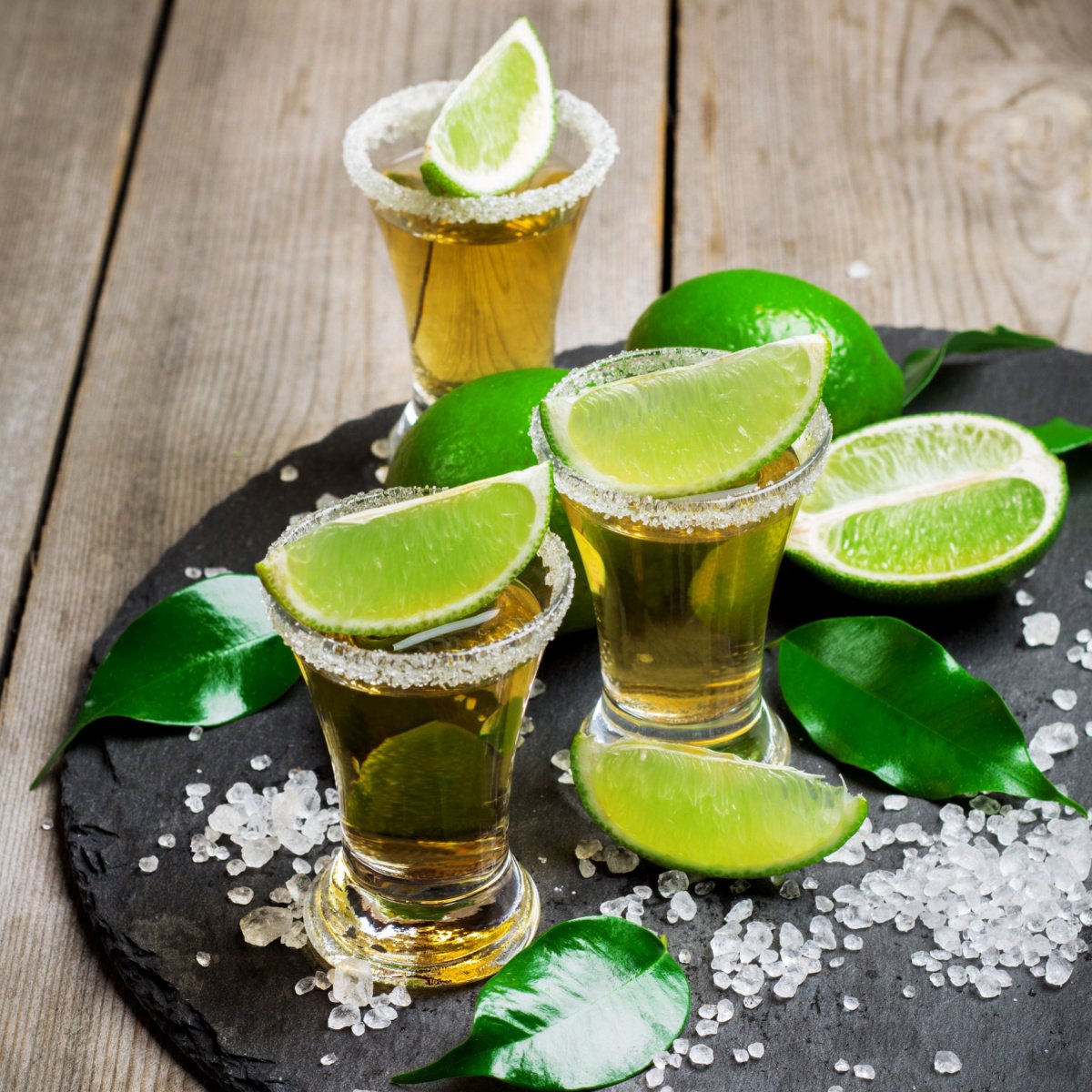 The short answer is that tequila doesn't go bad. However, the opened bottles may lose their taste and flavor at times. This situation occurs only when you store your tequila bottle improperly.
So, if it doesn't go bad, then why should it lose flavor? Also, what are the best methods to store a tequila bottle? You will get answers to these questions and more in the sections to come.
Table of Contents
Can Tequila Go Bad?
Let's understand the makeup of tequila to specify if it will go bad. Tequila is a form of distilled spirit containing fermented sugars. The sugars come from the agave plant, and they pass through the distillation process to become alcohol.
Once the mixture is ready, it either goes into a bottle almost immediately or is stored in barrels for years to undergo the aging process. So, once it is put in a bottle, it typically stays the same as it was when bottled. This brings us to the question: Will tequila go bad?
At the outset, tequila will not go bad, but rather it can lose its taste and flavor. Spoilage can happen only when you do not follow perfect storage methods. Tequila rarely goes bad due to its high alcohol content.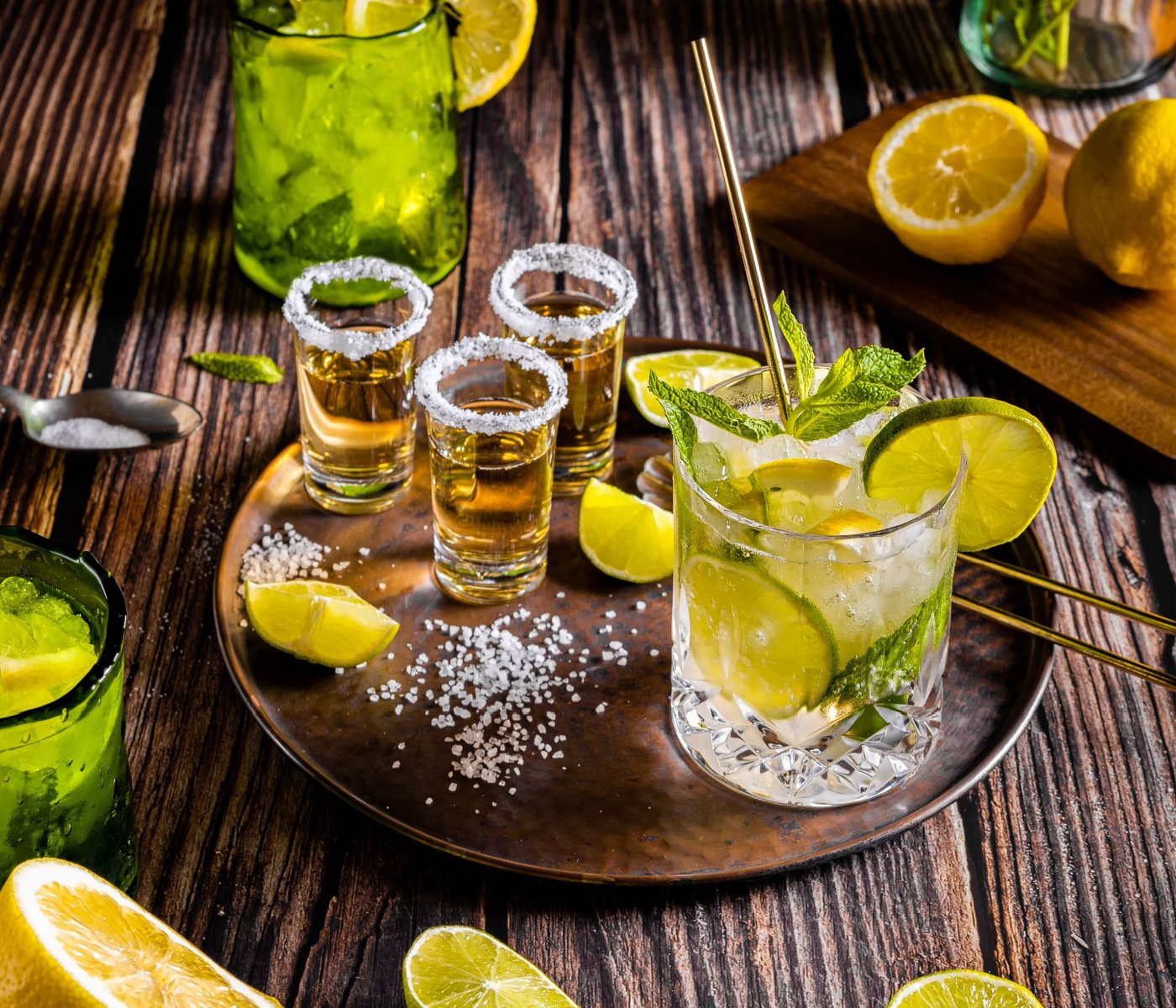 As per experts, it is best to drink an opened bottle of tequila within a year. Because flavor and taste degrade over time, perfect storage techniques can help you keep the flavor. Further, it also depends on the amount of tequila left in the opened bottle.
Taking these into consideration, we can safely say that your bottle of tequila will taste great even after a few months when you take care of the shelf life.
How Long Does Tequila Last?
Tequila's shelf life does not have a fixed period. After preparation, it is either stored in bottles or barrels for added taste. Unlike other spirits like wine, the alcohol does not age with time, so a tequila bottle will have the same taste when packed. This stays good only for unopened bottles.
If you break the seal, you might have to adopt some crucial storage techniques to extend the shelf life. The three basic factors that make tequila lose taste and flavor are air, temperature, and light. Thus, unopened bottles are fine to store for a few years even when you compromise on storage. Once opened, drink it quickly before the flavor fades.
When shopping, look for brands with the longest shelf life to maximize storage time. Specifically, you can look for barrel-made tequila to have the best taste among others. This also suggests that the best-quality agave plant was the major ingredient in making tequila.
These mean that if you don't store an opened bottle of tequila well, it will eventually taste bad.
How to Store Tequila for a Longer Period?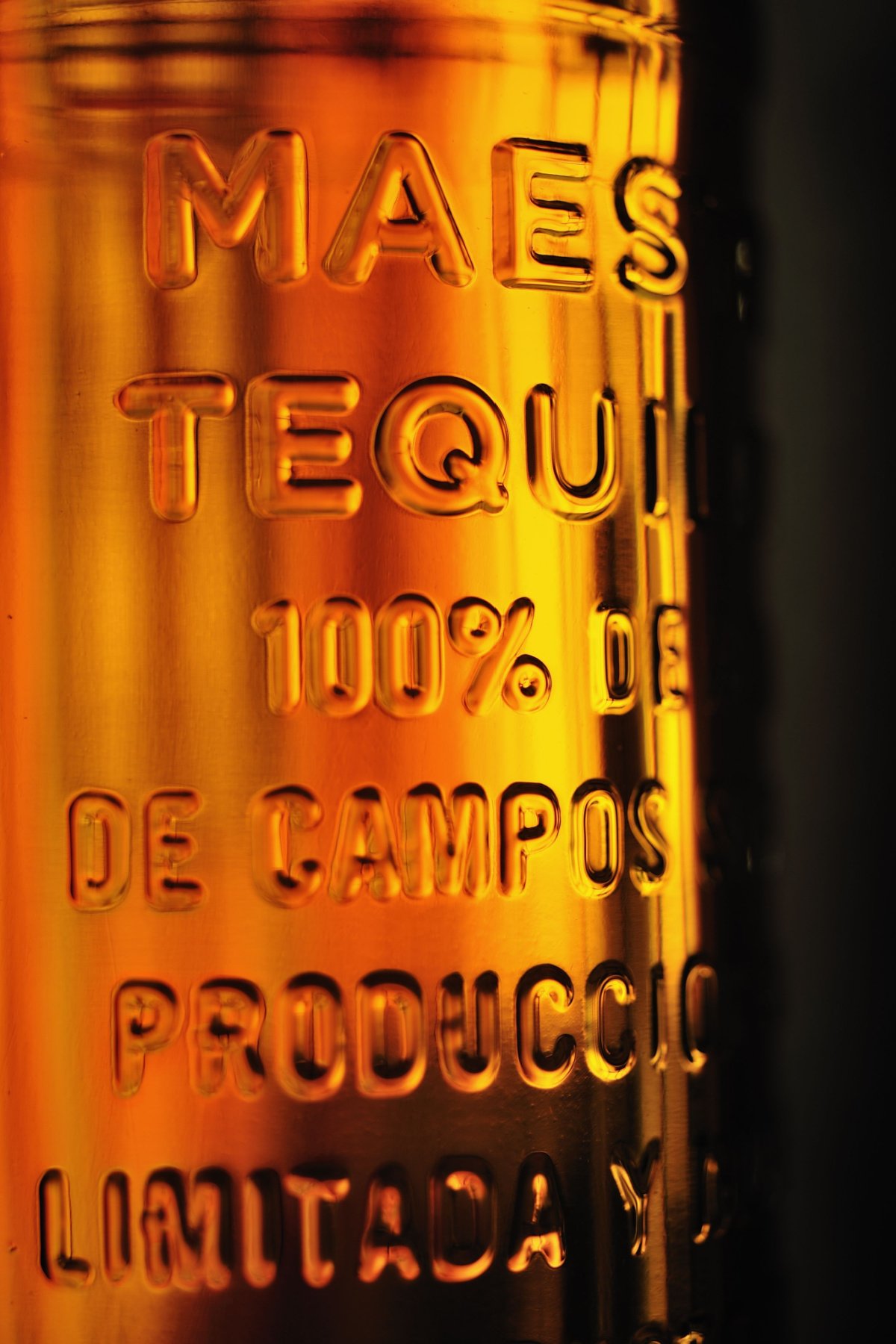 If you would like to preserve the flavor and taste of tequila when opened for a long time, there are some simple techniques that keep it fresh for years.
Use the same liquor cabinets that you use for rum or whiskey as tequila is also a distilled spirit. This means that you may have to protect the opened bottle from sunlight and moisture. It is best if the storage area is cool.
For example, the ideal temperature to store tequila bottles ranges between 50 degrees Fahrenheit to 55.4 degrees Fahrenheit.
You can set the temperature of your liquor cabinets to this range to avoid spoilage.
If you do not own a liquor cabinet, try keeping them away in a dark cupboard that stays away from sunlight and is not susceptible to moisture.
Avoid storing it at places that have sources of heat nearby. For instance, do not store it on kitchen counters or near the windows as both have heat sources. Also, it is not advisable to store tequila open in a bottle or in a pourer which might not preserve its quality.
Keep the opened bottle tightly sealed after use to prevent any impurities from seeping in and to prevent a bad taste.
Frequently Asked Questions
Can you drink a 20-year-old tequila?
If you have an opened bottle, trust your senses to see if the alcohol has gone bad. Otherwise, you can take a sip without any worries. Unopened bottles stay safe for years.
Does age matter in tequila?
Tequila does not age like wine. So, it does not mature or have an improved taste as the years progress. The taste when packed will remain the same throughout.
Final Thoughts
Opened tequila bottles will not go bad completely, but their quality and taste may deteriorate due to improper storage techniques. For a longer life, use simple storage methods similar to those used for other alcoholic beverages at home, and avoid direct exposure to sunlight and moisture.
Unopened bottles, on the other hand, do not have a shelf life because their shelf life is indefinite. Their taste also doesn't deteriorate, as observed in opened bottles.