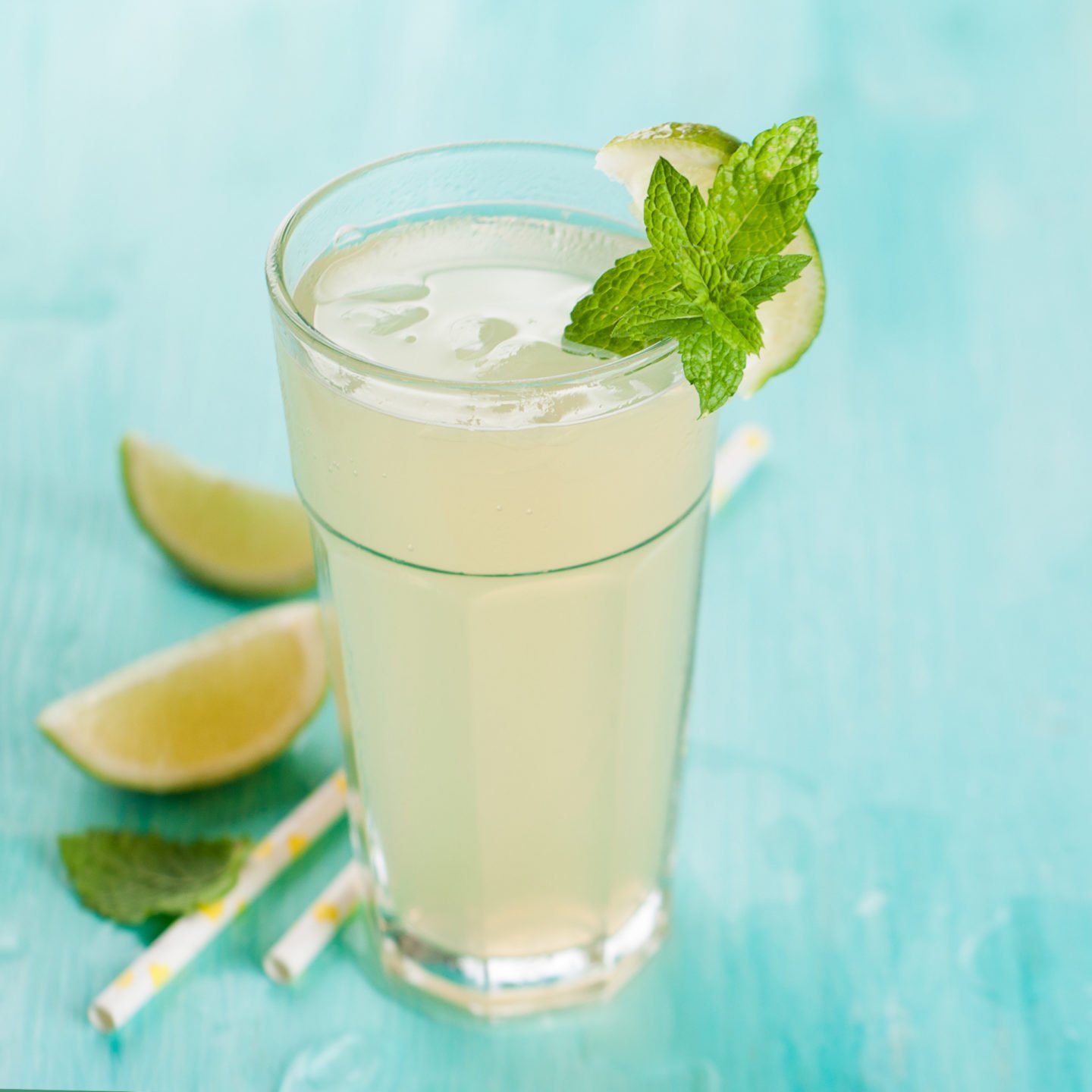 Limes are your all-in-one friend. These small and round fruits offer countless health benefits and savory taste to baked goods, desserts, drinks, and beverages. And if you're like me, who wants to spend less time preparing everyday meals and loves lime water, you probably want ready-to-use lime juice in your kitchen all the time.
You can obtain large quantities of lime juice by purchasing commercially prepared ones. However, you should note that lime juice gets bad, and the shelf life depends on how you store it.
Commercially available lime juice is already pasteurized and can last months because it might contain preservatives. On the other hand, you might find it tricky to store fresh homemade lime juice.
This article will teach you everything you need to know about lime juice storage. From the storage temperature, amount of light to the container you place the juice in, we'll go over why we consider those if you want to extend the shelf life of your lime juice.
Table of Contents
How long does it take for lime juice to go bad?
Commercially Purchased Lime Juice
Commercially available lime juice usually comes bottled or in cartons. The packaging already assures a longer shelf life for the lime juice. Additionally, commercial lime juice is pasteurized to remove bacteria and fungi that cause spoilage. Moreover, most companies add sulfides to lime juice to extend shelf life.
While these products come with best before dates, lime juice can typically be stored in the pantry at room temperature for up to 6 months when unopened. However, refrigeration becomes necessary when the seal is broken or opened, and you can store the lime juice there for 6-12 months.
Fresh Lime Juice
Fresh lime juice spoils quickly as its acidic nature deteriorates over time. After squeezing, placing the juice in a sealed, opaque container will help the storage. However, the fresh juice is only viable for up to 3 days in the refrigerator.
How do you know that the lime juice has gone bad?
Color and Appearance
Freshly squeezed lime juice has a translucent yellow color that changes the longer it is stored. However, the color is not the best way to judge whether lime juice has gone bad. Lime juice oxidizes when exposed to air, thus causing the brown color. This doesn't necessarily mean it went bad, just oxidized.
However, if the lime juice is placed in a sealed, opaque bottle or container and you notice browning once opened, that may signify that the lime juice is no longer at its best quality. Checking for molds and curdling is a good idea, too. If these are present, there might be a fungus or bacteria that caused the spoilage.
Odor
Since lime is a citrus fruit, it has an aromatic, citrusy scent. Taking a long sniff of your lime juice is also a great way to know its quality. Once you notice that the citrus scent is gone and it gives off a foul, weird odor instead, that's an indication that the lime juice has gone bad.
Taste
Fresh lime juice has a sour, acidic flavor with a tinge of sweetness, also known as your citrus flavor. This is due to its high content of citric acid. This makes it a famous ingredient in desserts and beverages, but the taste changes over time. When the lime juice is about to go bad, it loses its citrusy taste.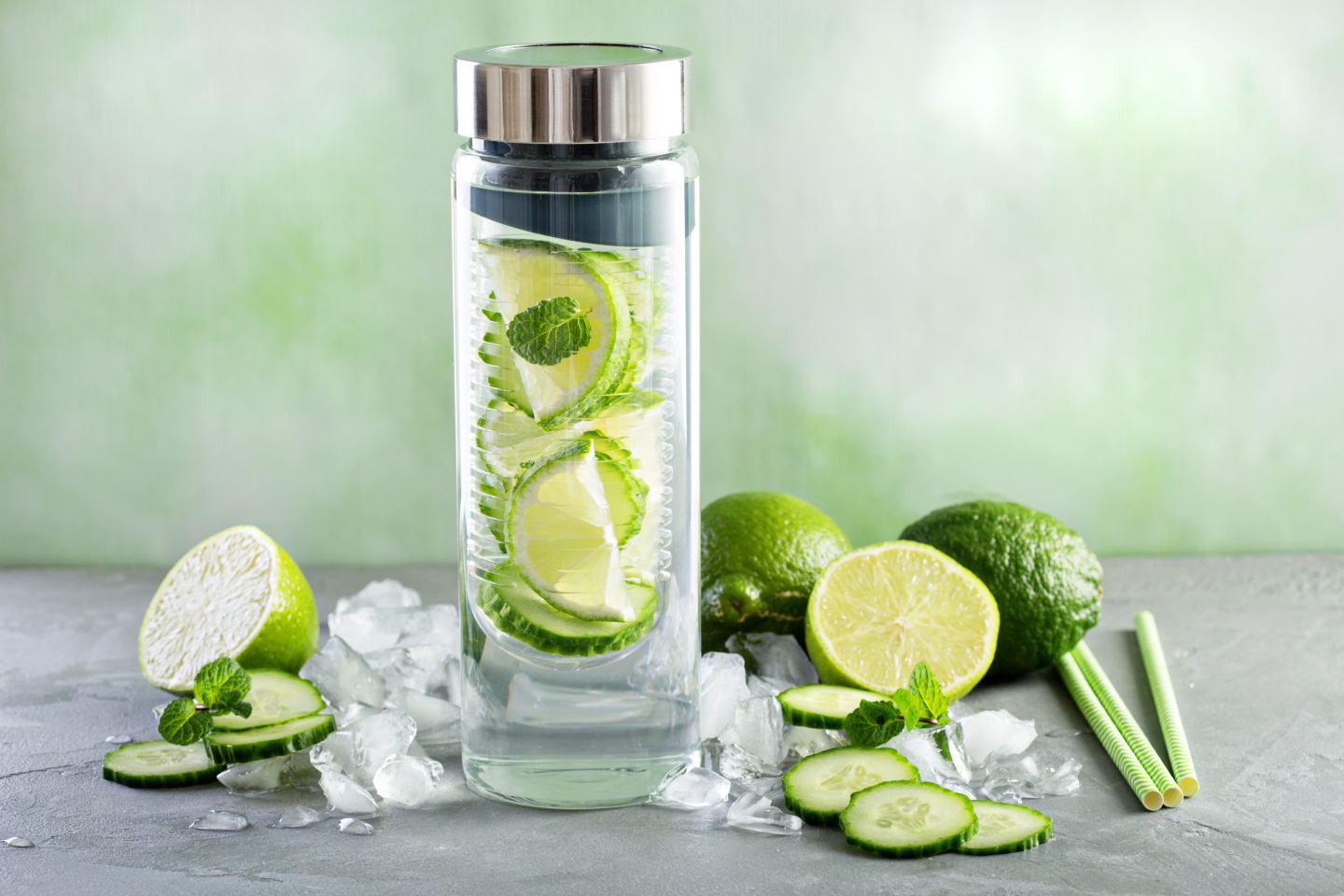 How do we preserve lime juice?
Use Opaque Containers
Lime juice is sensitive to light. When placed in an area where it gets hit by direct sunlight, the lime juice might go rancid quickly. Placing the lime juice in an opaque container with an airtight cap will assure extended shelf life. Moreover, if you have purchased lime juice packed in a bottle or carton, make sure it's opaque and light can't pass through.
Lastly, store the container somewhere the light can't get through. If you're worried about the vitamin C content of the lime juice, note that heat and light damages vitamin C.
Refrigerate
Microorganisms thrive in warmer environments. While commercially available lime juice is already pasteurized, there's still a chance of contamination once the seal is broken. A way to prevent the growth of these germs is by placing the bottle in the refrigerator. The cold environment prevents the growth or multiplication of germs.
Keep The Bottle Closed
Once the seal gets broken, two things take place that shorten your lime juice's shelf life—contamination and oxidation. To prevent both problems, avoid touching the bottle's lid and make sure to close it every time. Some microorganisms can be found in the air and enter the bottle when it's not closed.
When it comes to oxidation, the air gets in the container and causes oxidation, damages the lime juice's integrity, and can even cause the lime juice's color to change. Do note that color change and oxidation don't automatically mean a spoiled lime juice but rather a sign that it's starting to go bad.
Choose The Right Juicer
While you can always manually squeeze limes to produce fresh juice, some use electric juicers. However, making sure that you use the proper juicer is a must, as some juicers spin fast and introduce heat and oxidation to the juice, causing it to spoil quickly.
If you find the hand squeezing method inefficient, you can use slow juicers or even a manual hand juicer that retains the nutrients and have the most freshly squeezed juice at the same time.
What happens if you consume spoiled or expired lime juice?
While the lime juice itself doesn't pose any threat to human health, one of the reasons why lime juice gets spoiled is the presence of fungi, bacteria, or even viruses. These microorganisms may produce toxins that can cause food poisoning.
In cases of food poisoning, the symptoms appear immediately, depending on the individual's health status and age. Children develop symptoms more quickly than adults. If you consume expired lemon juice and have diarrhea, you may be suffering from food poisoning. Food poisoning happens when you consume contaminated food or beverage.
Diarrhea is one of the most common symptoms of food poisoning, but it is not the only one. Symptoms include stomach discomfort, cramps, fever, chills, weakness, nausea, headache, and vomiting. Contact your doctor immediately if you find blood in your diarrhea or vomit. Some bacteria might take a few days to influence your digestive tract, delaying the onset of symptoms.
Cooking with old lemon juice or lime juice can contaminate the entire meal, so keep an eye on its quality. Make an appointment with your doctor to establish the specific reason for your diarrhea. Diarrhea caused by food poisoning is generally treated with a modified diet and by increasing fluid intake to avoid dehydration.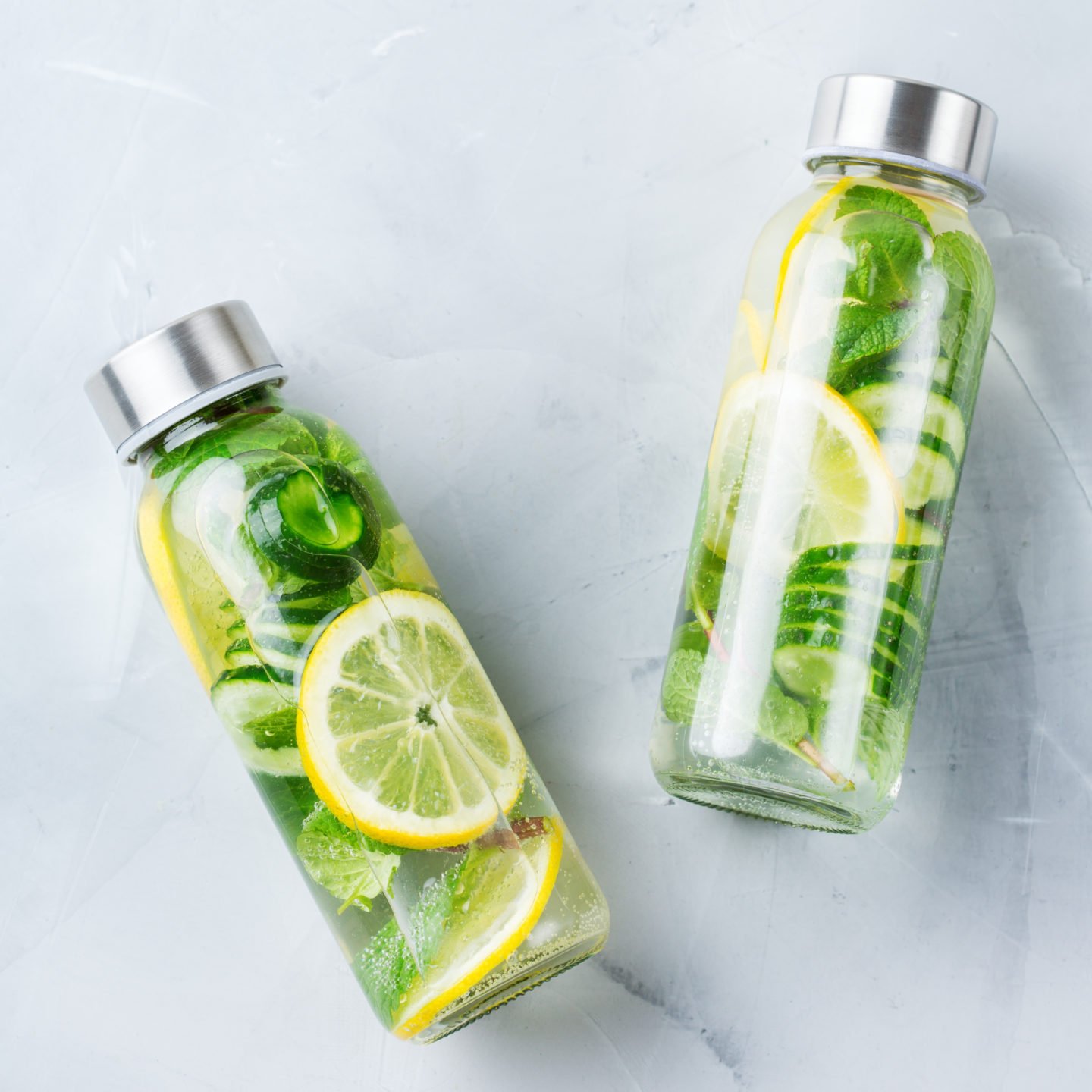 Do lemon juice and lime juice have the same shelf life?
Generally, these two have different tastes and appearances. Lemon juice appears clearer and a bit lighter than lime juice. Their freshly squeezed juice has the same shelf life and can last up to 3 days when stored properly. However, when it comes to the ones that are commercially bought, they differ depending on the storage instructions and expiration date.
Is homemade lime juice better than store-bought lime juice?
While both still contain essential vitamins and taste pretty similar, homemade lime juice has advantages. For those who just need enough lime juice for a house gathering or a couple of dishes, you can always depend on fresh homemade lime juice. With this, you are in complete control of just how much lime juice to produce and avoid spoiling a whole bottle of store-bought lime juice. Plus, you get the most flavor!
Is it possible to freeze lime juice?
As previously stated, commercially bottled lime juice has an extremely long shelf life; therefore, freezing it is typically unnecessary. However, if you create too much lime juice and don't want to waste it, freezing it is possible. Because we only use a tiny amount of lime juice, freezing it in an ice cube tray could be the ideal solution.
Can spoiled lime juice still be used?
While you can no longer use spoiled lime juice as an ingredient in your favorite dishes, you can make use of it as a cleaning agent and a deodorizer instead of throwing it out. Lime is inexpensive, aromatic, very useful in the kitchen, and extremely safe for both equipment and human health.
You may use lime instead of powerful bleach to rejuvenate your white clothing. A half-glass of lime juice mixed with water on the rinse cycle of your washing machine will help brighten your garments. A teaspoon of lime juice combined with cleaning chemicals or water can give your kitchen a new aroma. Unlike vinegar, lime has a pleasant scent and contributes to a clean and gentle kitchen.