Just like salt or pepper, lemon juice is one of those ingredients that goes well on just about everything. That makes it a great ingredient to have on hand whenever possible. However, if you have a bit of juice sitting in the back of your fridge, you may wonder: Does lemon juice go bad?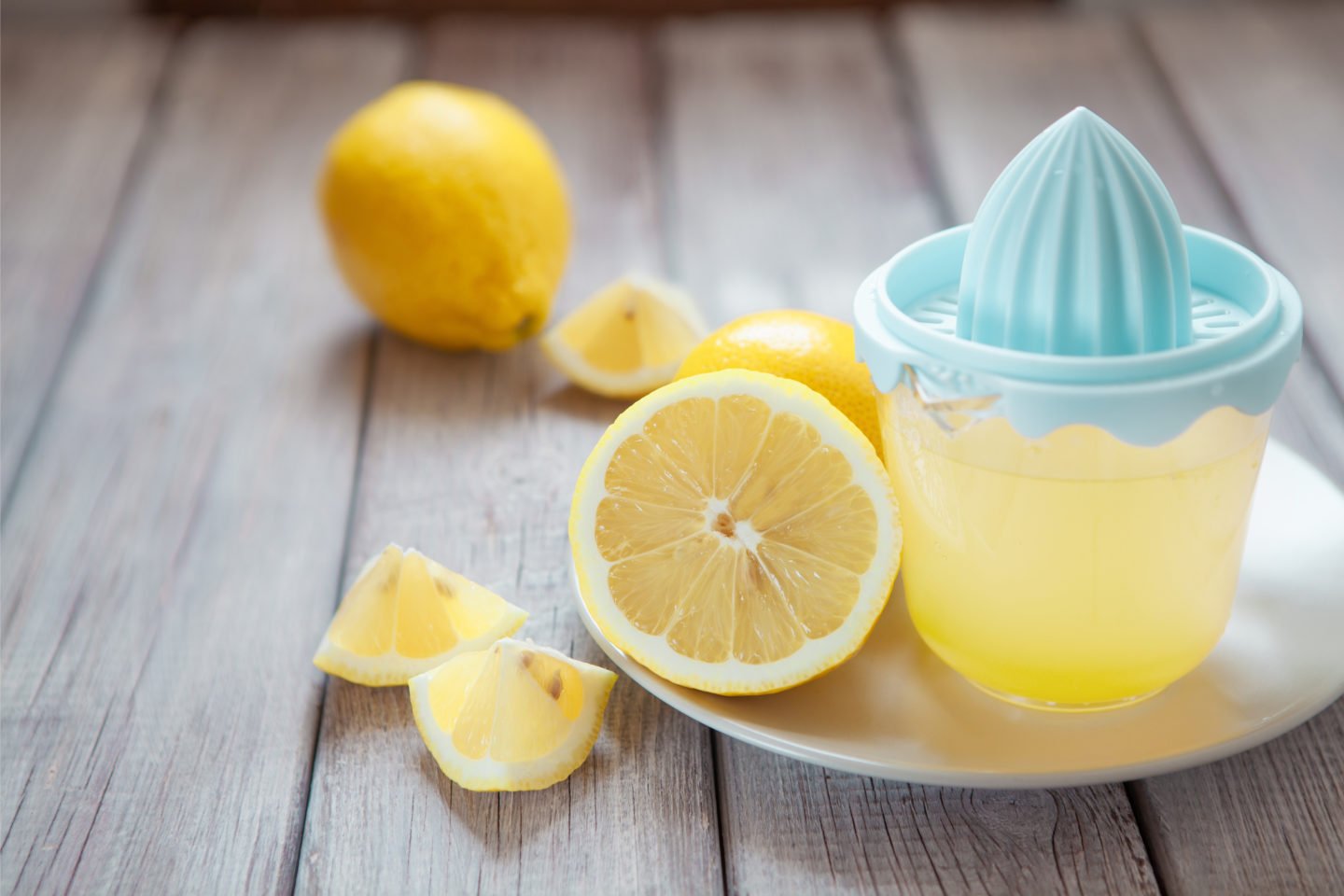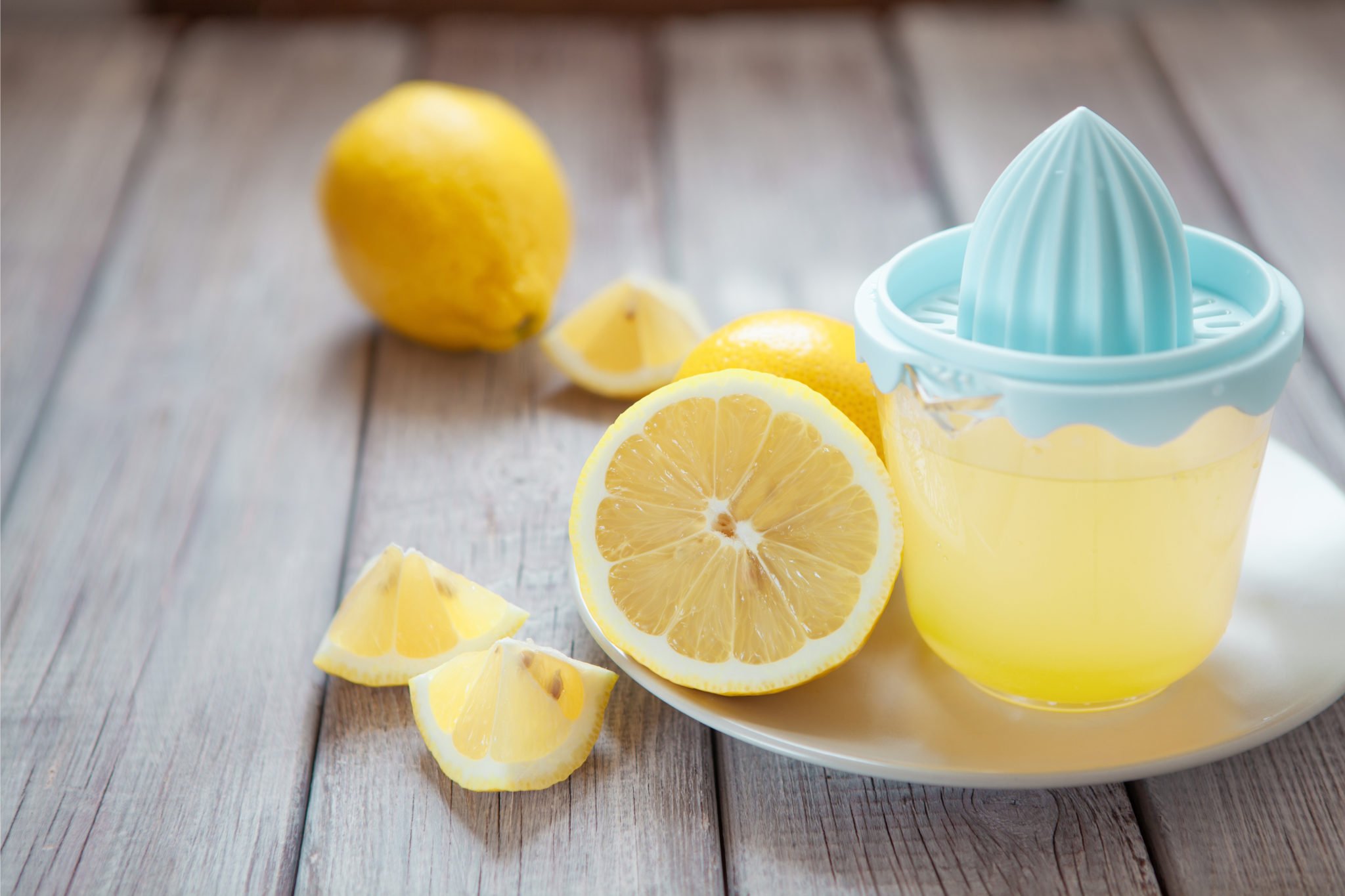 Despite its strong acid content, lemon juice does go bad. When refrigerated, you can expect fresh lemon juice to last 3 or 4 days after it's squeezed.
However, a few factors can affect its lifespan and even some ways to keep your juice good for weeks or even months. Take a look at our guide to learn how to maximize the shelf life of your lemon juice.
Table of Contents
How Can You Tell If Lemon Juice Has Gone Bad?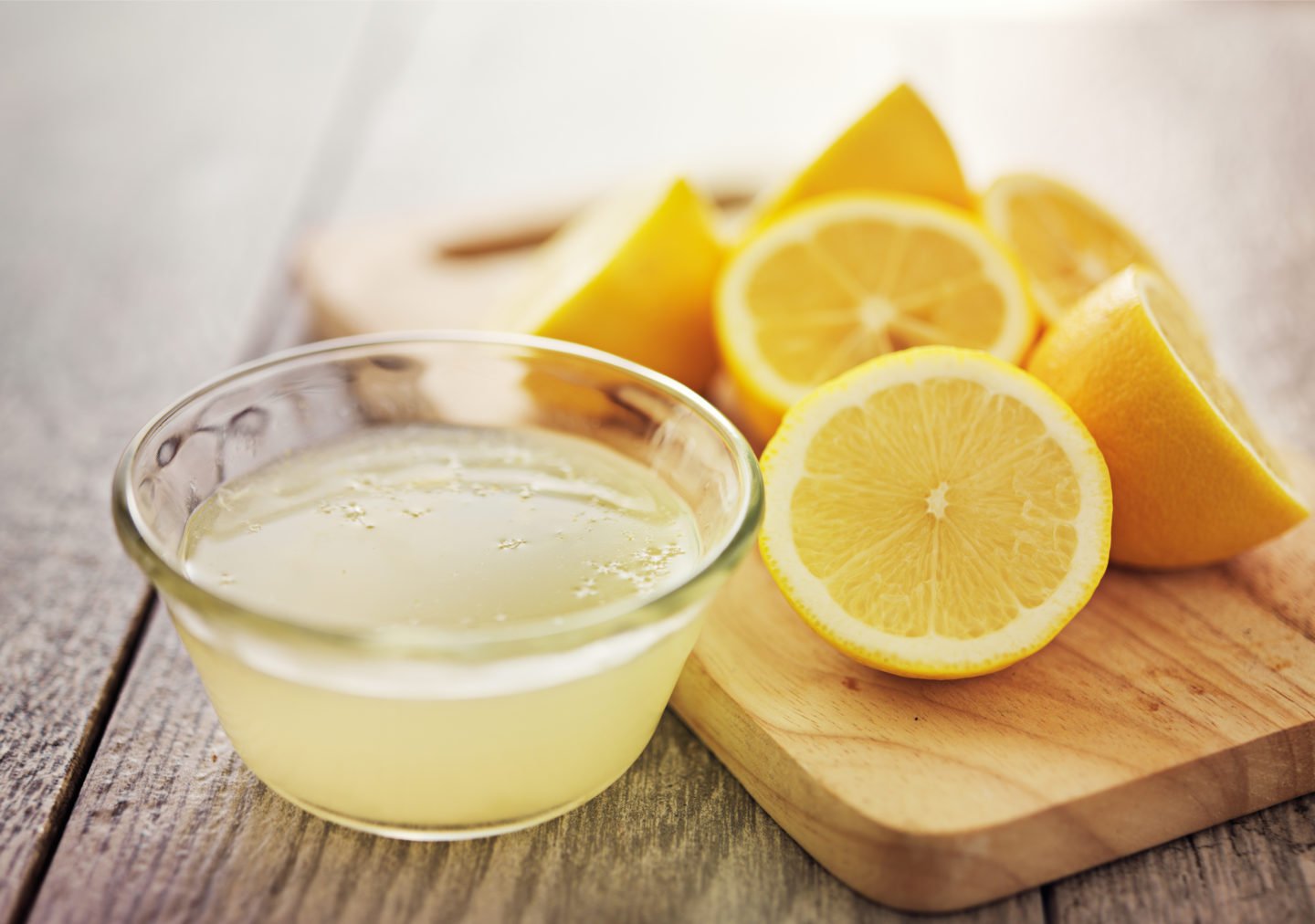 If your lemon juice is teetering on the edge of its shelf life, it may be difficult to tell whether it has gone bad or not. In these cases, it's always better to play it safe and dump it down the drain rather than risk getting sick.
If you think the juice may still be good, there are a few signs you can look for to be sure. First, remember that spoiled lemon juice often has the following signs:
Has a thick, musky smell
Has spots of mold on its surface
Has changed color
Has lost its flavor
Is transparent (fresh lemon juice should be slightly cloudy)
Over time, these signs will become more obvious, though they may be difficult to catch early on. That's why if your juice is more than a week old, you should always throw it out.
How to Keep Lemon Juice Fresh
It may be disappointing to hear that lemon juice has such a short shelf life. However, by paying attention to how you are storing it, you can extend this timeframe to keep your juice longer. Try some of the tips listed below for yourself.
Refrigerate
Lemon juice should be put directly in the refrigerator after it's squeezed to maximize its lifespan. Even an hour or two sitting out can propagate mold and bacteria, accelerating the spoiling process.
Inside the fridge, you will want to use an appropriately-sized airtight container. However, avoid using containers that are too large, as the excess space makes it easier for contaminants to spoil the juice.
Freeze
Freezing lemon juice is one of the best options to extend its lifespan beyond the week it can be kept in the refrigerator. When it's properly stored, it will be safe to consume for up to three months.
An ice cube tray is a convenient option that allows you to freeze as much or as little juice as you need. Once frozen, you can easily access pre-portioned cubes of juice for cooking. Try throwing a cube into a glass of water for a refreshing drink on a hot day.
You can try storing it in a resealable plastic bag if you're freezing larger quantities of lemon juice. While it may be more difficult to access smaller quantities, the bag can be a space-efficient way to keep your juice good for months.
Fresh vs. Bottled Lemon Juice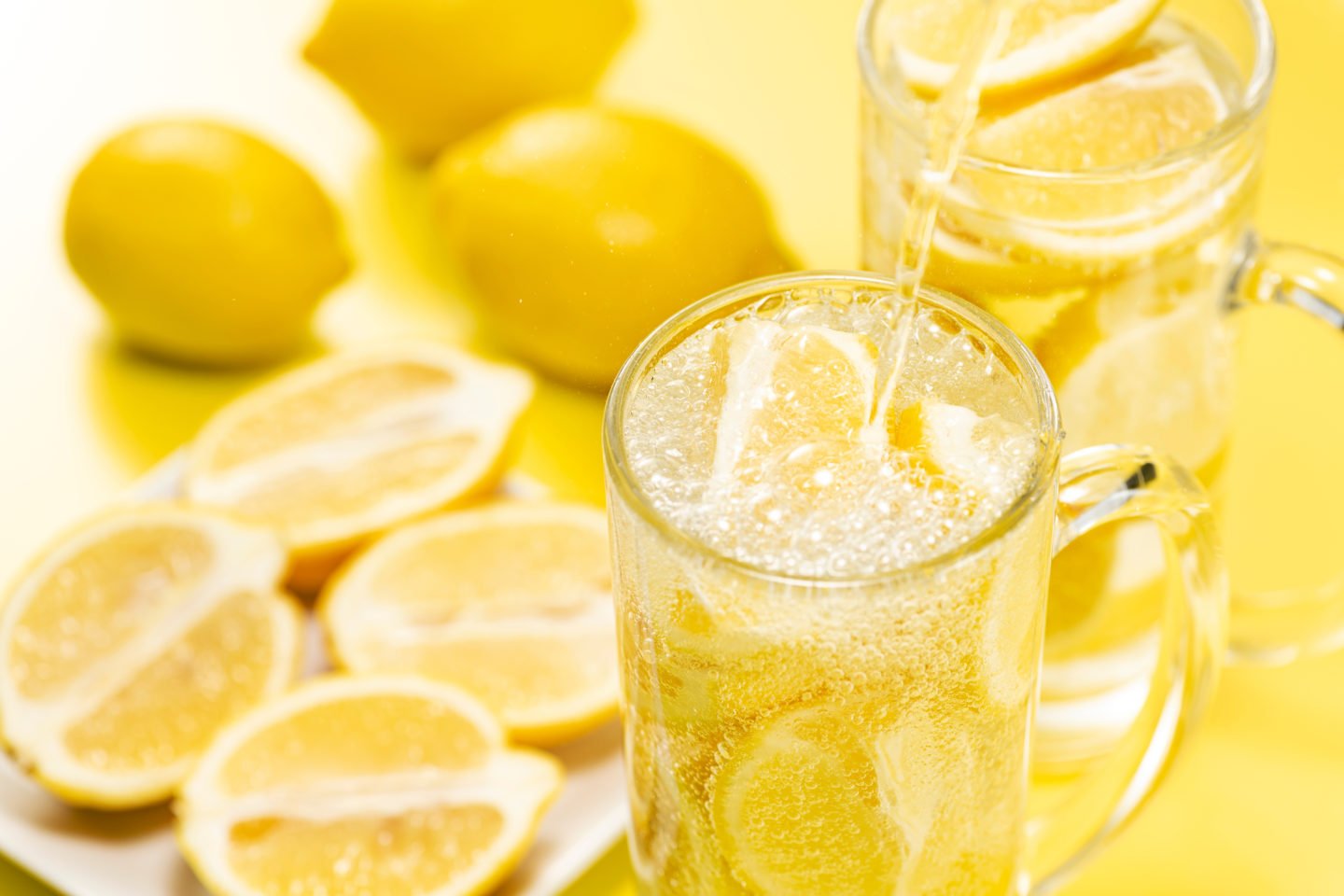 So far, we've been focusing on fresh lemon juice you get by squeezing it straight from the fruit. However, there's another way it is commonly enjoyed. Bottled lemon juice conveniently takes the hassle out of juicing lemons and offers a few other advantages.
The best thing about bottled lemon juice is that it keeps longer than the fresh-squeezed kind. After the bottle is opened, you can expect it to last 6 to 12 months. Usually, you will be able to find a printed expiration date, which can tell you exactly when it goes bad.
Bottled lemon juice lasts so long because it contains other preservatives in addition to the citric acid naturally found in lemons. So, leaving it in your pantry, fridge, or freezer ensures it will have a much longer shelf life.
Do Fresh and Bottled Lemon Juice Taste Different?
The major downside of bottled lemon juice is that it doesn't taste quite like the fresh kind. While it is still sour, it lacks that sweet fruity flavor we expect. That means it might not be the best choice for cocktails or lemonade, though it can still be useful for adding an extra zing to dinner.
Best Ways to Use Lemon Juice Before It Goes Bad
Even though lemon juice doesn't last forever, the good news is that there are always plenty of ways to use it. Try this versatile ingredient in any of these ways:
Make lemonade or other mixed drinks
Mix it with sugar and freeze to make lemon popsicles
Add a squeeze to any soup for extra zest
Whip up a batch of lemon curd
Add to fish or chicken
Use to flavor any Mediterranean-style dish
The Danger of Consuming Bad Lemon Juice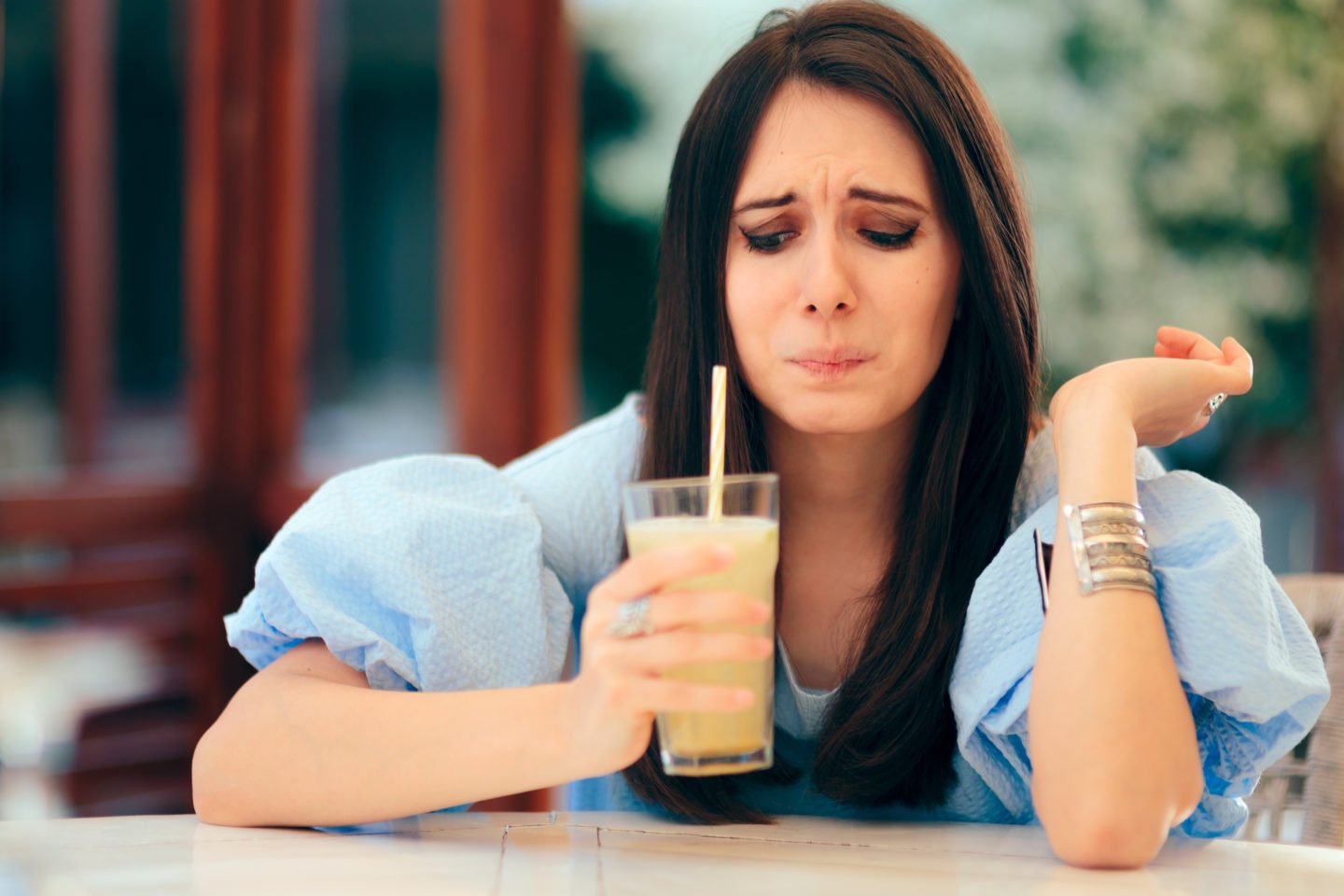 Like any other spoiled food, bad lemon juice can make you sick. Ingesting it will give you food poisoning, which has a long list of unpleasant symptoms. These include:
Abdominal pain
Chills
Nausea and vomiting
Diarrhea
Cramps
Lightheadedness
If you experience these symptoms for longer than 24 hours, contact your doctor for advice on receiving medical attention.
Frequently Asked Questions
Does lemon juice have any health benefits?
Lemon juice doesn't have as many health benefits as superfoods like acai or lychee, though they are still great for your health. Like all citrus fruits, they are a great source of vitamin C. They also reduce inflammation and help boost energy throughout the day.
How do I get more juice out of a lemon?
Rather than simply cutting a wedge and squeezing it into your food, there's a method that can get you a bit of extra juice. Before picking up your knife, place the lemon on your kitchen counter and press down firmly with both hands. Then, roll the fruit slowly for several seconds.

That breaks up the membranes inside the lemon, allowing you to get more juice per squeeze. It might even help you save some money at the grocery store.
Should my lemon juice be cloudy?
People tend to associate a crystal-clear color with freshness, though when it comes to the juice of citrus juice, this couldn't be further from the truth. Instead, fresh citrus juice should have a cloudy, even milky appearance when fresh.

That is because of the enzymes contained in the juice. Once the juice starts to spoil, these break down, and the juice takes on a more clear color.