You probably anticipate that wonderful caffeine buzz when you drink a cup of coffee. But if your coffee has expired, does that precious cup of joe still have the same amount of caffeine?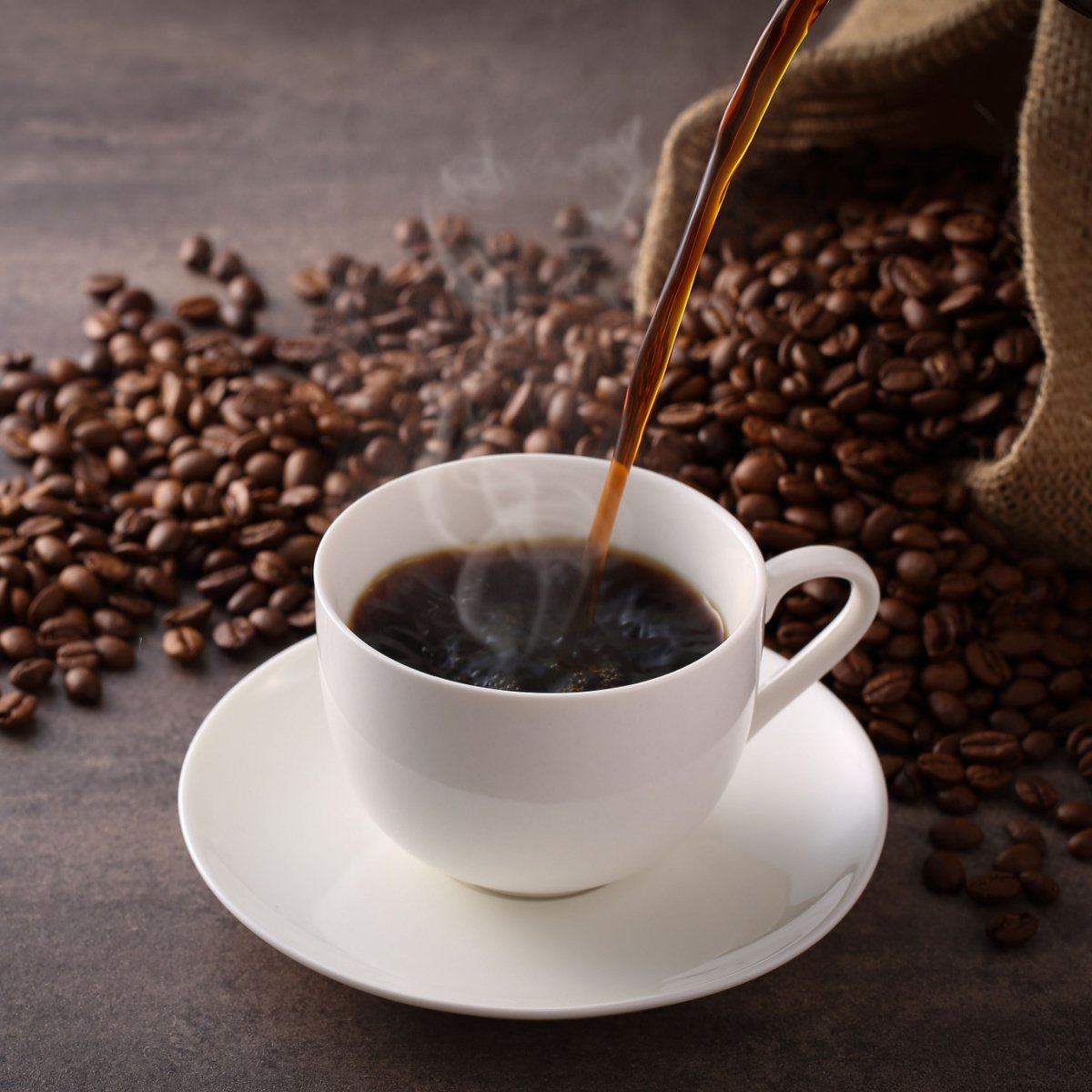 Expired coffee will not lose its caffeine content over time, assuming it is stored correctly. However, the flavor of your coffee will significantly change if it is expired.
This article will teach you why expired coffee does not lose its caffeine content and how to recognize when your coffee is expired. By the end, you can decide if it's worth it to drink expired coffee.
Table of Contents
When Does Coffee Expire?
Ground coffee stored dry in a sealed container can last between 3 to 5 months at room temperature. Meanwhile, whole beans will last 6 to 9 months in an airtight container at room temps.
If you freeze ground coffee or coffee beans, they can last upwards of one to two years. Keep in mind that freezing coffee may change the flavor profile and expose it to unnecessary moisture, so it's not recommended.
It's important to notice that most coffee has no firm expiration date. So, you have to use your best judgment to determine if it's expired.
If your coffee has mold, this is a clear sign that it's expired. You should not drink coffee with apparent mold, as mold exposure has been linked to various health conditions.
How Do You Know If Your Coffee Has Expired?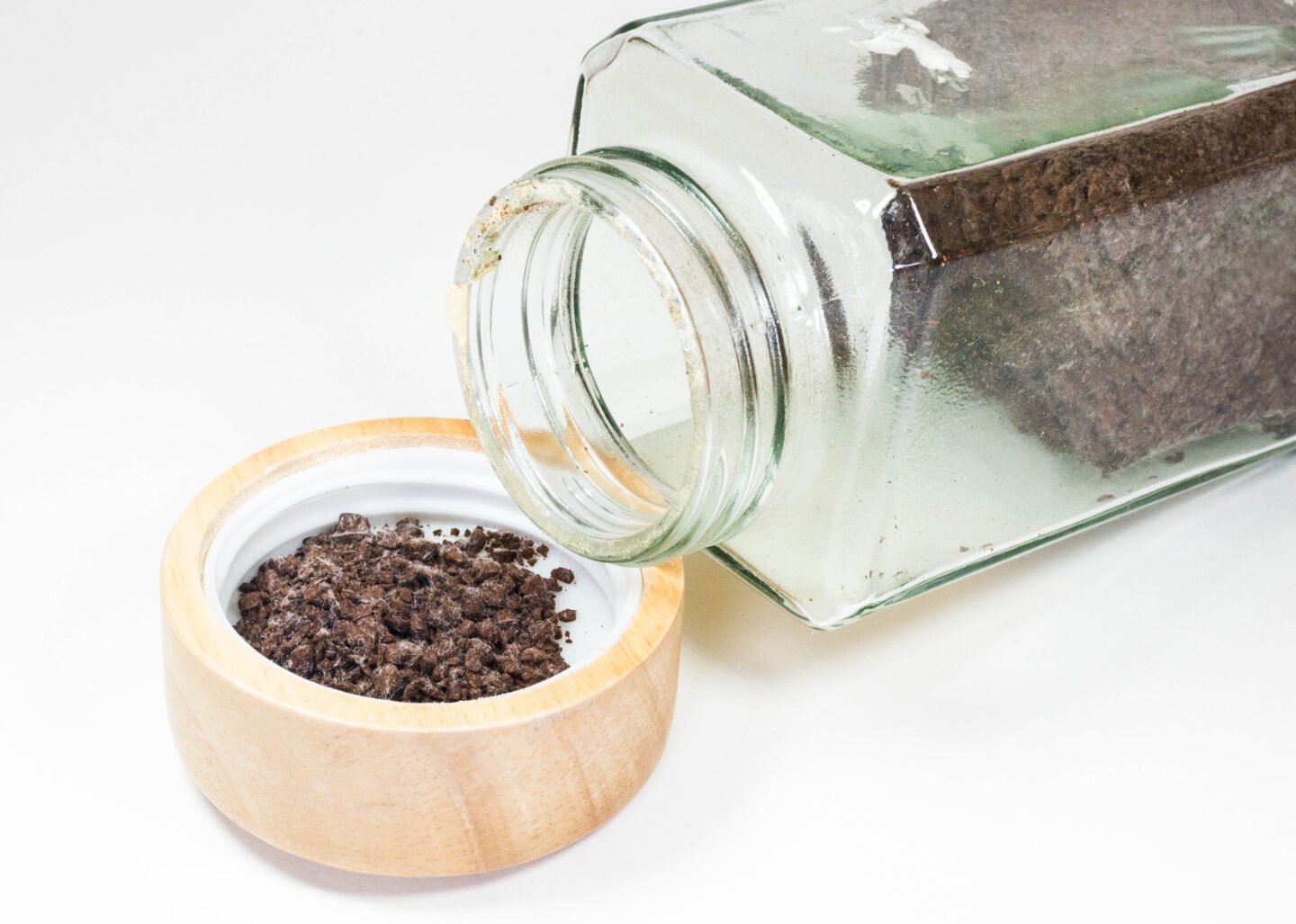 The main ways to determine whether or not the coffee has expired are by taste, smell, or appearance.
Coffee that is expired will typically taste sour or have little flavor. If you brew a cup of coffee and it tastes off, trust your gut. Don't drink it.
The scent of coffee will also give you insight into if it's expired. If your coffee smells odd or has little scent, it's most likely gone bad.
Another clue that will let you know your coffee is expired is its appearance. If the grounds or beans appear moist or have changed colors, they have probably gone bad.
If you think your coffee is expired, toss it out or put it in your compost pile for your garden.
Does Coffee Lose Caffeine When Expired?
Now that you generally know when your coffee expires, let's talk about what happens to the caffeine in expired coffee.
Caffeine in non-living organisms is stable and will not break down. Caffeine found in plants and living organisms will break down over time secondary to the biochemical environment of the living organism.
Because coffee is not a living organism, the caffeine content won't change in your coffee regardless of how old it is.
However, active mold on the coffee could cause it to lose some caffeine. This would be secondary to the bacteria using coffee as fuel.
But if your coffee has mold, it's not in your best interest to consume it at that point anyway.
Does Brewed Coffee That's Been Sitting Out Lose Caffeine?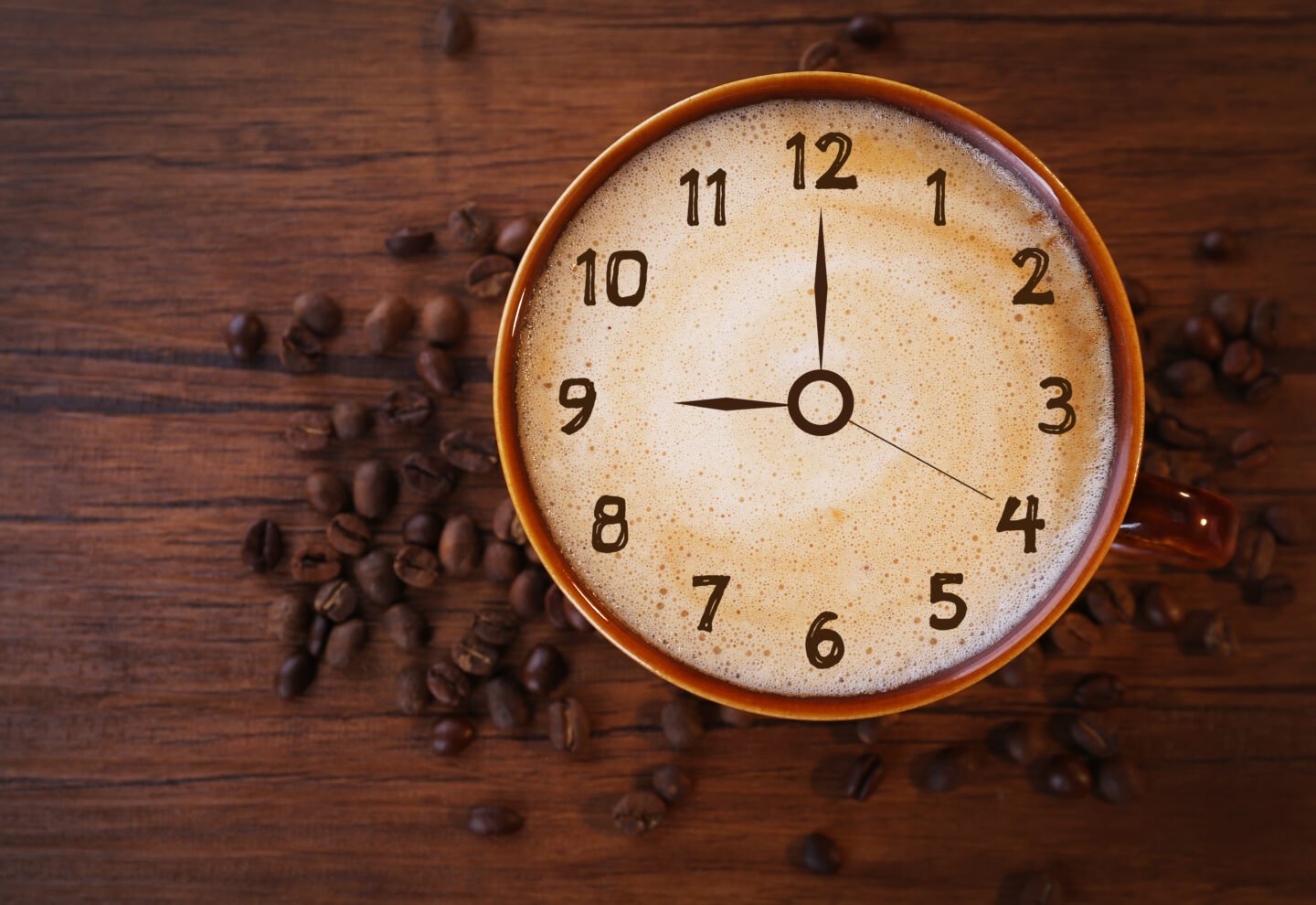 You might wonder if coffee that's been sitting out for a day or two loses its caffeine content. Many claim that day-old coffee is weaker and won't give you that caffeine kick.
Recall that caffeine is a stable compound only affected by biochemically active environments found in plants and mammals.
Simply put, unless caffeine is being actively used by something living, it will not change. Because your day-old coffee is not living, there will be no change in the overall caffeine content.
What will change in your day-old coffee is the flavor. Once the coffee is exposed to the air, it undergoes oxidation. Oxidation is the process that will cause coffee to start to taste stale after it's been left out.
So while that day-old coffee will certainly give you a similar caffeine buzz, it may be far less enjoyable to consume.
Will Drinking Expired Coffee Make You Sick?
The answer to this one is a bit of a toss-up. Generally speaking, you can drink expired coffee without any detrimental effects on your health unless it has mold growth.
As we mentioned earlier, drinking coffee with mold on it may cause you to experience problems with your health. Consequently, drinking coffee with mold may make you sick.
Even If your expired coffee doesn't have mold, it won't taste good. And the disgusting taste and flavor can cause you to experience nausea or gastrointestinal irritation.
But if you enjoy the taste of yucky coffee, then you can theoretically drink expired coffee to your heart's content. I can't say that sounds like a good time to me, though.
Final Thoughts
Expired coffee will not lose caffeine, but it is unlikely to taste good. There are no firm expiration dates for coffee, but we have general timelines.
Ground coffee will stay good for 3 to 5 months when placed in a sealed container. Whole coffee beans will last 6 to 9 months in a sealed container.
You can tell if your coffee is expired by its taste, smell, and appearance. If any of these variables appear to be off, it's in your best interest to avoid consuming the coffee.
Coffee that was brewed a day or two ago will also still have the same caffeine content as fresh coffee. But due to the oxidation process, that coffee will likely taste stale and unpleasant.
You can generally drink expired coffee without getting sick unless it has mold. Coffee with mold on it could lead to a variety of health concerns.
No one will deny that expired coffee could give you the same caffeine kick. But why drink expired coffee when you can enjoy a freshly brewed cup and feel the same caffeine kick? As always, the choice is yours.