"An apple a day keeps the doctors away" is a famous phrase that made the apple industry famous. Before all the other juices became popular with their claims to make you poop, apple juice, prune juice, and pear juice have been in the industry for centuries. Apples are not just a great snack with lots of nutrients. They are a natural laxative, too!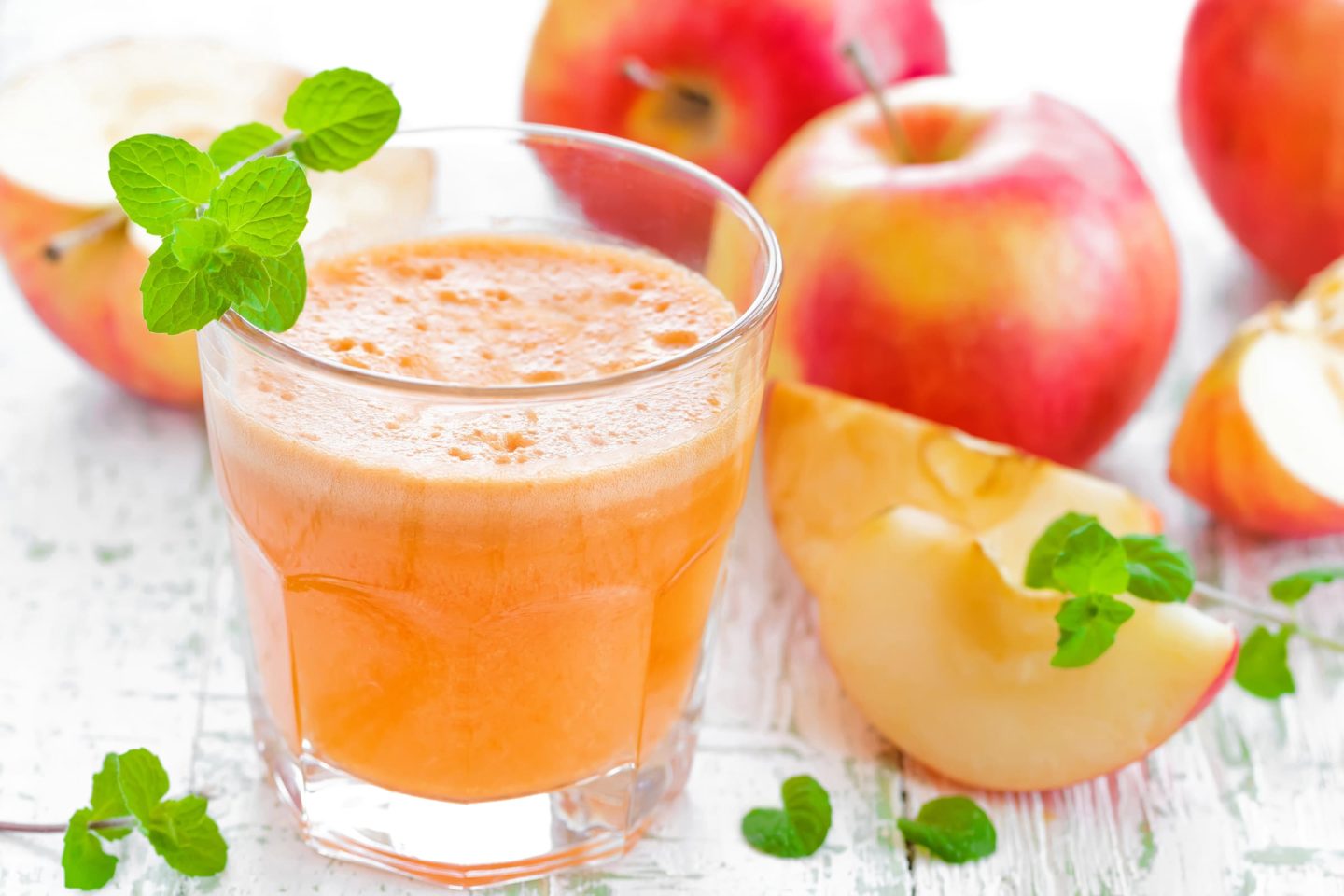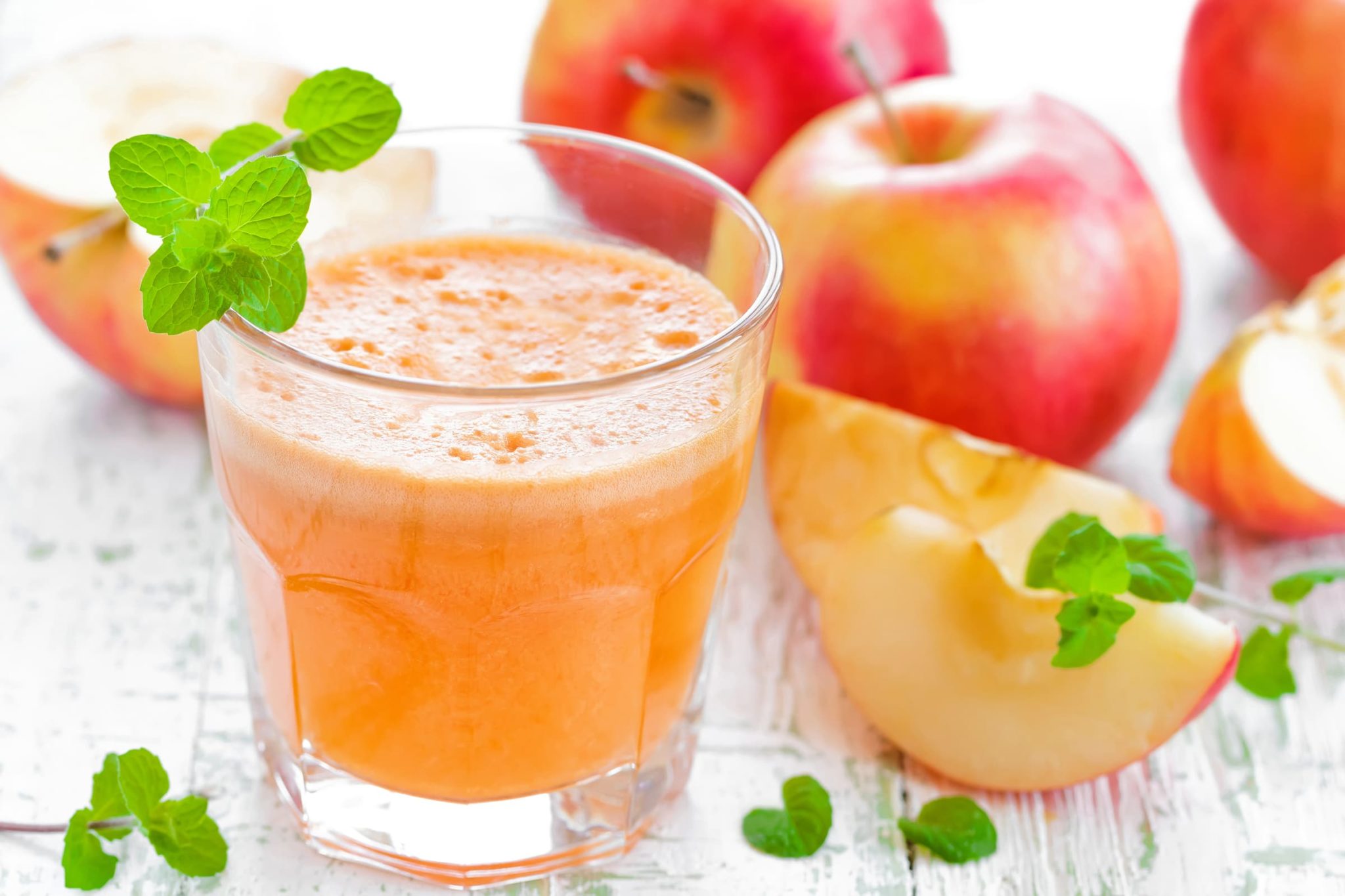 Due to its high sorbitol and pectin contents, apple juice has been hailed as one of the top 3 go-to juices when dealing with constipation. Along with its fiber and water content, it's the perfect potion for constipation. Altogether, these substances work by attracting water to the gut, with the fiber ensuring proper digestion, resulting in softened stool, which is easier to pass.
In this article, we will walk you through each of the nutritional contents of apple juice that make it an excellent natural laxative, and we'll figure out how exactly it makes people poop. Let's begin!
Table of Contents
Constipation: A Threat to Human Health
"Constipation is the mother of all illnesses," as the famous saying goes. But what exactly is constipation? Technically, constipation is defined as having less than three bowel habits each week.
However, the frequency with which you "go" varies significantly from one individual to the next. Some people have regular bowel movements (multiple times each day), while others only once or twice per week. Whatever bowel movement pattern you have, it is unique and natural to you — as long as you don't deviate too far from it.
Constipation is rather a symptom than a disease. Most of the time, it's your digestive system's cry for help. How do you know that you are constipated? Although constipation symptoms vary for every individual, the Mayo Clinic published an article that lists the common signs of constipation.
Signs and symptoms of chronic constipation include:
Passing fewer than three stools a week
Having lumpy or hard stools
Straining to have bowel movements
Feeling as though there's a blockage in your rectum that prevents bowel movements
Feeling as though you can't completely empty the stool from your rectum
Needing help to empty your rectum, such as using your hands to press on your abdomen and using a finger to remove stool from your rectum
Moreover, when left untreated or unmanaged, constipation can lead to complications. The article also made a list of the complications that might come after prolonged constipation or when it becomes a chronic condition.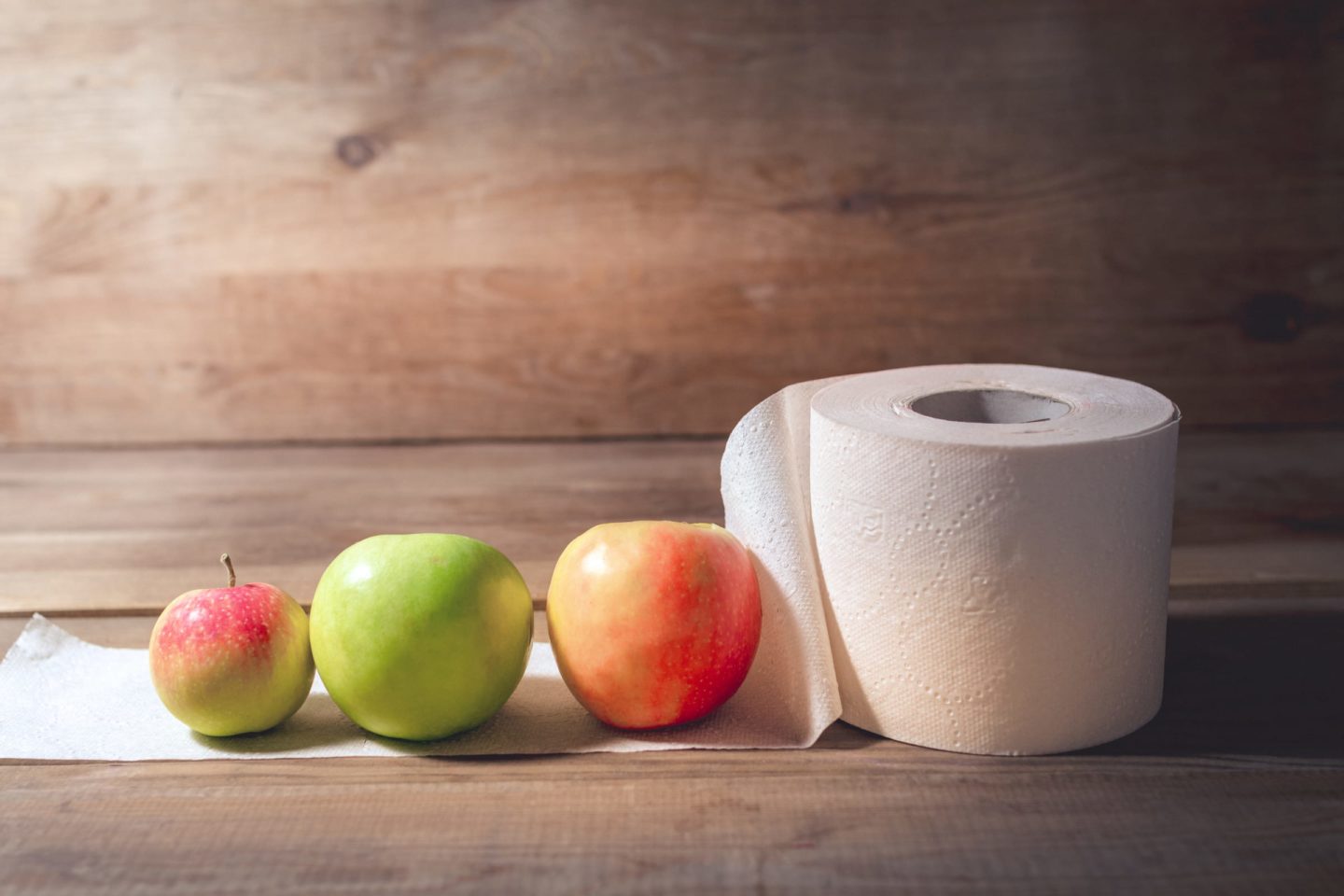 Complications of chronic constipation include:
Swollen veins in your anus (hemorrhoids). Straining to have a bowel movement may cause swelling in the veins in and around your anus.
Torn skin in your anus (anal fissure). A large or hard stool can cause tiny tears in the anus.
Stool that can't be expelled (fecal impaction). Chronic constipation may cause an accumulation of hardened stool that gets stuck in your intestines.
Intestine that protrudes from the anus (rectal prolapse). Straining to have a bowel movement can cause a small amount of the rectum to stretch and protrude from the anus.
How Does Apple Juice Make You Poop
Rich in Dietary Fiber
Fiber, a non-digestible carbohydrate, is essential for our digestive health. However, unlike most carbs, it does not break down into sugar molecules and instead passes through the body undigested. Fiber regulates the body's glucose use, which helps to keep hunger and blood sugar in check.
There are two types of dietary fibers: soluble and insoluble.
When soluble fiber enters the stomach and intestines, it dissolves in water and gastrointestinal fluids. It turns into a gel-like substance that is digested by bacteria in the large intestine, releasing gases and a few calories in the process.
In contrast, insoluble fiber does not dissolve in water or gastrointestinal fluids, and it remains intact as it passes through the digestive tract. Insoluble fiber does not provide calories since it is not digested.
Apples contain a relatively small amount of dietary fiber when compared to other vegetable and fruit juices. But, there is a healthy amount of fiber in apple juice, and even more when you eat the actual fresh fruit as it still contains the pulp.
According to the US Department of Agriculture, 100 grams of raw apple contain 2.4 grams of fiber, while 100 grams of apple juice only has 0.2 grams of dietary fiber, which is 10 times less than the actual fruit. Nevertheless, fiber is just one of the factors that make apples a good laxative.
Rich in Sorbitol (A Natural Laxative)
Sorbitol, a polyol (sugar alcohol) found in fruits and plants, is a member of the polyol family. It's made synthetically from glucose and utilized as a sugar substitute in a variety of foods. This is because sorbitol has only one-third the calories of sucrose, or table sugar, while also providing 60% of the sweetening activity, giving apples their natural, delightful sweetness.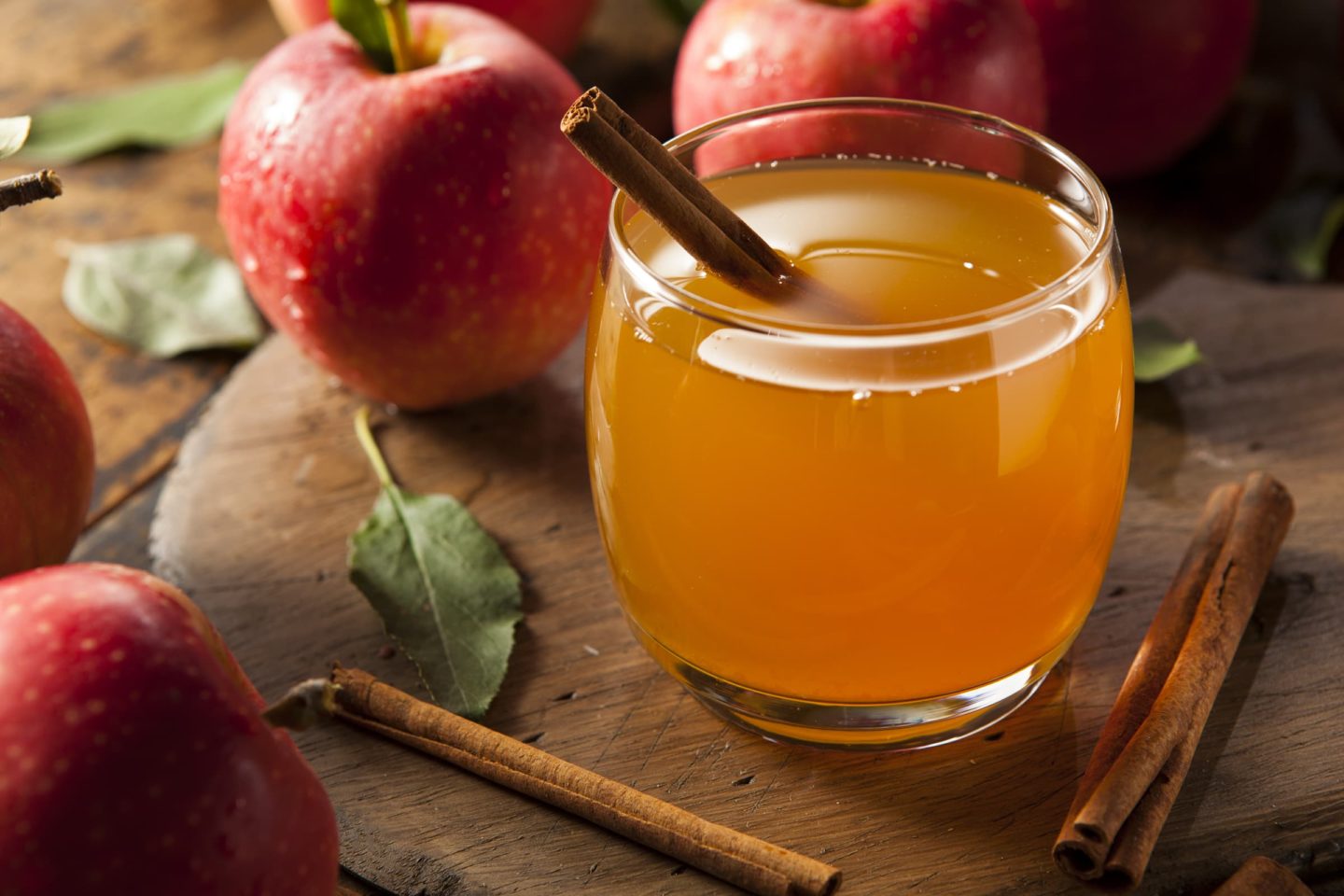 When ingested in large quantities, sorbitol acts as a diuretic and has a laxative impact. As a result, it's still used as a laxative or irrigating agent in medical settings. It acts by attracting or drawing water to the gut, promoting the formation of loose stools for easy passage. Apples are one of the fruits with the highest amount of sorbitol per serving.
Here are the other fruits you can eat or create a drink from for constipation relief:
Apples
Peaches
Nectarines
Plums
Pears
Cherries
Apricots
Dried fruit like dates, figs, prunes, and raisins
Water Content
Constipation can result from a lack of water intake, which is one of the most common causes. It's because food moves from the stomach to the colon, also known as the large intestine.
If you don't drink enough water, water will absorb through your food waste and build up in your colon. Plenty of water is essential to keep waste food flowing through the digestive tract. Otherwise, the feces would become hardened, lumpy, and difficult to pass.
Drinking nutritious liquids like apple juice and plenty of water act as a stool softener and can help cure constipation in a variety of scenarios.
Apple juice has almost 200 g of water per 8 ounces, making it a wonderful method to stay hydrated without drinking water. The importance of staying hydrated is intimately linked to all of the body's functions, including how frequently we go.
Contains Pectin
Apples are high in the antioxidants quercetin and pectin, which are responsible for their health advantages. Quercetin is a flavonoid, a naturally occurring plant compound with anti-inflammatory and antioxidant properties. Pectin is a form of soluble fiber that may help prevent constipation.
In two studies, adults who took 24 g of pectin every day reported less constipation and diarrhea. Moreover, studies have shown that pectin can kill colon cancer cells and prevent inflammation, resulting in decreased risks of developing colon cancer (1,2,3).
These studies prove that apple juice is not only a great treatment for constipation but also supports the overall digestive health by preventing inflammation, irritable bowel syndrome, and even colon cancer.
According to several nutritionists' surveys, women should consume more than 28 grams of fiber each day, while men should consume 34 grams. Patients who suffer from constipation may require more dietary fiber than those who do not. And since pectin is a dietary fiber, apples indeed offer a lot when dealing with constipation.
Vitamin C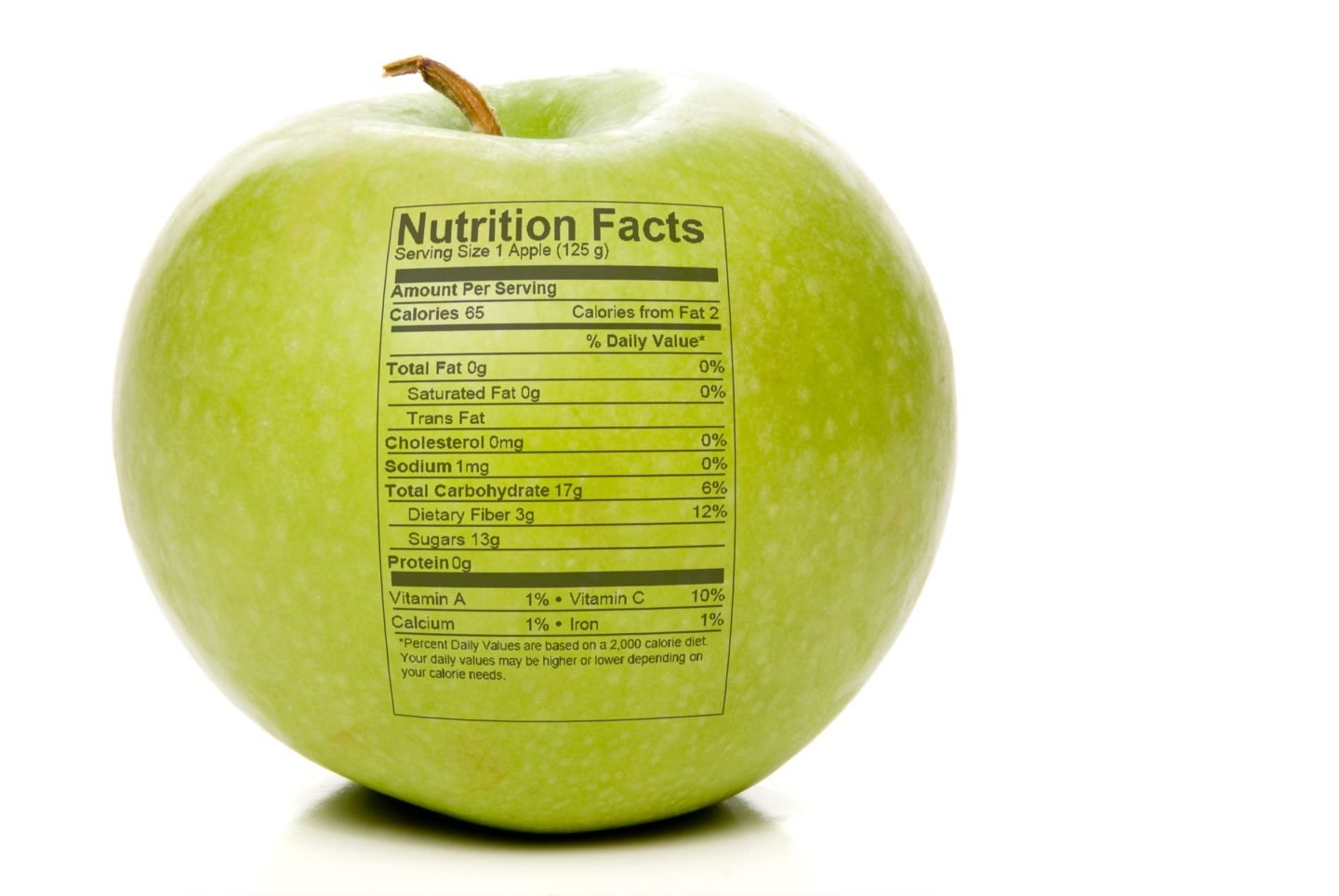 Apple juice also contains vitamin C, sometimes known as ascorbic acid. Apple juice that has been fortified with vitamin C contains more than 90 mg, and fresh apple juice contains 2.2 mg per 8 ounces, which is far more than the daily recommended amount for both women and men.
Aside from being a great antioxidant, vitamin C also functions as a digestion hero. When there is enough vitamin C in the gut, especially from dietary sources, unabsorbed vitamin C draws water into the gut, promoting the softening of stool, like sorbitol's mechanism, while maintaining stomach acid levels.
Other Beneficial Nutrients
Nearly ten different vitamins and minerals will have entered the body for every cup of apple juice drunk. This sweet drink, which contains no added sugar, contains a moderate quantity of carbohydrates, largely in the form of natural fructose and glucose.
Eight ounces equals around 10% of a 2000-calorie diet's daily carbohydrate requirement. Calcium, potassium, iron, manganese, and magnesium are all minerals found in apple juice. Vitamin C and B6 are also found in natural apple juice.
Apples and apple juice have a low glycemic index, which allows the body to convert their caloric content into food energy appropriately. The natural sugars in the drink also provide a healthy source of energy and hydration for muscles.
Natural apple juice has an extremely low sodium content, with only 10 mg per cup. Excess sodium consumption, a mineral included in almost all foods, raises blood pressure, leading to heart disease.
How Much Apple Juice Do You Need?
It is undeniable that when it comes to taste, apple juice is one of the best fruit juices. And if you opt to drink it to relieve constipation, keep in mind that you don't need too much. Here's a quick guide on how much you should drink.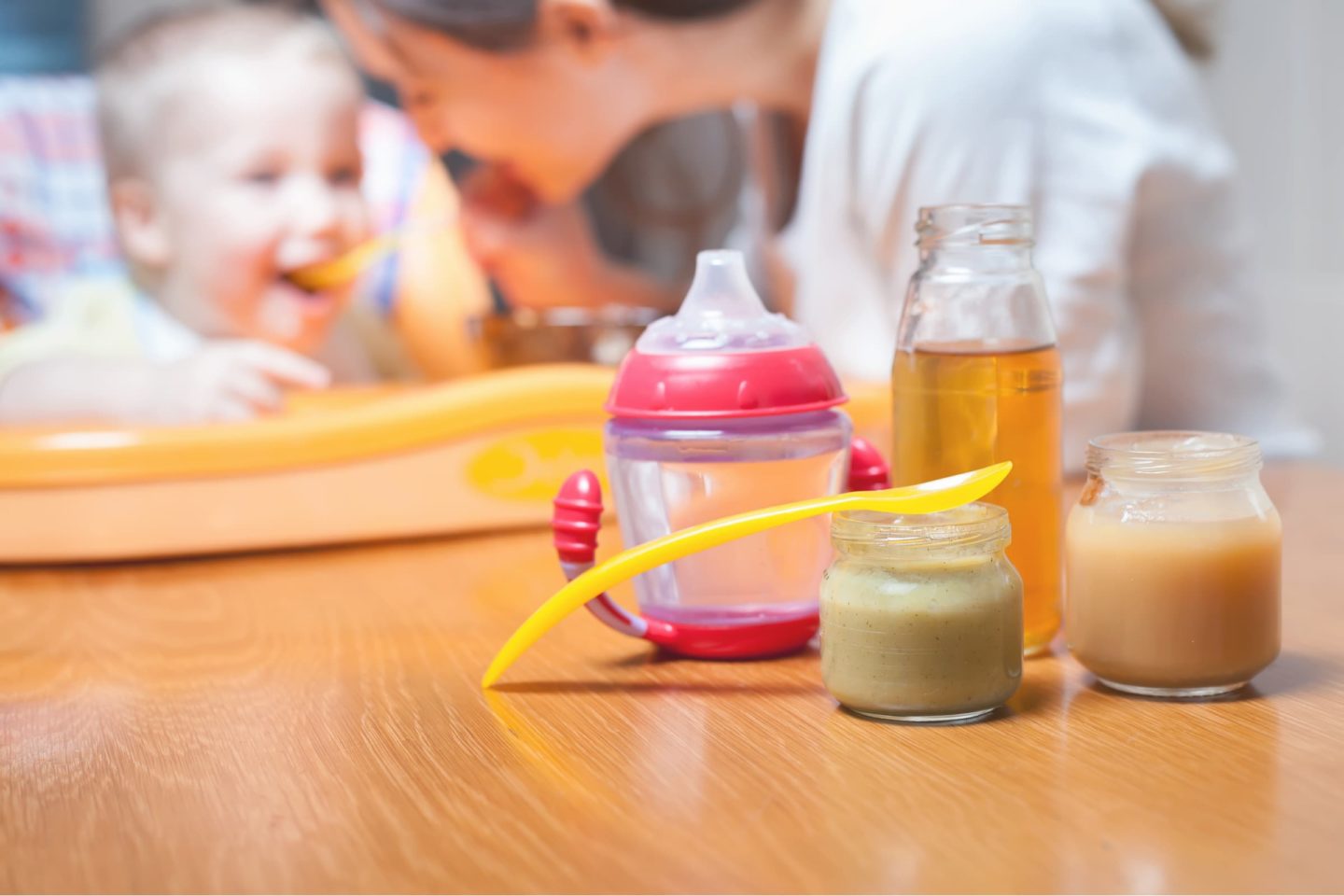 Breastfed Babies
Babies are prone to constipation as they do not have complete control of their emotions and digestion well. Warm apple juice might be of help, but only offer this with consent from your pediatrician.
According to Medical News Today, "A small amount of pure apple juice can help soften stool. After a baby reaches 2–4 months of age, they can have a small amount of fruit juice, such as 100-percent prune or apple juice. This juice may help treat constipation. Experts may recommend starting with about 2–4 ounces of fruit juice."
Toddlers
Toddlers have a way of prolonging their poop for a lot of reasons. During this stage, constipation becomes very common. Giving them warm apple juice might help with this. According to Very Well Family, give children 4-6 ounces of apple juice per day to grant them nutrition and prevent constipation.
Adults
Processed and fried foods, alcohol consumption, meat consumption, and stress, are just a few of the reasons why adults experience constipation. According to Healthline, drinking a cup (240 mL) of apple juice daily prevents constipation among adults.
Apple Juice Precautions
High in Sugar
Apple juice contains a lot of fructose which makes it sweet. Although fructose is natural, diabetic persons still need to take precautions as it still elevates one's blood sugar level. If you're diabetic and want to relieve constipation using apple juice, seeking medical advice first would be the smart thing to do.
Fructose Causes Digestive Discomfort
Fructose is normally absorbed in the small intestine, but in people who have fructose intolerance, some of it makes its way to the colon, where bacteria digest it. This causes pain, bloating, flatulence, and diarrhea by releasing hydrogen and methane gases.
Diarrhea
Food that contains high sugar may cause diarrhea. In many articles, apple juice is known to be the "unappreciated cause of diarrhea". Of course, apple juice relieves constipation, but drinking too much of it might cause more harm than help. Diarrhea causes electrolyte imbalance, which plays a vital role in our overall health.
Apple Juice and Other Juices Against Constipation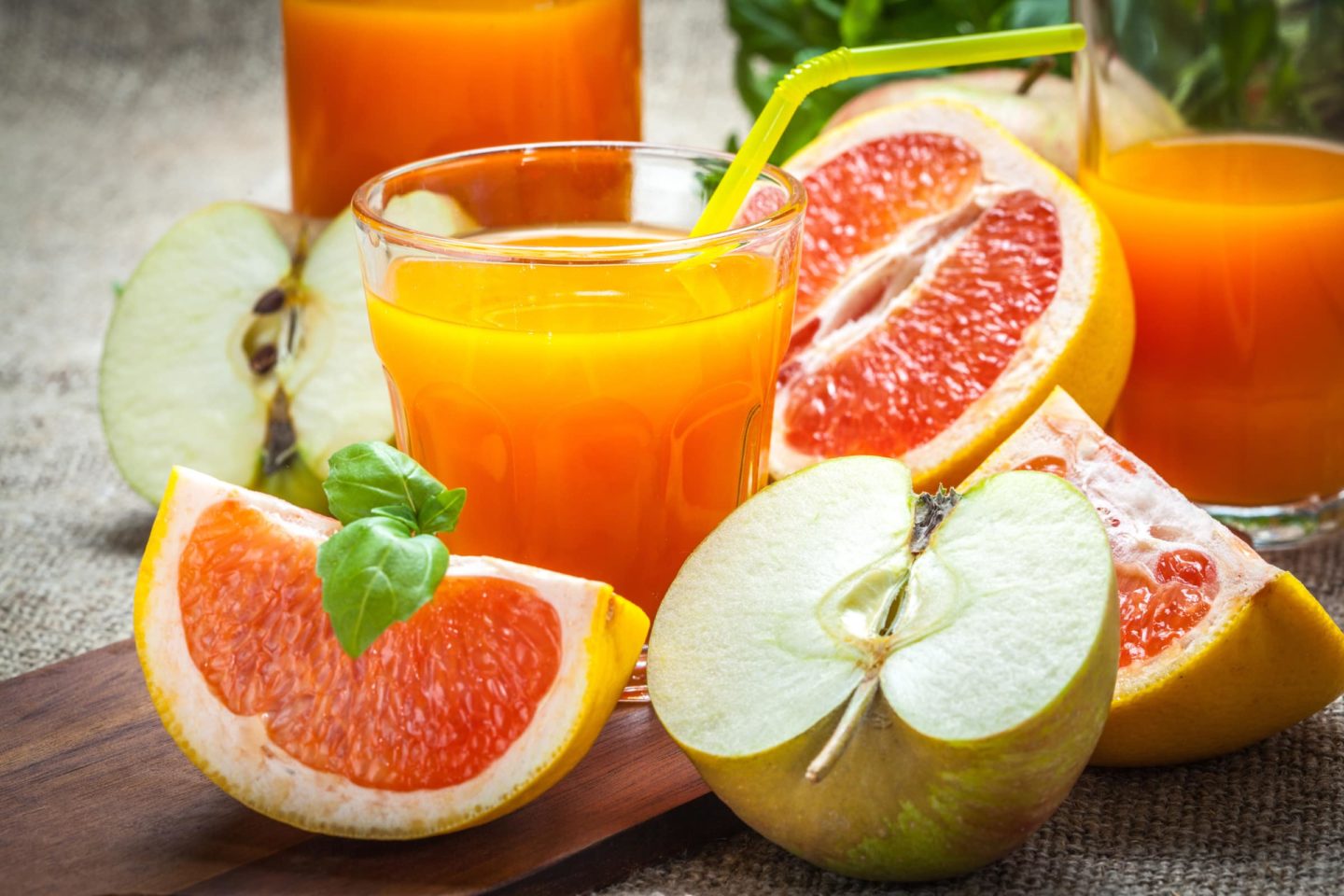 Drinking apple juice alone is already fulfilling, but mixing it with other fruits adds fun to the experience! Here are some of the fruit juices that complement apple juice and add to the list of benefits.
Celery juice
Orange juice
Cranberry juice
Grapefruit juice
Lemon juice
Moreover, you can turn your apple juice into apple cider vinegar, which also possesses a lot of health benefits!
Summary: Does apple juice make you poop?
YES! It is an all-natural mild laxative that treats occasional constipation and even chronic constipation while granting a lot of health benefits to consumers. What are you waiting for? Let's start juicing!