Also known as garbanzo beans, chickpeas are a delicious legume that goes well with many dishes, either as an ingredient in soups and stews or on their own as a side. They have a delicate, nutty flavor, and their best-known dish is probably hummus, which originated near the Mediterranean but is now popular globally.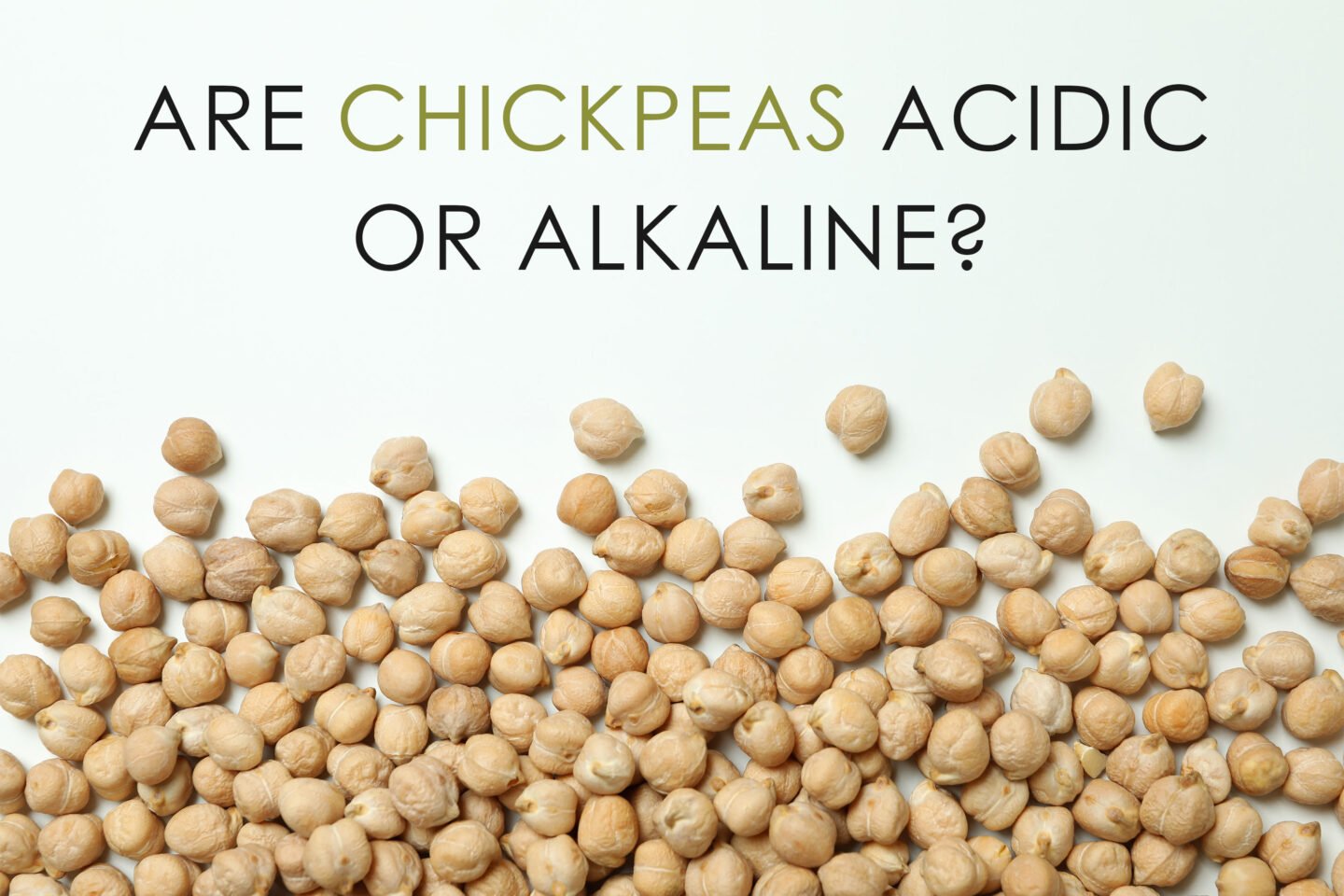 They're also highly nutritious, but if you suffer from acid reflux or GERD, you're probably more concerned about whether they'll trigger your symptoms rather than their nutritional value.
Table of Contents
Are Chickpeas Acidic?
Chickpeas are slightly acidic but are acid-forming, so eating too many may trigger acid reflux symptoms in some sufferers.
What Is the pH of Chickpeas?
Chickpeas have a pH of around 6.48-6.80, with boiled or raw being the least acidic.
Are Chickpeas Healthy?
Like other legumes, chickpeas contain fiber and protein, both of which keep you feeling full longer after eating. If you're trying to lose weight, they may increase levels of hormones that reduce appetite.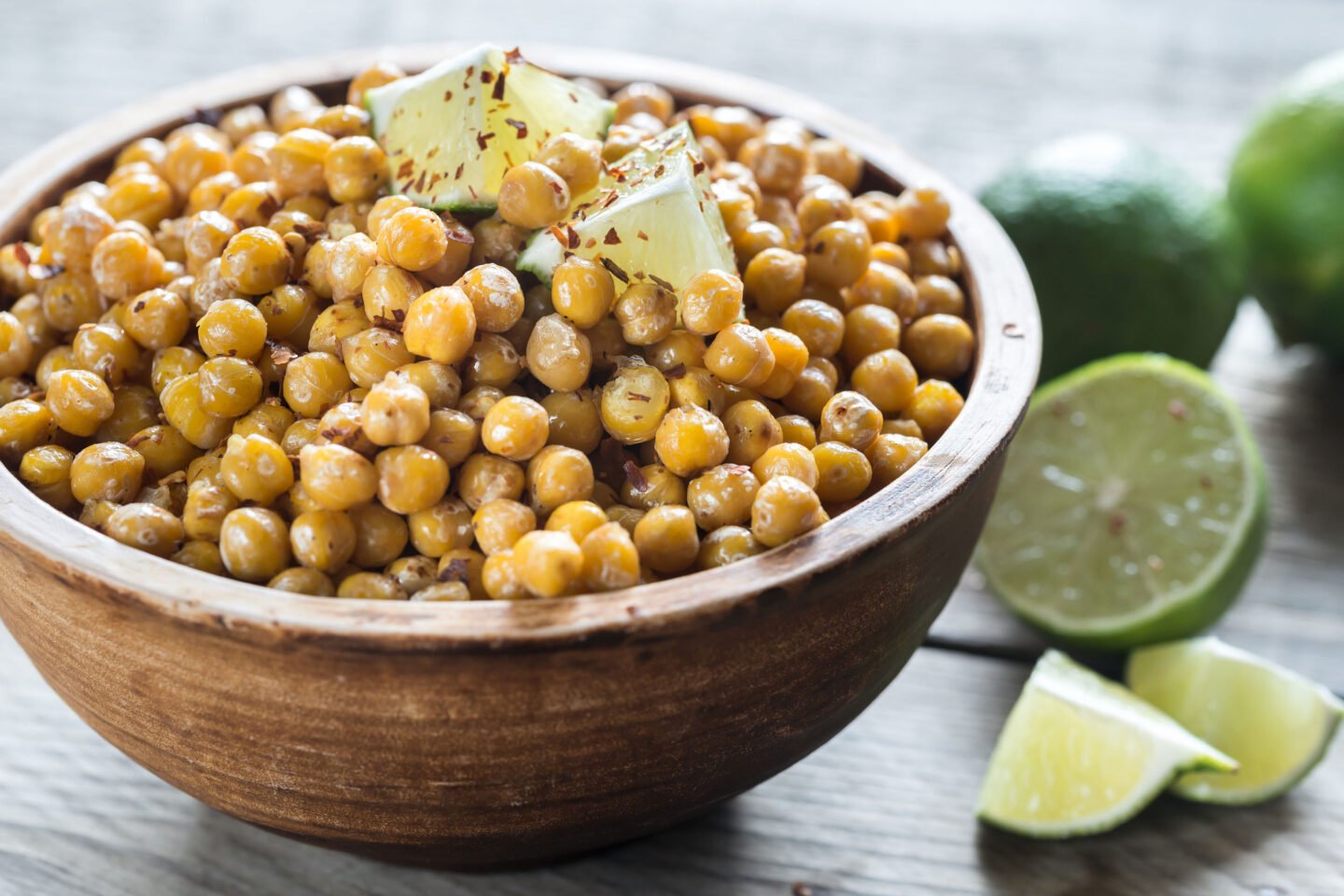 Chickpeas are rich in manganese, with a cup containing nearly 85% of the recommended daily intake. Manganese supports bone health and is an antioxidant that reduces digestive system inflammation.
They have a low glycemic index, so they won't spike your blood sugar and may help manage type 2 diabetes.
The soluble fiber in chickpeas improves digestion and helps keep you regular. It also feeds good gut bacteria, preventing inflammation and helping prevent cancer.
Chickpeas contain zinc and selenium, which may help protect against depression and anxiety.
They're also rich in B vitamins, which may reduce the risk of complications arising from acid reflux and GERD.
Are Chickpeas Bad for Acid Reflux?
Although they're only slightly acidic, chickpeas are acid-forming, so they may trigger symptoms in those with acid reflux or GERD. However, everyone's symptoms are different, and some may be able to add them to their diet without any problems.
Eating chickpeas with alkaline-forming vegetables, such as cabbage, beets, green beans, lettuce, or peppers, makes it less likely they'll trigger your heartburn.
Are Canned Chickpeas Acidic?
Canned chickpeas are slightly acidic, with a pH of around 5.70-6.20. However, due to the preservatives, they're much more likely to trigger your symptoms.
Don't know what to drink? Check out these articles: 20 Most and Least Acidic Juices and 20+ Alcoholic Drinks Ranked by Acidity Level